Family Day in Suffolk
Sundays are for family time. Here's some photos from one in Aldeburgh.
I love going to the beach, I find it endlessly inspiring and utterly captivating – whatever the weather. The only slight issue is that I live miles (and miles) from the nearest sea, (Frinton on Sea in Essex is 2.5 hours away – yep, I've checked)! Luckily my lovely mum lives near Aldeburgh and I always drag everyone down to the beach whenever we get the chance. We went last Sunday and lucky for me it was Golden Hour, my favourite time of the day. I thought I'd share a few of my snaps.
PREV. ITEM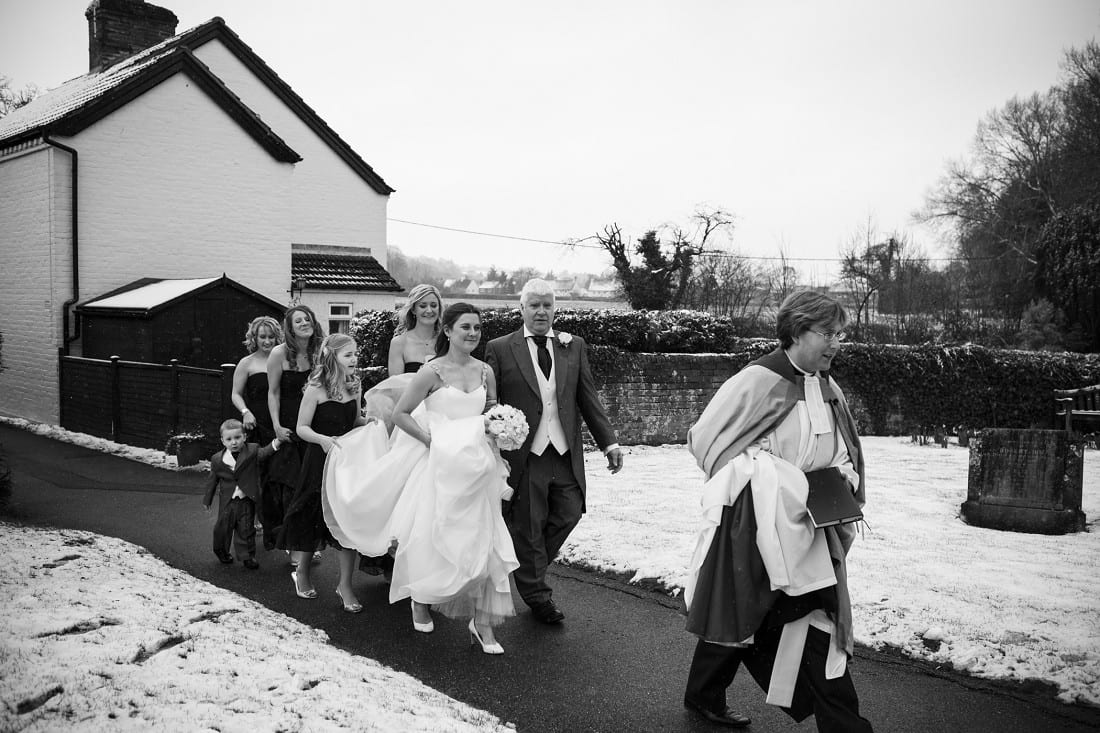 NEXT ITEM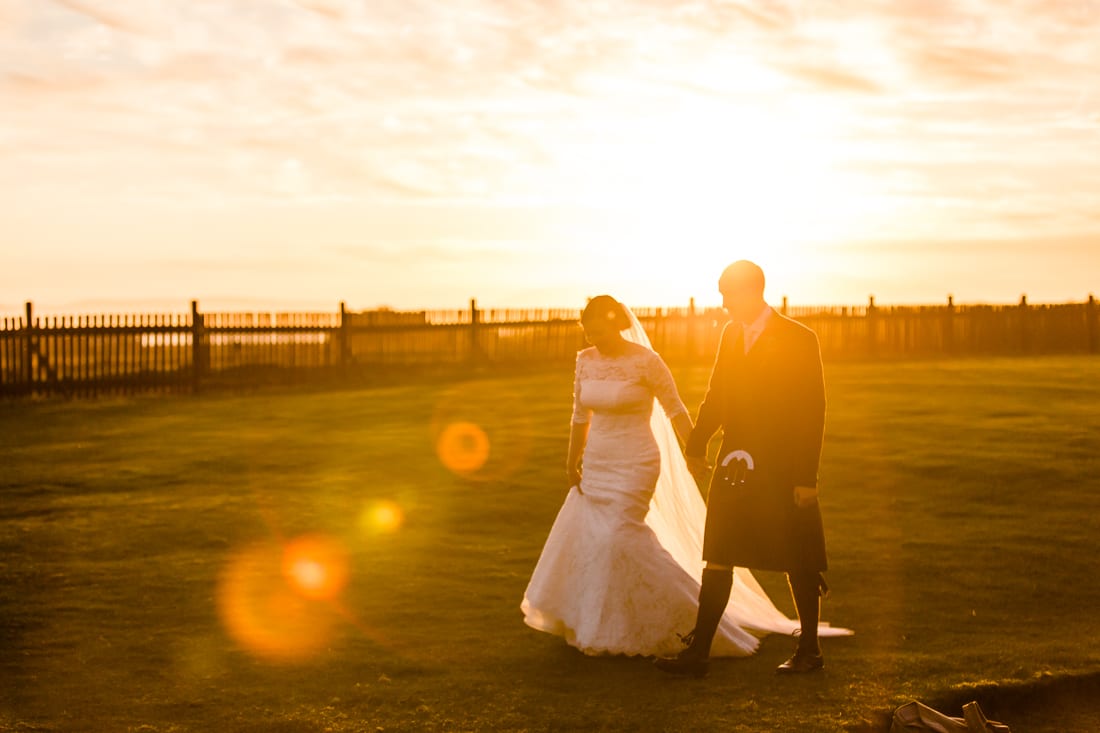 READ COMMENTS -
0 COMMENTS