AWARD WINNING WEDDING PHOTOGRAPHY IN BUCKINGHAMSHIRE
Offering beautiful, natural and honest wedding photography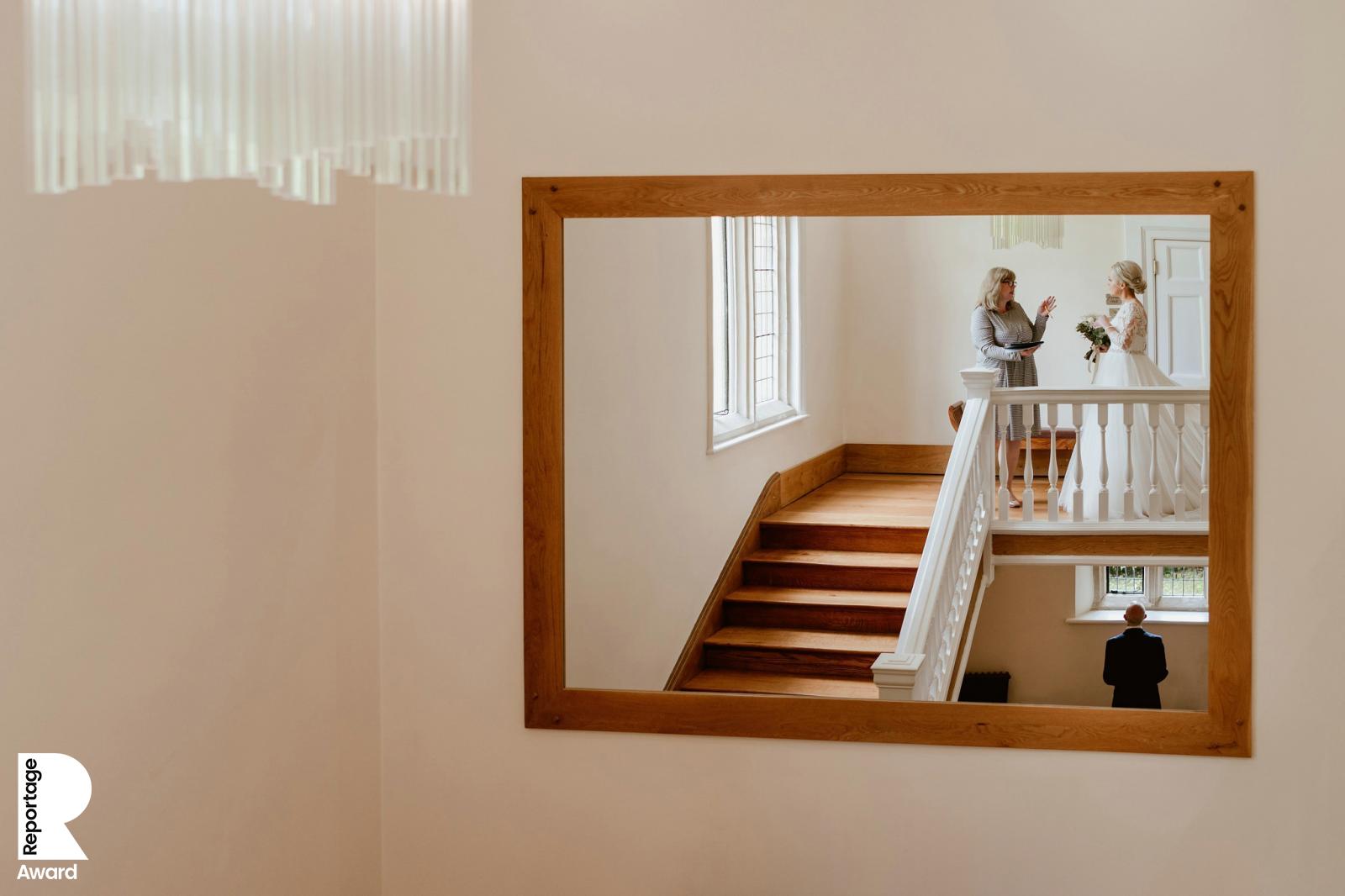 Creative documentary photography - telling YOUR story.
As well as being an award winning Buckinghamshire Wedding Photographer, I've been lucky enough to be featured on wedding blogs such as; Love My Dress, Whimsical Wonderland Weddings and Rock My Wedding.
If you are looking for a Wedding Photography in Buckinghamshire please have a look at my galleries and various galleries on my and you can see I want to capture timeless, creative images that will give you all the feels when you look back your wedding photos in year to come.
So, tell me all about your wedding? What do you want your images to convey? What story will they tell? Contact me and lets get the ball rolling! I can't wait to hear from you.
Hello I'm Sharron, I offer award winning creative documentary Buckinghamshire Wedding Photography, working throughout Buckinghamshire, Bedfordshire, Hertfordshire Oxfordshire and London.
I want my couples to really feel like they are getting quality service, so I only offer 20 weddings per year – to ensure you get excellent service from me. Over the past ten years, my couples have tended to be creative fun-loving types – who want a relaxed documentary approach to their wedding day. Meaning you want lots of natural photos, filled with happiness, emotion and capturing the true essence of your day.
Throughout my years as a wedding photographer, I've covered weddings at Woburn Sculpture Gallery, Notley Abbey and Chenies Manor House, as well as lots of tipis, marquees and barns across the county.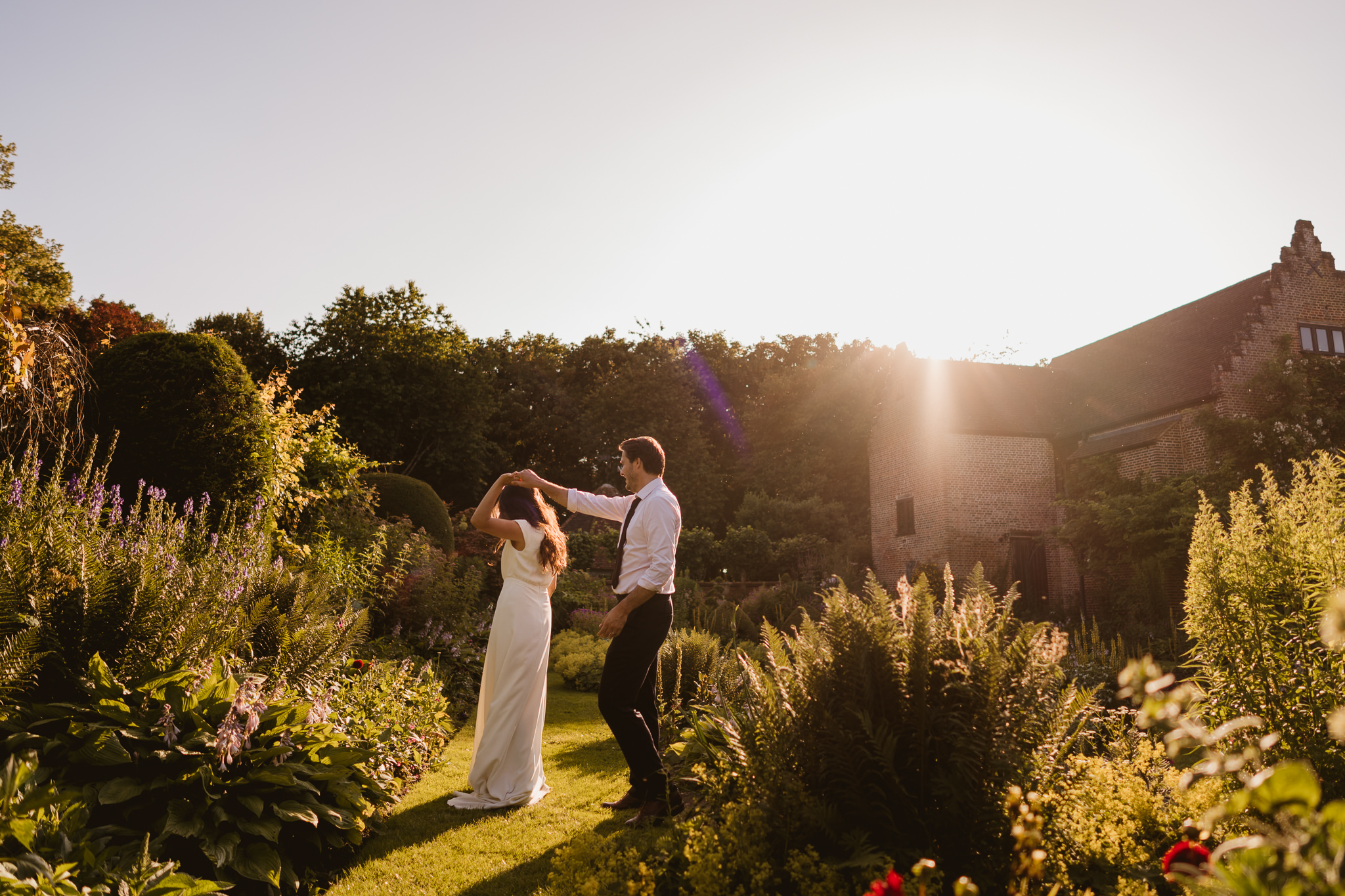 Fill out my contact form, telling me all about your wedding; themes, ideas, inspirations and of course - your favourite film!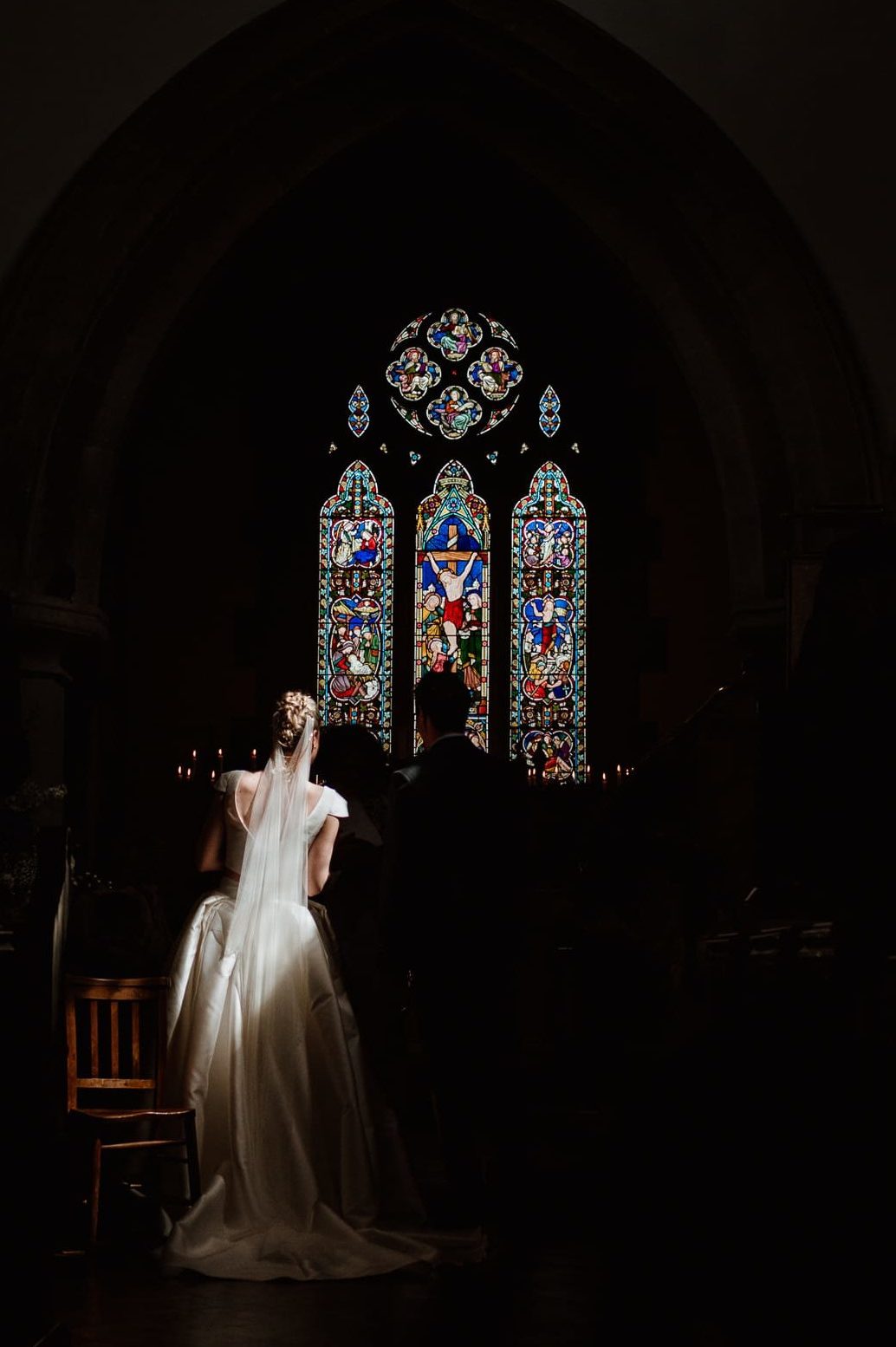 I'll send you over my full brochure and if you like - lets arrange a zoom chat or coffee!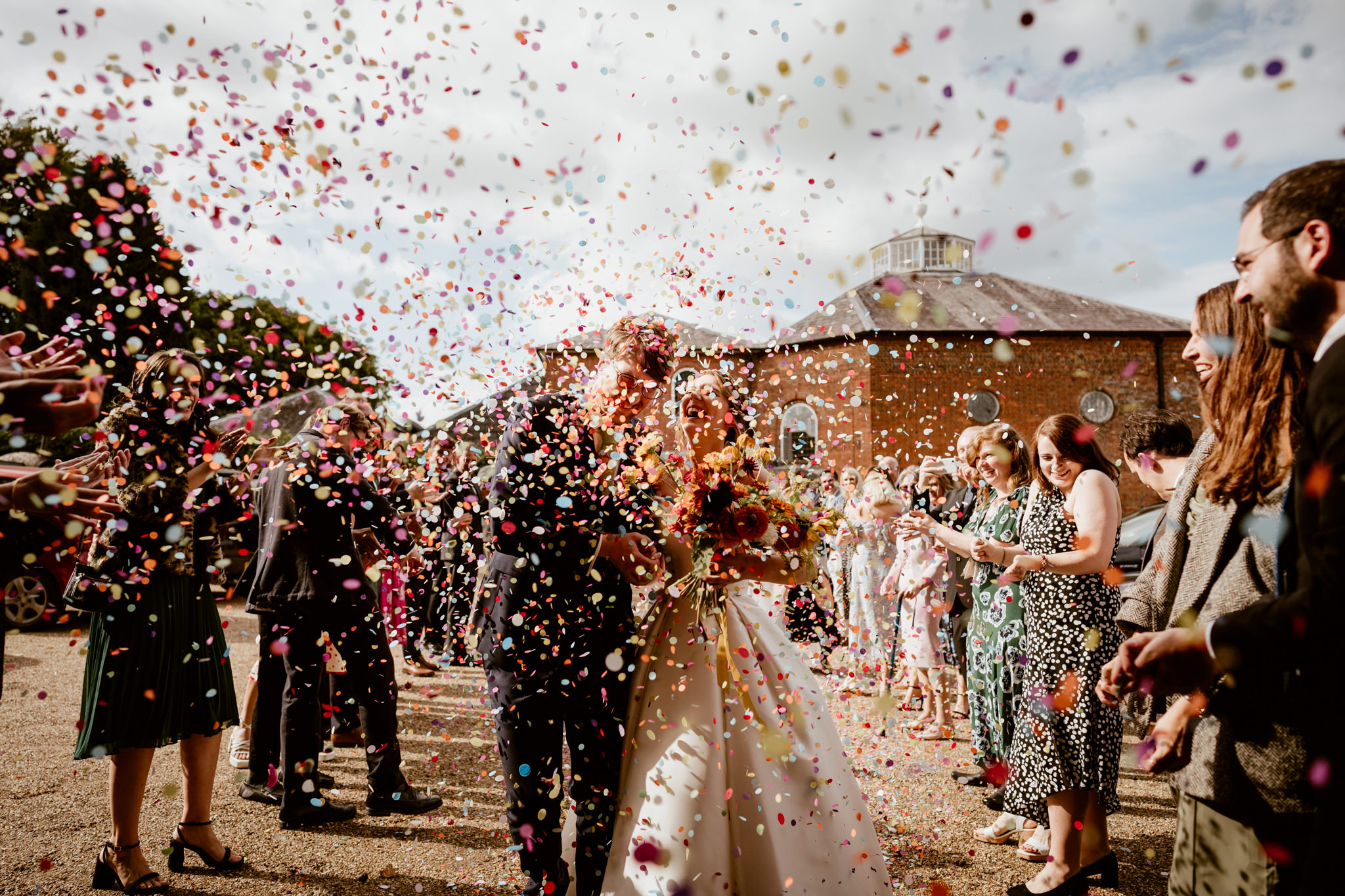 You're super happy and can't wait to book. There's a £300 booking fee and contract to sign to confirm the date - but once done you are all booked in and it's official!