Dunstable Downs Pre-Wed Photo Shoot
A lovely stroll up at Dunstable Downs for this pre-wedding photo shoot.
These two made my job super easy on their Love Shoot last week. We went for an evening stroll at The Dunstable Downs, Bedfordshire just before Golden Hour and it was beautiful. Here's a few pics from the session.
Enjoy!
Sharron x
PREV. ITEM
NEXT ITEM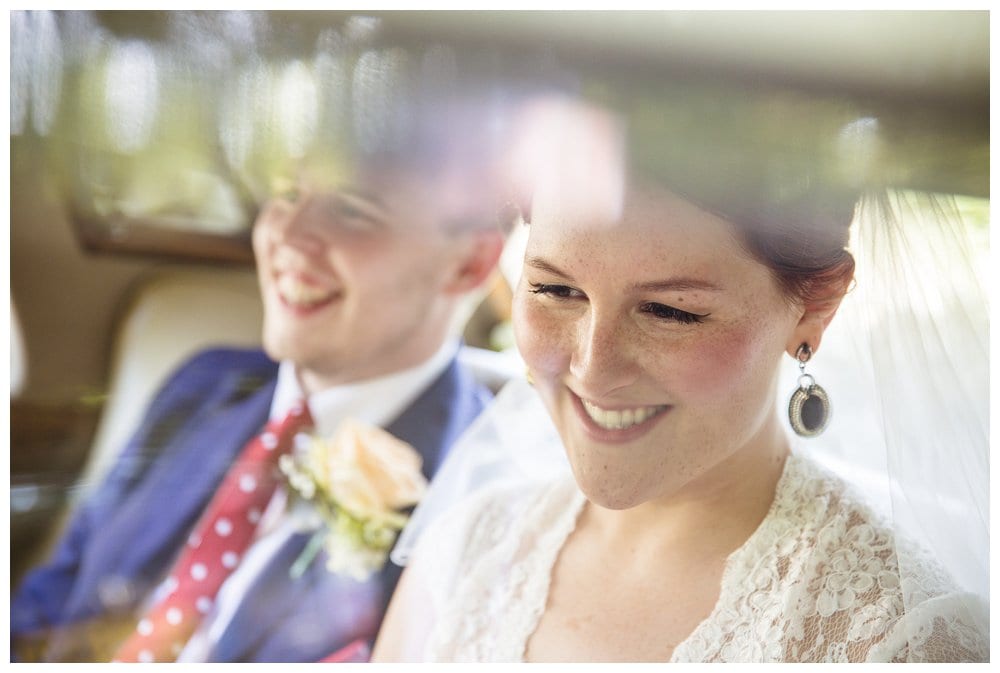 READ COMMENTS -
0 COMMENTS