Love Shoot at Rushmere Country Park
Pre-wedding photo shoots are great for couples who might be a bit nervous of having their photos taken. It's fun and relaxed and no pressure. get yours booked in.
I love that when I met up with Helen and Rob for their LOVE Shoot back in February (yes we had sun in February!) they were both terrified. I know I shouldn't, but I can't help it. Because, believe me, I completely understand the fear being in front of a camera. But I took it easy with them, no silly poses, a few suggestions about what looks good on camera, a few of my terrible jokes and a few of Rob's – and we were good to go! We started off by walking around one of my favourite places (Rushmere Park near Leighton Buzzard) trying to find some beautiful pockets of light and we chatted.. about life, work, family, etc. Rob, I think, was initially more scared than Helen, but by the end of the session they both seemed to have really relaxed (and dare I say it) seemed to be enjoying themselves!
Their wedding in September sounds wonderful and I can't wait to photograph it.
Sharron x
PREV. ITEM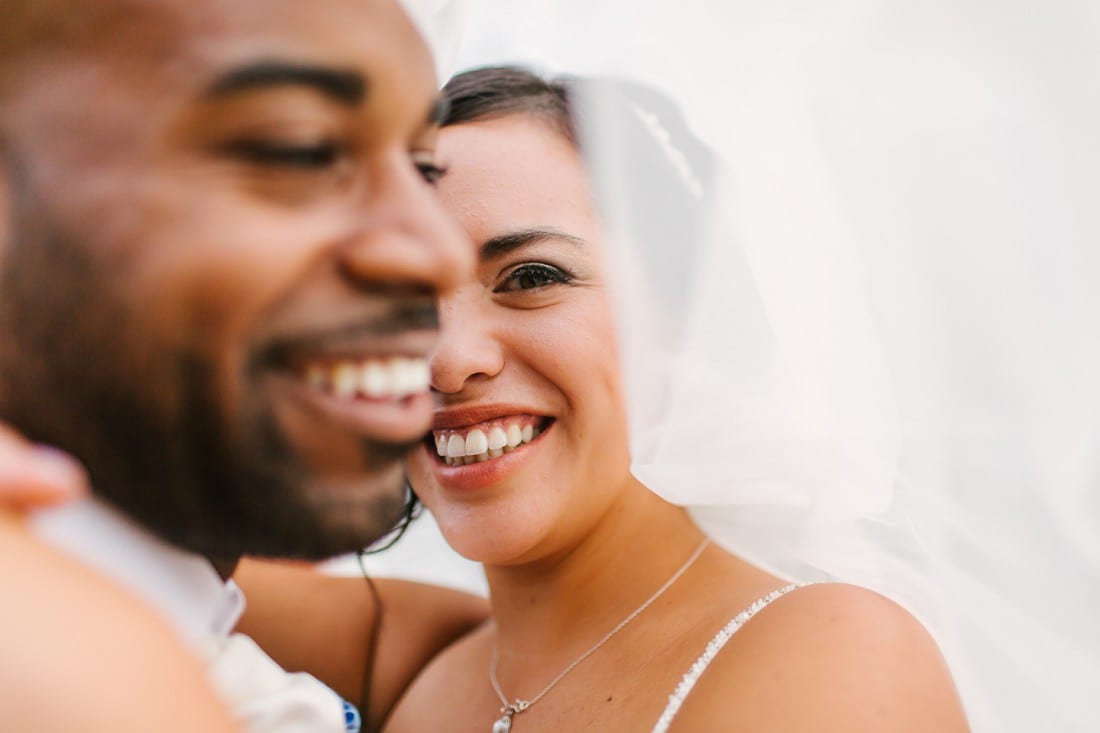 NEXT ITEM
READ COMMENTS -
0 COMMENTS