Eggington House Wedding
I loved this wedding. Gorgeous September sun and the beautiful Eggington House as the backdrop, It was such a pleasure to photograph this one.
Claire and Andrew had an Eggington House wedding in Bedfordshire – and it was stunning. 
Photographing a wedding in the town where you live will always be special – and this one totally didn't fail. It was utterly beautiful, filled with wonderful, kind people – with their hearts full. And to be greeted with a massive hug from Claire mum's on arrival which made me smile even more. 
Claire and Andrew's wedding took place in September of last year – a surprisingly sunny day for, well, last year! Andrew got ready at the beautiful Eggington House  – a stone's throw from where I live – and were joined for breakfast by his groomsmen and dad. They had a great time and everyone in good spirits. And it's these spirits that continued throughout the day – relaxed, friendly and filled with lots of jokes and good humour. Andrew's mum couldn't make the wedding as had been ill prior to the wedding but they made sure she could listen to the ceremony as she had her own special audio set up. It was special moment int he church when the vicar said hello to her!
Awesome Oombah Band!
Claire and Andrew got married at All Saints church in Leighton Buzzard and then headed over to Eggington House. Claire's dad bravely let Andrew drive his beloved Porsche to the venue too! They had a lovely sunny reception in the grounds of Eggington House and were serenaded by the awesome Oompah Brass band – loud, quirky and lots of fun. One of my favourite parts of the day is always the speeches and they didn't disappoint. Claire's dad managed to get in touch with Kelly from The Stereophonics – Claire's favourite band – who sent her a card – AMAZING!
The beautiful grounds of Eggington House
Claire's bouquet and table decoration were done by local floral genius, Lorraine at Wild Orchid Designs. She cleverly created the hanging seating plan outside the marquee and worked really hard on creating a wild and carefree look and feel to the displays which really complimented the countryside setting.
This was such a gorgeous wedding to photograph and I felt very honoured to be there capturing it all for them.
And BIG LOVE to all the staff at Eggington House who do an awesome job for their clients and for keeping me well hydrated on such a hot day!
Here's a few of my favourites form the day. Enjoy. x
If you're planning an Eggington House wedding, I'd love to be there to capture it all for you so please do get in touch!
PREV. ITEM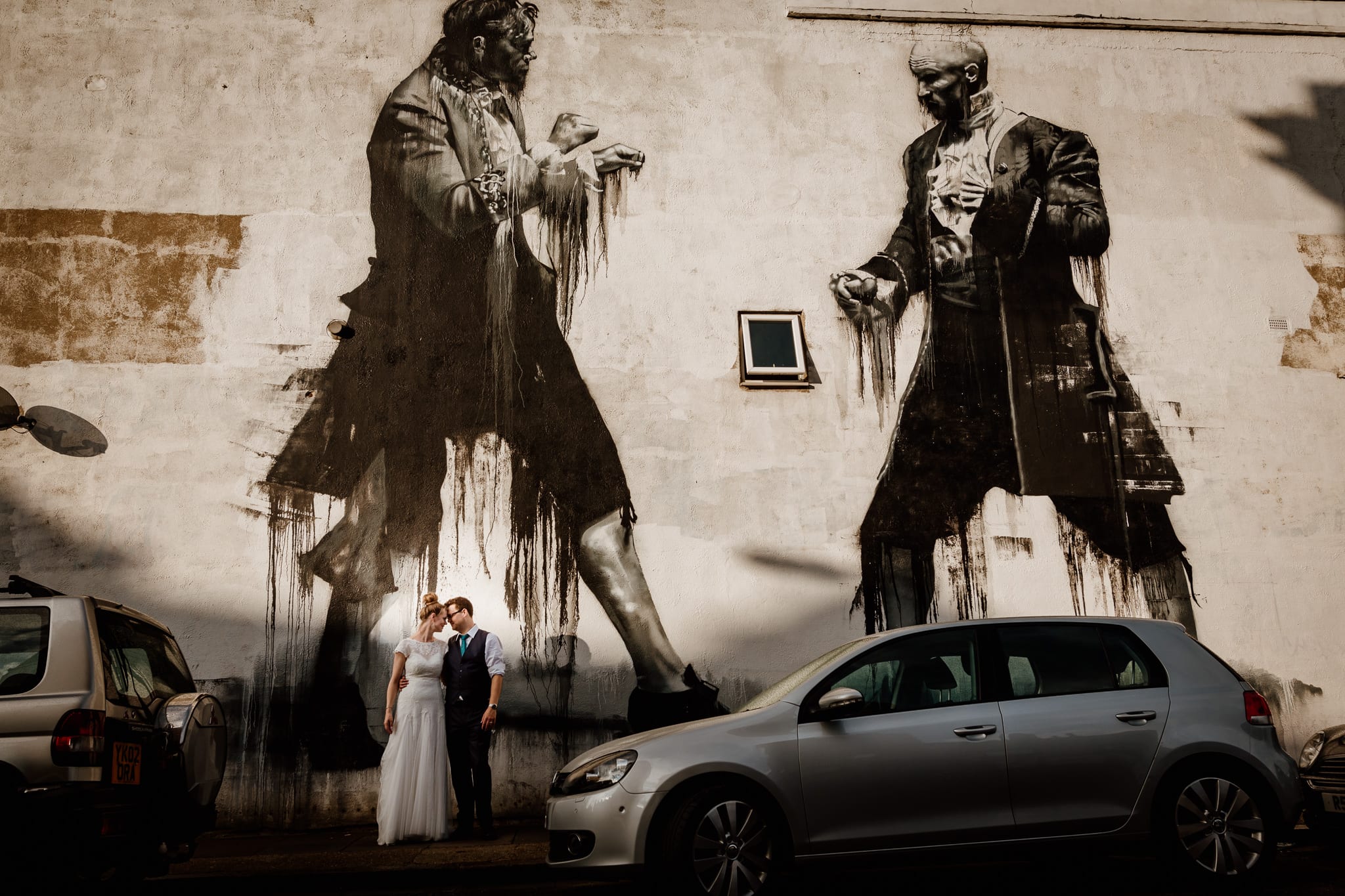 NEXT ITEM