Shuttleworth House Wedding Photography
I loved this wedding. Simple, low key and family focused - and held at one of my favourite venues - Shuttleworth House in Hertfordshire.
I loved this wedding. Simple, low key and family focused. The joy of getting married when you're a bit older is that you get to have your children there sharing in the joy and emotion – and you get to watched them give a reading. It's a real pleasure to watch that.
This wedding also had one of my favourite settings. The House at Shuttleworth – built in 1875 – it's set in 425 acres of beautiful parkland and the golden stone positively glows at golden hour!
A little known fact is that I once spent a day at Shuttleworth photographing the rooms for their brochure – it was such a lovely day and I have a real fondness for the rooms, particularly the Drawing and Morning Rooms – and this is where Karen and Mark held their ceremony and wedding breakfast. (Great choices)!
They had their day officiated by the lovely Lorna from Willow Celebrant Services who helped shape their vows and readings. It really was a heartfelt and special service.
Considering Karen and Mark got married at Easter, back in April, the weather could not have been better. Their grandchilden (and occasionally the adults) were able to run around barefoot on the grass – such joy!
After dinner, the sun was just right for some portraits, so Karen, Mark and I wondered off around the venue to find the good spots – and Shuttleworth did not disappoint!
PREV. ITEM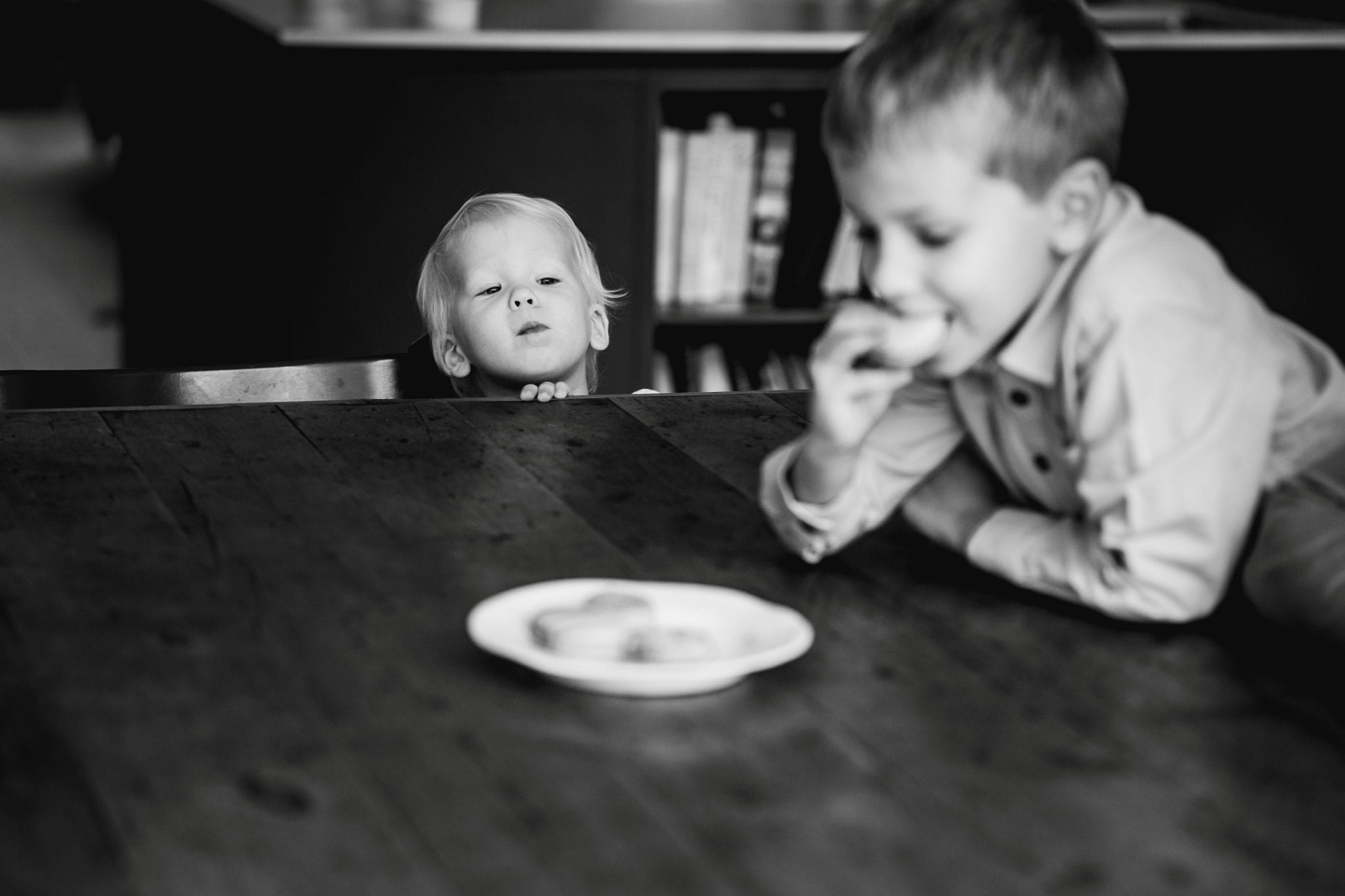 NEXT ITEM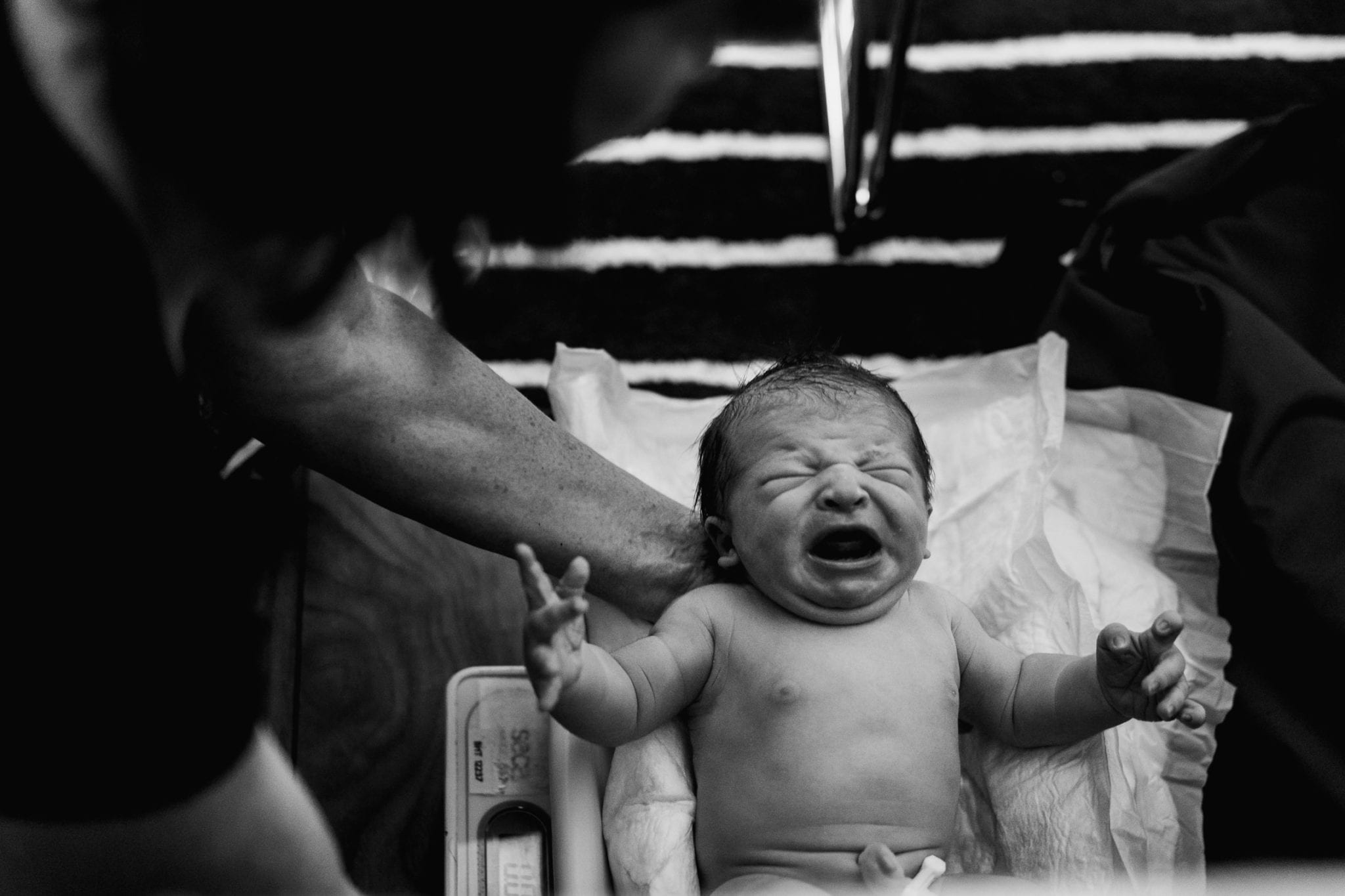 READ COMMENTS -
0 COMMENTS