Autumn Theme Gate Street Barn Wedding
Ahh I love autumn weddings. Chilly but sunny - and everyone uses alcohol to warm up - which adds to the fun!
Georgie and Mike got married in October on that rare day when we had beautiful autumn sunshine – but it was freezing cold!
Georgie and Mike wanted a low key/no fuss wedding!  They arranged a beautiful, emotional and fun day. They got married at a church near Mike's parents home near Guildford and had their reception at Gate Street Barn in Bramley. There were so many beautiful and fun touches to their day, namely the homemade flavoured vodaks for each table. The reactions were completely priceless! The evening entertainment was Barn Dancing, which was such fun and a great way to keep everyone up on their feet all night! Here are a few of my favourite moments from the day.
PREV. ITEM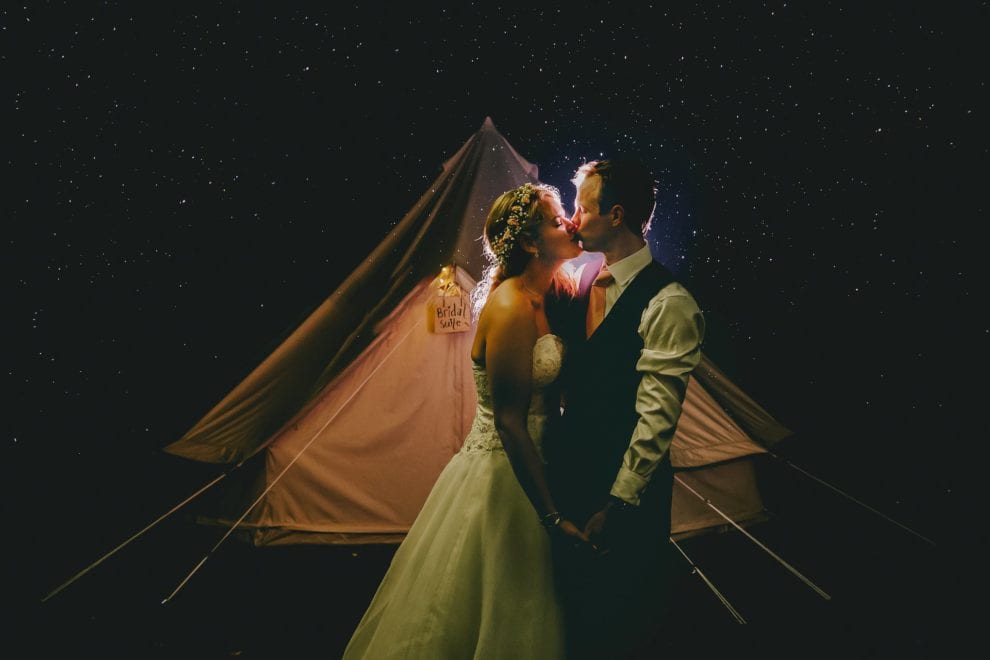 NEXT ITEM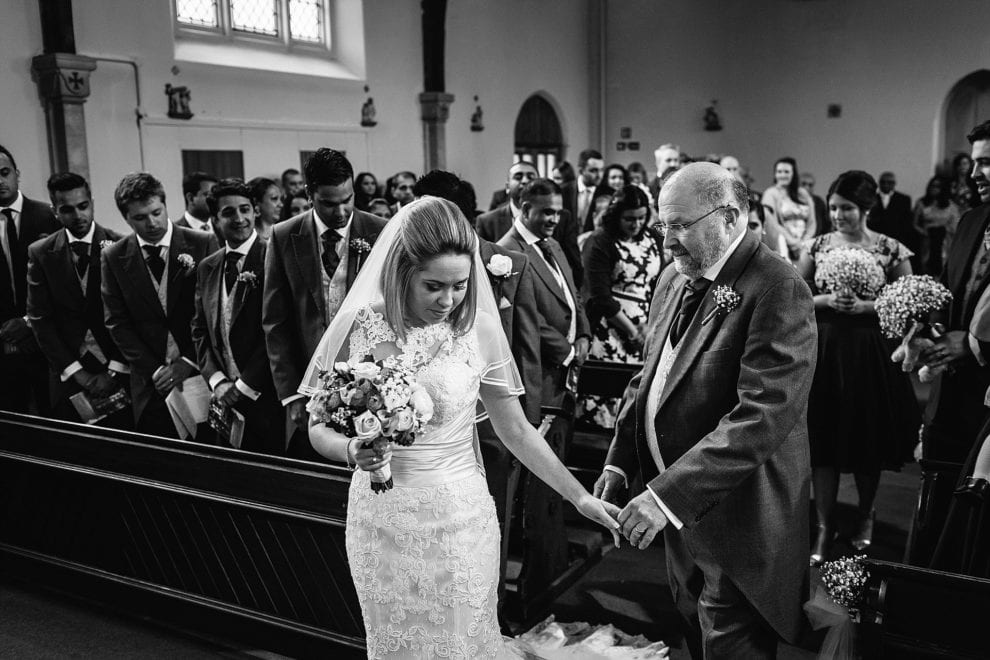 READ COMMENTS -
0 COMMENTS