Loch Tay Wedding Photography
I fell in love with Scotland at this wedding. Beautiful scenery, kind-hearted people and big partying! Just wonderful.
Photographing a wedding is hard work. It's a long day of non-stop activity and concentration. Photographing a wedding when you're 7.5 months pregnant is tough yet, somehow, this one didn't feel like it at all.
Set in the stunning heartland of Scotland, with breathtaking scenery all around and knowing that the place had an emotional attachment for Gemma, meant I knew it was going to a very special and unique day.
I joined Gemma and Will as they were getting ready at The Kenmore Club, a beautiful set of cottages and golf club close to the banks of Loch Tay.
Gemma and Will asked a few of their family and friends if they wouldn't mind walking up to the beauty spot which would take about 45 mins. I loved that lots of people got stuck in. It was a beautiful day for it.
The ceremony was held at a bench that Gemma and family had made out of local wood after her dad passed away. The bench was placed overlooking Loch Tay in Perthshire where Gemma's family used to holiday when they were younger. It was one of her dad's favourite places.
Gemma's brother, Sion, made a hilarious speech in which he pretended the outcome would be that Gemma and Will would sing karaoke! He went to so much effort, tv screens were set up, microphones were handed out – this was full on pretence! Nothing short of genius!
The day was finished off with a traditional Scottish ceilidh, of course!
Such a brilliant, emotional and fun day. Just what weddings are all about. x
PREV. ITEM
NEXT ITEM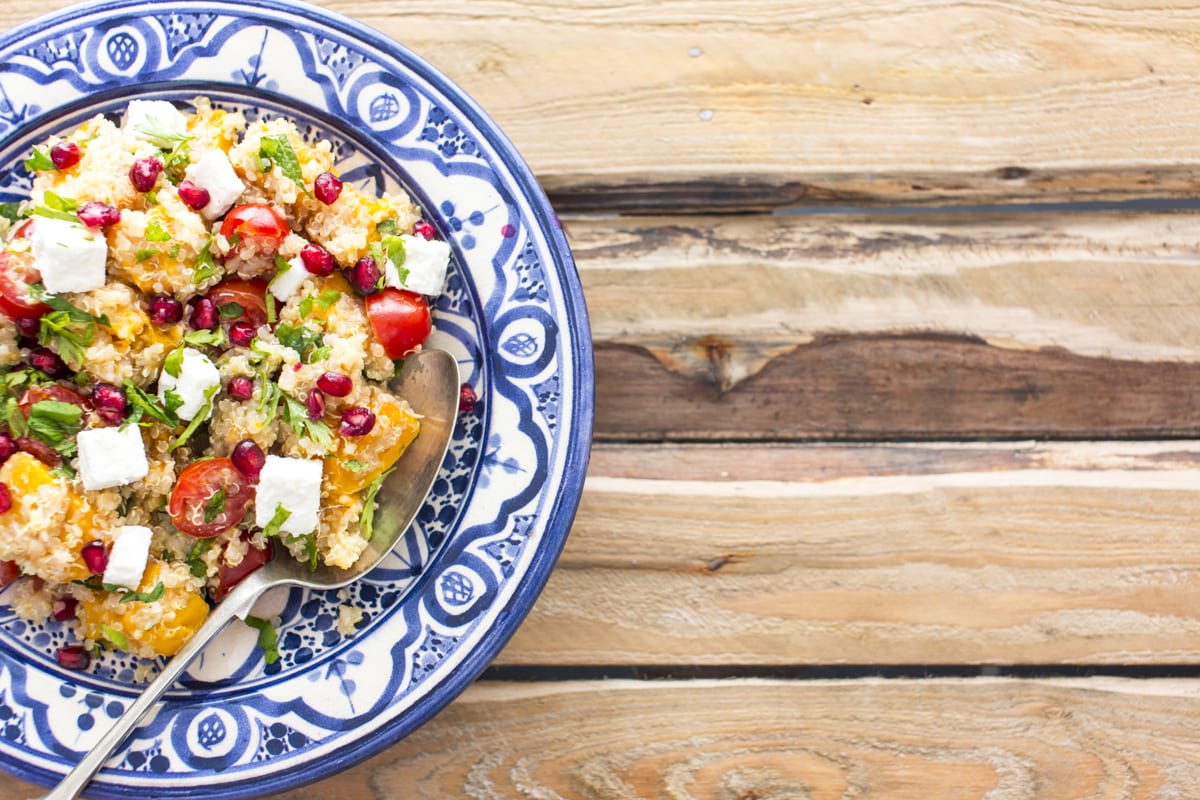 READ COMMENTS -
0 COMMENTS