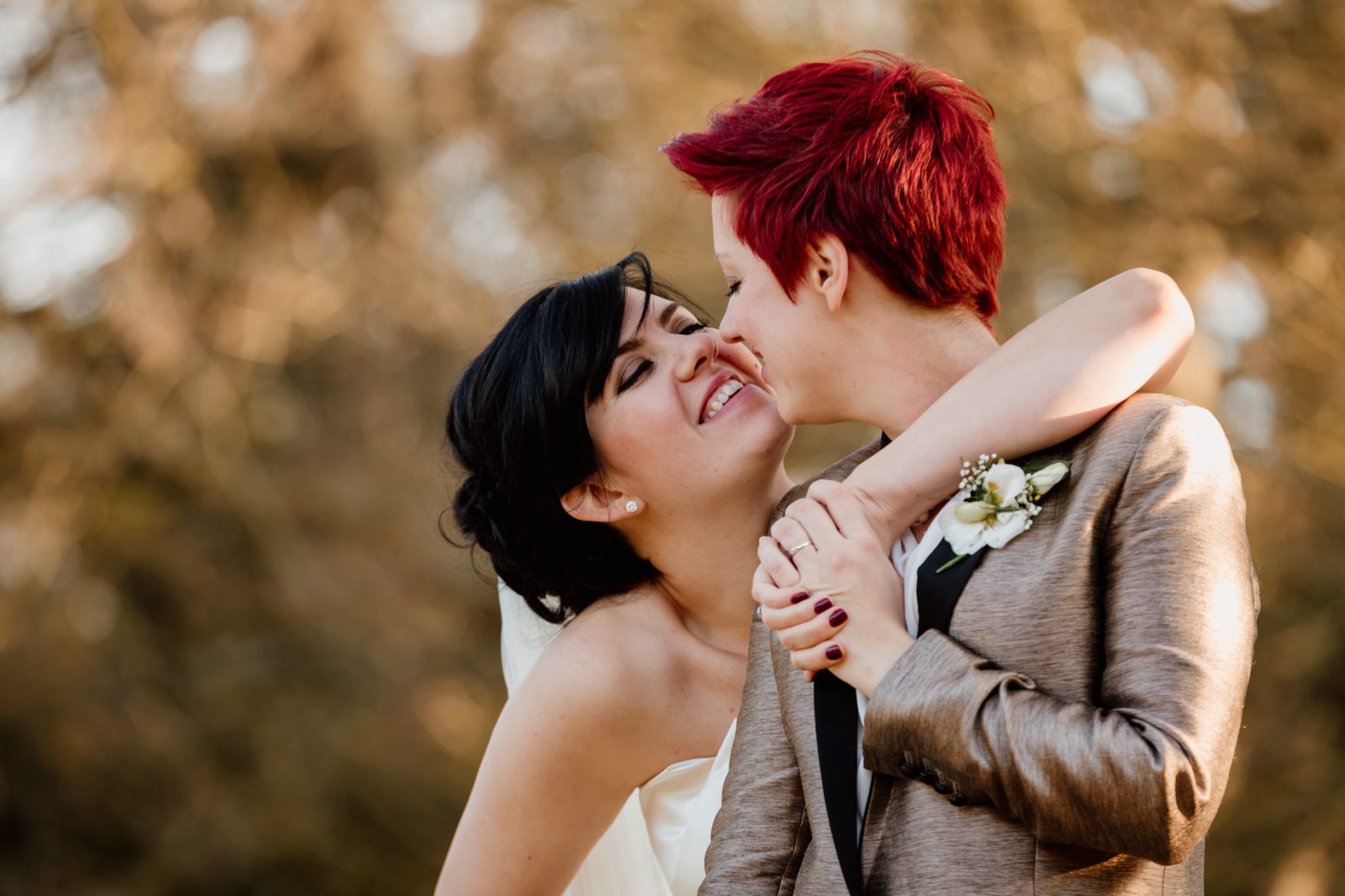 IF YOU'RE PLANNING A WEDDING AT LAINS BARN IN OXFORDSHIRE YOU'LL LOVE THIS WEDDING FOR INSPIRATION!
I love these girls. They sparkle. They have naughtiness, fun and laughter cruising through their veins. They got married at Lains Barn in Oxfordshire, a gorgeous converted barn near Wantage.
When we met on a very rainy Thursday night at a pub in Thame, I knew immediately that I wanted to photograph their wedding. Their excitement about the day was completely infectious. I loved their ideas and seeing it all come together has been wonderful.
Welcome The Pie Master!
Here are a few of my favourite images from the day. The highlights (for me) included: Gorgeous shoes, Pie and pie masters, laughter, tears, sunshine, a Where The Wild Things Are theme, kissing, dancing, a cake with a heart through it, Lydia singing, more dancing, and 2 very awesome girls! Congratulations Mrs and Mrs Wild - you rock!
And a massive THANK YOU to Emma Jean from Heart Full of Tea for second shooting with me. xxx
If you're planning a wedding at Lains barn in Oxfordshire then please do get in touch!