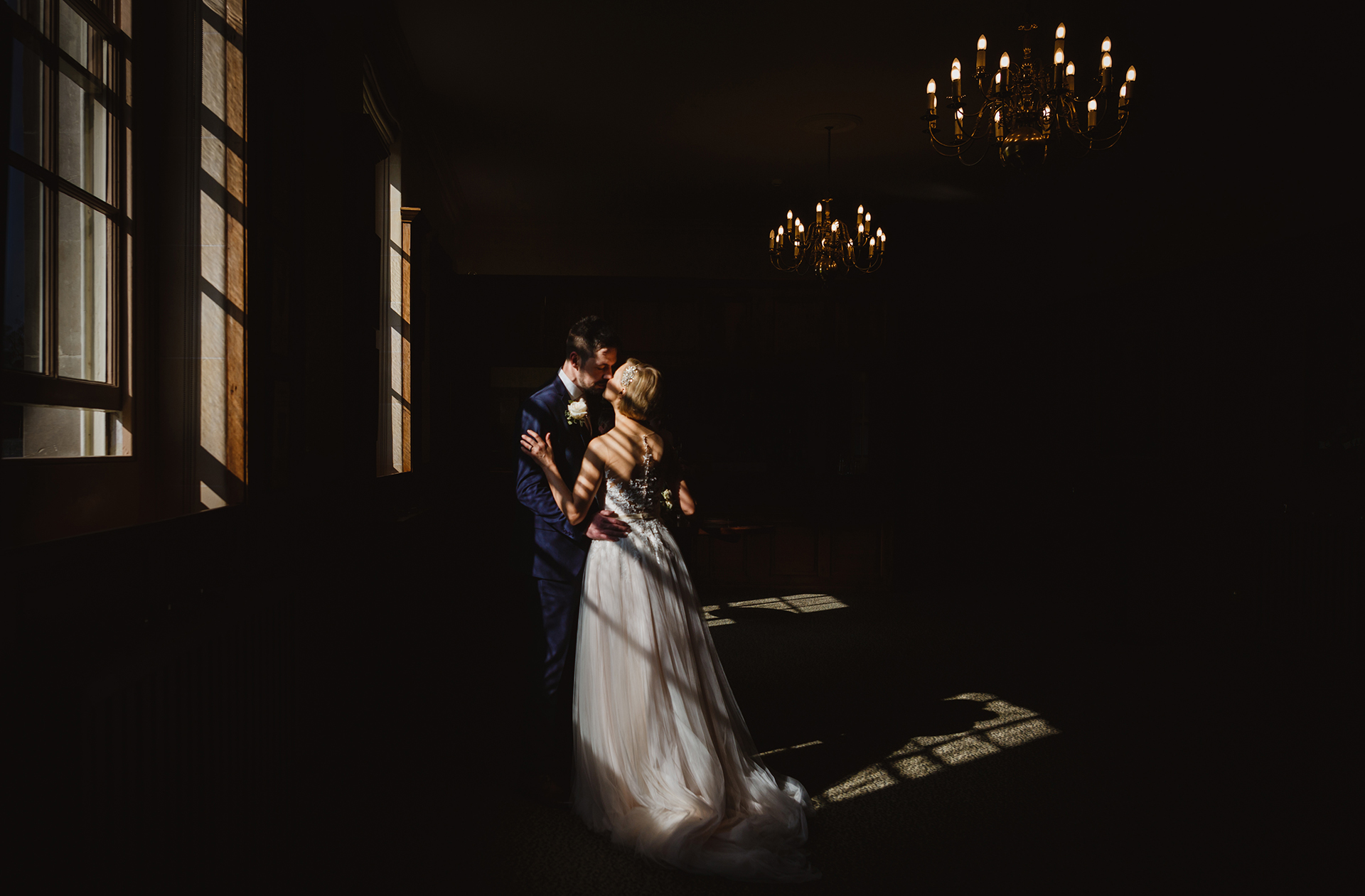 YOUR WEDDING PHOTOGRAPHED CREATIVELY AND THOUGHTFULLY. TELLING YOUR WHOLE STORY.
other than the fact that i'm a bloody lovely person to have around on your wedding day!
I'm insured. I have both public liability and indemnity. So if anything goes wrong (god forbid) I'm covered. I also back up all your images, store them off-site and keep them safe for 3 years.
I take being a professional photographer very seriously. This means I not only want you to book me, but also your friends and friends of friends. If I want that to happen I have to be good - really good! And I'll always go that extra mile for you to make sure you are happy.
I've got bags of experience. I've photographed over 250 weddings in lots of different venues (dark halls, tipis, marquees, outdoor ceremonies, etc) and all weather conditions (hail, snow, blizzards, and bright sunshine). Each wedding brings a different set of challenges (which I love) and it's how I deal with those that really make the difference to your wedding images.
As well as being a professional photographer with 10 years full time experience and an MA in Photojournalism, I'm also extremely
proud to be amongst the few UK
photographers who is Top 100 in the
world with the WPJA (the Wedding Photojournalist Association) and Top 50 in the UK in both 2017 and 2018 by Go Hen).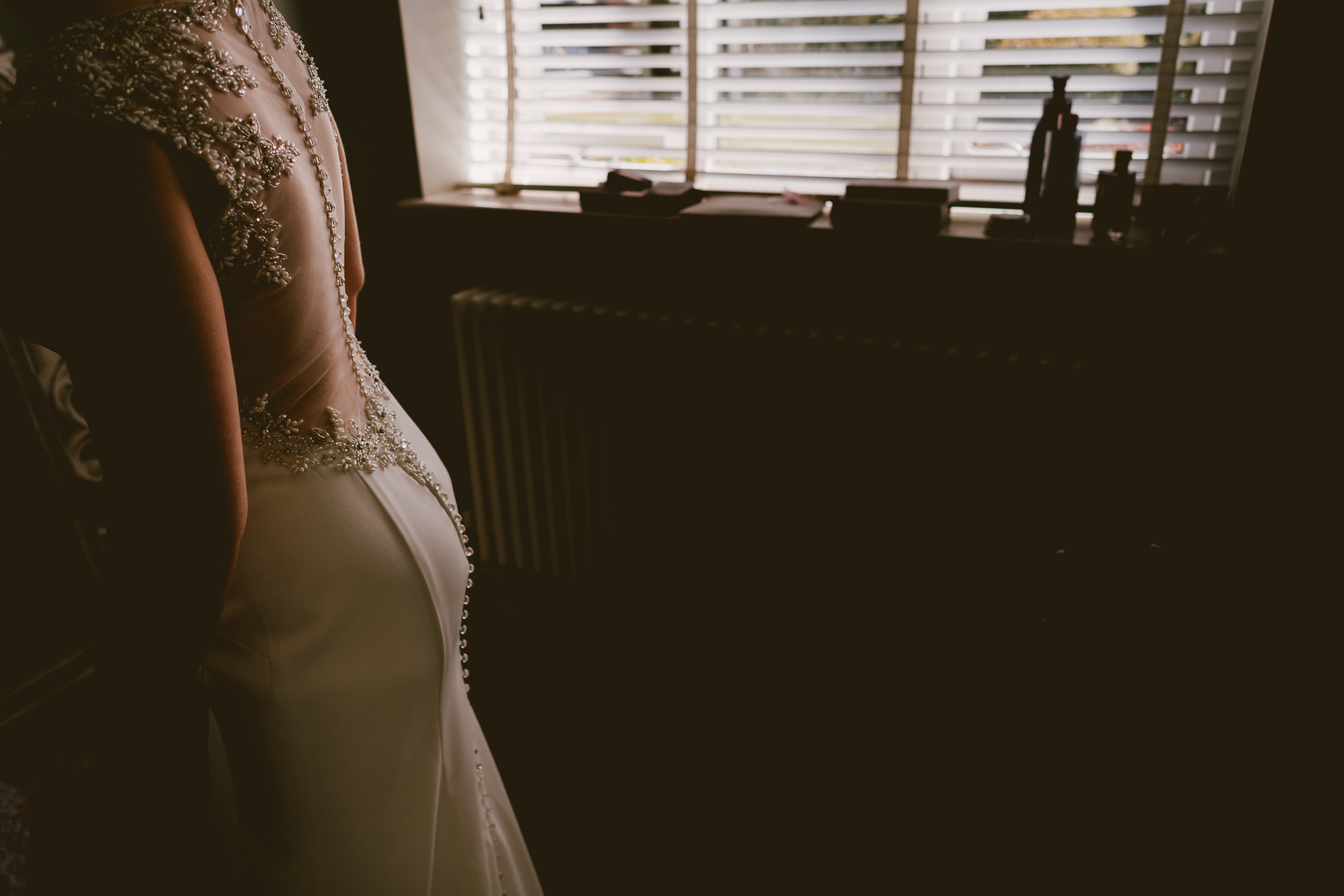 I want to tell the whole and full story of your wedding day. That means capturing the nervous excitement as you are getting ready, right through to the dancing, fire works and "I love you so much" drunk hugs at the end of the night. I mean, you've waited for ages to get married - why wouldn't you want it all photographed?!
*A pre-wedding meeting to go through your plans for the big day.
* 10-12 hours wedding day coverage
* Online gallery of edited high resolution images, downloadable and ready to share.
* An online slideshow set to music.
* A Presentation Photo Gift Box - including 12 fine art prints and a USB containing your images and slideshow.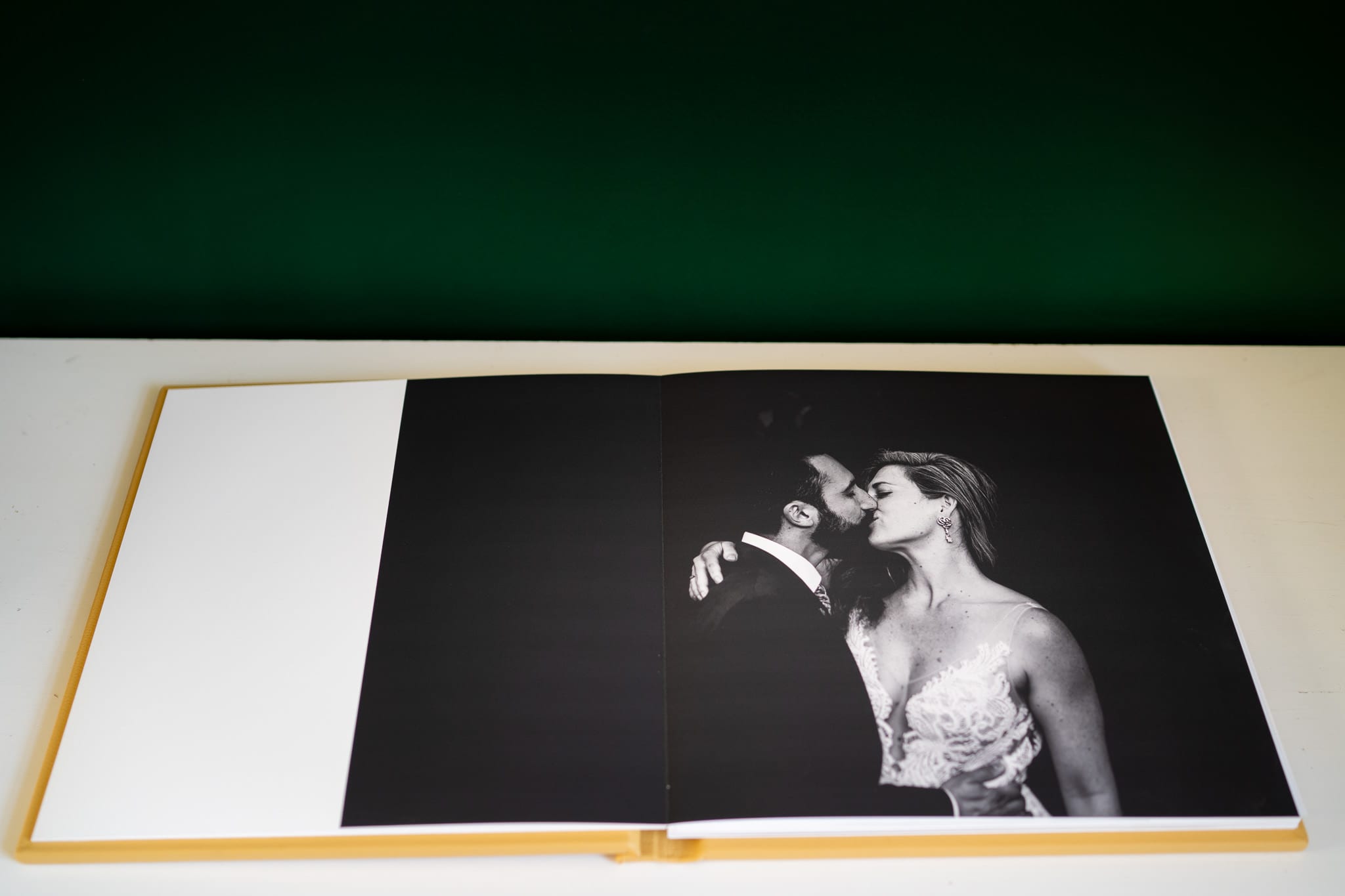 Beautiful, hand crafted fine art albums are a really special way to show case your wedding photos. These albums have the highest eco credentials and are made in the UK.
Vegan options are available.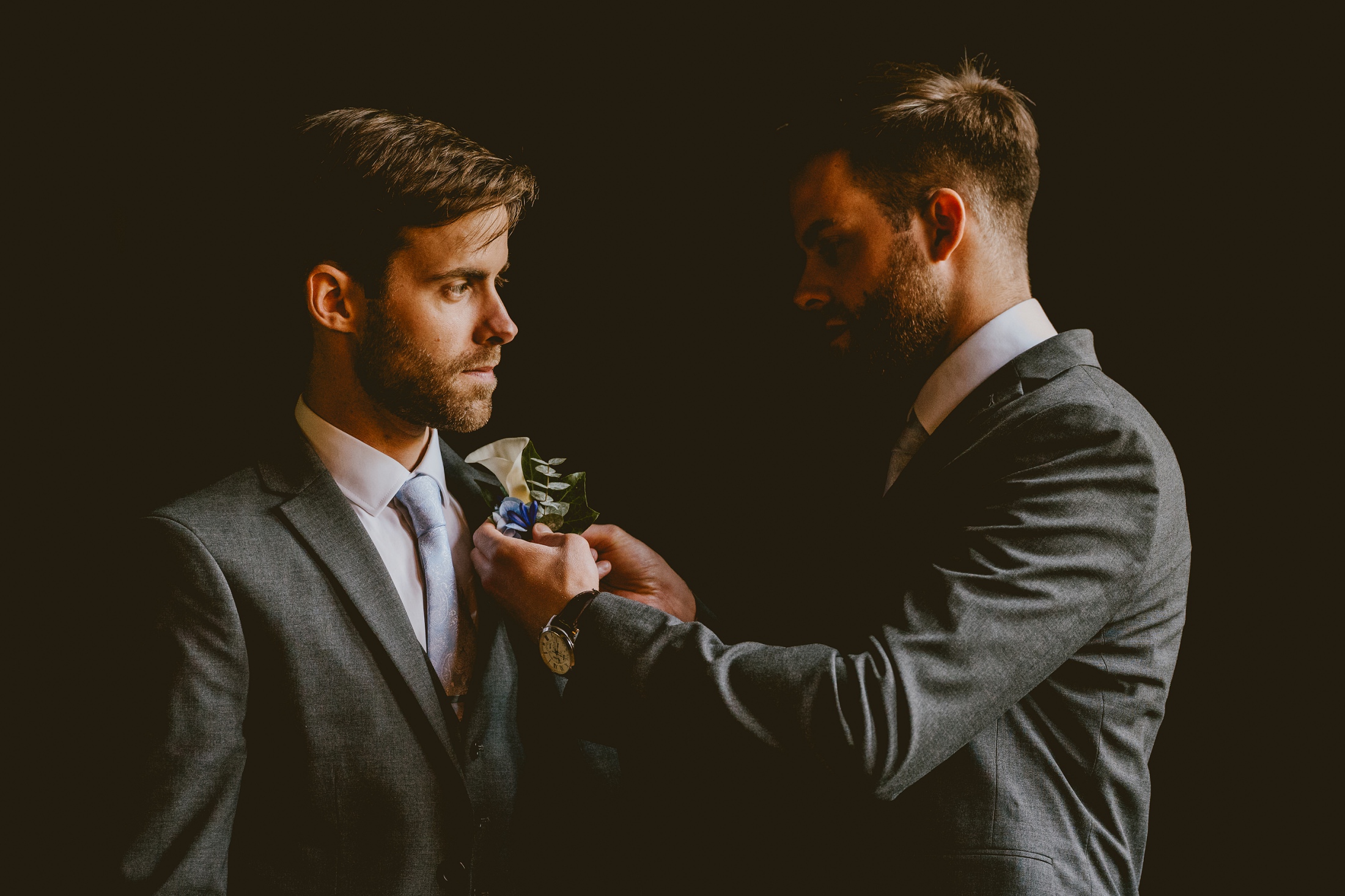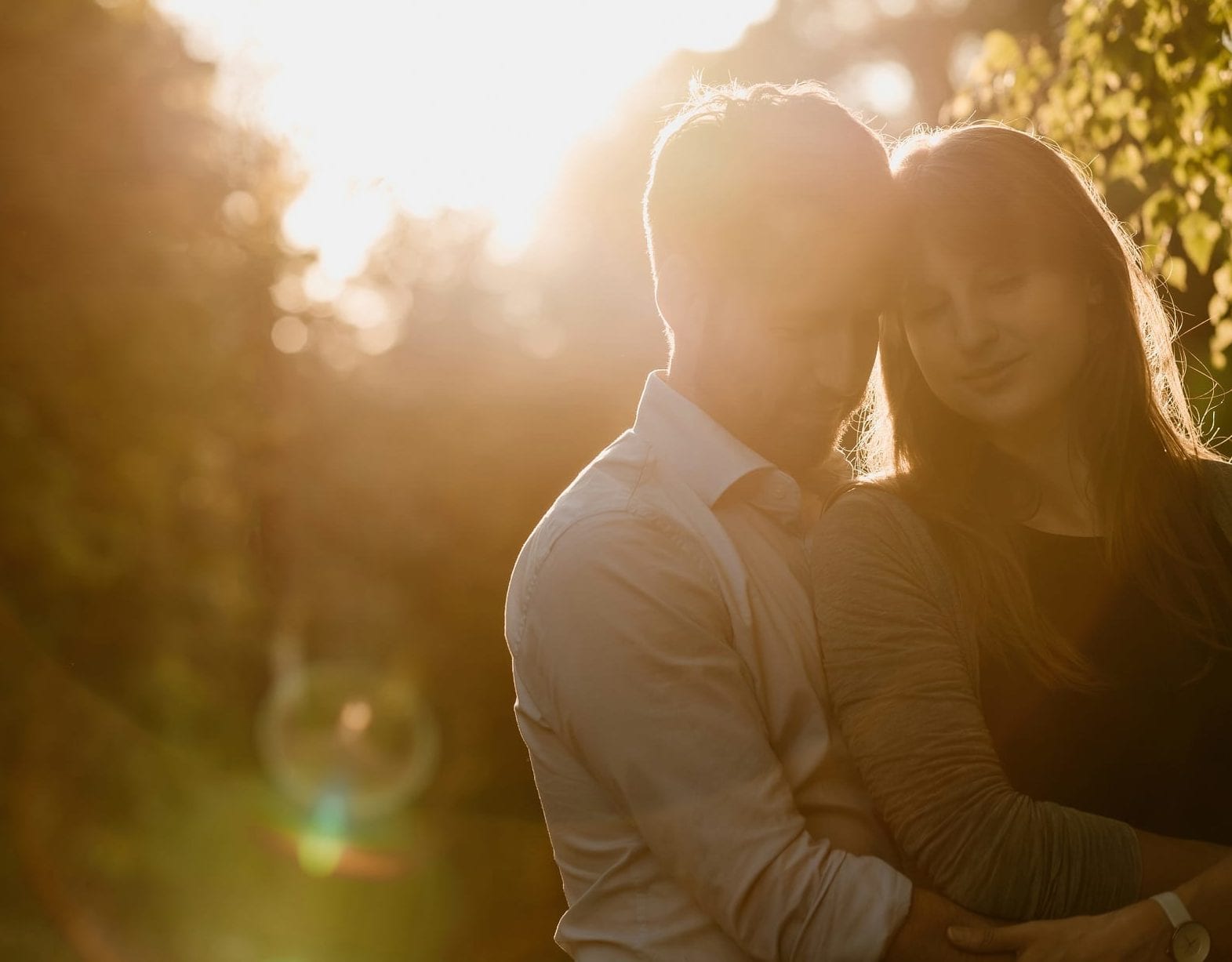 A perfect escape from all the wedding planning and a great way to get to know me a little better. Great also if you are feeling a bit nervous about having your photo taken all day - it will definitely put you at ease.