Holi Powder Love Shoot in London
Chucking holi powder at your loved one - has to be brilliant, right. Louise and Dean jumped at the chance to do that for their pre-wedding photo shoot in Hyde park in London.
This was one of my all-time favourite Love Shoots EVER!
Louise and Dean were both really nervous about having their photos taken, especially as we had decided to do it in one of London's biggest and busiest parks! To try and make them feel more at ease I suggested that we just go for a walk and see how things go.
But not quite happy with that, I came up with the idea of them throwing Holi powder at each other (inspired by the Sony Ericsson mobile phone advert). They LOVED this idea and jumped at the chance. It also meant that the focus of having their photo taken was off and they could just relax and enjoy the moment.
And to top it off we managed to find a very beautiful spot of long grass in Hype Park with very few people around and the sun shone perfectly!
PREV. ITEM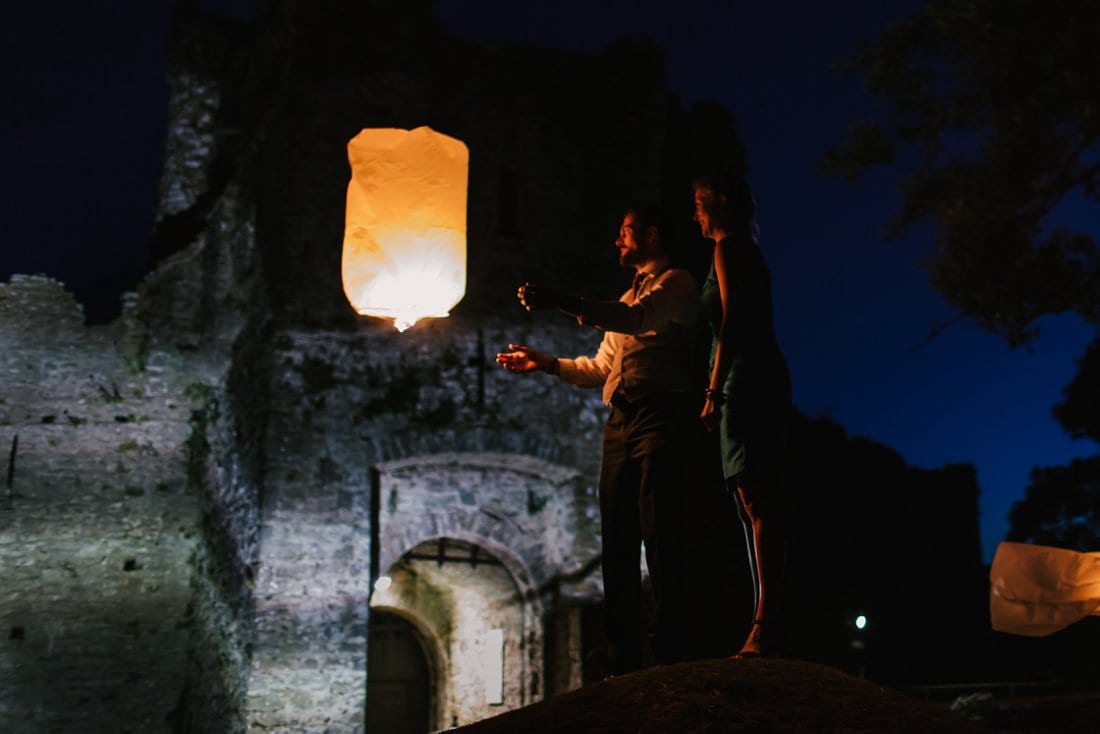 NEXT ITEM
READ COMMENTS -
0 COMMENTS