Windsor and Lillibrooke Manor Wedding Photography
Wilden Bride bespoke wedding dress, Windsor, Lillibrooke Manor - this was such a beautiful wedding.
Melanie's amazing dress was designed and handcrafted by Charlotte Wilden at Wilden Bride and the wedding took place at St John Church, Windsor with a quick walk around Windsor Great Park. Matthew grew up in Windsor and obviously had lots of fond memories of the town and park! The reception was held at the beautiful Lillibrooke Manor a few miles away.
And the sun shone! It really was a beautiful day!
Here are just a few images from a very special day. Thank you, Melanie and Matthew for having me along.
PREV. ITEM
NEXT ITEM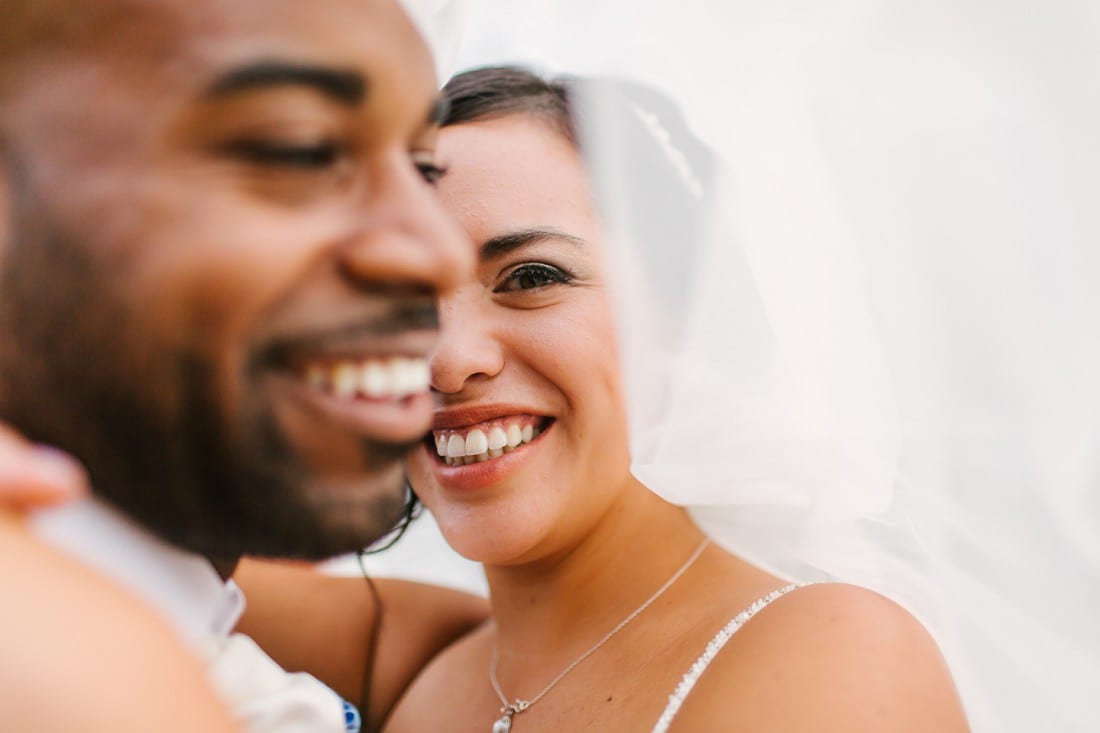 READ COMMENTS -
0 COMMENTS