St Albans Wedding
Harriet and James got married in the beautiful city of St Albans in Hertfordshire and created a unique and special day...
James and I would like to say a huge, massive, gigantic thank you to Sharron. We'd planned a rather unorthodox day as we wanted it to be a day of celebrating love, family and friends, and Italian food so it was a bit here there and everywhere at points but Sharron never raised an eyebrow and was a total pro! We were both over the moon with the photos – eyes definitely filled watching our slideshow. The photos totally captured our day and our friends and family enjoying themselves. A perfect mix of more editorial style photos of James and me and in the moment images of our guests (and us) We felt totally comfortable around Sharron the first time we sat around the kitchen table having a cup of tea and I think that's a real skill in itself – particularly as I dislike having my photo taken. Sharron disappeared into the background during our day (and I mean that as a compliment) and looking through our photos James and I both said "I didn't notice Sharron take that" The advice she shared was invaluable, little things I asked about bridesmaid dresses, make up was never too much trouble. And the bigger things – remember to look UP and smile as you walk down the aisle. The care and attention that went into the presentation of our images was really appreciated – as were the chocolates! I'm desperately trying to think of another occasion to have some more beautiful photos taken! It's been an absolute pleasure working, if you can call it that, alongside Sharron. Absolute Superstar. Thank you so much!
Ahhh, I'm so excited to share this wedding. It was so special and fun and Harriet and James are just two of the loveliest people you could hope to meet.
What I loved about their day is that did it THEIR way. Not wanting to be confined by a venue they planned their day around the things they loved, in a place they love – St Albans. They both got ready at St Michael's Manor Hotel and then headed over to St Albans Registry Office. We headed over to a local park for some confetti and a few photos before heading off to the pub for drinks! The evening was held at Per Tutti – a fabulous Italian Restaurant – for food, speeches and dancing. James' family from Florence and Italian food is a big part of their lives, so Per Tutti was a great choice.
Harriet's wore a stunning Ronald Joyce dress and her gorgeous blue shoes were amazingly from Dune and not Manolo Blahnik! Flowers were from Kendall florists based in St Albans. Harriet wanted hydrangeas as she has lots in her garden and then Freesias for the scent and eucalyptus for the greenery.
It was such a beautiful day and we were so lucky with the weather and the golden hour photos. And they were just a fabulous couple and pleasure to get to know. Here's a few of my favourites from the day. Enjoy. x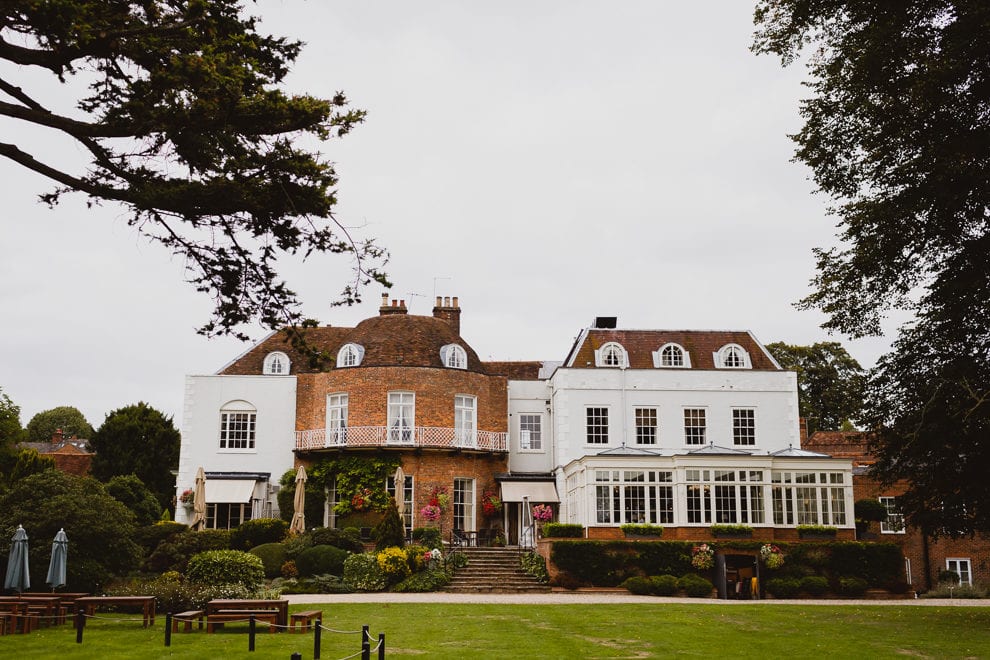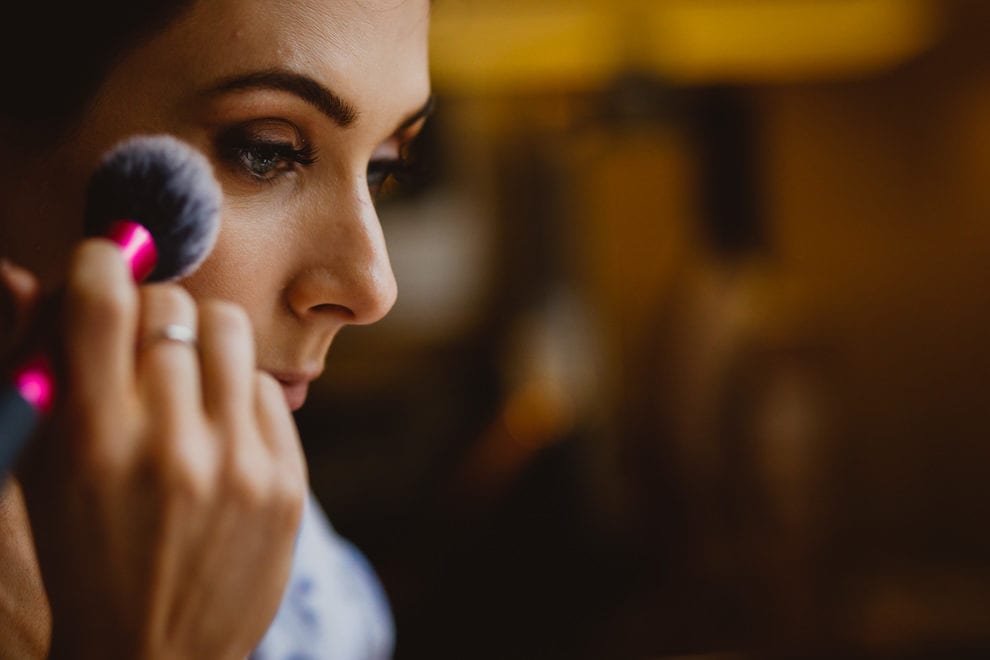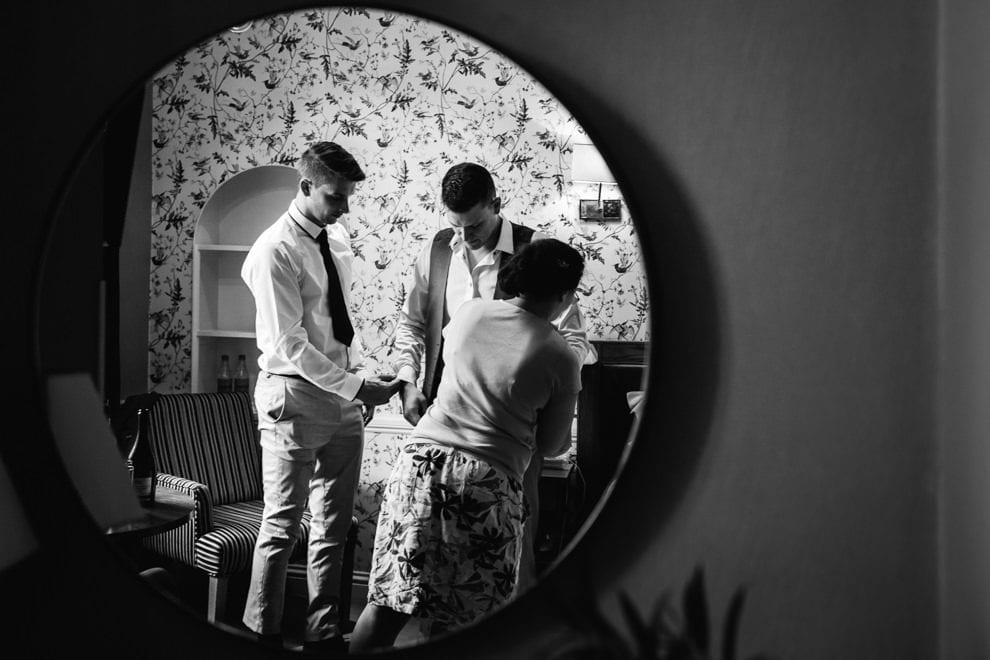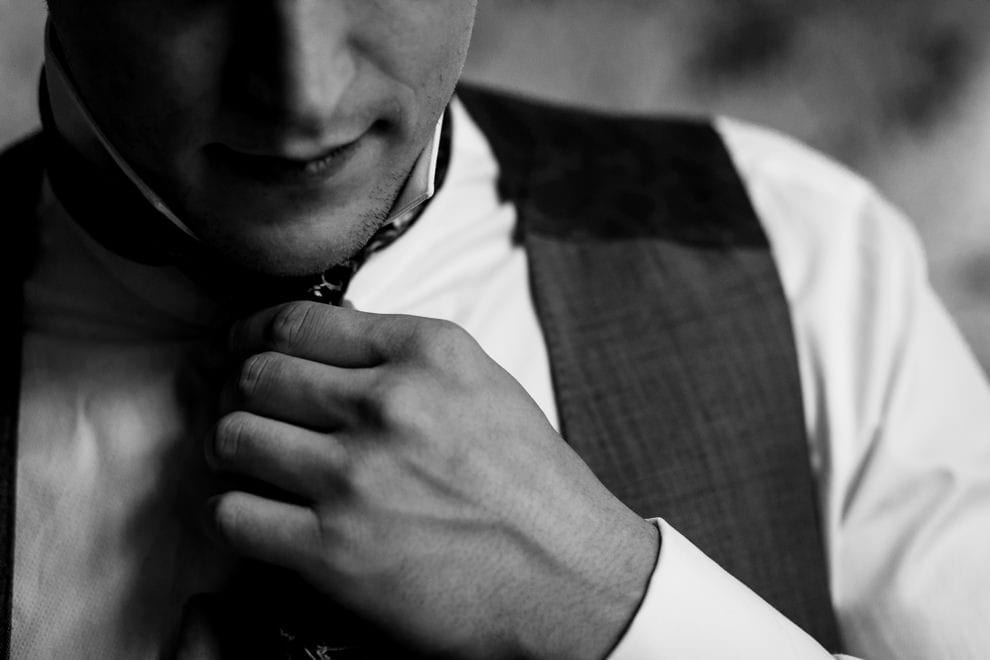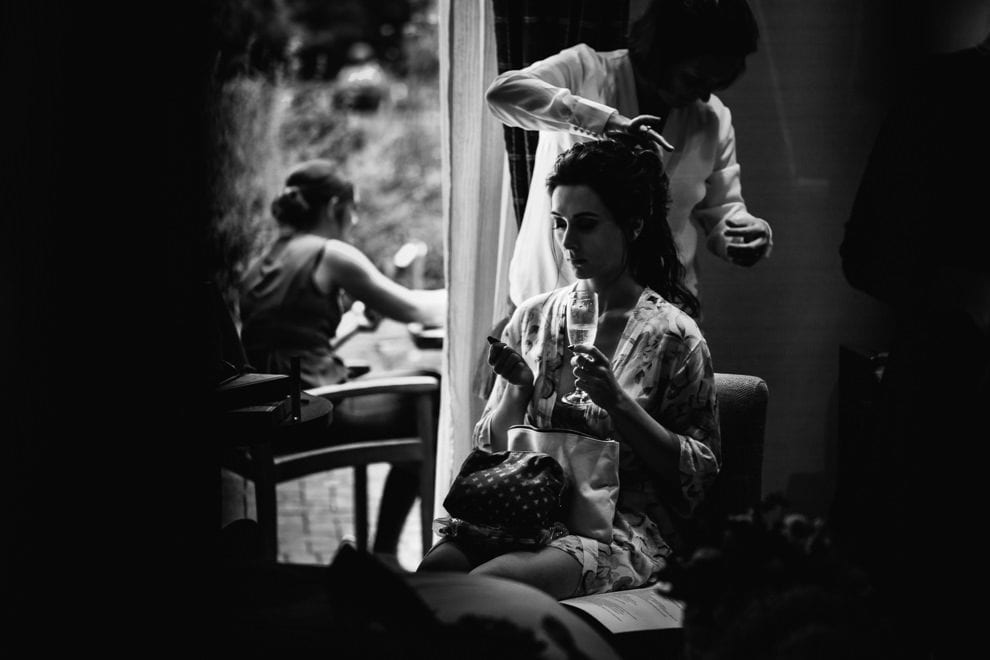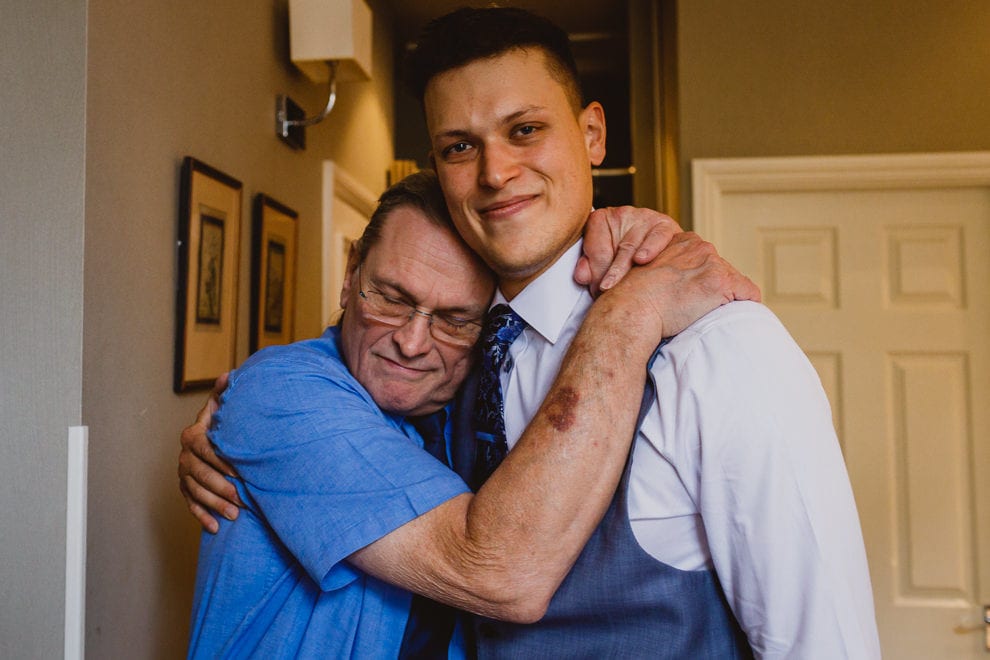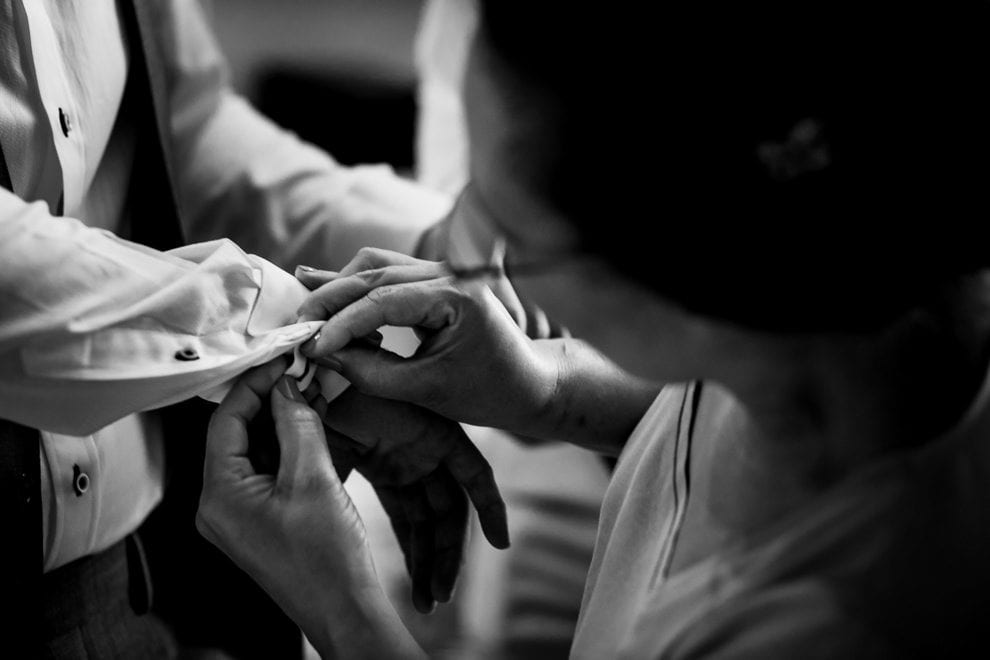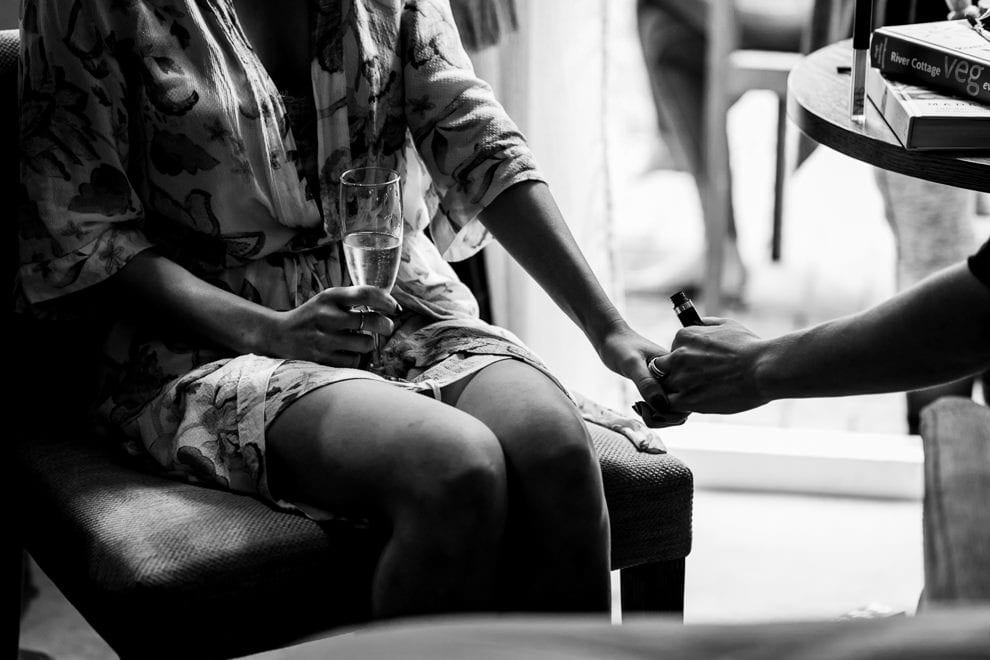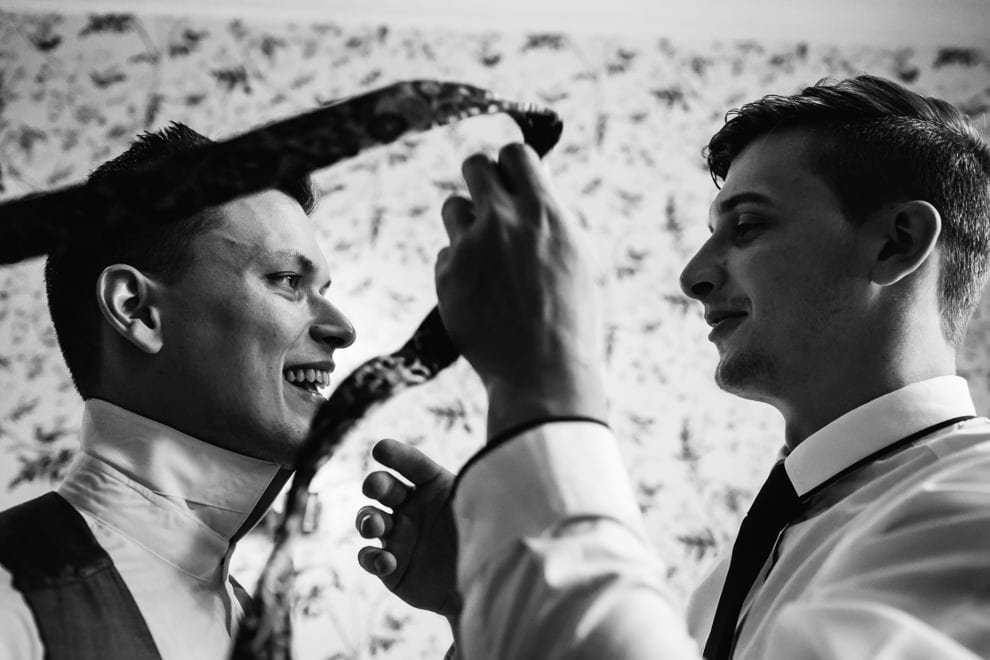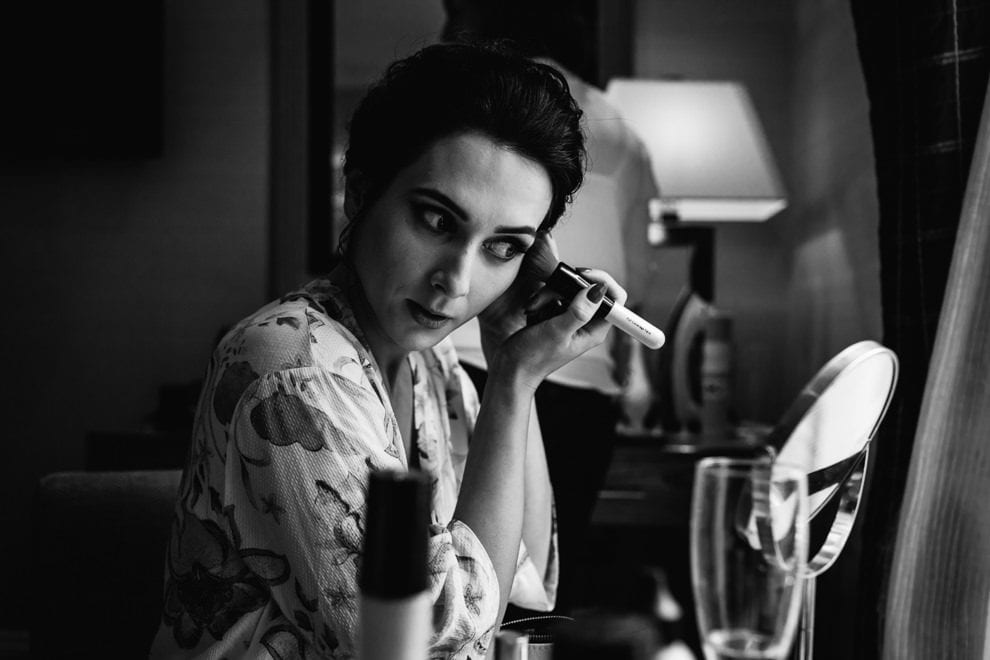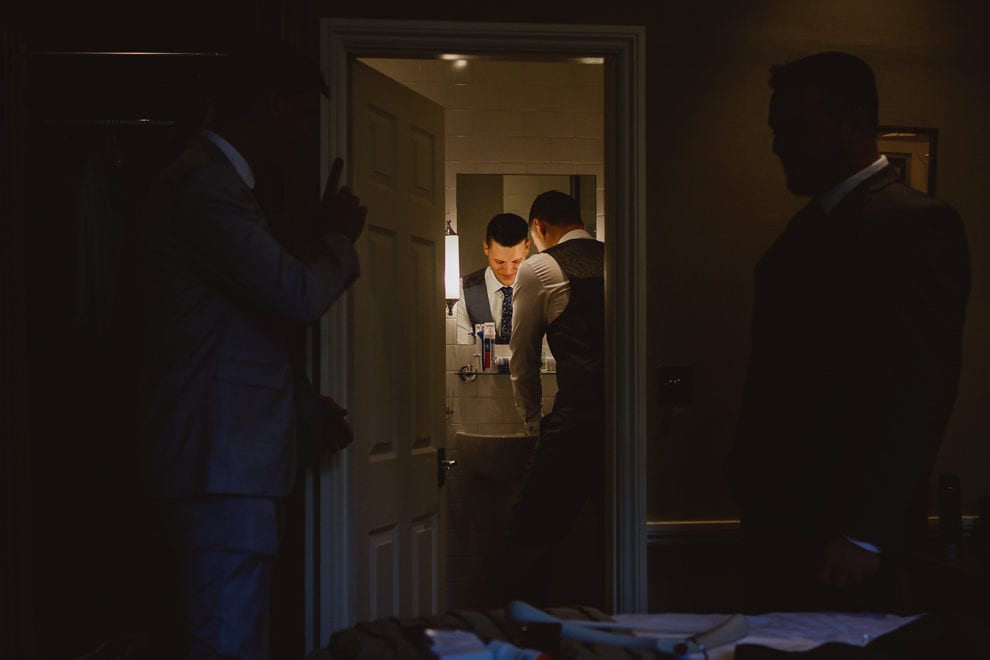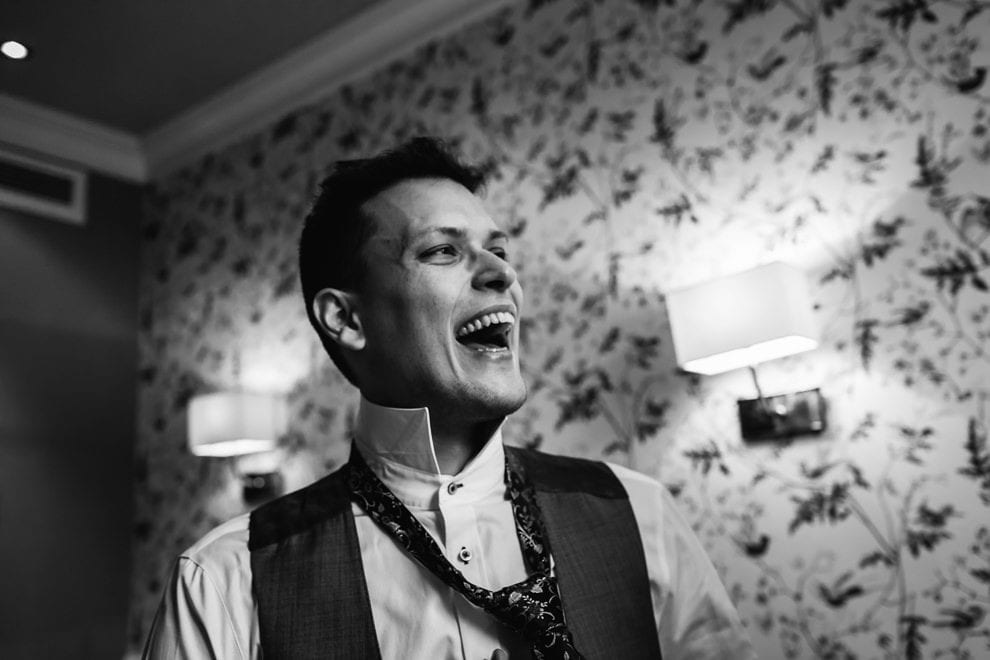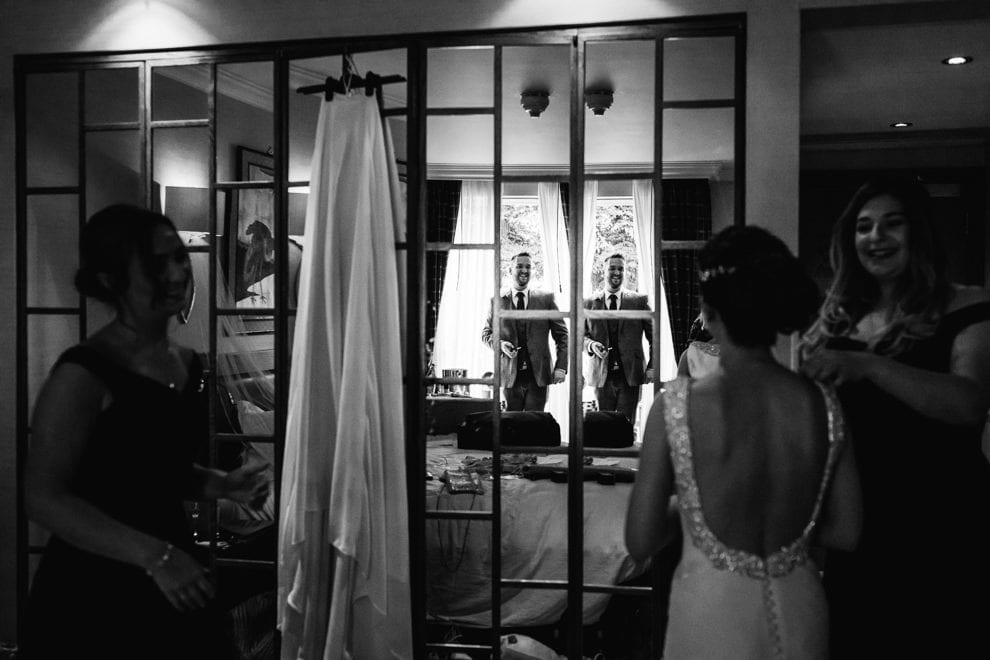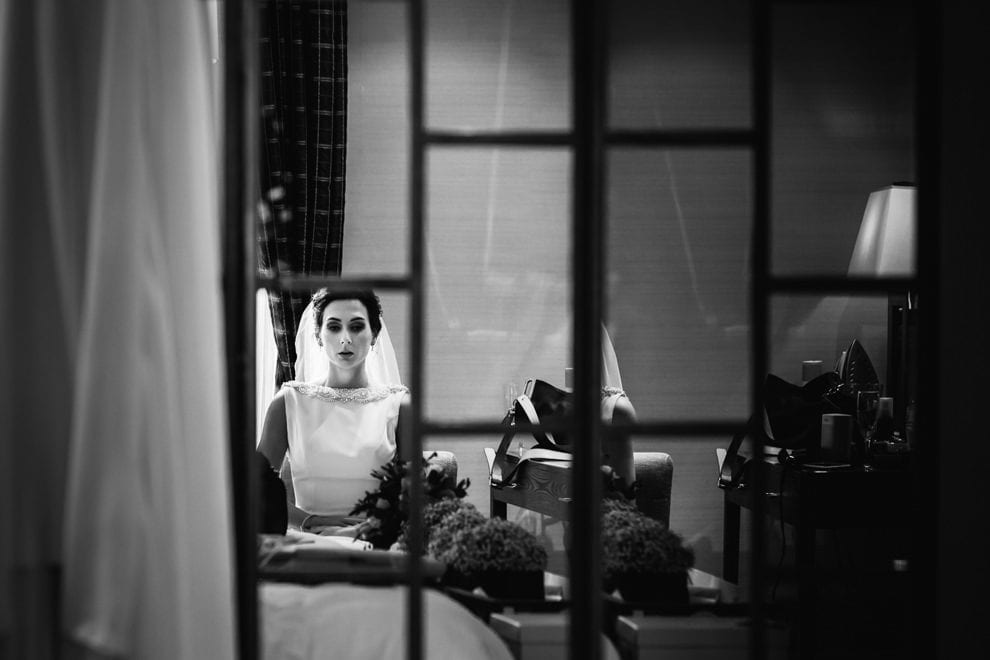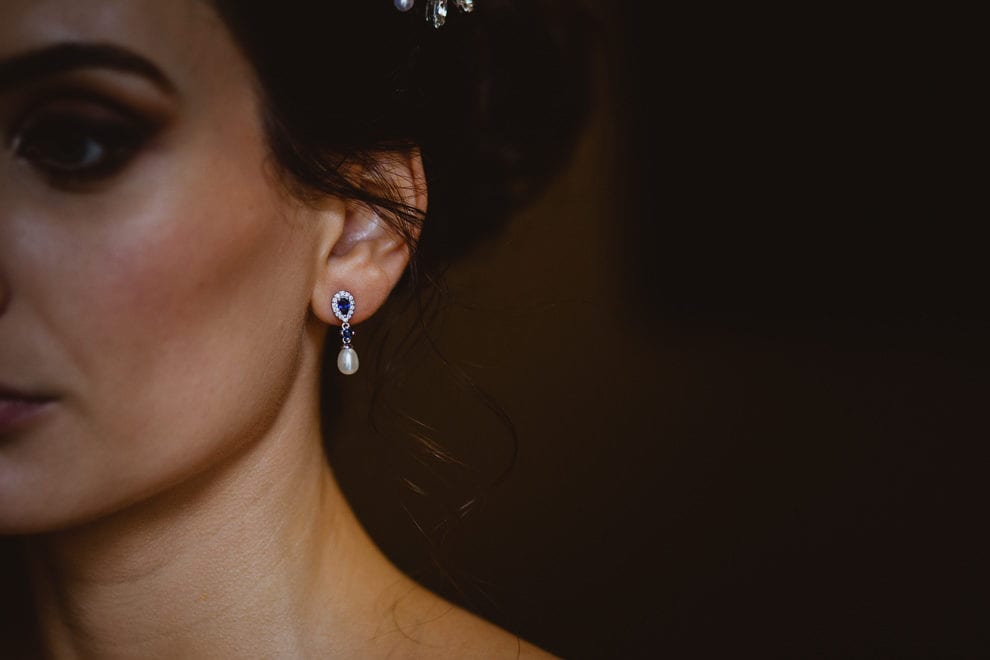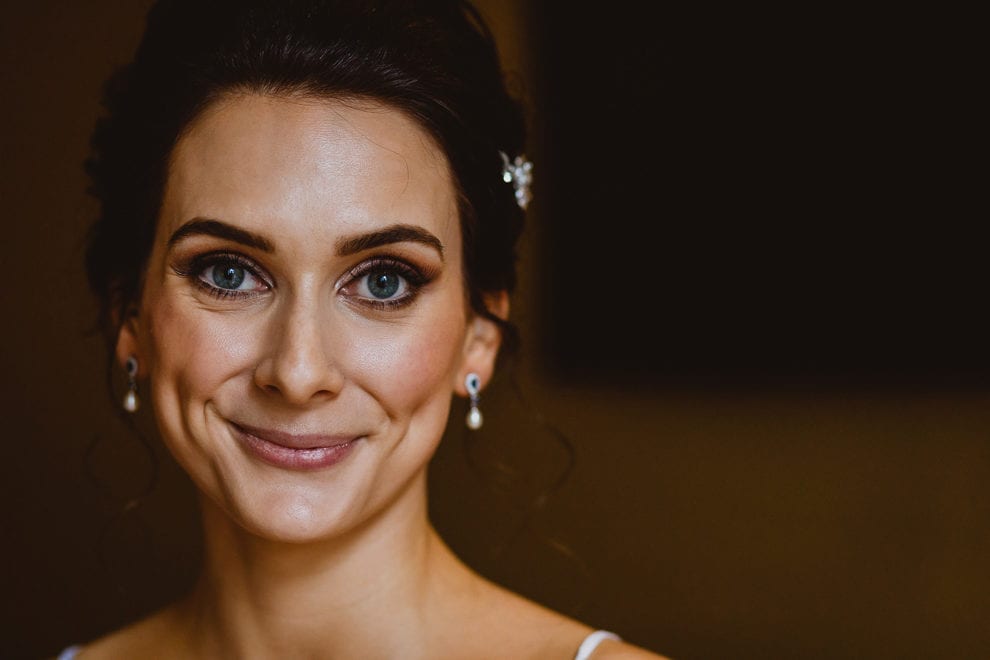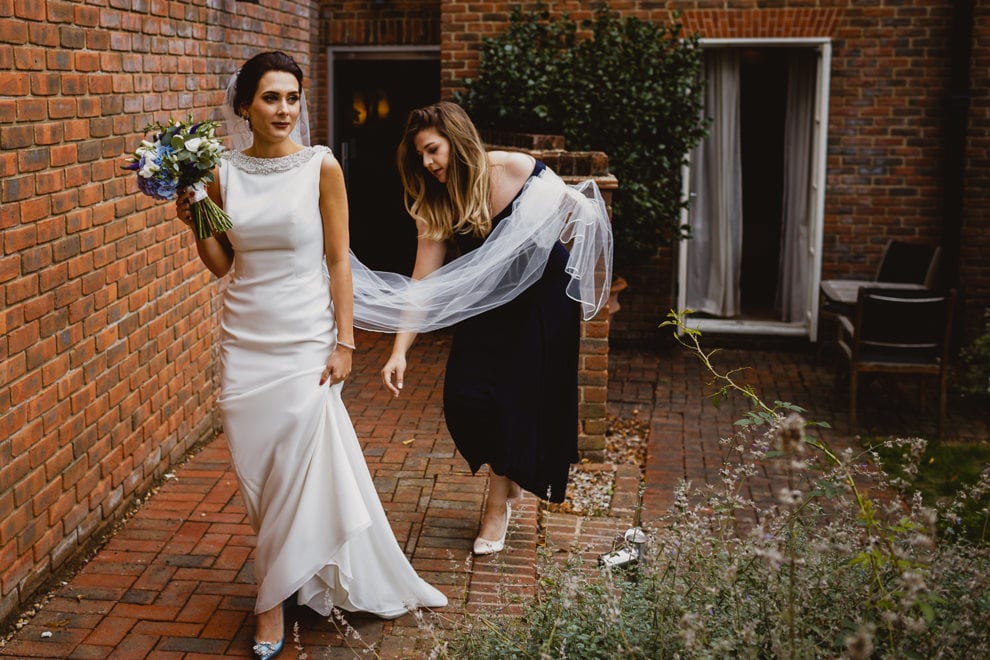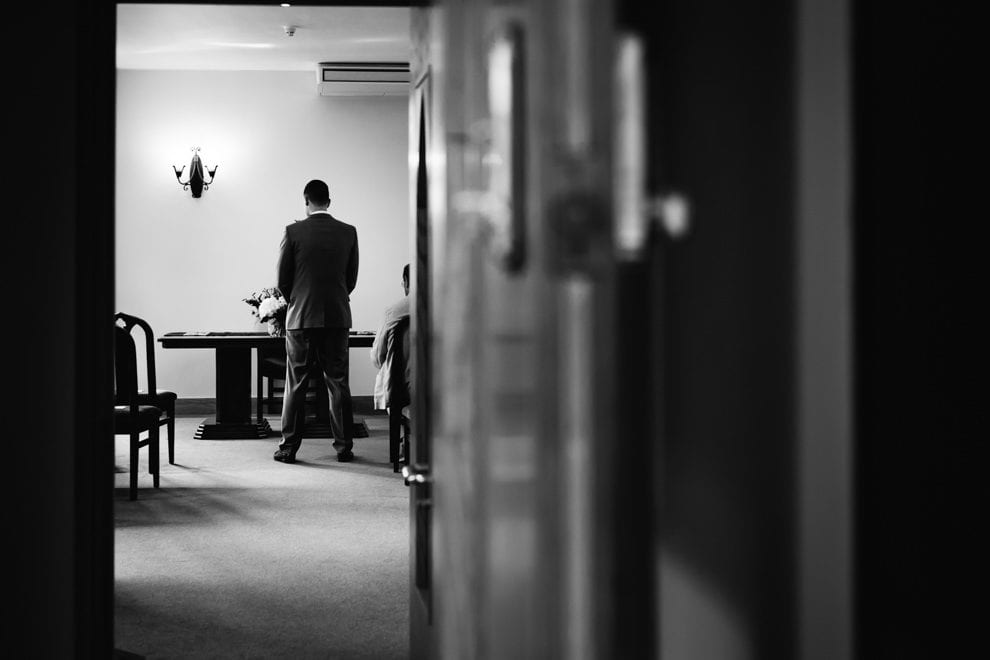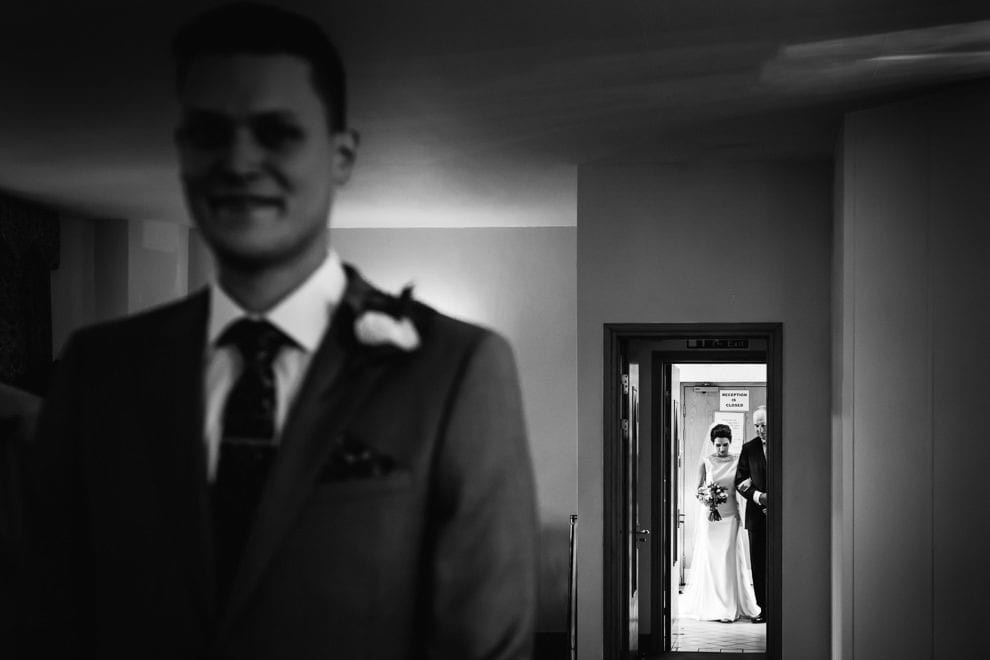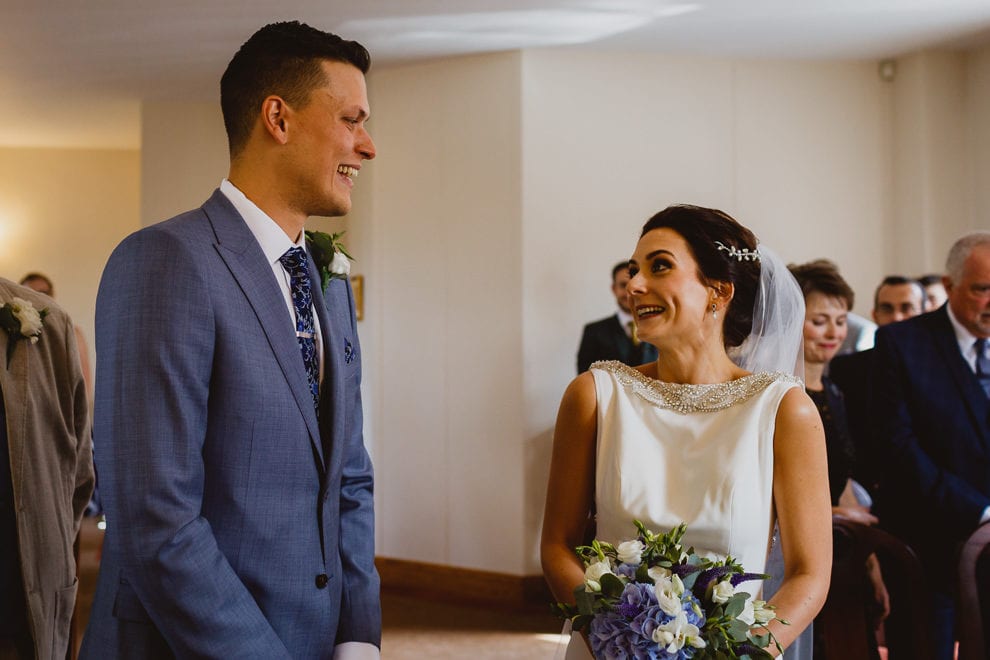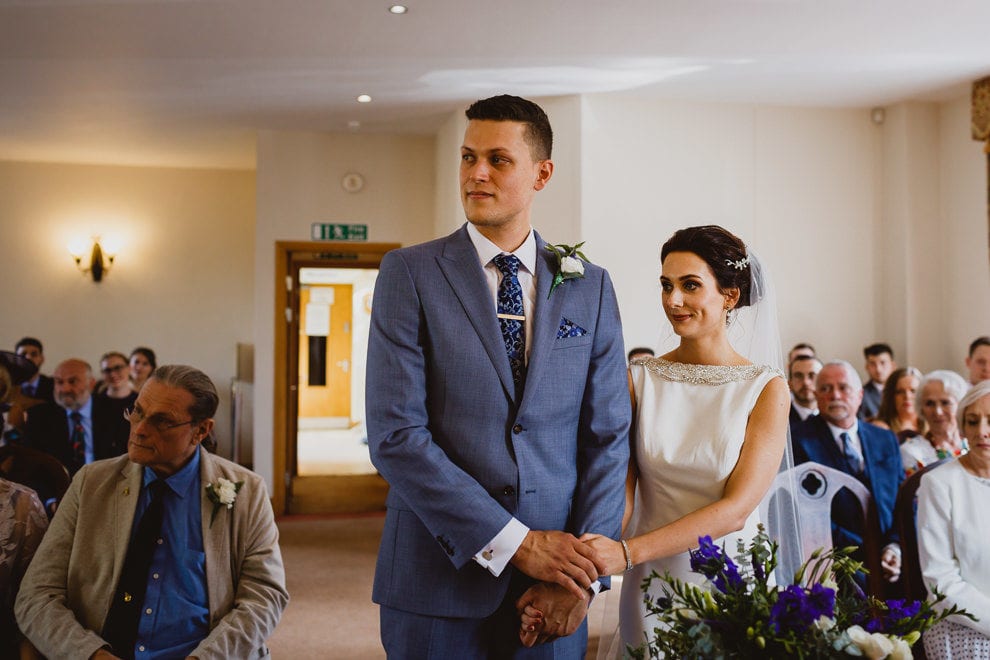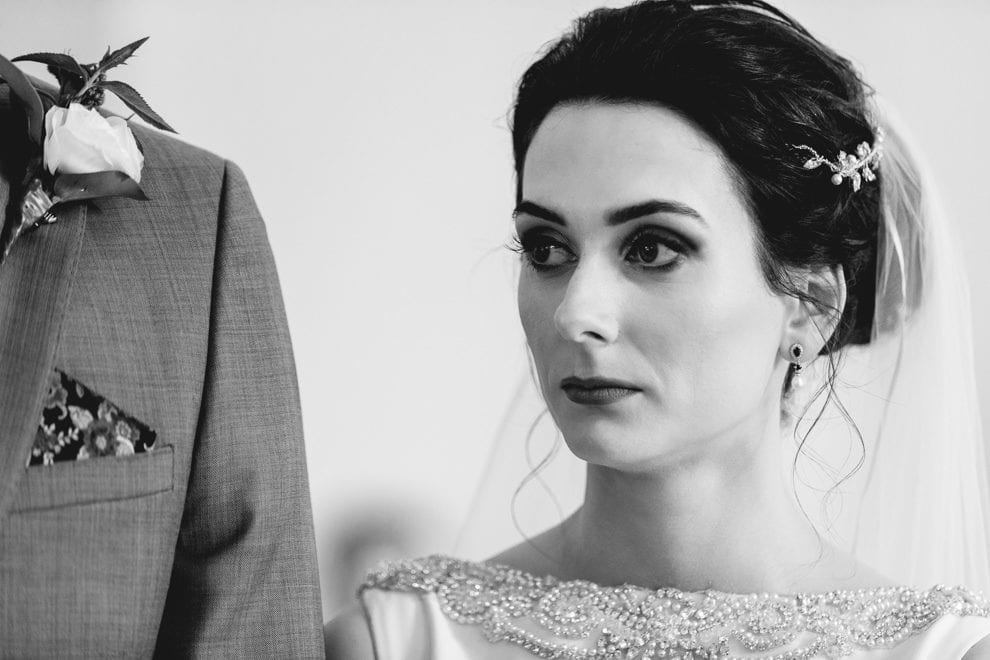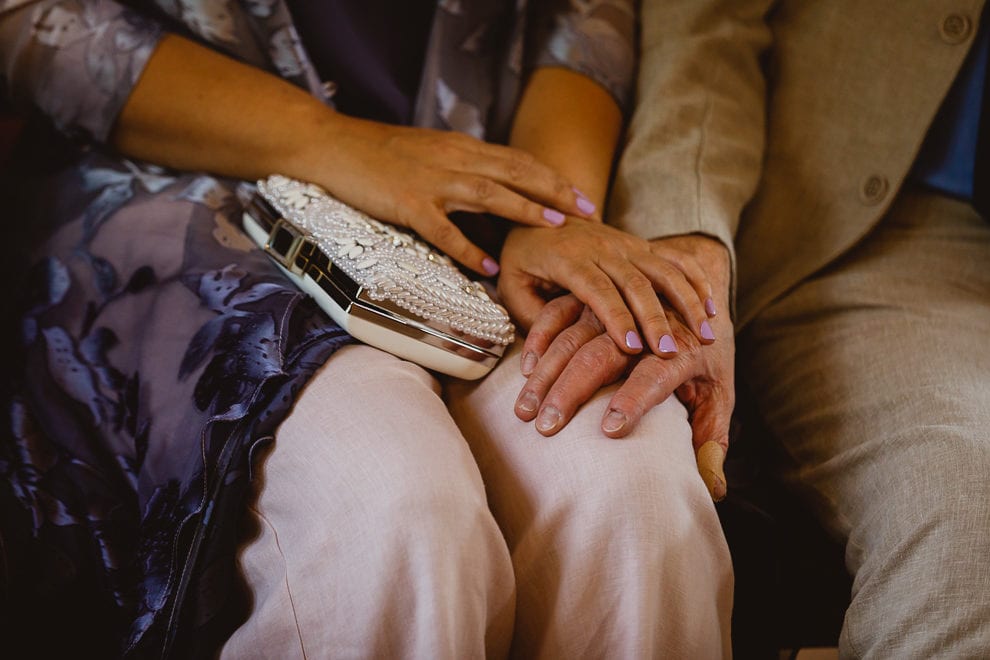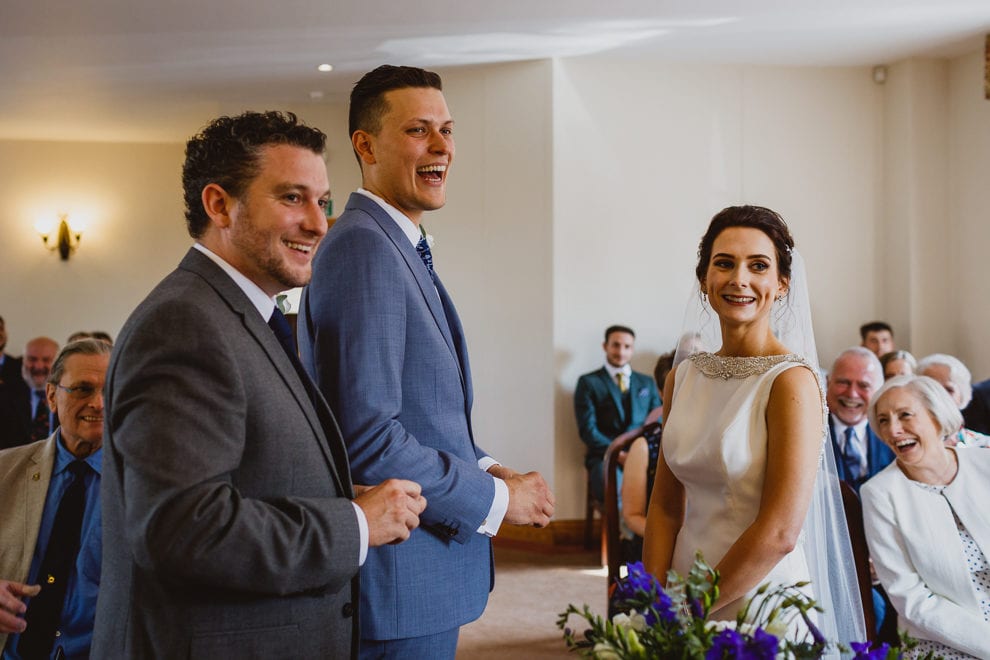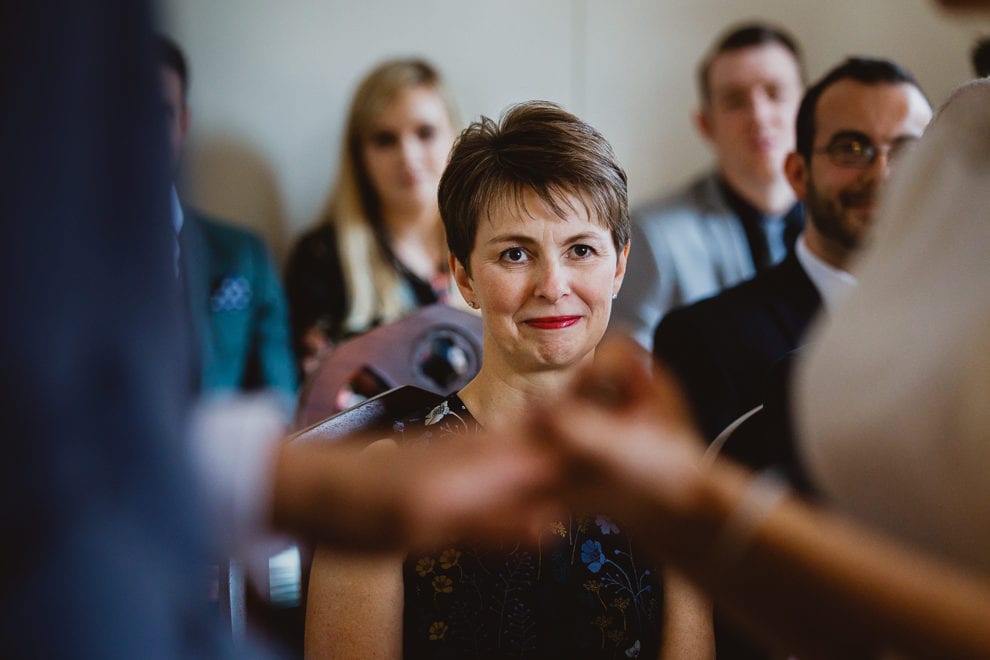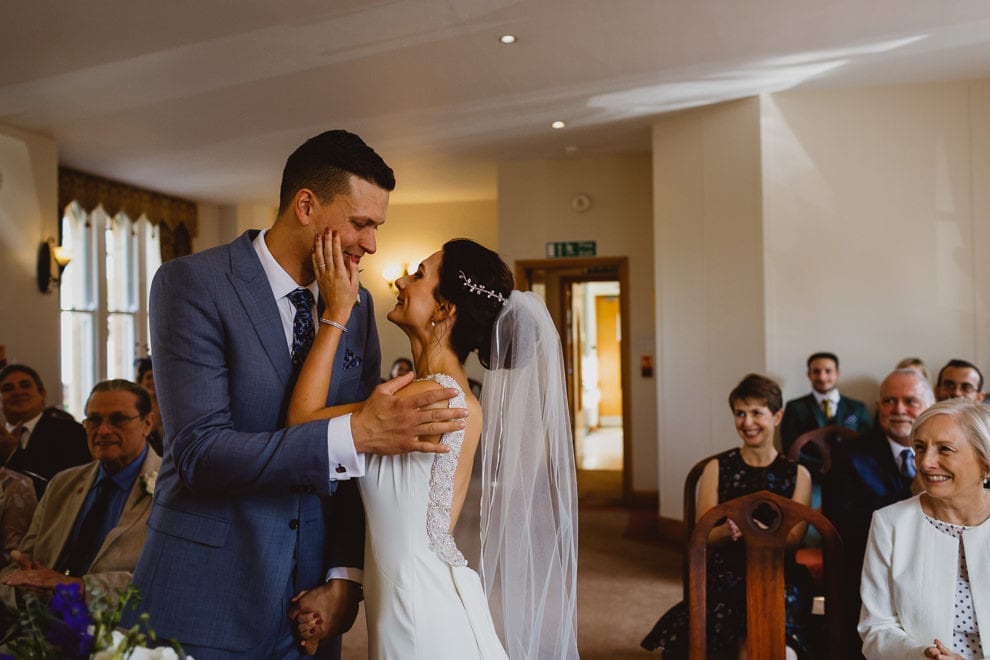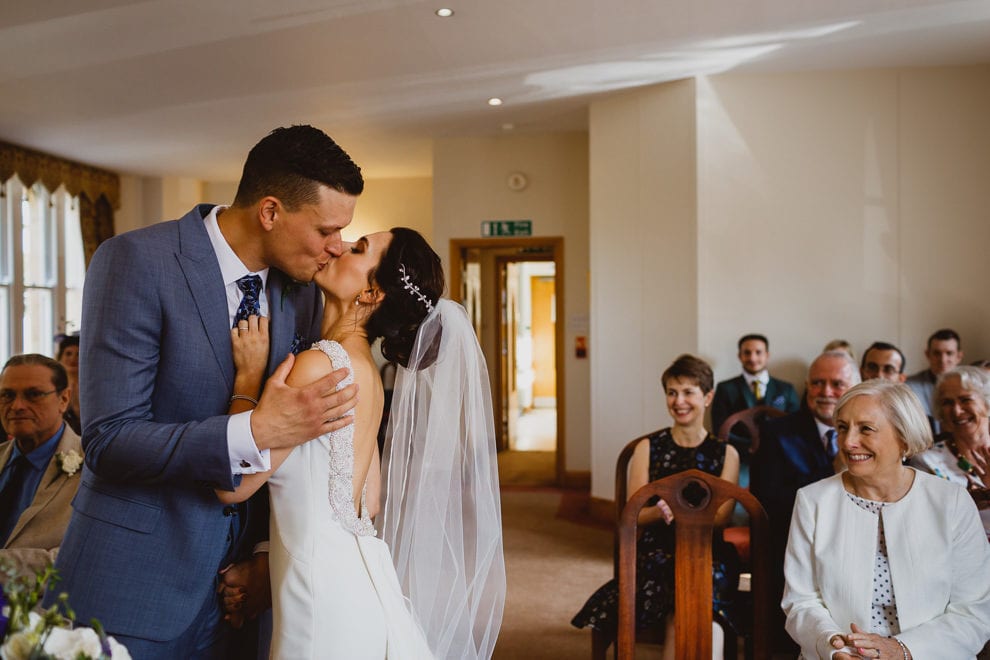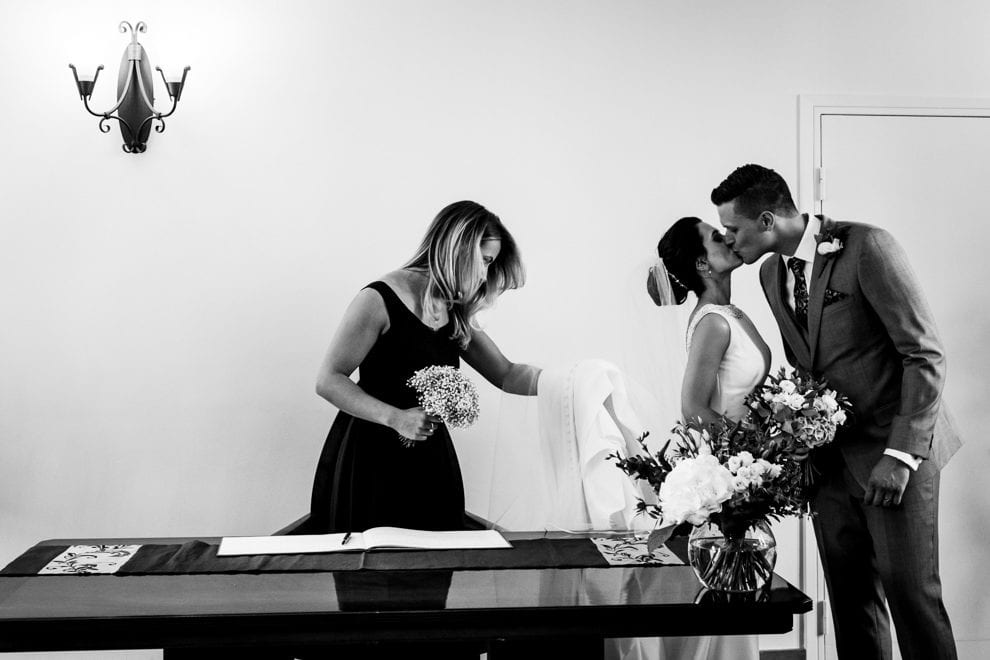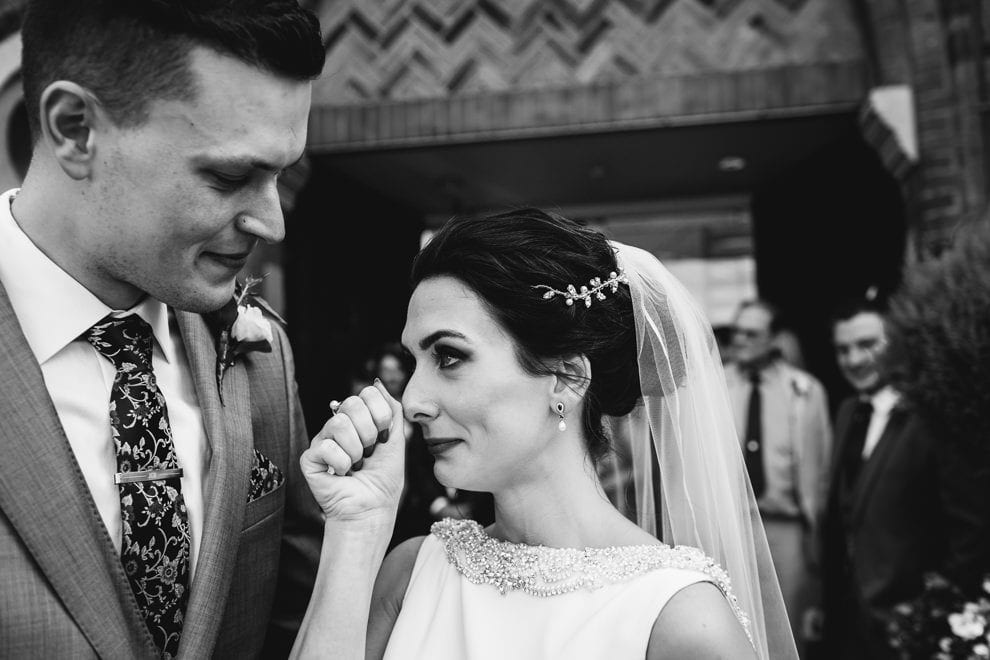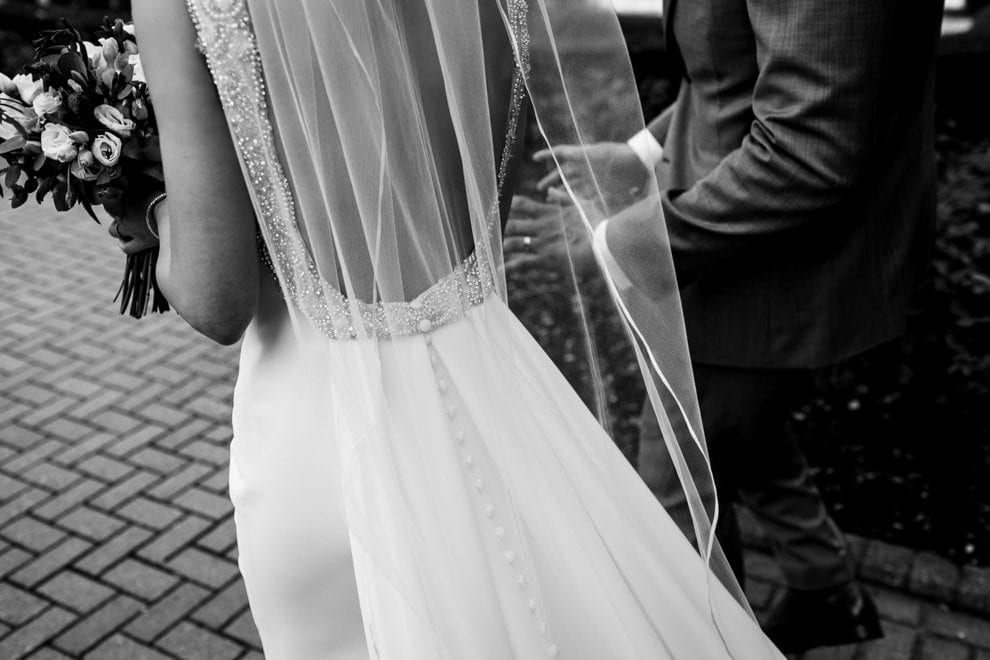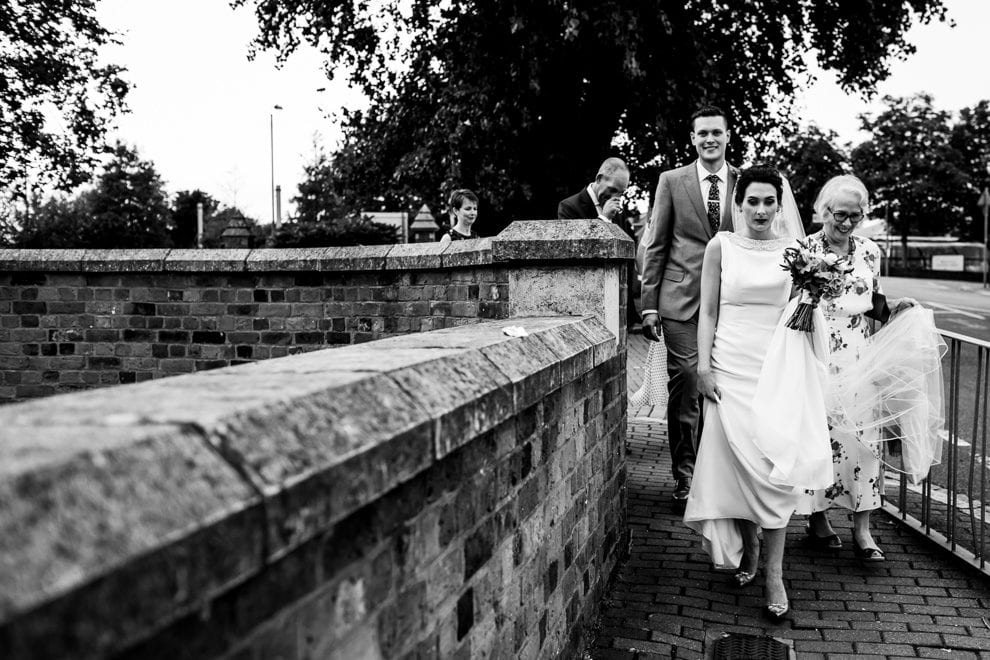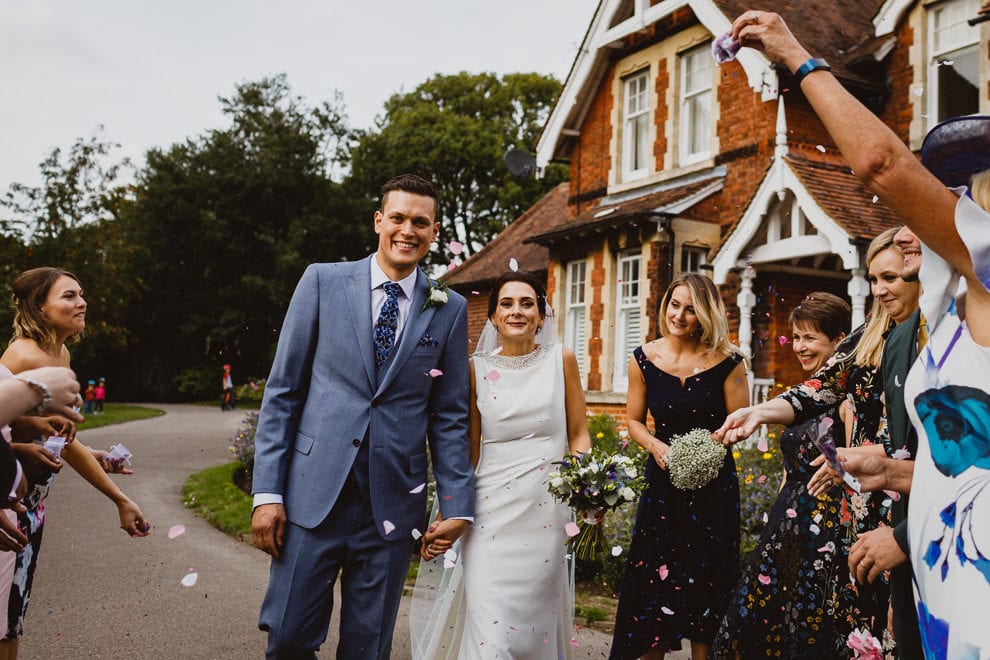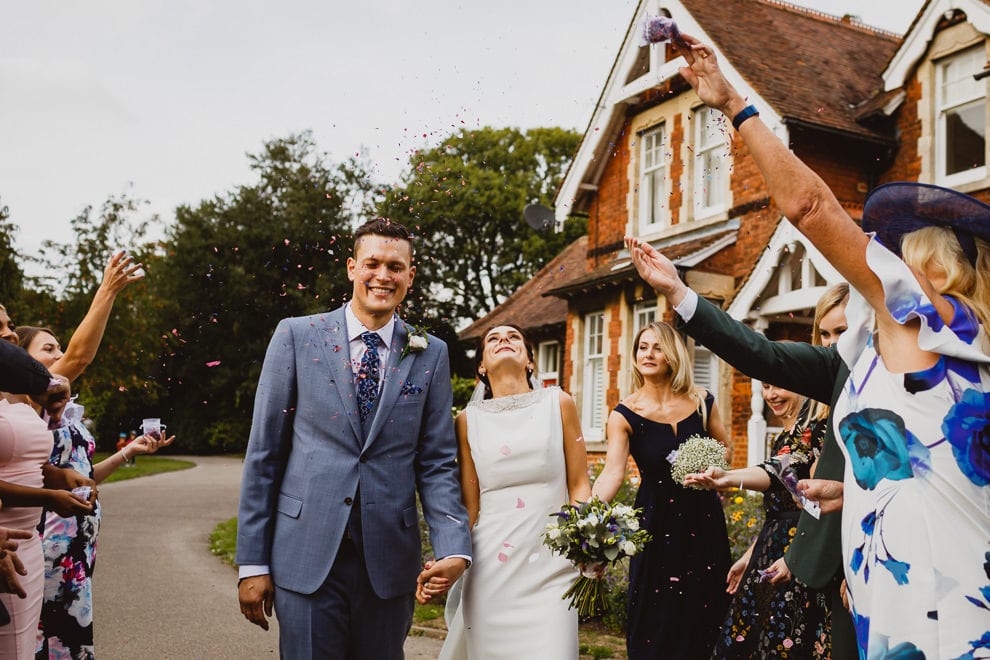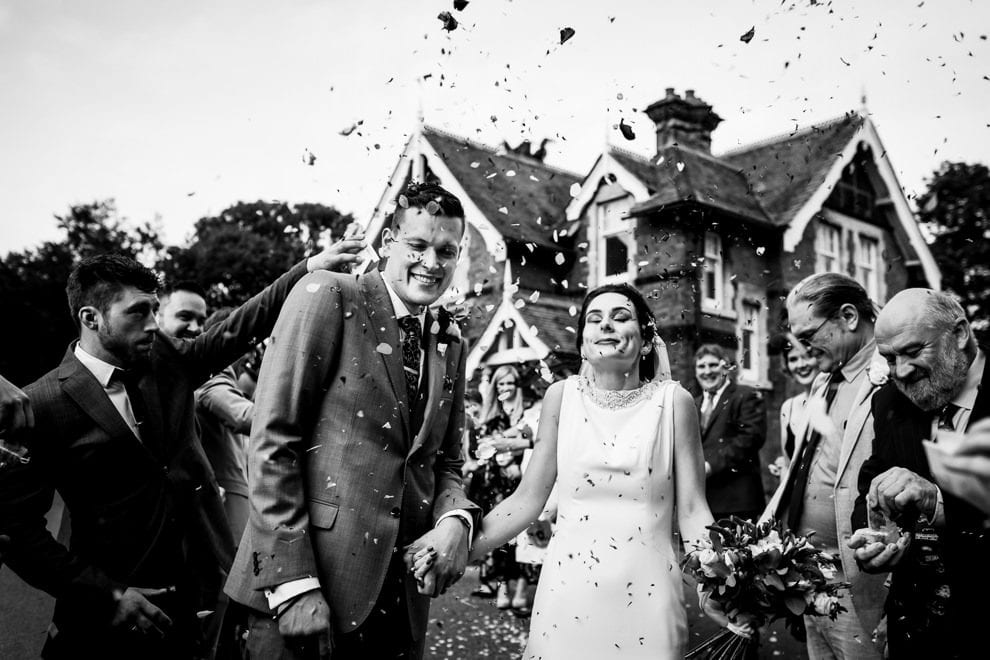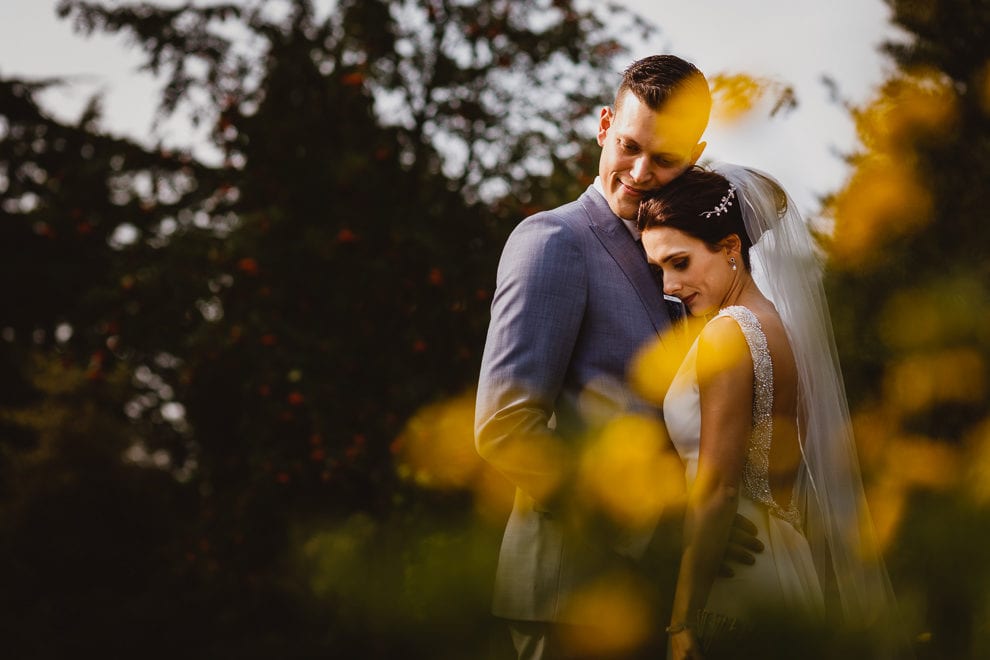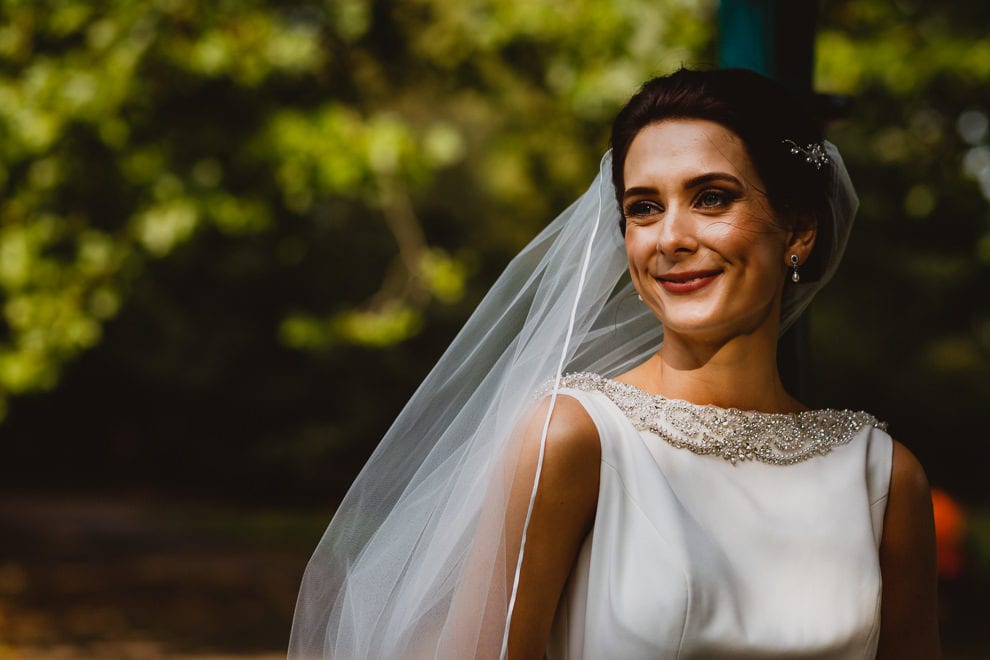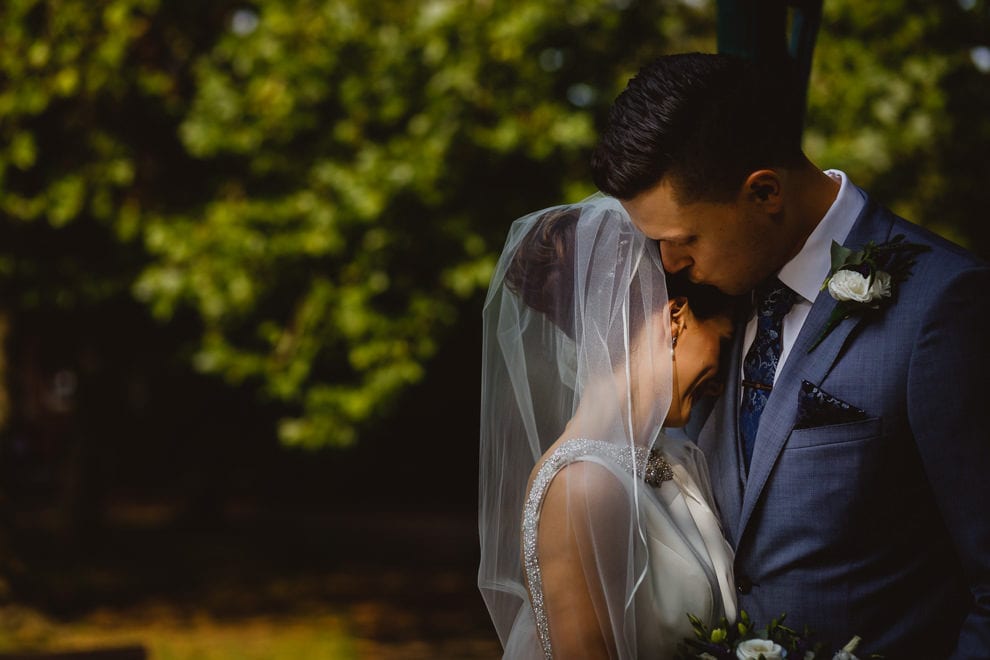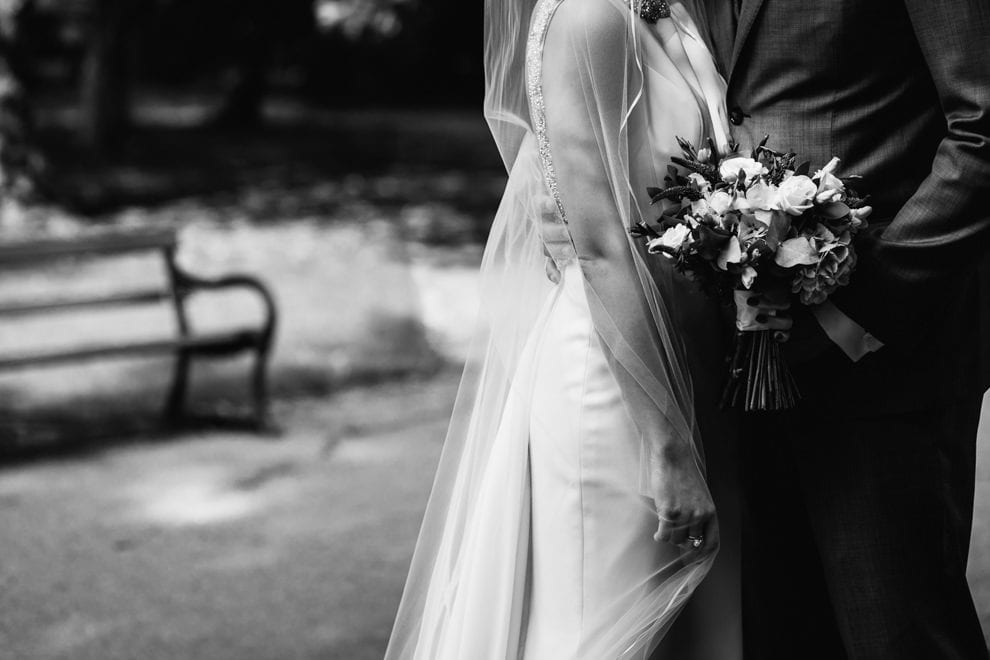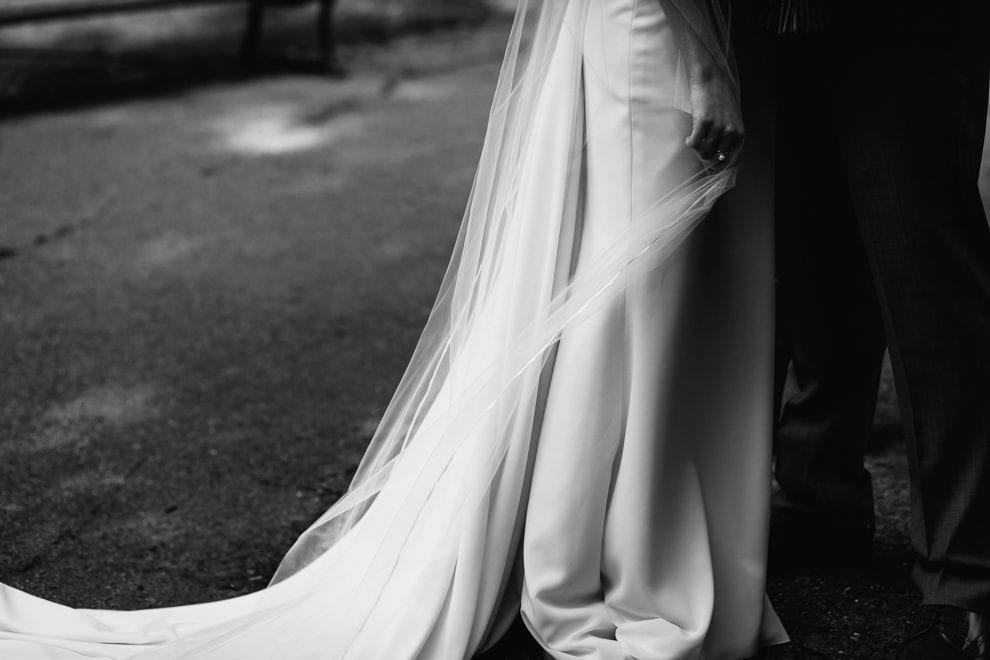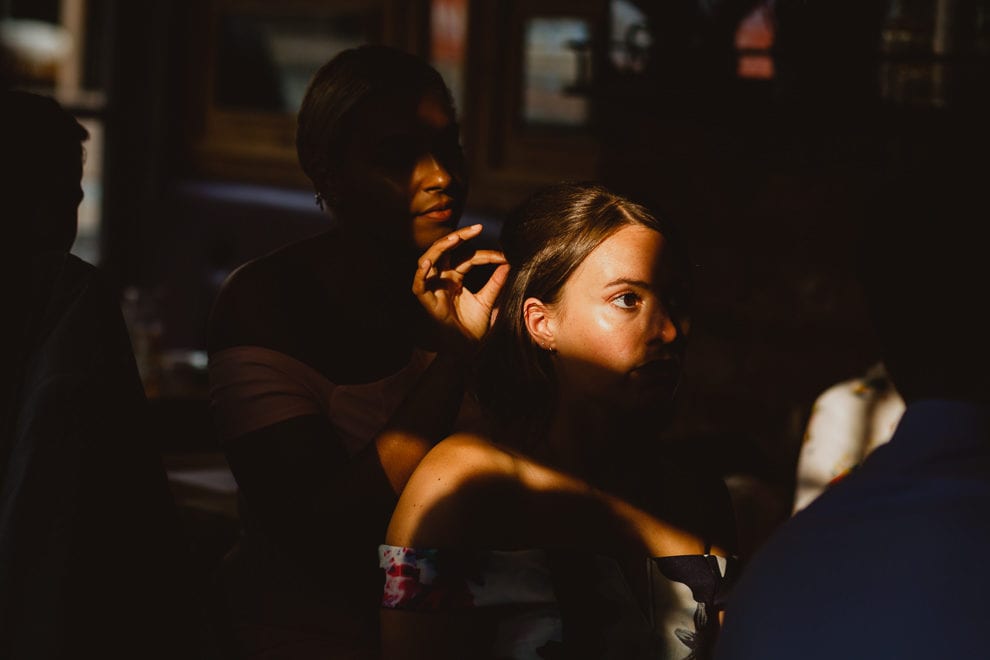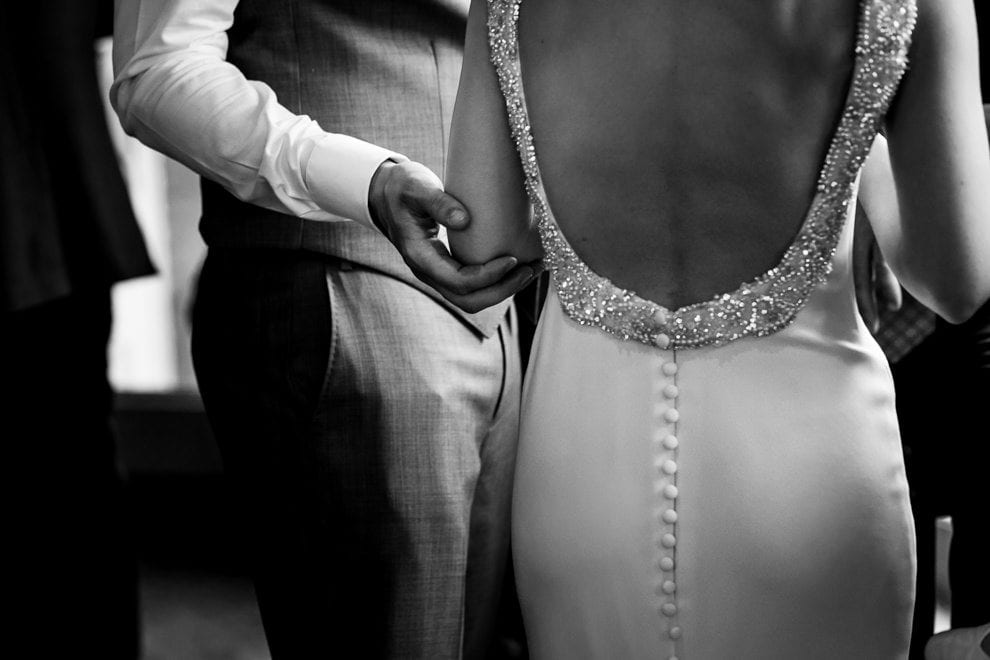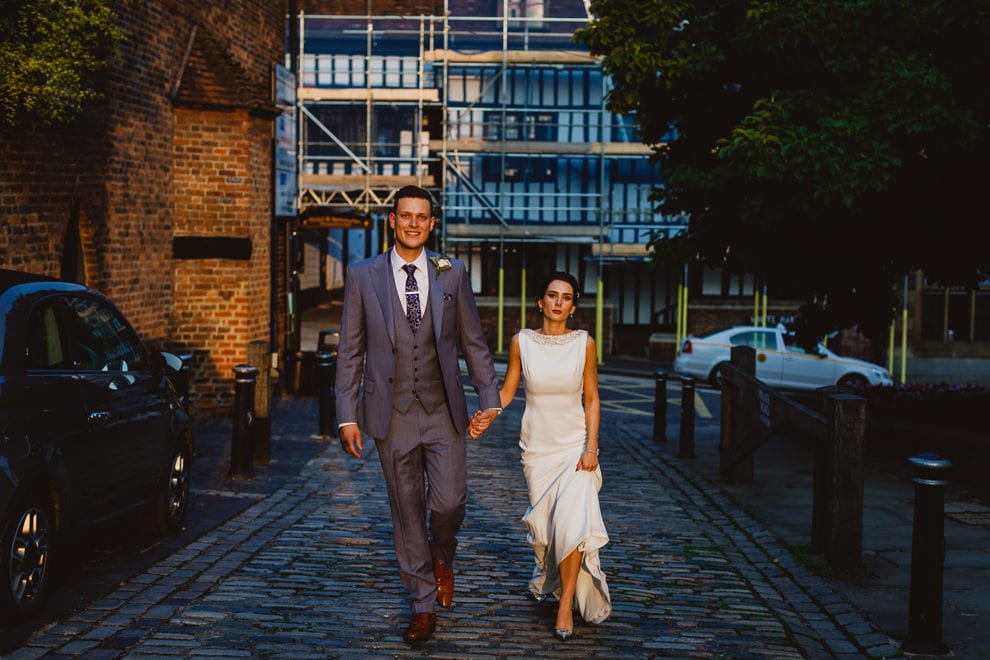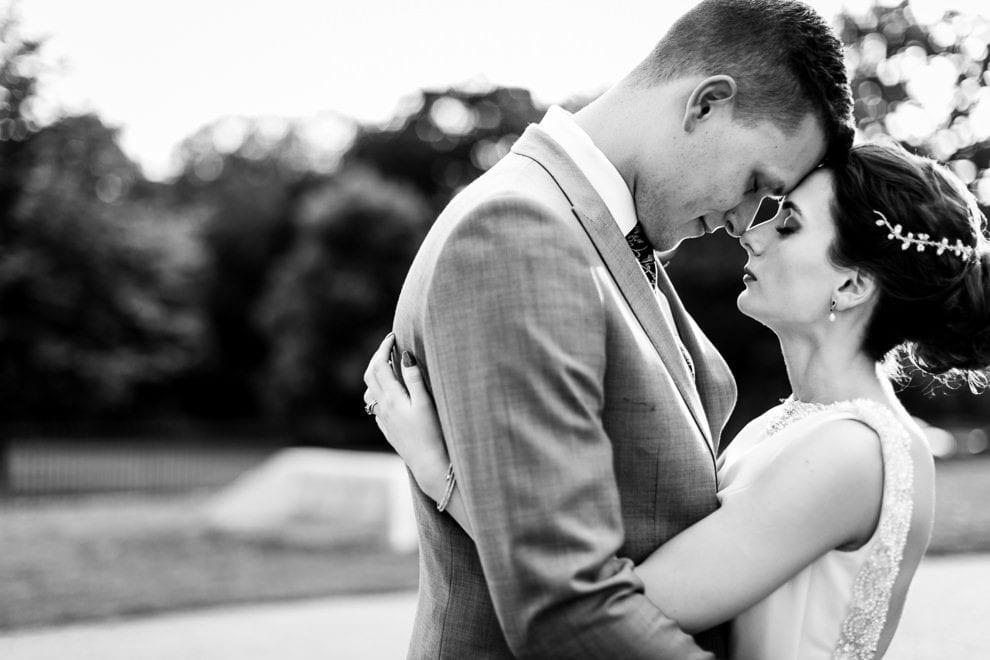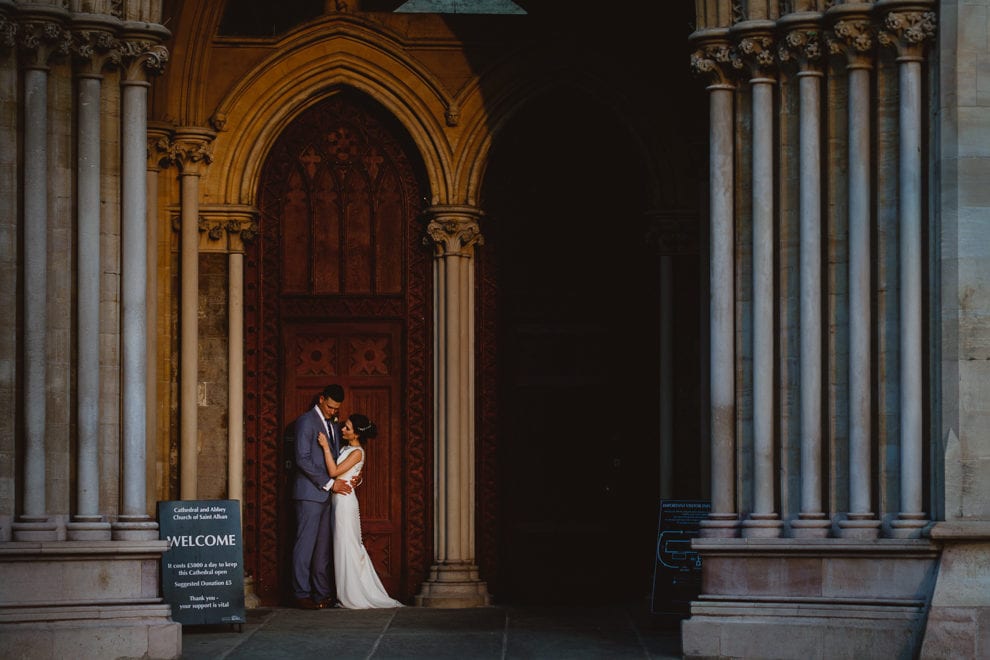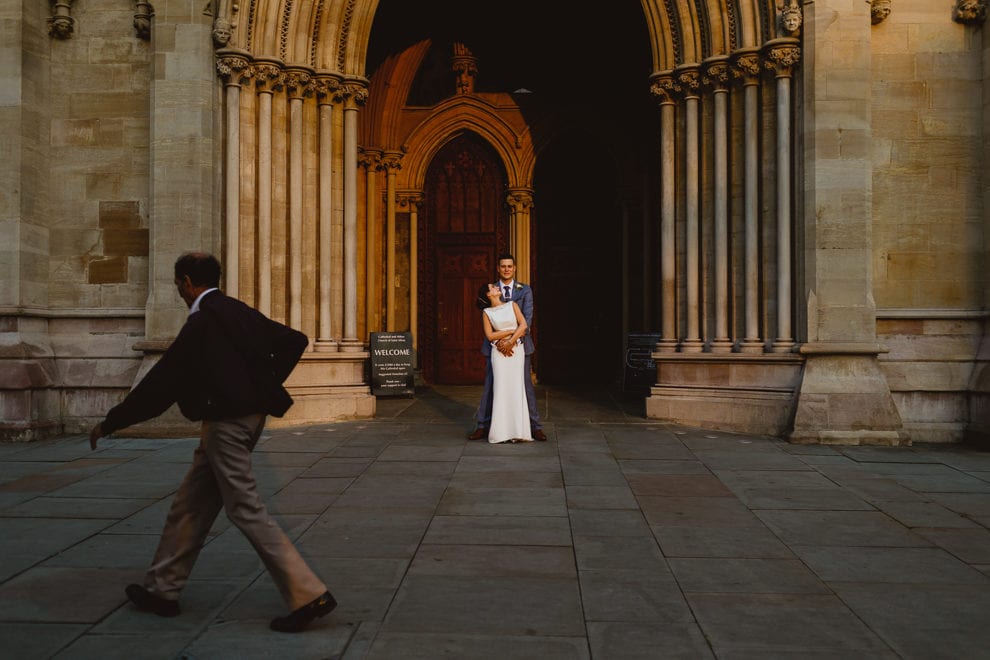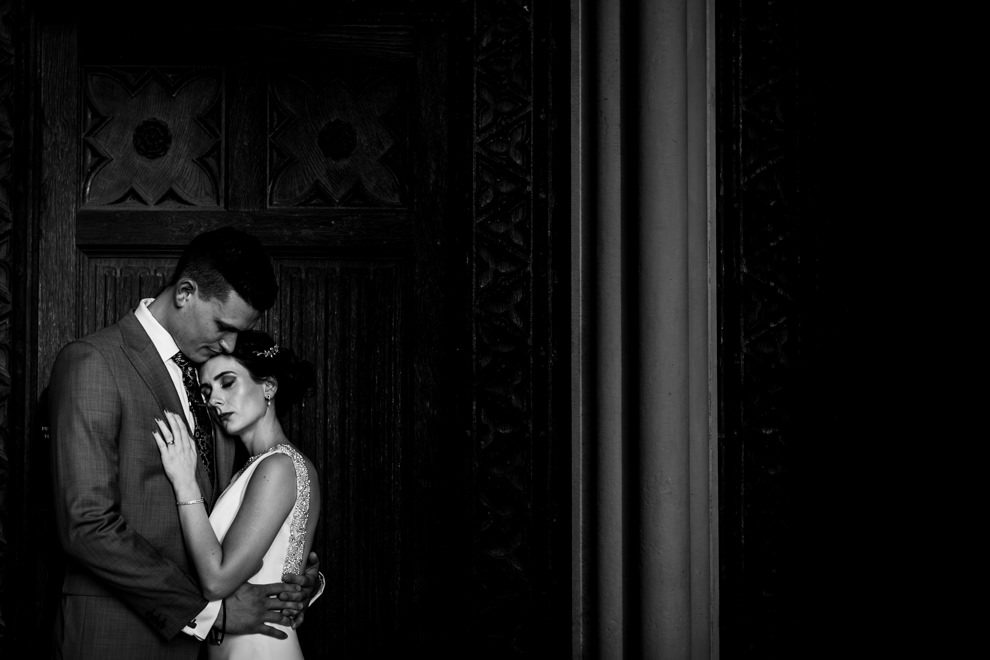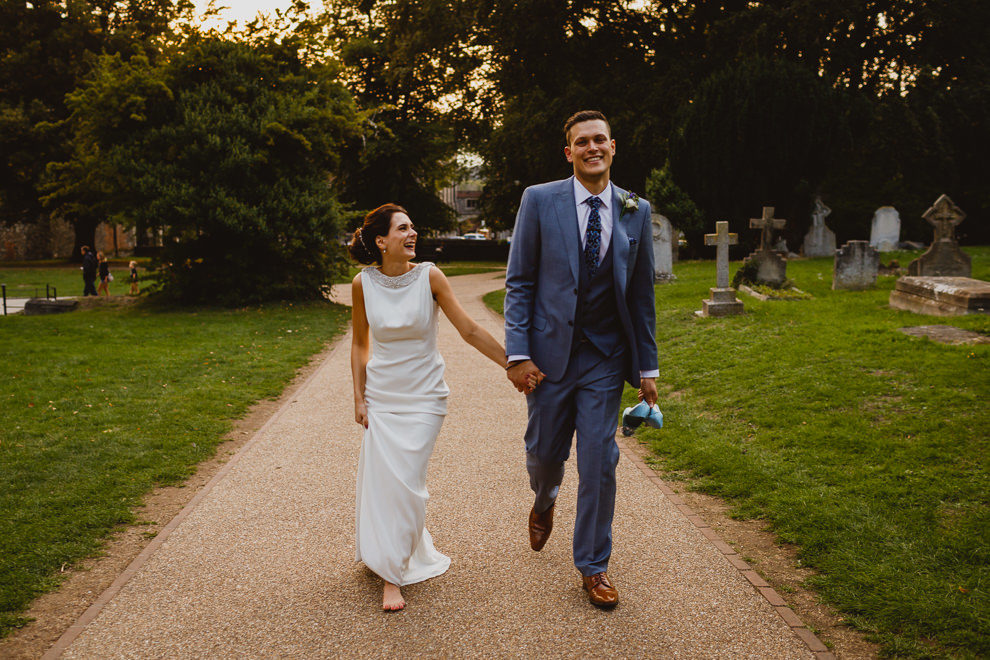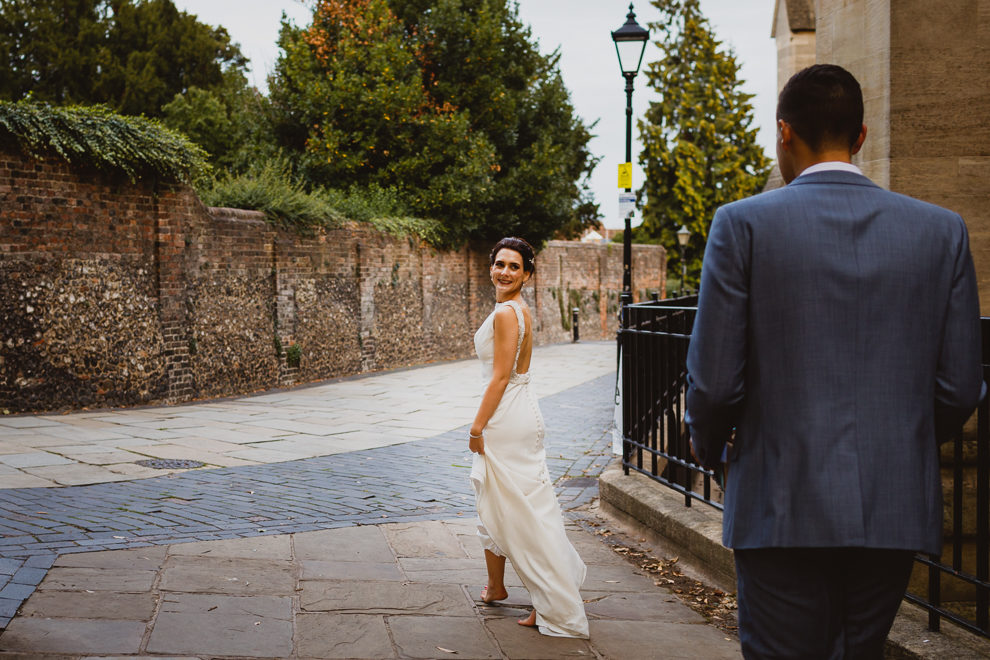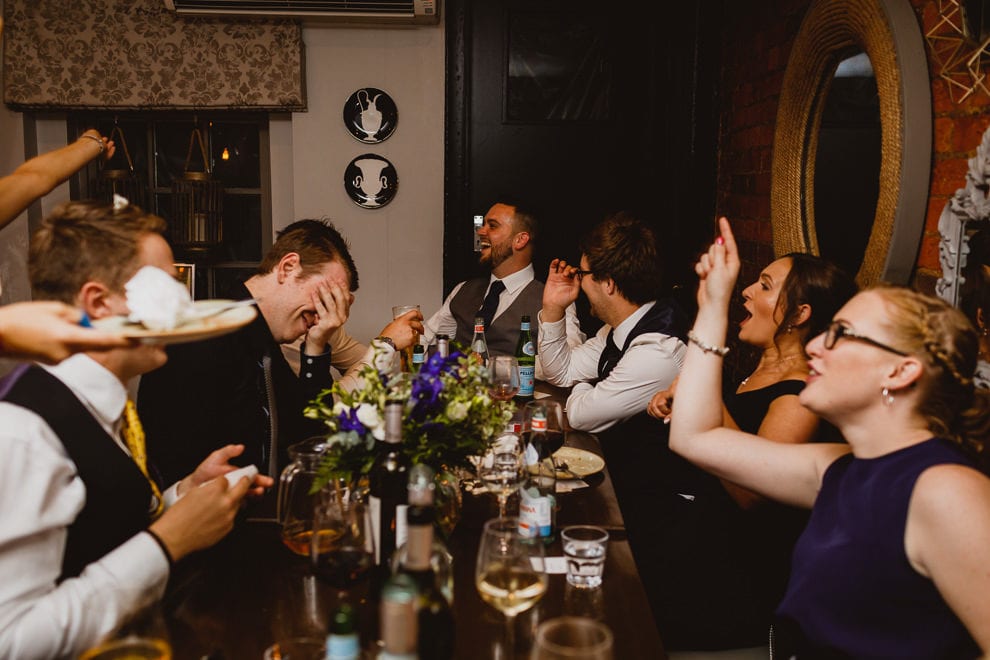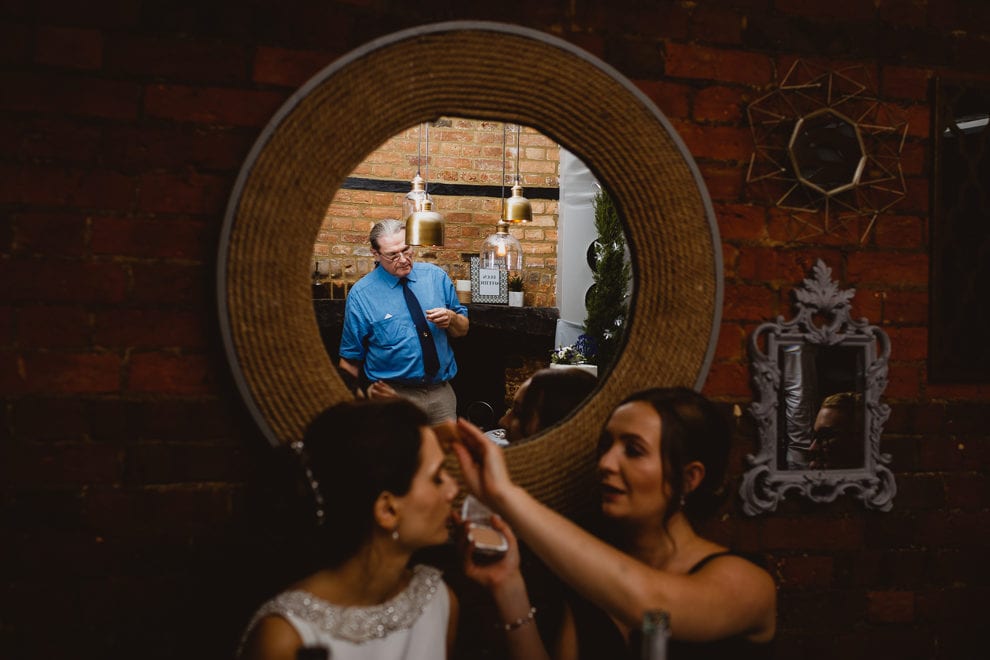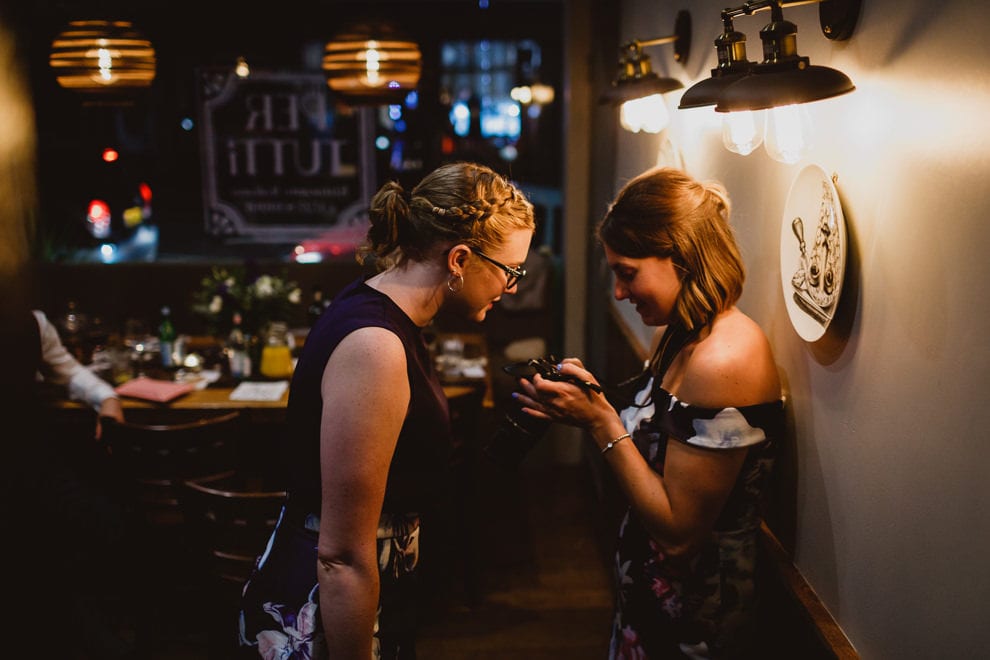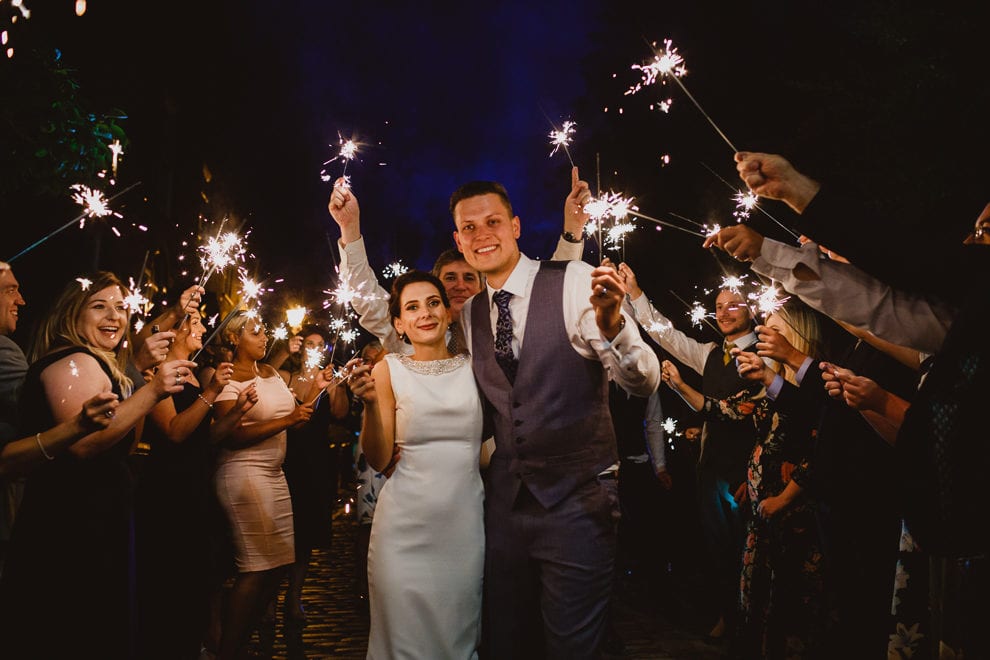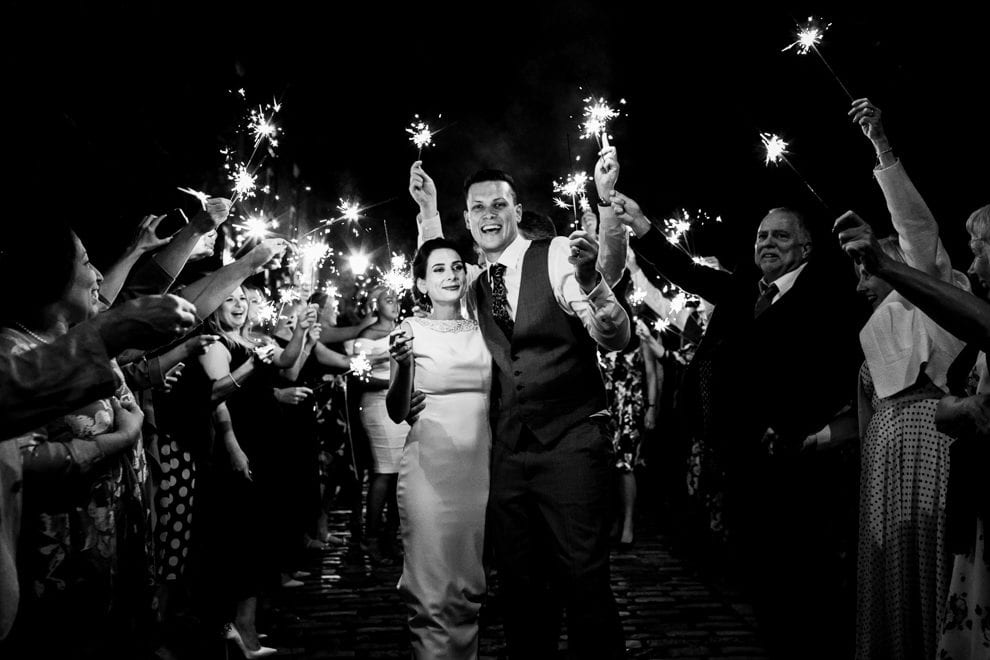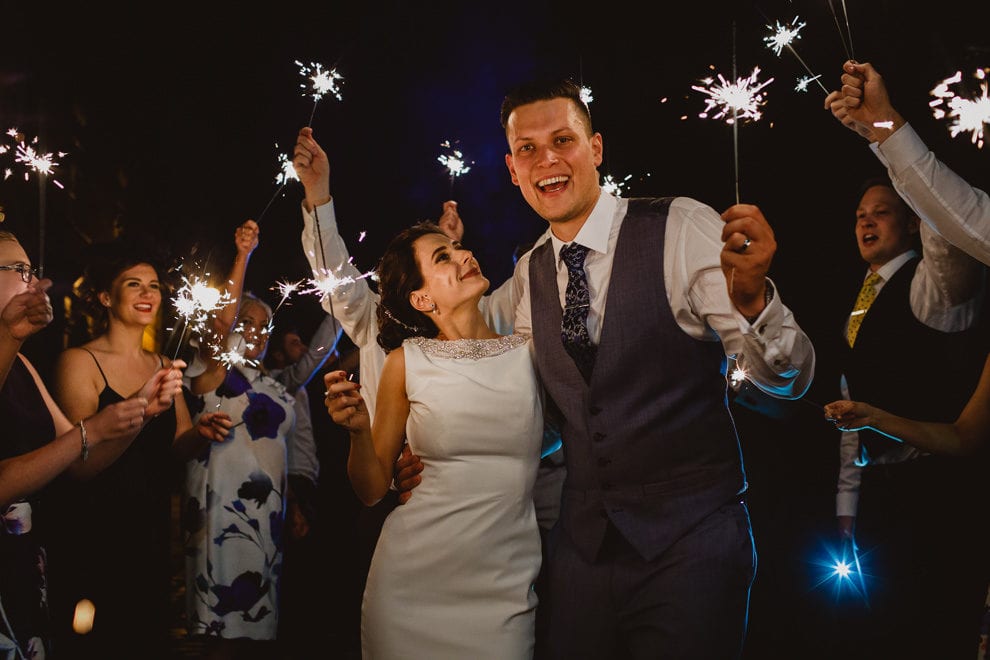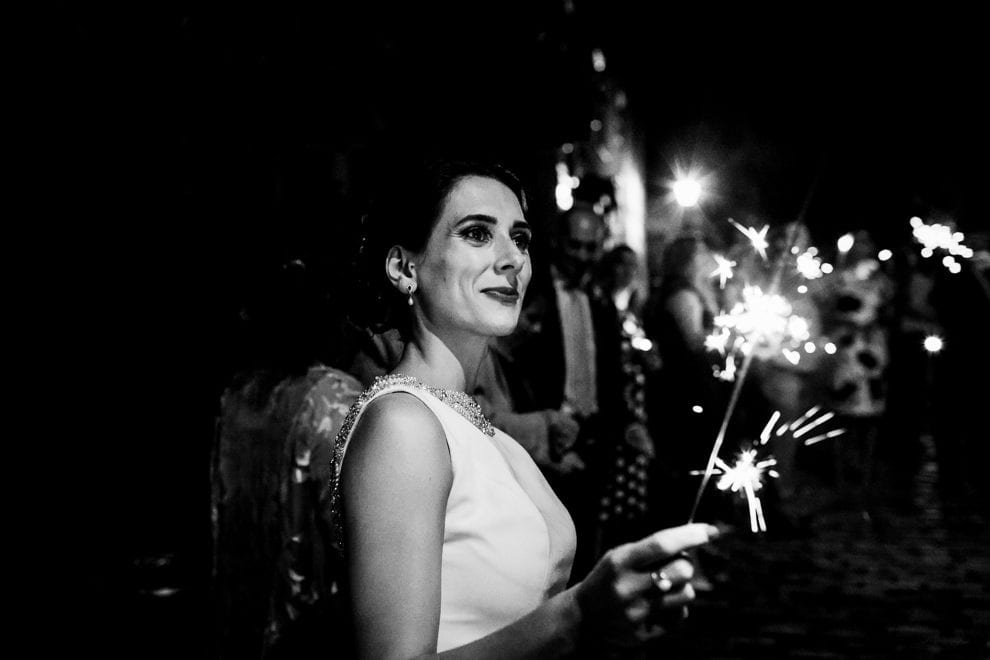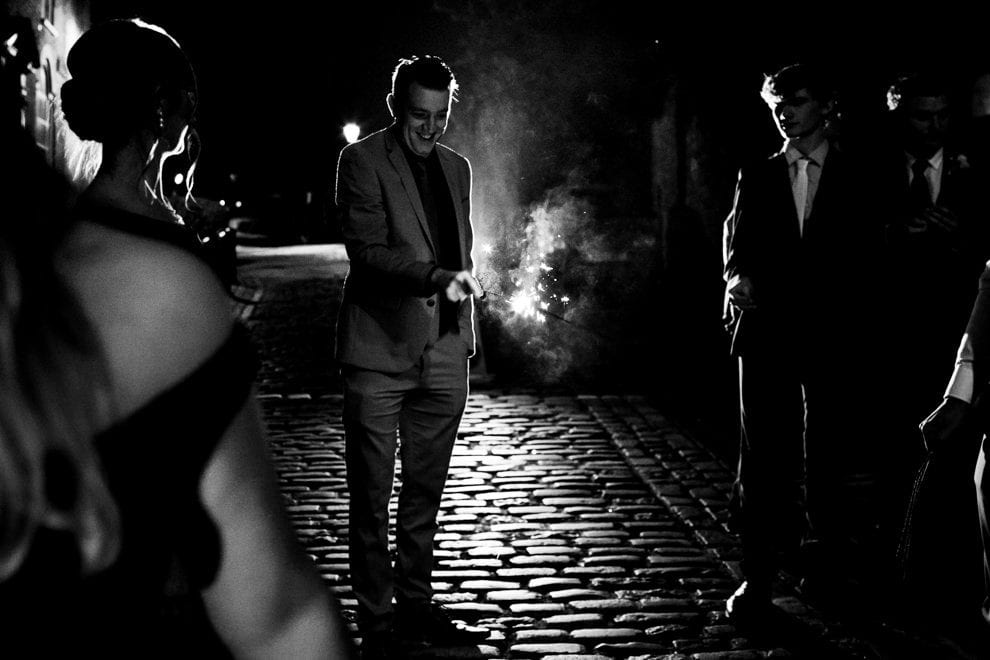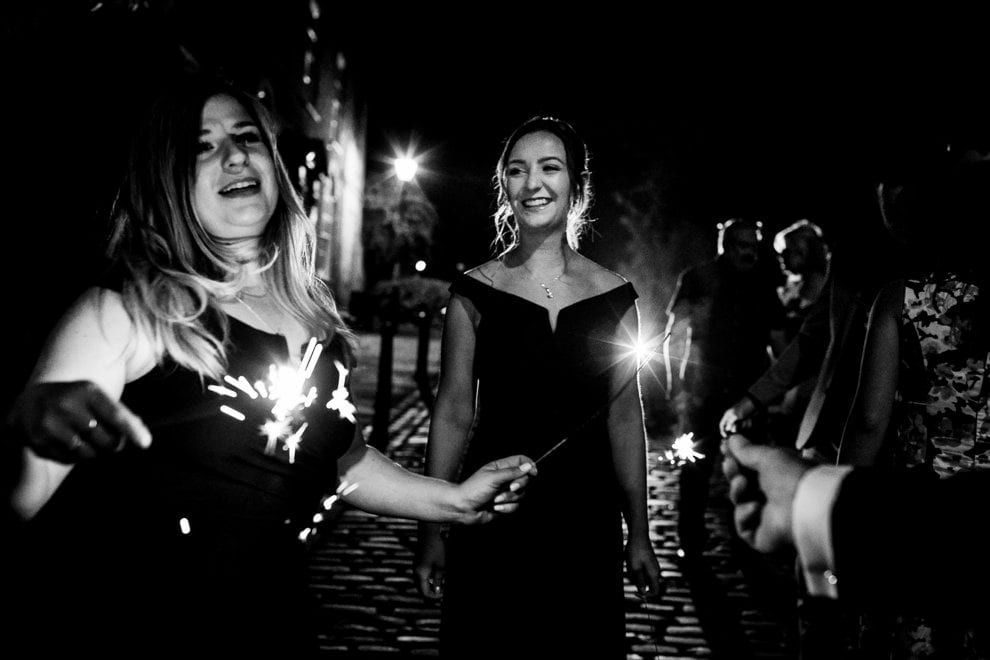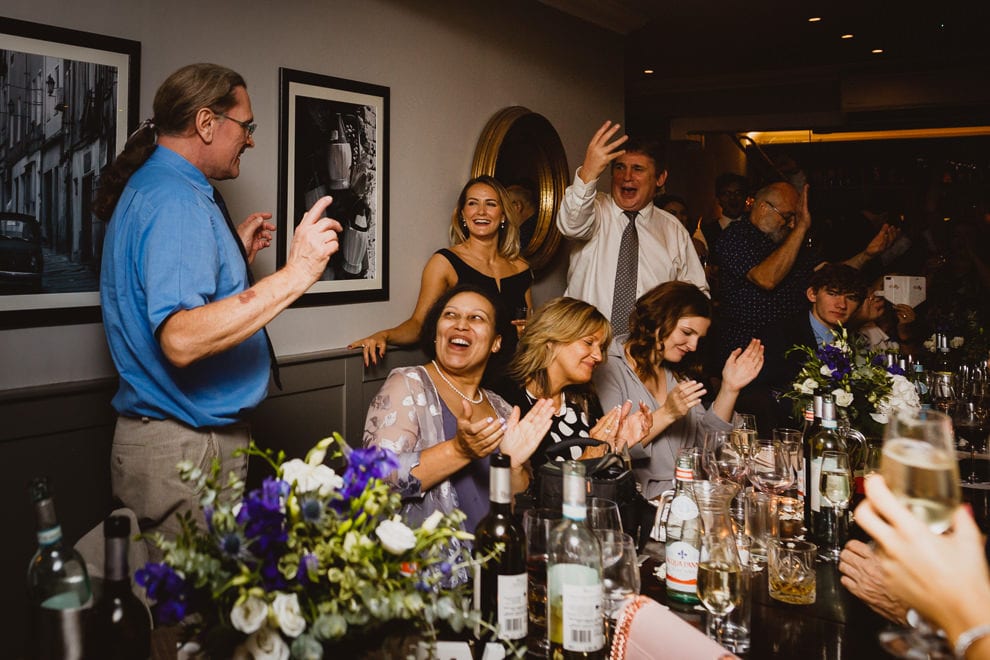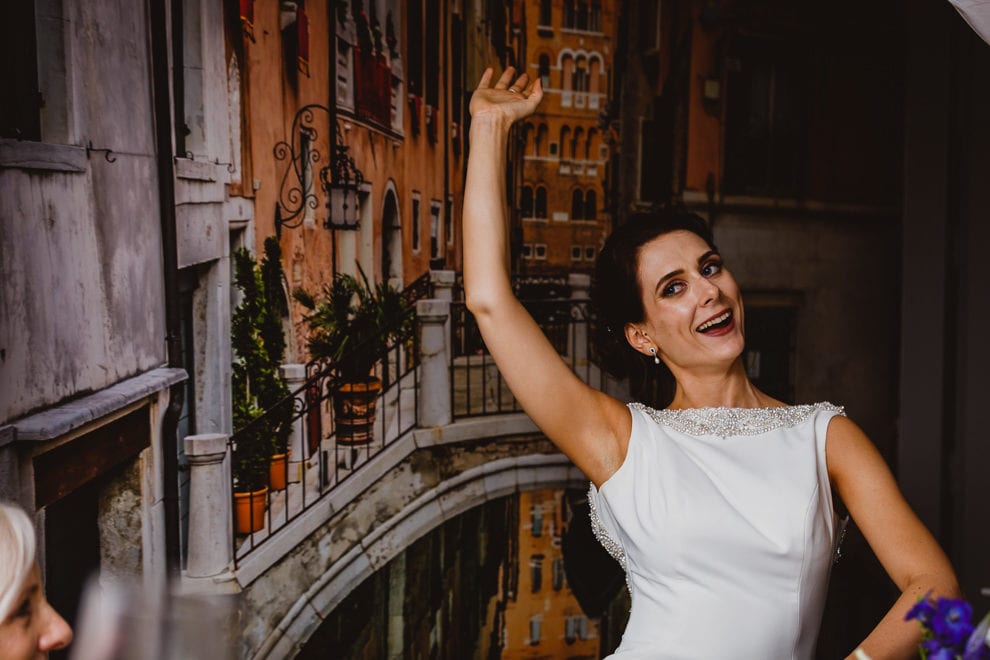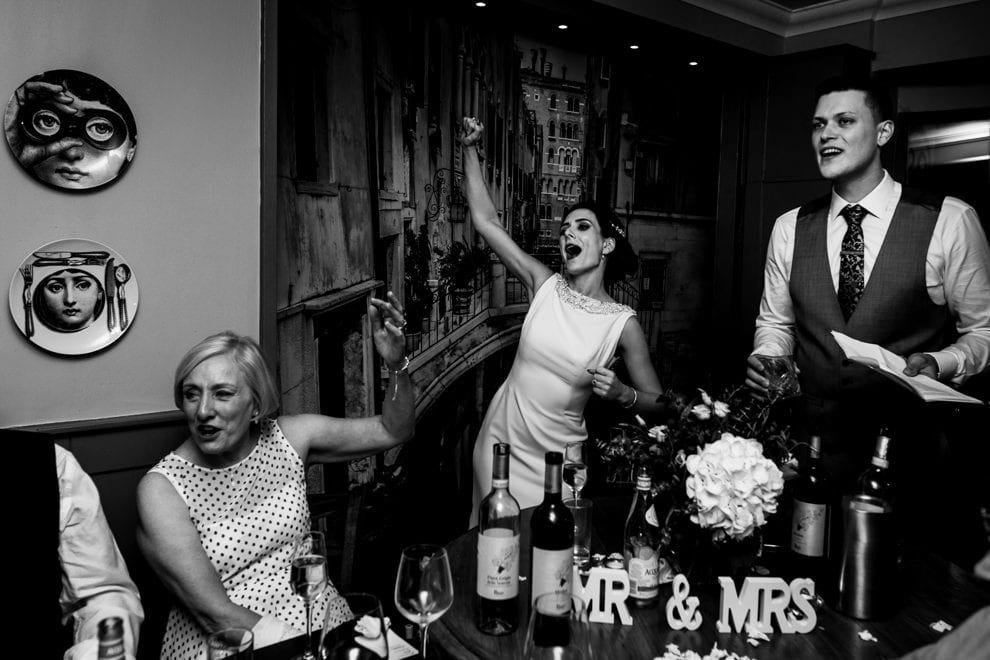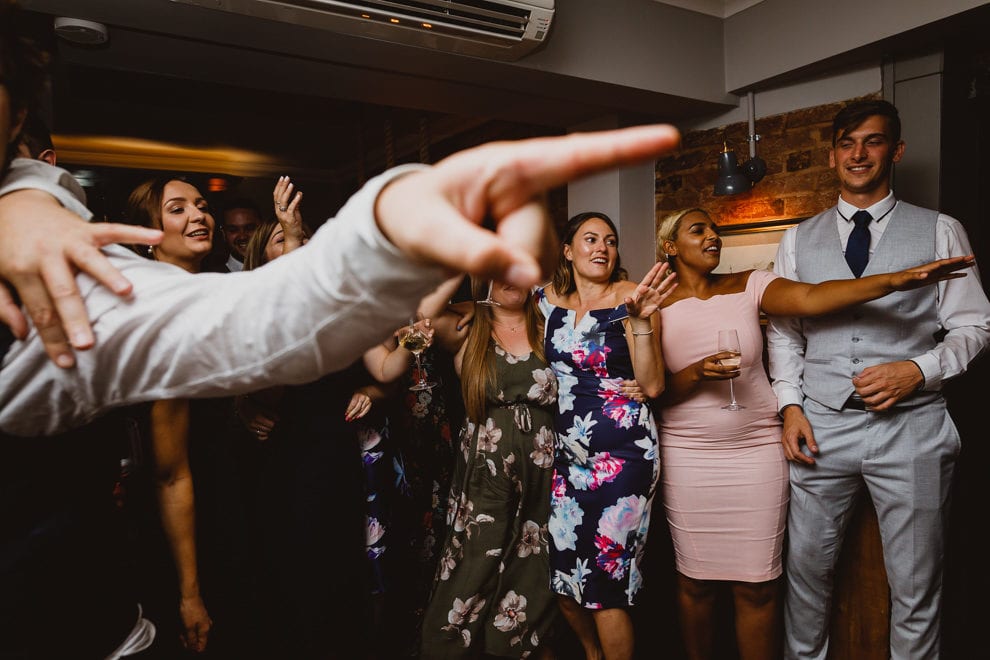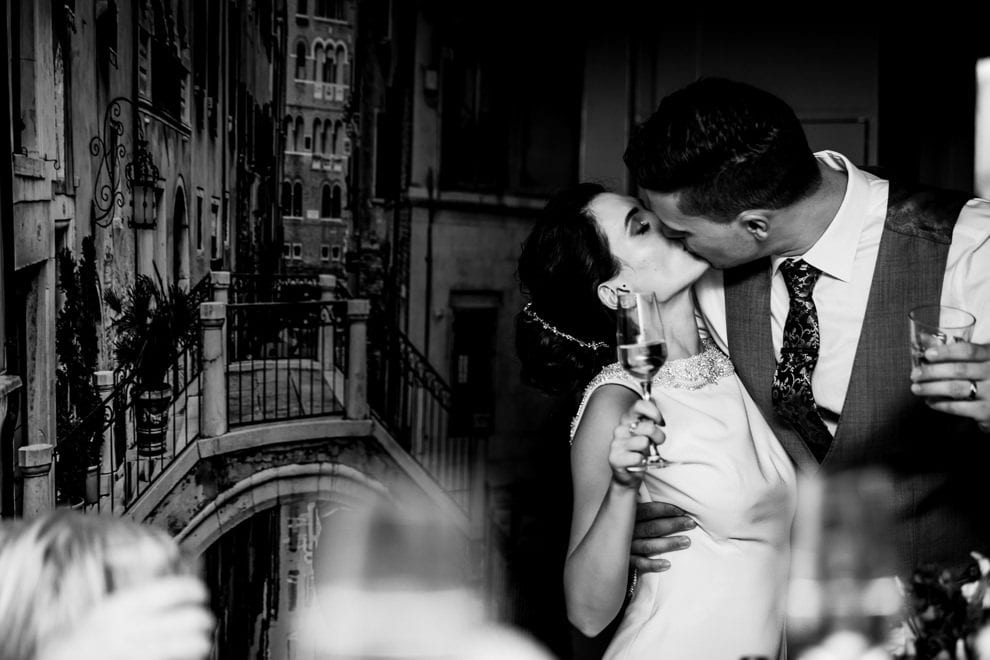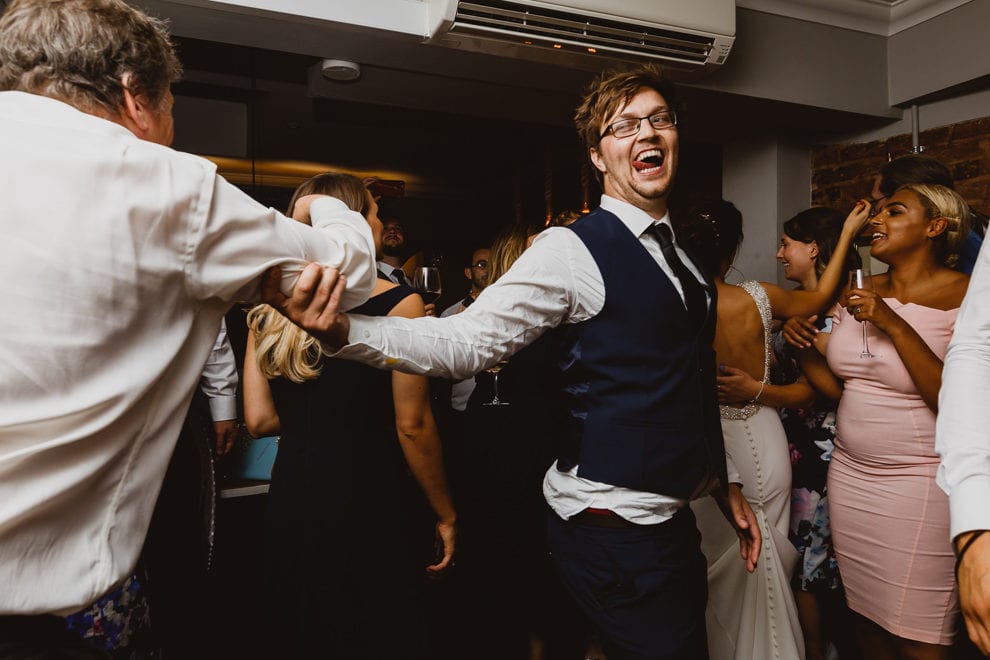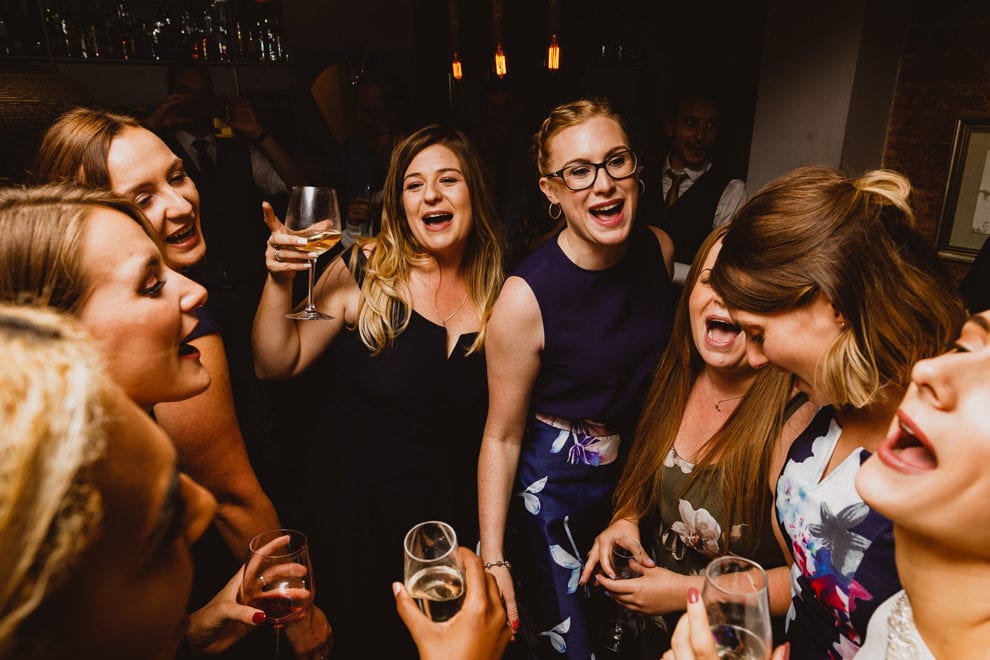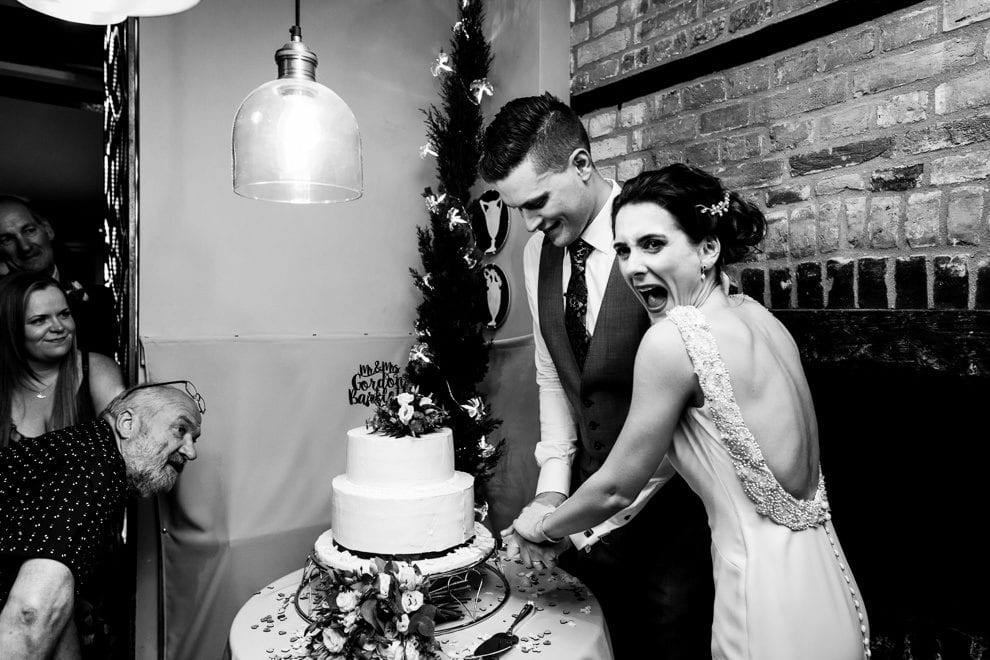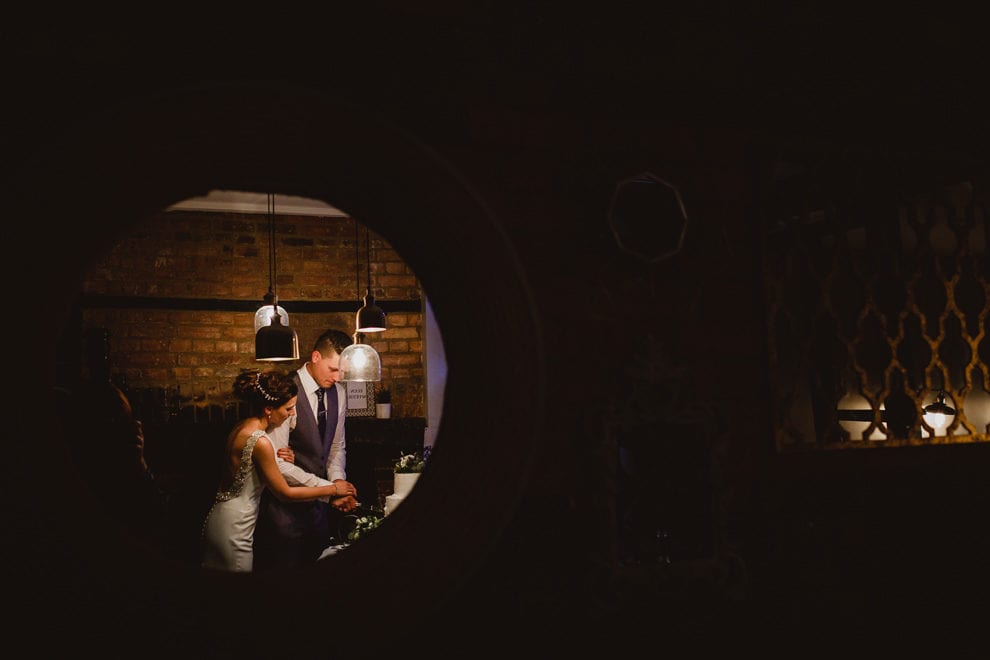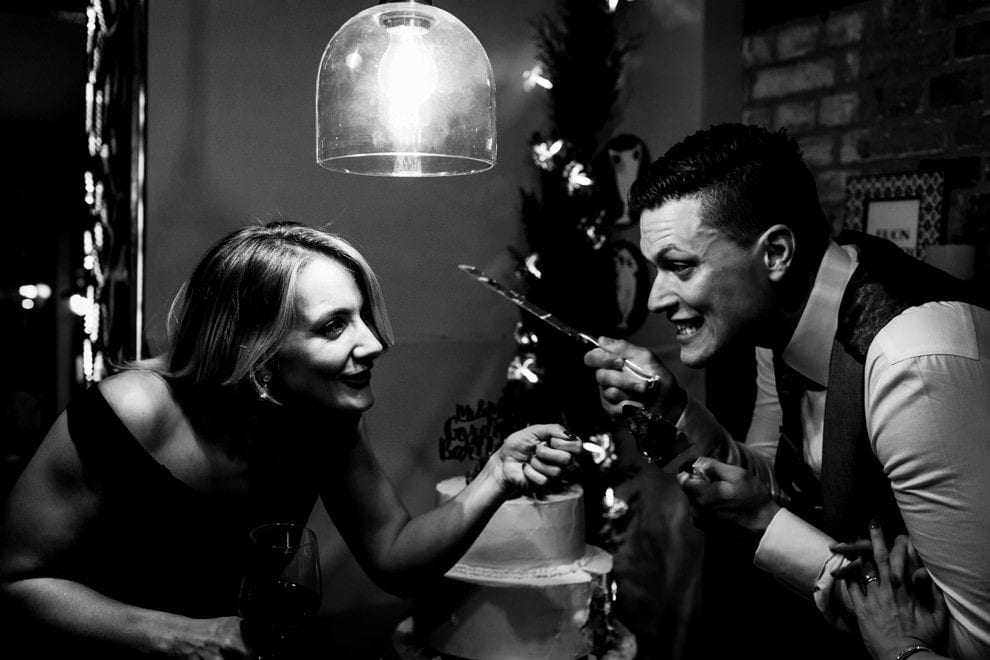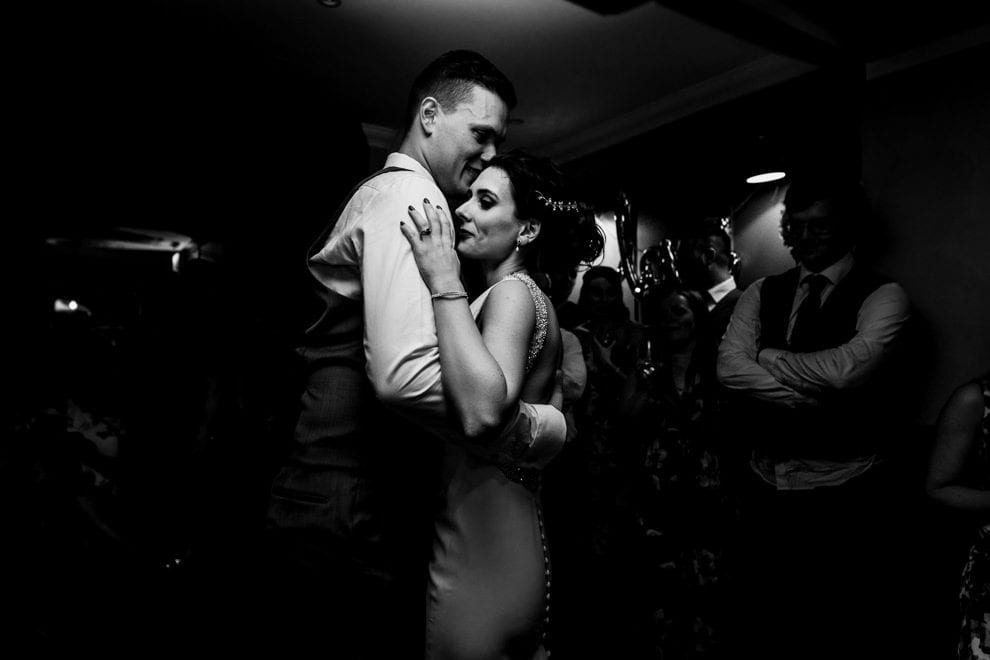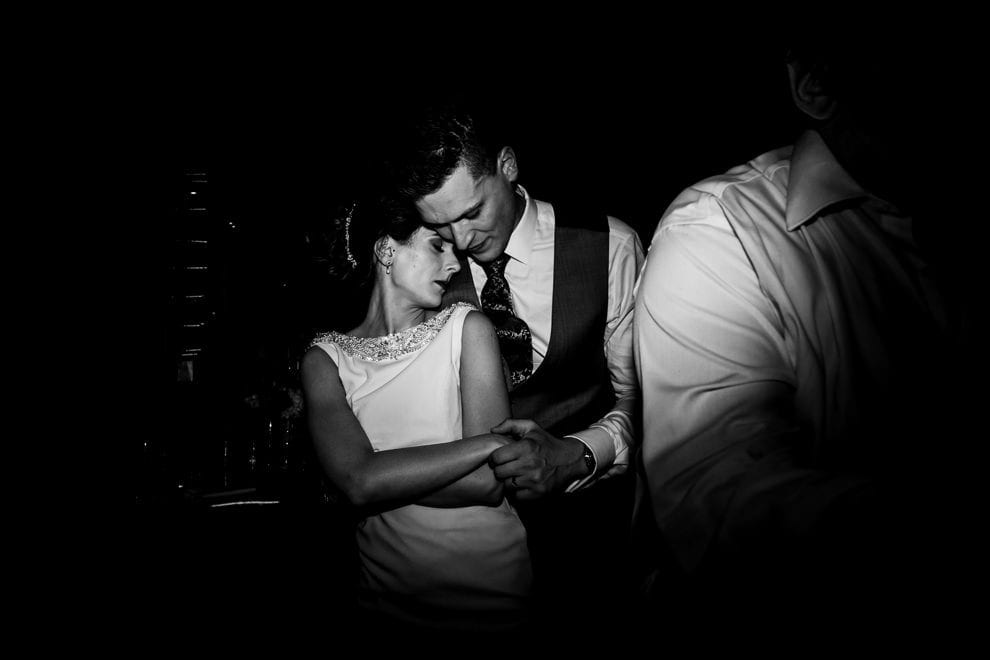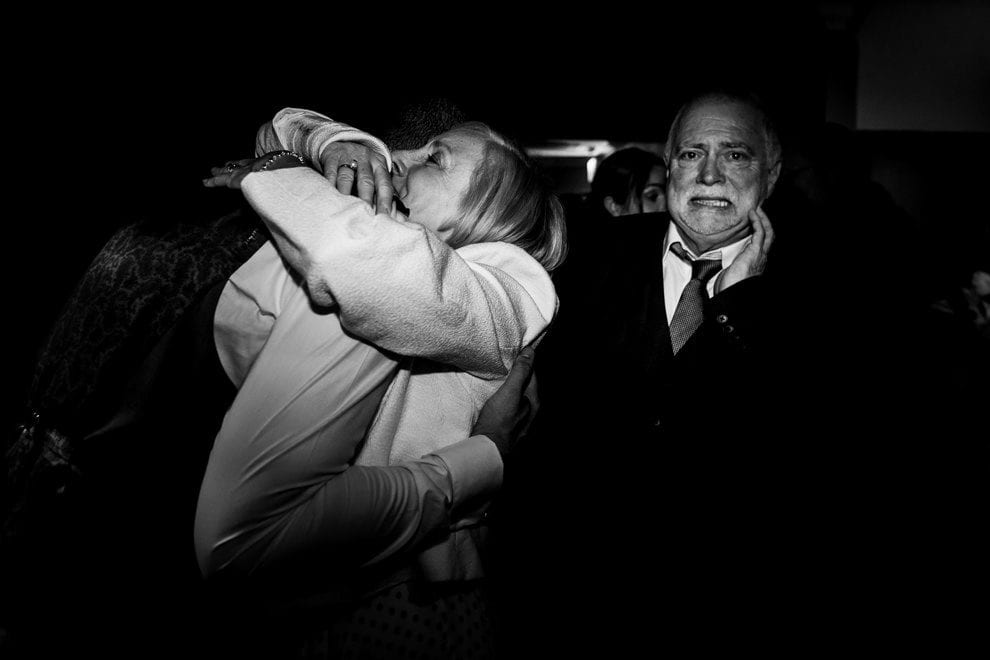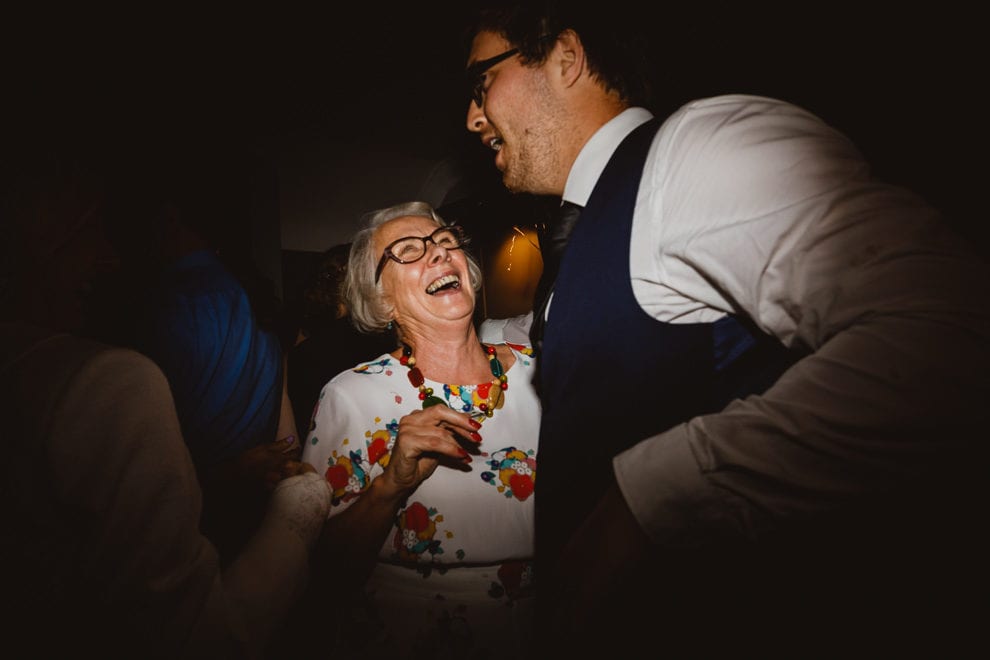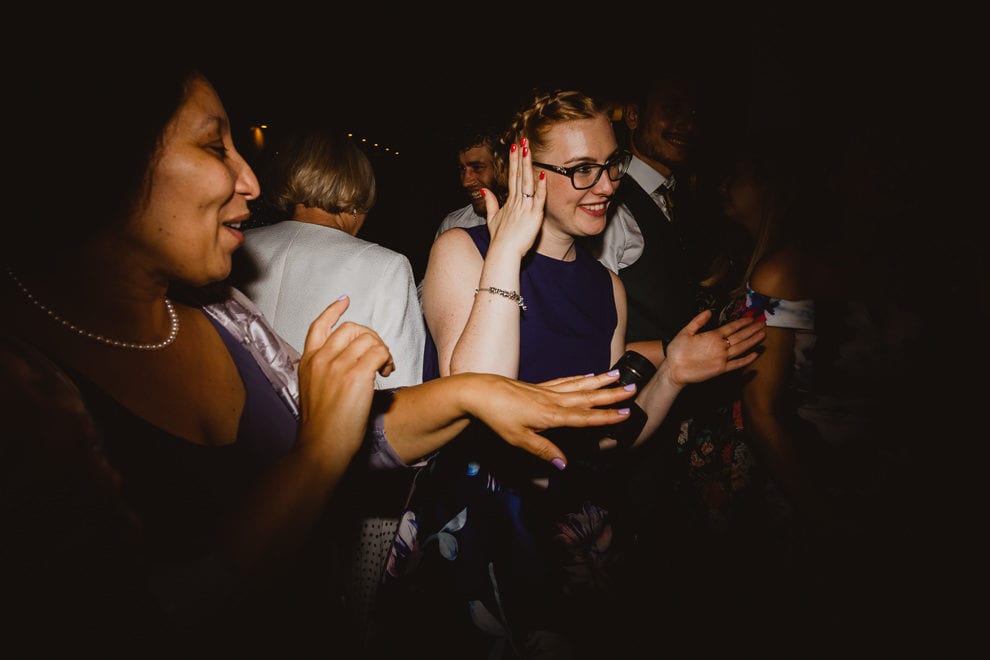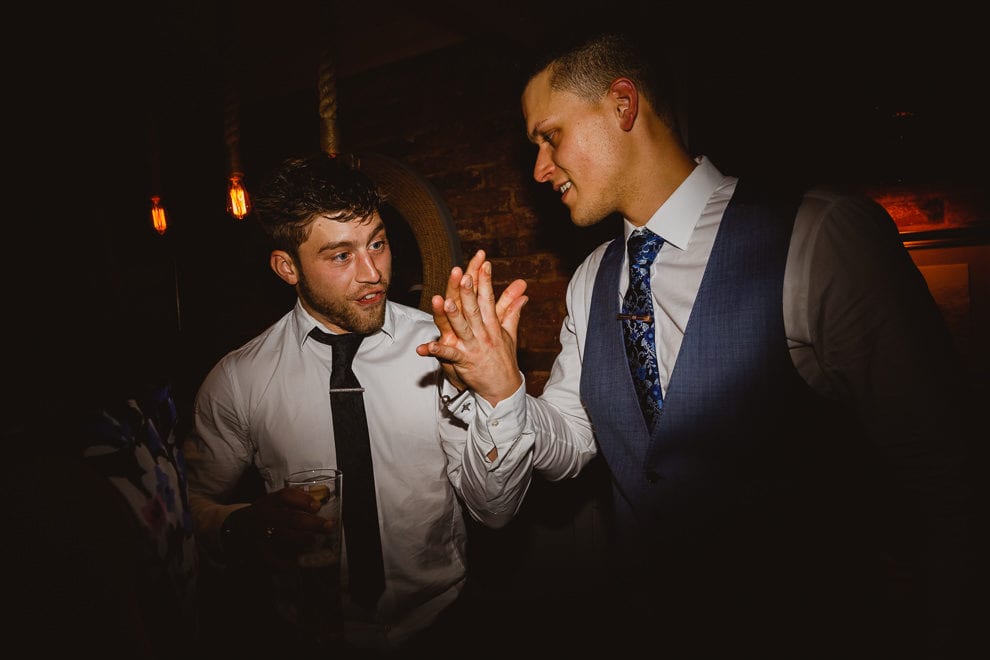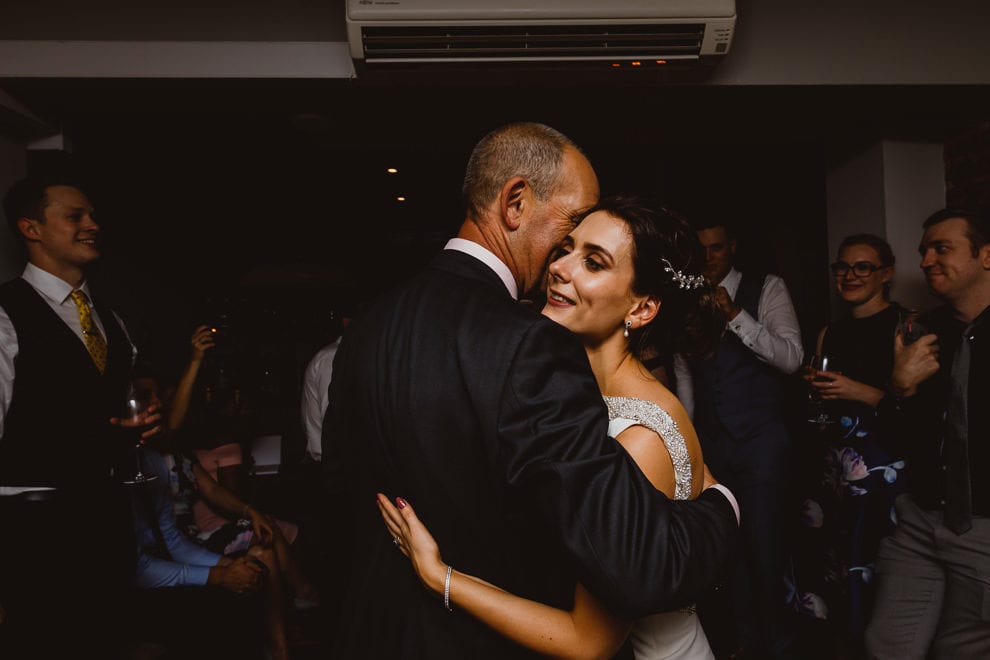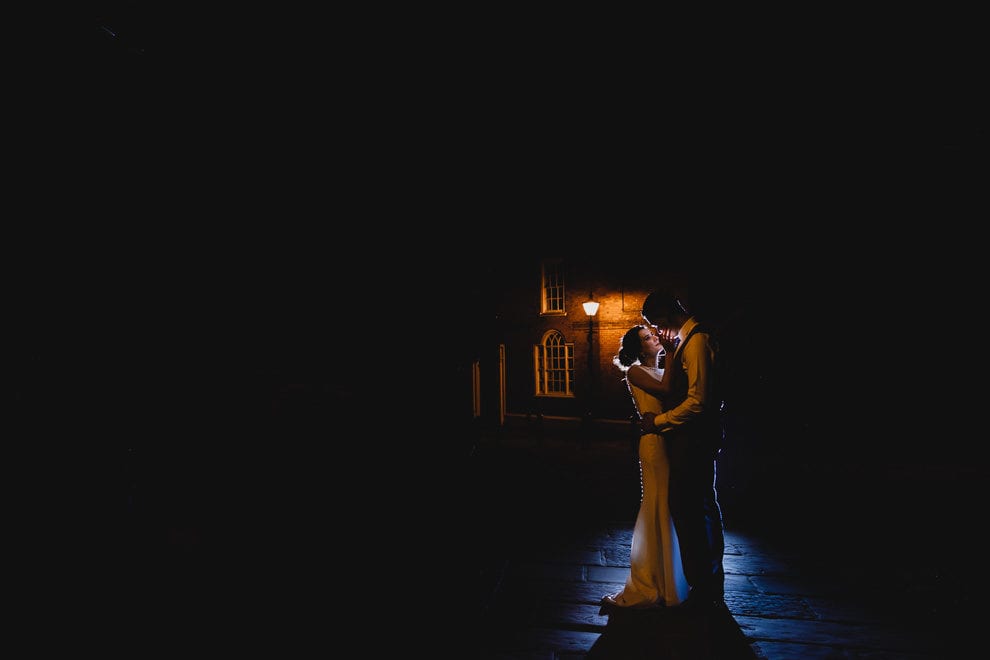 PREV. ITEM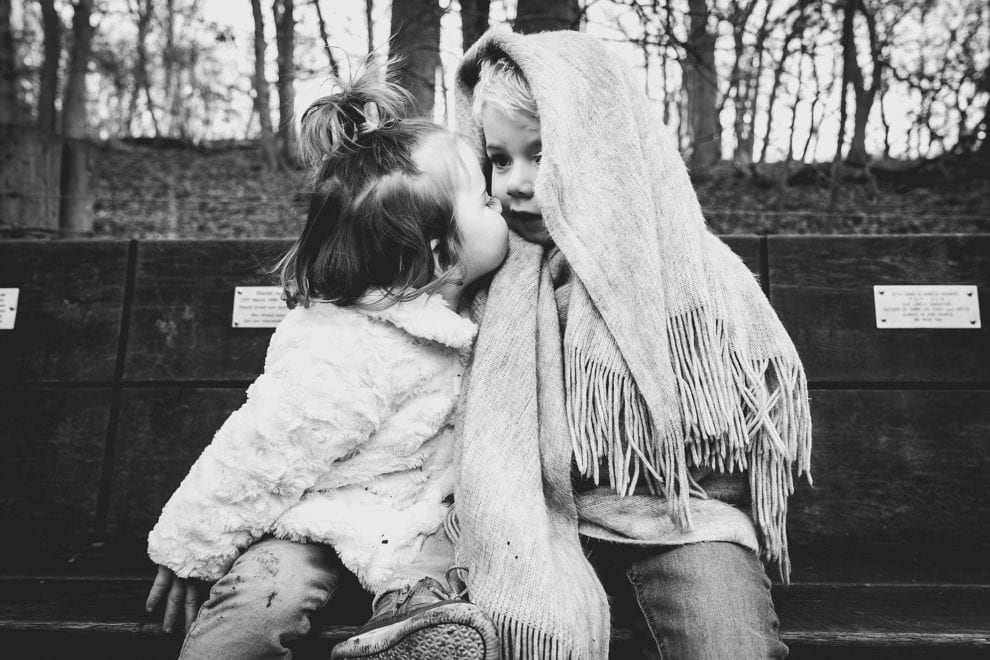 NEXT ITEM