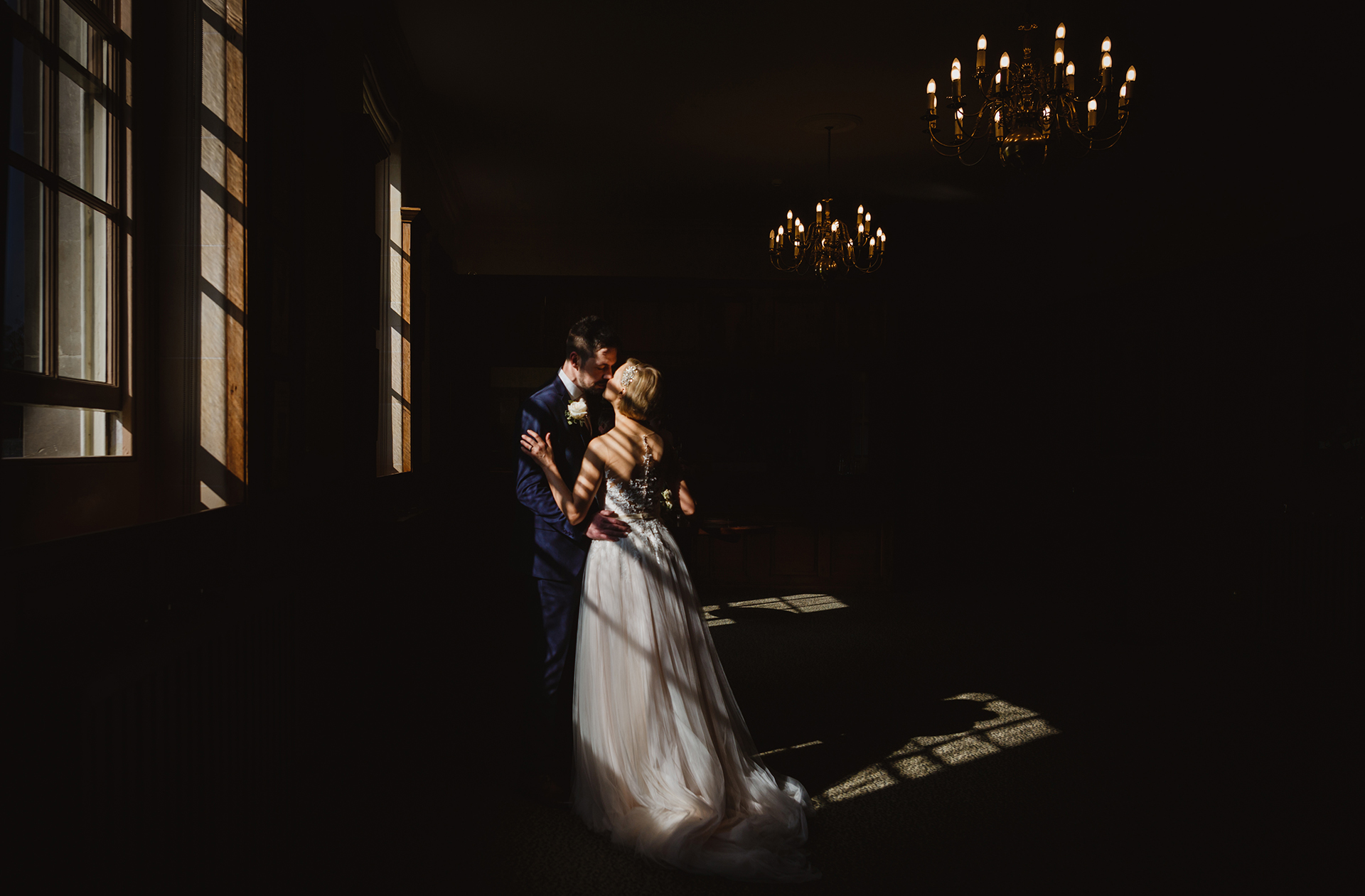 YOUR WEDDING PHOTOGRAPHED CREATIVELY AND THOUGHTFULLY. TELLING YOUR WHOLE STORY.
other than the fact that i'm a bloody lovely person to have around on your wedding day!
I'm insured. I have both public liability and indemnity. So if anything goes wrong (god forbid) I'm covered. I also back up all your images, store them off-site and keep them safe for 3 years.
I take being a professional photographer very seriously. This means I not only want you to book me, but also your friends and friends of friends. If I want that to happen I have to be good - really good! And I'll always go that extra mile for you to make sure you are happy.
I've got bags of experience. I've photographed over 250 weddings in lots of different venues (dark halls, tipis, marquees, outdoor ceremonies, etc) and all weather conditions (hail, snow, blizzards, and bright sunshine). Each wedding brings a different set of challenges (which I love) and it's how I deal with those that really make the difference to your wedding images.
As well as being a professional photographer with 10 years full time experience and an MA in Photojournalism, I'm also extremely
proud to be amongst the few UK
photographers who is Top 100 in the
world with the WPJA (the Wedding Photojournalist Association) and Top 50 in the UK in both 2017 and 2018 by Go Hen).
capturing how it felt to be at your wedding
Capturing the real story of your day is what I focus on. Capturing the love, the personalities, all the joy, and how it really FELT to be there. I want your photos to take you back in time to that very moment so you can re-live it all over again. Photos really do have that super power.
I have one main package that covers your whole day with additional add ons that allow you to create your own unique package tailored to your needs.
My BASIC package
includes:
*A pre-wedding meeting to go through your plans for the big day.
* 8 approx hours of wedding photography coverage
* Online gallery of 500+ images edited in my style and ready to download and share with friends and family.
* A beautiful highlights slideshow set to music.
Choose any of the following to fully customise your wedding photography package.
If you have your heart set on getting married abroad then I can absolutely be there to cover that for you too. I love travelling and exploring new places and finding new light! Prices are dependent on location and accommodation needed - so get in touch for a bespoke price.
Need me to cover Friday night, all day Saturday and Sunday's BBQ too - then opt for Weekend coverage!
Having a second professional photographer along for your wedding day coverage is a great idea if you are having more than 120 guests, or if you want groom preparations covered as well.
I offer bespoke design fine art albums from Folio Albums. They come in a variety of leather and vegan options and lots of different colours. They are quite simply - stunning. Sizes range from 8x8" to 12x12" in either matted or fine art options.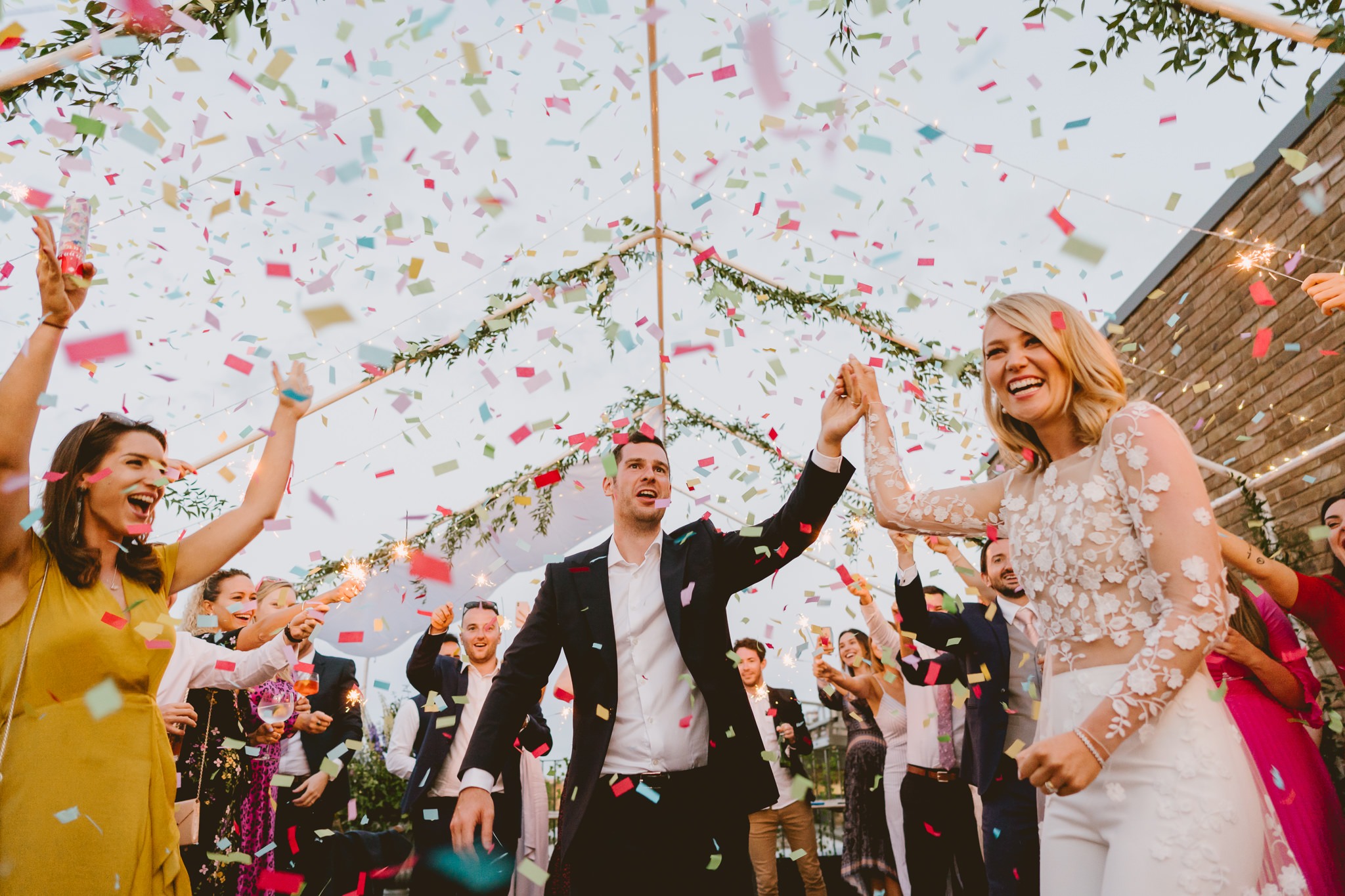 capturing real and honest moments so they last a lifetime.
LONDON Wedding Photographer - covering BUCKS, BEDS,
London, Oxfordshire, The Cotswolds
and across the UK