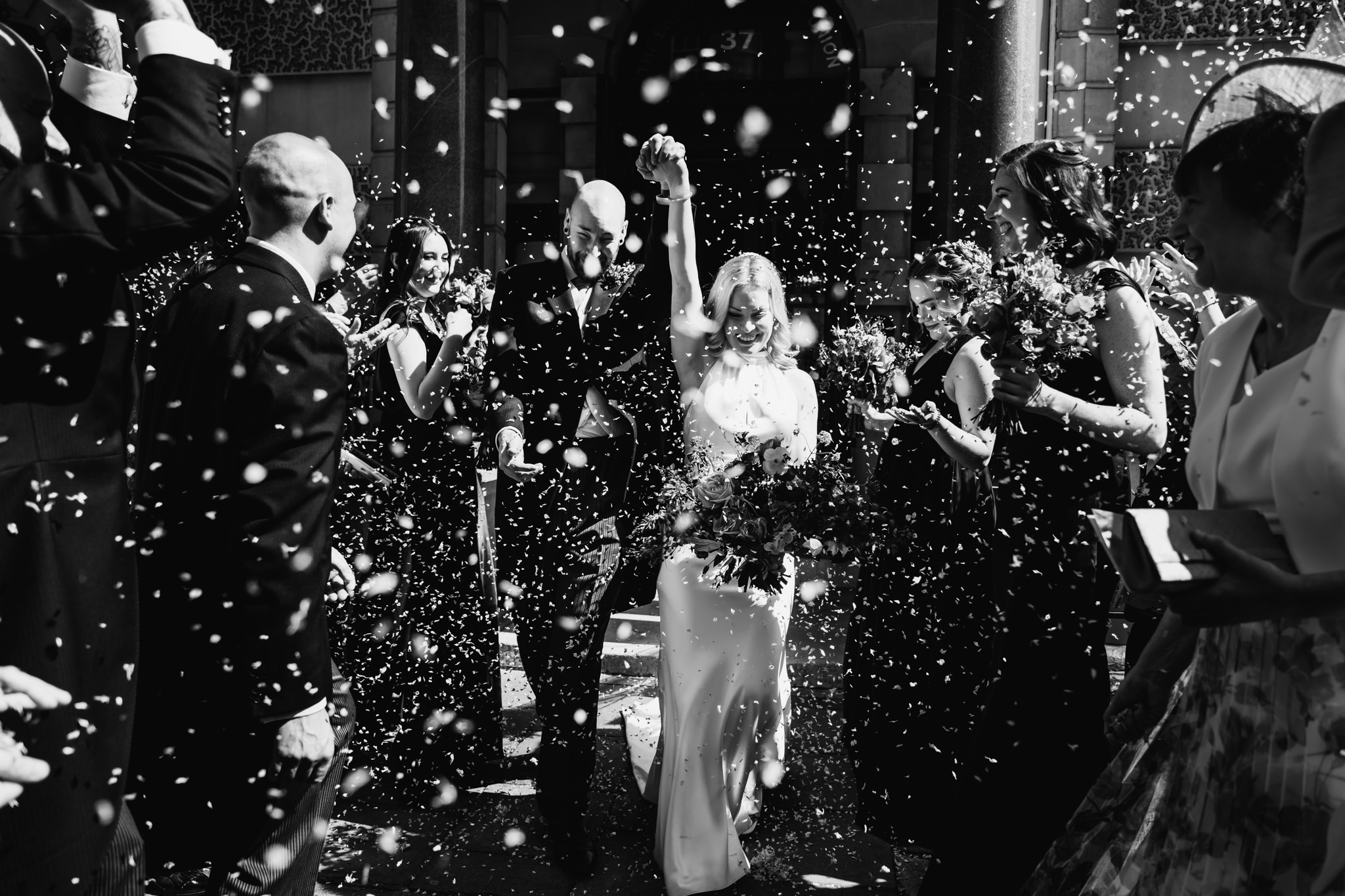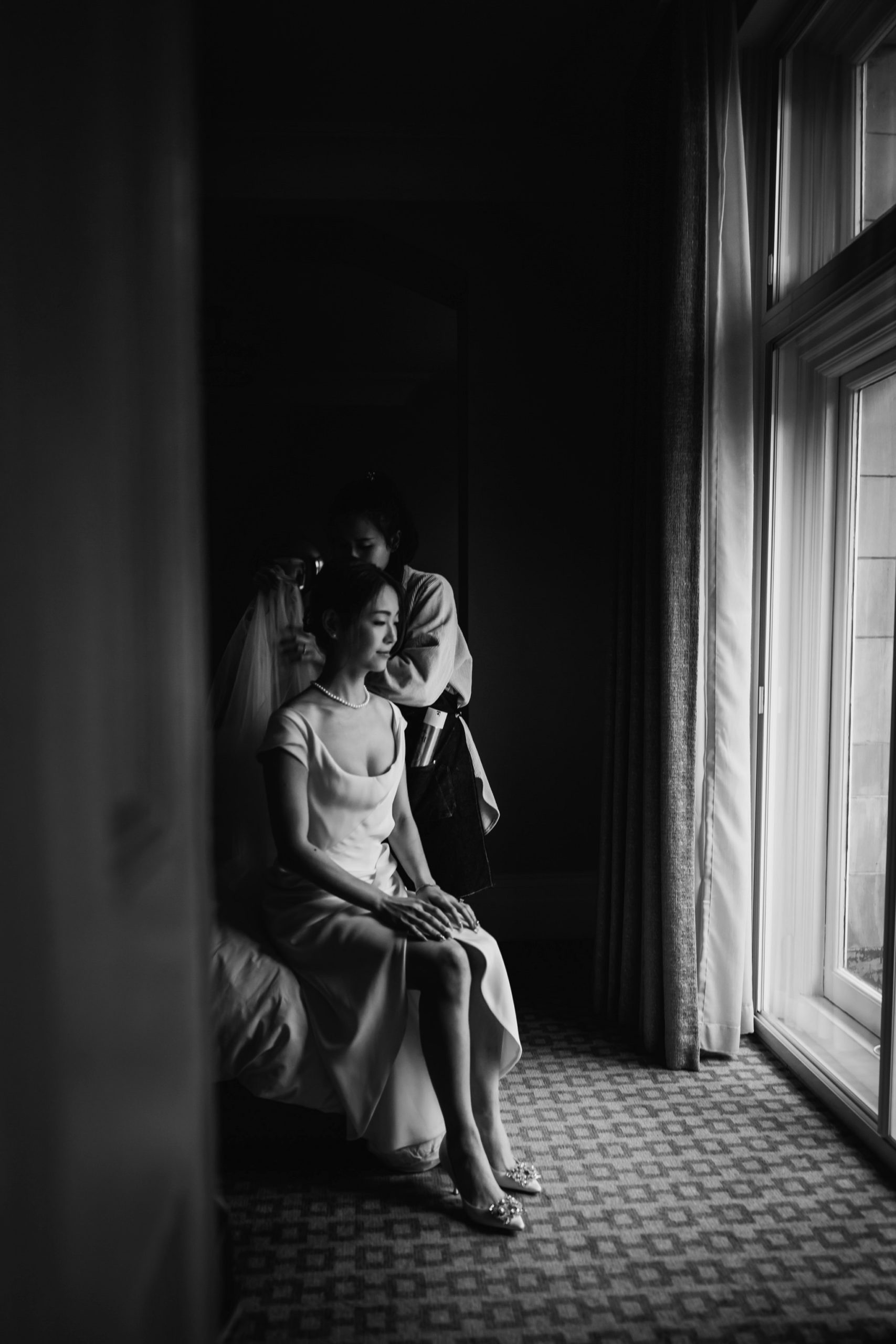 ...CAPTURE HOW YOUR WEDDING REALLY FELT...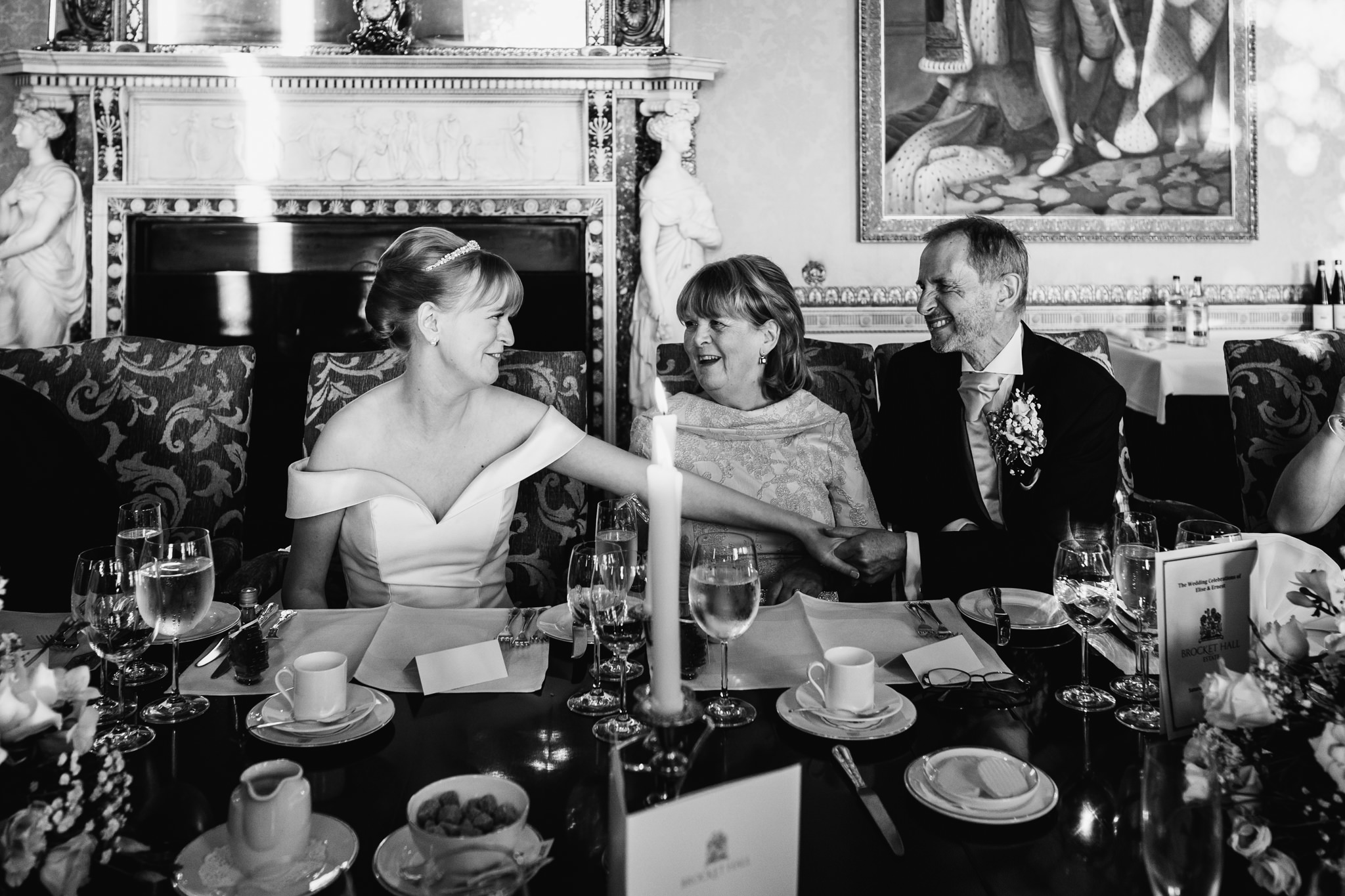 ---
"Thank you so so much, the pictures are absolutely stunning. We're getting so emotional looking back at all the memories! You're so so talented and I just can't put into words how beautiful these pictures are. We're so grateful, having you with us on the day was a blessing.
I haven't stopped telling people about how amazing you are 📷
Thank you thank you thank you!!"
- Marissa and Krys
Oxnead Hall, Norfolk
---
>>Watch the video below...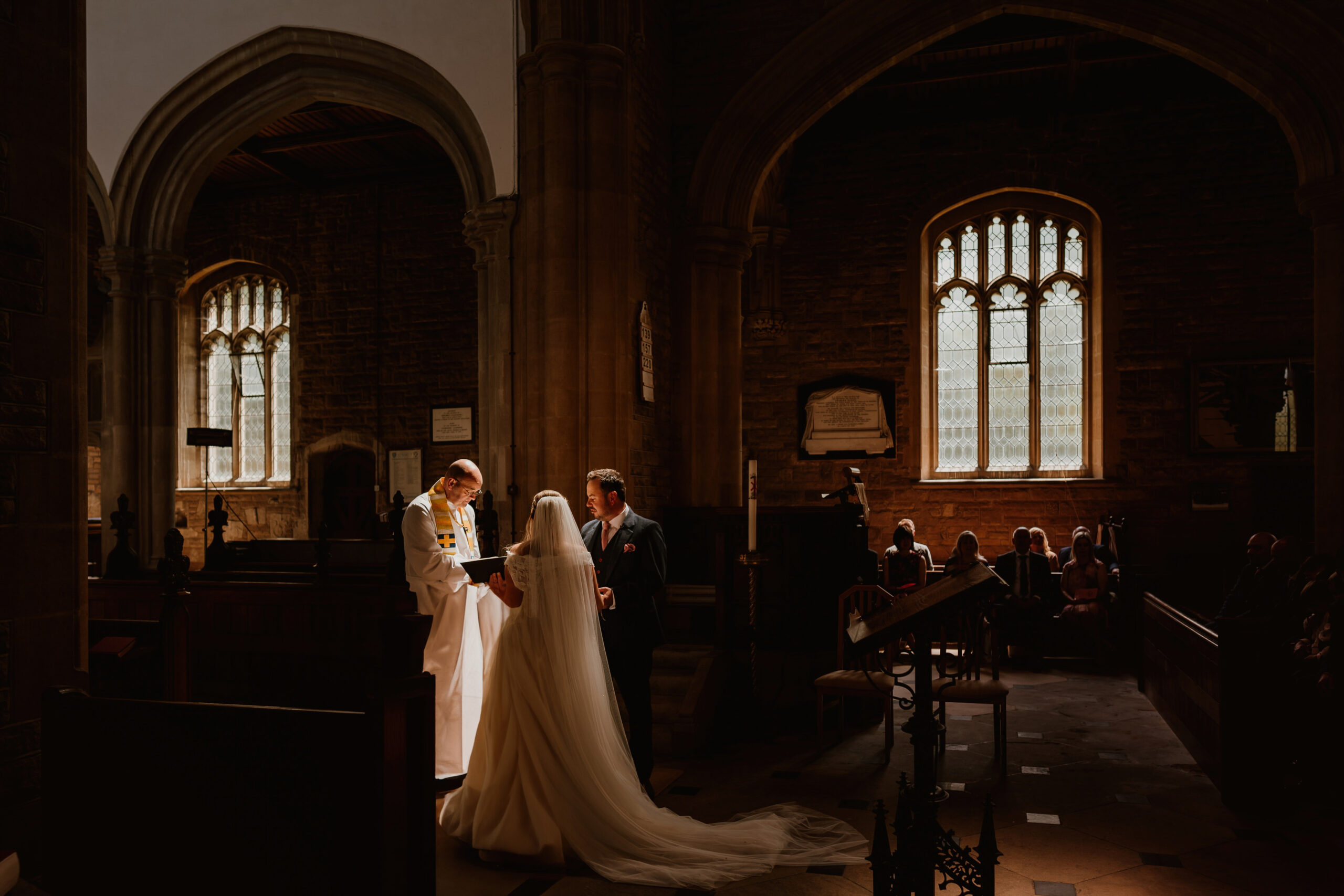 My approach is pretty much hands off, I don't tell you what to do, rather let the day unfold naturally. Of course, I do step in to organise your awesome confetti throwing and will take a few family portraits too - BUT pretty much everything else is natural and "documentary" - so lots of candid photos of your wonderful guests having the best day. I also love getting a bit creative for your couple portraits, so we'll go off and have 10 minutes of you guys alone and having a breather!
This organic approach allows me to capture the very essence of your wedding soul and bottle it up for you. I don't have magic powers (yet!) but I believe that photography is the next best way of doing that. So armed with my cameras, I'm ready to capture your fabulous wedding day.
---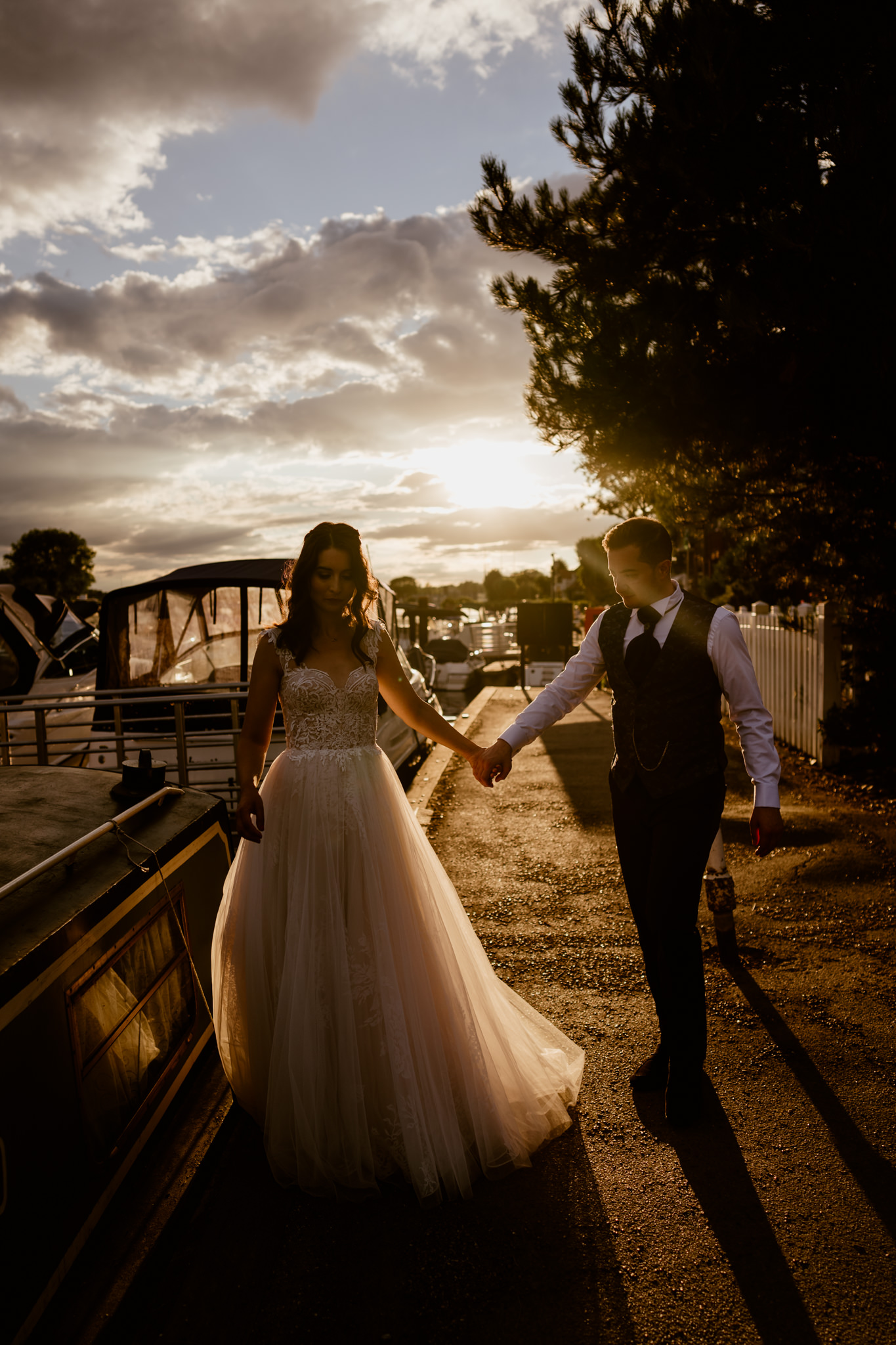 Prices range from £1450 t0 £3000 depending on hours and package options.
Get in touch for a lovely brochure and to check my available dates.