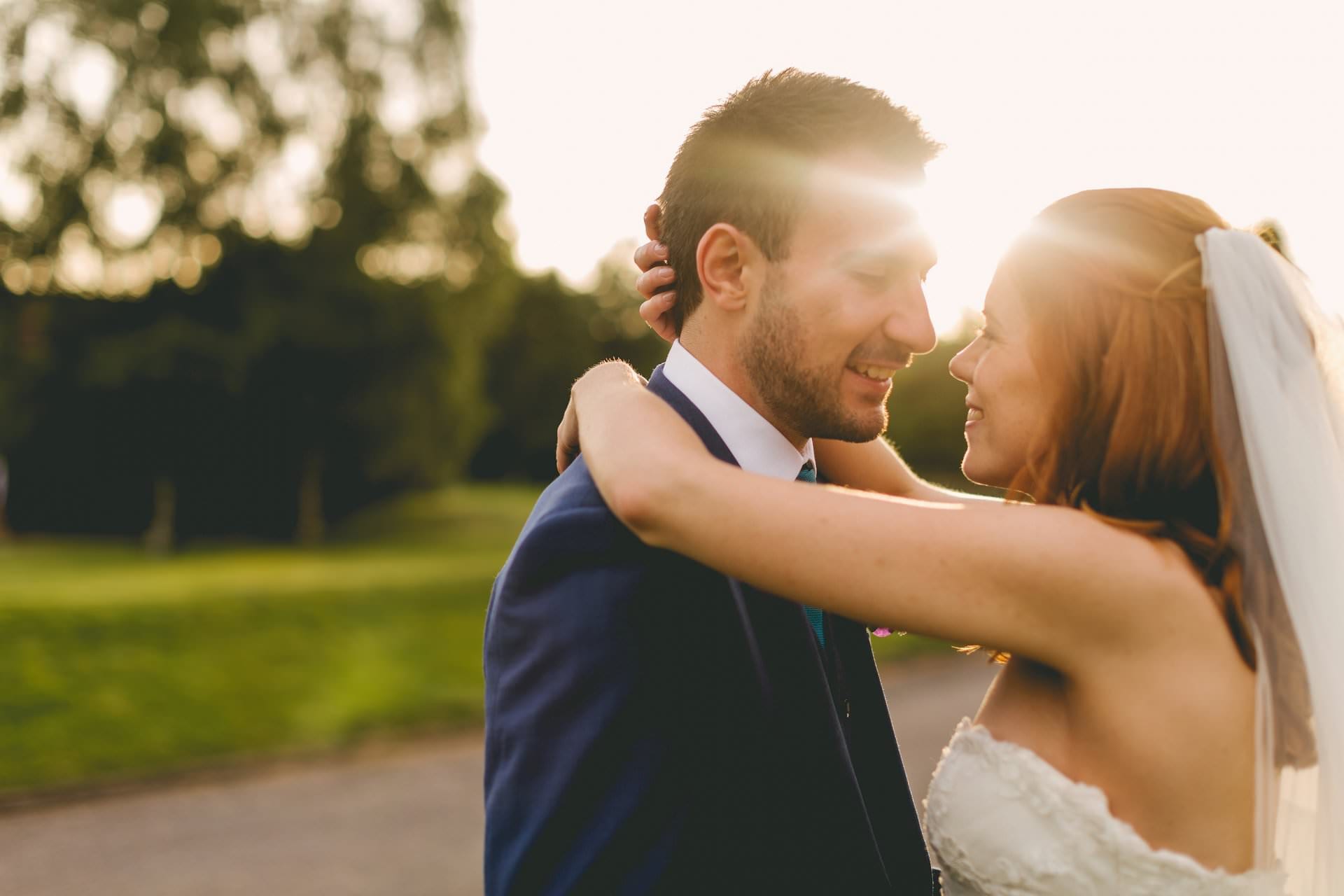 IF YOU'RE PLANNING A WEDDING AT THE TUDOR BARN IN BUCKINGHAMSHIRE, YOU'LL LOVE THIS WEDDING FOR INSPIRATION!
Claire and Sam were one of my favourites couples from last year. I loved how initially they were a bit nervous and shy, but within a few minutes of chatting I felt like they were old friends and I quickly got to see their mischievous sides!
Wedding Dress Drama
A week before the their wedding, Claire, Sam and I met up in a pub to go through the details of their day and Claire told me all about the drama of her wedding dress. She realised she just didn't want to wear the dress she had already bought and had fallen in love with another one at another shop and just didn't know what to do. But she went with her heart and went for the second dress from Satin Bow in St Albans. Charlotte and Victoria at Satin Bow were apparently brilliant and got Claire fitted and fixed up in a week so her dress was wedding ready!
Claire was so amazingly calm and level headed about it – and it was brilliant to see. She could have turned into Bridezilla but totally didn't and was so lovely and chilled out on her wedding day – she was a dream to photograph.
Calm red head!
Claire looked beautiful on the day – her gorgeous red hair and make up were done by local artist Jenny Buckland.
The wedding and reception took place at the stunning, vintage inspired The Tudor Barn in Buckhamingshire. The team there are brilliant and completely look after all the running of the day so everything goes swimmingly.
To finish off the day, Claire and Sam's friend Trevor Haase DJ-ed the night away. It was a fab day; chilled out, filled with laughter, friends and family and a big shig dig to finish – that's what weddings are all about after all!
If you're planning a wedding at The Tudor Barn in Buckinghamshire, do get in touch!