London/beds/Bucks wedding & family Photographer
available throughout the UK
CAPTURING REAL MOMENTS, HONEST AND BEAUTIFUL.
- DOCUMENTARY WEDDING & FAMILY PHOTOGRAPHER.
Hello. Welcome to my website. I'm Sharron, a photographer based in Leighton Buzzard and working throughout London and across the UK.
I believe that photography is a super power. Beautifully and artistically captured moments have the power to freeze time and take you back to that very feeling every time you look at your photos. It really is amazing!
And so, that's what I capture for you. Those moments, that feeling, and I try to do it with love, honesty and beauty. So these moments last forever.
I photograph weddings, families, portraits and (even some food) all over the UK and even abroad. My style is a mixture of fine art and photojournalism; it's relaxed, natural, filled with emotion, creativity and with an added splash of good honour thrown in! (We all need that, right?!)
Have a look round my site and get in touch for a brochure.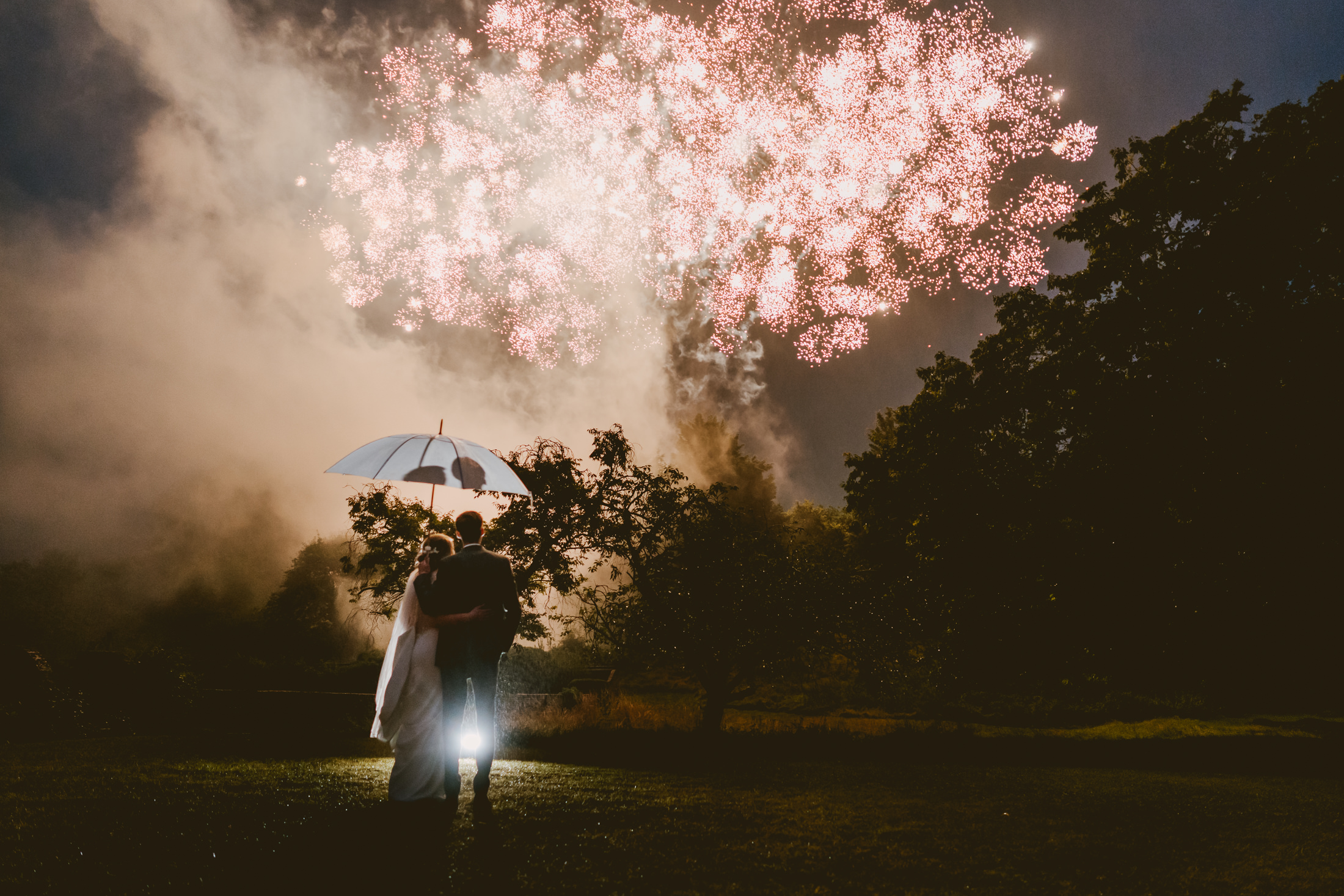 We can't get over how perfect they are!
"WOW! We are absolutely speechless. They are the best wedding photos we have ever seen. Thank you so much for capturing us and our families so           perfectly!
JESS AND DARRAN
"Oh. My. God. These photos are absolutely STUNNING!
We can't stop looking through the photos! I             absolutely adore every single one. Your work is        incredible and you made us feel so at ease from the initial point of booking, to the love shoot to the big day itself. 
We just wanted to say how much we appreciate you and the service you supplied to us. I'll definitely be recommending you to every future bride and groom I know (or anyone looking for a photographer!).
You are one in a million."
Lydia and Jake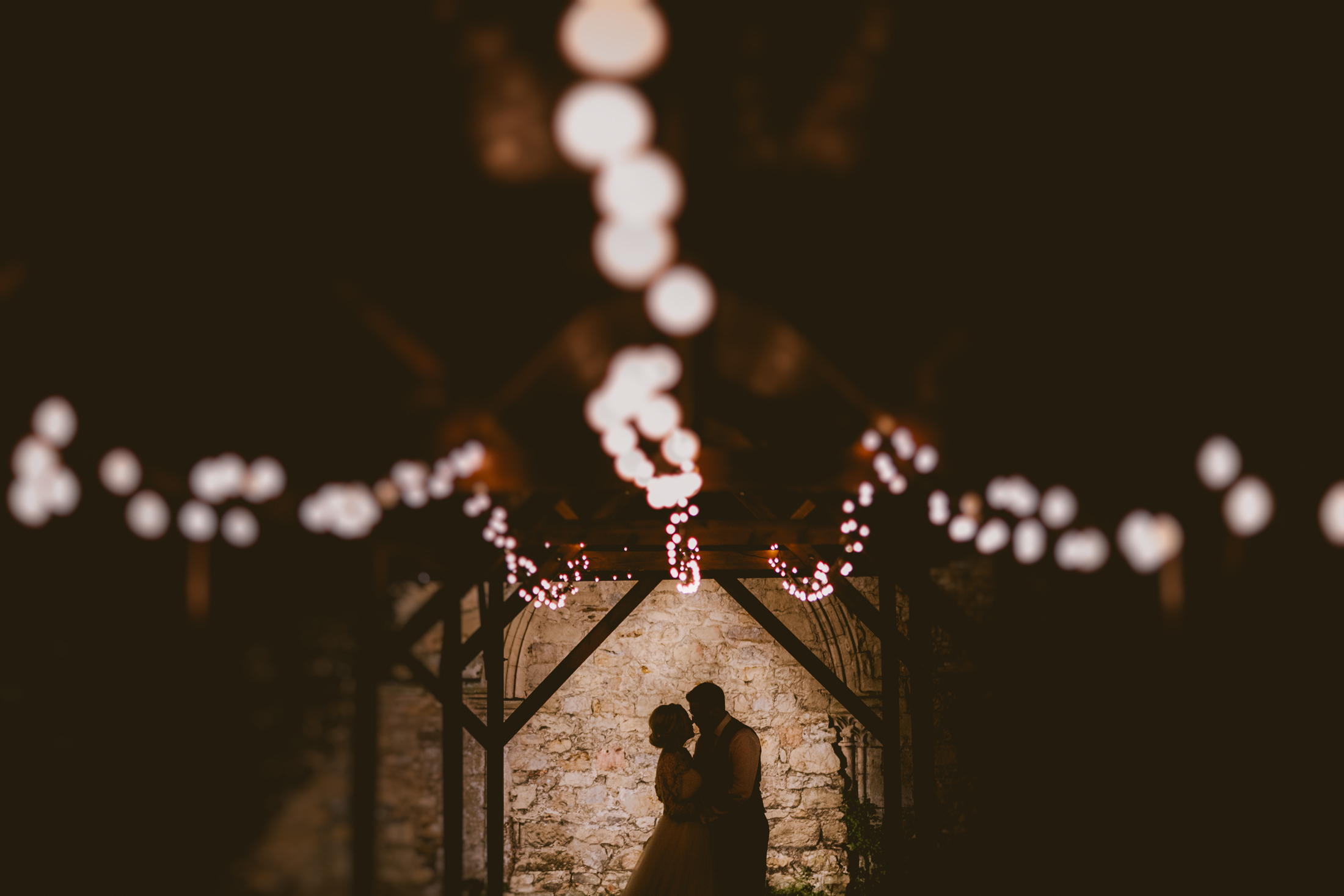 We absolutely LOVE them!
SHARRON…..what can we say we have just (finally) looked at our photos and we absolutely LOVE         them.  I cried throughout the whole of the                slideshow :-)). We can't stop looking at them, you   are bloody amazing and we are so grateful to you    that you captured our wonderful day so brilliantly.   The problem now is choosing which ones we get printed and put on the wall, that's going to be          tough as they're all so fab!
Lucy and Simon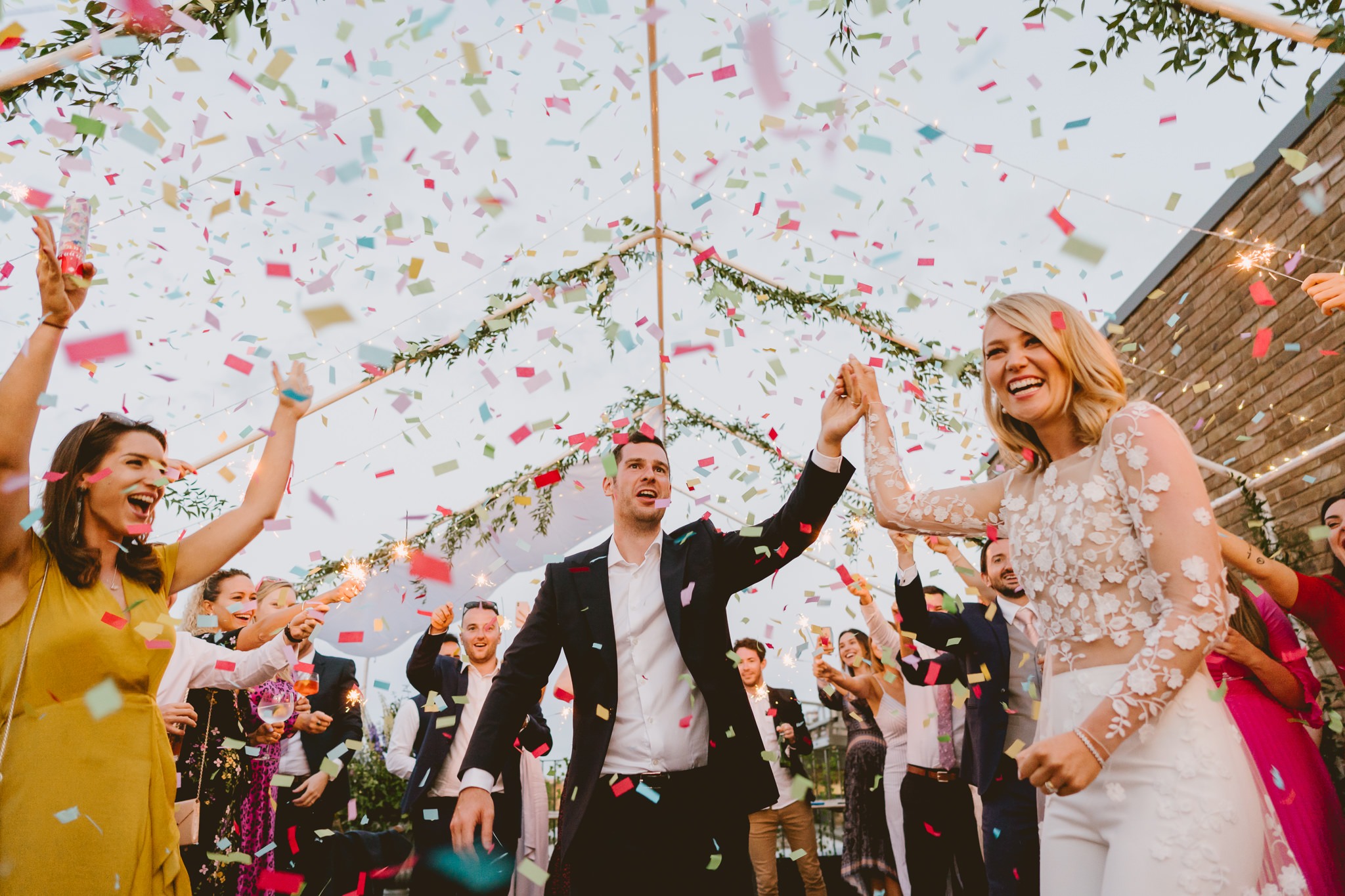 capturing real and honest moments so they last a lifetime.
LONDON Wedding Photographer - covering BUCKS, BEDS,
London, Oxfordshire, The Cotswolds
and across the UK