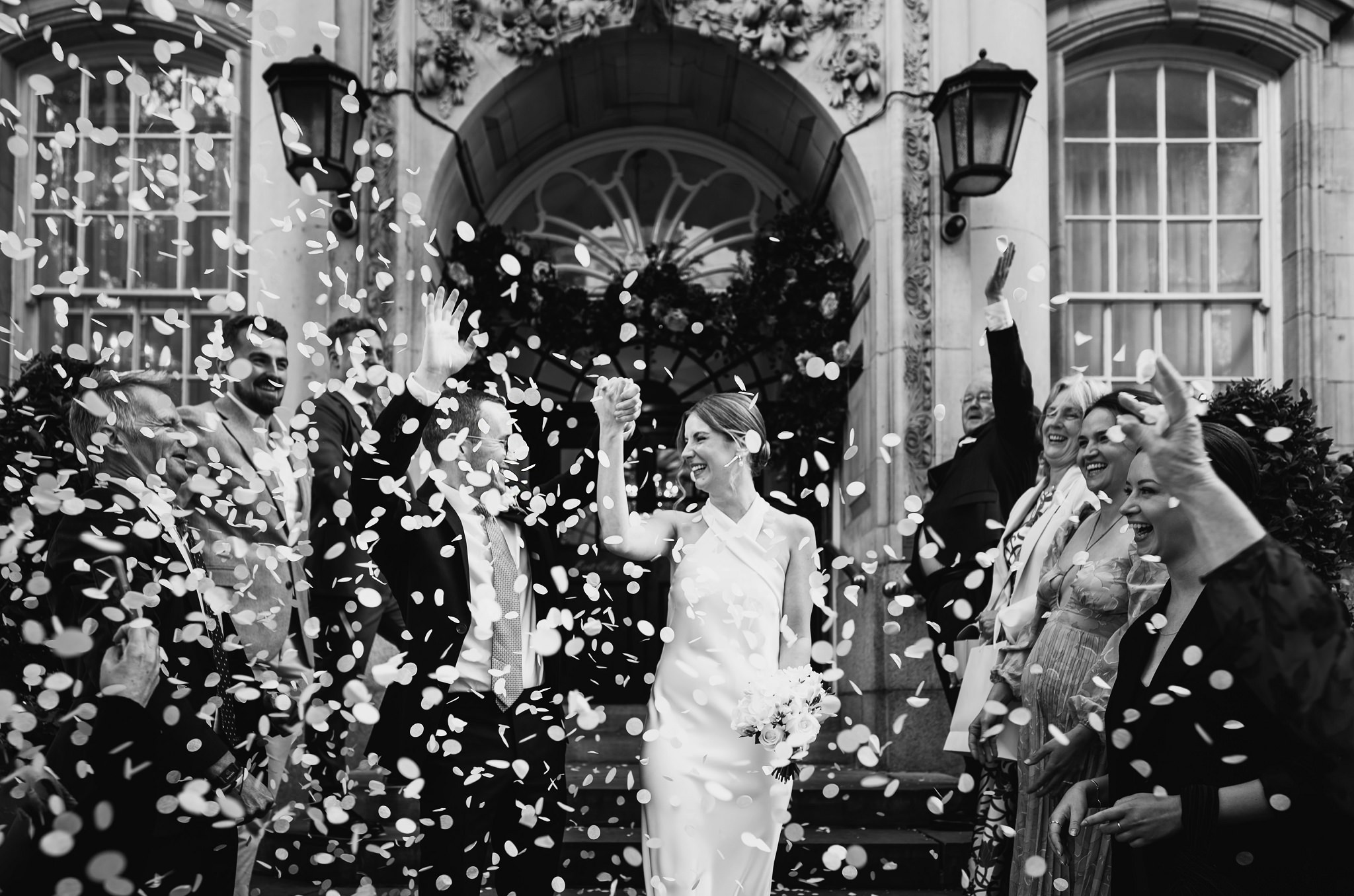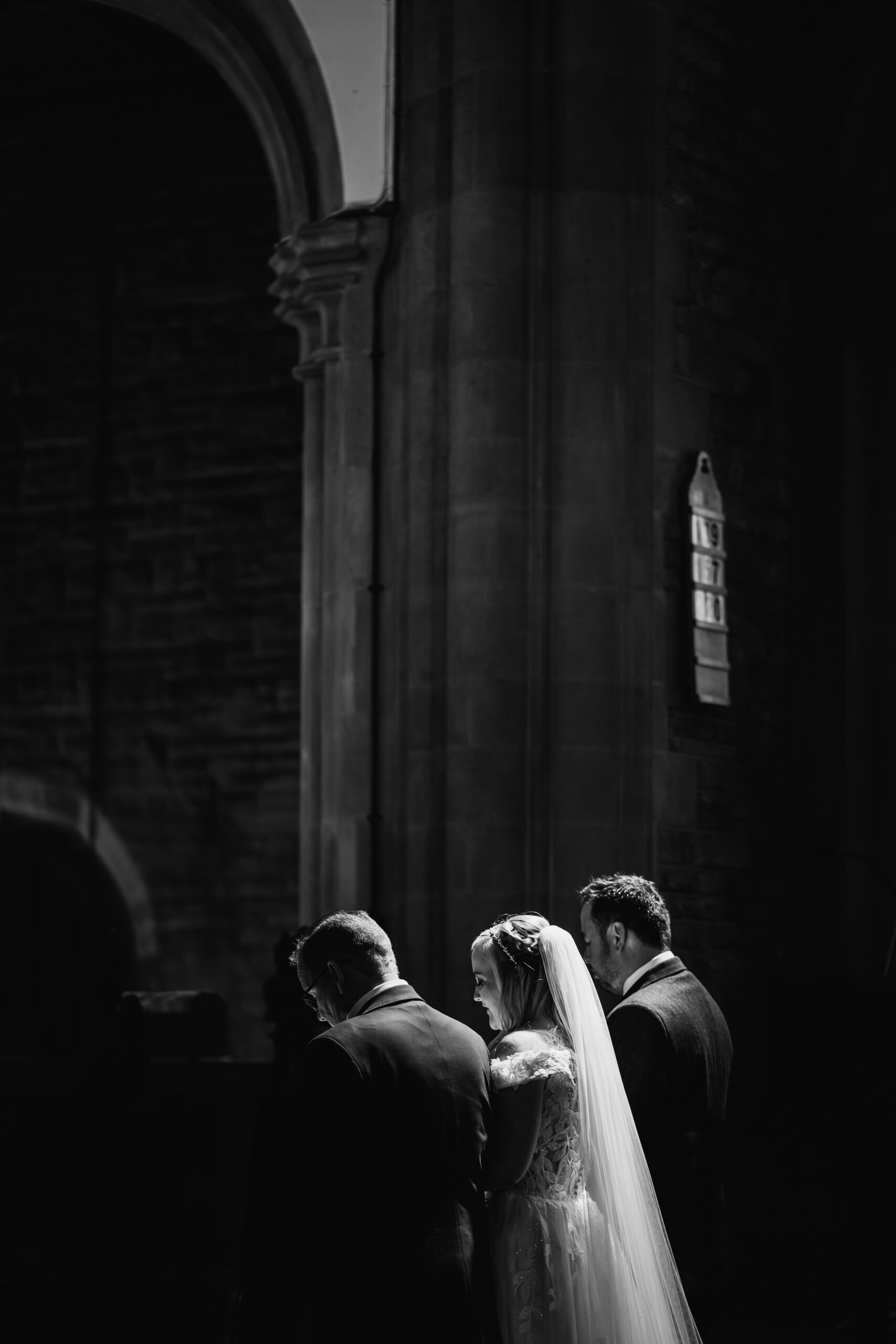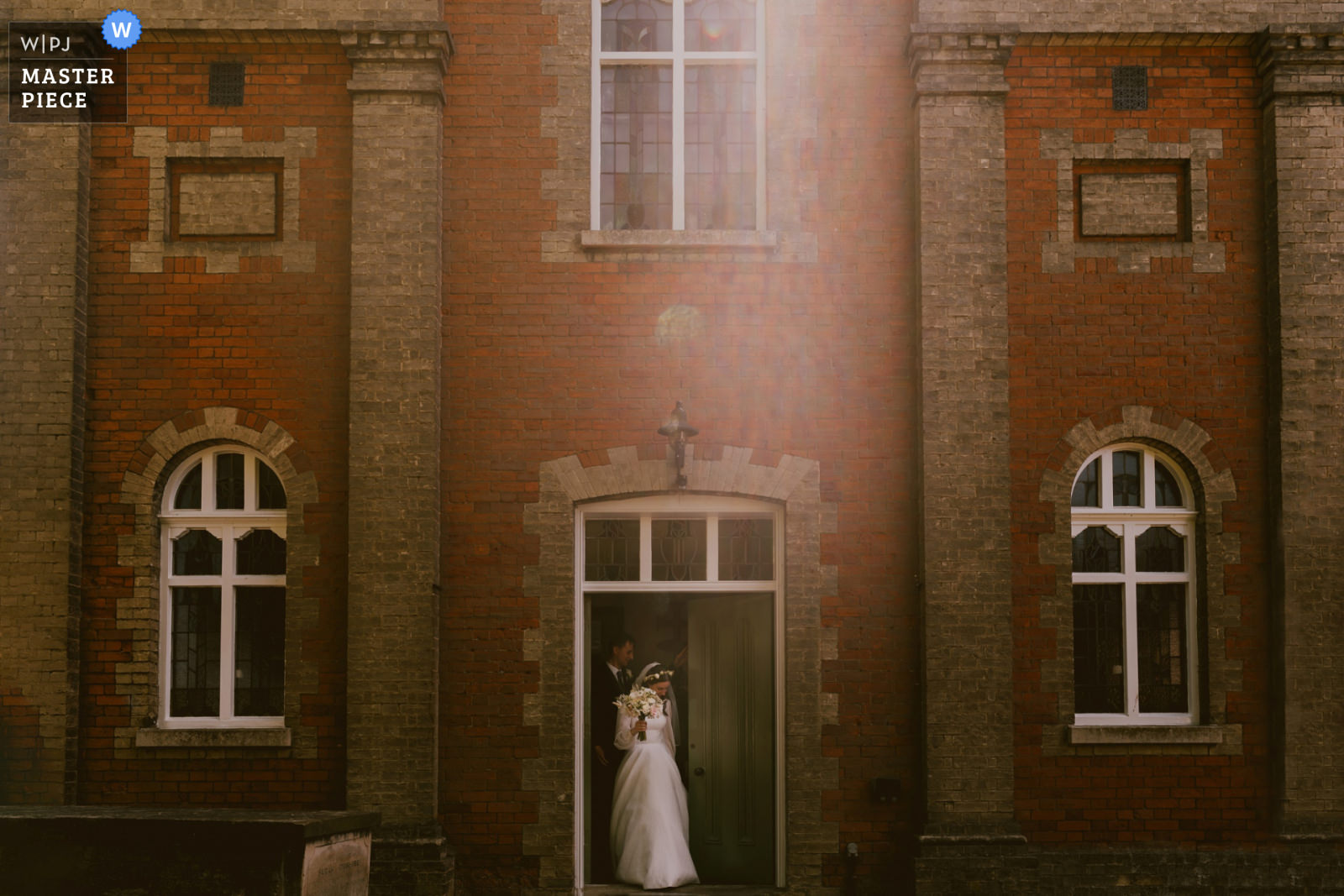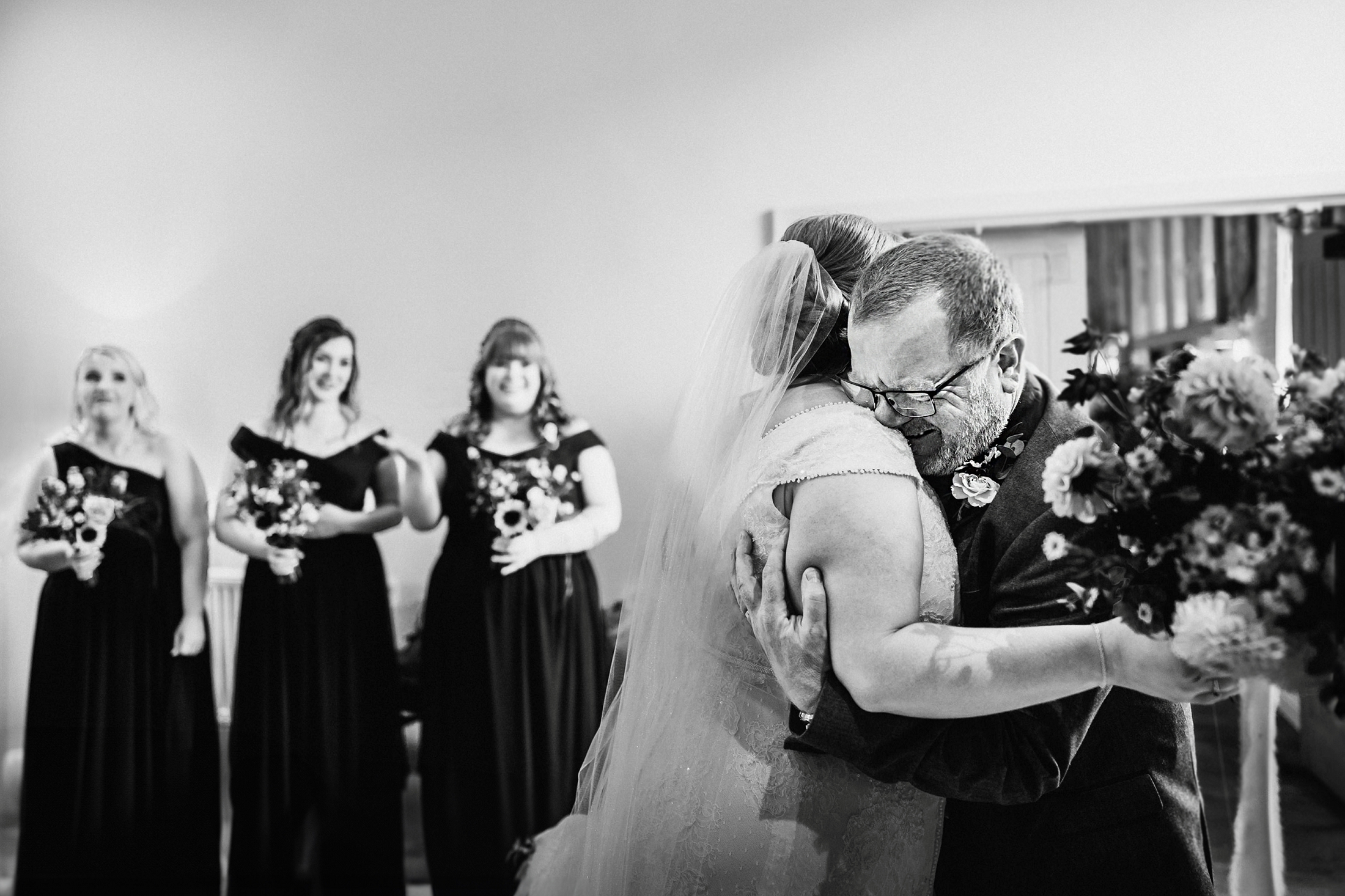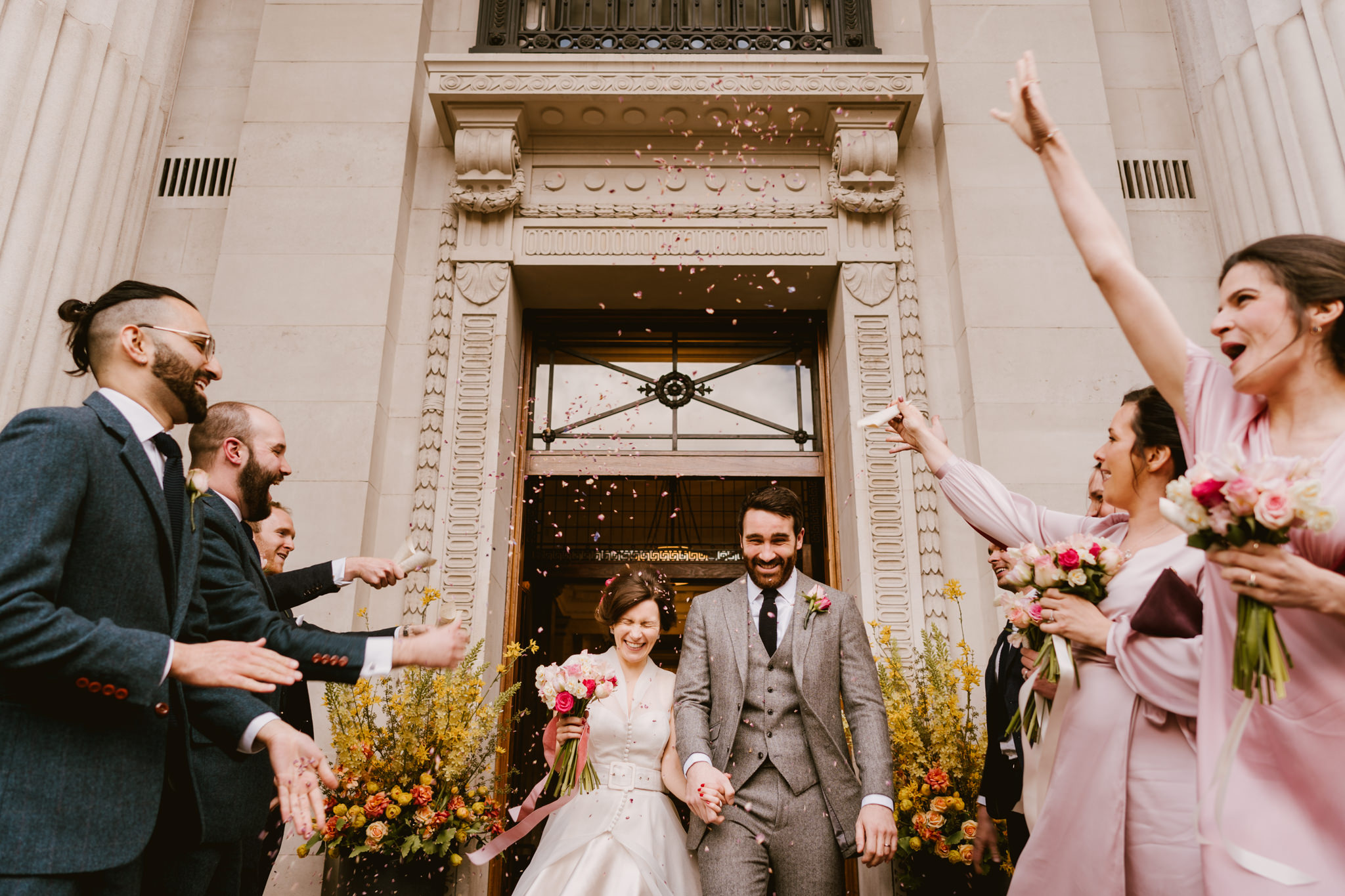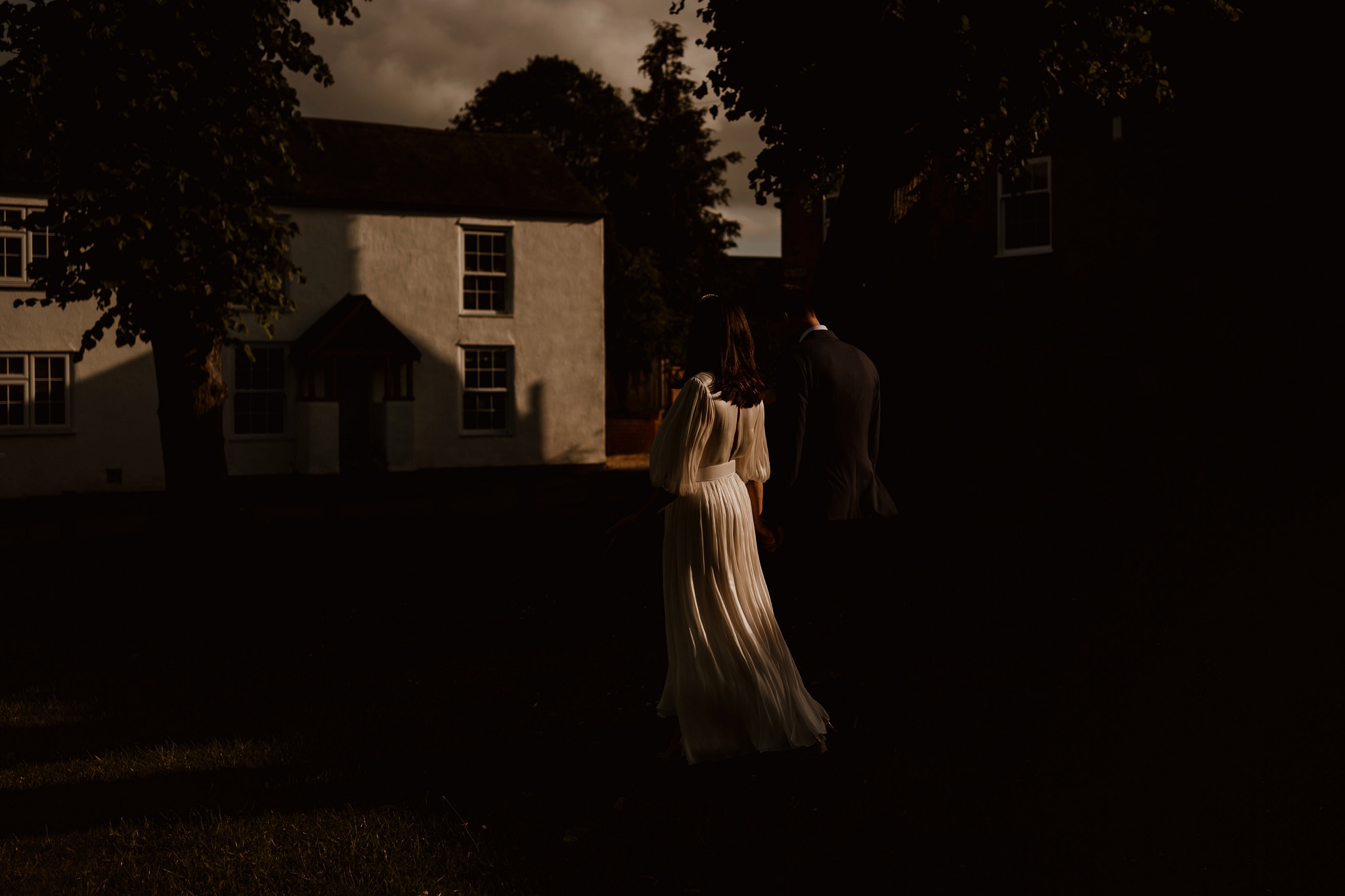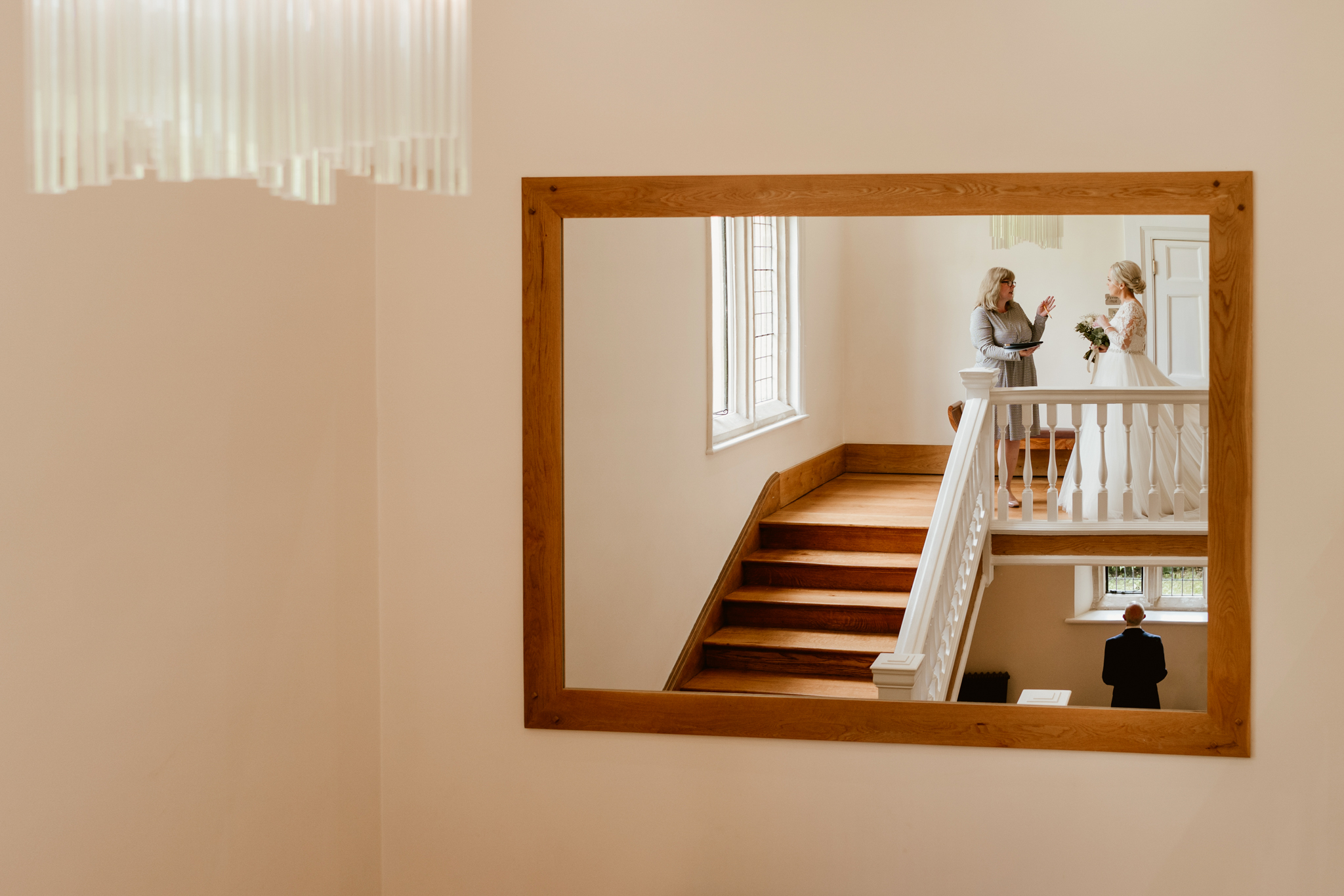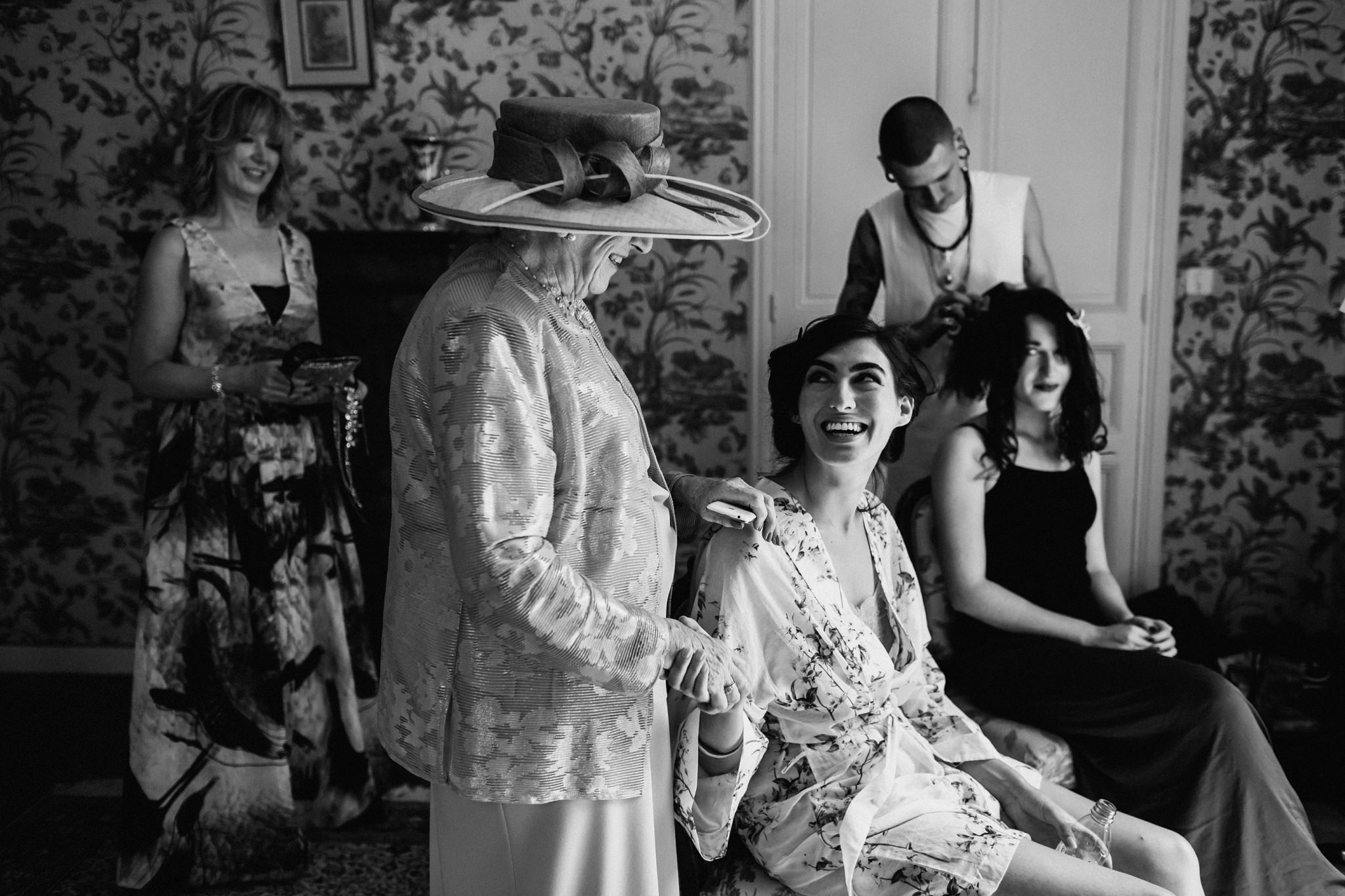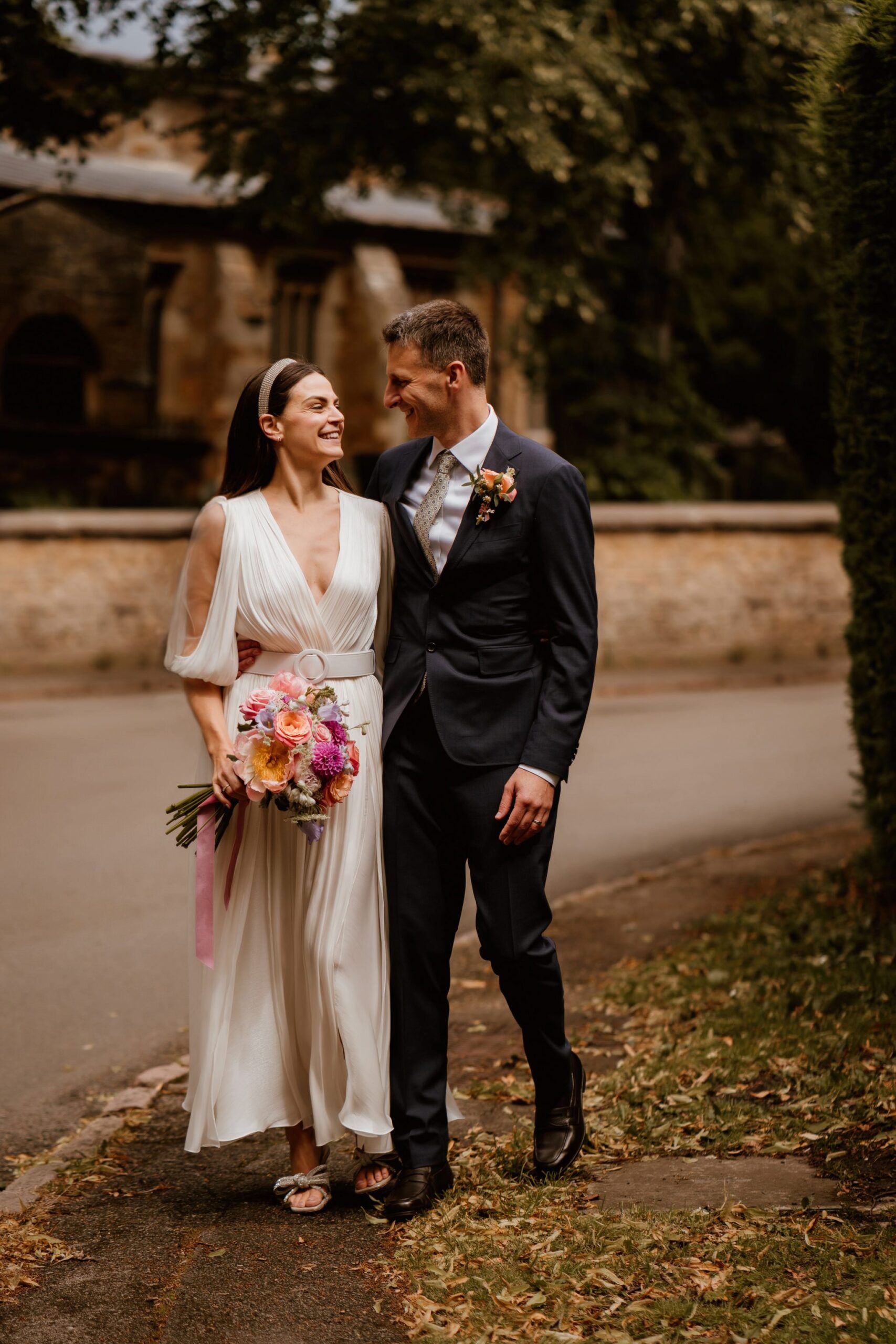 ARTISTIC AND AUTHENTIC WEDDING PHOTOGRAPHY
DOCUMENTARY wEDDING pHOTOGRAPHER LONDON
As a former journalist and photojournalist, I believe in telling your wedding day story honestly and authentically.
That means natural, unposed, relaxed and also creative and timeless.
Weddings to me are all about the people and the magic they create when they get together. I love the unscripted moments that happen throughout the day; the quiet, the emotional and the ones filled with so much joy. Capturing these moments so they bring back all the emotions when you look at your photos in years to come.
You should probably know, I'm obsessed with light and see it everywhere - in all it's qualities - and this pulls and forms the focus of much of my work. It has been described as "artistic and cinematic" - and as a massive film fan you can see where my influences lie.
I've been photographing weddings for over 10 years and I still absolutely love the very bones of it. I know you don't believe me, (yet) but like a really good wine (or George Clooney) your photos will just keep getting better over time. As the years pass they will become increasingly priceless. They are your visual history - and that's why I believe in capturing them so thoughtfully and with love.
I'm Sharron, an award winning documentary wedding photographer, based just north of London, and shoot most of my weddings across London and the South East. Although I'm very happy to travel and adore discovering new places. You can see some of my favourite weddings on my blog, including; The Asylum Chapel, Dartmouth House, Chateau de Queille and Notley Abbey.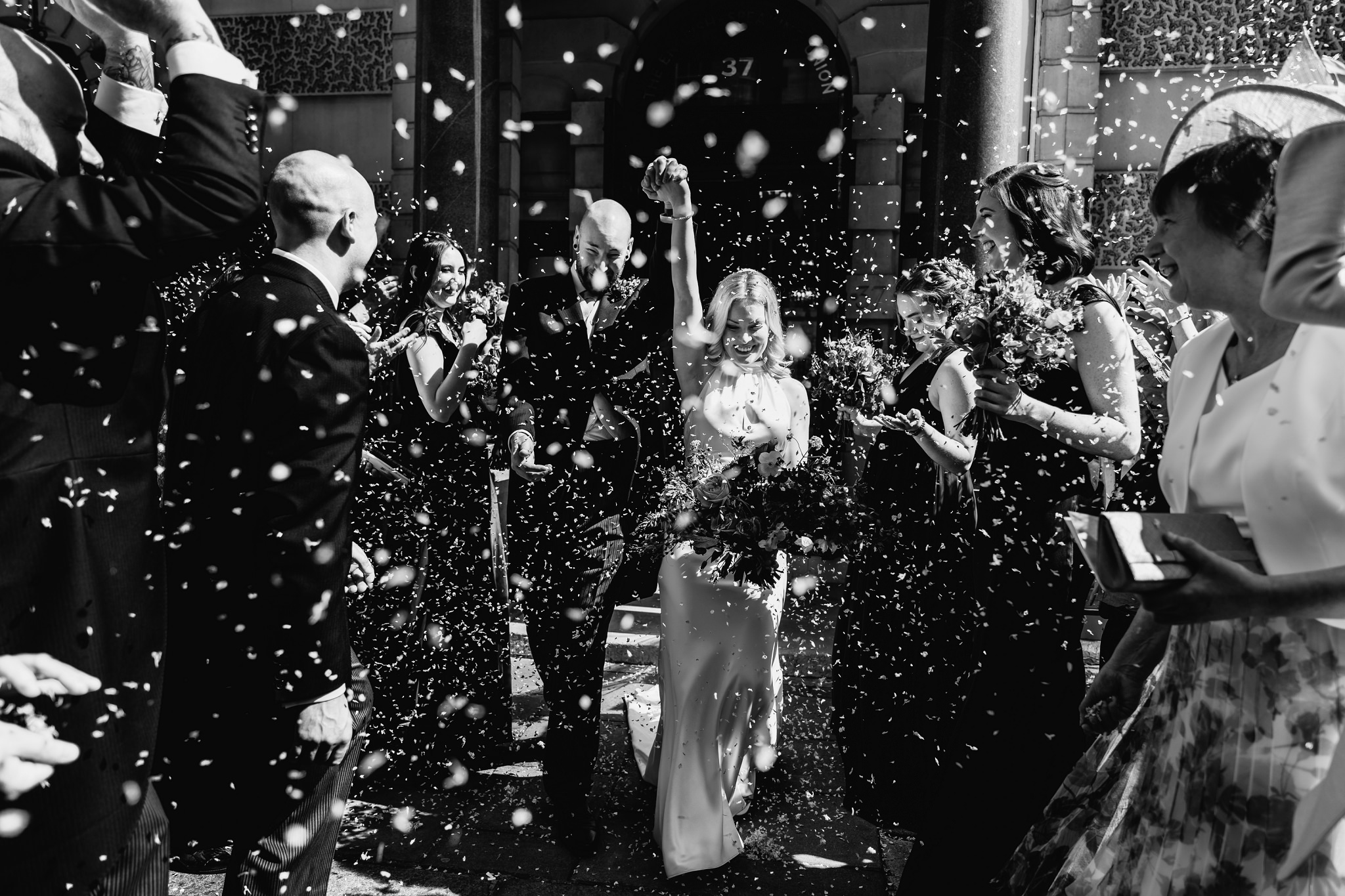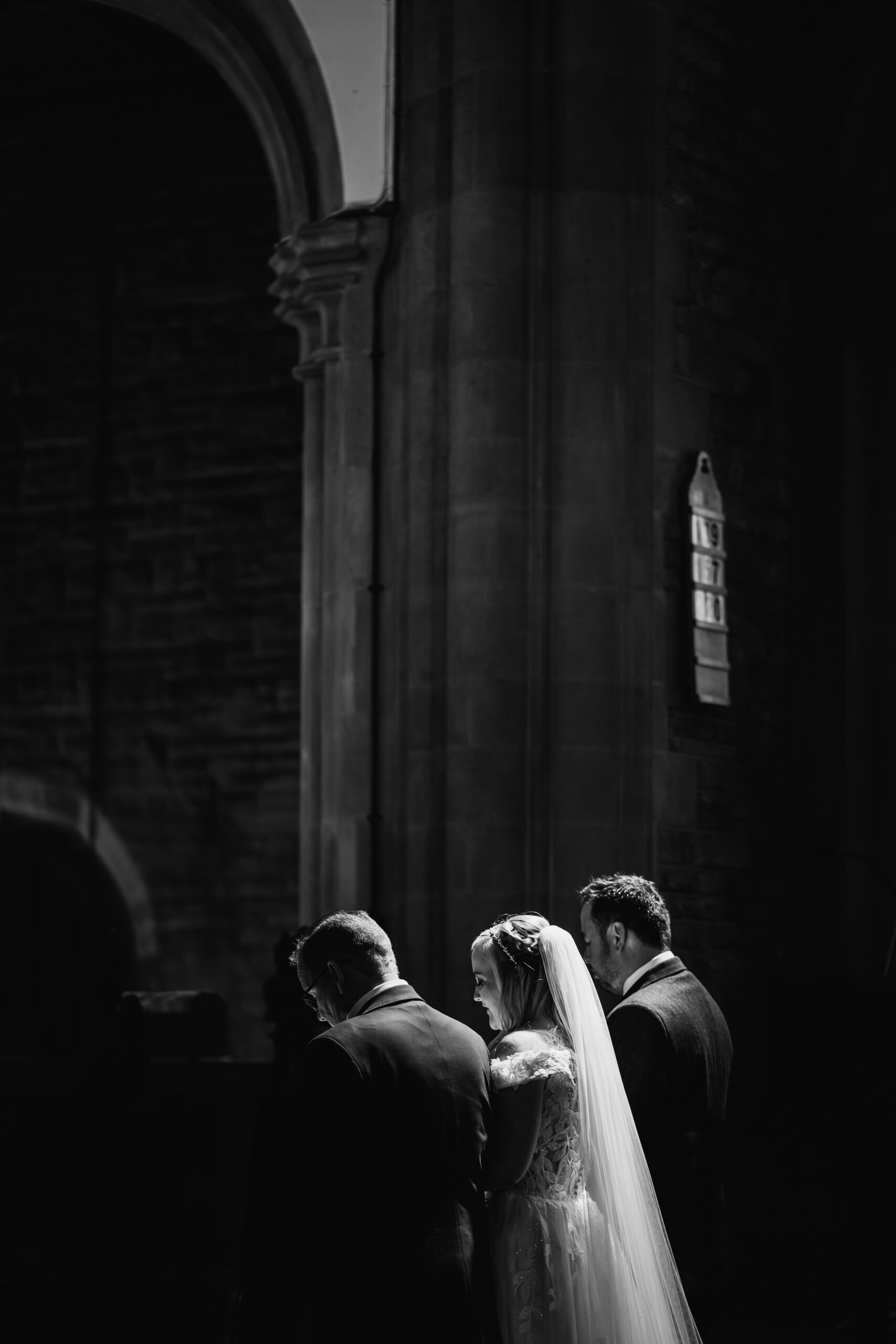 Relive Your Day, Everyday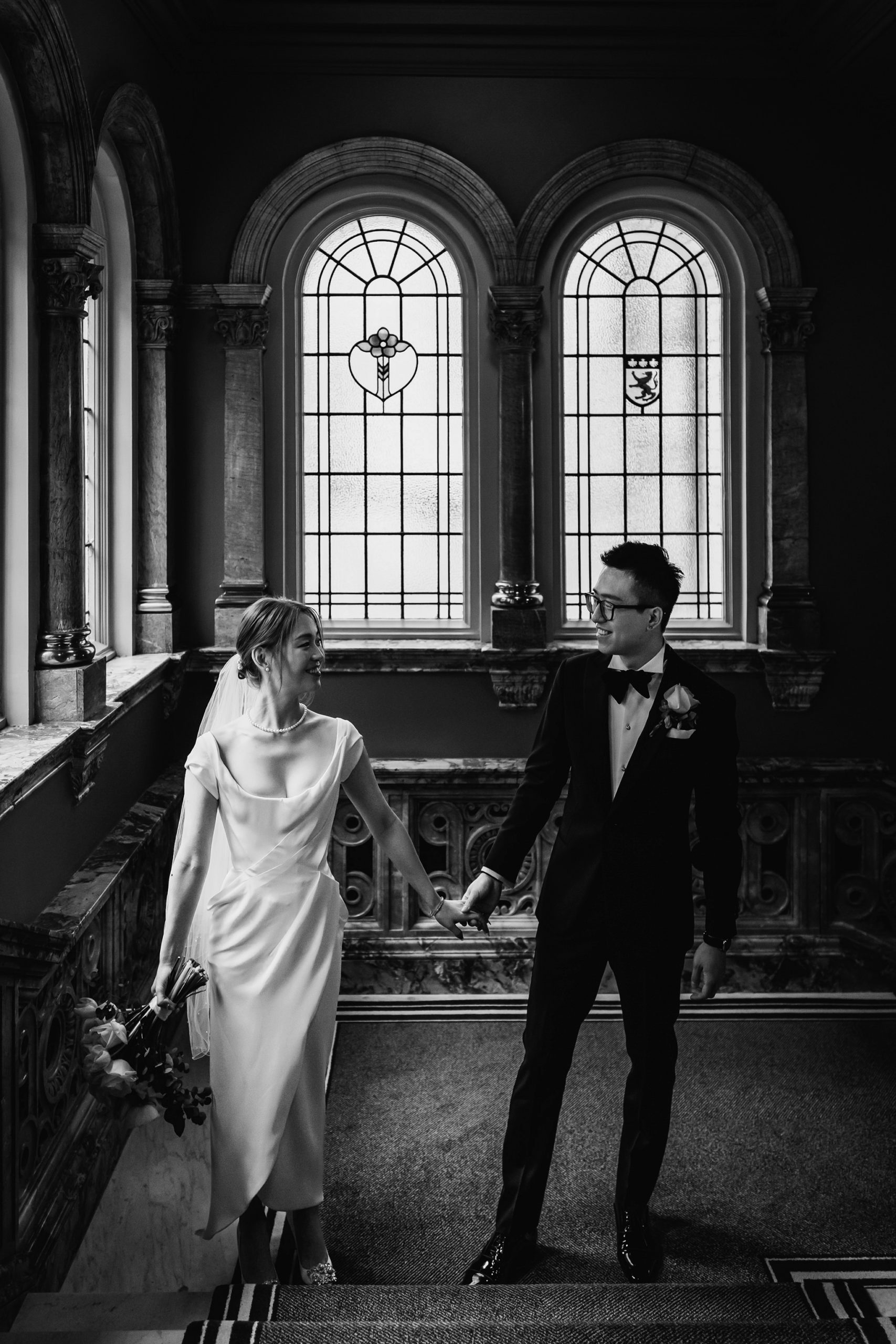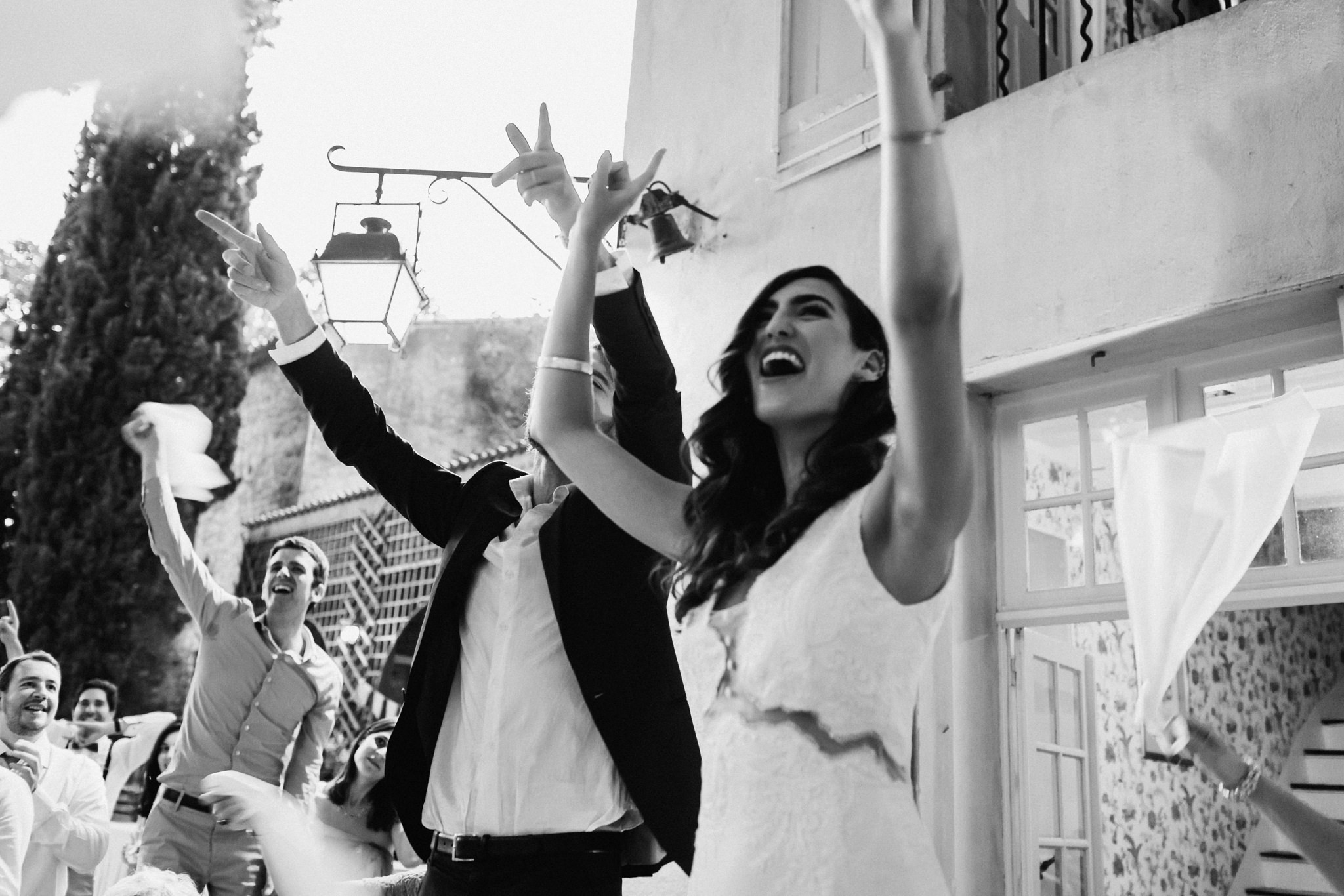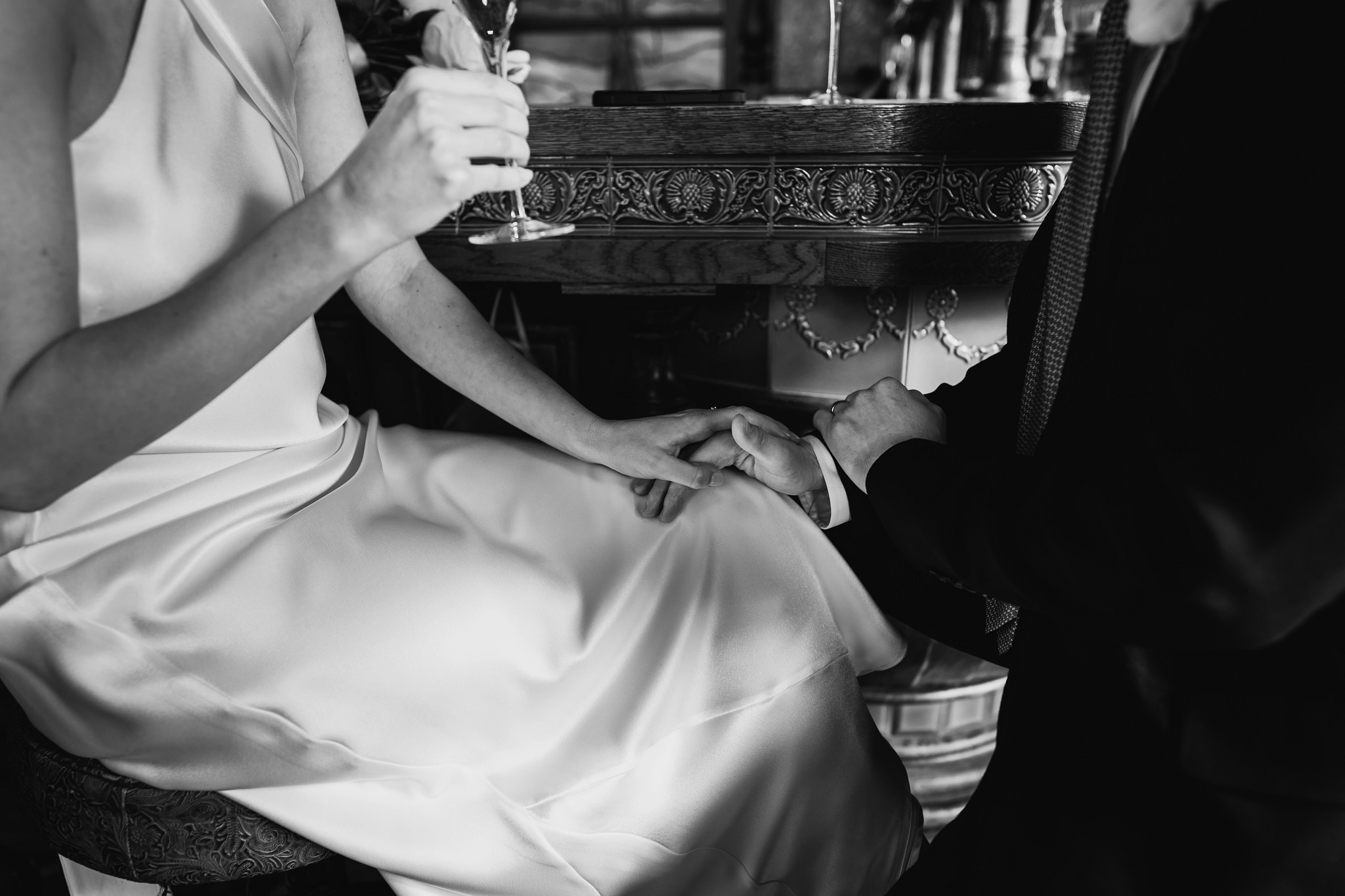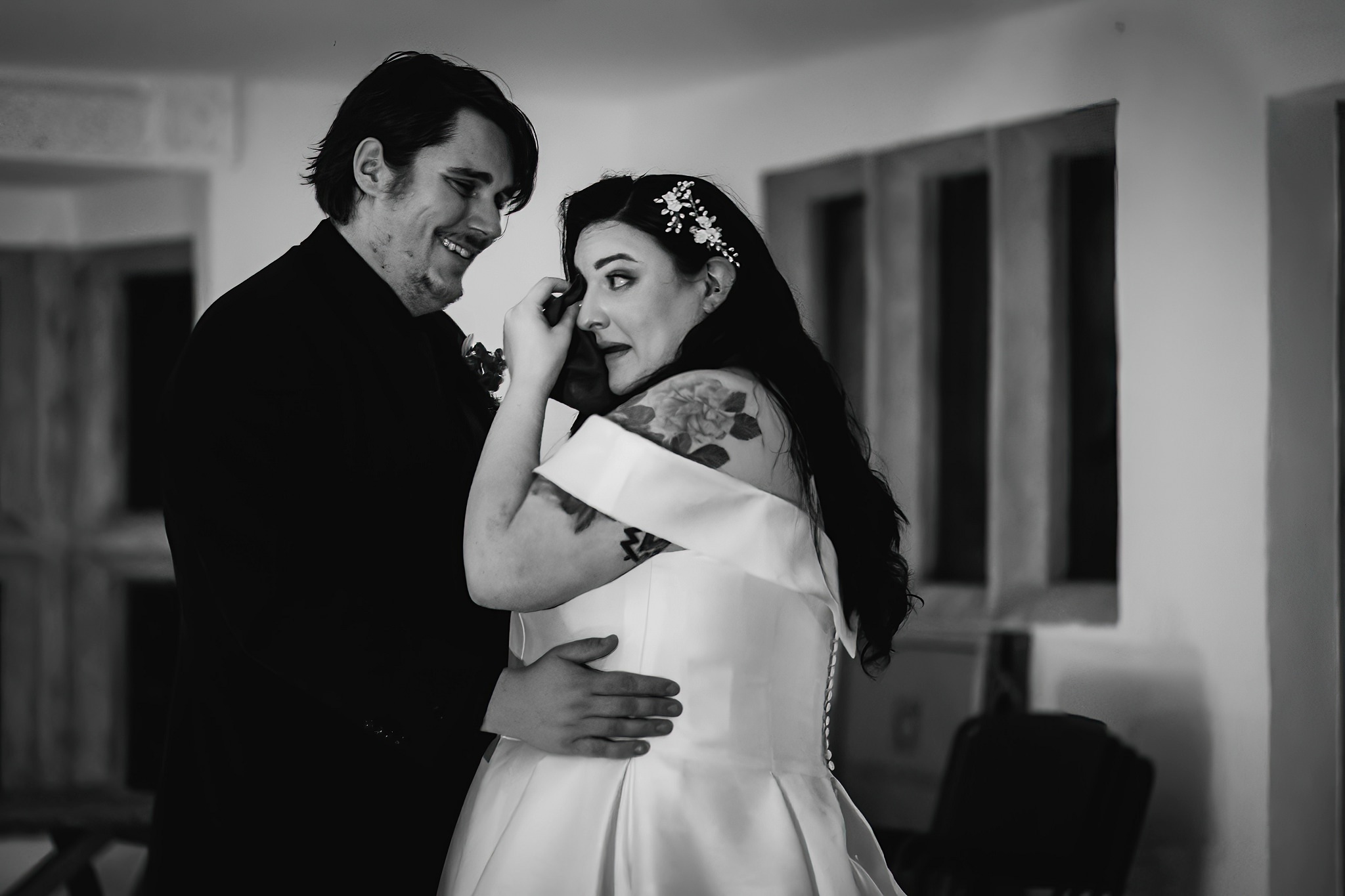 "Sharron is a brilliant photographer, who we couldn't recommend highly enough.
From the first consultation, throughout our wedding day, and afterwards, she was kind, engaging, and helpful. Her photographs are incredible. Our guests have said they are the best they've ever seen. And she has an amazing ability to capture the essence of the day.
We're absolutely delighted!"
"Thank you so so much, the pictures are absolutely stunning. We're getting so emotional looking back at all the memories! You're so so talented and I just can't put into words how beautiful these pictures are. We're so grateful, having you with us on the day was a blessing.
I haven't stopped telling people about how amazing you are
Thank you thank you thank you!!"