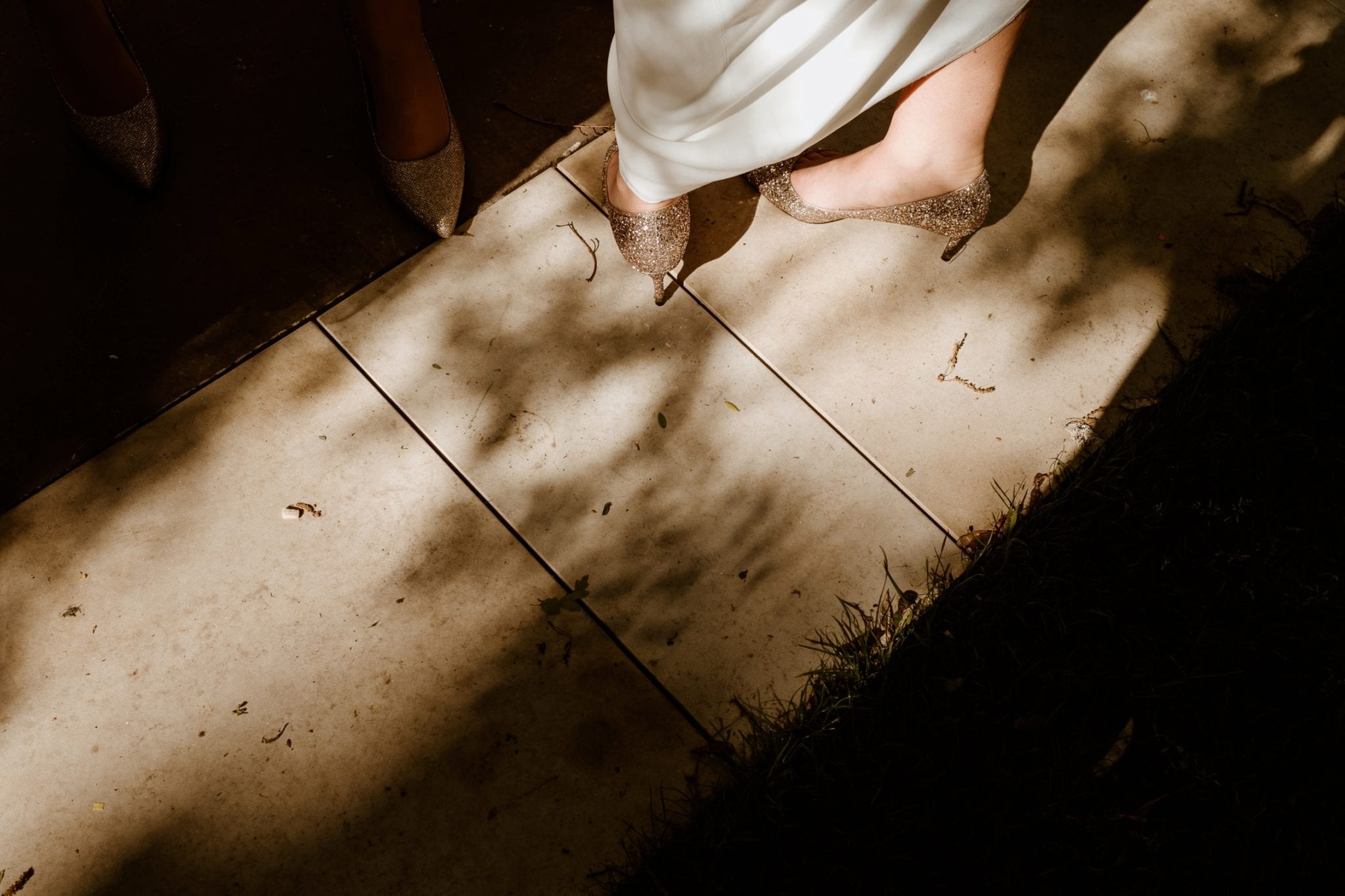 Lizzie and Neil got married at Strawberry Hill House, which is a beautiful house in London with incredible decor. It was such a fun wedding and even the rain didn't dampen the day!
Their wedding in May was just one of the happiest, most relaxed and fun weddings I've been to in a long time. I don't know if having kids first - then getting married (as I did) makes you more relaxed about stuff (as you have SO many other things to think about) but it totally helped on their their day. They were chilled, their guests were some of the happiest and friendliest guests ever and everything was just so lovely and fun.
Lizzie got ready at home and Neil got ready at his brother's house not far away. I had my best wing gal Steph Kiely as my second photographer and she captured the boys and I stayed with Lizzie. Once prepping was all done we headed over to Strawberry Hill House for the ceremony.
The bride wore stunning Jenny Packham white dress and Neil wore Tartan Kilt and matching waistcoat and they looked really beautiful. Lizzie also wore awesome Jimmy Choos - which she was very excited about!
Strawberry Hill House is a beaut of a wedding venue in Teddington in South West London. Apparently it's Georgian Gothic - but whatever it is it's massively striking white building, with lots of gorgeous rooms with beautiful light streaming through.
The ceremony was really emotional - but Lizzie's and Neil's children kept the mood light and funny! Lizzie's dad had been poorly in the week prior to the wedding so to see him walk her up the aisle really did bring out the tears.
The party
The reception was at The Wharf a short drive away. A fabulous riverside restaurant which has a beautiful light conservatory - great for weddings and big parties. There's also a fab bar and upstairs part. Oh and the food was amazing too!
In the evening, the couple had organised a live band. After dinner and speeches were finished, evening moved in to the bar for the First Dance. They finished off the evening with delicious Cornish Pasties, chips and burgers, to soak up all the alcohol!
I loved this wedding. It was really special to witness the start of a new chapter for couples - even when they have kids - and so wonderful to see couples totally in love even after 10 years.
Here's a few of my favourites from the day - enjoy! x
If you're planning a wedding at Strawberry Hill House, get in touch!