Now you have received your wedding photos you can start thinking about how they are going to be displayed in your home. One of the best ways is to have a stunning fine art, lay flat album made by the specialists over at Folio.
I use these albums because they offer the most stunning quality and are environmentally sound. You get lots of choice in covers options and variety of colours too.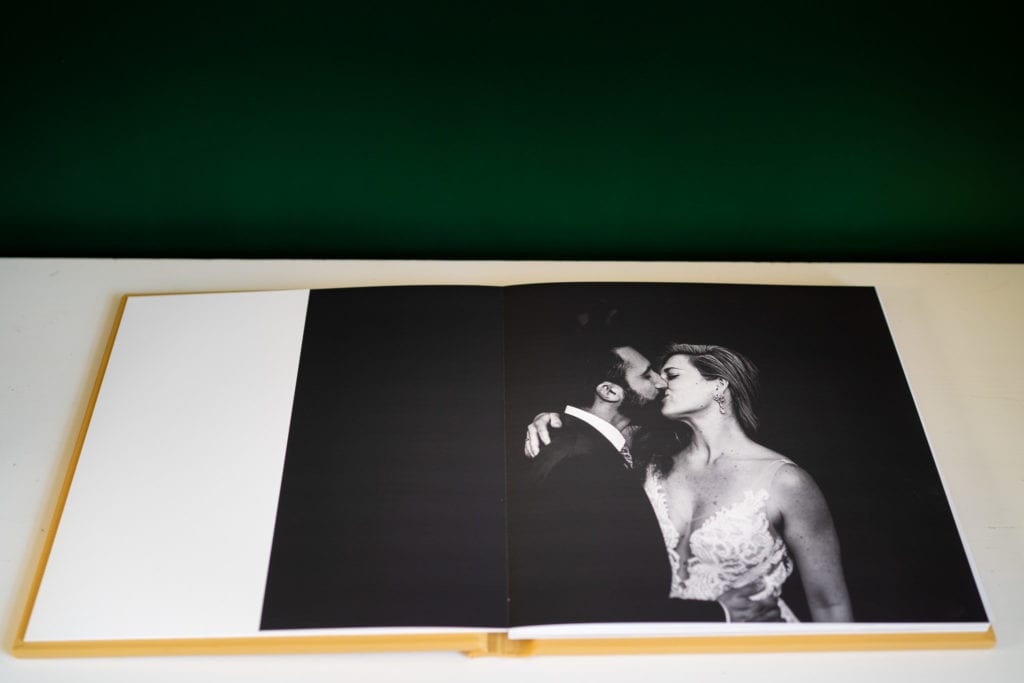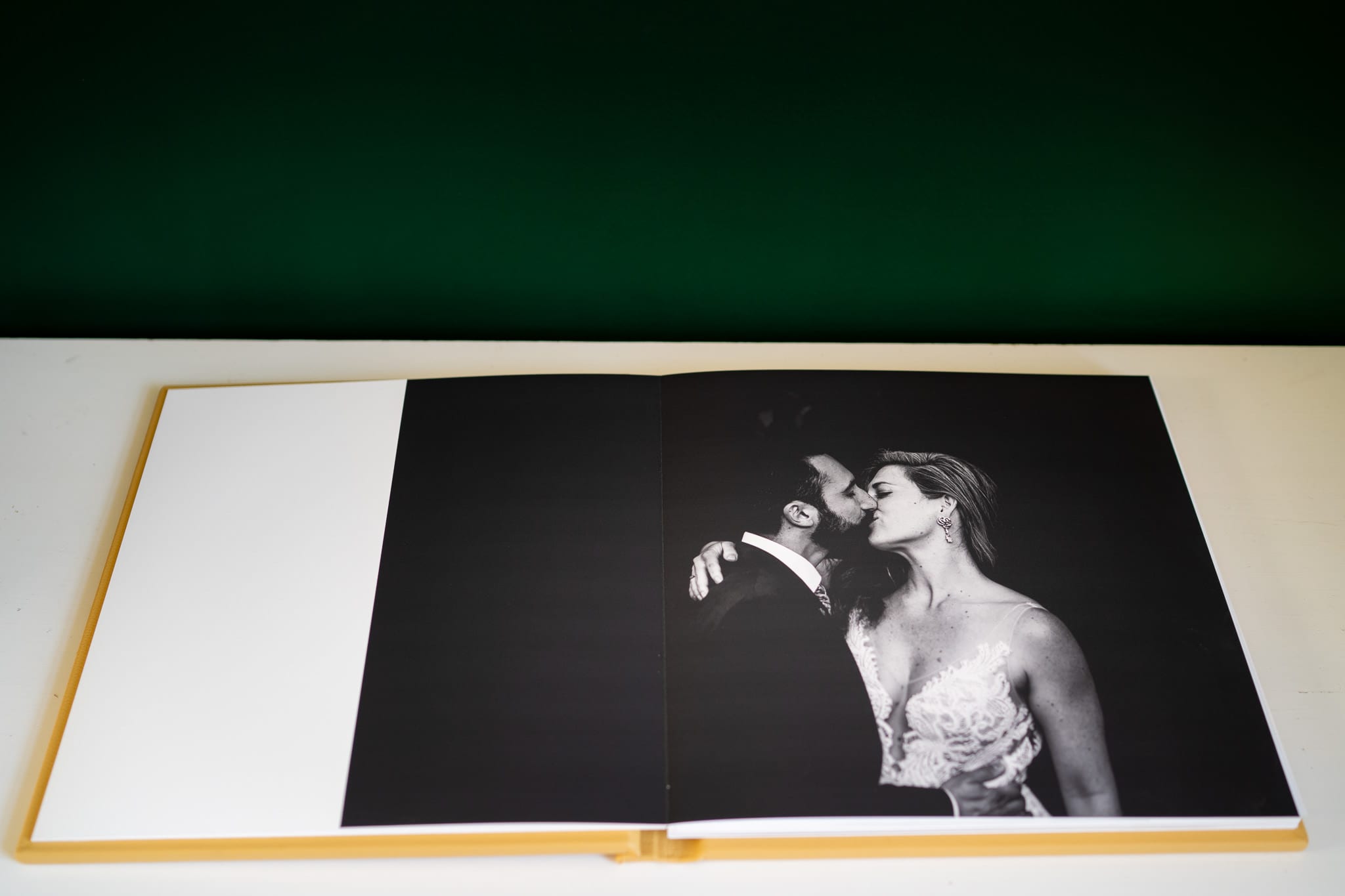 Each album is a bespoke design with your individual day in mind.
I've come up with 5 super simple steps to get your hands on an album as soon possible!
STEP 1:

Decide if you want a large 12x12" or 10x10" or 8x8" album?
Prices are for a 15 double page album:
12x12" = £600
10x10" = £500
8x8" = £400
You can add extra pages and each double page spread are £20 each.
You can also order mini duplicates of the main album. They are 6x6" in size and make brilliant Thank You gifts for friends or parents. £200.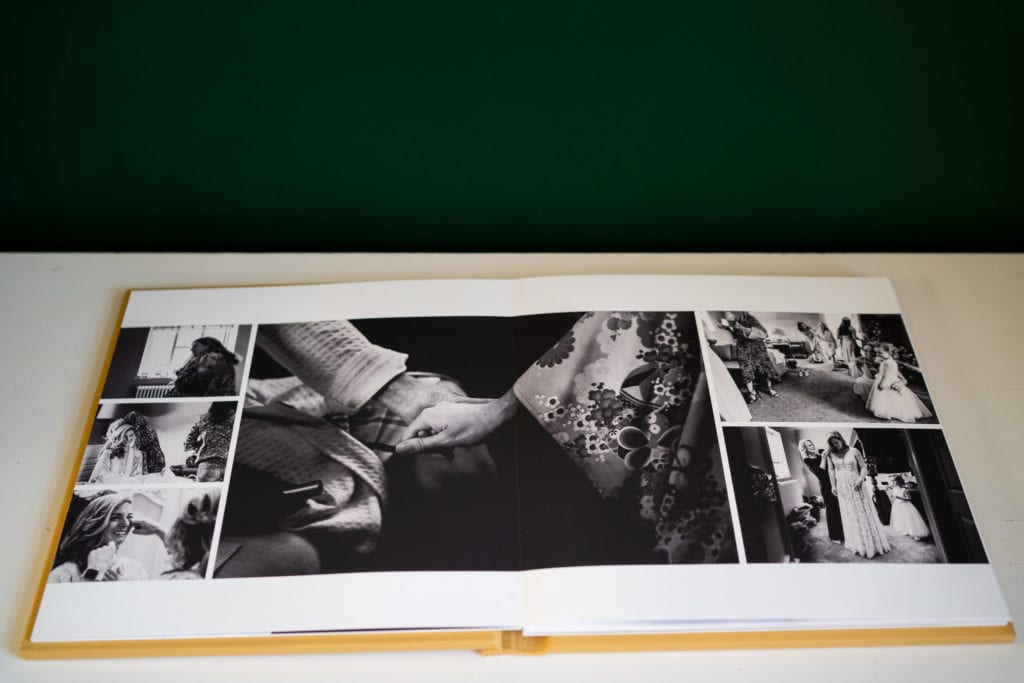 STEP 2:
Choose your favourite images (either:
30 for 8x8", 50 for 10", and 60 for 12".
Head over to your Online Gallery and simply click on the HEART to add it to your favourites folder.
Pop me an email to let me know you've chosen your favourites and I'll get to work on designing a bespoke album for you.
STEP 3:
Choose which cover material and colour you'd like for your album. I have a selection of samples if you'd like to see them. I can post these out to you.
COVER OPTIONS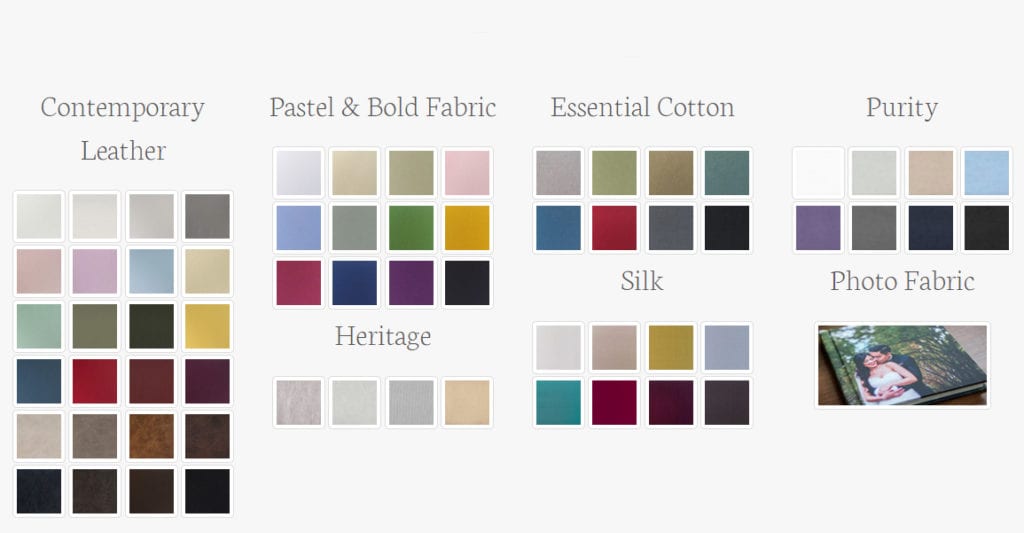 The Front Cover:
STEP 4.
Once you've chosen your photos and cover options, I can start the design process. And once that is finished, I'll send you a link so you can see a virtual copy of the album. If you LOVE - tick the I LOVE IT button, or if you think it needs a few changes just let me know and I can do that for you. Once you LOVE IT- I'll send you the final invoice and once paid it goes off to the printers. It take about 3 weeks to get printed.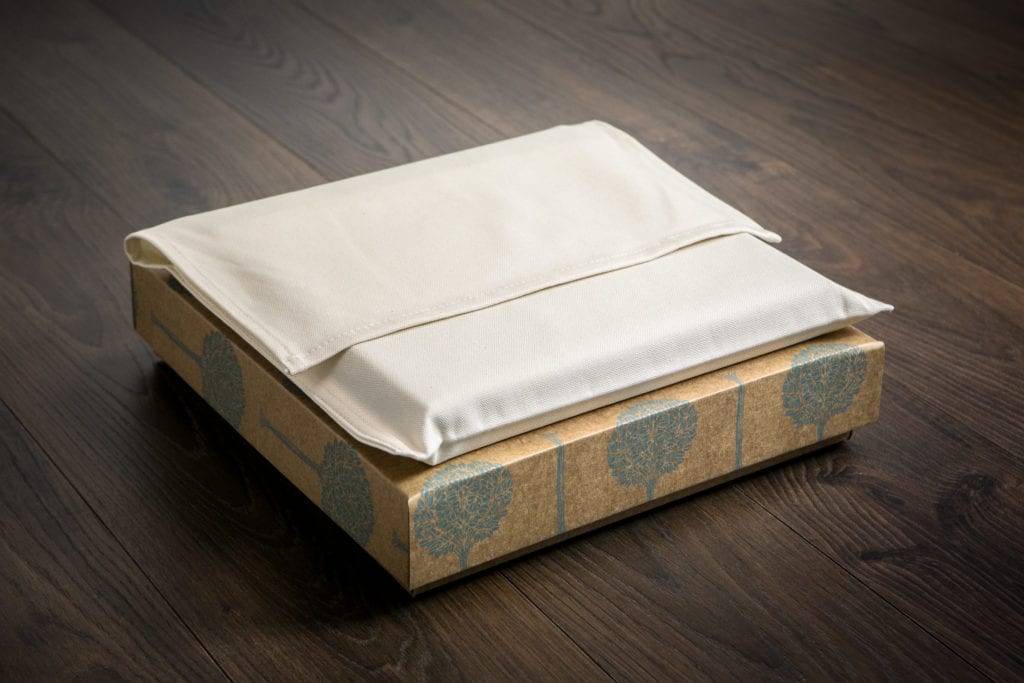 STEP 5.
IT ARRIVES and you LOVE IT so much you show all your friends and they are jealous! 😉 The End!
See, easy! Shall we get started...