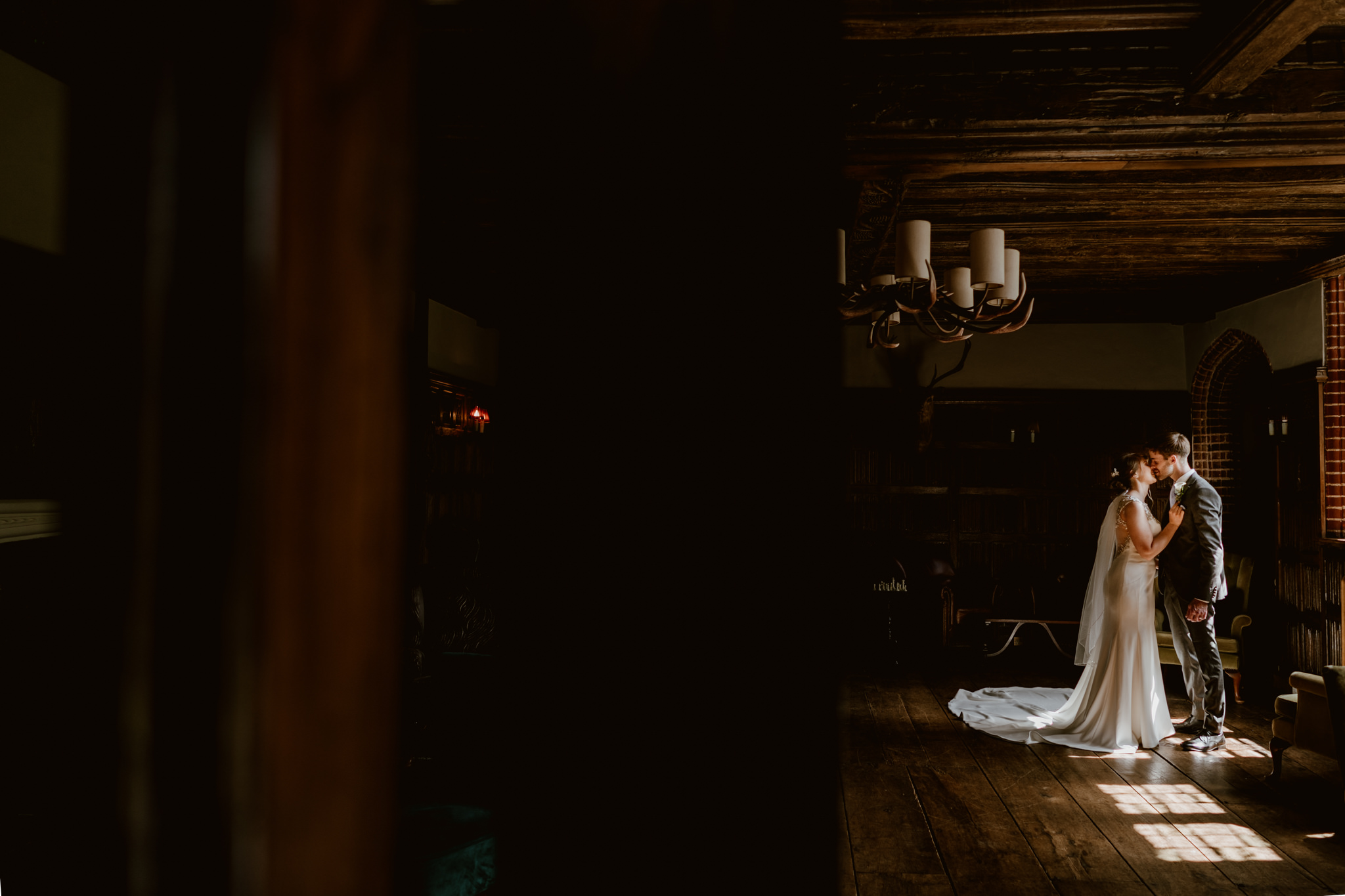 "we can't get over how perfect they are."
"WOW! We are absolutely speechless. They are the best wedding photos we have ever seen. Thank you so much for capturing us and our families so perfectly!
Thank you so so much!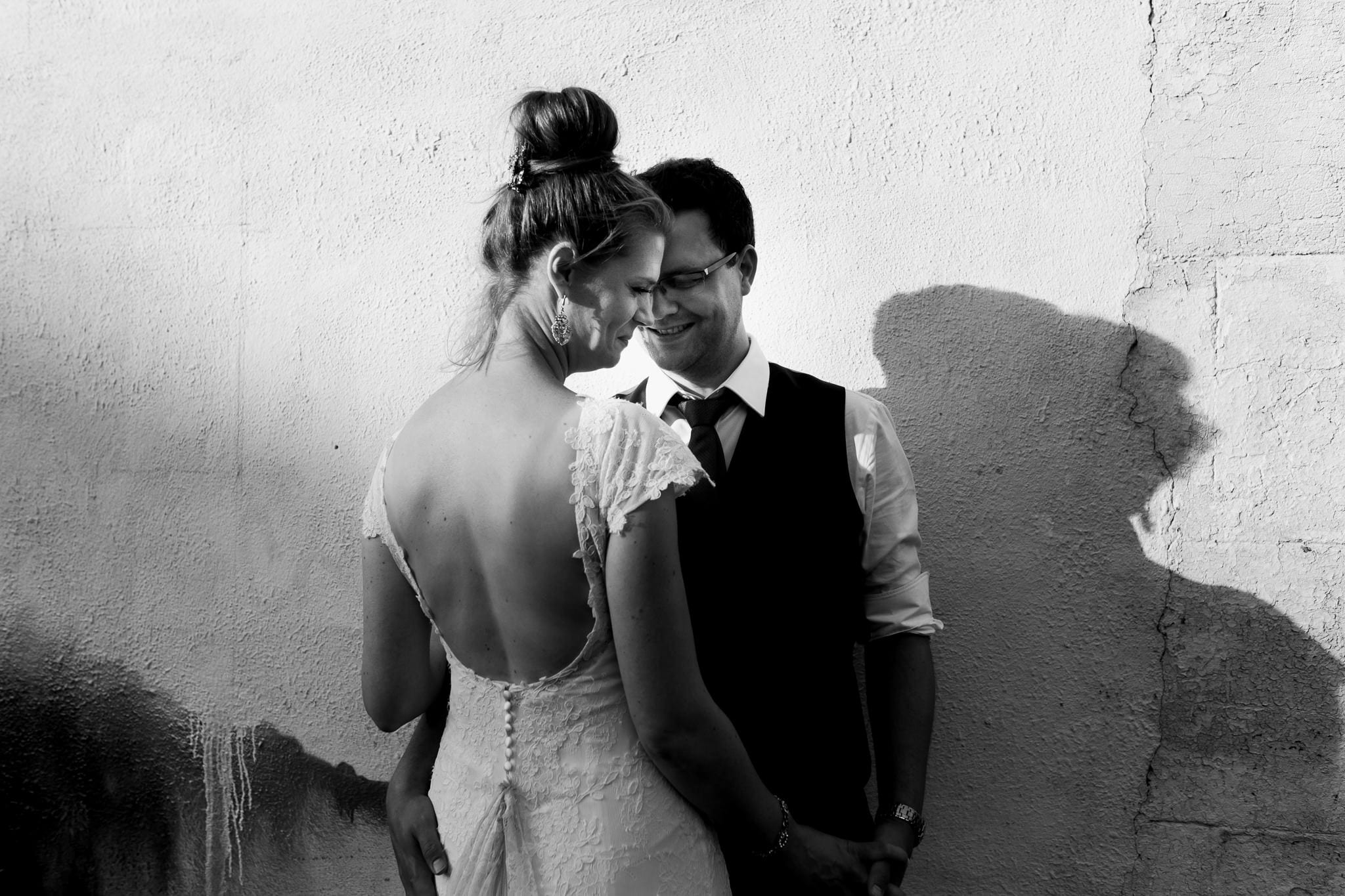 Thank you again for your absolutely beautiful photos, we are so lucky to have found such a delightful and talented photographer to capture all of those lovely moments from our special day. Our favourite part of the day was the ceremony at the Asylum, as it was so atmospheric and magical and your photos have just captured that so perfectly. It is so lovely to see everyone looking so happy, and you have managed to get such lovely shots of all the children, which we know is not an easy task!

"WHAt magic happens when you look through your lens?"
Sharron, you truly are amazing and your photos are stunning - especially the unplanned unscripted ones! We cannot thank you enough. Every time I look at the photos I can feel the atmosphere and have never experienced this with other photographers before. These truly are the best keepsake of what was a fab day!!! Thank you again!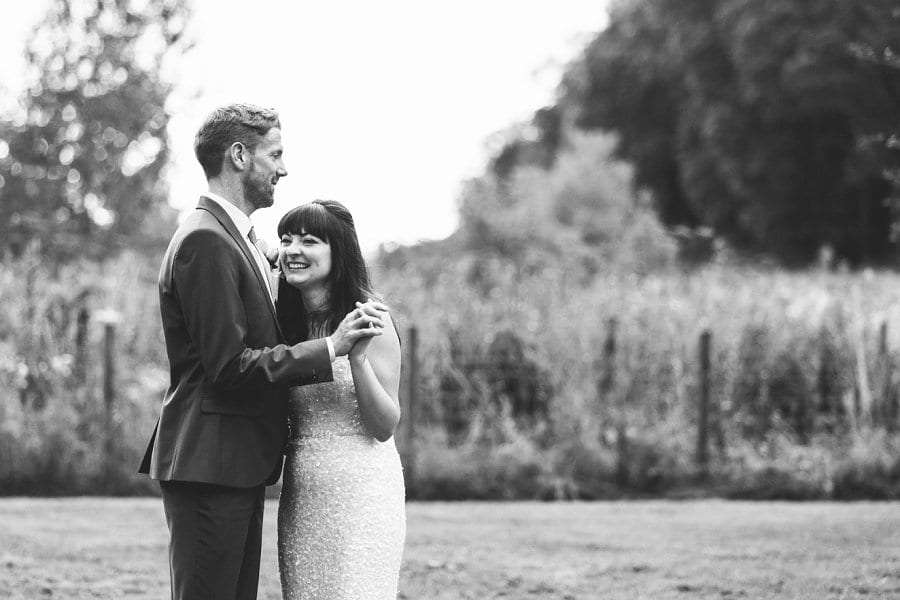 We've just watched the video and looked through all the images. I did shed a tear again!!! The shots are all amazing and have brought back memories of such a fantastic day. Mike and I are overjoyed with all the shots and can't thank you enough. You've really captured the day perfectly and we are so happy with all the images.