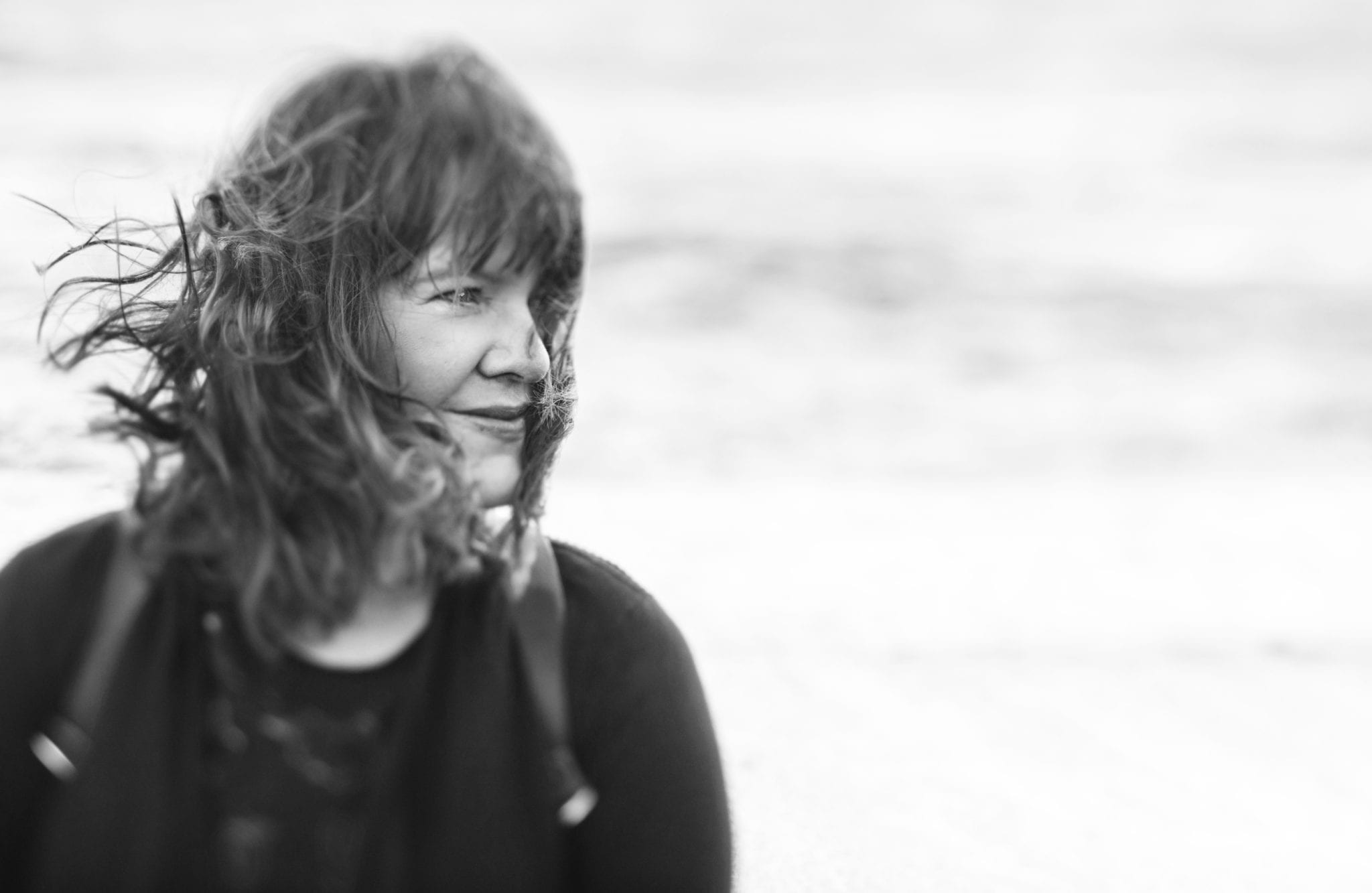 "i'm a light obsessive and love seeing how it moves and changes the world!"
Hello! Thank you for being here and considering me to photograph your wedding or family. I like you already!
So - me... I'm a red head, film loving, Earl Grey tea drinking obsessive who lives in Leighton Buzzard in Bedfordshire. I (we!) have managed to create two awesome human beings, Will and Greta, and I get to live out my life with my musically talented husband (ex musical theatre West End actor) and our two crazy sight hounds!
I'm a former BBC journalist who worked on news programmes like Question Time, Breakfast with Frost, but my absolute favourite; Newsround! I interviewed bands like Busted and McFly and many Harry Potter stars! (Man, I loved that job!) BUT I knew I loved photography more, so I hatched a plan to escape and follow my dreams - luckily it paid off!
Photography may not have been my first, or second career but it's been a lifelong passion and I believe all my various paths, loves and passions have led me to be the photographer I am today!
I've been shooting weddings, families and other photo work now for over 10 years and have received a few awards and accolades along the way. Including Top 10 in the UK from The Wedding Photojournalist Association, Top 50 in the UK from Go Hen in 2018 and 2019. And family awards includes Top 10 in the UK from FPJA in 2018/19/20 and Number 1 Storyteller in the UK from This is Reportage Family.
I've also been included in this awesome round up of OUTSTANDING LONDON WEDDING PHOTOGRAPHERS.
Here's a few facts about me!
I actually have a degree in...
M and S Salt and Pepper Combo Mix
Contemporary History and Journalism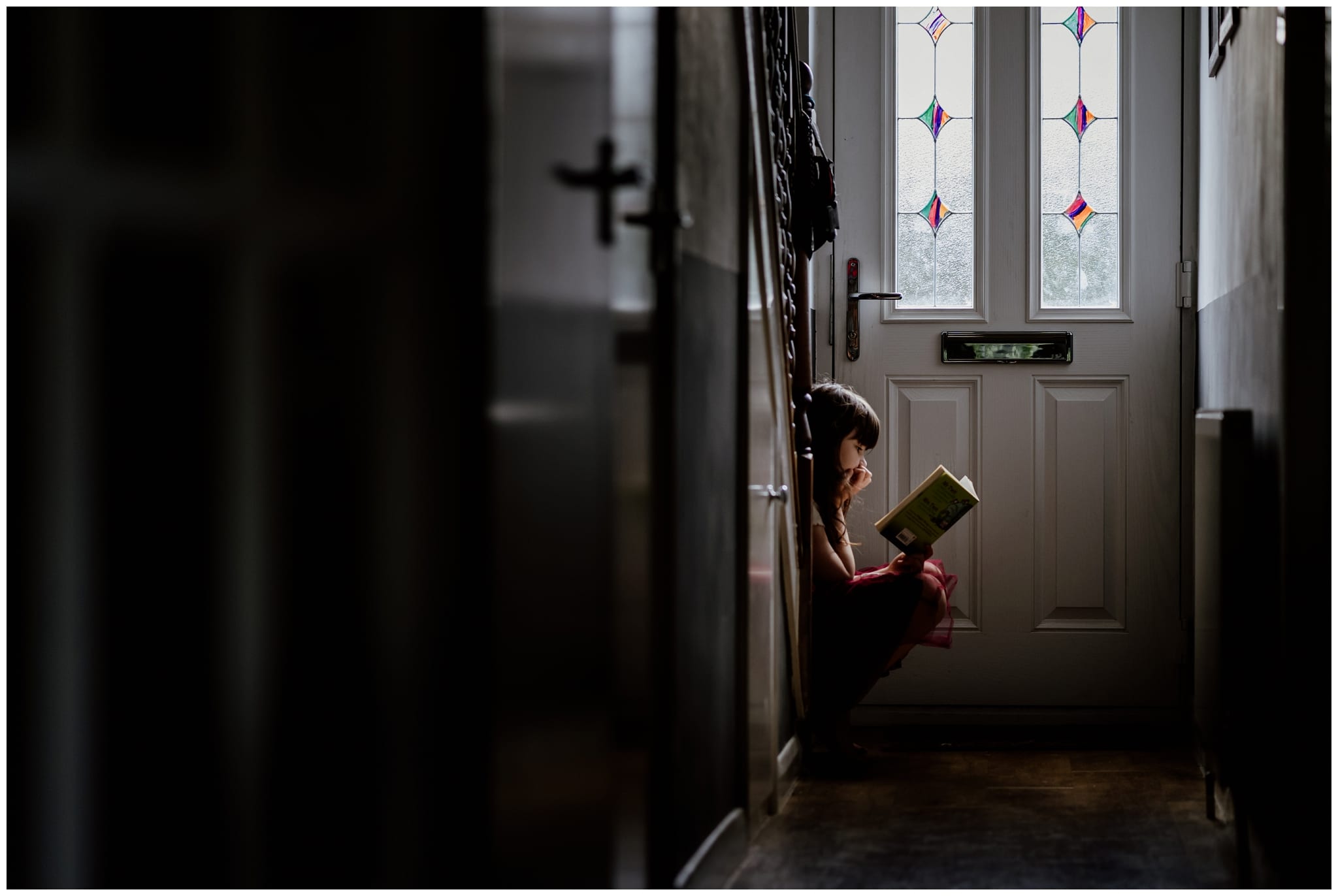 Nothing makes me happier than
Downton Abbey *(I'm a late starter!)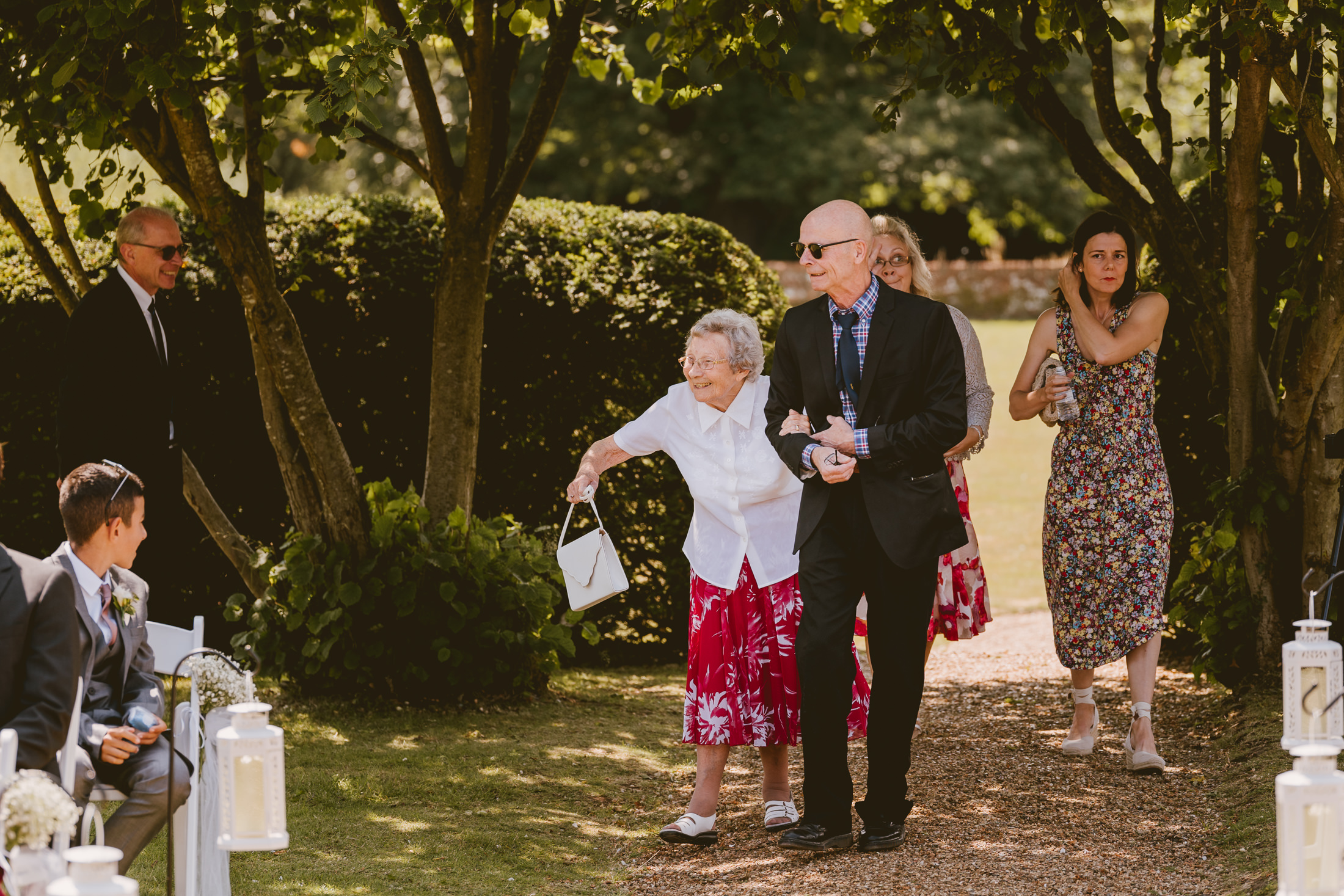 That's it. That's the simple truth of it. I want to capture the very essence of your wedding soul and bottle it up for you. I don't have magic powers (yet) but I believe that photography is the next best way of doing that. So armed with my trusty cameras and a bag full of knowledge and skills I aim do just that!
Your memories are important and should be captured thoughtfully and with love.
PS - I will capture your nan looking this happy on your wedding day!