earl grey tea. vintage furniture. the smell of the sea. rainy afternoons with a good book.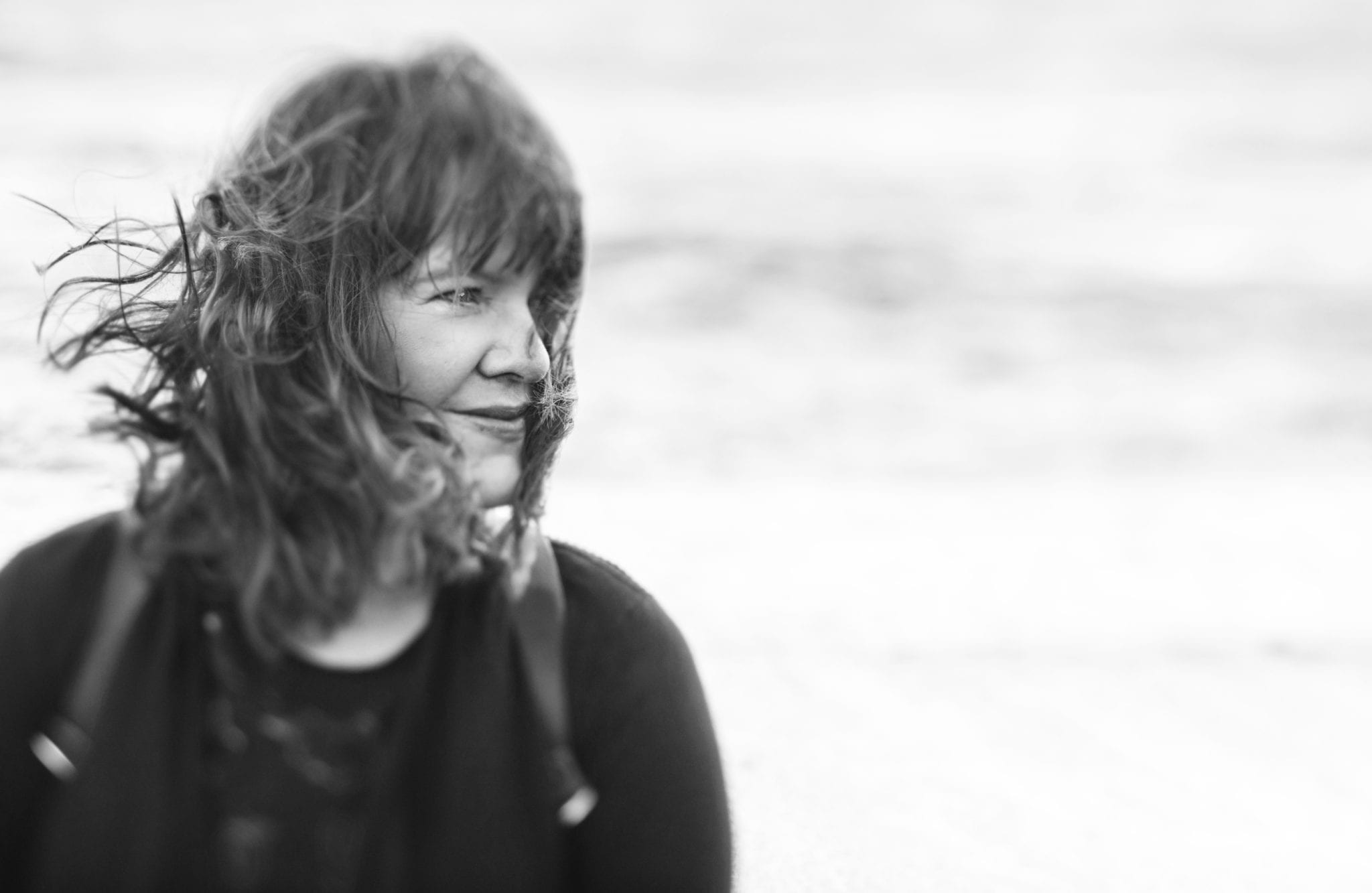 REAL LAUGHTER. REAL BELLY LAUGHS. HITCHCOCK MOVIES, ART GALLERIES AND SUNSHINE. THAT'S ME.
Hello! Thank you for being here and considering me to photograph your wedding. I like you already!
So - me... I'm a Libran, red head, tea drinker who lives in Leighton Buzzard in Bedfordshire. An avid film watching, popcorn munching, dog lover. I share my life with my musically talented husband, our two children and two crazy rescue hounds.
I used to work at the BBC in Online News, including Newsround (I interviewed Busted and McFly!) Question Time and Breakfast with Frost - but I loved photography more, so hatched a plan to escape and follow my dreams - luckily it paid off!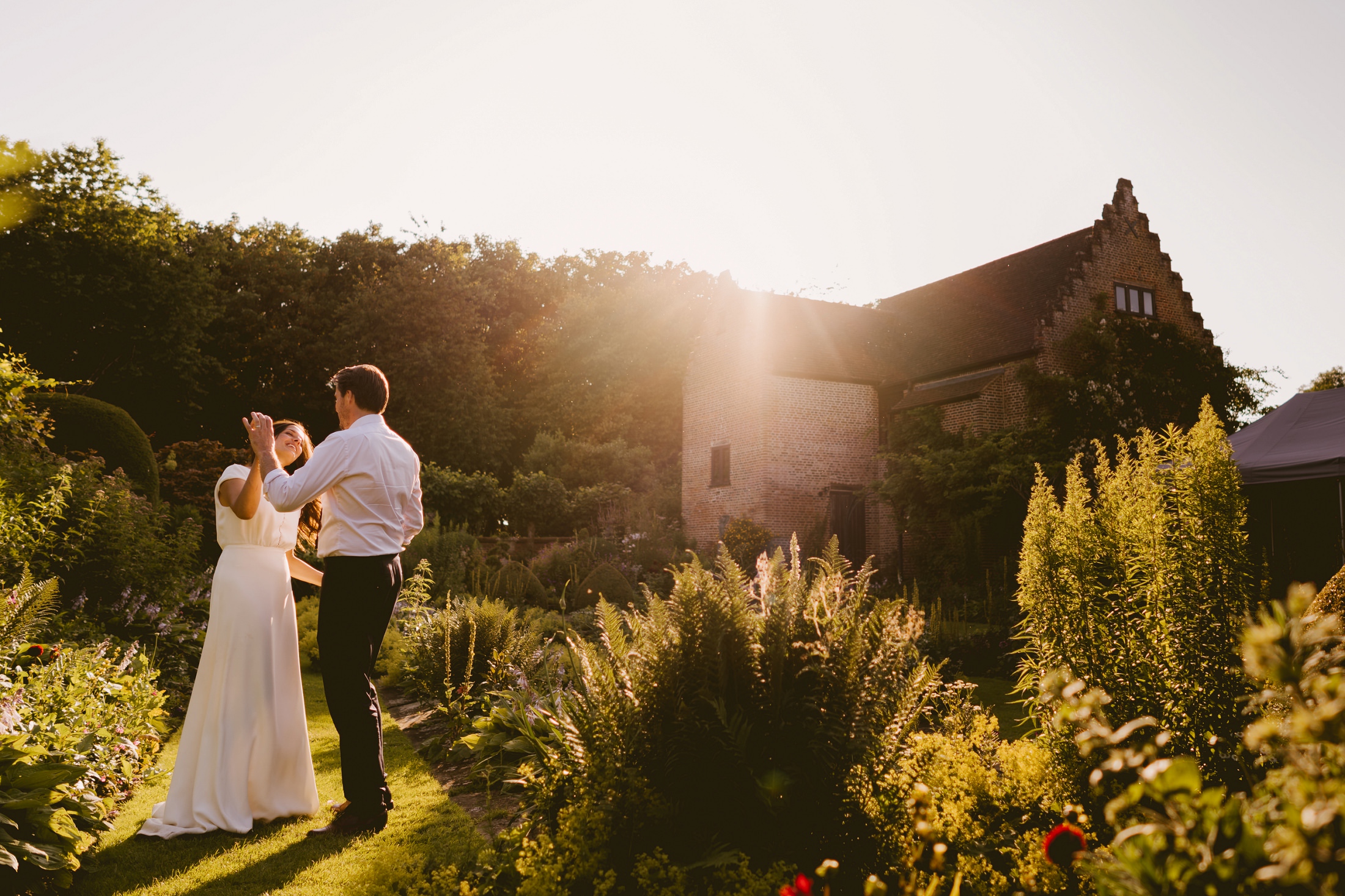 I believe in capturing your wedding day with meaning and substance. I want to capture the natural, unscripted moments that are filled with all the love and tenderness. I want to capture the moments that will fill your heart for a lifetime. This is my mission. I accept and embrace it!