earl grey tea. vintage furniture. the smell of the sea. rainy afternoons with a good book.
REAL LAUGHTER. REAL BELLY LAUGHS. HITCHCOCK MOVIES, ART GALLERIES AND SUNSHINE. THAT'S ME.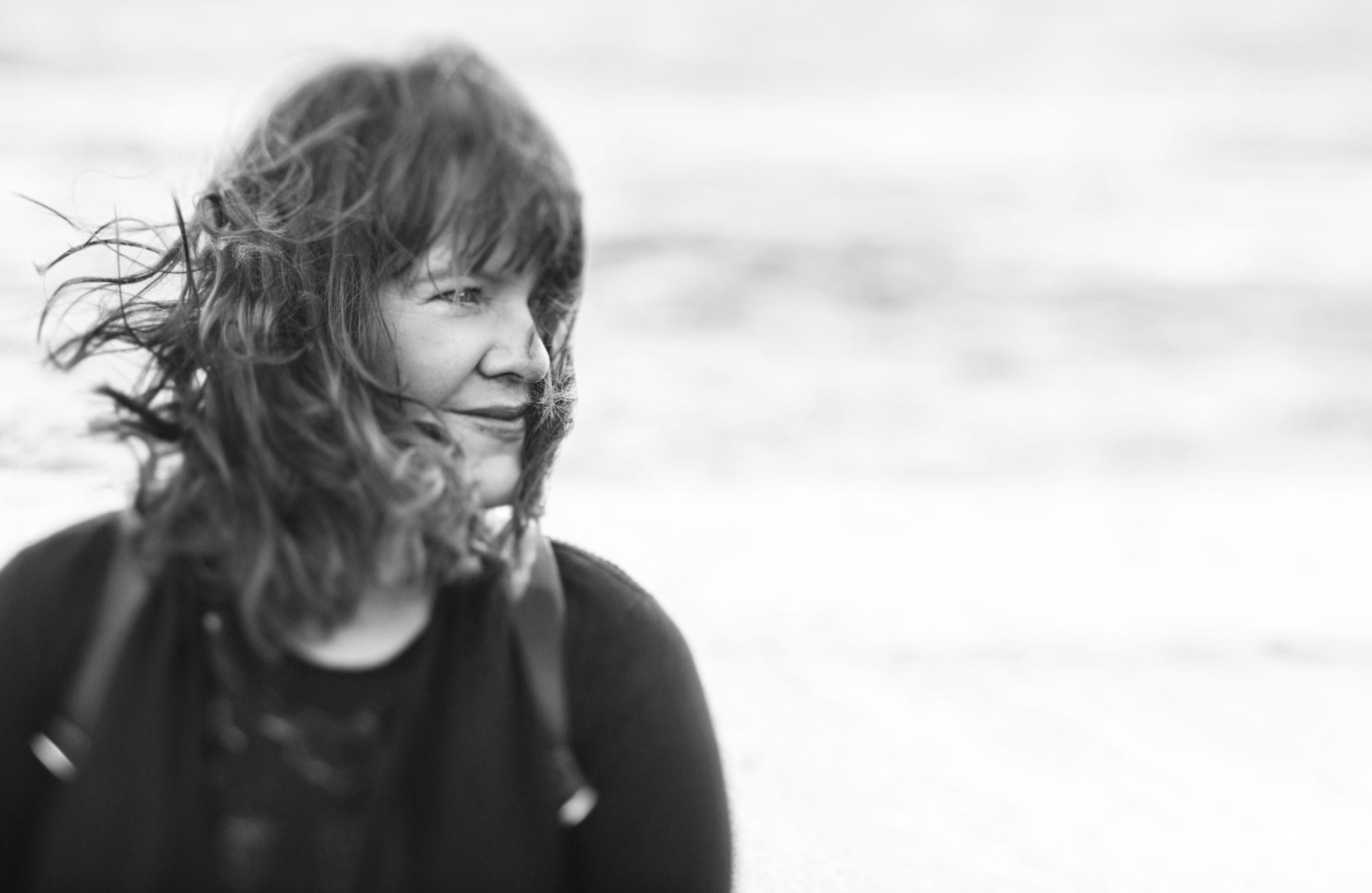 Hello! Thank you for being here and considering me to photograph your wedding or family. I like you already!
So - me... I'm a red head, film loving, Earl Grey tea drinking obsessive who lives in Leighton Buzzard in Bedfordshire. I (we!) have managed to create two awesome human beings, Will and Greta, and I, get to live out life with my musically talented husband (ex musical theatre West End actor) and our two crazy sight hounds!
I used to work at the BBC in Online News, including Newsround (I interviewed Busted and McFly!) Question Time and Breakfast with Frost - but I loved photography more, so hatched a plan to escape and follow my dreams - luckily it paid off!
I've been shooting weddings, families and other photo work now for over 10 years and have received a few awards and accolades along the way. Including Top 10 in the UK from The Wedding Photojournalist Association, Top 50 in the UK from Go Hen in 2018 and 2019. And family awards includes Top 10 in the UK from FPJA in 2018/19/20 and Number 1 Storyteller in the UK from This is Reportage Family.
I've also been included in this awesome round up of OUTSTANDING LONDON WEDDING PHOTOGRAPHERS.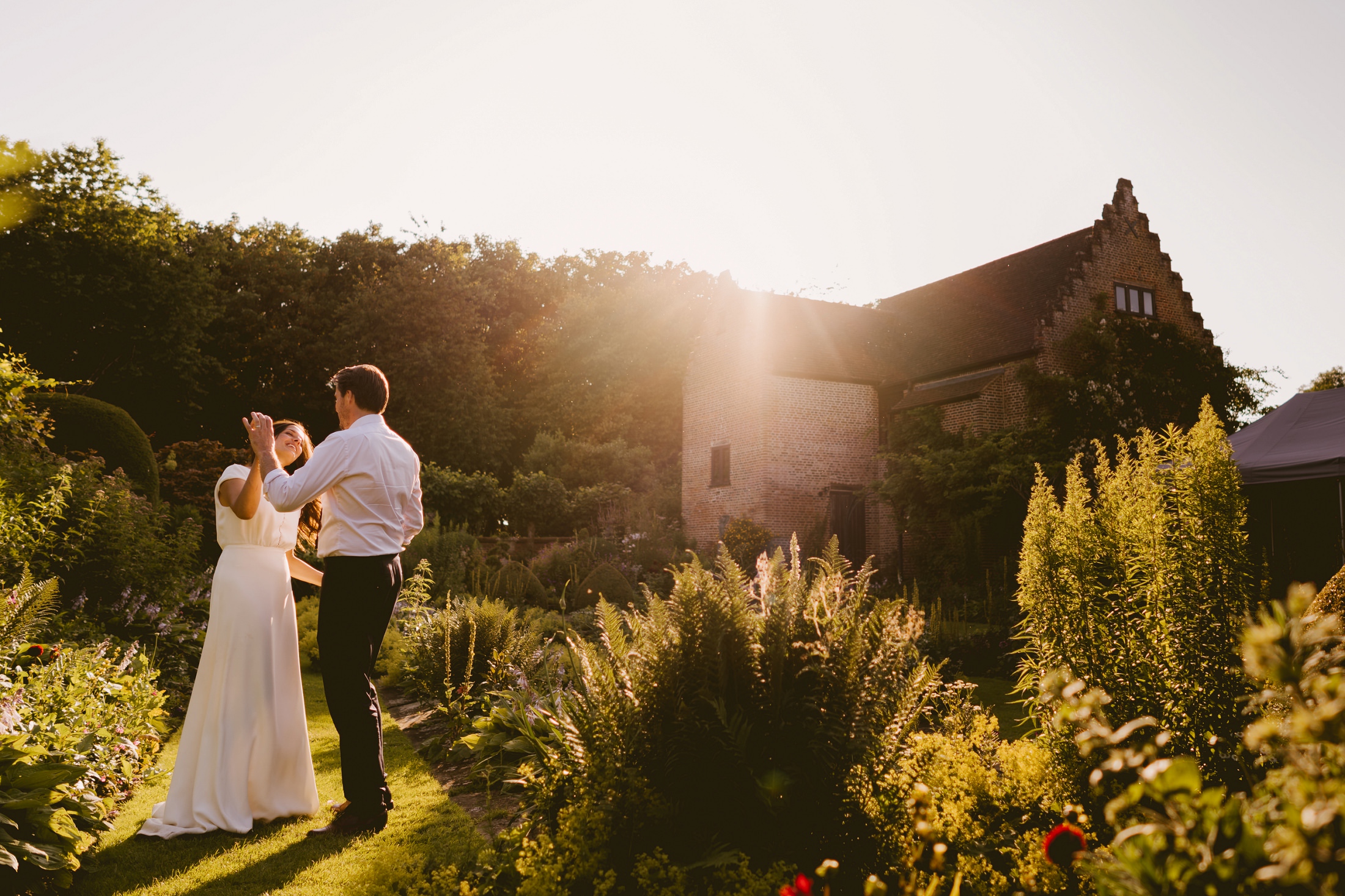 I believe in capturing your wedding day with meaning and substance. I want to capture the natural, unscripted moments that are filled with all the love and tenderness. I want to capture the moments that will fill your heart for a lifetime. This is my mission. I accept and embrace it!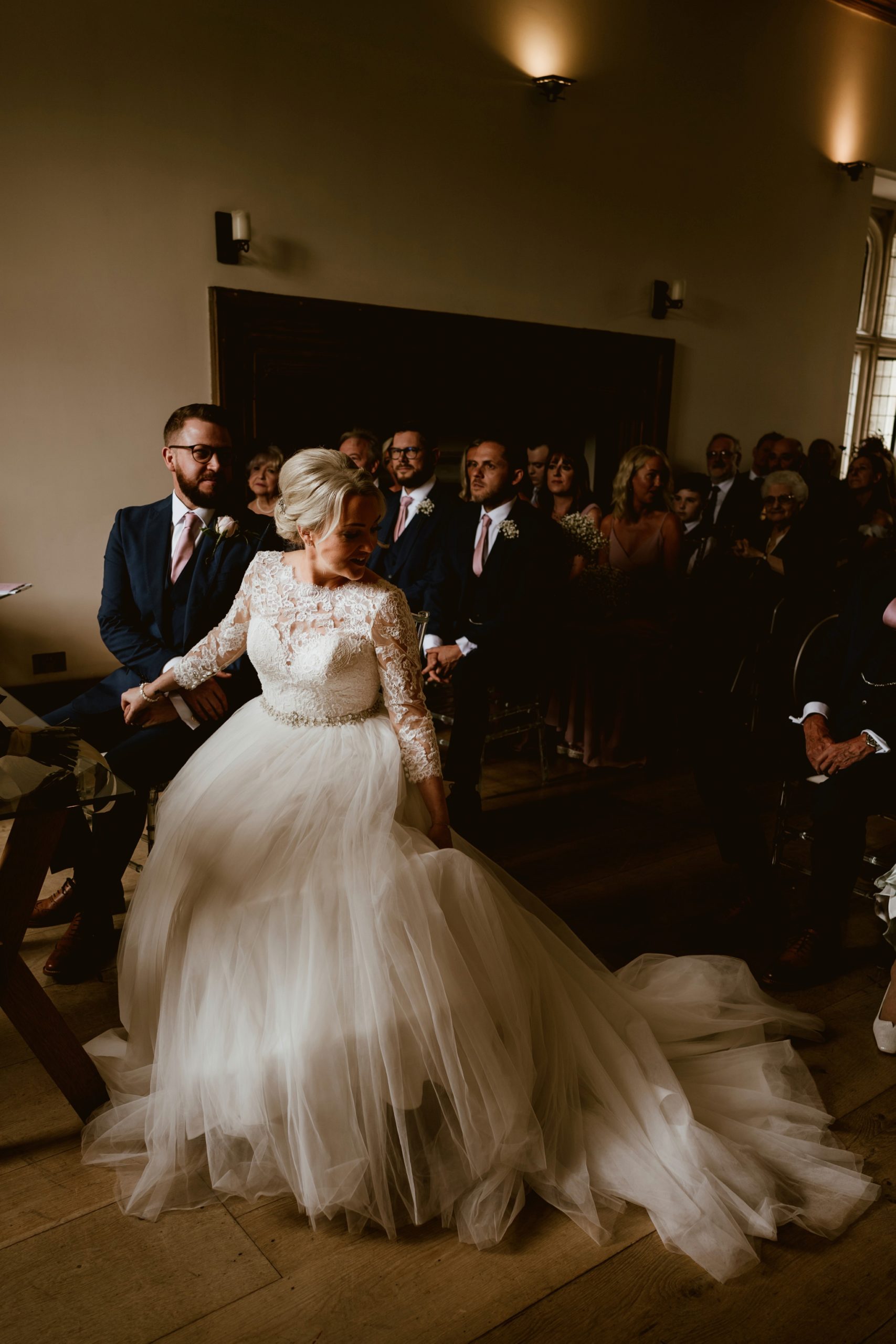 Like what you see? get in touch and I'll send you over my pricing brochure.