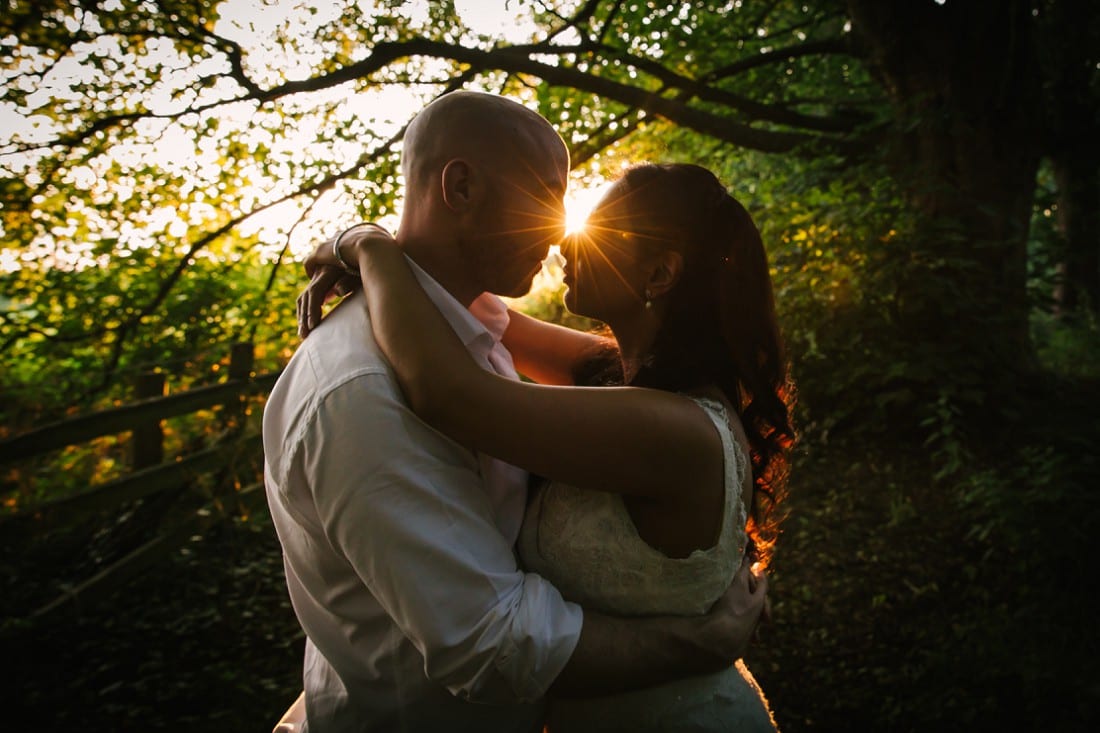 Reshma and Connor has the most glorious wedding day at Poundon House in Oxfordshire. This is part two of the day
As promised, this is part 2 of Reshma and Connor's wedding at Poundon House. You can find part one here.
After the Hindu service had taken place the guests invited in to the house for reception drinks and then over into the marquee for some really tasty pre dinner Indian food.
Emotional moments
This part of the day was filled with much laughter, lots of brilliant dancing – both Irish and Asian and tasty food! It was such a wonderful mix of cultures and lives and everyone joined in the fun.
One of the most beautiful and emotional moments was when Reshma's 8 year old nephew gave a speech for his aunt. Oh my – what a brave boy and not a dry eye in the house!
After food and speeches everyone joined in with some fab dance moves and as the sun was setting, I nipped outside with Reshma and Connor for some parting photographs. The sunlight was warm and golden and these are some of my favourites sunset shots.
Enjoy. Sx
If you need a Poundon House Wedding Photographer please do get in touch – as I'd love to be there to capture it for you