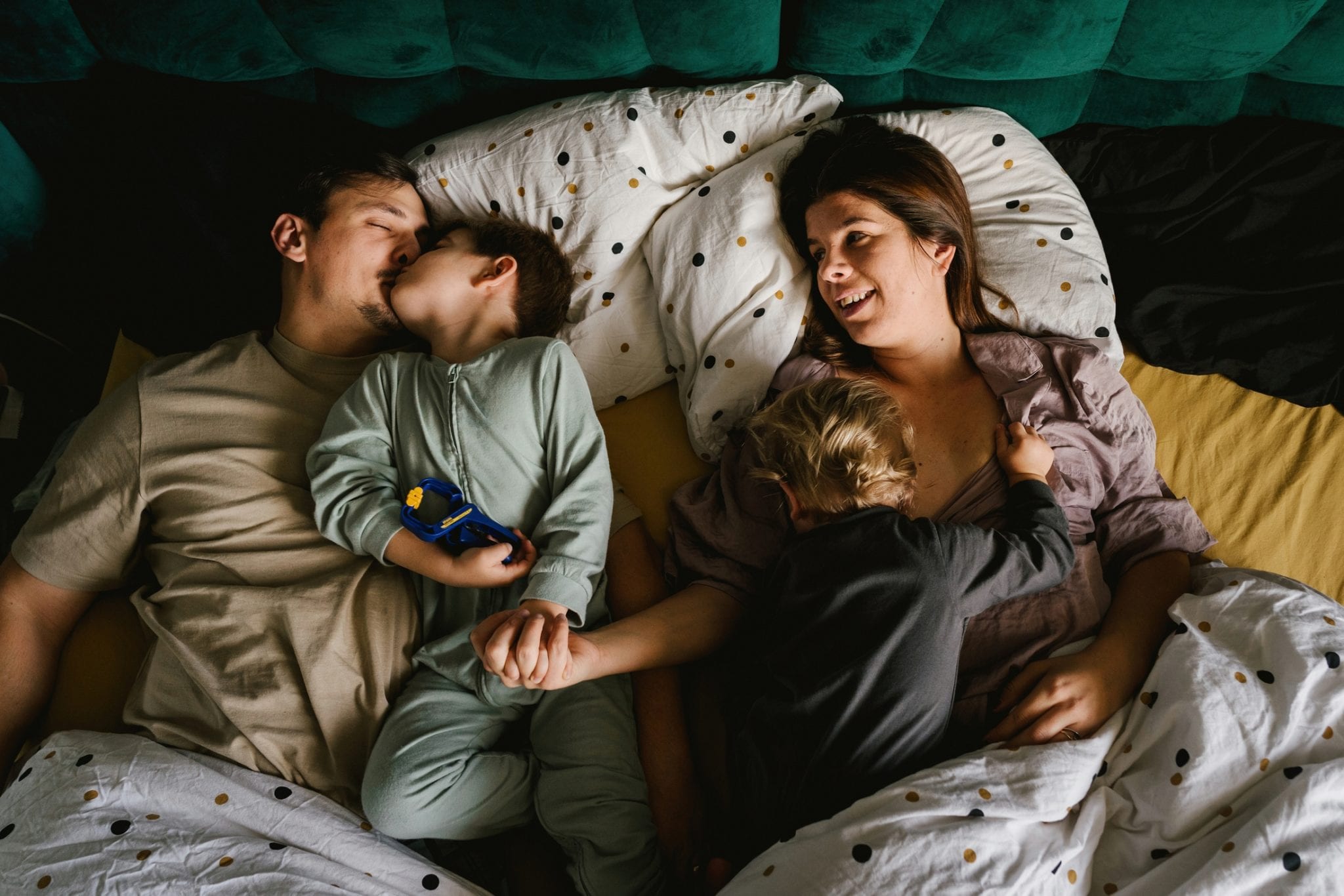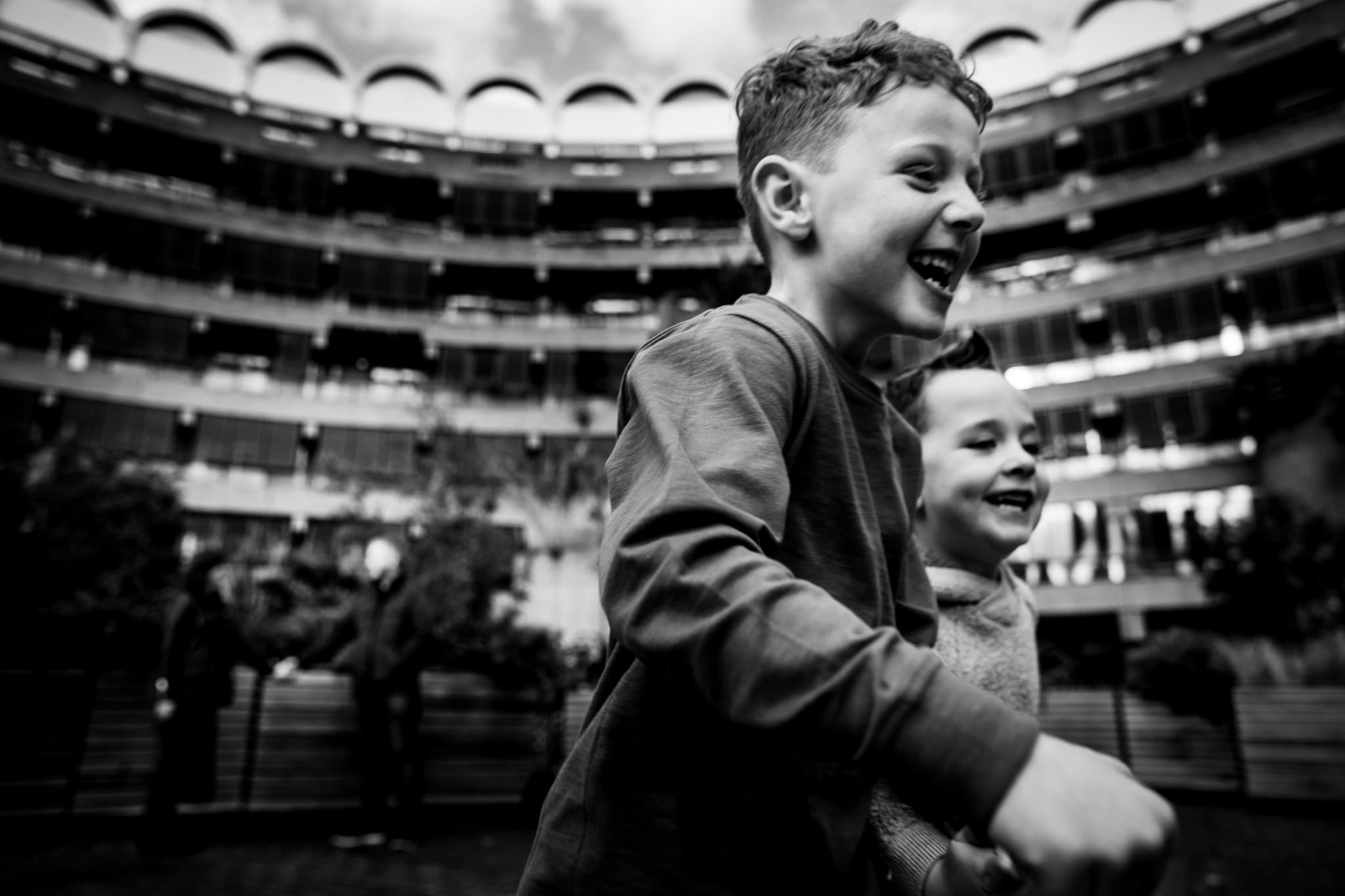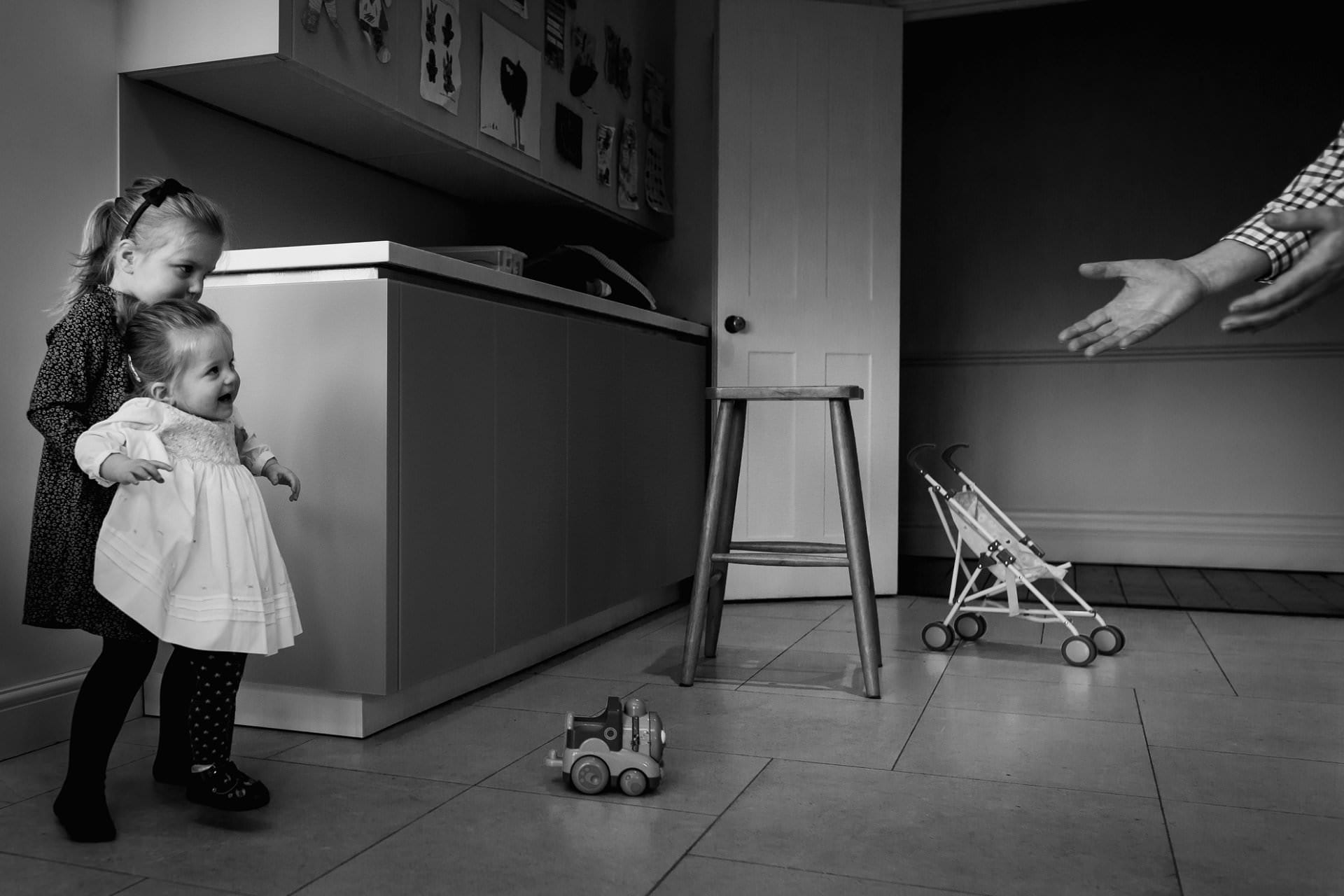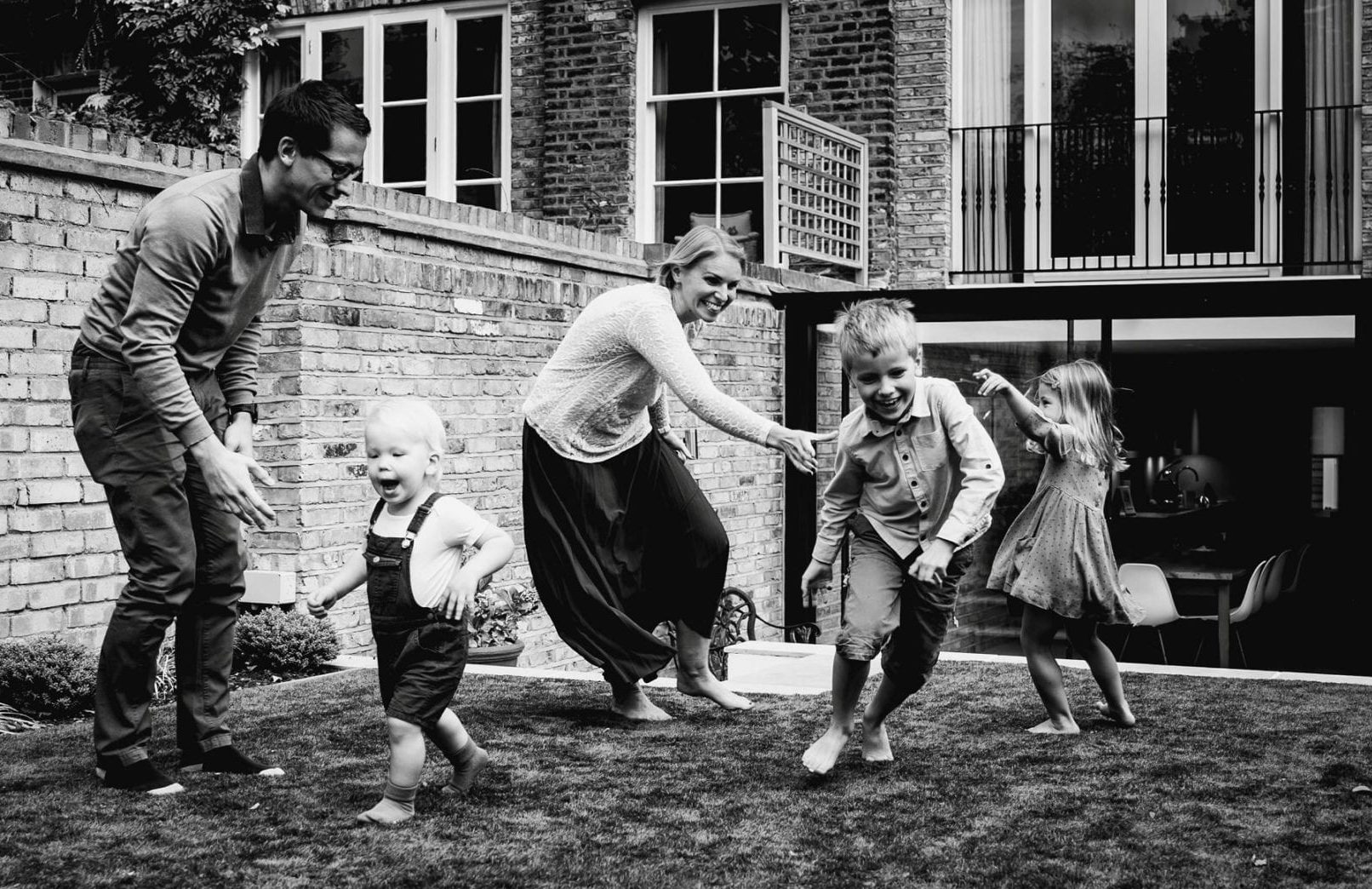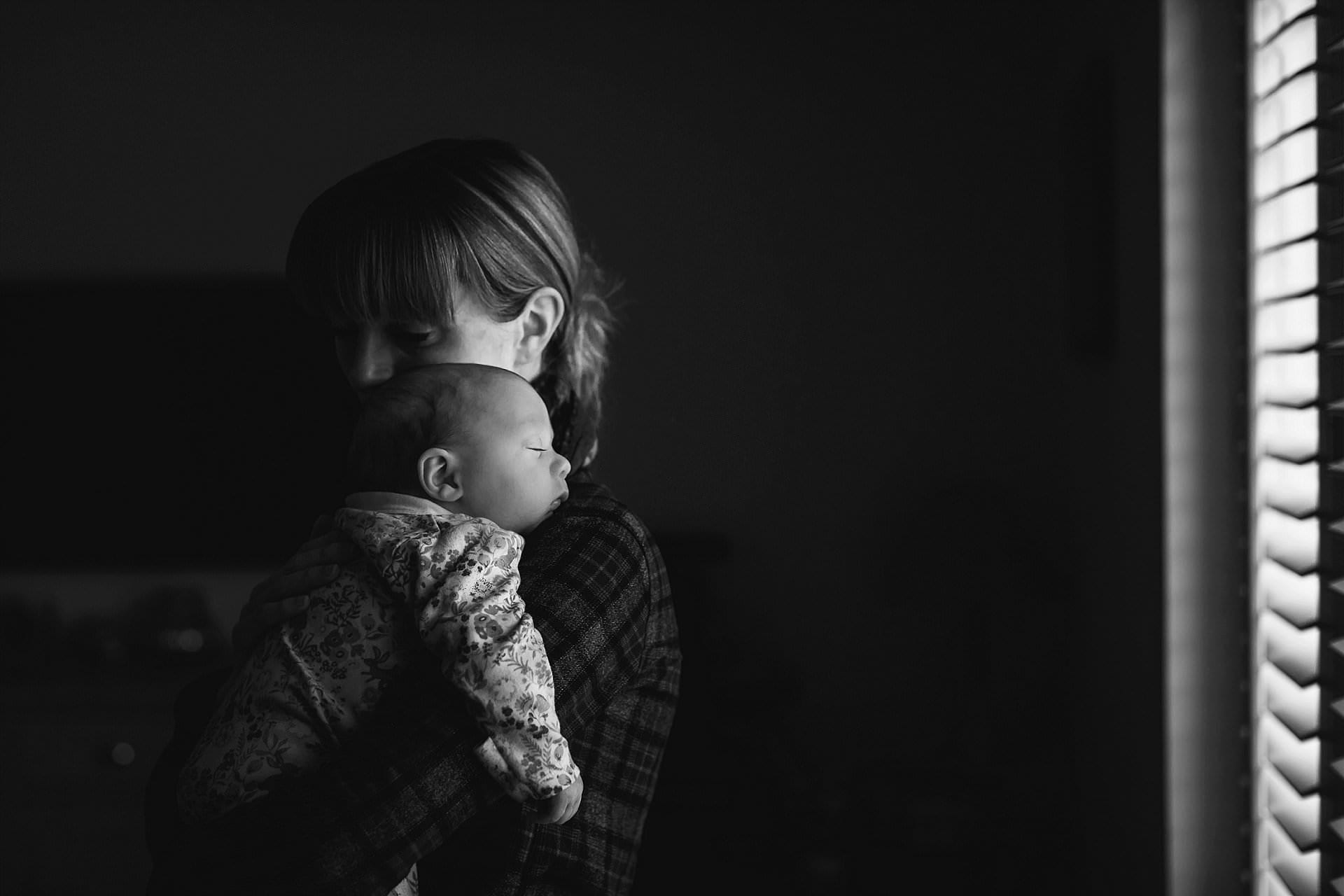 What is documentary family photography?
When it comes to photographing children, i don't believe in fussy poses or getting the kids dressed up in their best clothes - i want to capture your real personalities and real moments.
Documentary family photography is all about capturing the real, the true and the honest. It might be little scary to let someone into your home and photograph your real family life - but I truly believe it's worth every single moment captured.
---
---
---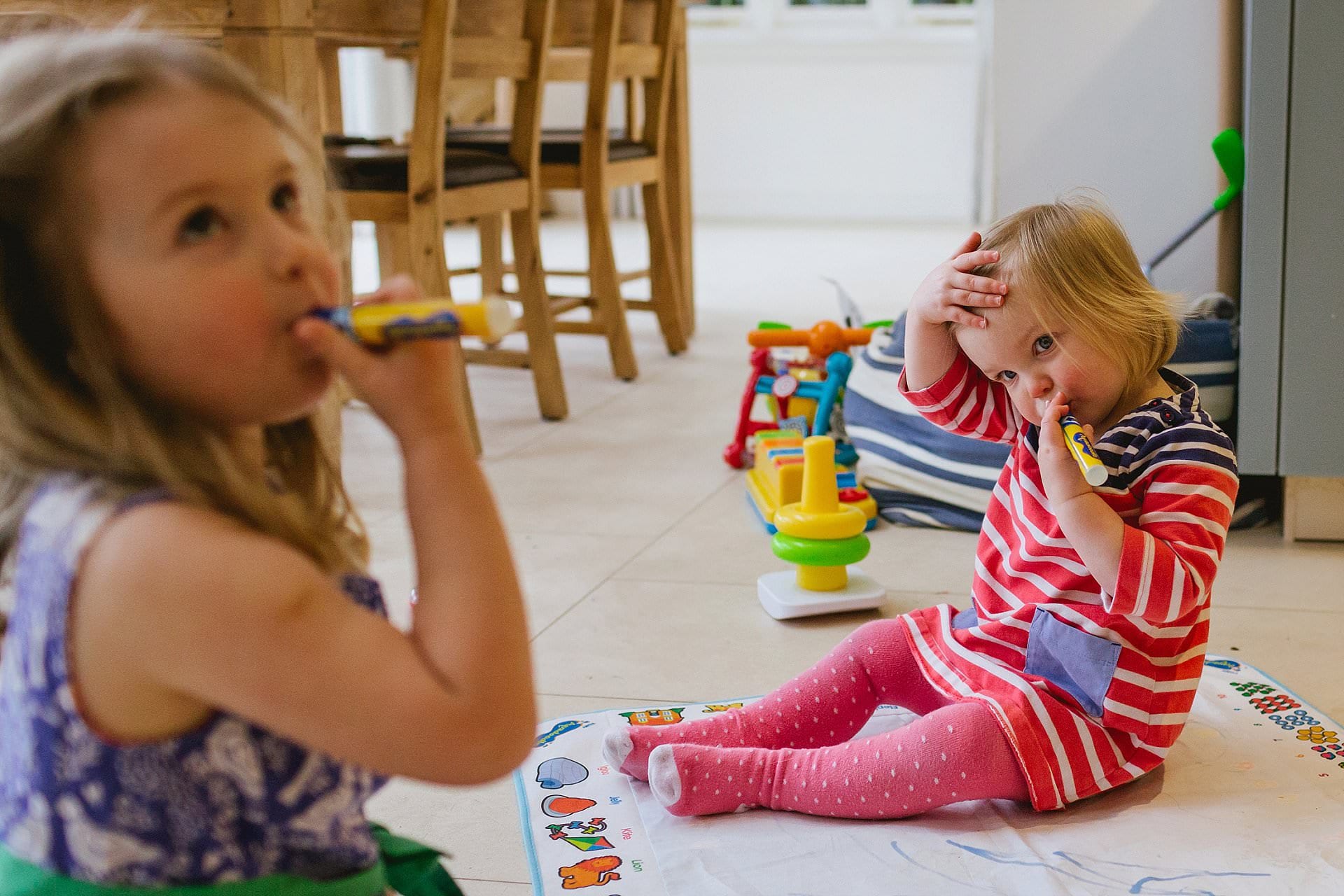 CAPTURING MEANINGFUL AND GENUINE MOMENTS - SO THEY LAST YOU A LIFETIME.