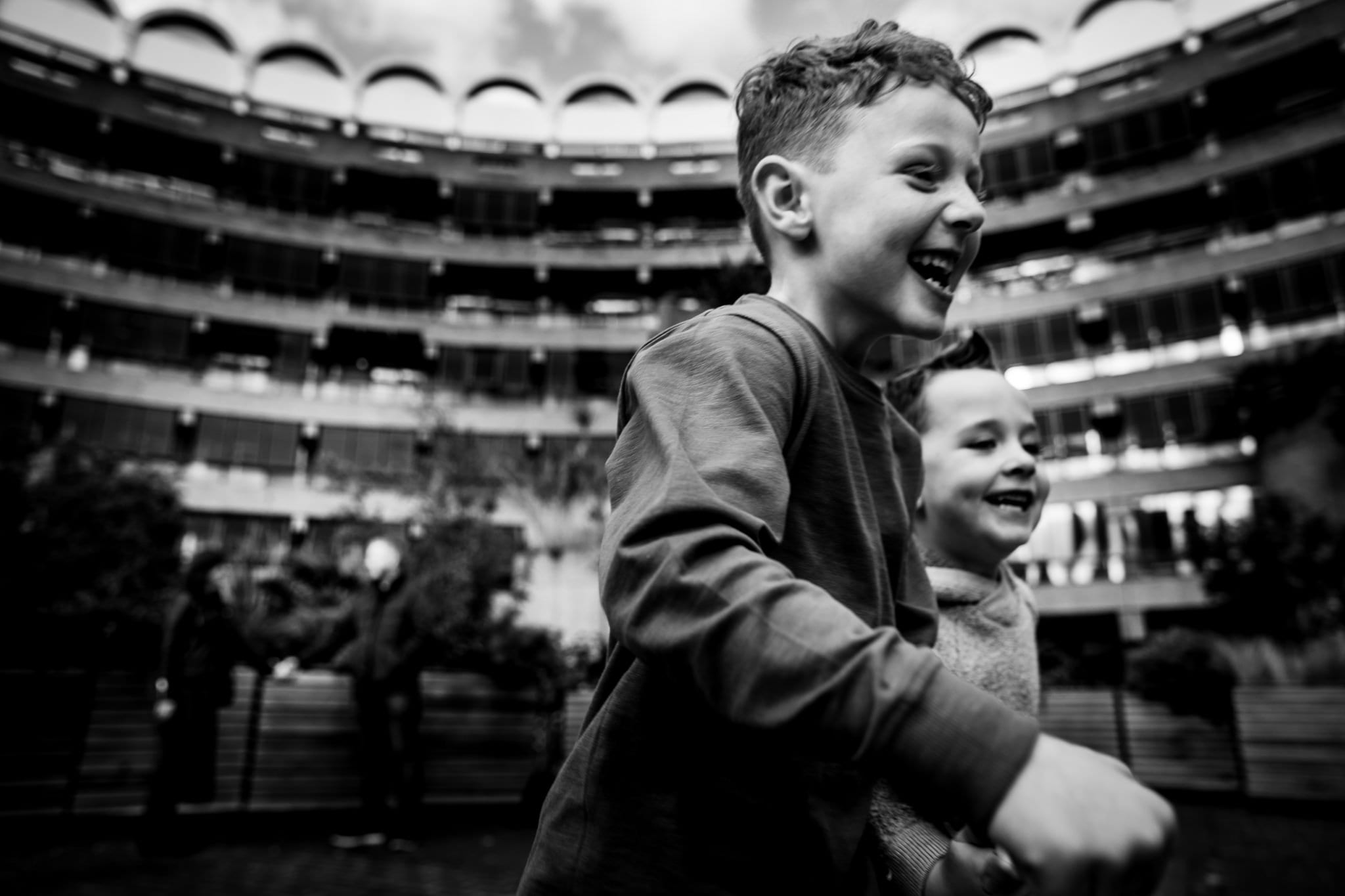 celebrating YOUR awesome family life!
meaningful and vibrant moments with the people you love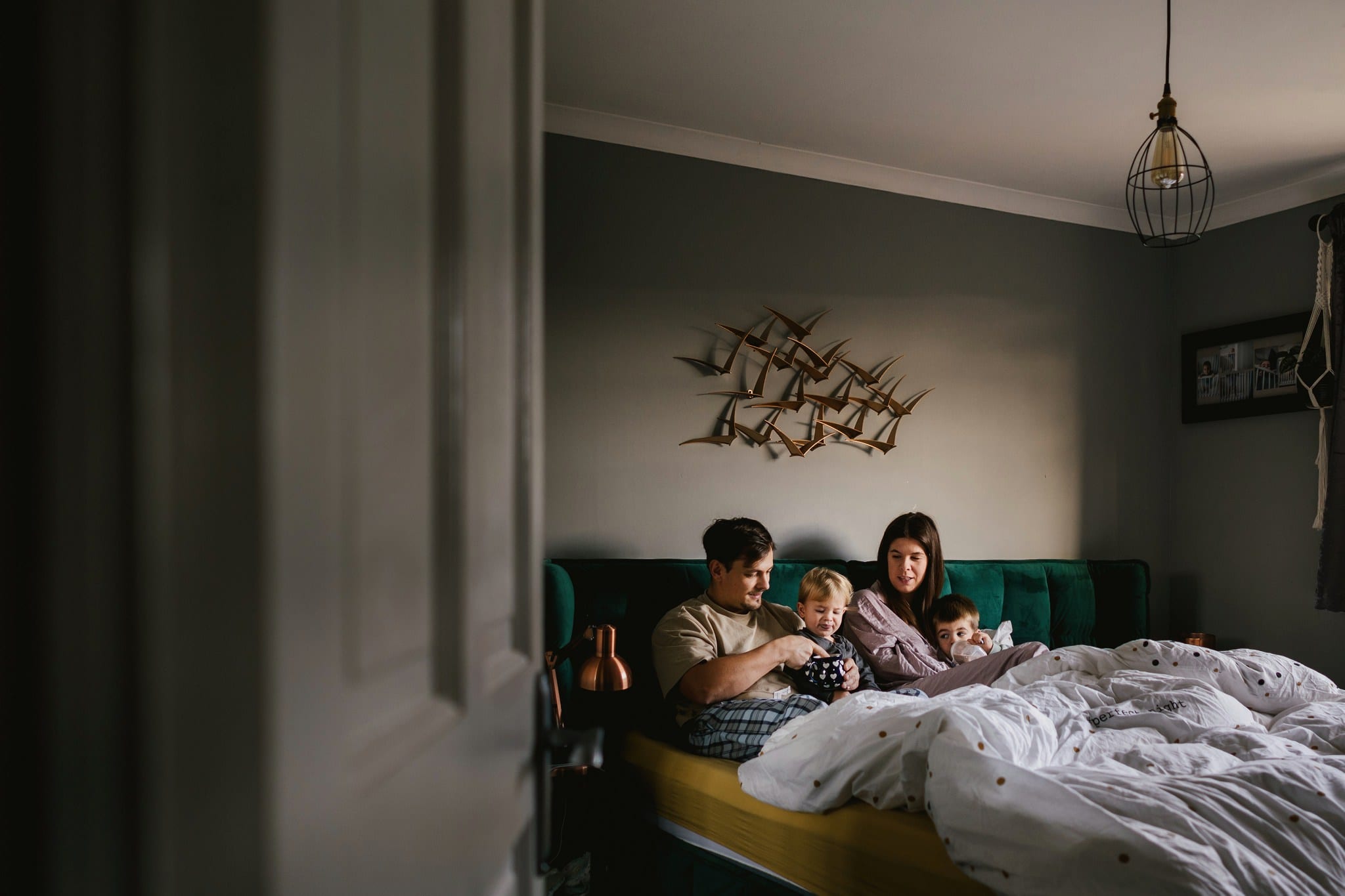 CAPTURING YOUR PERFECT MOMENTS OF BEAUTIFUL CHAOS.
Life goes by in a blink of an eye - and doubly so when you have children. Those beautiful little bundles of joy soon become boisterous bundles of pure force and energy! And it's chaos. Beautiful - but chaos! And that's what I try to capture for you. A glimpse of your life - in that moment - so it lasts - not just for you but for your children as well. So you all can look back and remember your wonderful family life as it really was.
If you're looking for some beautiful photographs of your family then I'd love to hear from you.
My session fee is £75 for a 2 hour relaxed photo session.
(or £175 for Half Day & £275 for the Day in the Life sessions).
(travel included for 30 miles of LU7).
Please note; images are not included in this price, this is to cover the shoot only.
Once you have received your full set of images in your online gallery, you can then purchase prints, digital images or products - with no pressure to buy anything!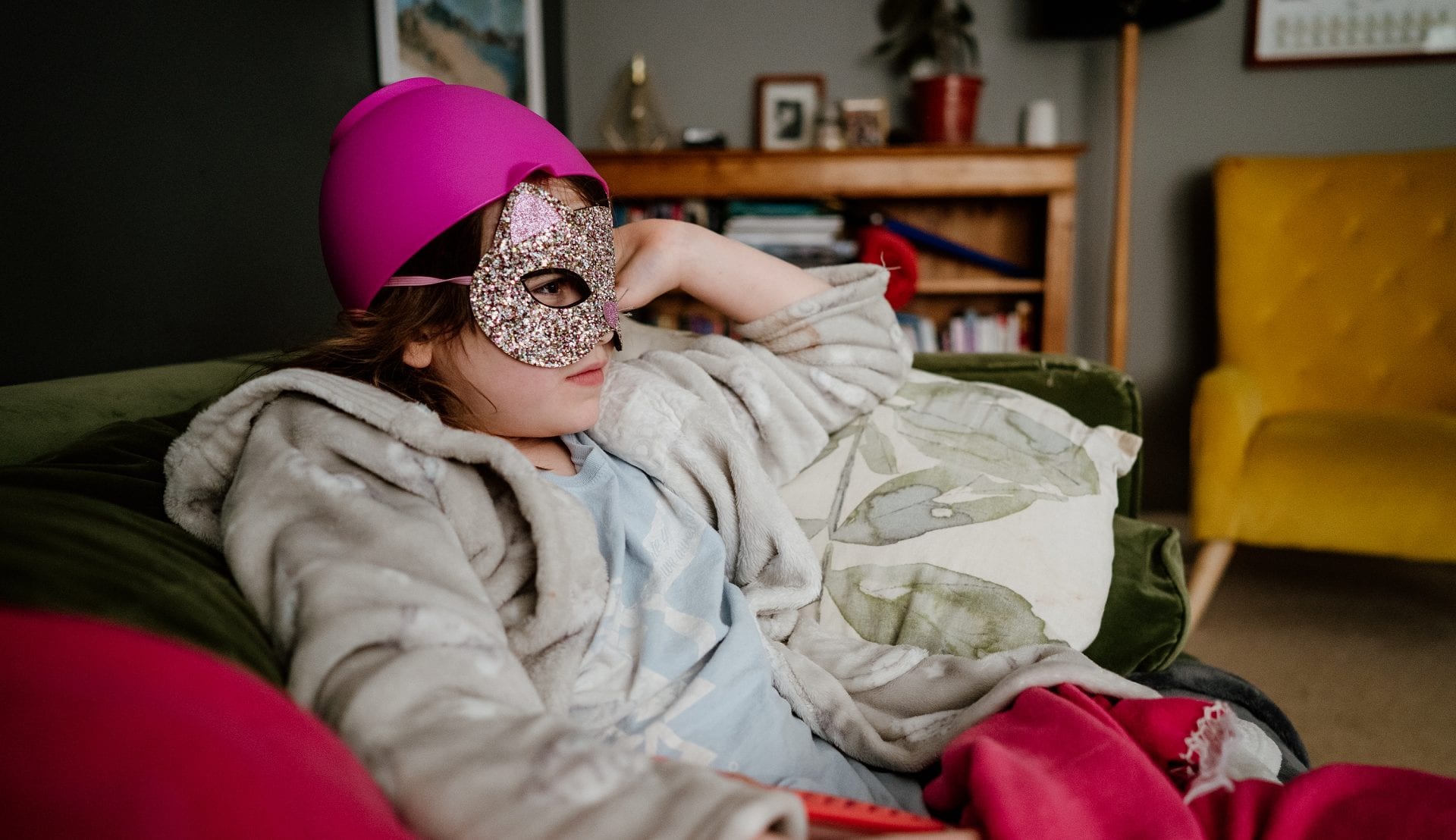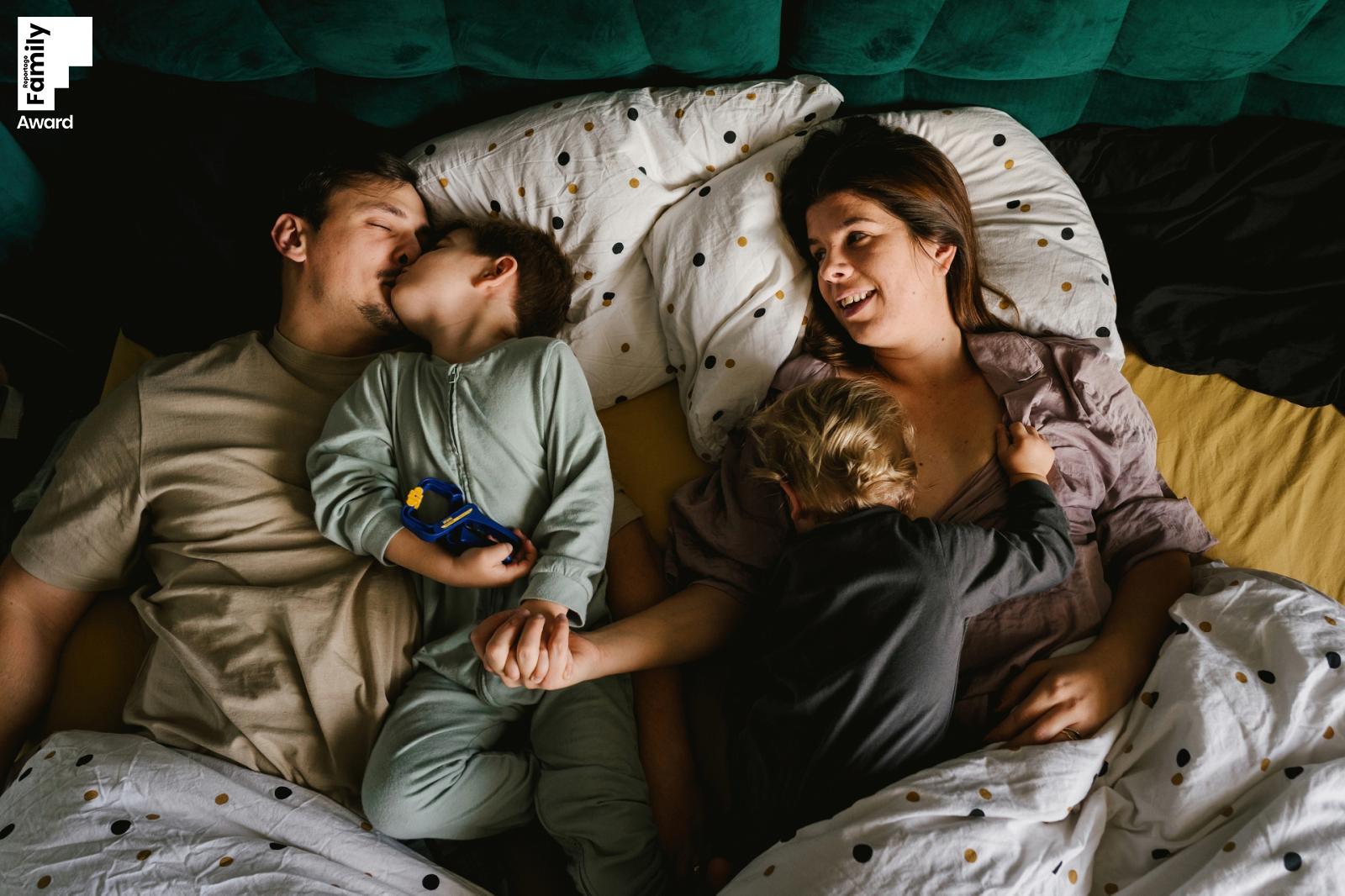 Get In Touch
If you want to find out more about my family life photography sessions, just fill out the form and lets get talking.