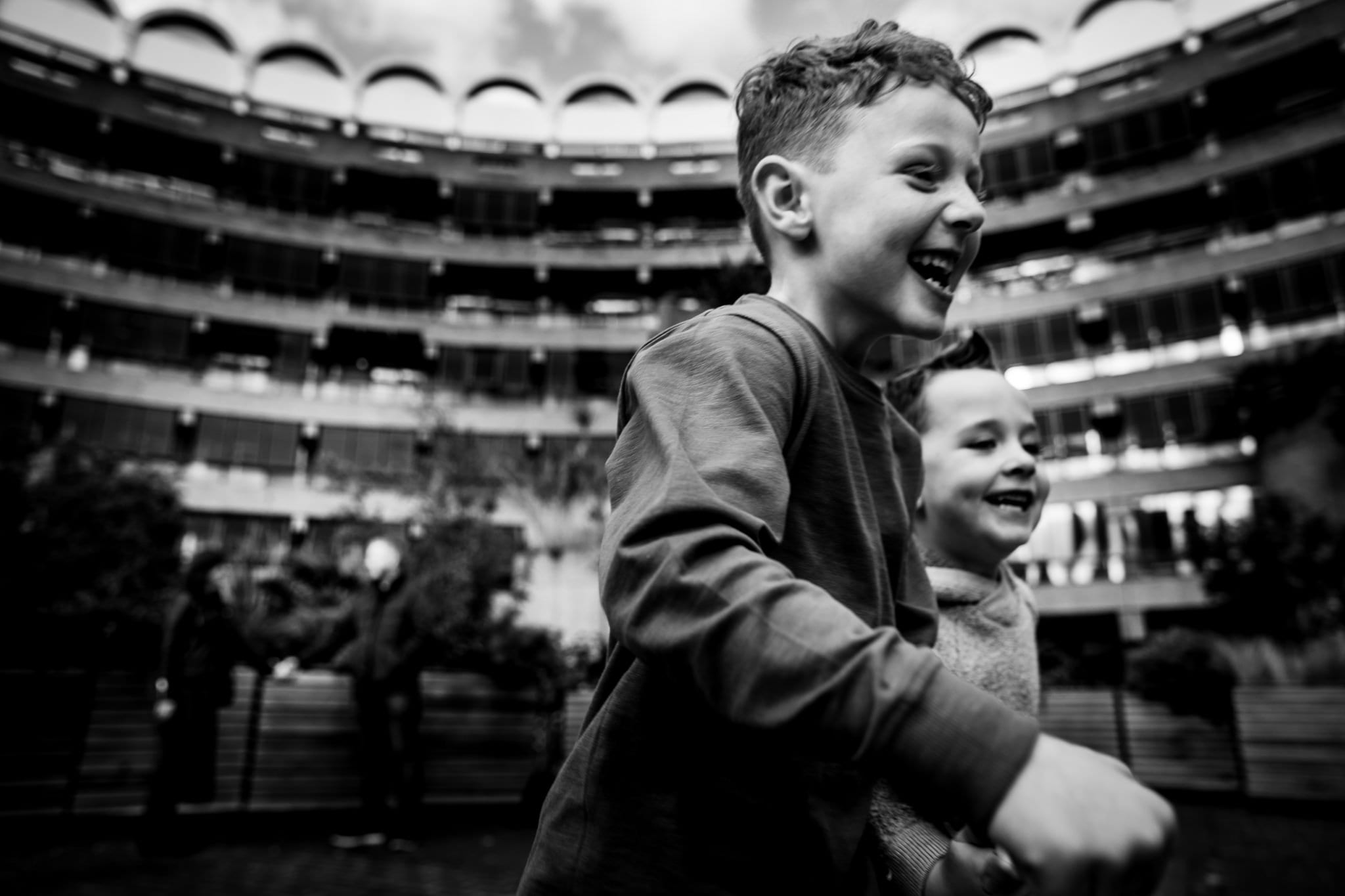 celebrating YOUR awesome family life!
meaningful and vibrant moments with the people you love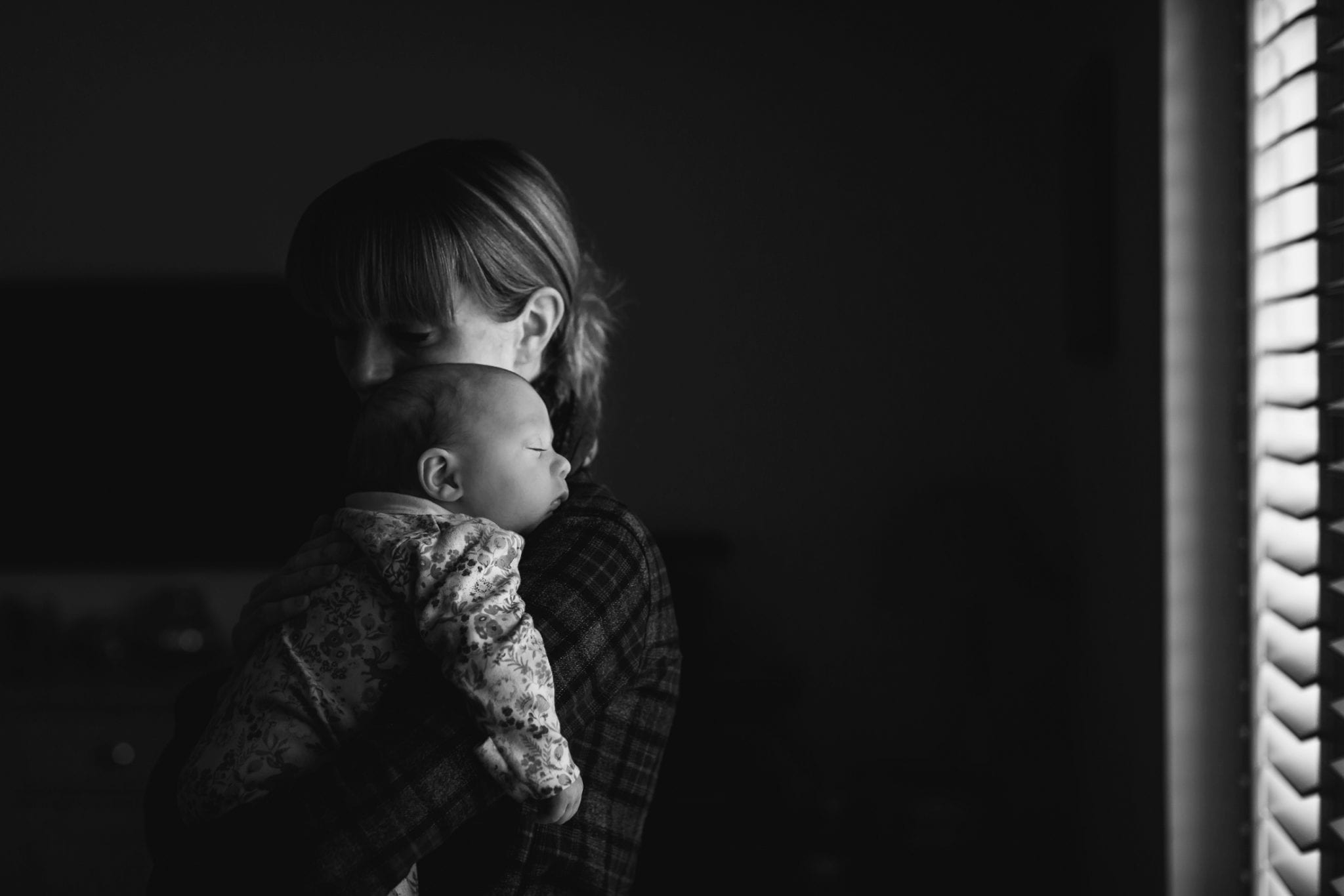 Newborn Sessions aim to capture the pure delight of your new bundle in the comfort of your own home. They last about 1 hour (it's completely baby and baby needs led so no rush or extra fee if we go over).
You then receive a gallery of around 40-60 images fully edited and ready to download and print.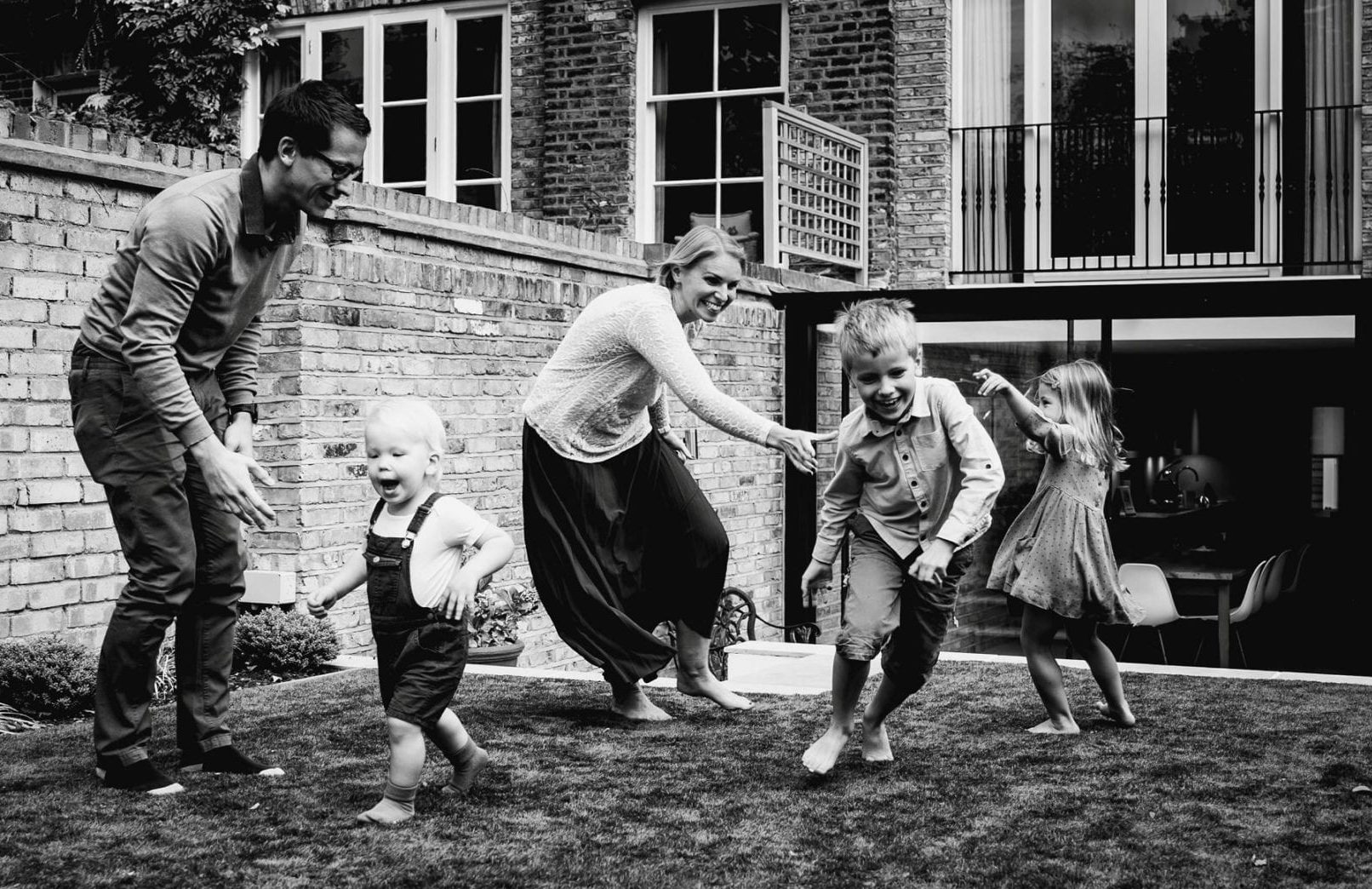 Relaxed family photography session
My relaxed family photo sessions last around two hours and are either best outdoors or at home. I concentrate on capturing real moments of your whole family together. You can play in muddy puddles, chase bubbles around or just spend a relaxed afternoon making biscuits or playing Scrabble - whatever you do together as a family. My session price includes around 50 fully edited images in an online gallery.
---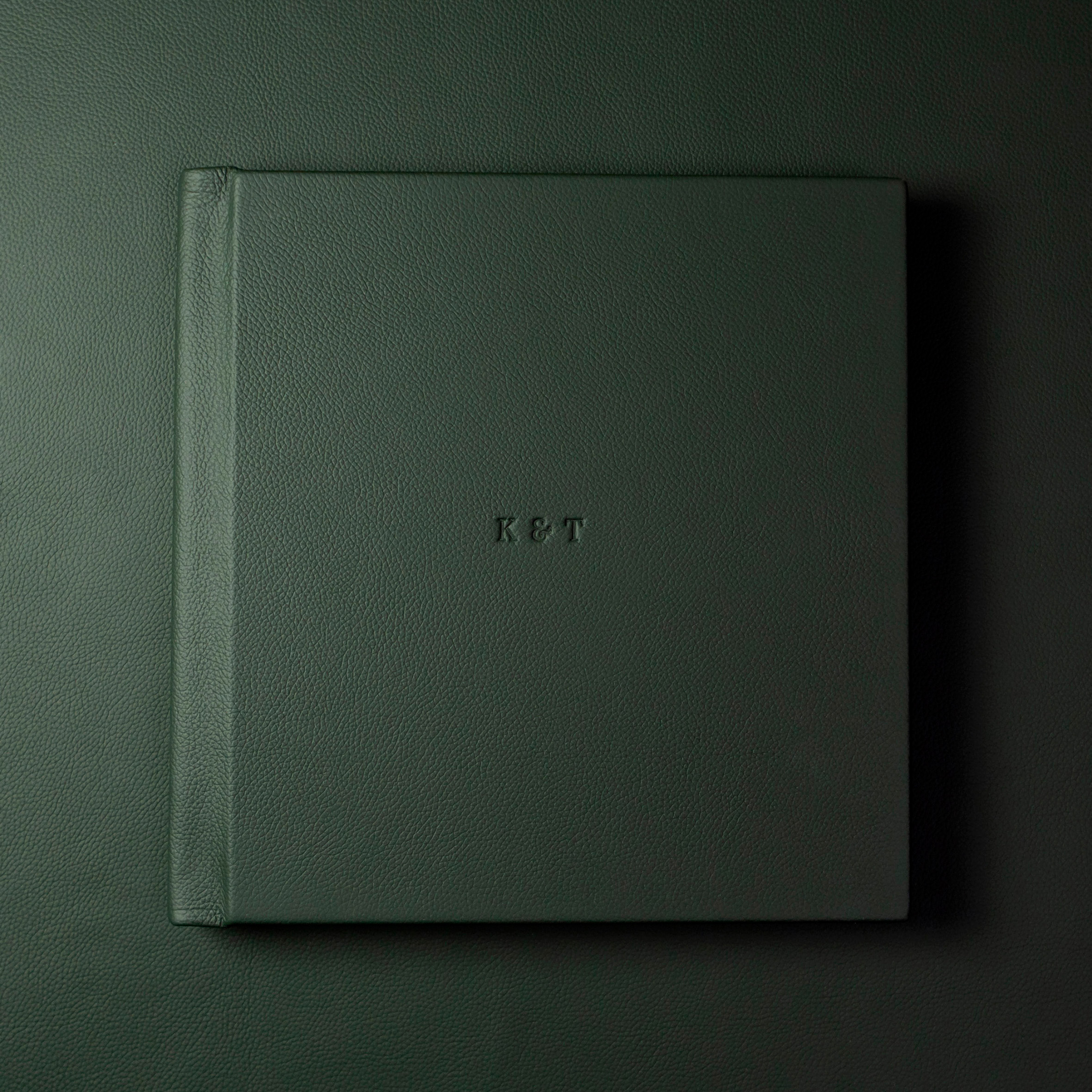 In your online gallery you can also purchase beautiful albums and printed wall art to really make your memories live forever.
I also offer half day and full day in the life sessions. These are are purely documentary photo days where I capture your family day from start to finish!
Prices start from £795 for a half day session.
Get in contact for more details.
*Gift vouchers are available for all sessions.
---