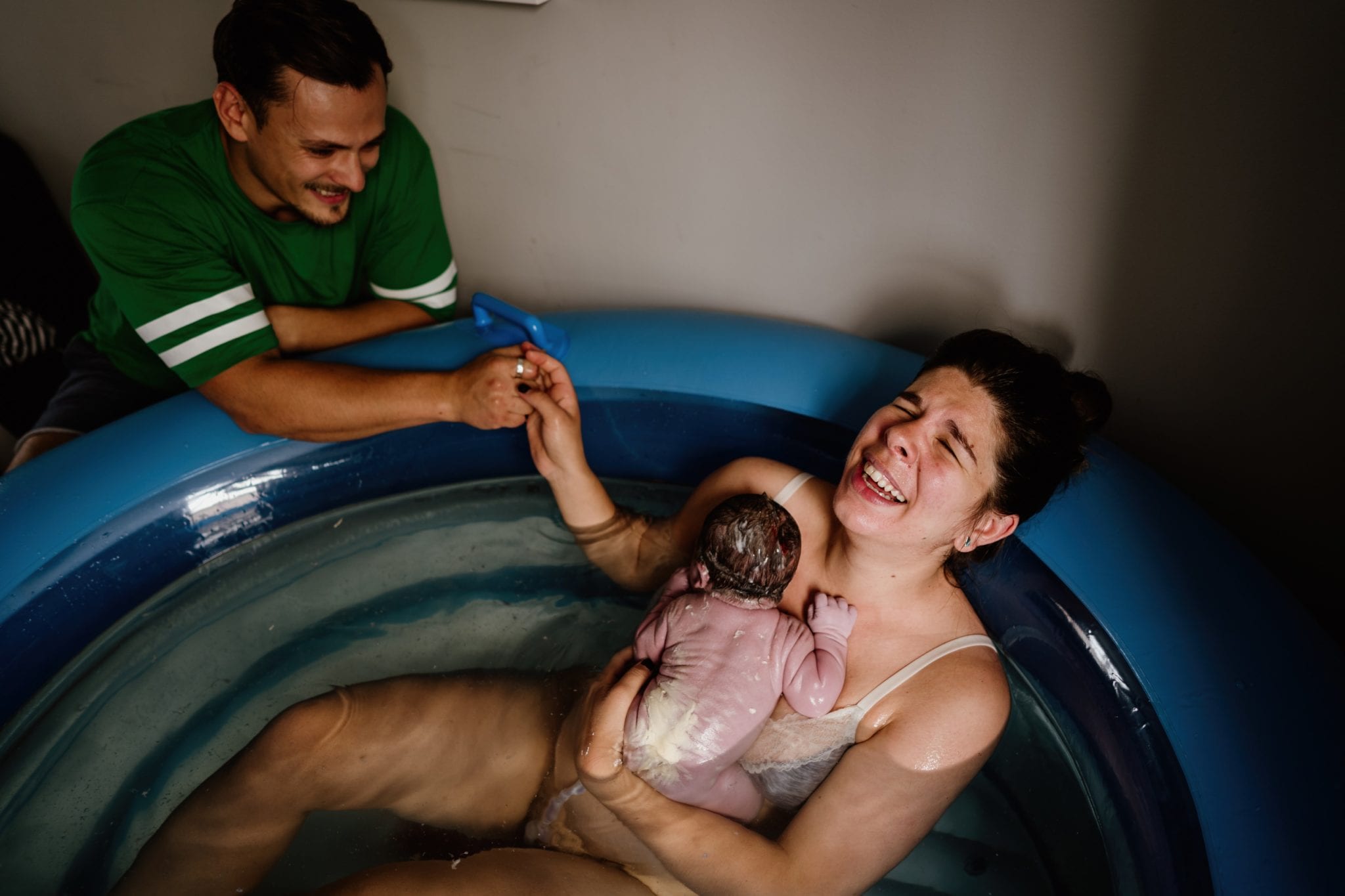 AWARD WINNING BIRTH PHOTOGRAPHER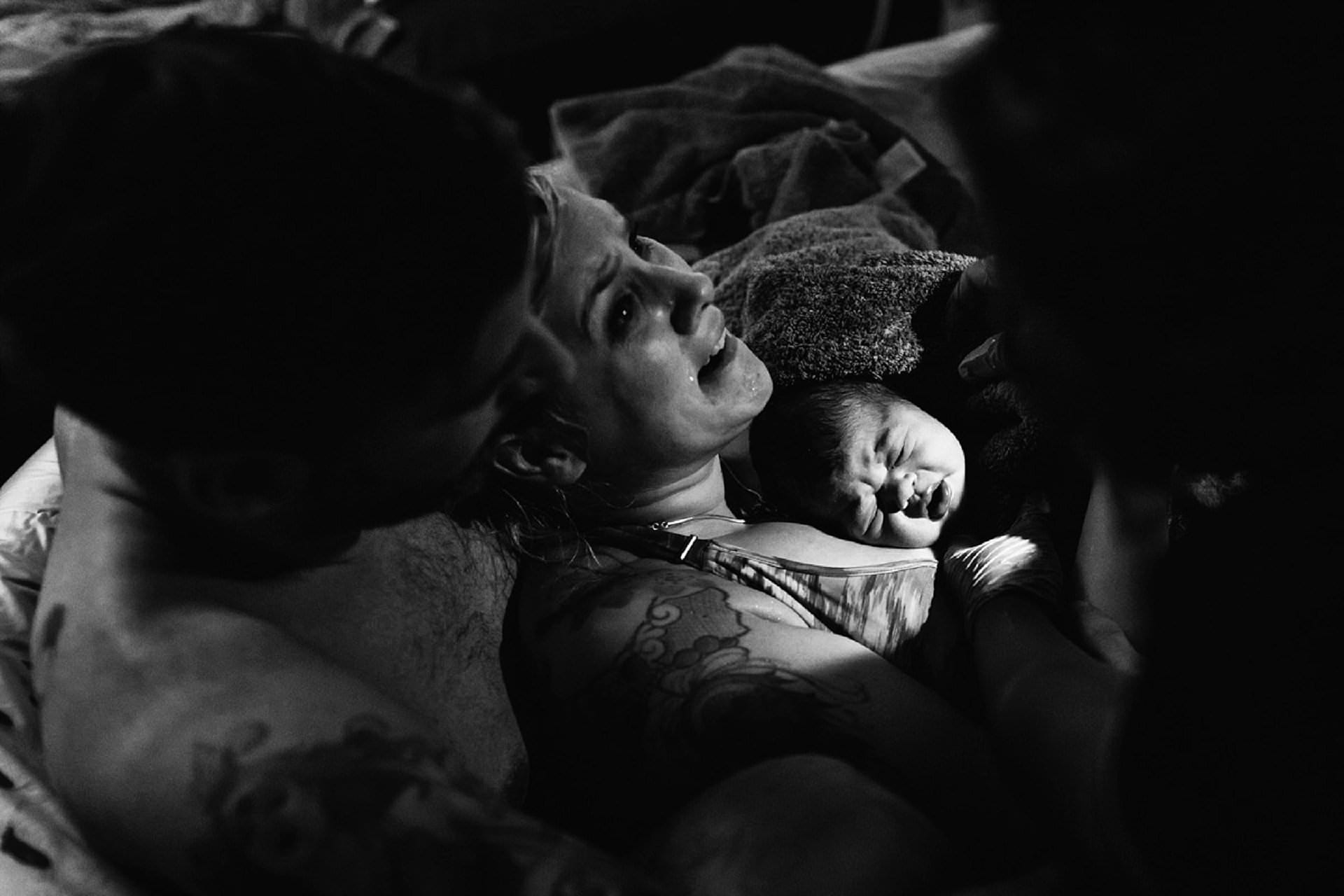 DOCUMENTING YOUR BEAUTIFUL BIRTH STORY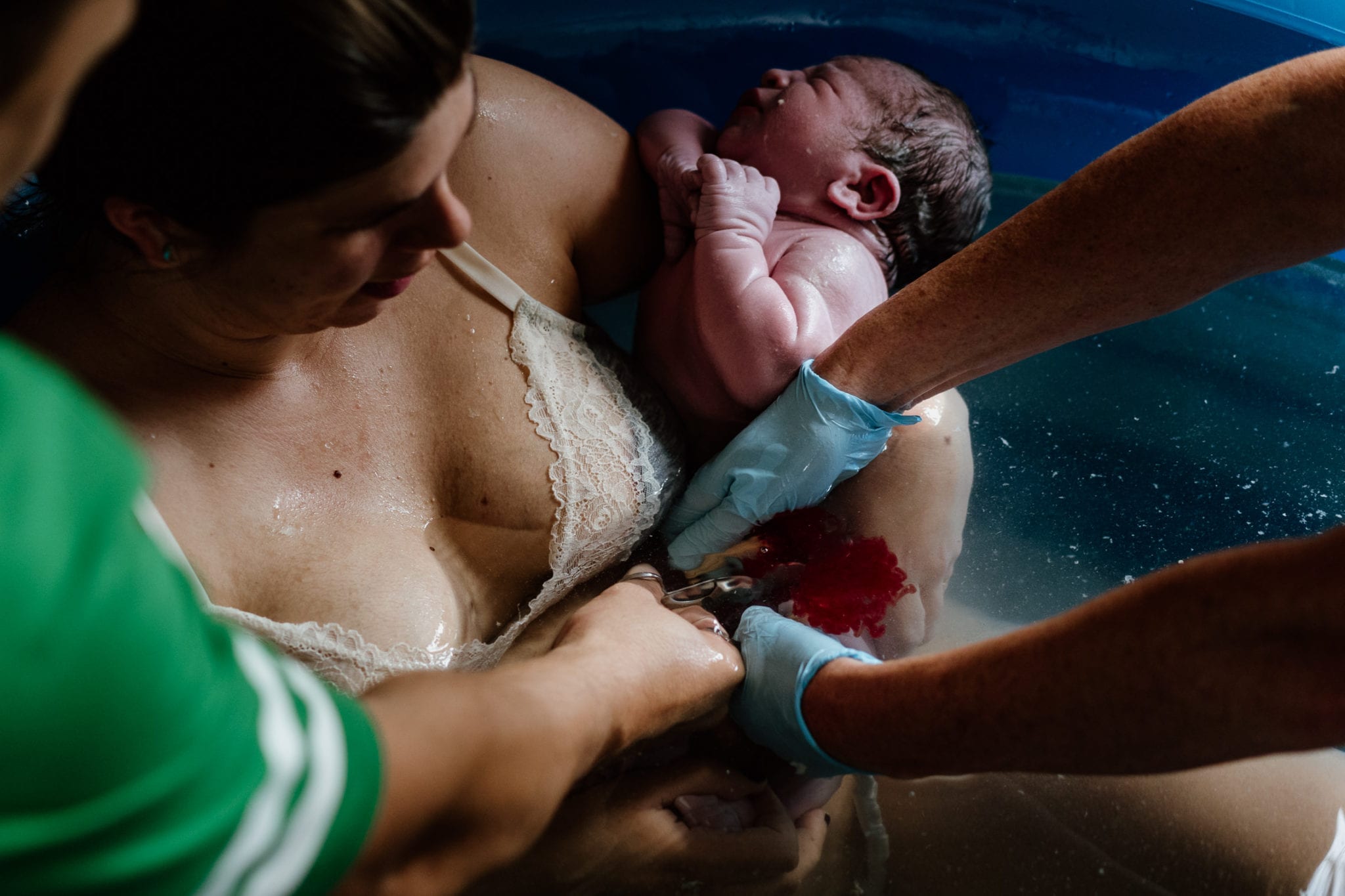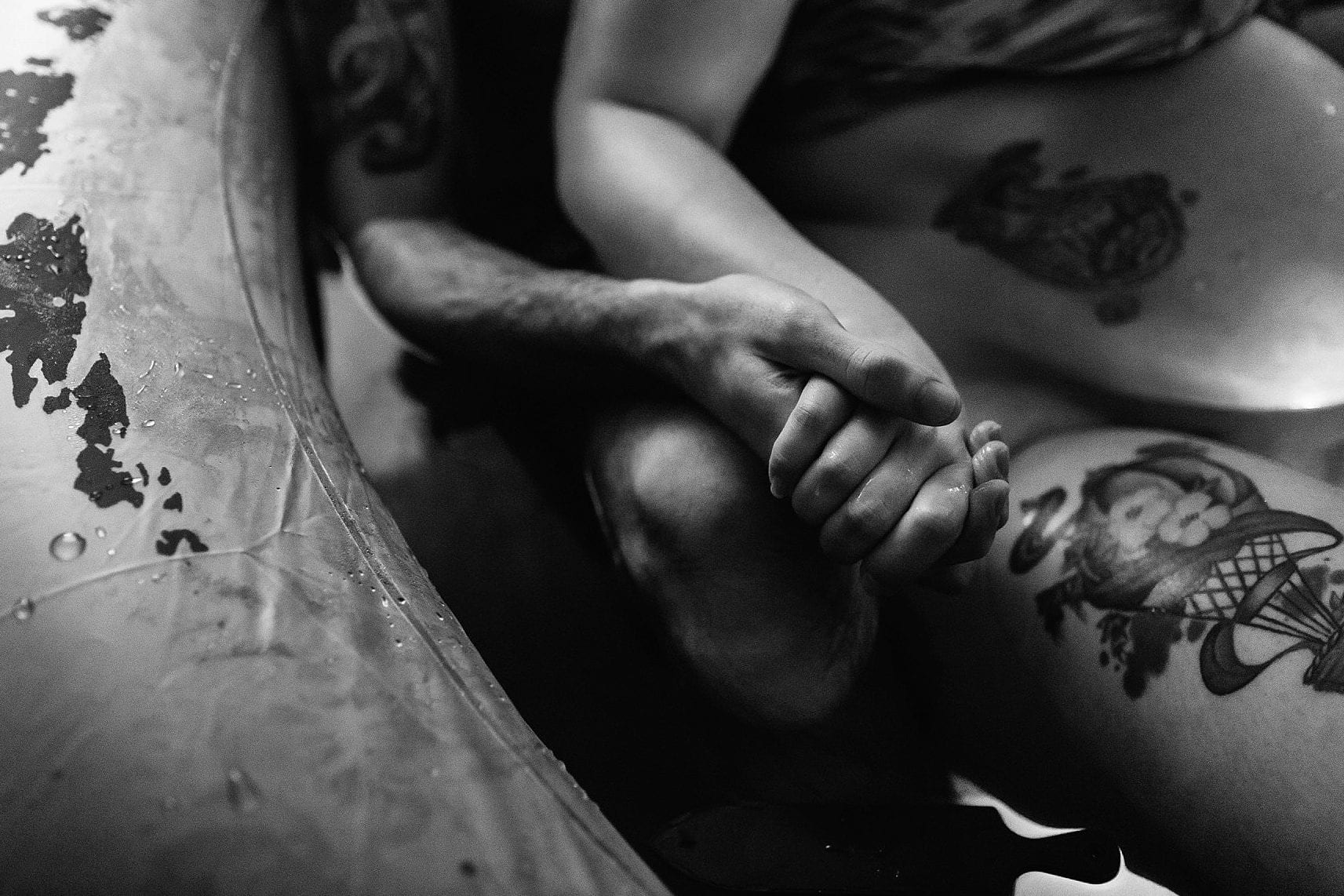 CAPTURING YOUR BIRTH STORY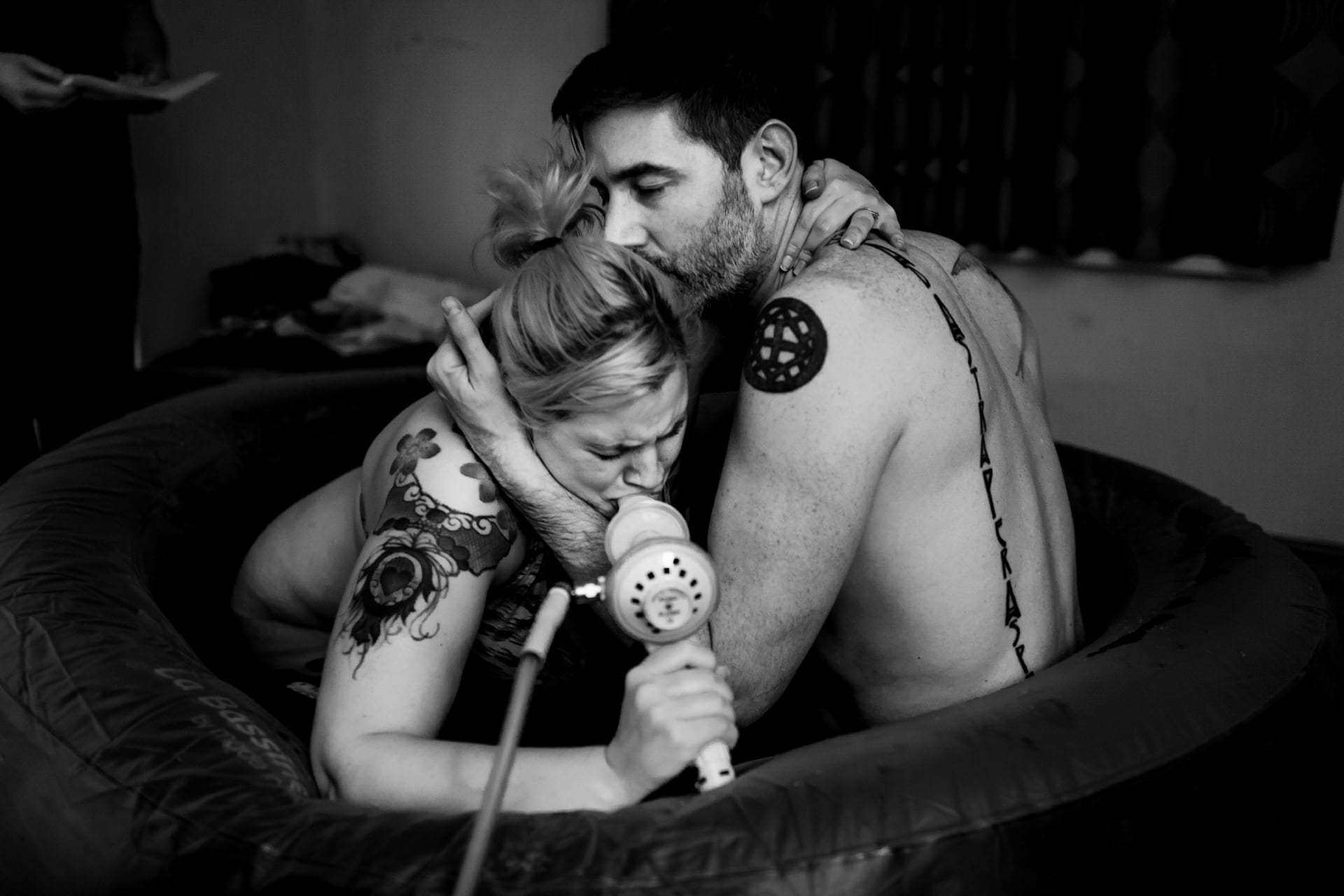 LET ME TELL YOUR BIRTH STORY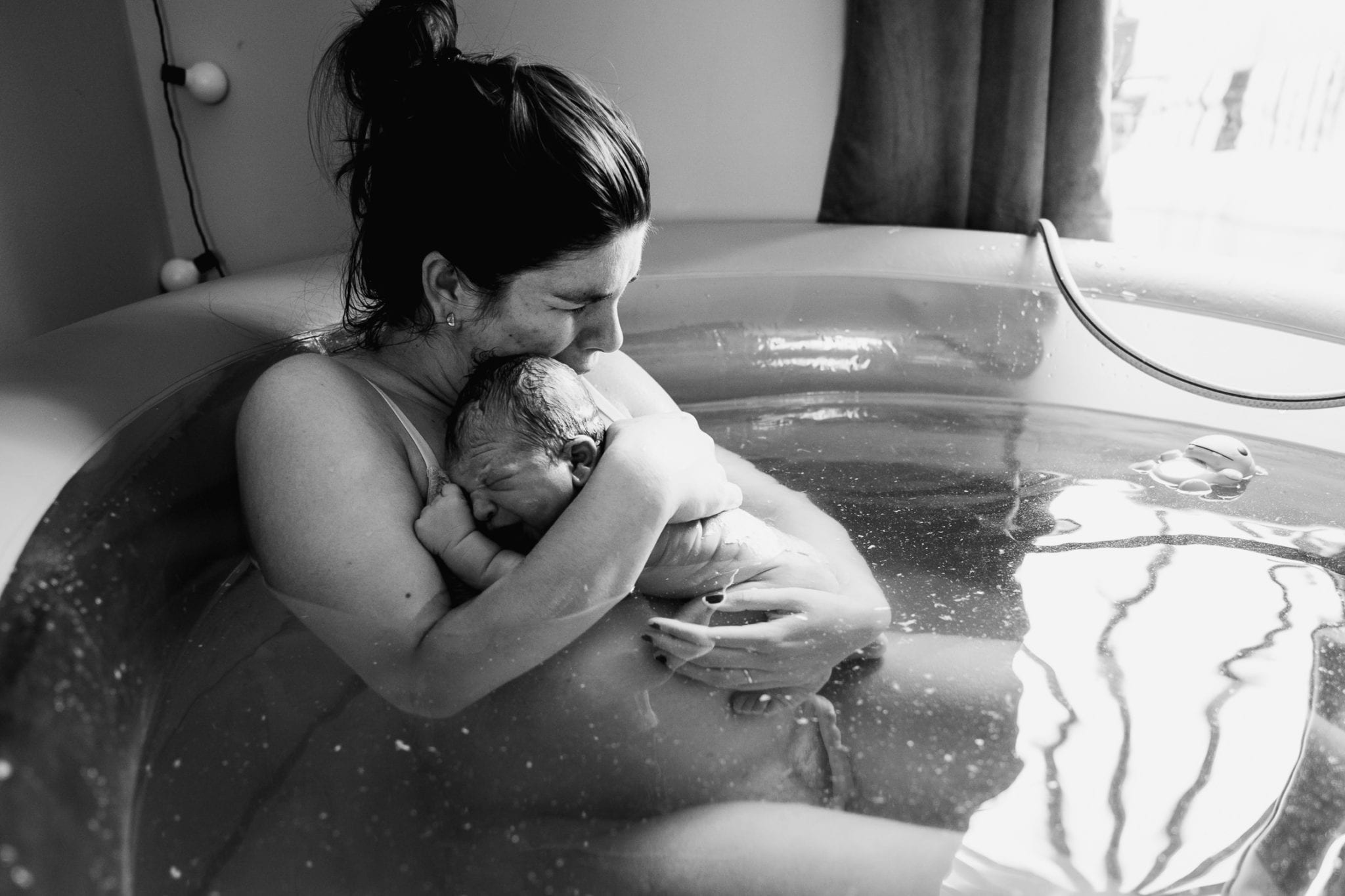 Birth photography is first and foremost a love story. The telling of story you become parents for the first or even fifth time. It's about your journey to meeting the newest love of your life.
I believe that giving birth is one of those amazing life altering experiences, when women show how incredible they truly are. Don't miss out on having such a precious time captured for you. You won't regret it!
That's why I offer beautiful, authentic storytelling in a photojournalistic style - which means no posing, no getting in the way - just beautiful, natural photos of an extremely precious event.
You can find prices and more information on these pages, or if you'd prefer a chat in person use my contact form to get in touch. I can't wait to capture this special time for you.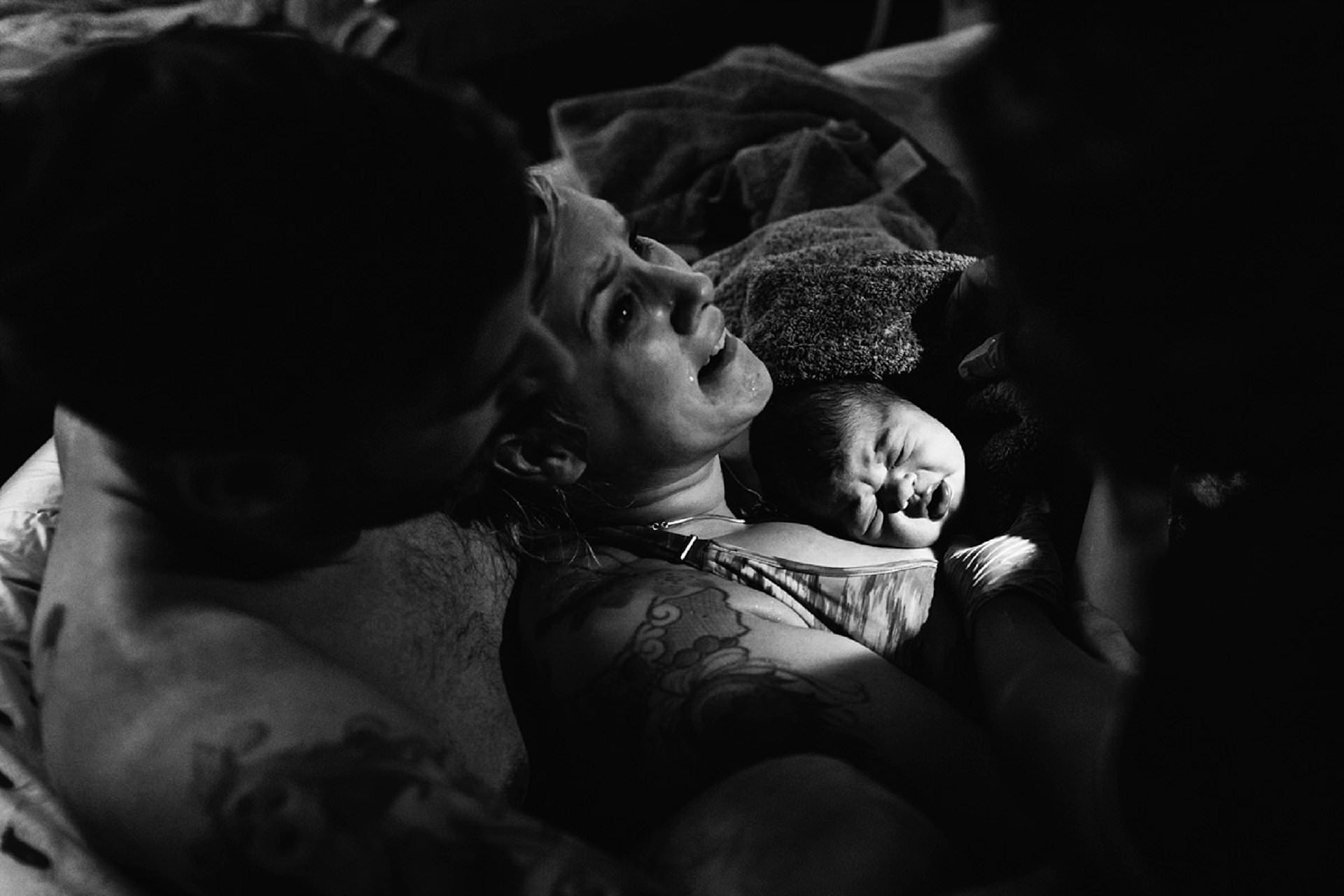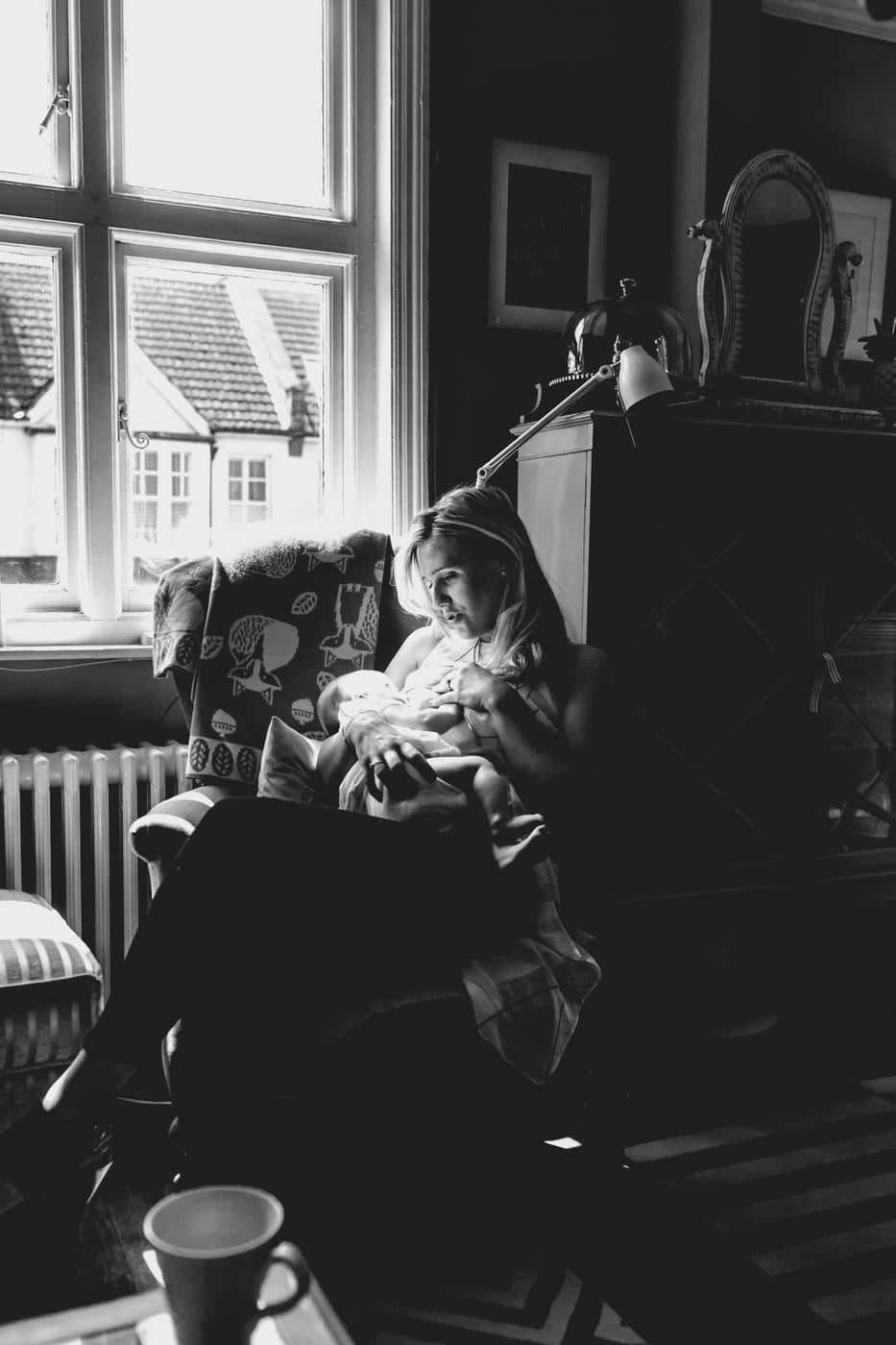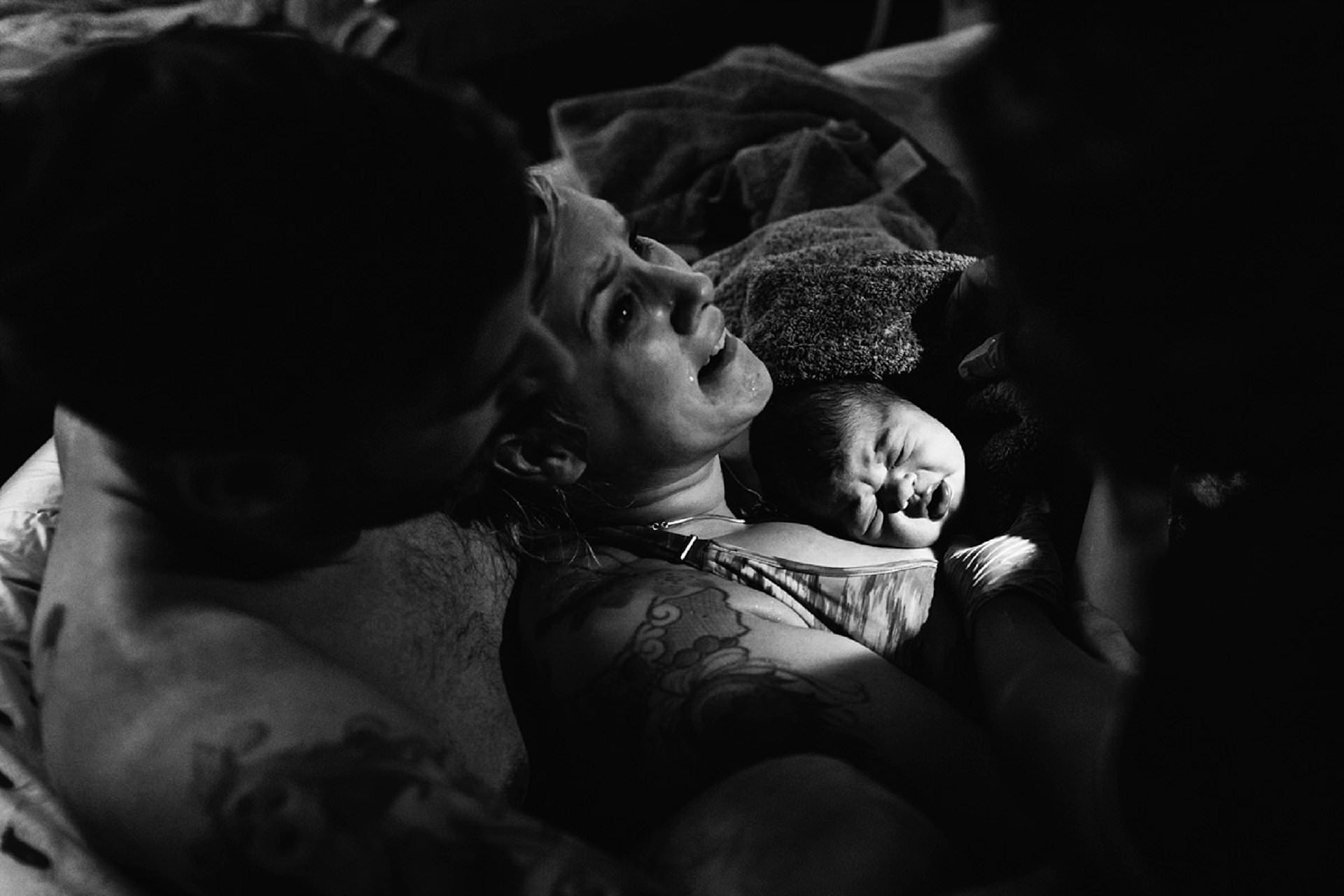 Capturing that precious fleeting time as your body is doing amazing things - growing a human!
Capturing those very first moments of a new life and the new adventures into parenthood!
Capturing the joy and personality of your little one - at home or in my home studio.
---
---