Rushmere Pre-Wedding Photo Shoot
Love Shoots are a great way to get to know your photographer, have some nice photos taken and just have some fun. Catie and Richard did just that.
One of my favourite places (locally to me) is the woods, well, actually any woods are pretty amazing. But Rushmere Country Park is a mile from house and I absolutely adore it. I often take my children up there and recently we've discovered that they have been filming Wild Things (a crazy It's A Knockout style TV Show on Sky One) there. The kids love it – but for me if it means the kids will explore the woods in seach of furry creatures and we can have adventures there – even better!
So, you can imagine I was thrilled when fellow Leighton Buzzardites Catie and Richard wanted to have there Love Shoot up there. Excited, I actually squealed! But it's stunning there – massive pine trees, Heron nests, wooden sculptures, it's incredible, believe me.
Anyway – here's a few photos from our little shoot. I hope you like.
Sx
PREV. ITEM
NEXT ITEM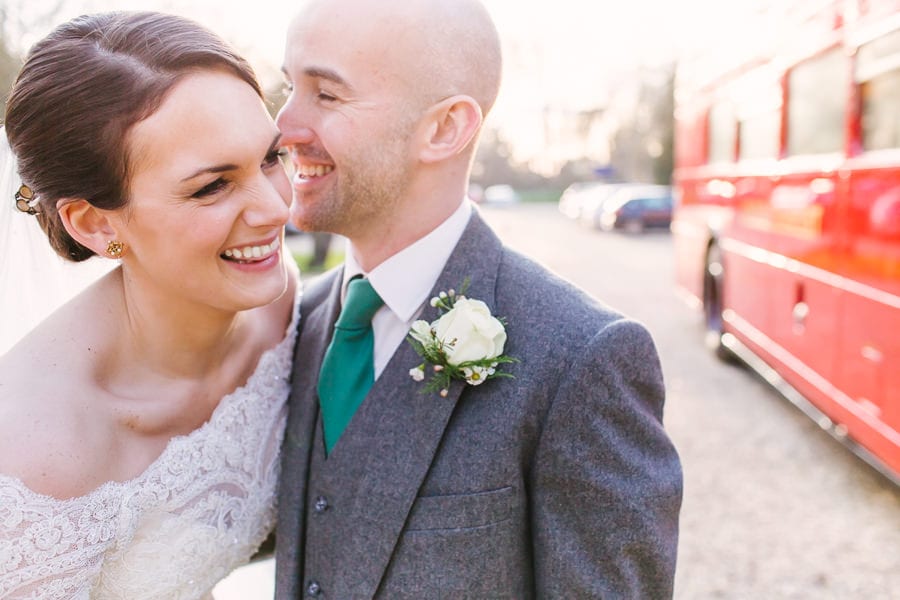 READ COMMENTS -
0 COMMENTS