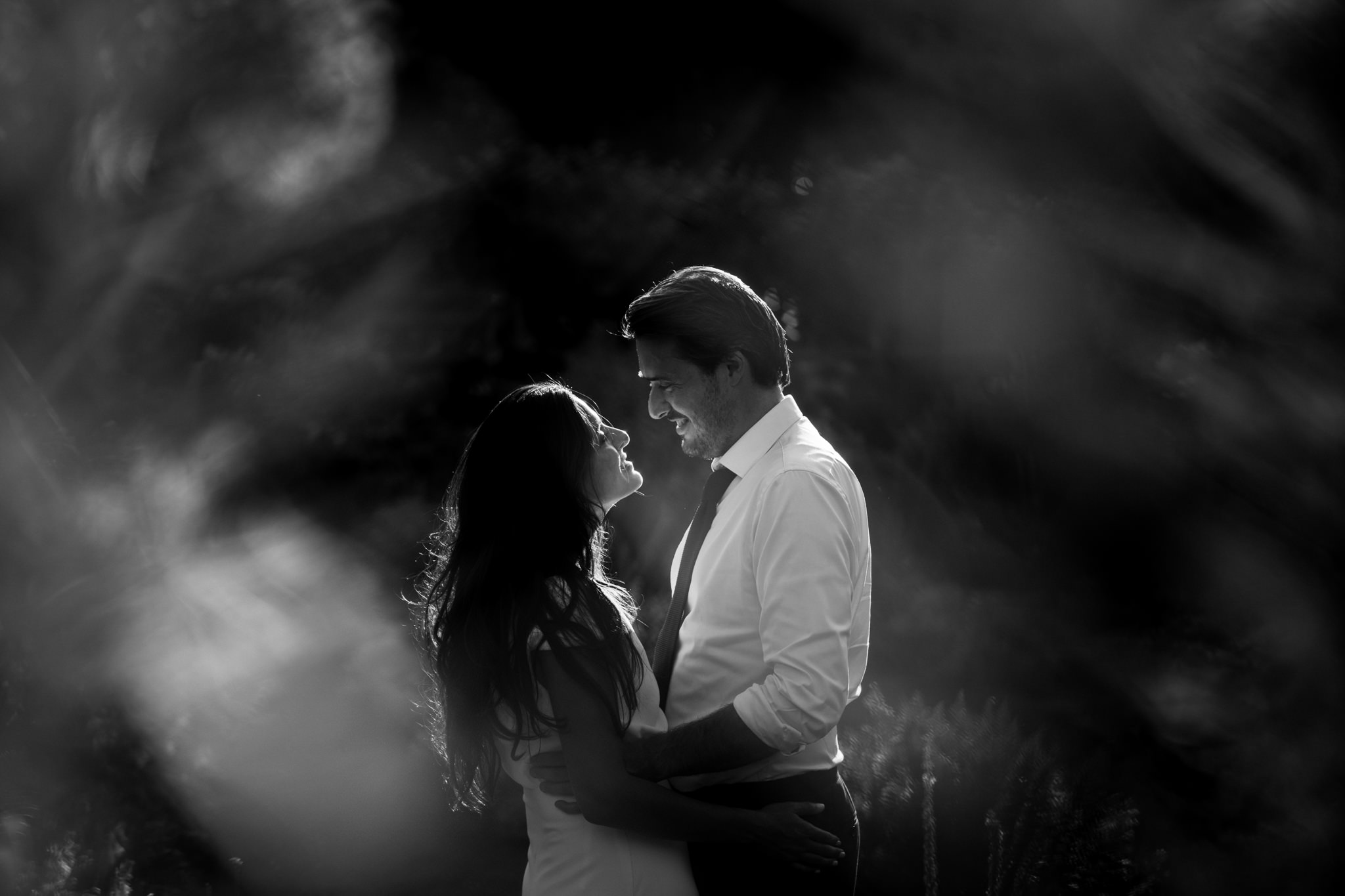 Chenies Manor House, set in glorious Buckinghamshire countryside, is a joy to photograph at. It was an honour to do the wedding photography for Anjuli and Michael at Chenies Manor House and I completely fell in love with the place.
It's a Grade I listed building, surrounded by views of the Chilterns and River Chess and it's heaving with romance and history. Chenies Manor House also has the most beautiful gardens and maze. The gardens are filled with stunning sculptures and is open to the public during the summer months too! (Just in case you fancy a visit!)
It was a really long hot summer's day for Anjuli and Michael's wedding, as you can see from the photos - it was HOT, bright, full sun all day but we were treated to the most stunning sunset over the gardens later in the evening. It was so much fun exploring the house looking for little nooks of light and shade (my favourite thing) to do couple portraits in too.
WHY I LOVE PHOTOGRAPHING AT CHENIES MANOR HOUSE
I'm a massive fan of people watching and it was a total joy to just watch people milling around the grounds, relaxing in and enjoying the sunshine and just soaking up the day and all it had to offer. Anjuli is from Texas and created her very own cocktail for the event. The Cheeky Texan - tequila, lime and with a kick of jalapeno! They even made one inspired by their dog too! It was such a lush day and I was truly honoured to be their wedding photographer. I was also Michael's sisters wedding photographer a few year ago - so it was really lovely to see lots of familiar faces. *You can see their snowy wedding day here - it snowed that day and couldn't have been more different!
Chenies Manor House is perfect for couples who want a chilled out wedding, and is one of the loveliest places to get married in Buckinghamshire. The venue offers an amazing atmosphere for a wedding – and there are many rustic buildings on the grounds that are perfect for photos.
Wedding Team:
Flowers: Bird Events
Make up: Elle Au Natural
Wedding Coordinator: Lucie Ann Weddings
Mobile Bar: Libation Station: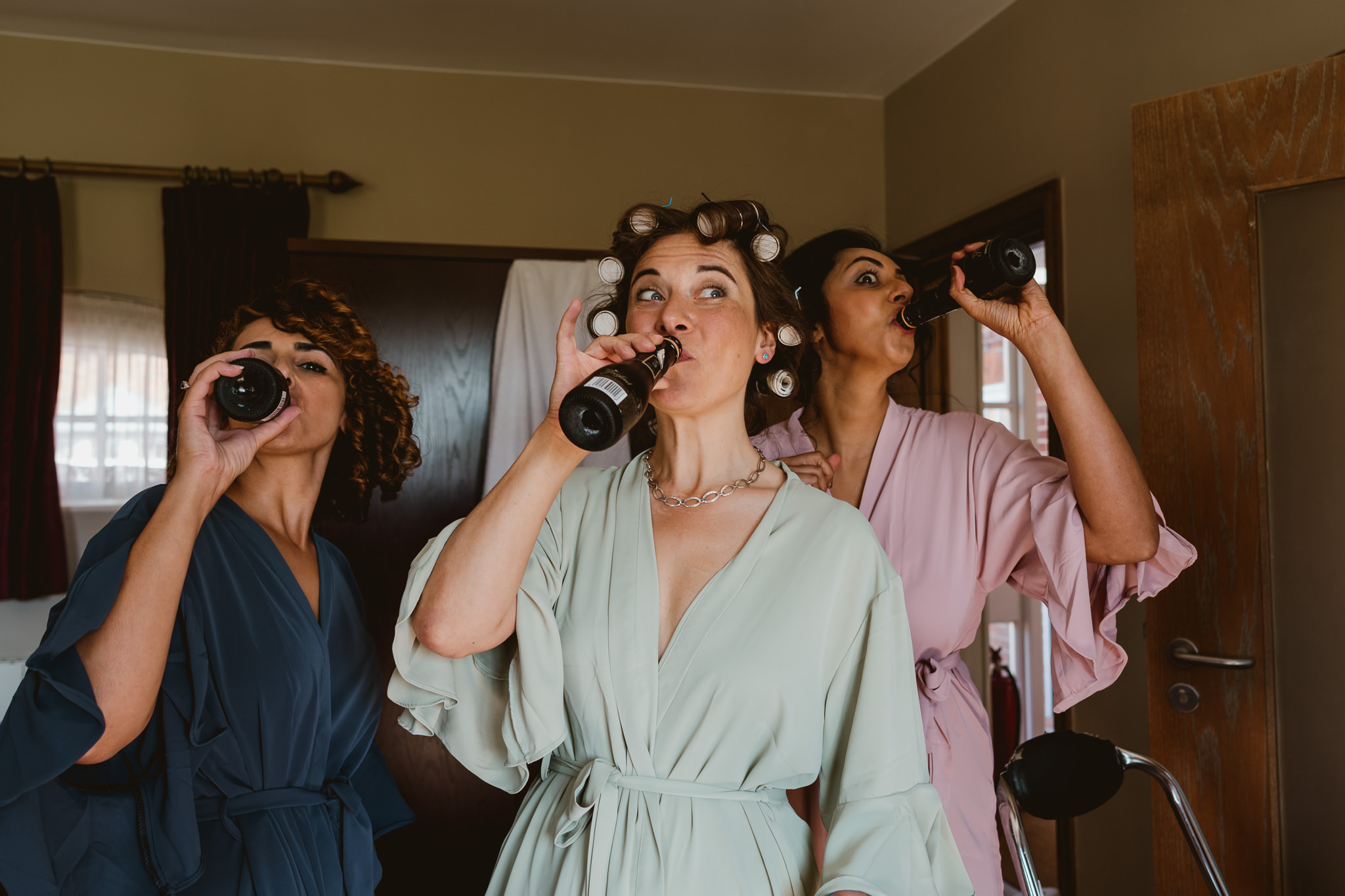 Chenies Manor House Wedding Photography
Do get in touch if you're planning a wedding at Chenies Manor House, get in touch, I'd love to be there to capture it all for you.