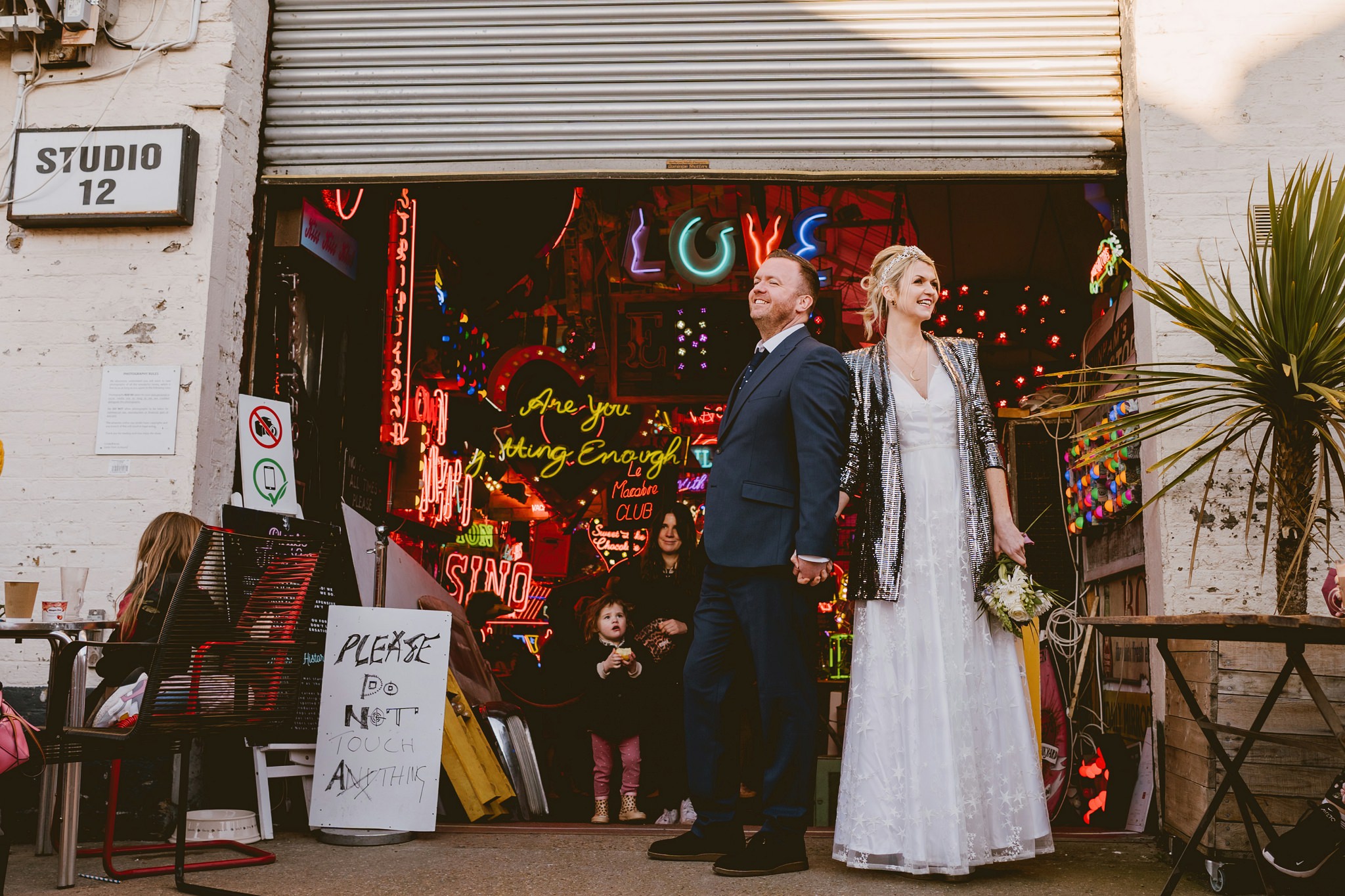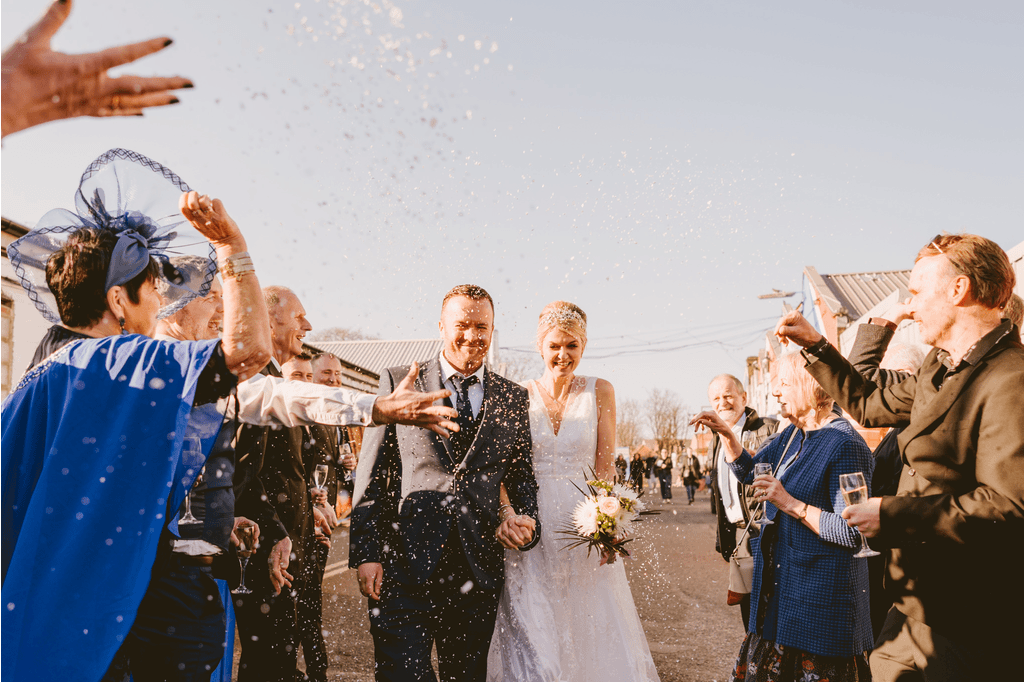 Anna and Alex had their wedding at God's Own Junkyard, a brilliantly quirky and uber cool venue in Walhamstow in London. I absolutely adored being the photographer for this wedding, it was a total blast from start to finish.
Also, I got to snuggle Buddy - Anna and Alex's Jack Russell! NB. I took a LOT of photos of Buddy! Sorry. Very much not sorry!
The ceremony at God's Own Junkyard
Anna, is a trained humanist celebrant herself – so of course they choose a humanist celebrant wedding! And they choose the fabulous Dawn Rees to officiant their wedding. And she is mega! If I told you she was a former stand-up comedian you might get an idea of the type of service she performed. Funny, personal, invested. Just brilliant. It was a treat to behold for sure!
The ceremony also included a beautiful song by twelve year old Ruby, She sang And I love Her, while dad played guitar. It was truly wonderful and very moving. It was a really personal ceremony and I thinks that's the great thing about having a celebrant – you get to make the ceremony you want. It's personal and tailored to you, which is really special.
Why God's Own Junkyard is a great place to get married
One of the great things about a wedding at the Blitz Factory is that you don't need to do anything to the décor. I mean, just look! Neon signs stuffed into every corner and filled every space!
The actual ceremony took place at The Blitz Factory, the next door space to the junkyard. But you get to use the junkyard for fab portraits.
God's Own Junkyard has a really vibrant atmosphere, and it really is one of the coolest places to get married in London.
KARAOKE LEGENDS
After the ceremony, there was much drinking, confetti throwing photos, more drinking and much laughing! Anna and Alex ordered in a Moroccan feast from a local takeaway for guests to dig into. It looked and smelled absolutely wonderful.
In the evening, we headed down the road to Orford House where Anna and Alex had hired a private room. This was a brilliant space for everyone to spread out and settle in for the evening.
And this is a good time to mention the that. Karaoke. OHMYGOSH, I have never heard so many talented karaoke stars in one room. Alex kicked off the evening and I literally thought I was at an Elbow concert. Man, some people can just sing.
I left after sparklers outside and honestly I grinned all the way home and then all the way through the editing! What a joy. Thank you for having me along. Bloody love you guys!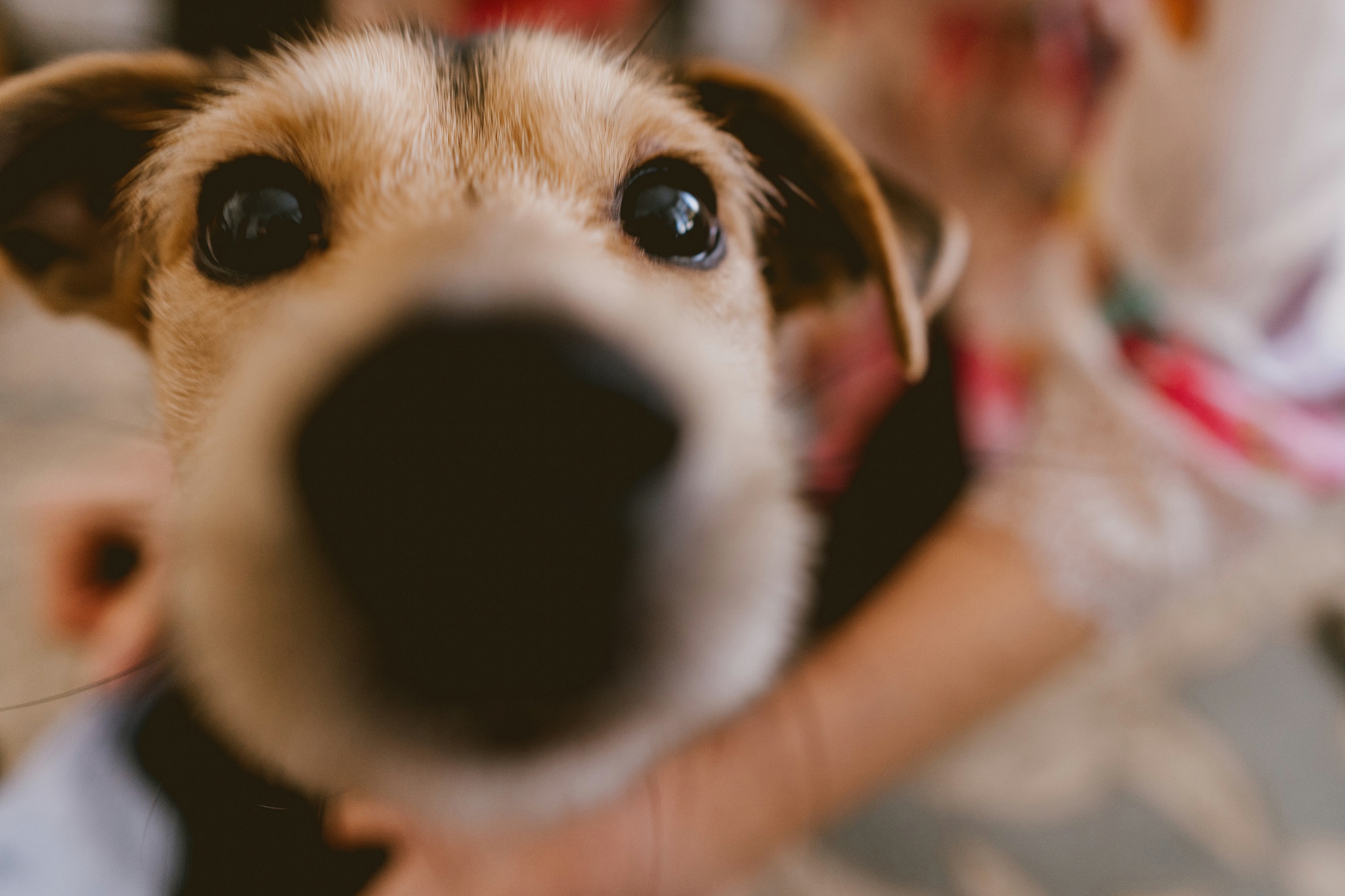 And if you are planning a God's Own Junkyard wedding, then I would love to be there to capture it all for you. Get in touch x