The Tudor Barn in Bucks, Wedding Photography
Beth and Rob's beautiful wedding at Tudor Barn near Burnham in Buckinghamshire
Beth and Rob's wedding was one of those weddings that take it all back to what weddings are all about.  Family, Friends, and getting them all together in one place to celebrate your new life together as a married couple. And it was a day not without some really thoughtful and beautiful details that make them as a couple. Rob is from Cornwall and met Beth while she was on her teacher training course in Exeter – so to reflect that they had lots of beach wood on the tables, with pretty vases filled with country style flowers – and it suited The Tudor Barn in Burnham Beeches perfectly.
So, some of my favourites moments from the day include: Beth and her bridesmaids helping her get ready, (you know what happens in the bedroom stays in the bedroom – but you girls rocked it in the friendship stakes)! Pink shoes, YES pink shoes! Beth's dad – his face many times throughout the day was priceless,  the beautiful light in the church, even though we only had a few minutes of sunshine portraits but they still blew my mind,  dad dancing, the bouquet toss (hilarious!) the first dance in the dark and our final shot of the day outside the venue.
You guys rocked it all day  – so thank you for allowing me to be part of such a wonderful and memorable day.
And, as always, I love to get comments – it's good to know what you all think  – thank you so much.
Enjoy.
Sx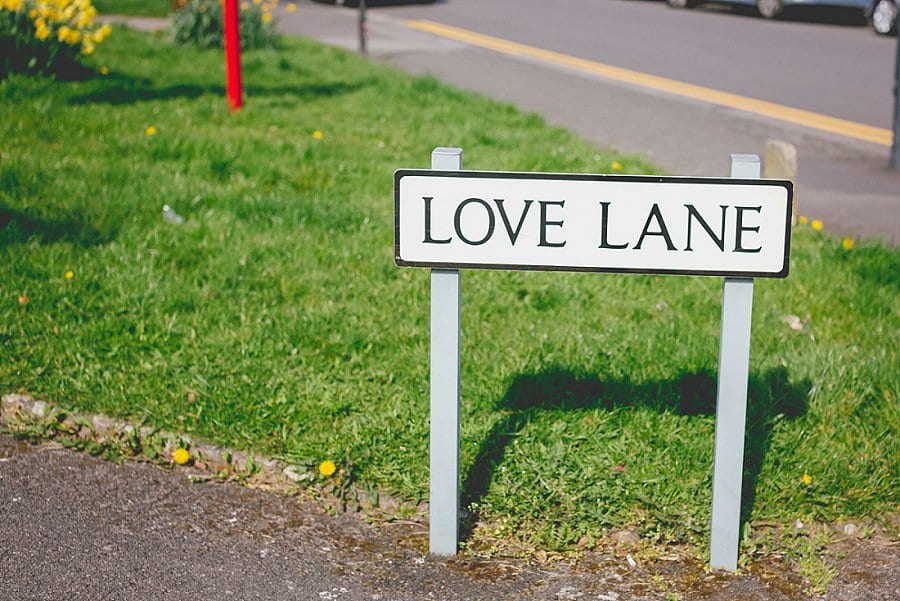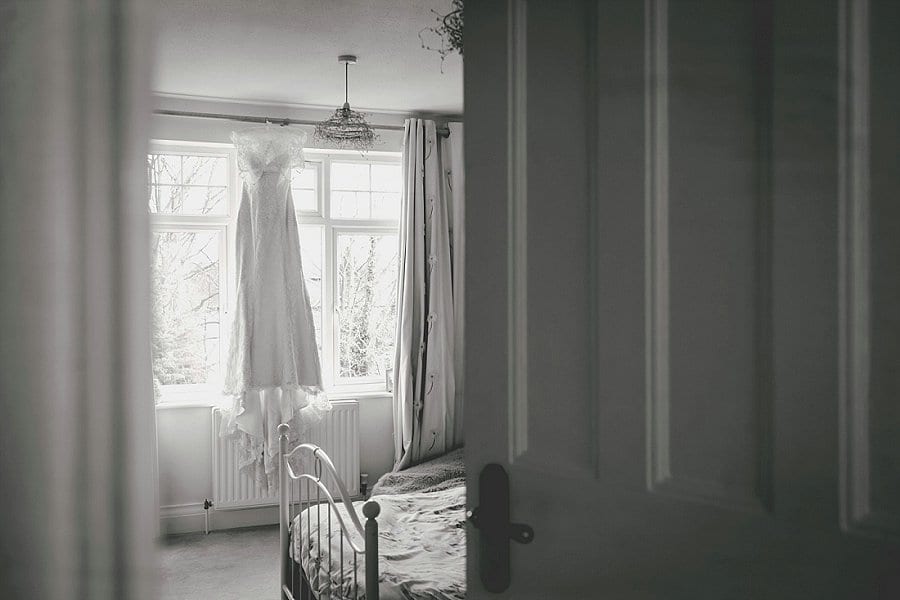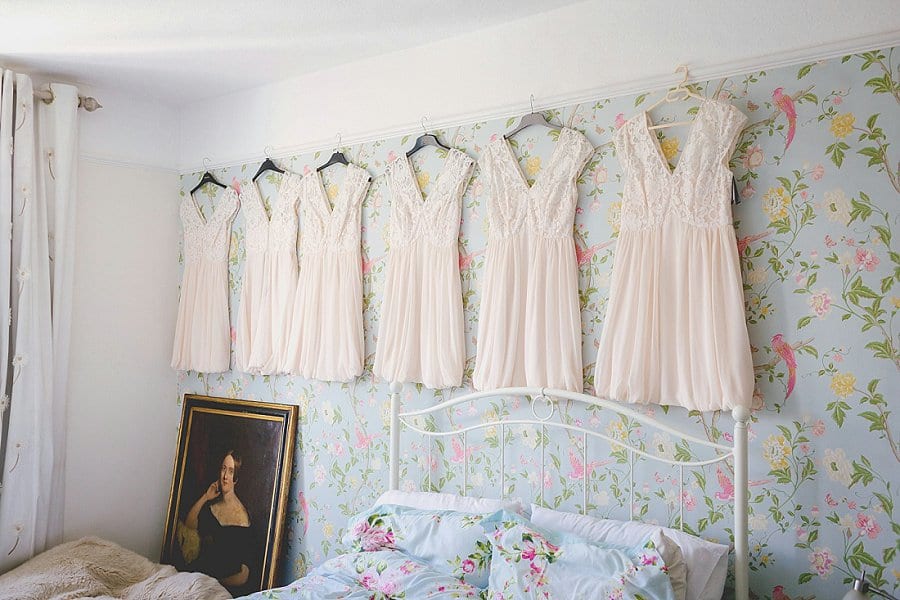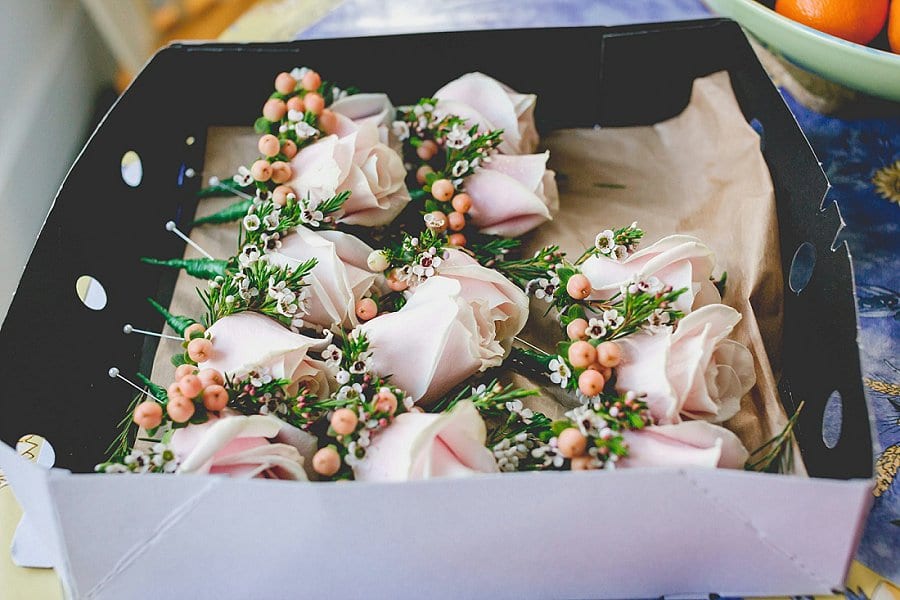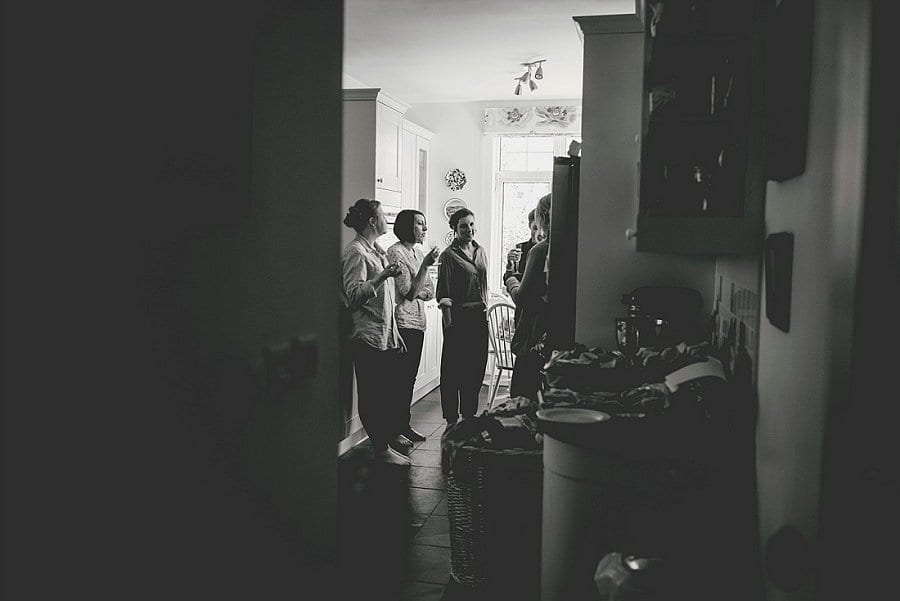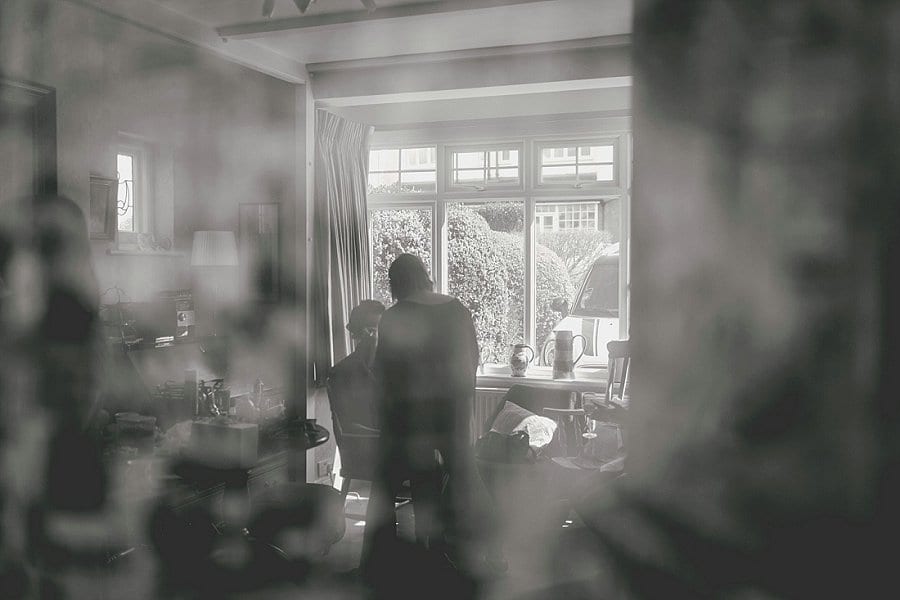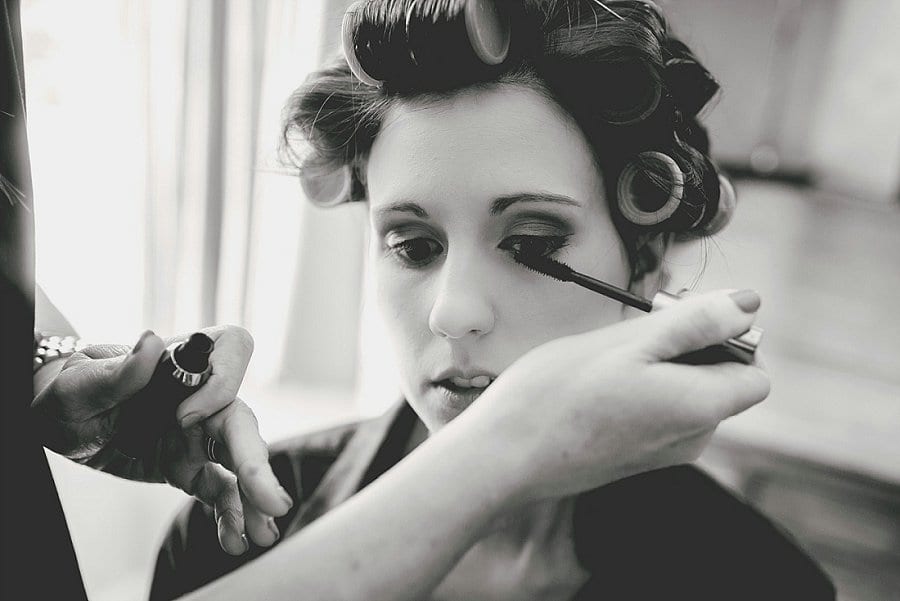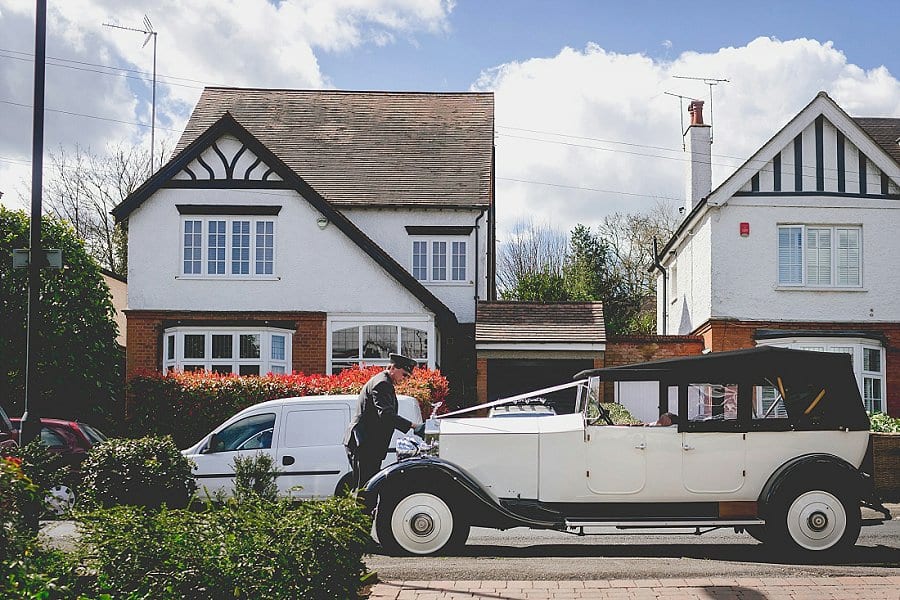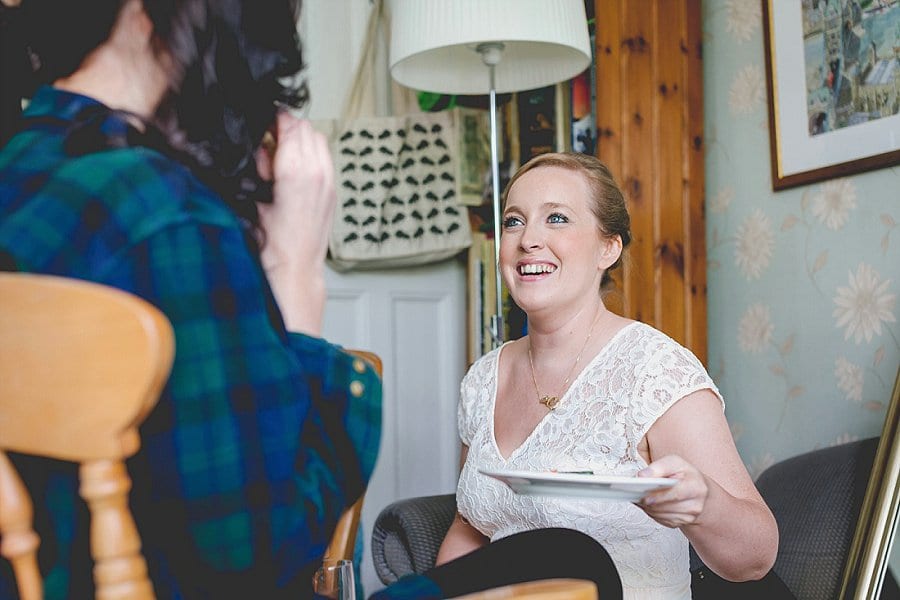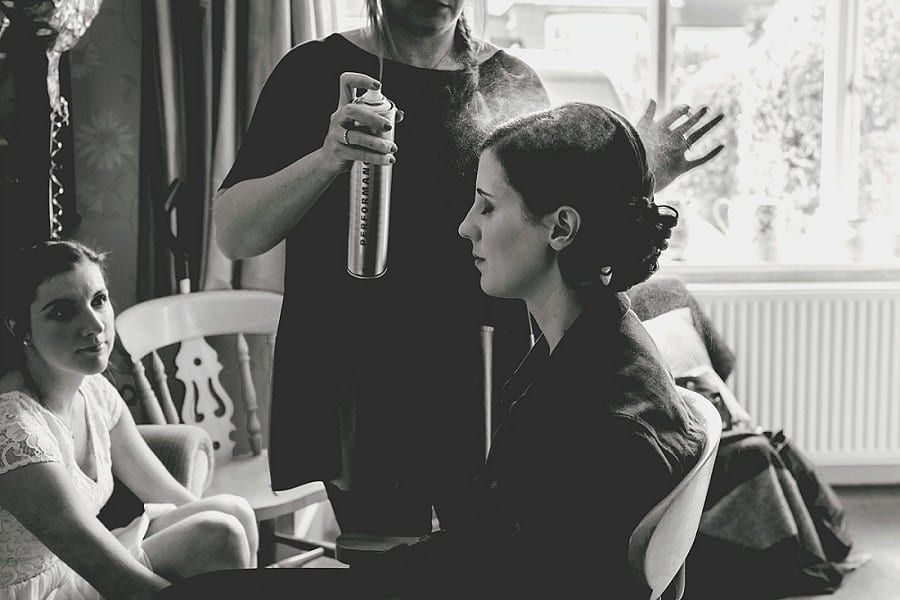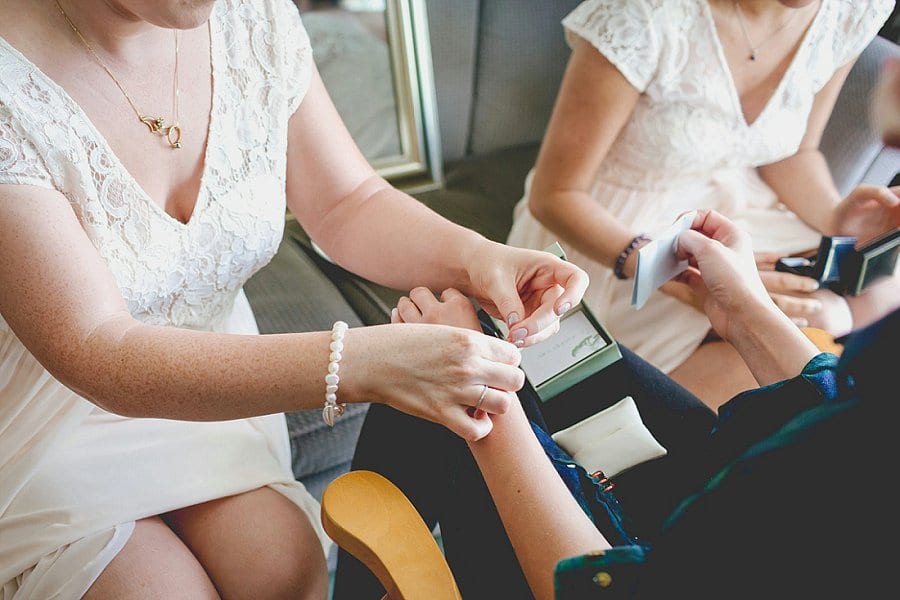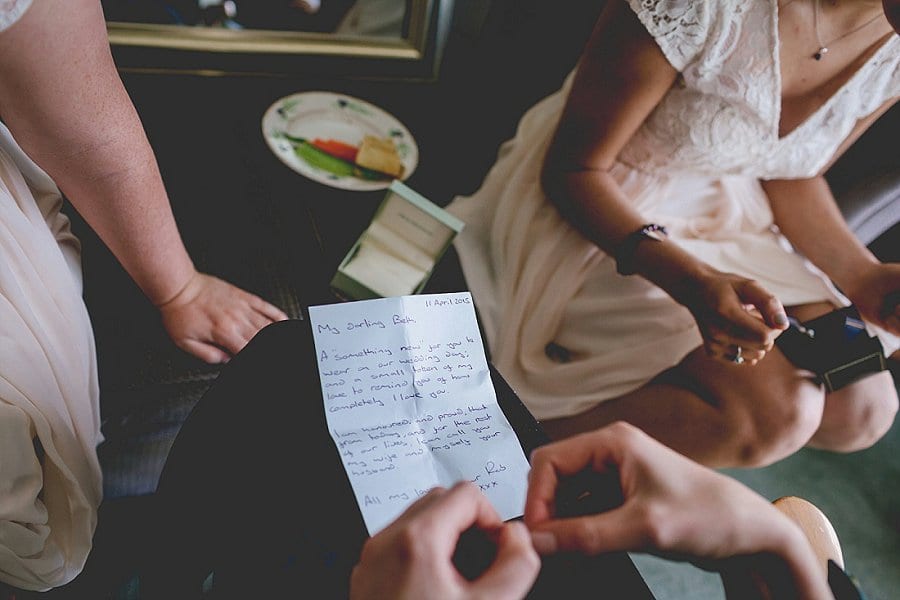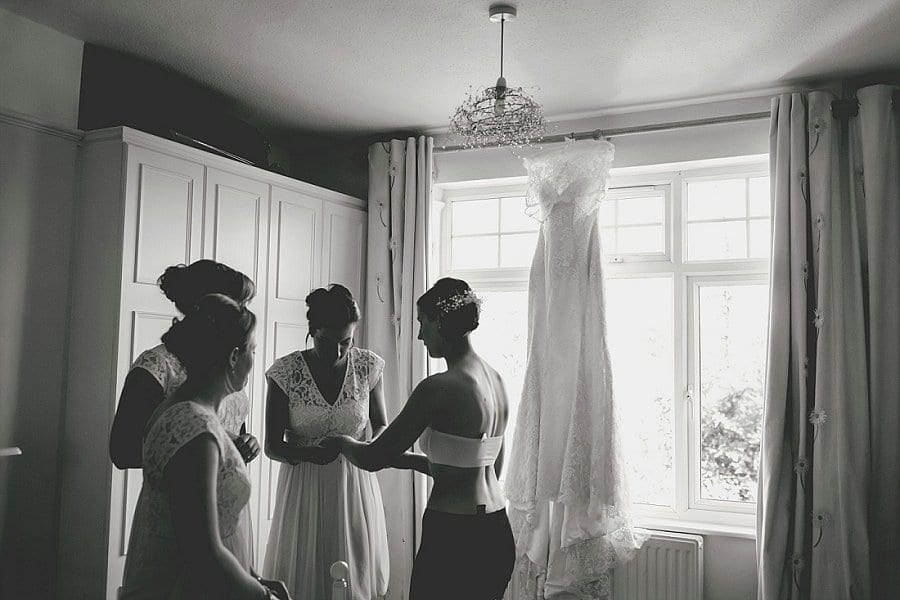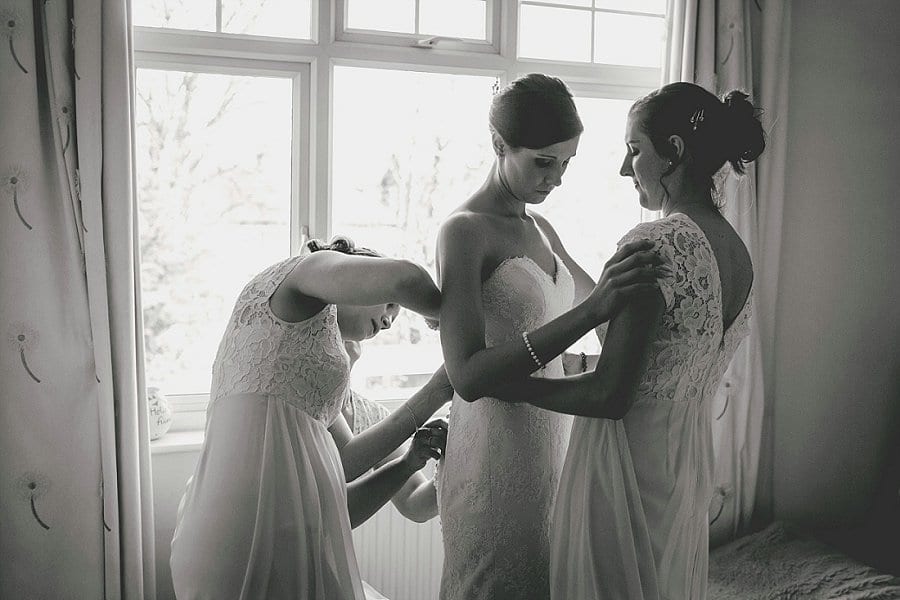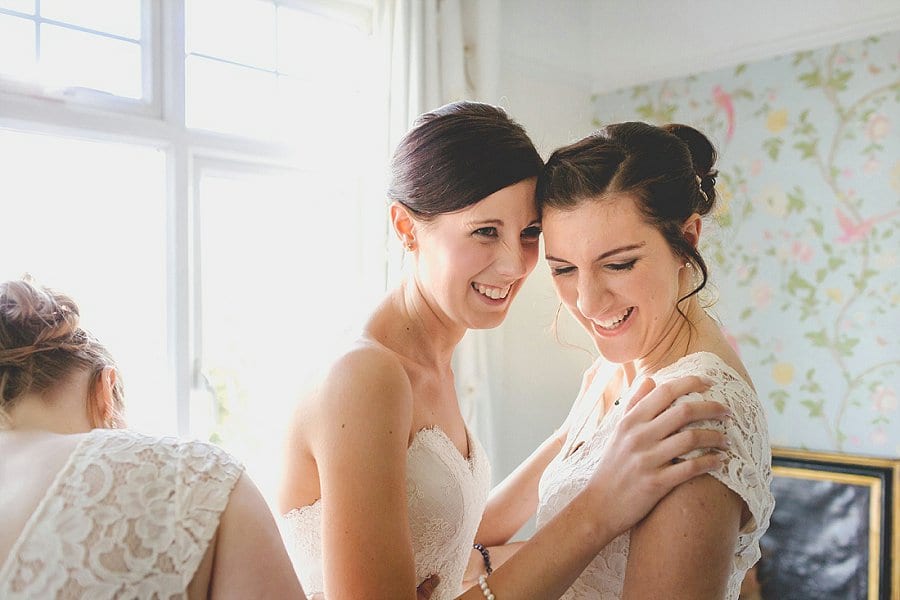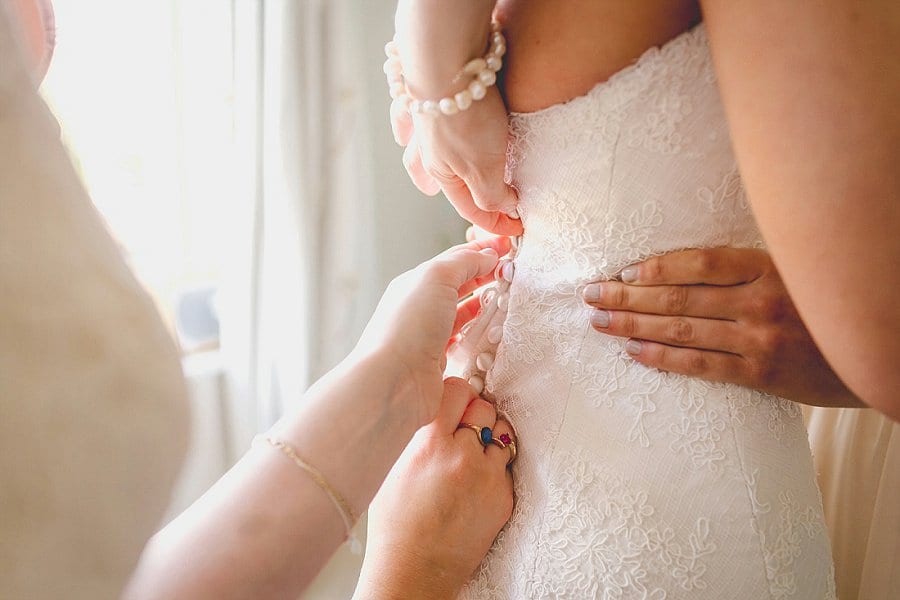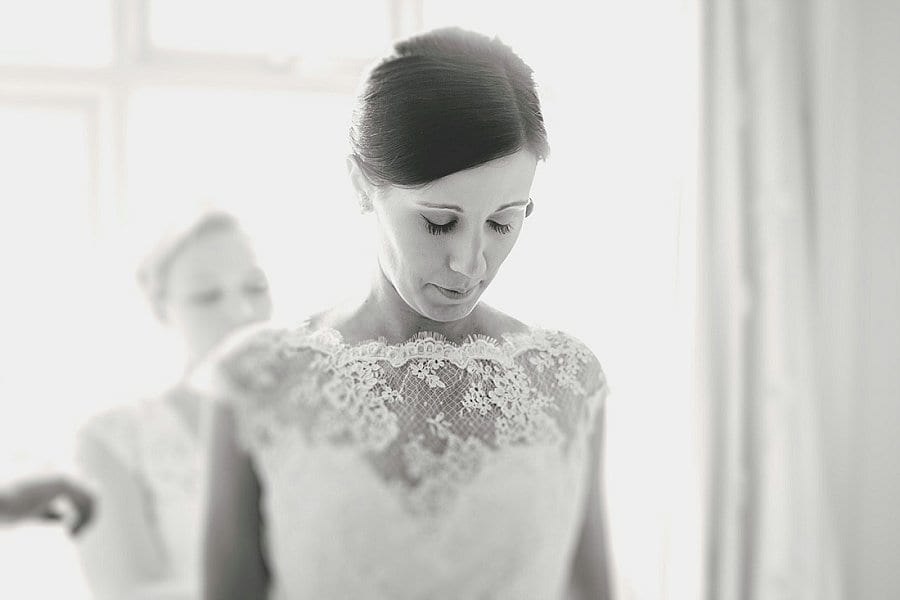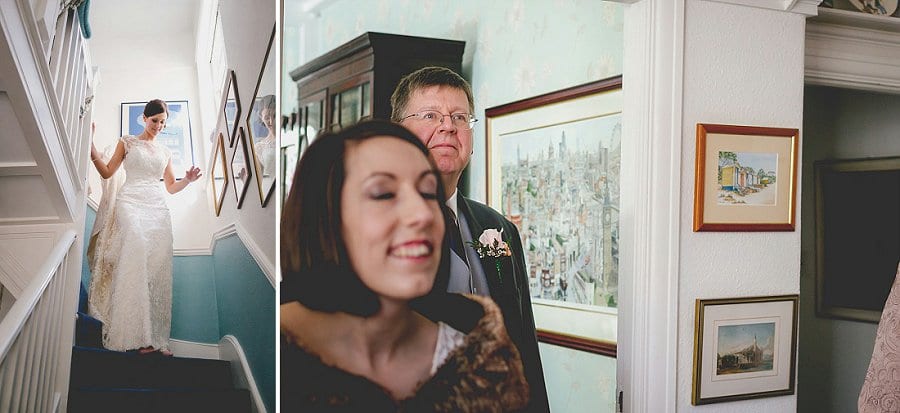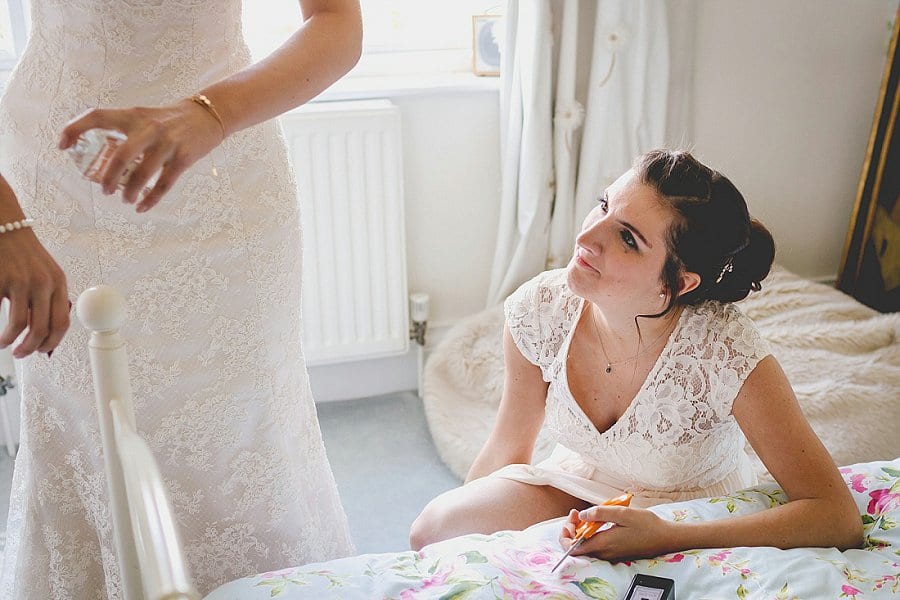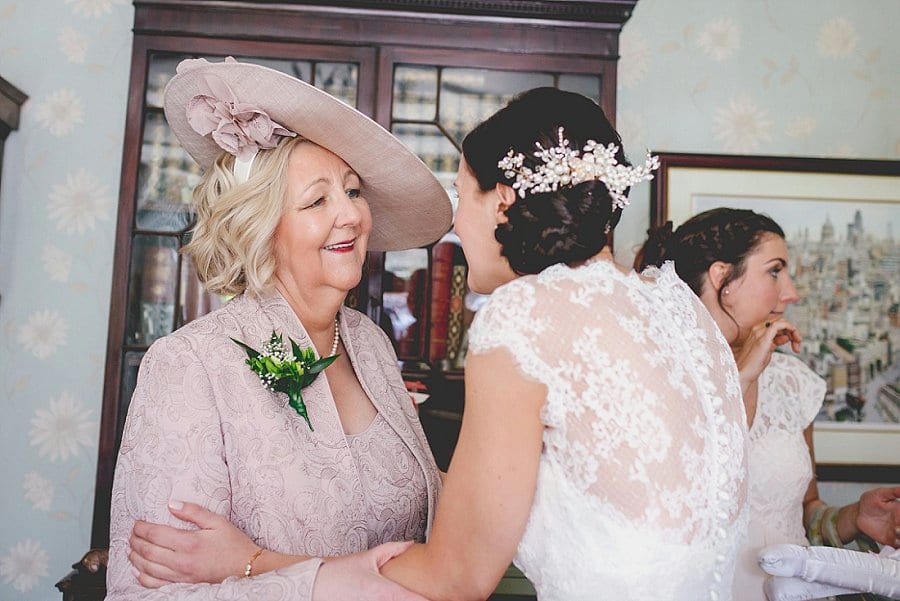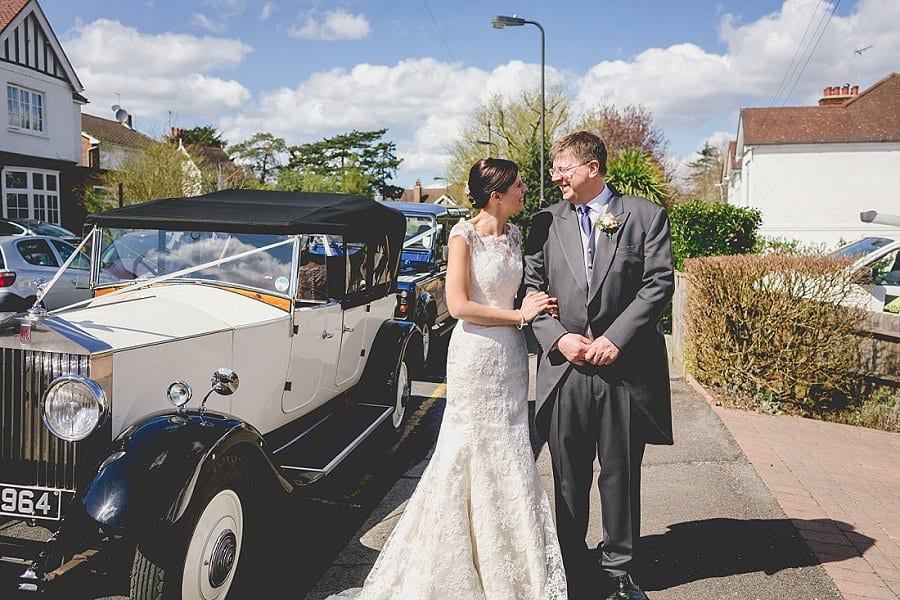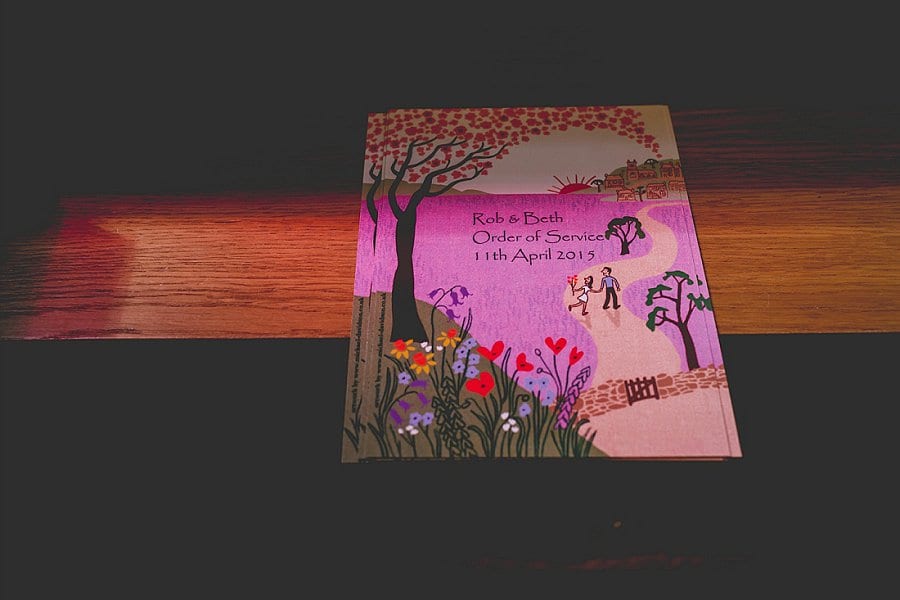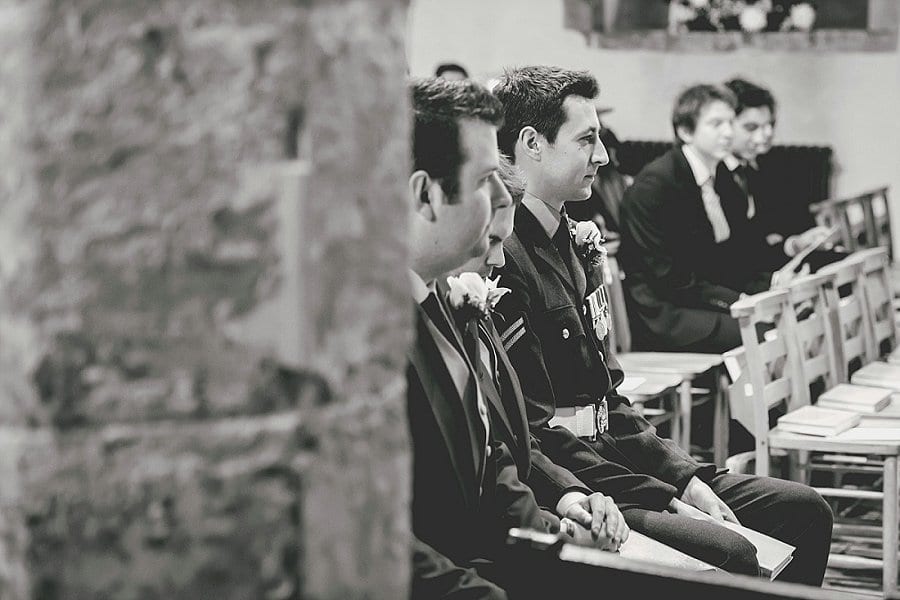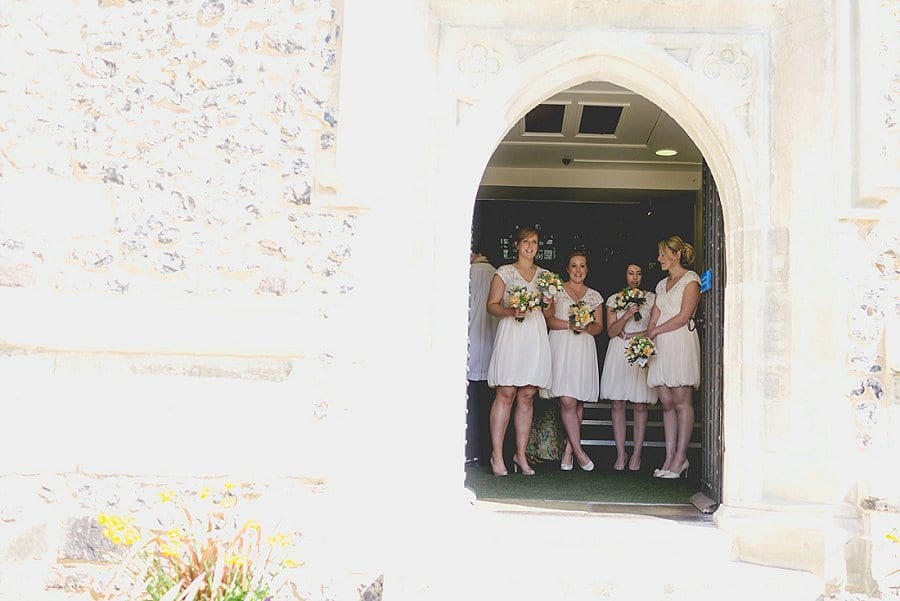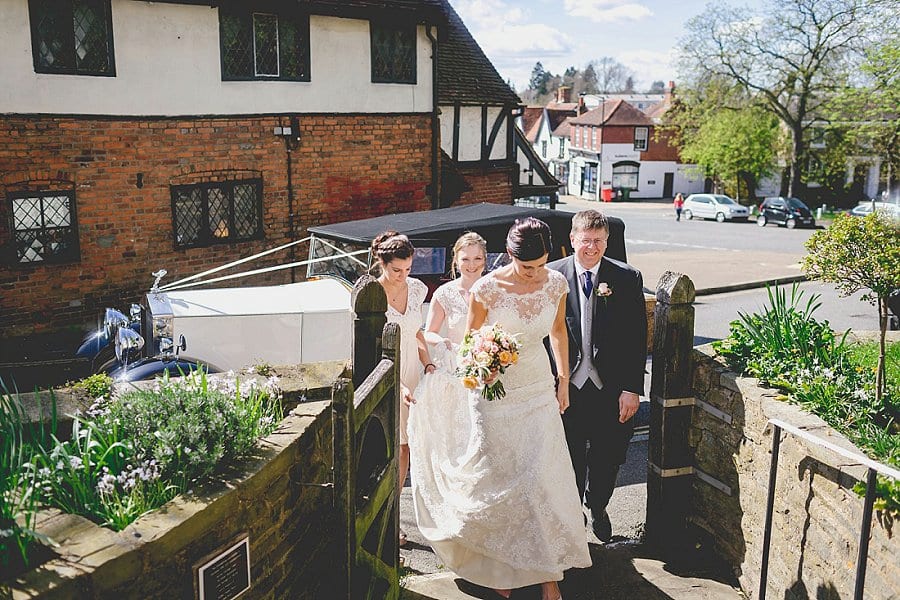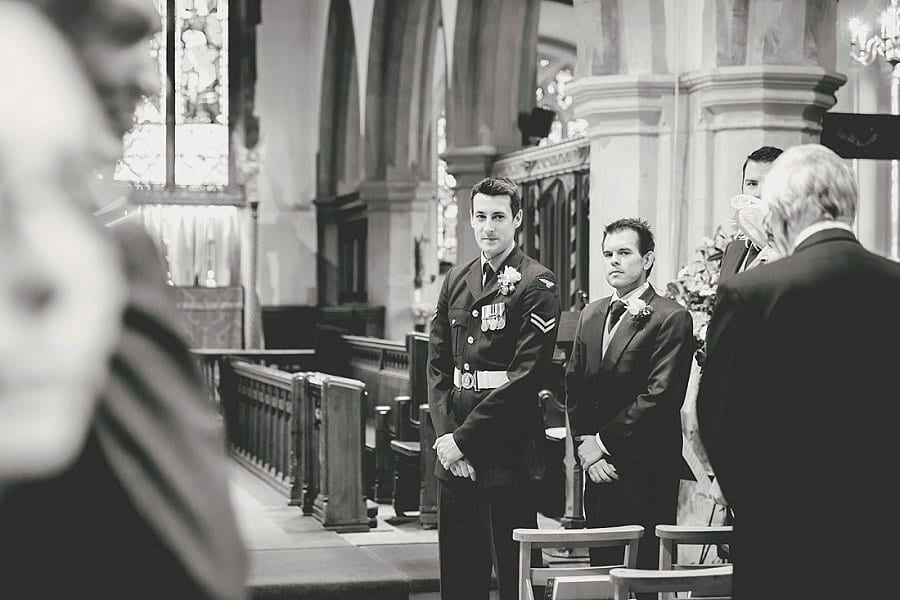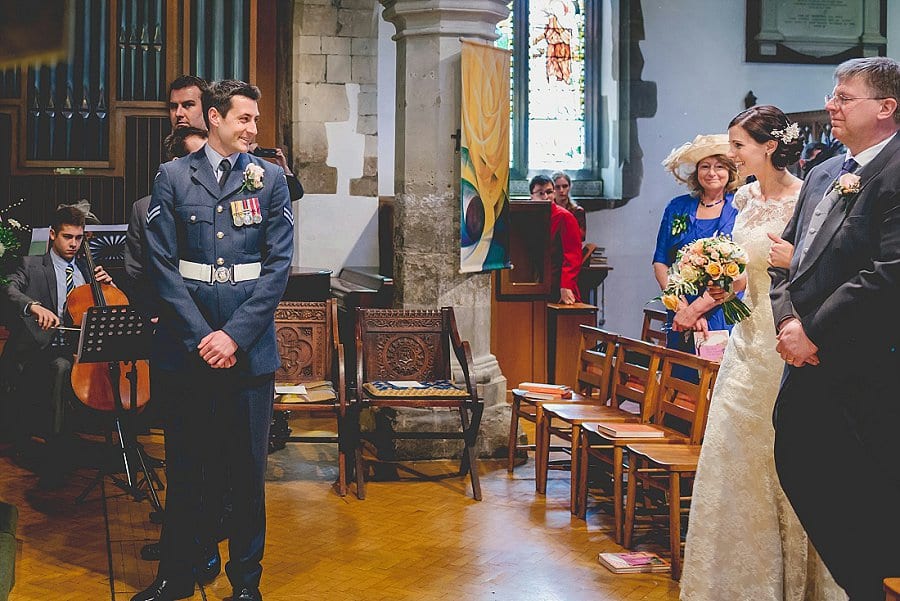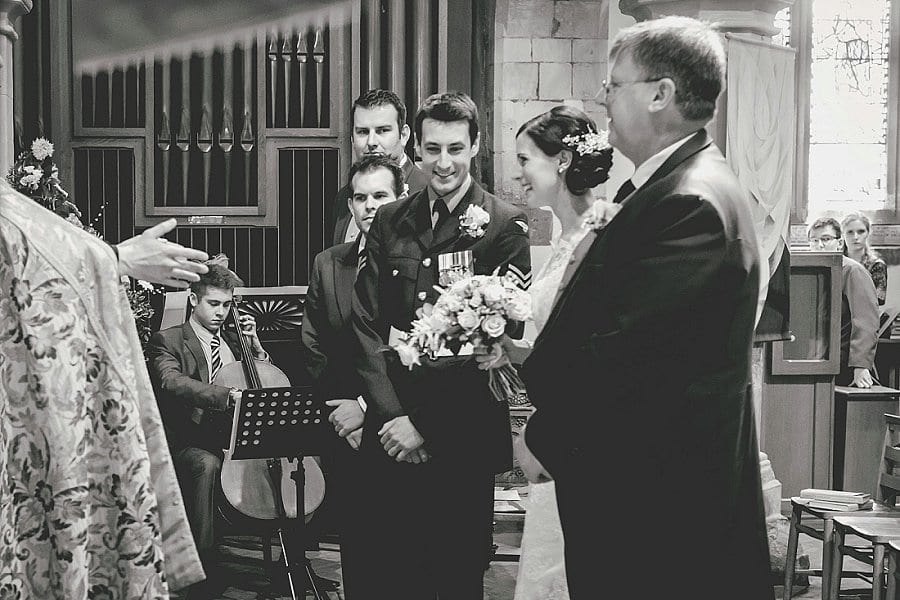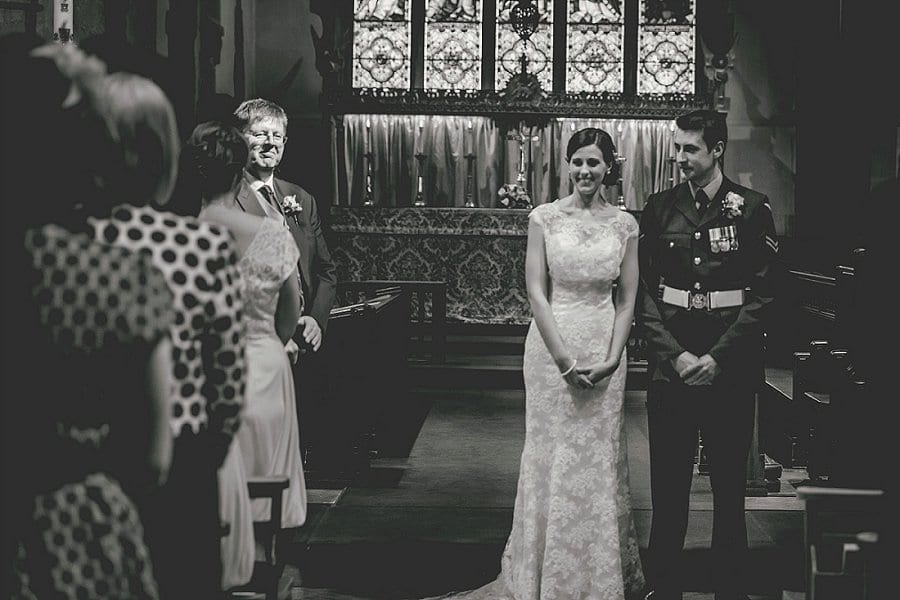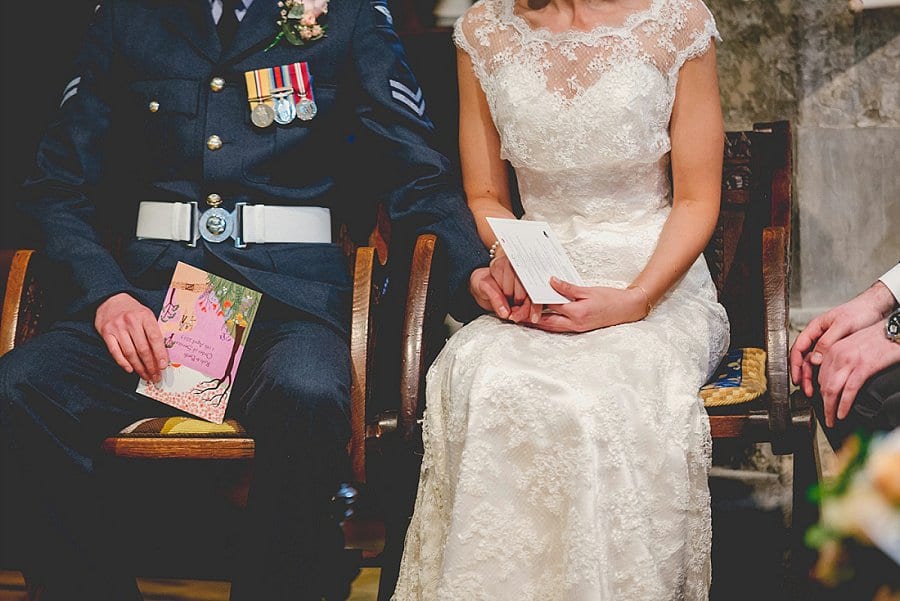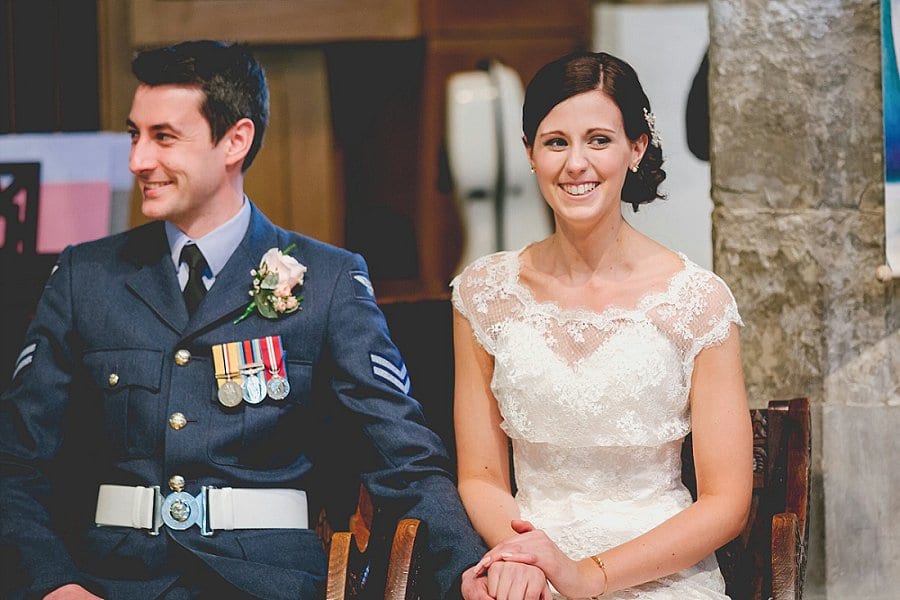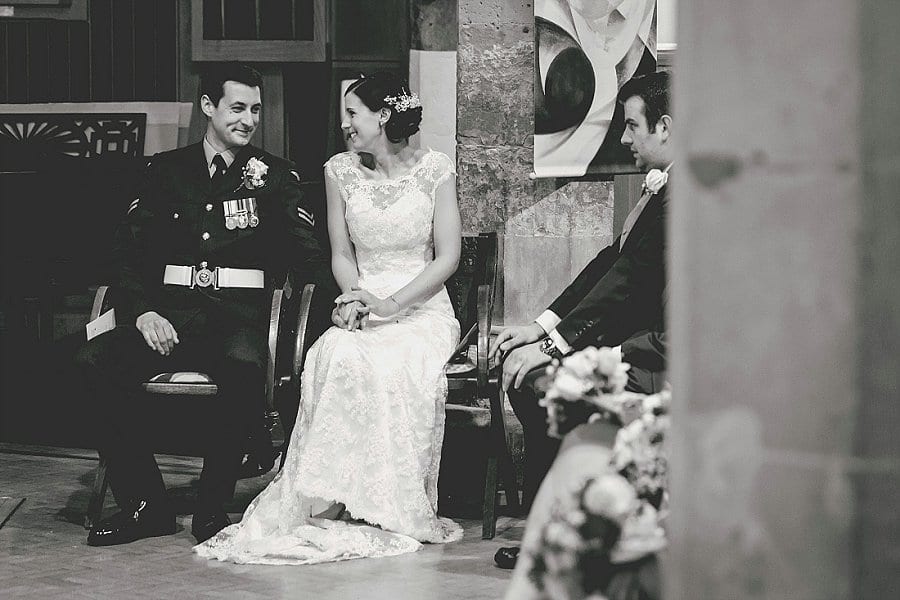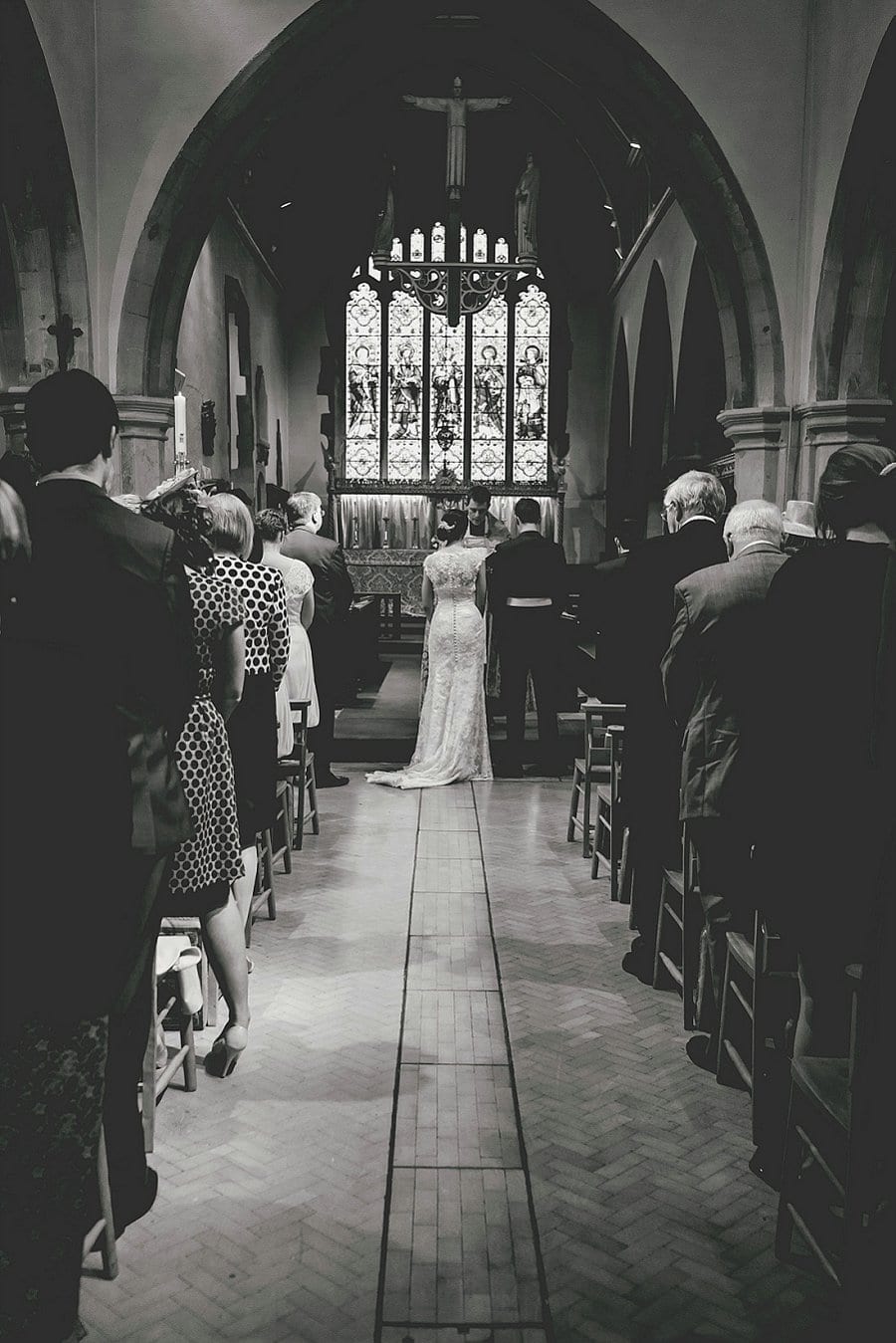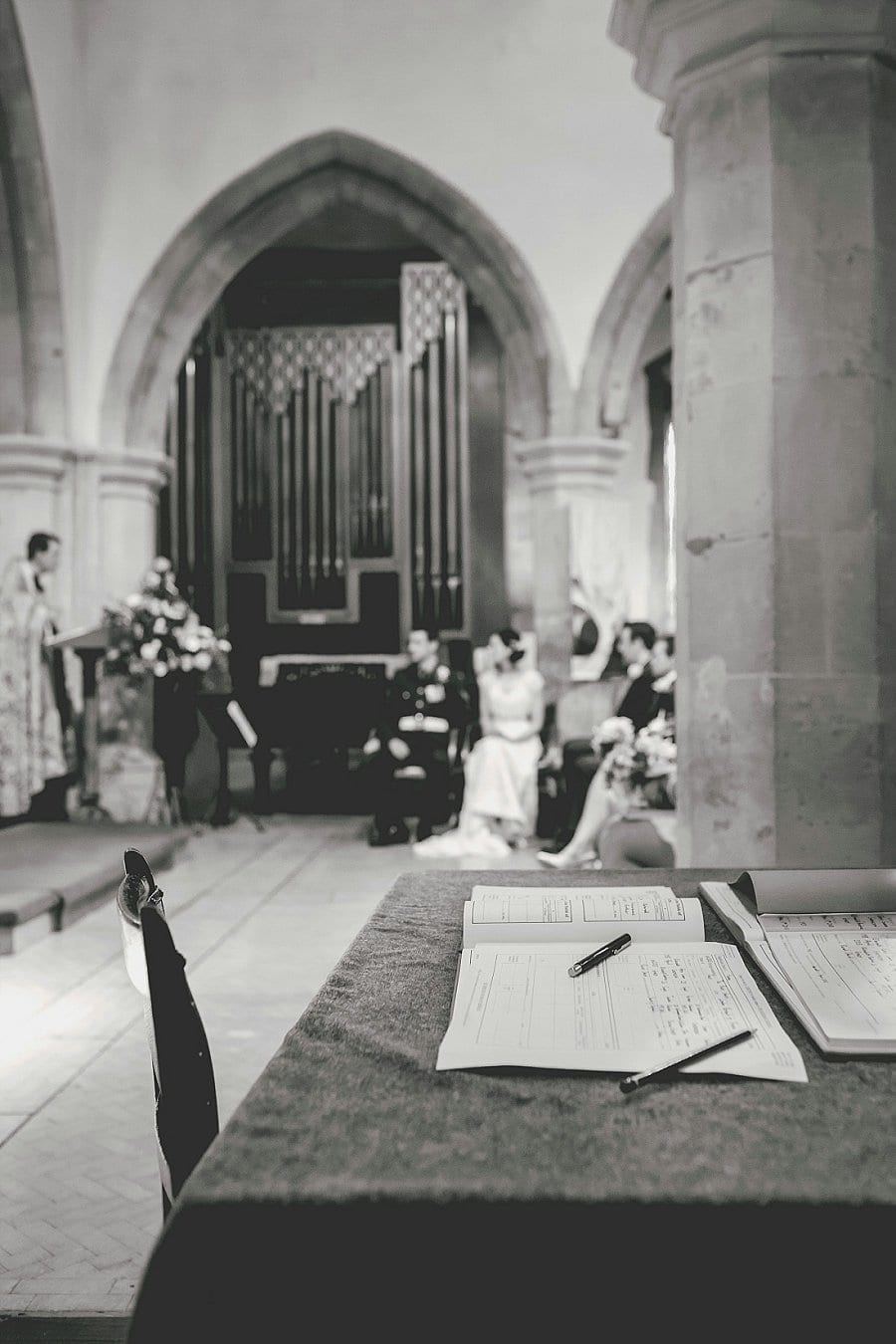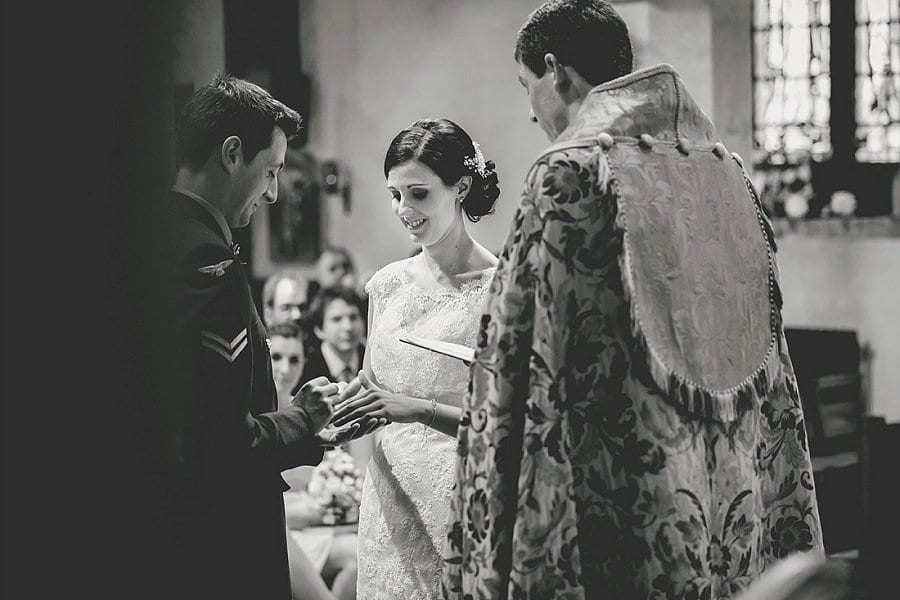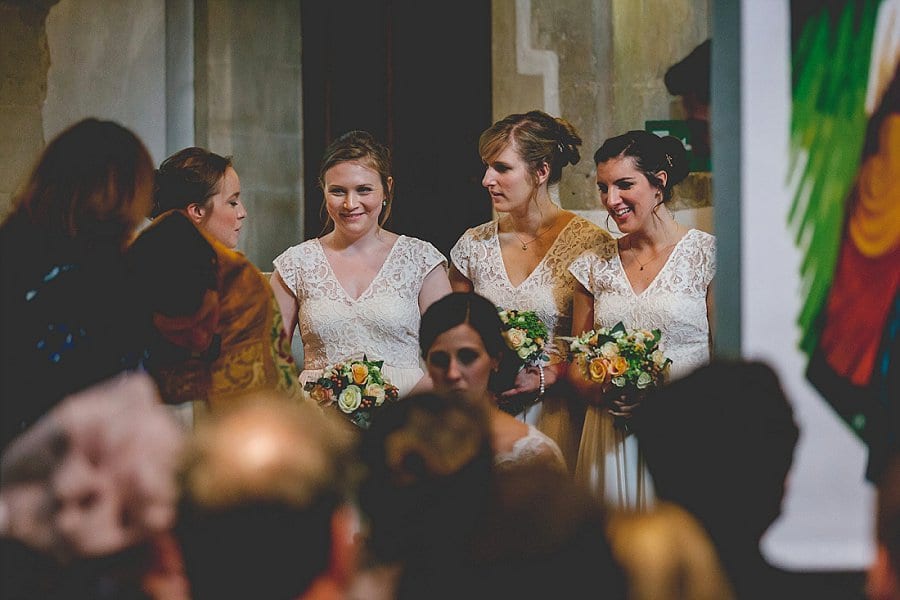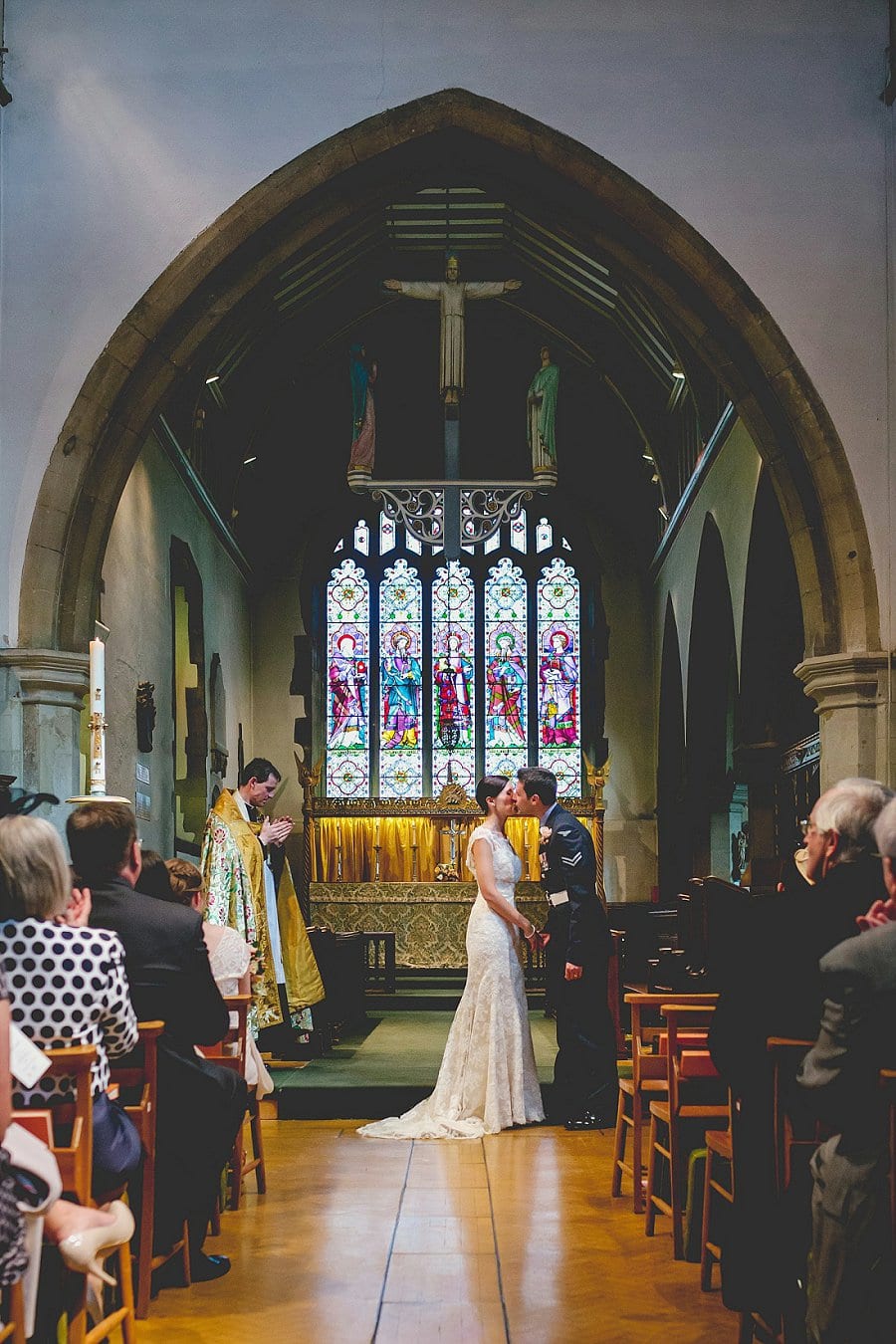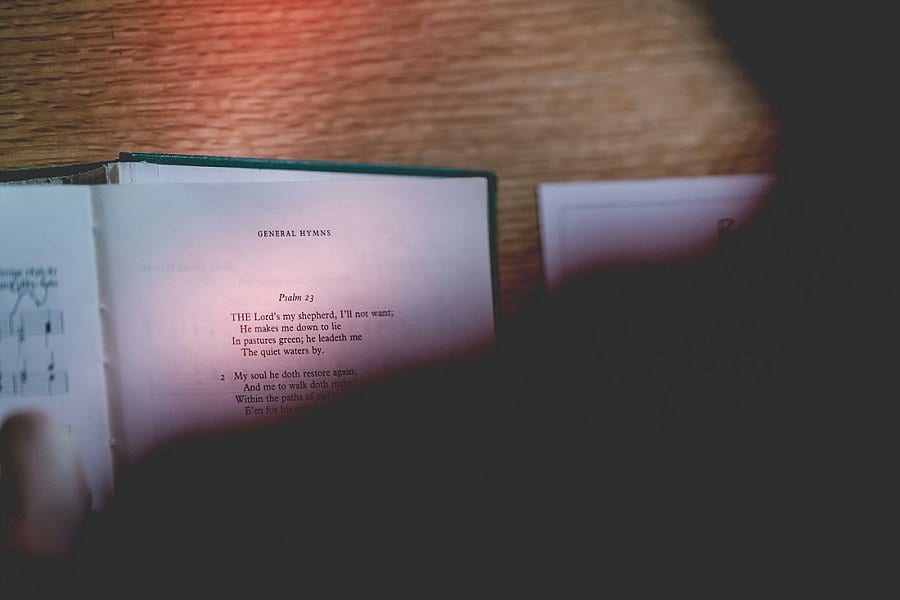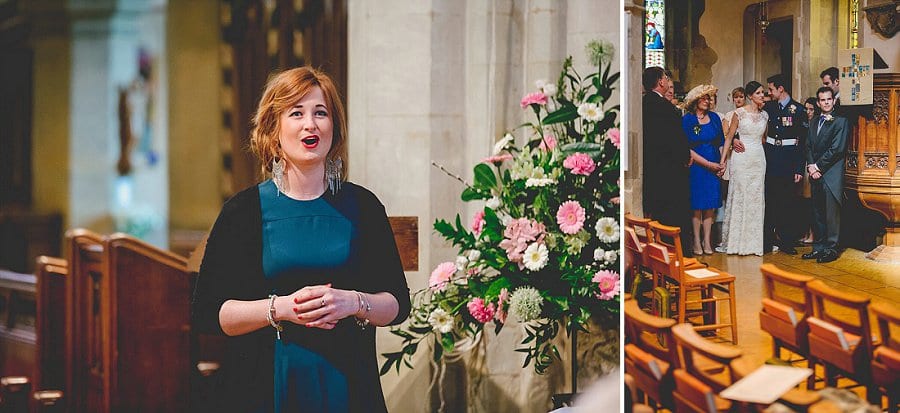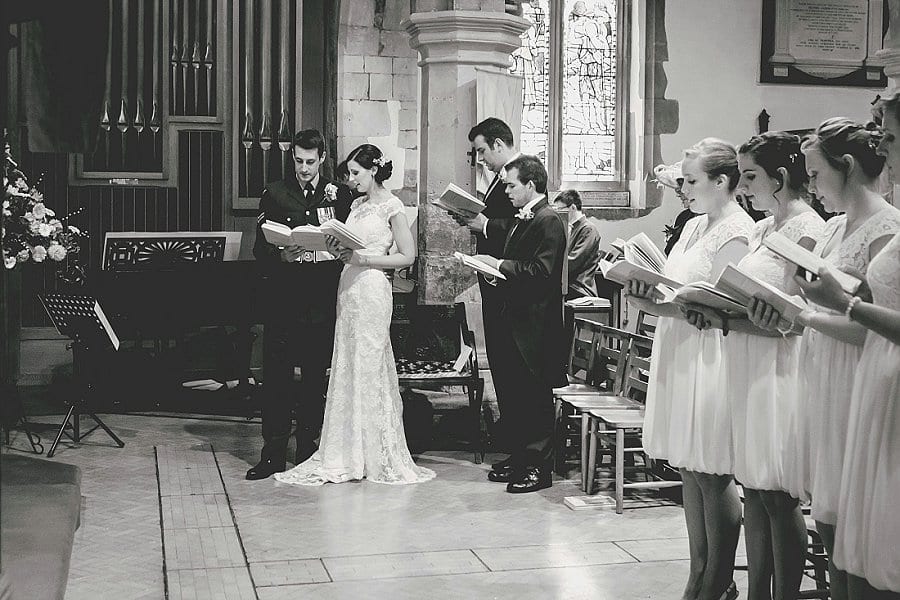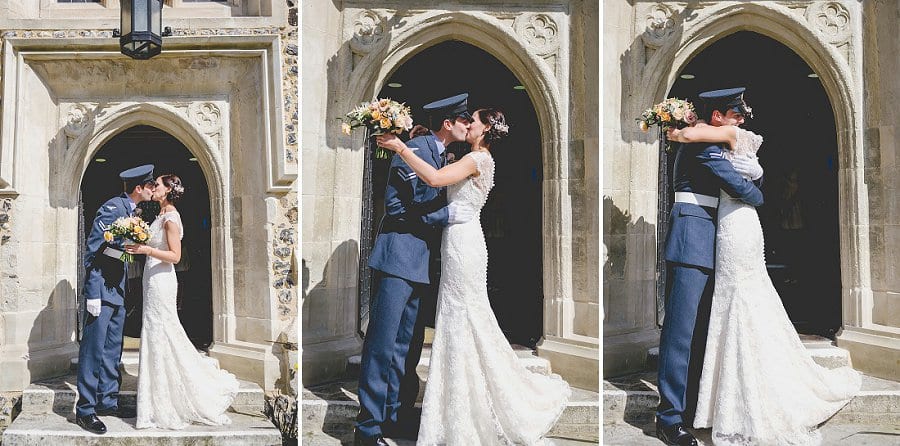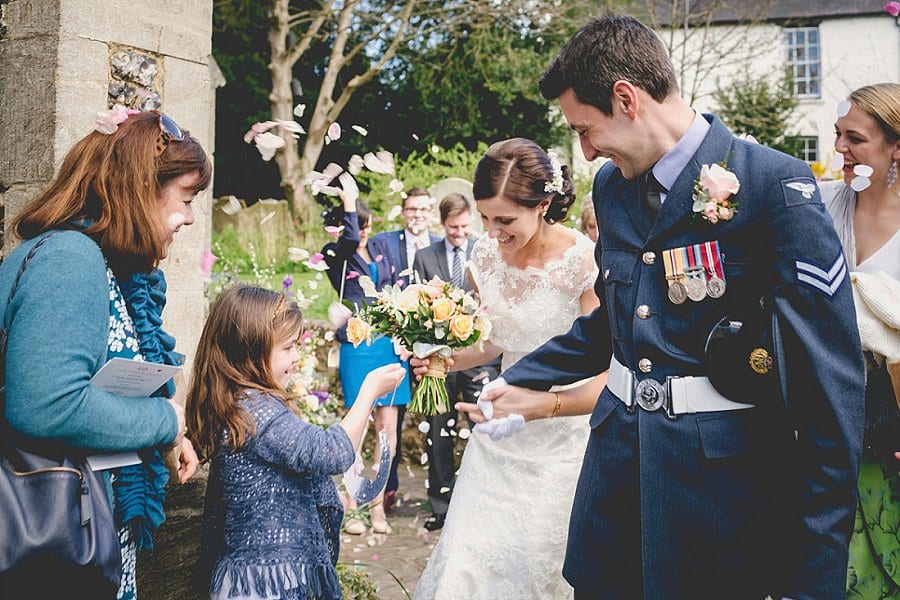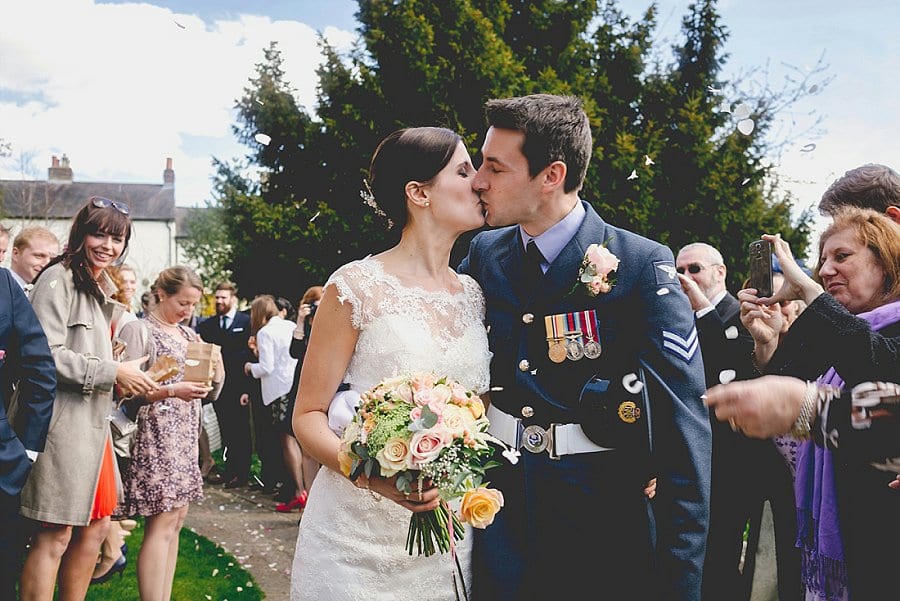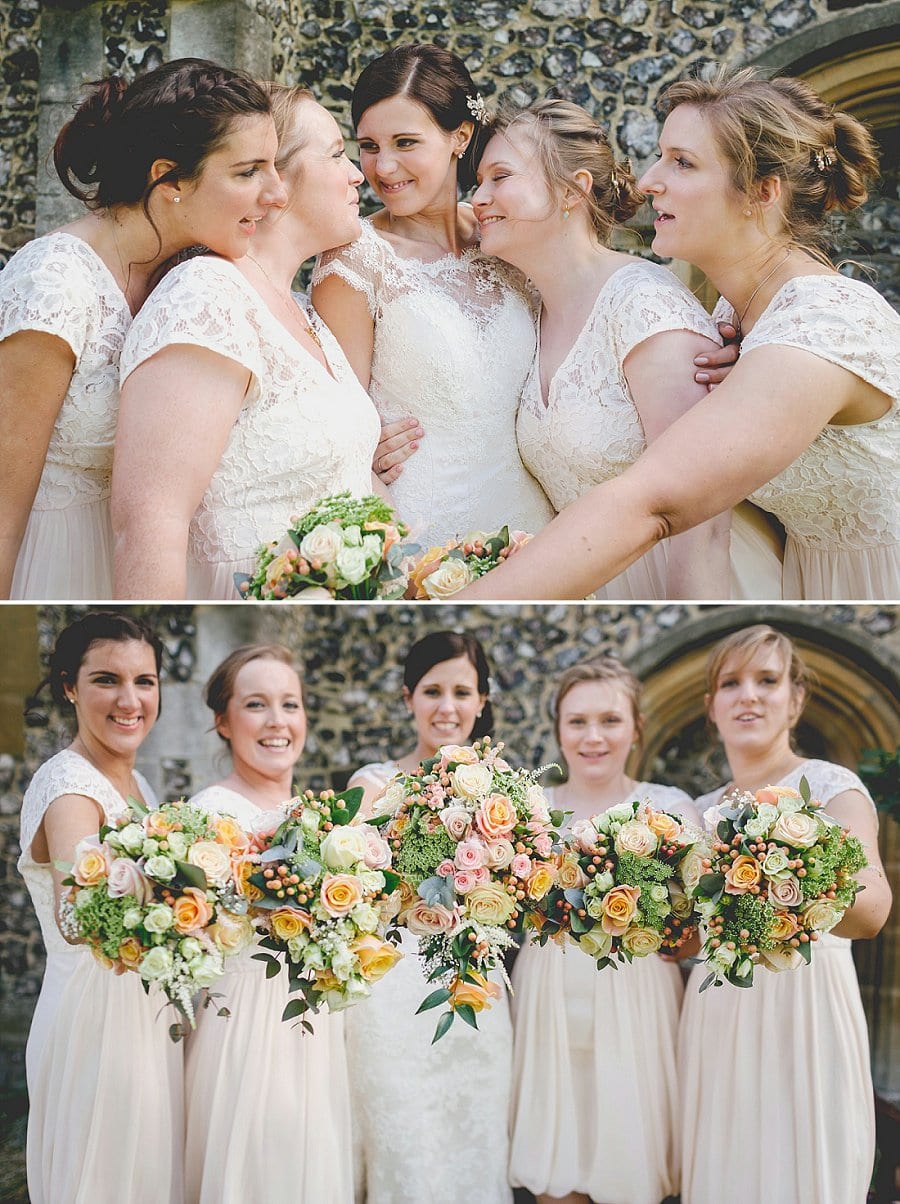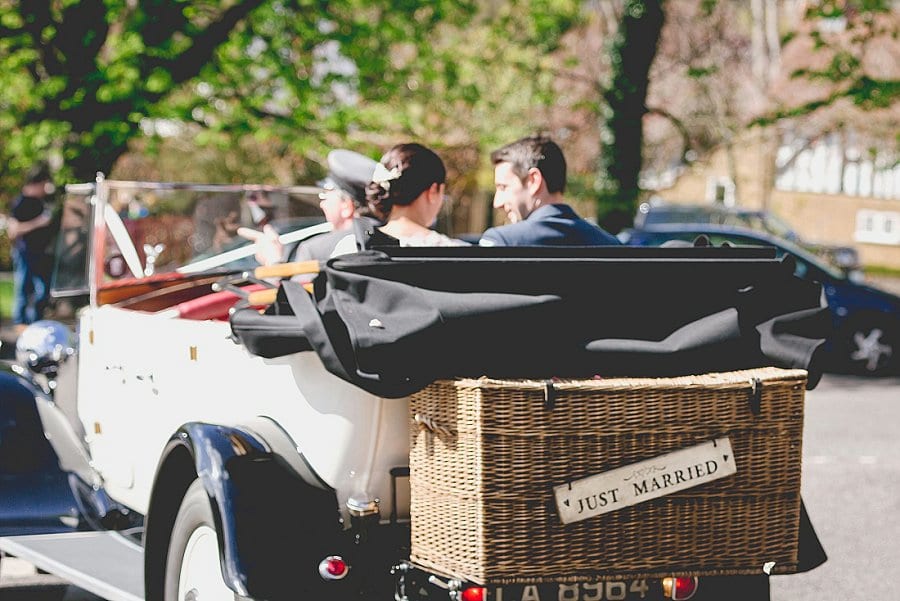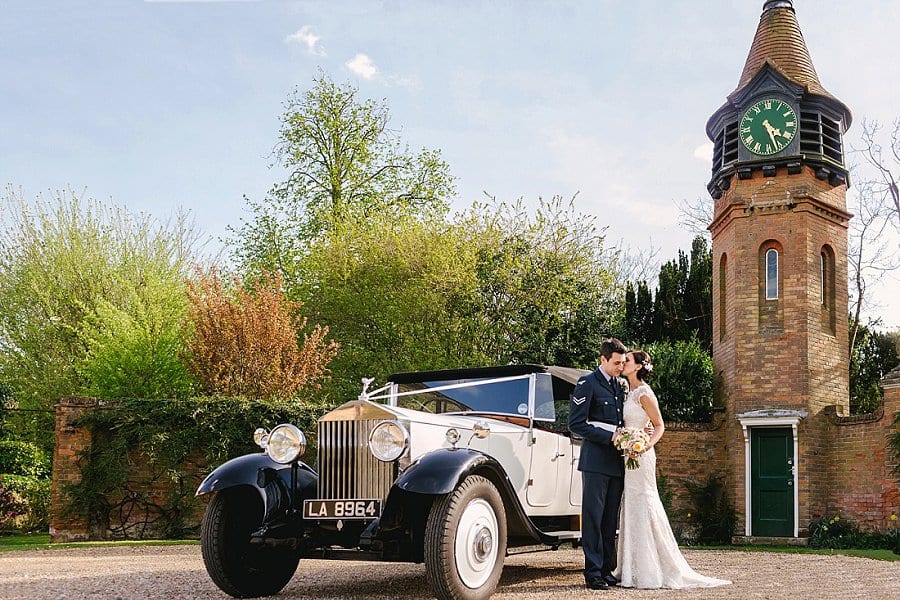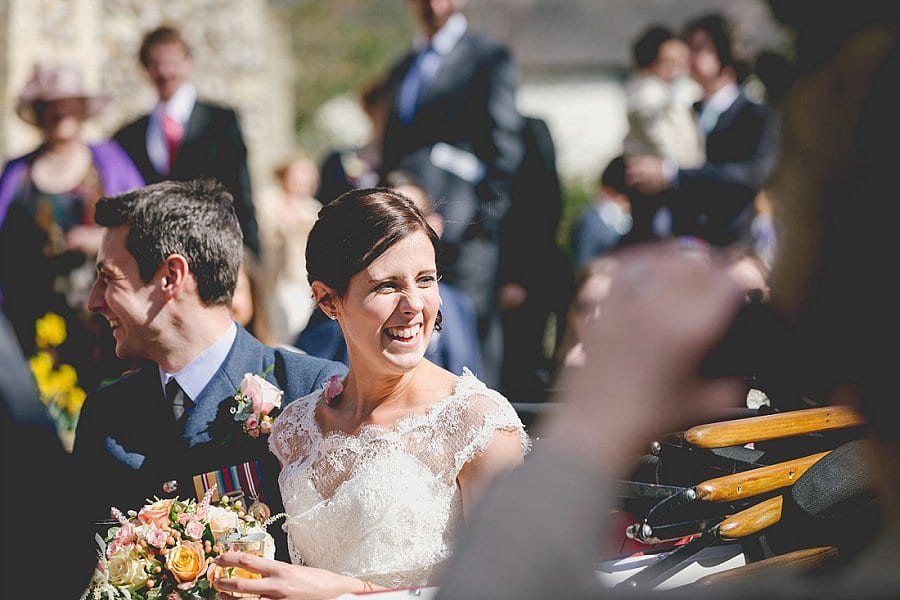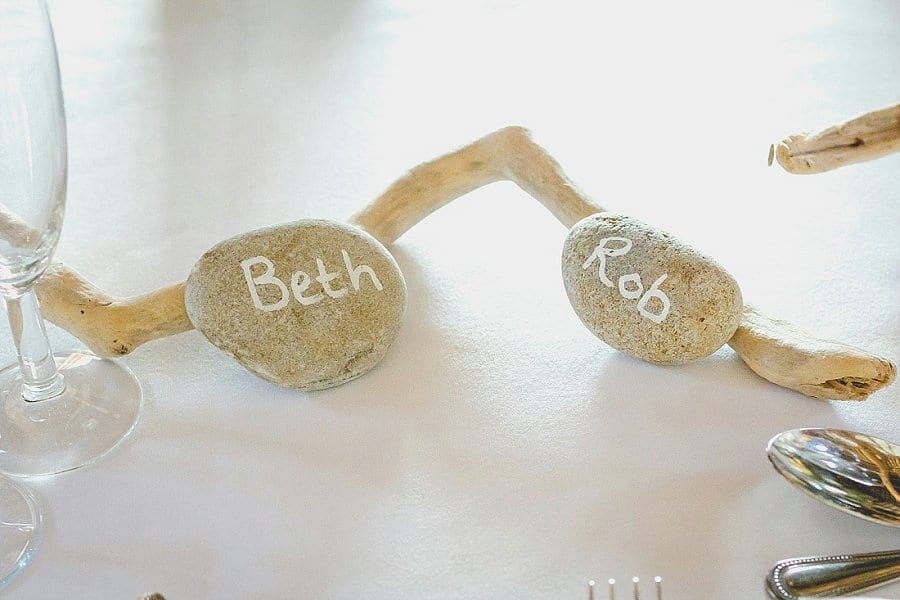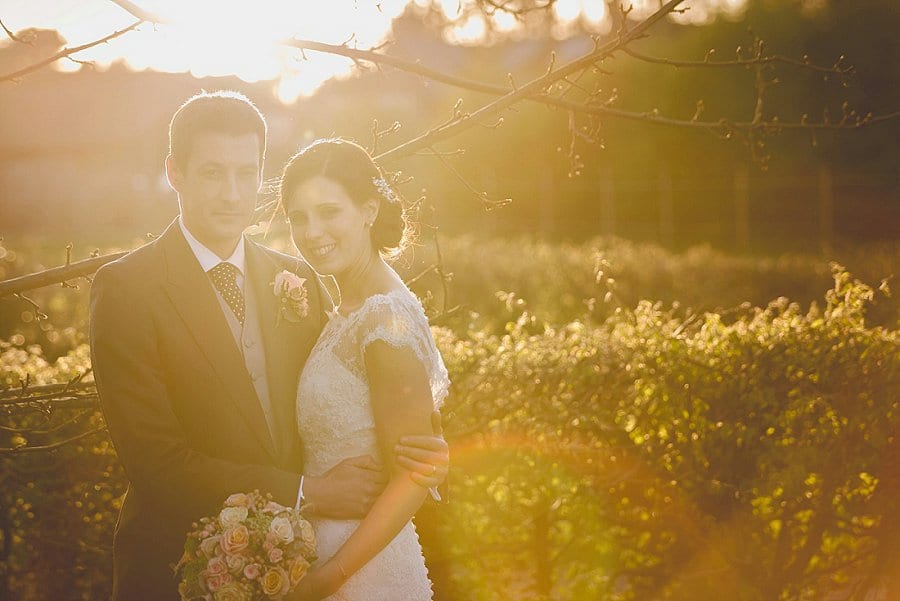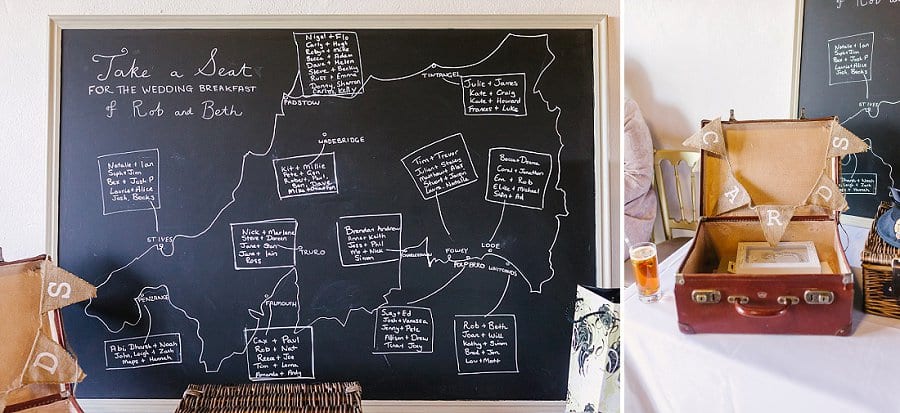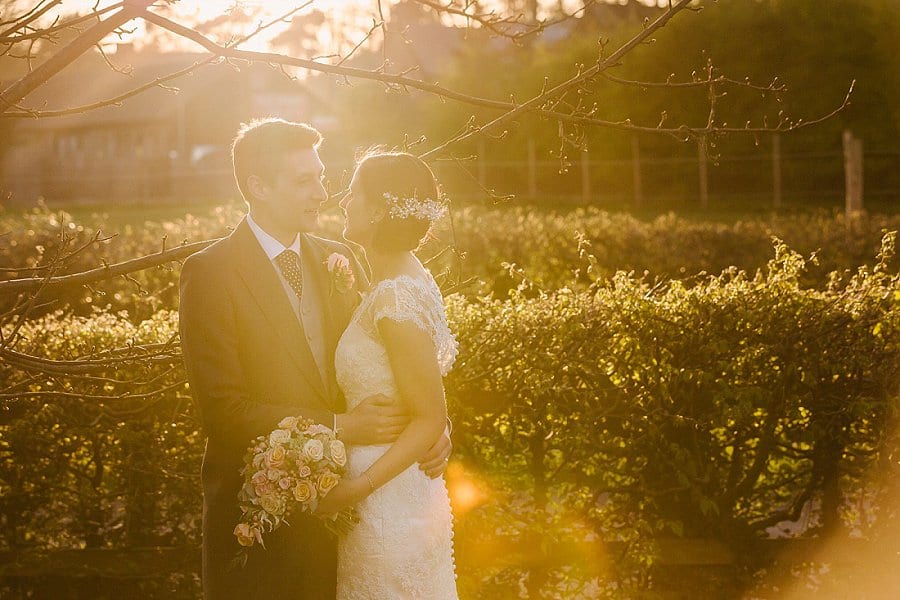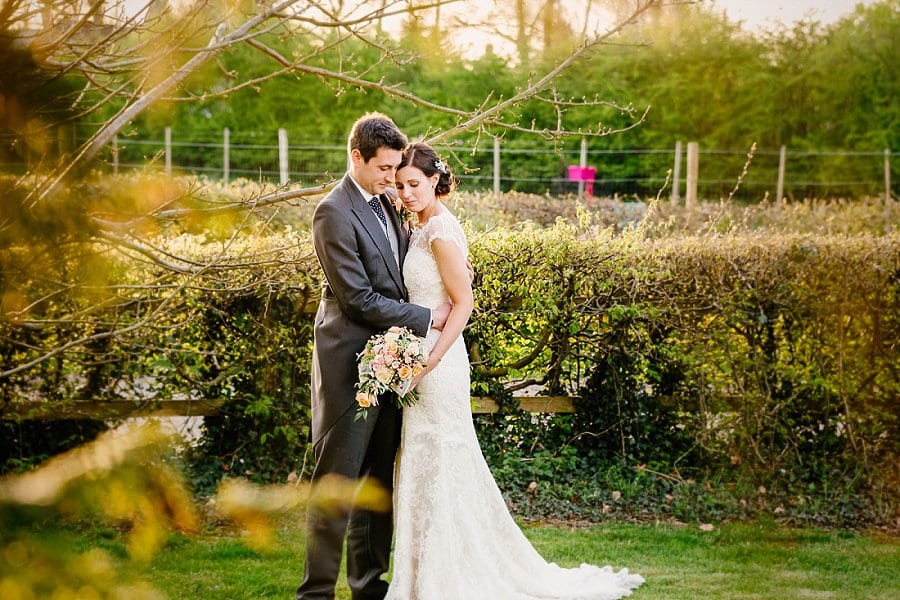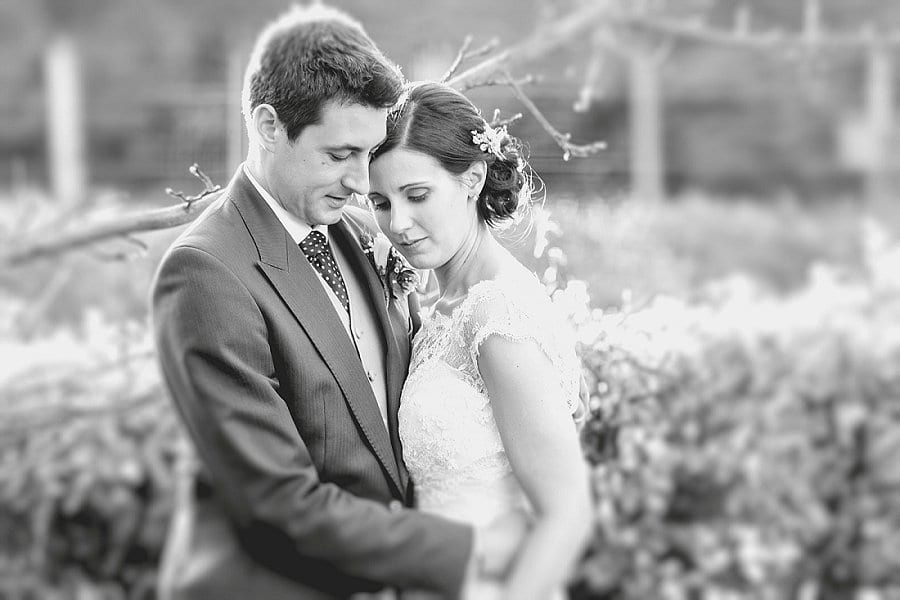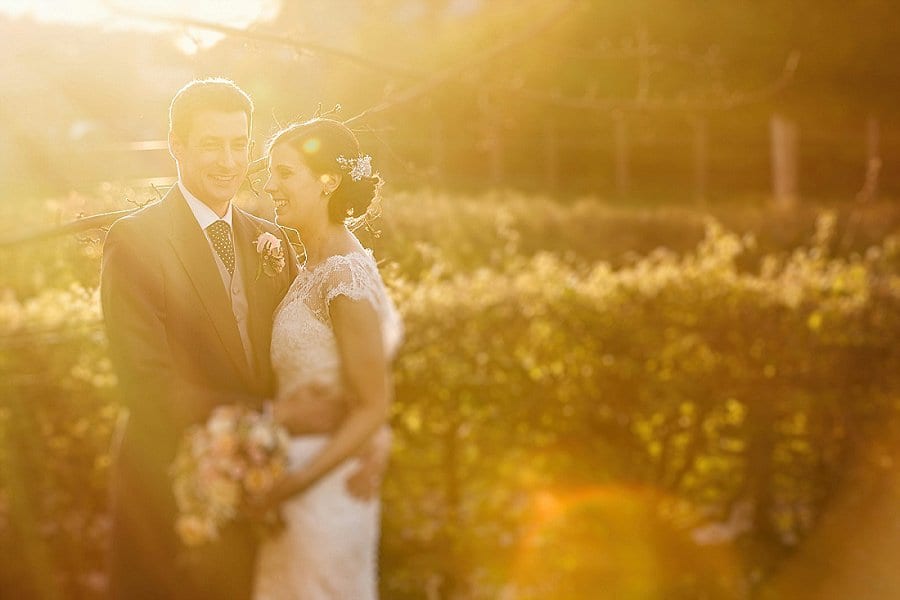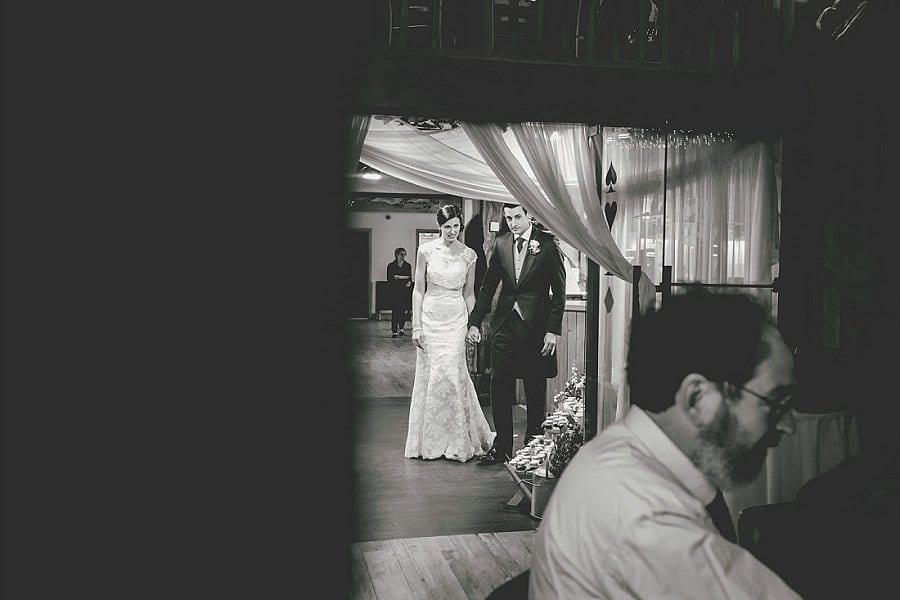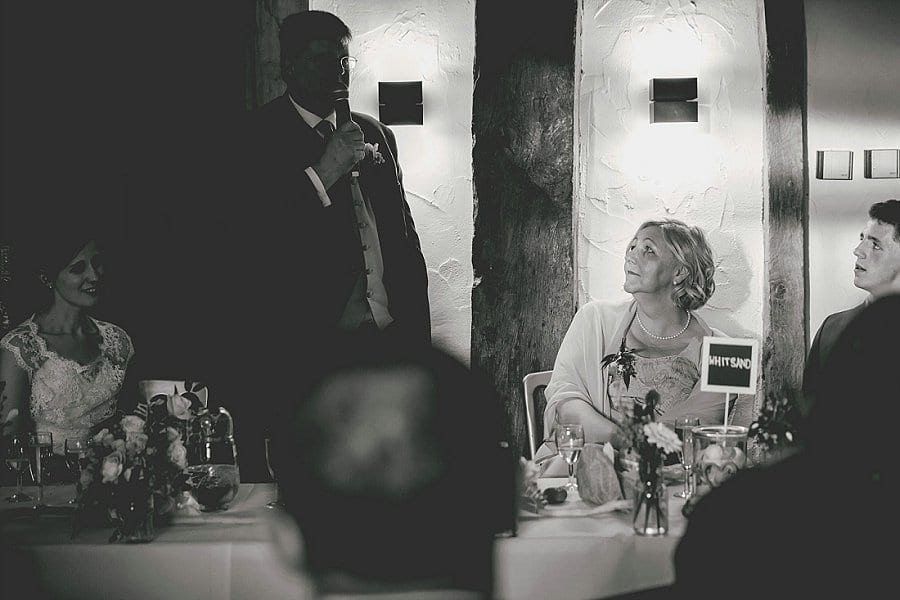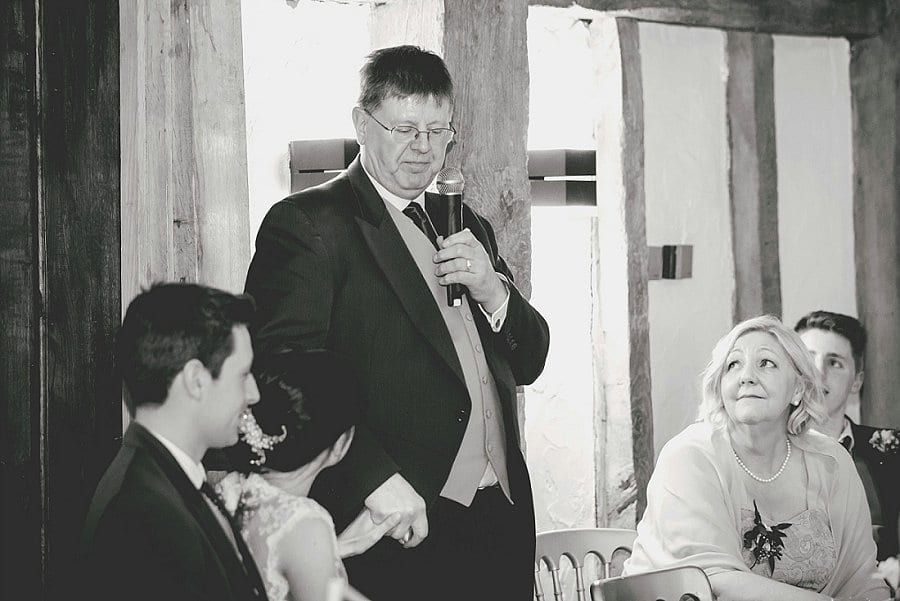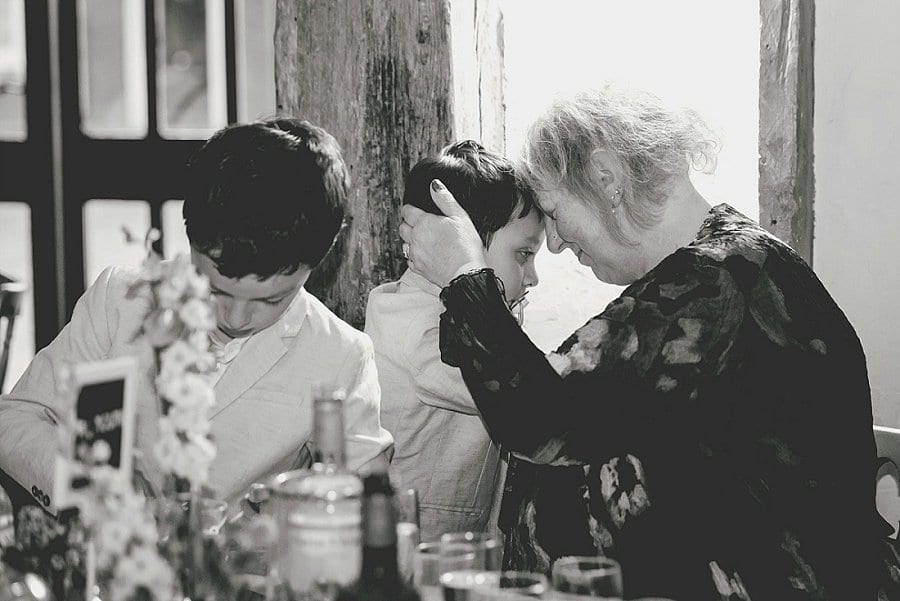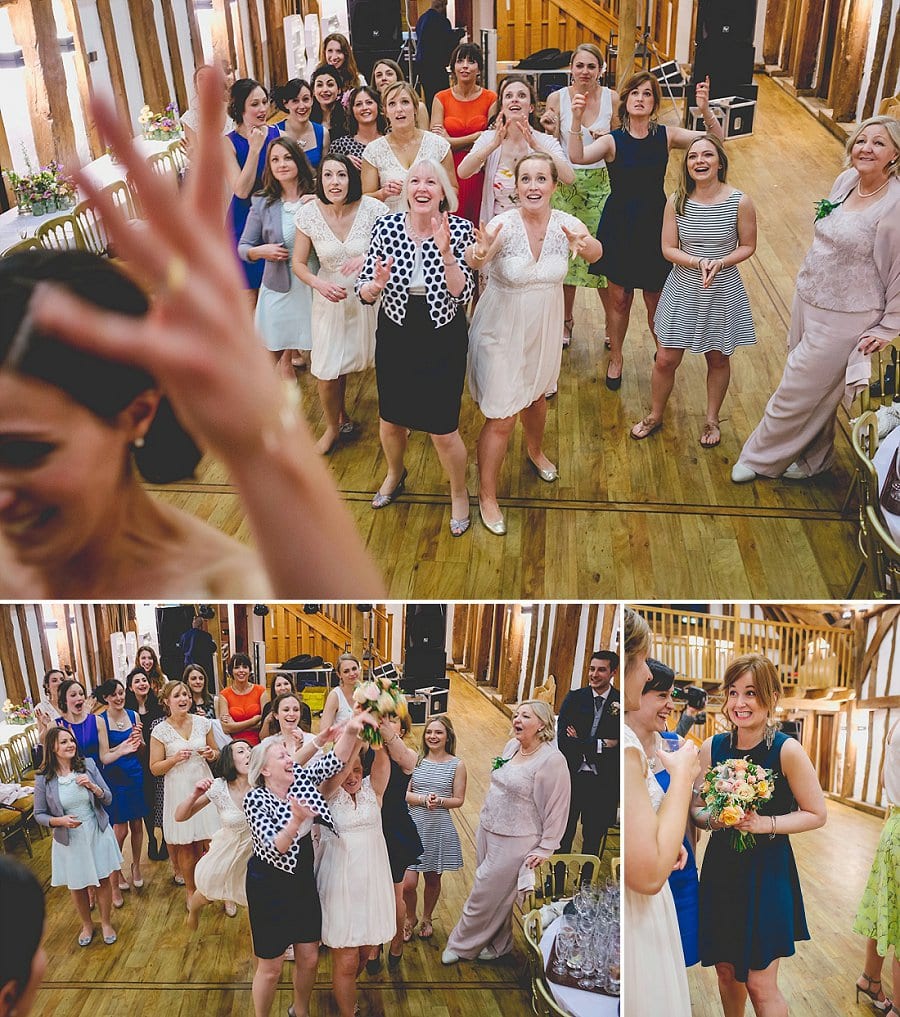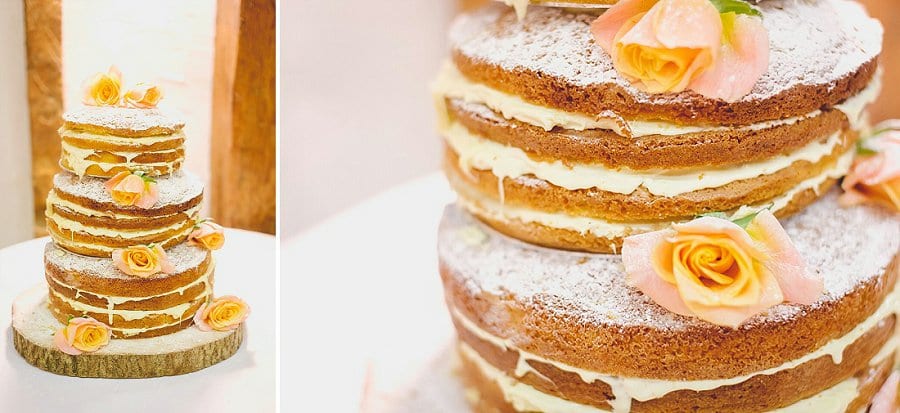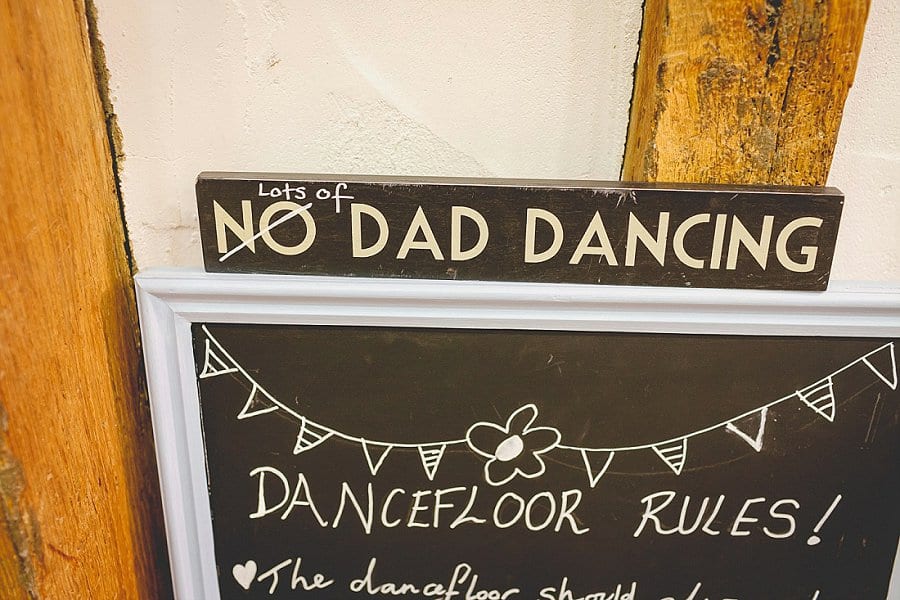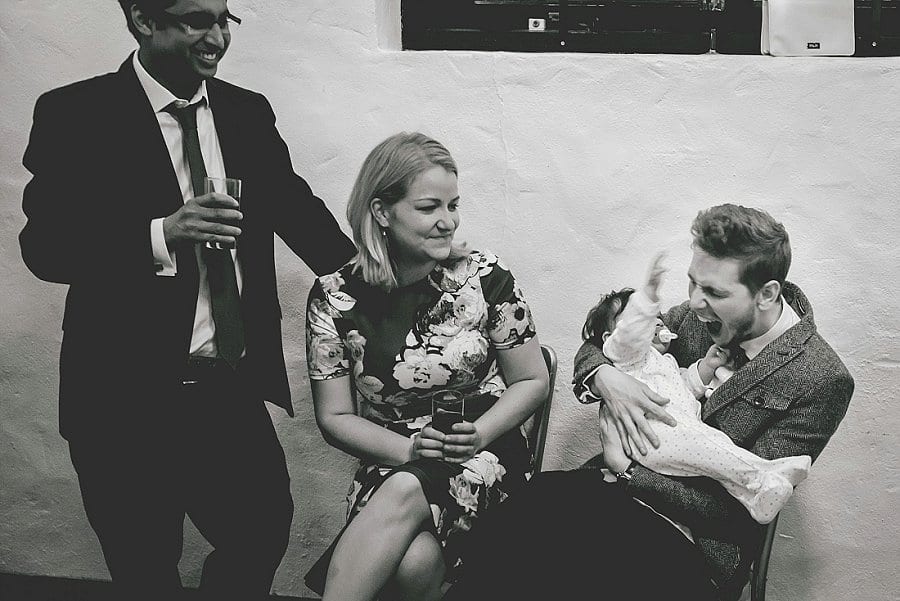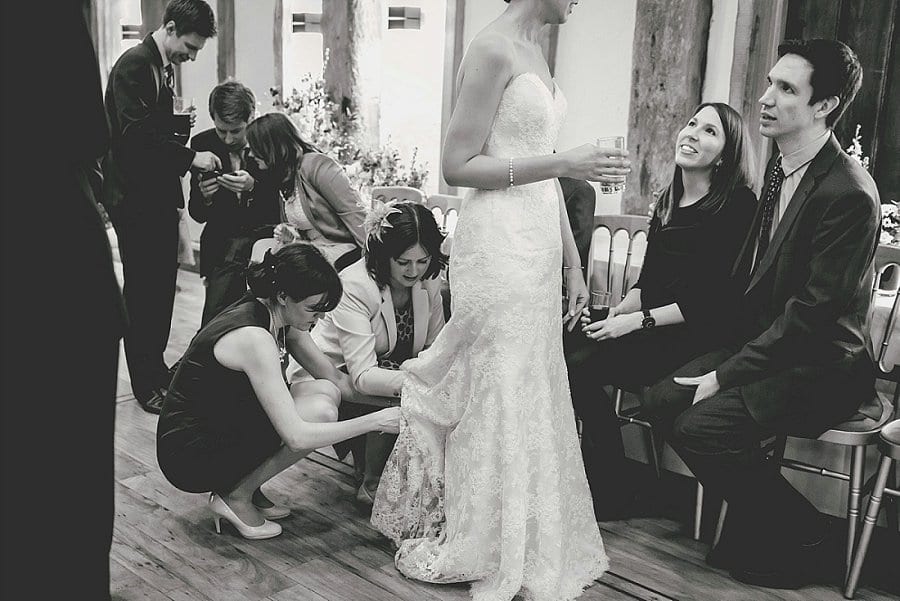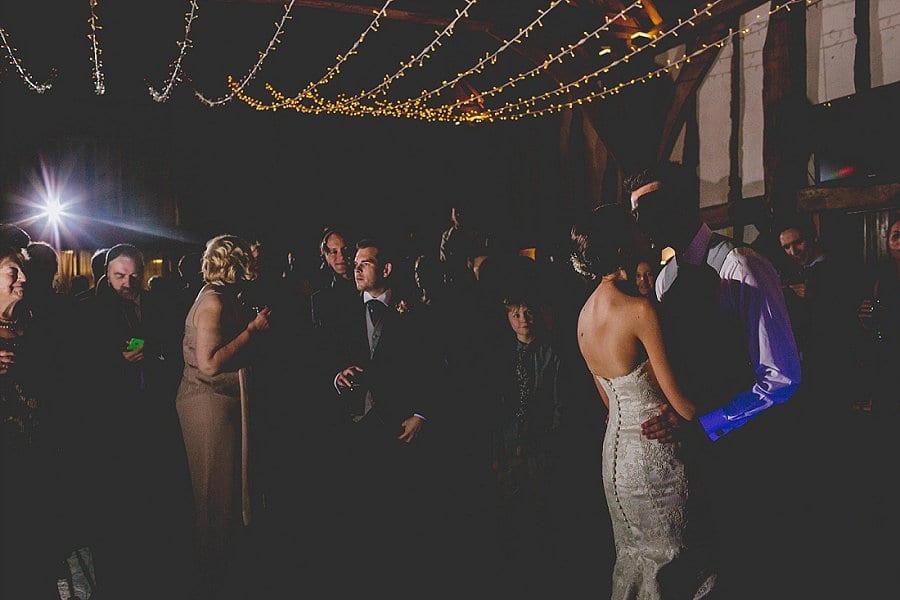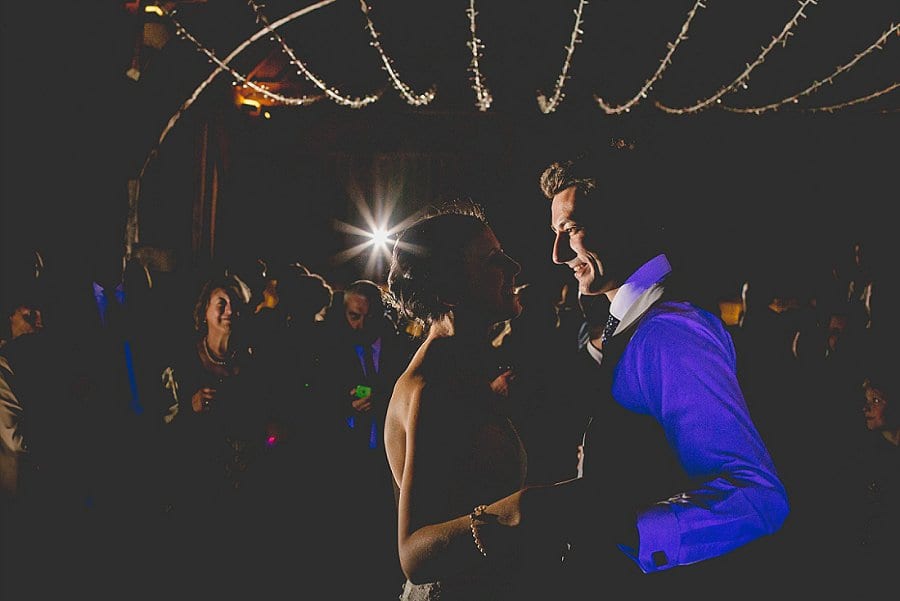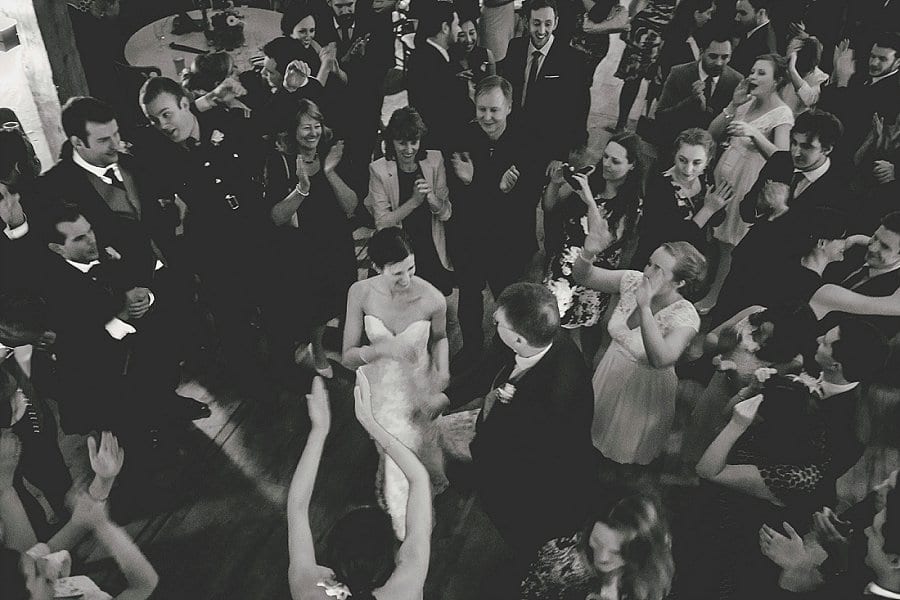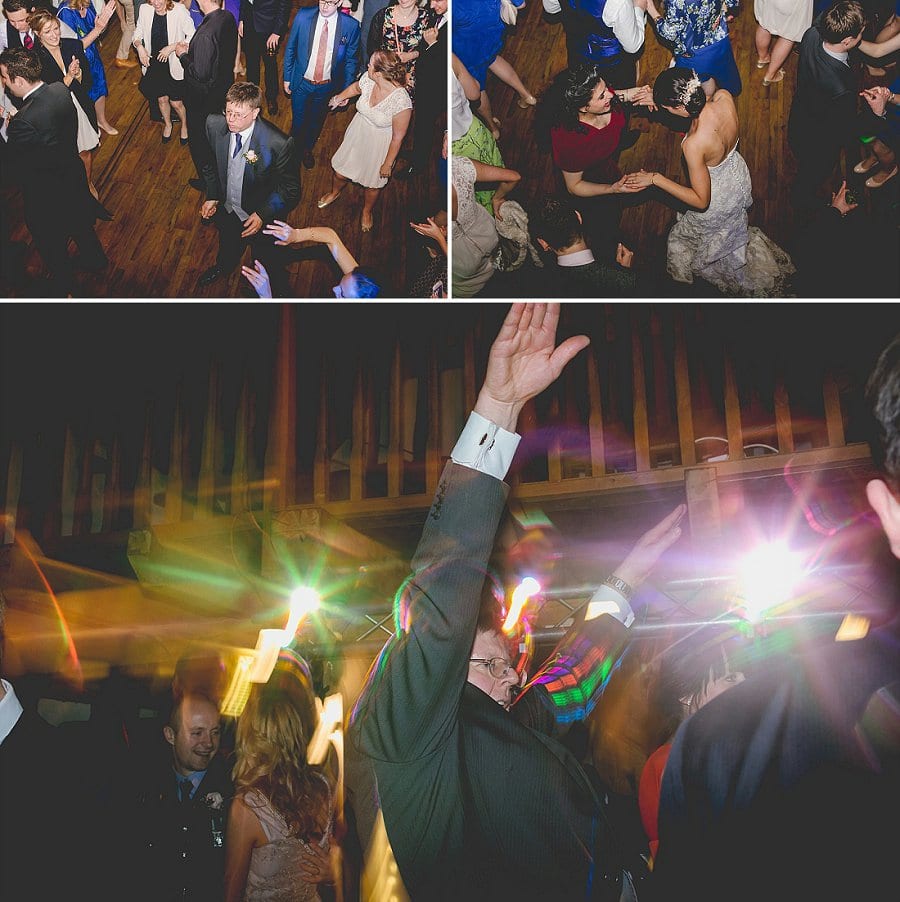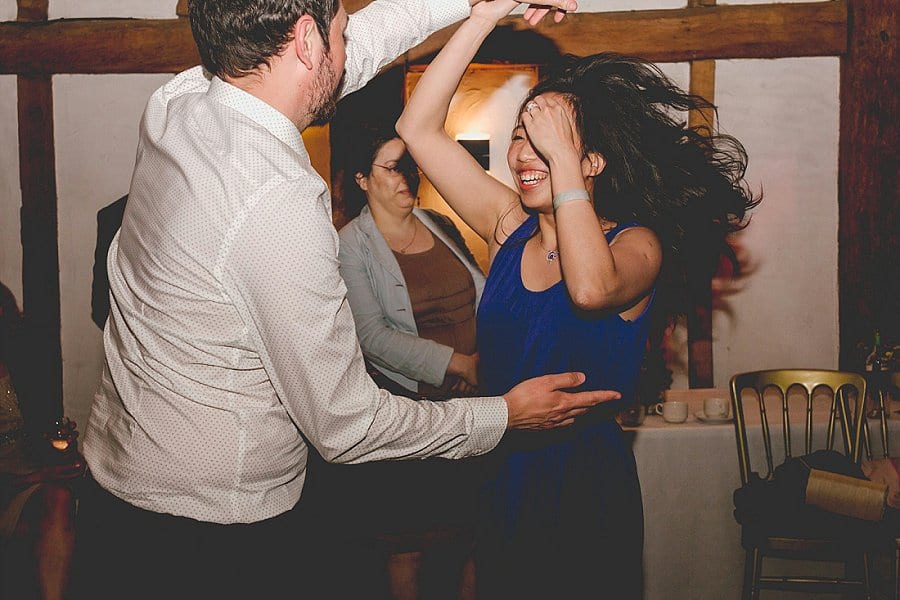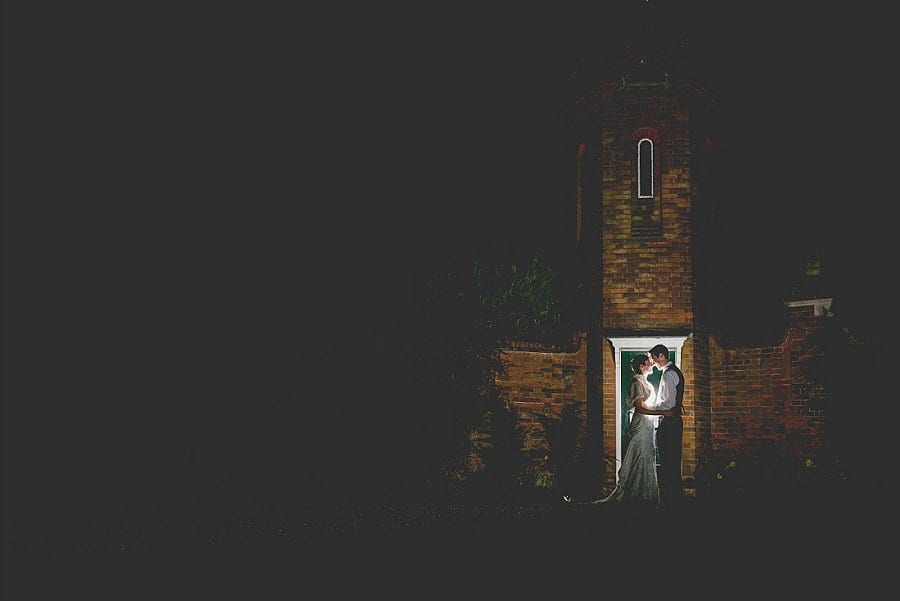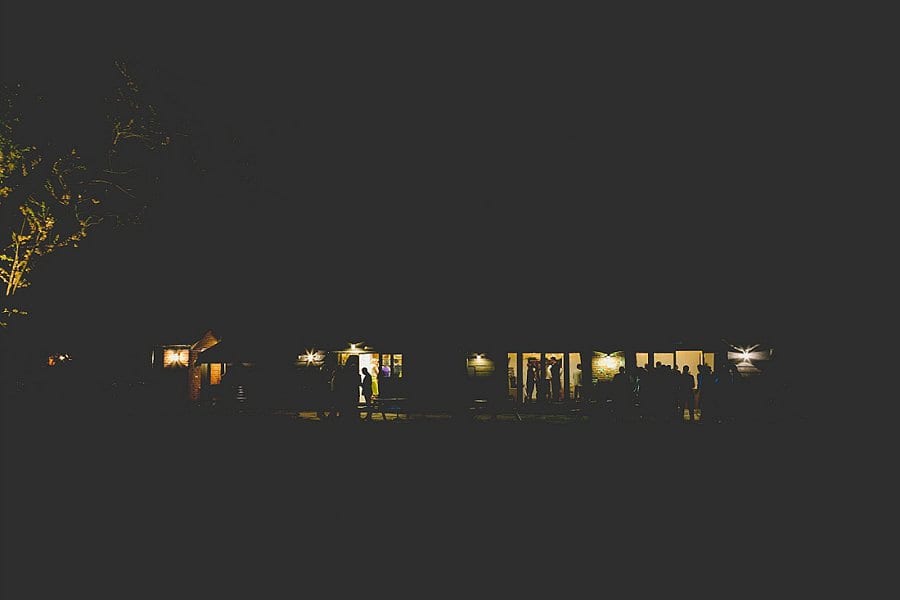 PREV. ITEM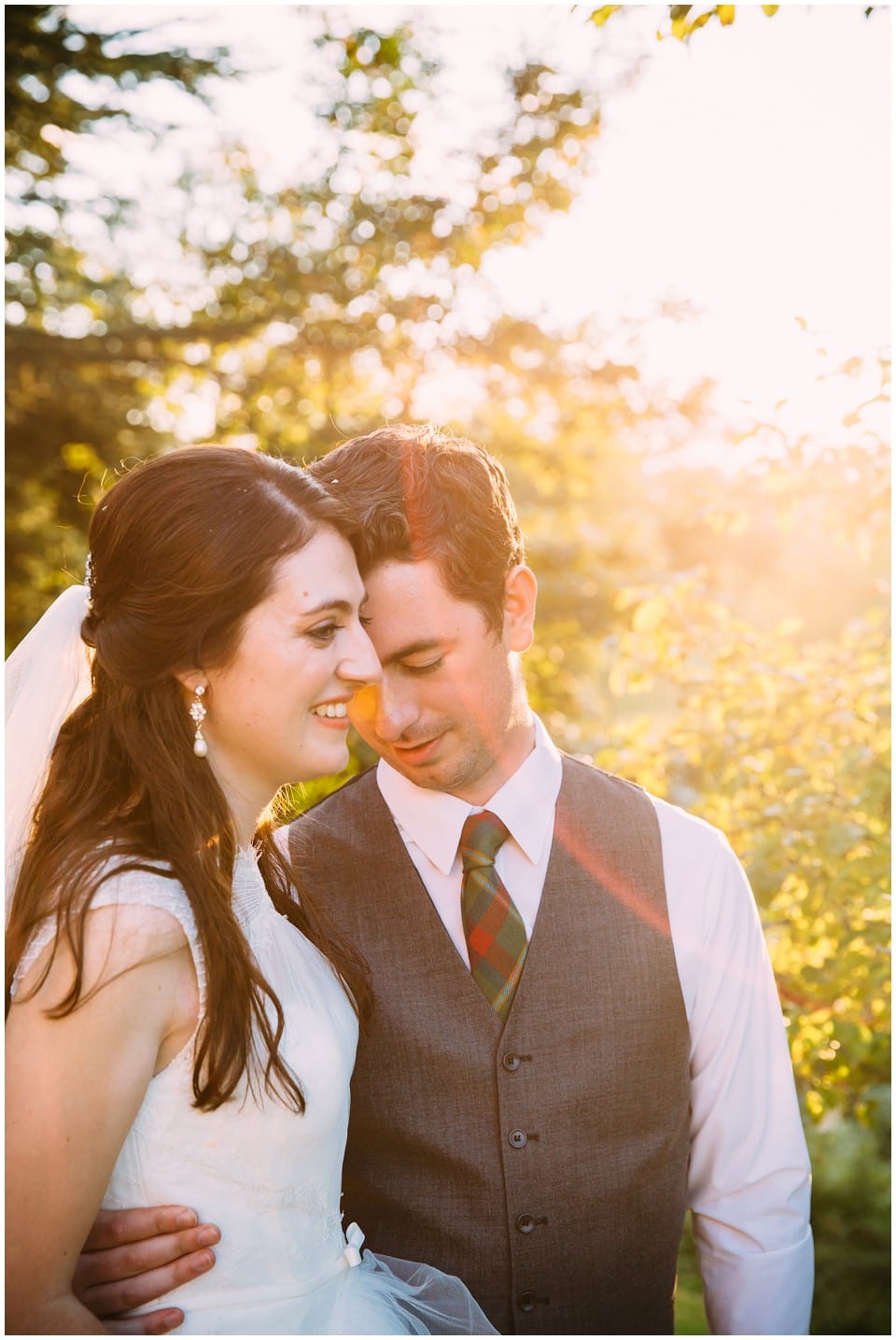 NEXT ITEM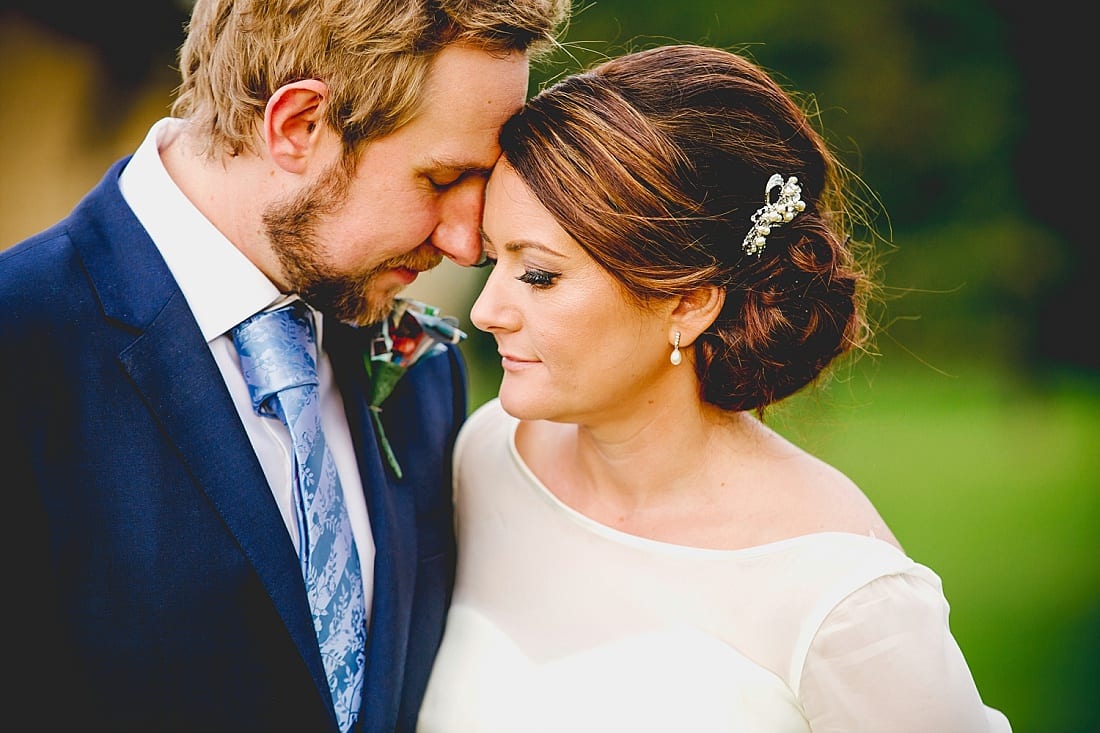 READ COMMENTS -
0 COMMENTS