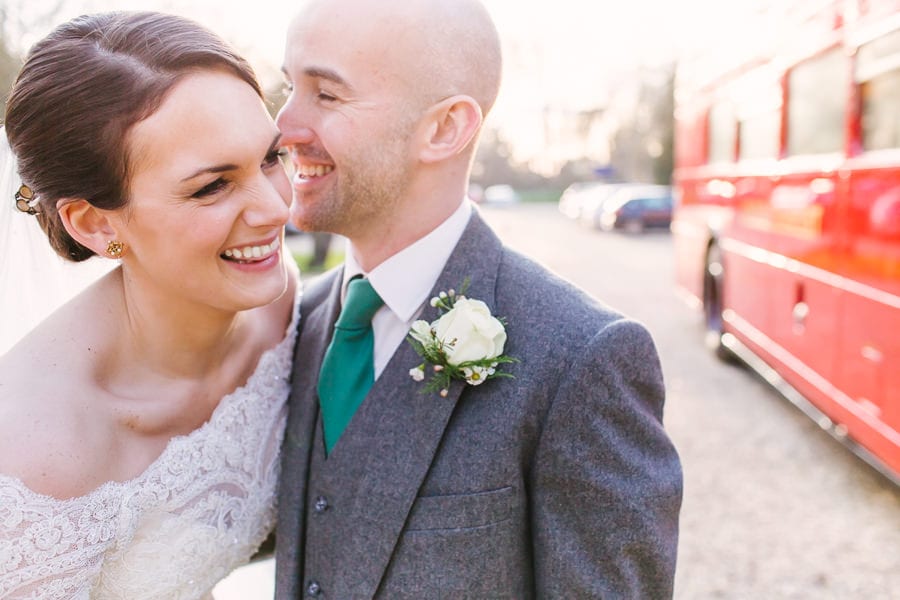 Sophie and Andy's Burghley House wedding was incredible and a joy to photograph. 
Sophie and Dan got married at Burghley House, which is a beautiful country house in Peterborough with vast and epic views. It was the most beautiful wedding, filled with love and emotion!
They decorated the area with wildflowers, which I loved. The reception was in an kitchen at Burghley House – I love this venue because the light is gorgeous for portraits and candids. Weddings here are amazing, because the building is completely stunning.
WHY BURGHLEY HOUSE IS A GREAT PLACE TO GET MARRIED
Burghley House is perfect for huge weddings, and is one of the loveliest places to get married in Peterborough. The venue is incredible, absolutely breathtaking (just look at the Heaven and Hell Staircase) and I felt very very lucky be able to capture it for them.
The couple had a cocktail drinks reception in the afternoon, and a pizza truck in the evening. For dinner they had a hog roast, and the first dance was a romantic slow dance. They finished off the evening with a 'last dance'.
Sophie wore a traditional white gown and Dan wore a navy suit and they looked really beautiful.
Enjoy! Sx
If you're planning a Burghley House wedding then I'd love to be there to capture it all for you – do get in touch!
See more...
Chateau de Queille Wedding