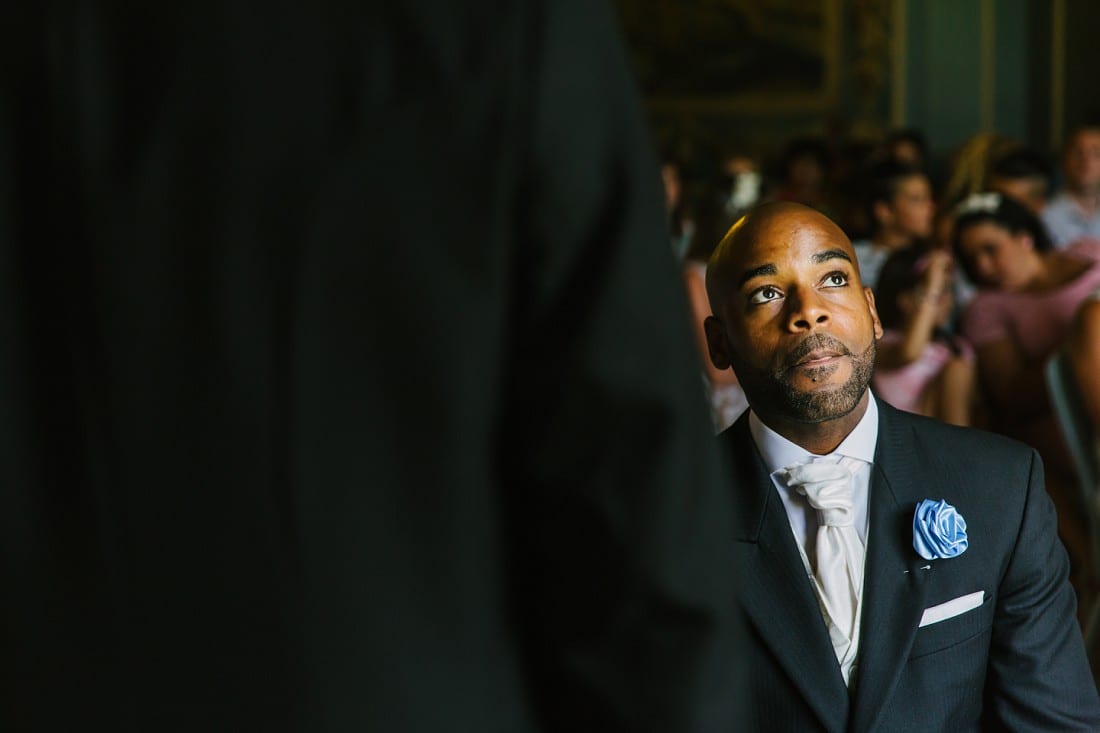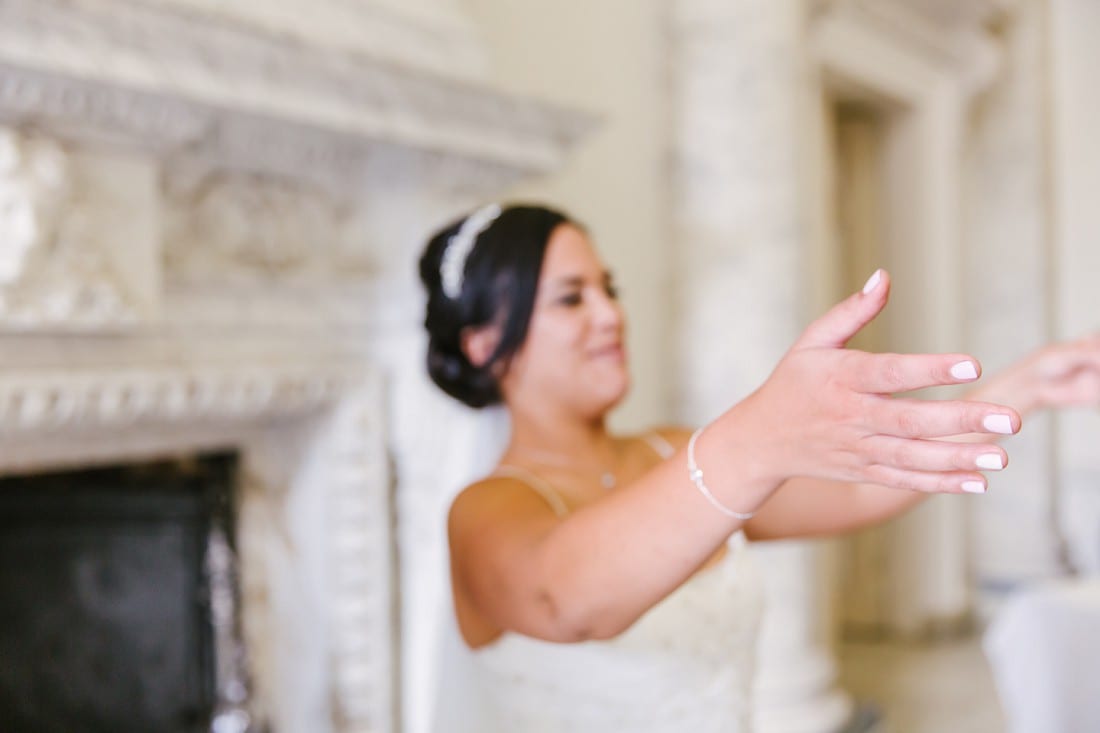 Michelle and Damien got married at the beautiful Clandon House in Surrey. It was truly perfect.
They are a such a special couple. They've been together since they were 17 and I loved listening to Damien's speech about how he (attempted) to woo Michelle as she worked in New Look on a Saturday!
Their wedding was two years in the making and what a beautiful project it was. Michelle spent months making stunning satin bouquets and table decorations and friends and family chipped in with making cup cakes and the wedding cake. It was such a wonderful day, filled with love, tears and happiness. Everything a wedding should be. Simply beautiful.
Jenny Packham Wedding Dress
Michelle and her maids got ready at Sundial Hotel in Wonersh, near Guildford. Michelle choose me to photograph her wedding after seeing me action at two of her best friends' weddings – and it was brilliant to see Sara and Charlotte again.
Beautiful Clandon House
Michelle choose a stunning fish tail dress by Alfred Sung and her maids wore summery blue Jenny Packham dresses. Her shoes were gorgeous Jimmy Choos – and she looked completely stunning finished off with her handmade bouquet. They then headed off to the equally beautiful Clandon House for the ceremony and reception. Clandon House has built by a man who's vision was to be able to ride his horse around the house – not just the grounds! So the rooms are huge with wonderful high (and stunningly detailed) ceilings. It's a beautiful venue and great for us photographers – as the light is gorgeous in every room.
I've listened to lots of wedding speeches – but I have to say Michelle and Damien's were some of the funniest, most heartfelt and emotional I've ever heard. There was not a dry eye in the room, including me. You know you're among good people when the speeches really get you like that. Michelle and Damien – here's wishing you every happiness and joy life can bring.
Here's a few images from the day. Enjoy x
If you're looking for a photographer for your Clandon House wedding – then please get in touch.