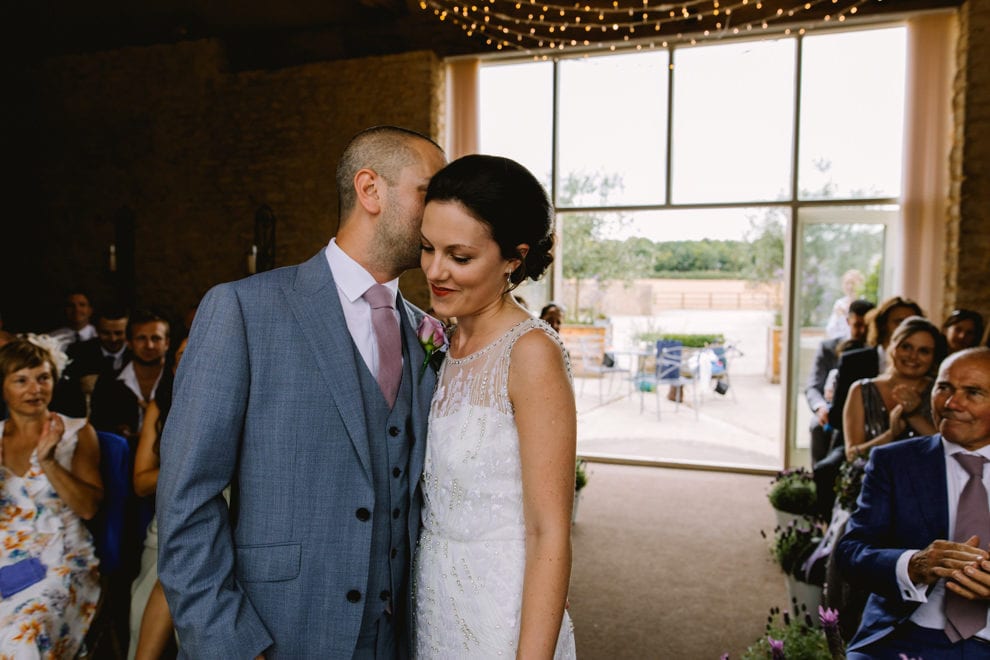 Glorious summery wedding at Stratton Court Barn in Oxfordshire.
Ahhh remember the summer? Pimms in the garden, long walks in the evening, playing lawn games, warm sunshine... Ahh I miss it so much. But that's why it's been such a joy to look back at Kyla and Chris' wedding from last summer at Stratton Court Barn.
Kyla and Chris's beautiful summery wedding at Stratton Court Barn in Oxfordshire was just a little piece of summery happiness from start to finish. I was joined for the day by awesome photographer and all round best human, Steph Kiely, who spent the morning chilling with the boys (and girls), while I headed over to Berkhamsted to photograph the girls getting ready. There were so many lovely moments with Kyla and her bridesmaids - it's one of the reasons why I love the getting ready part of the day.  I also got a sneak peak of Kyla's stunning flowers. They were created by the very lovely Tanya at Apple Blossom Flowers based in Berkhasmstead.  We then headed over to Stratton Court for final prep and for the rest of the day.
Stratton Court Barn Wedding Photography
Kyla and Chris got married at Stratton Court Barn, which is a beautiful converted barn in Oxfordshire - just outside Bicester. It really was a glorious day - and thankfully after a our long hot summer, the weather cooled a bit, and even gave us a gorgeous golden hour.
The ceremony was a beautiful service - and the light in the barn is just incredible. During the ceremony they read their own vows. It was a real tear-jerker.
Why Stratton Court Barn is a great place to get married?
They decorated the area with bunting and gorgeous flowers, which I loved. The reception was in the barn at Stratton Court Barn – I love this venue because the light is gorgeous for portraits and candids. Weddings at Stratton Court Barn are amazing, because the staff are just incredible.
Stratton Court Barn is perfect for anyone who loves the outdoors, and is one of the loveliest places to get married in Oxfordshire. The venue offers seriously good food – and there is a gorgeous field at sunset that's perfect for photos.
As you can see from the photos - it was a beautiful, relaxed day. The staff were brilliant at Stratton Court; friendly, efficient and a joy to work with. Do get in touch if you are planning your day there as I'd love to photograph there again!
Here's a few of the photos from their day - enjoy! x
If you need Stratton Court Barn wedding photography please do get in touch – as I'd love to be there to capture it for you.