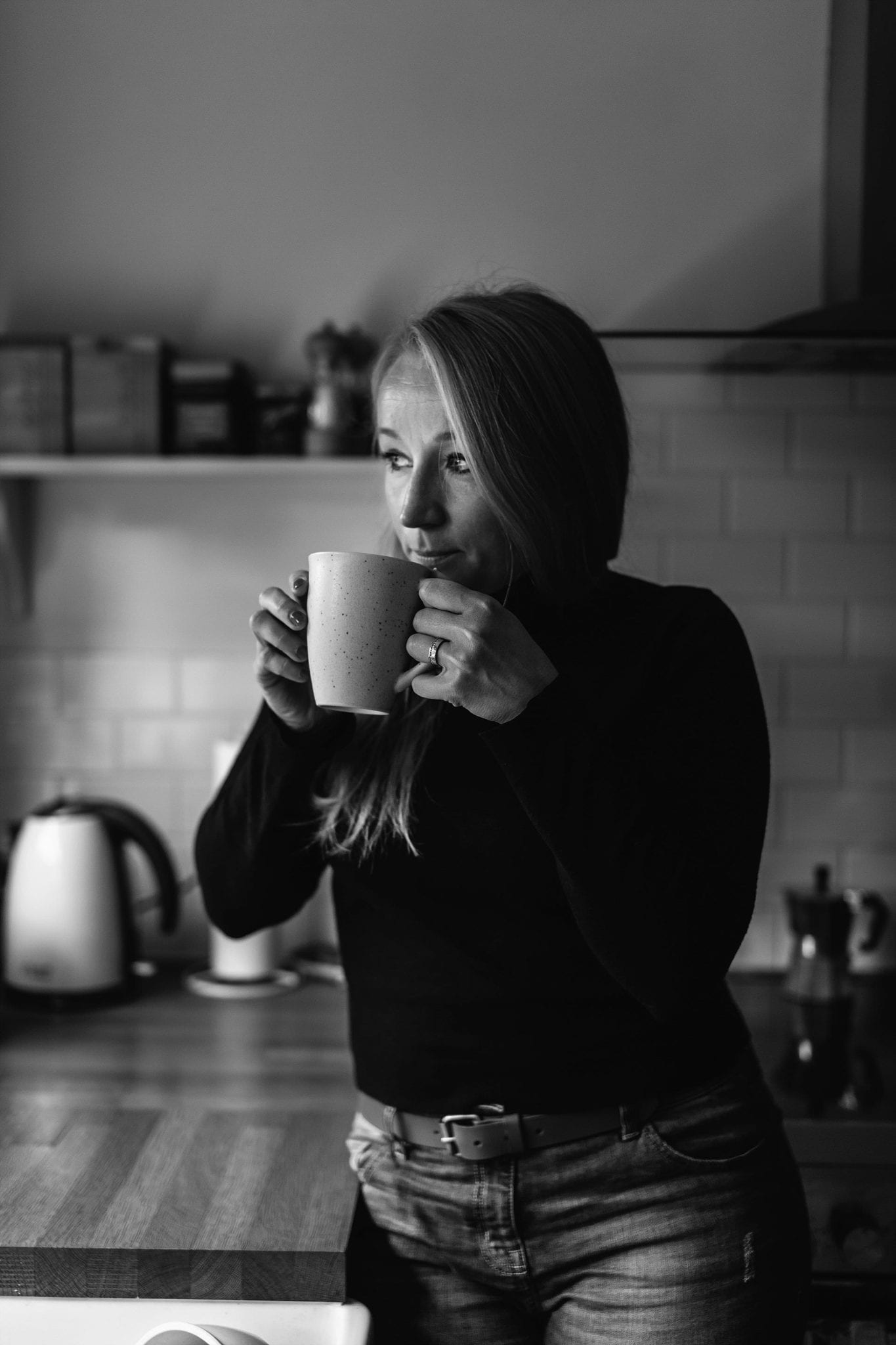 Stop the noise. Slow down and breathe. This is how I like to take portraits, I want to capture you heart and soul and to provide you with evocative and timeless images.
The session is simple.
I'll come to your house/place of work, etc, and photograph you. We'll have a cup of tea and chat.
It will be easy and natural and you'll get a beautiful portrait print of yourself that you that is beautiful and timeless.