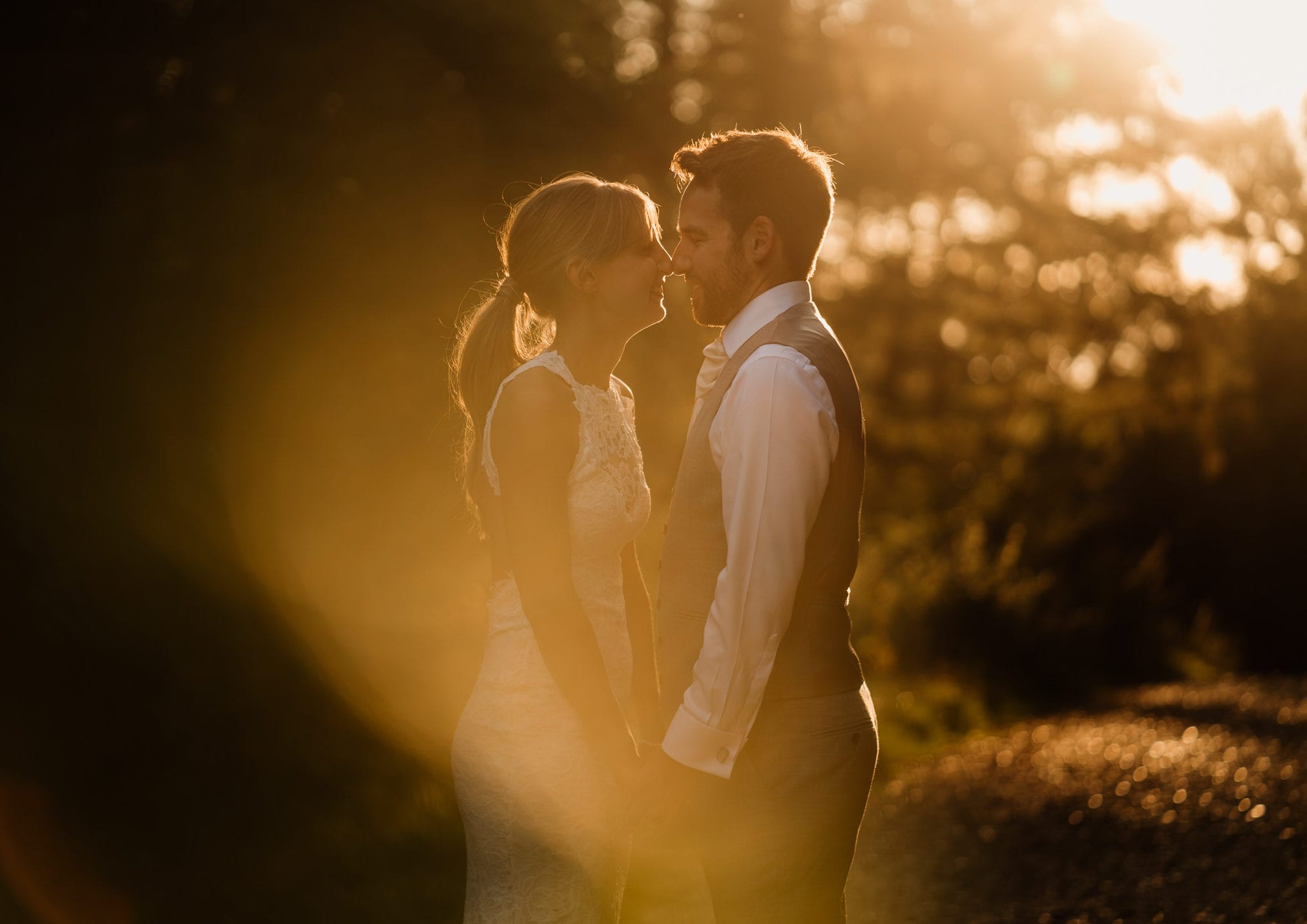 Here's my round up of Best Wedding Photography from 2019. What an honour.
Where do I even start with 2019? Firstly - just the biggest THANK YOU to all my couples of 2019 - who've trusted me to photograph their wedding day. It's such an honour an I am so thankful to you guys. You've all been brilliant this year - truly truly - I really do have the best ones. 🙂
So, this year I've photographed 20 weddings across the UK and even one in France. I've been to Seckfold Hall in Suffolk, Shuttleworth House and the Swiss Gardens in Hertfordshire, a private roof top in London, Ettington Park Hotel near Stratford Upon Avon, Hartwell House near Aylesbury, The Asylum in Peckham, Kings Chapel in Amersham, a few private back gardens, including Honington Hall, Chateau de Queille in the South of France, and the year kicked off at Bickley Manor in south London back in April. I've loved every minute.
Looking back over all these photos while putting this collection together - it really does take me back to that very moment that I took these photos. I can remember all the peels of laughter, all the crazy conversations, and feel all the emotion. It's transportative. I hope you feel it too. That's the power of photography. It really is a Super Power!
And 2020 is shaping up to be just as wonderful. This year, I will be venturing to Bath Spa, St Paul's in London and the stunning Notley Abbey for the first time. Even though I've been doing this job now for nearly 10 years it doesn't ever get boring. It's still an adventure. I love meeting my couples and their families and going on this journey with them.
And just so you can go on this journey with me - my plans for 2020 include; being more mindful of the photos I'm taking, make more art, carry on with my dementia portrait project and enjoy being vegan - (which I'm loving btw)! 🙂
Cheers 2019. You've been awesome. Hello 2020. You are looking fine!
Oh yes - \/ - here's my collection of favorites from 2019. There's no rhyme or reason to them - just a selection of some of my favourites. Hope you love them too. Enjoy.