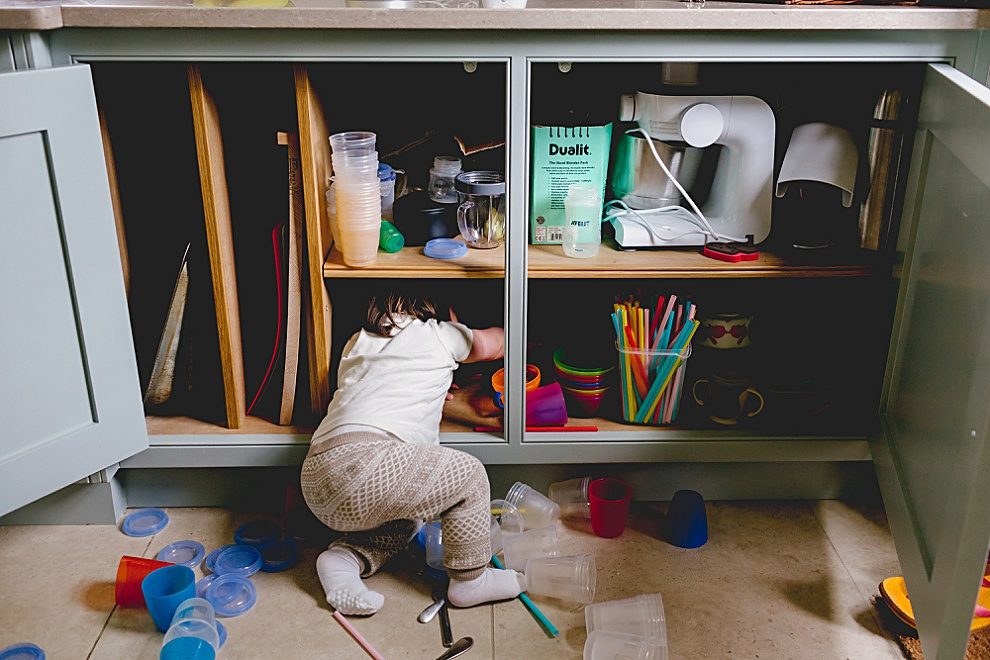 Day in the life family photography
Day in the life family photography sessions are an incredible way to capture a tiny slice of your child's life. These photography sessions take place over the course of one day – and much like my wedding photography – I basically stalk you and your family for one whole day.
Yup, from waking up routines through to when your child goes to bed at night. It's awesome. Imagine giving that collection of photographs to your child on their 18th birth or when they have their first child!
With this in mind, I went to photograph, the absolutely delightful Emily and spent the day with her and her mum.
REAL and RAW
A Day in the Life photography session is about capturing moments – fly on the wall style. Capturing all those wonderful tender moments that often happen so naturally – but the idea of having a photographer there is that these moments are completely REAL and RAW – not forced and no pretending. Obviously I use all my photojournalism and photography experience to capture your day beautifully and artistically.
People are often worried about their house might look like or what they might look like. BUT these photos aren't about that – it's about personalities, connection, emotion and relationships. And honestly, after about 10 minutes of me being there, parents and kids alike have completely that I am there.
If you would like a day in the life photo session then please do get in touch, I can't wait to see your life!
Here's a few images from my day with Emily Grace.