Family Life Session - Bedfordshire
Splashing in muddy puddles, searching for Gruffalo's, winter sun - such a glorious family photo shoot.
Ahhh loved this family photo shoot at Stockgrove Country Park near Leigthon Buzzard in Bedfordshire. It was everything I love about photographing families. Lots of laughter, running about, muddy puddles, a few tears, chaos and a bit of sunshine! It was wonderful.
Susannah and Russell were one of my wedding couples from a few years ago – so it was a real joy to see them again and meet their new additions! You can see their wedding HERE.
I love photo shoots that are this relaxed. Trying to get children to pose or stay still for more than 5 seconds is actually impossible – so keeping everything natural, wild and free is just brilliant. We walked, chatted – stopping along the way in little spots of light or to have a splash in a puddle and just keeping everything calm and fun.
The photos are a perfect little reminder of a lovely moment in this family's history.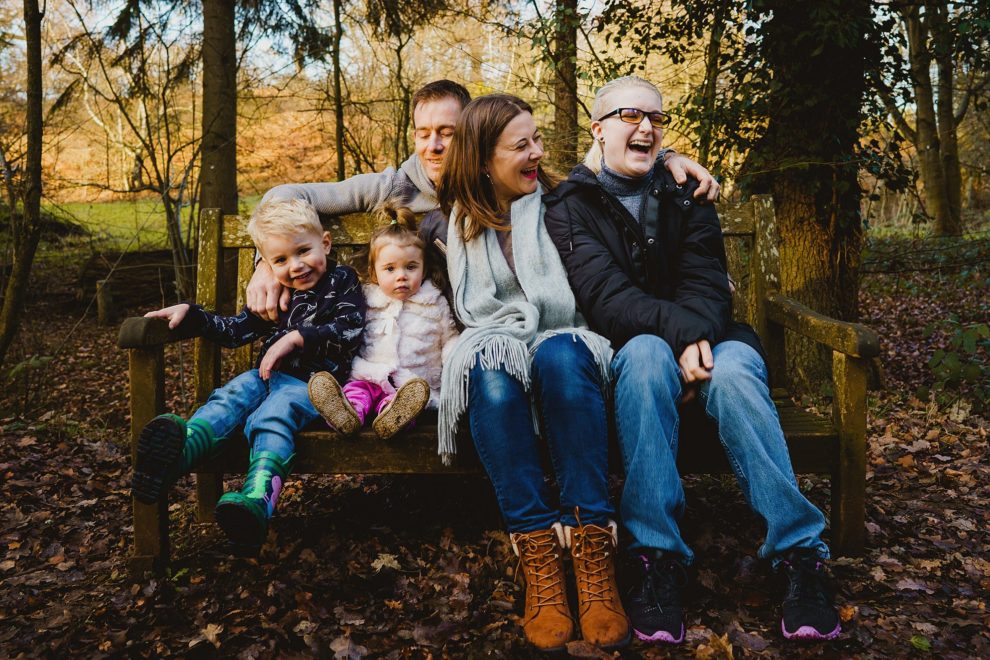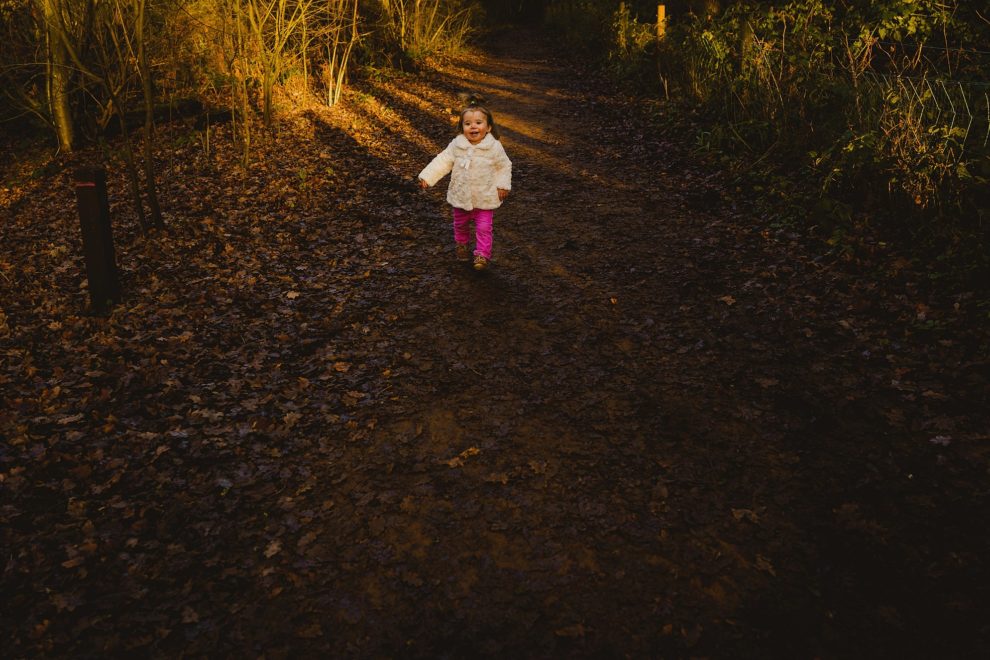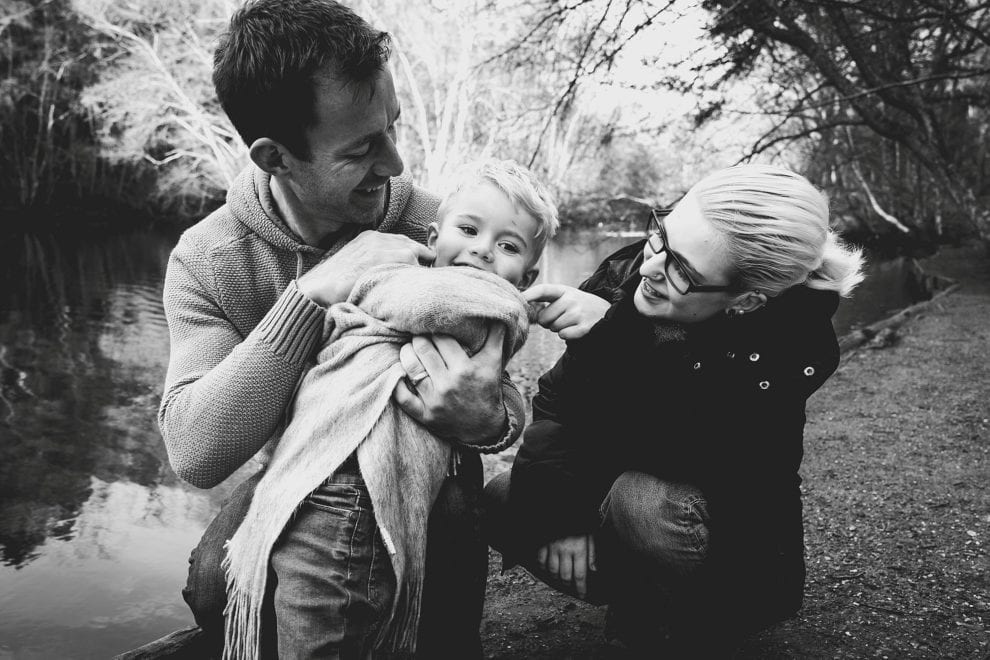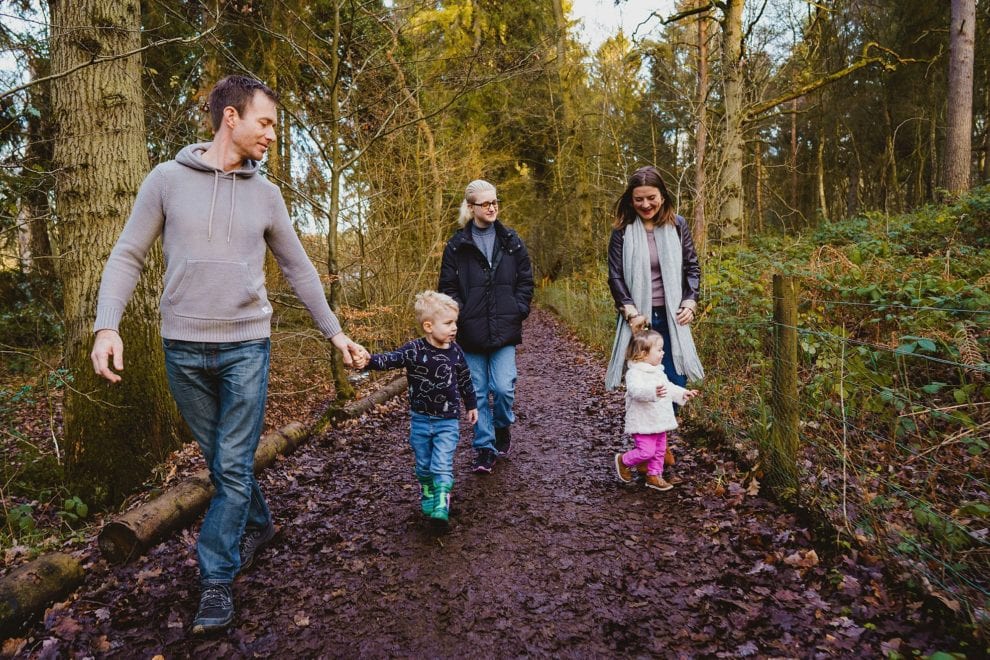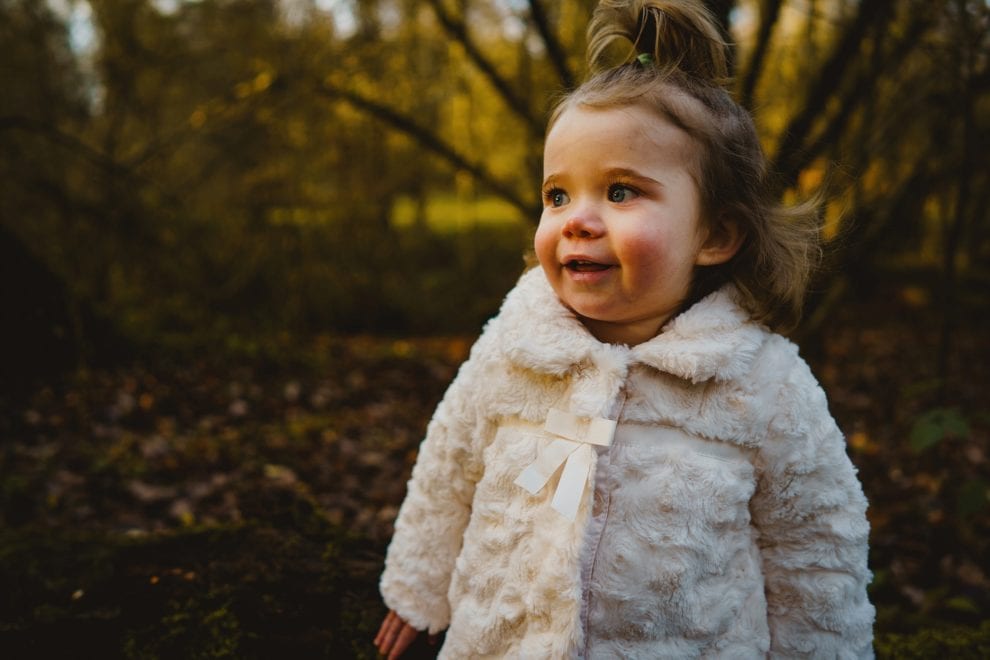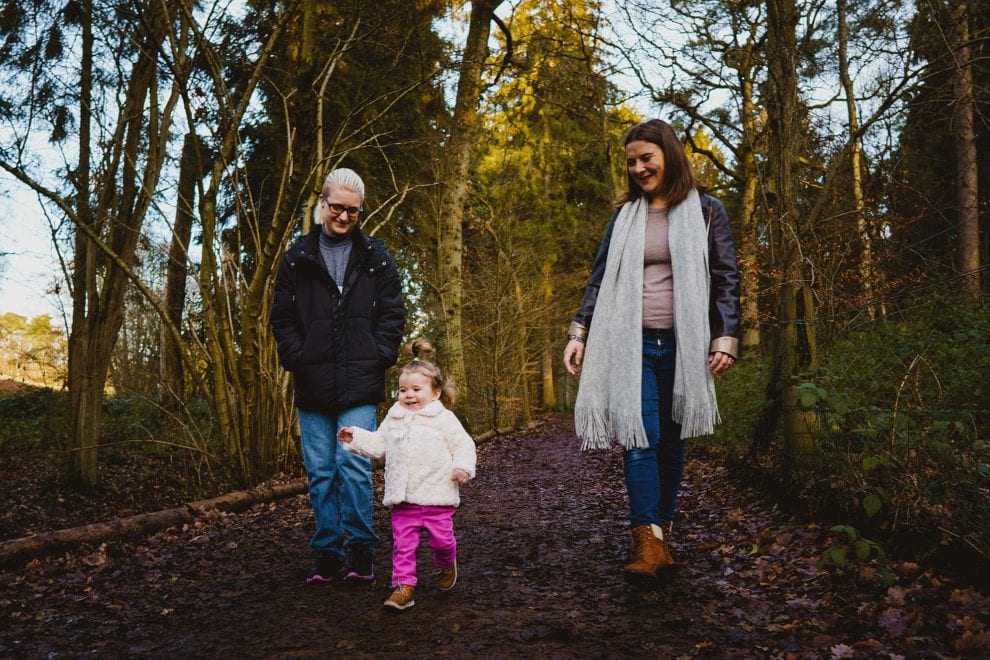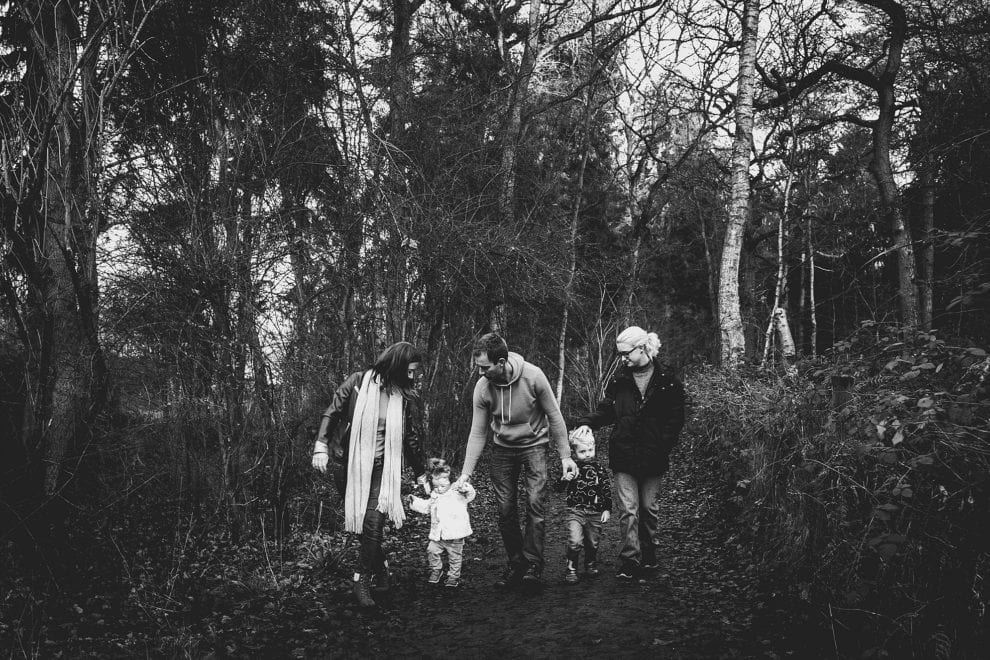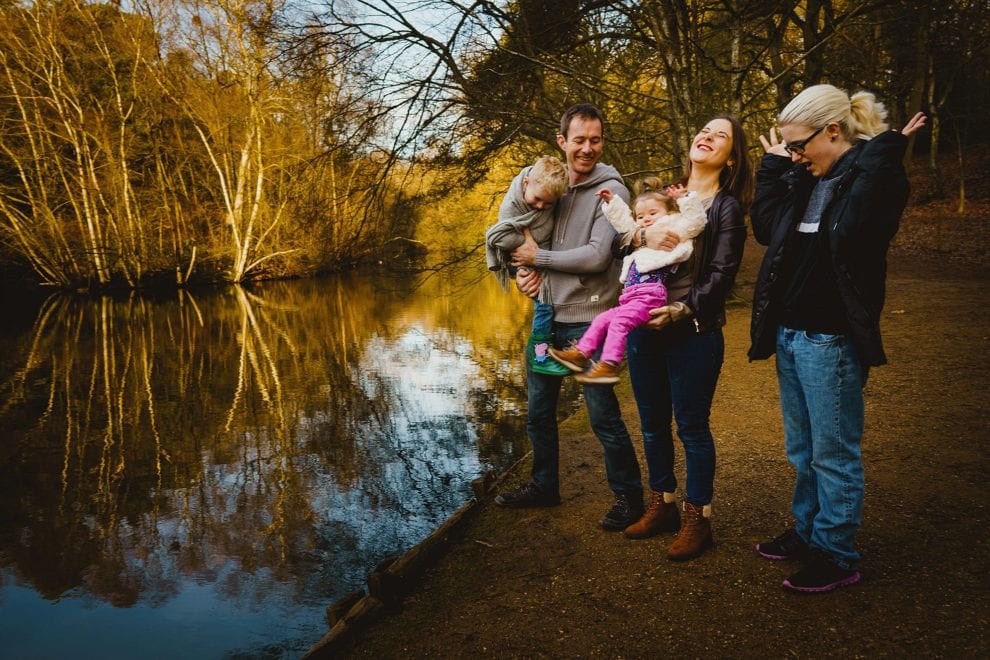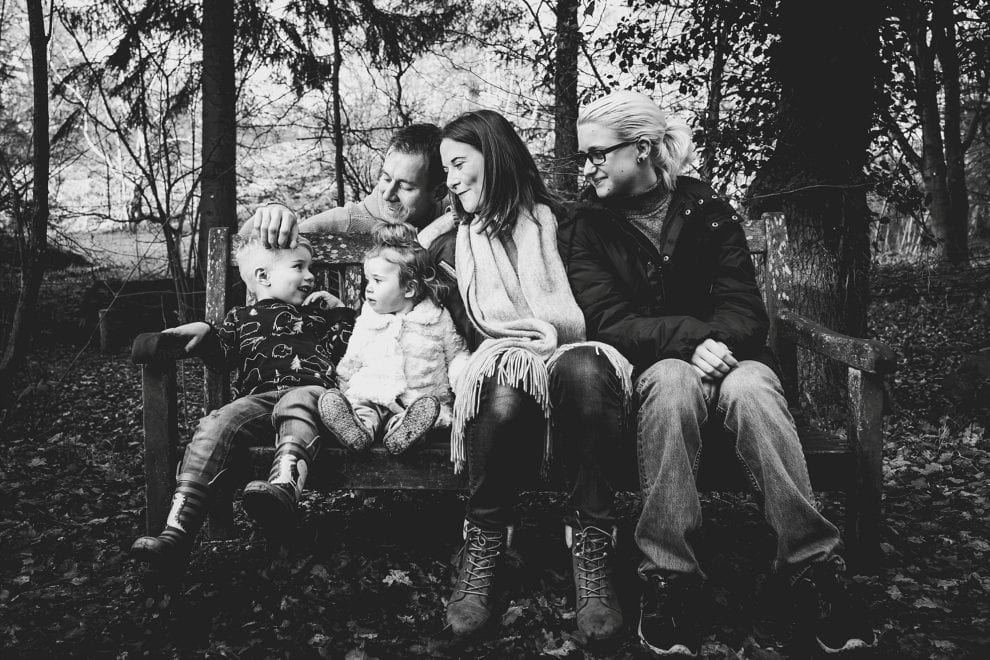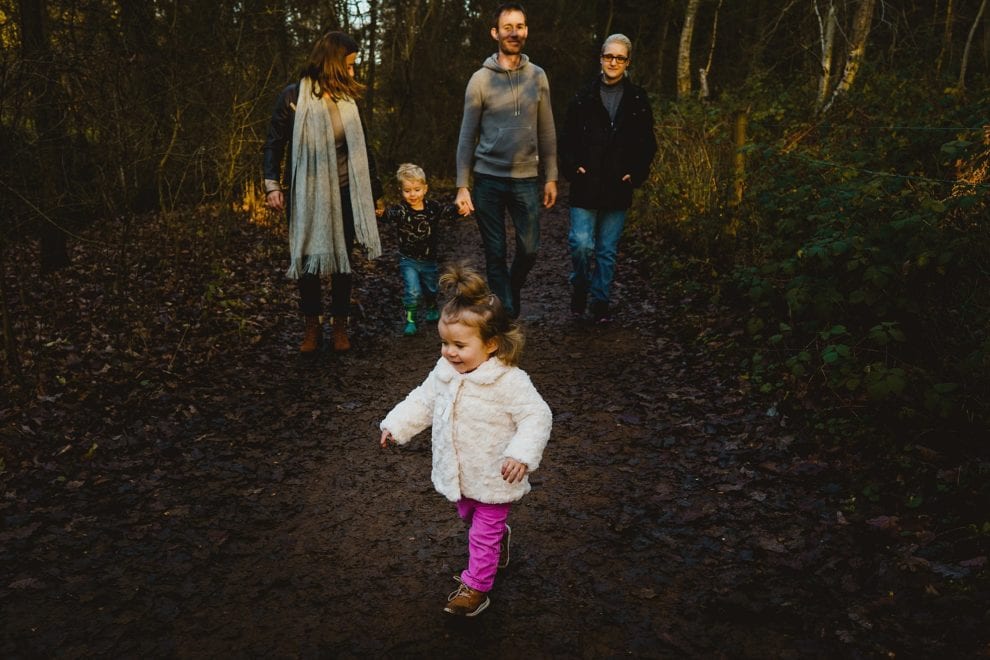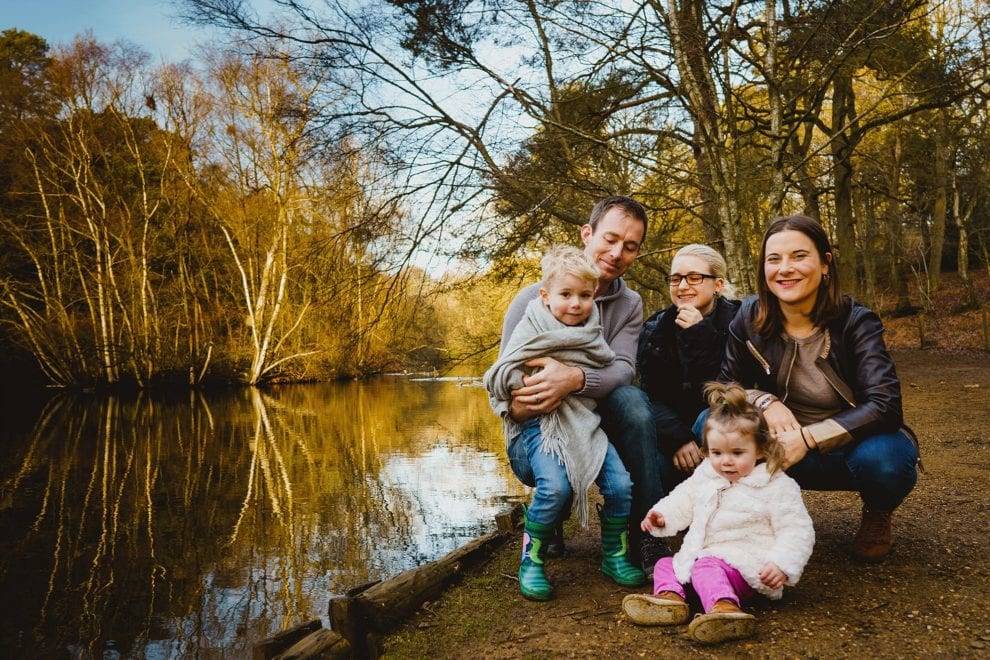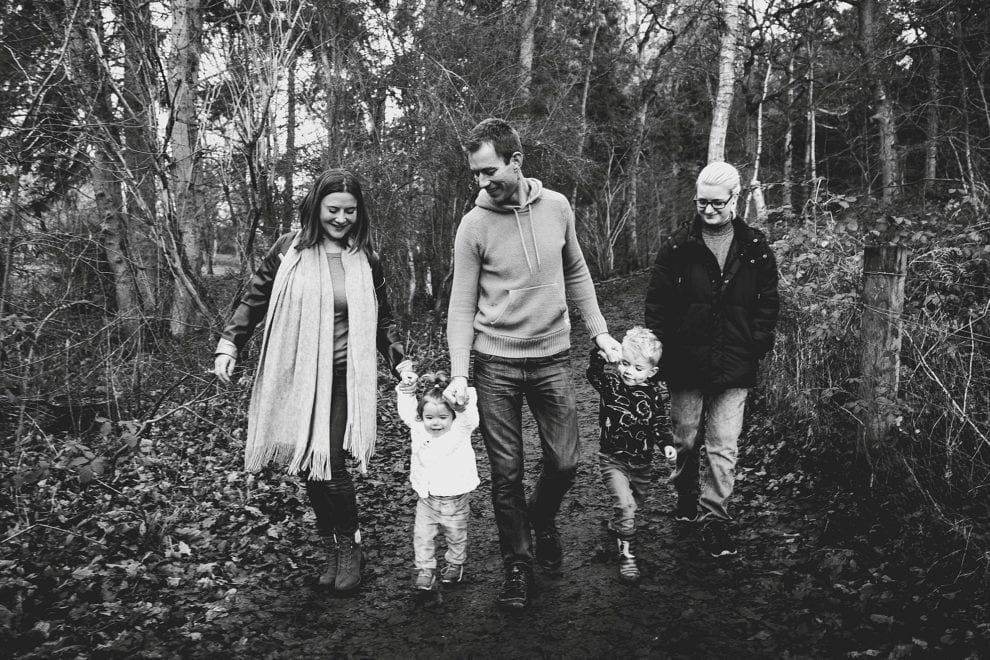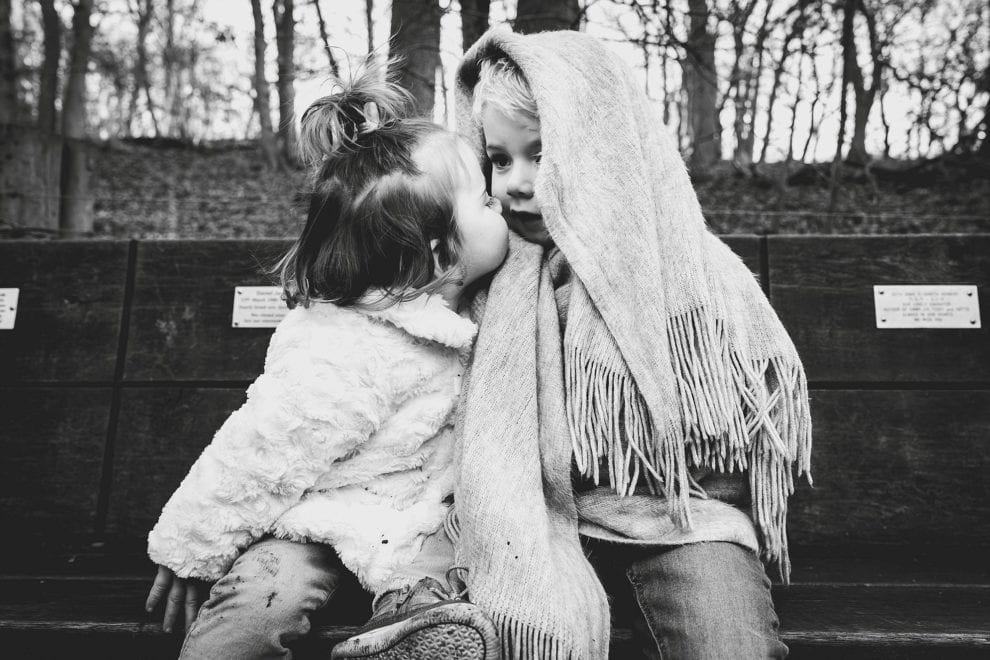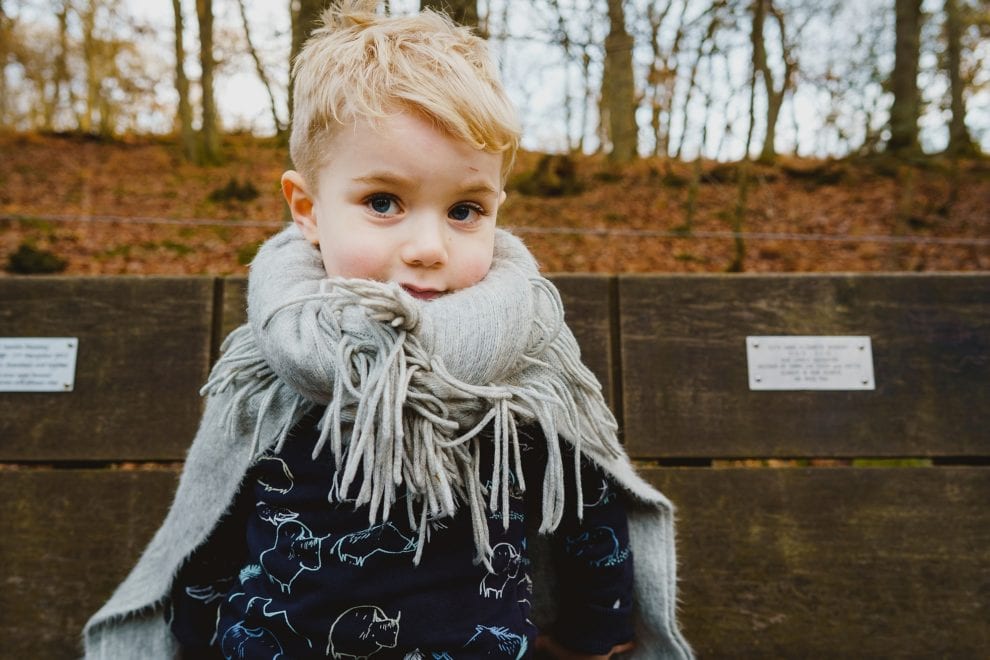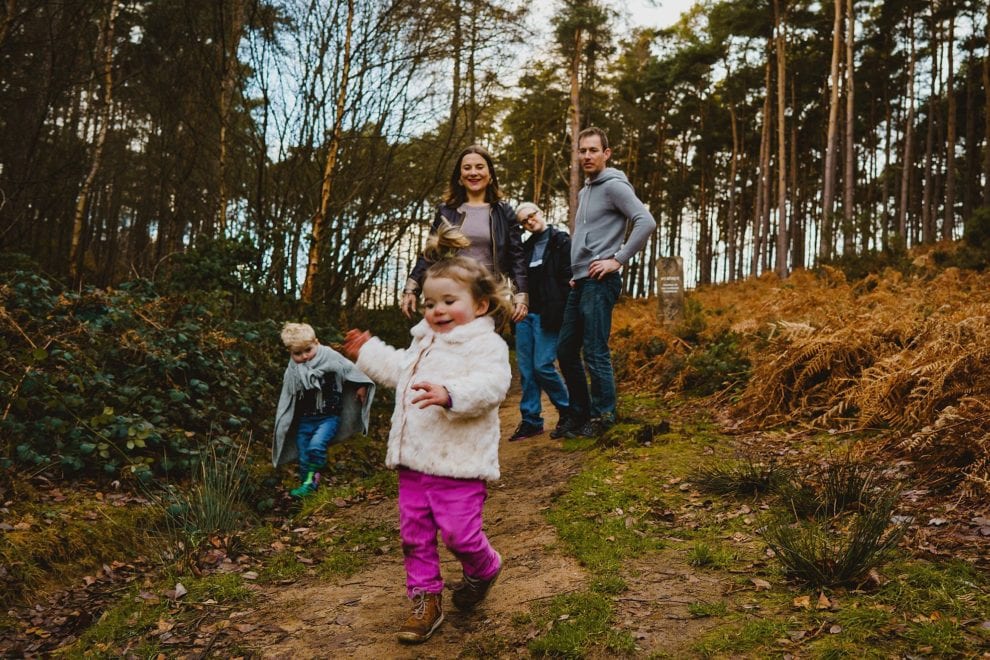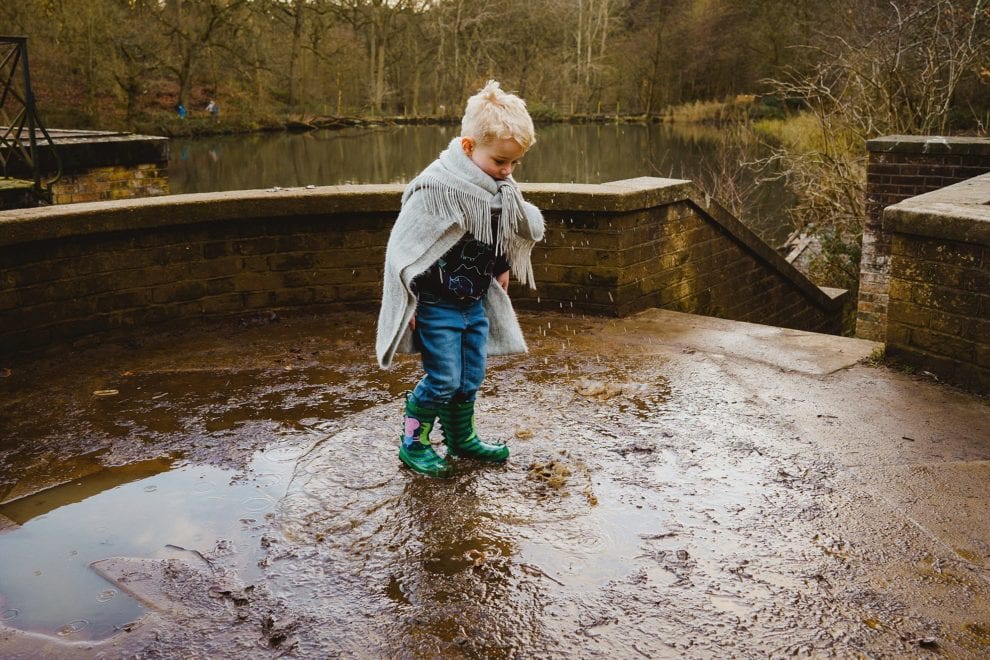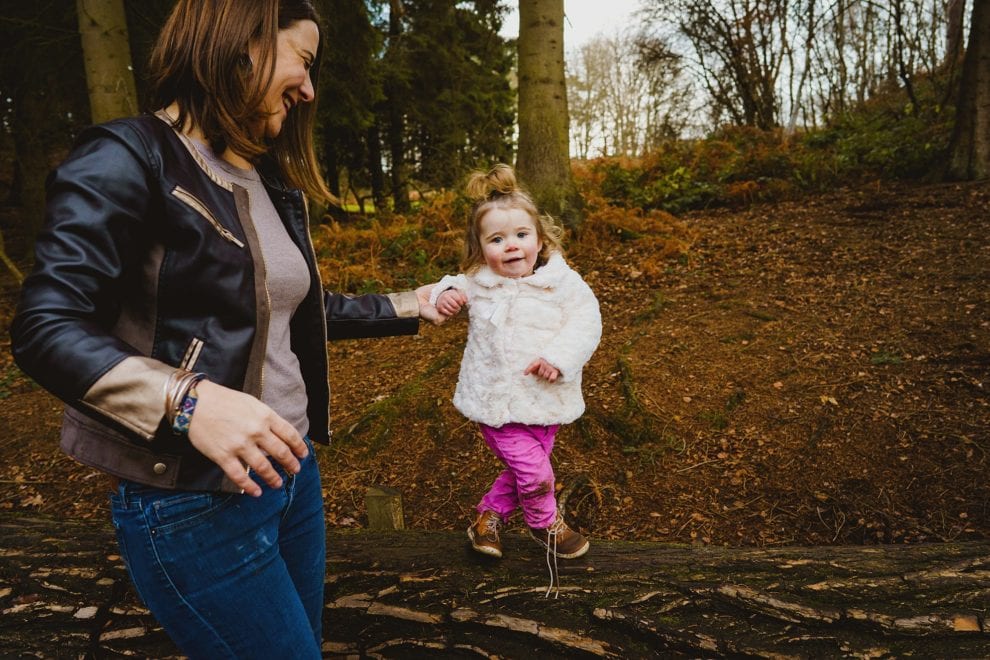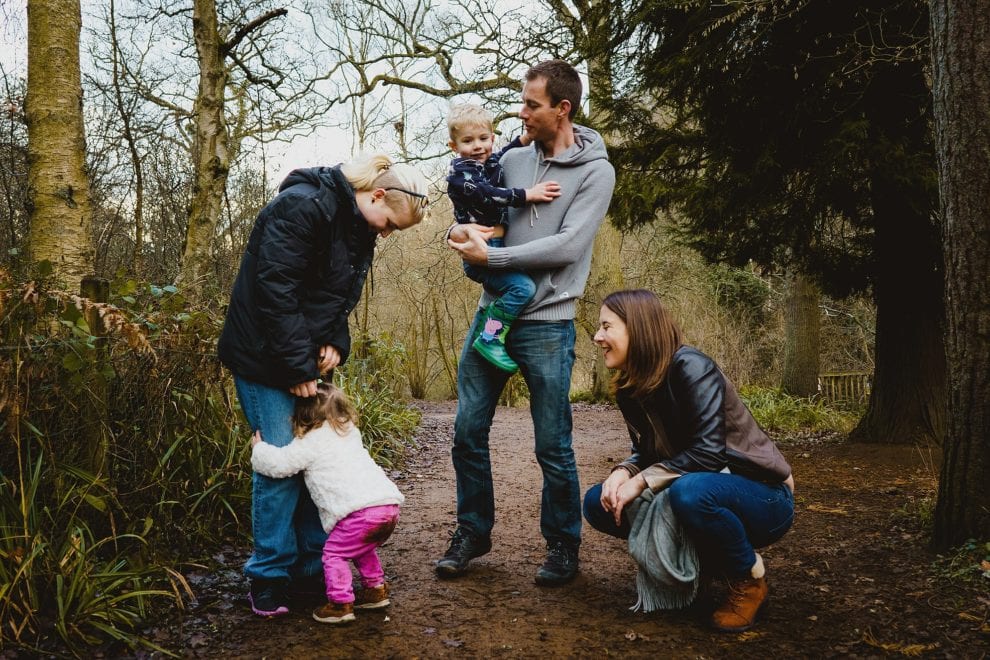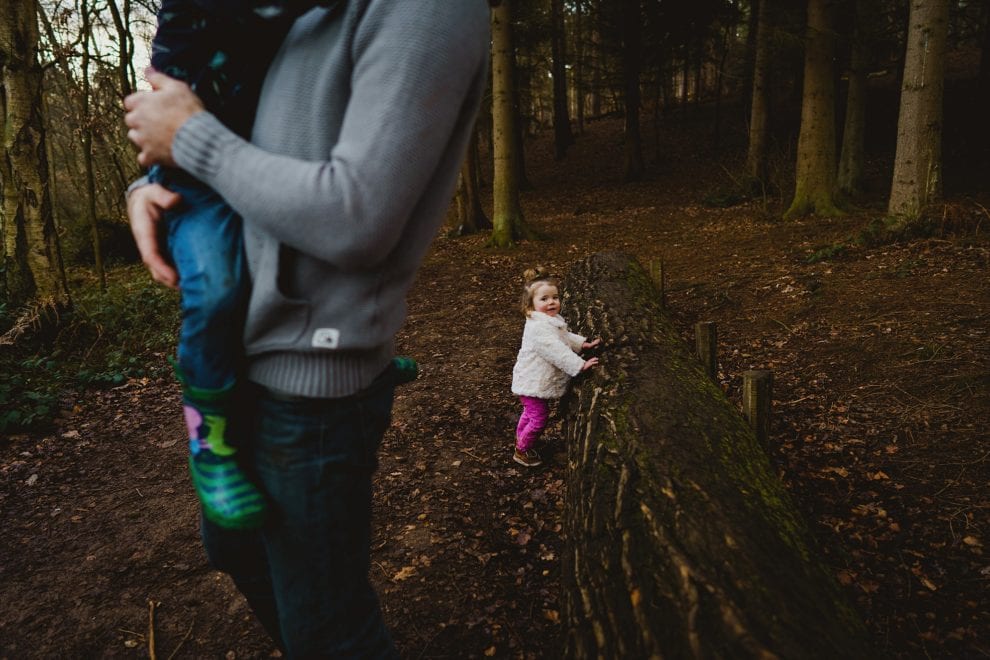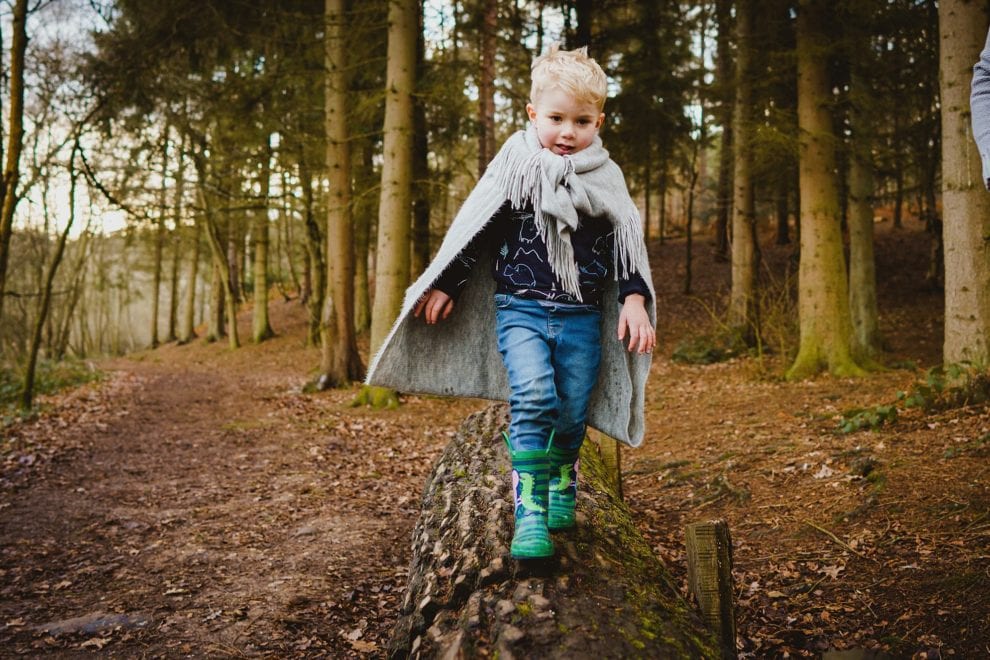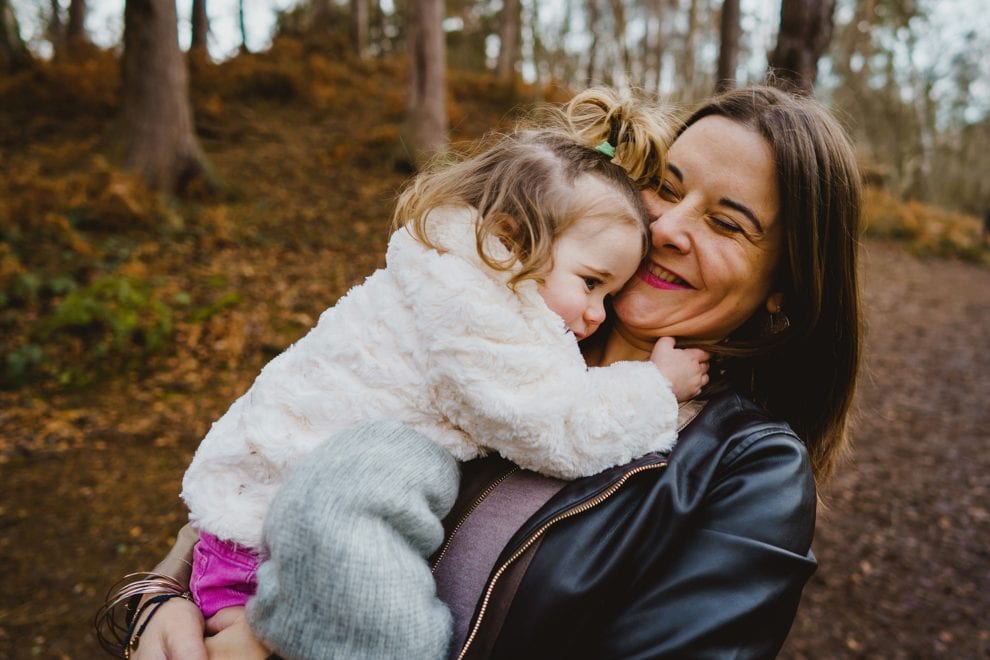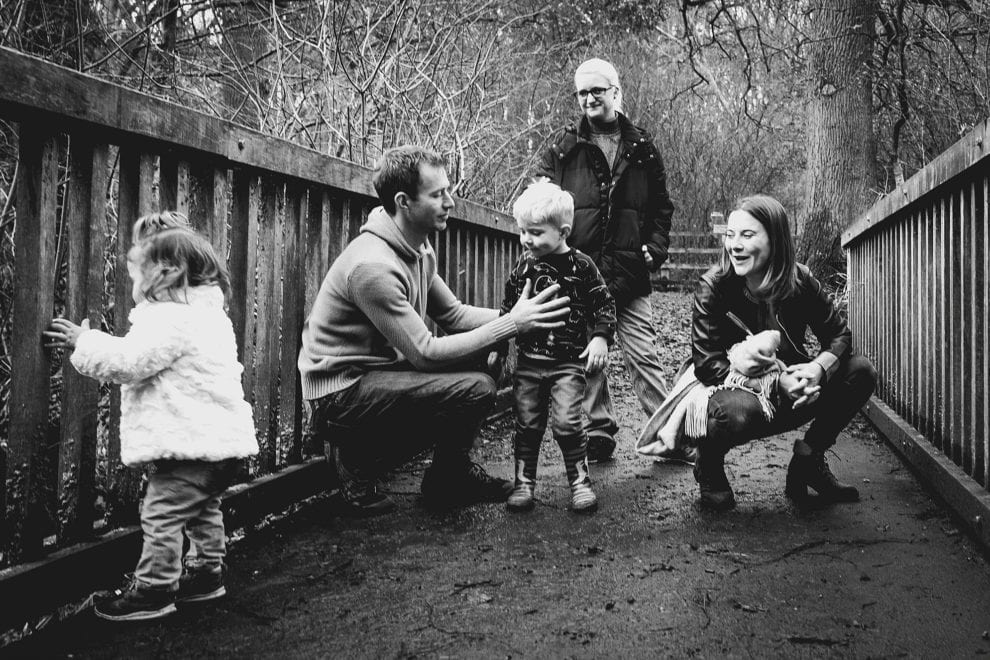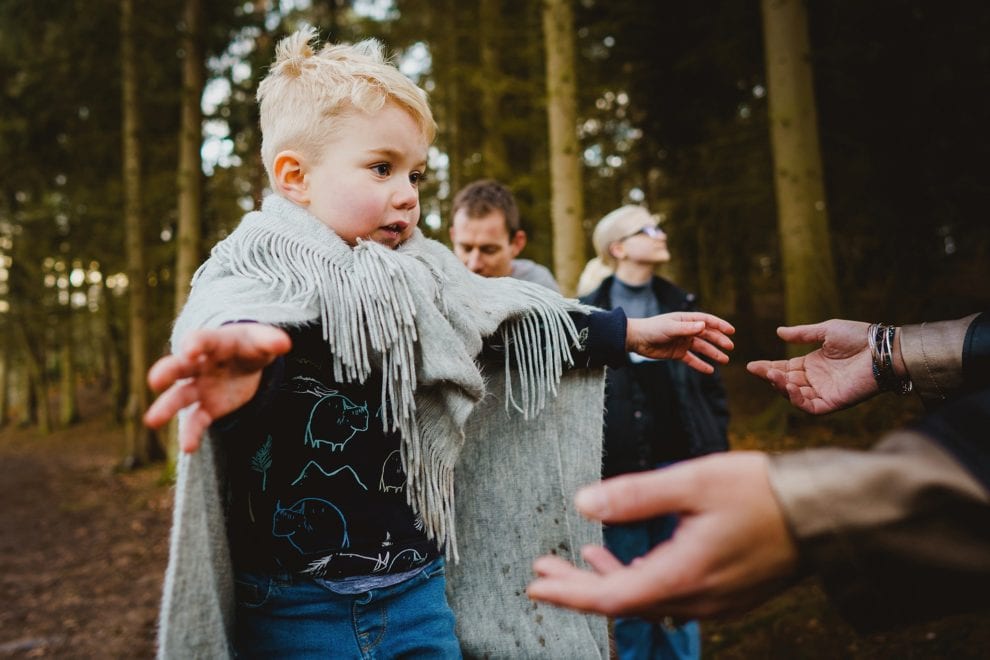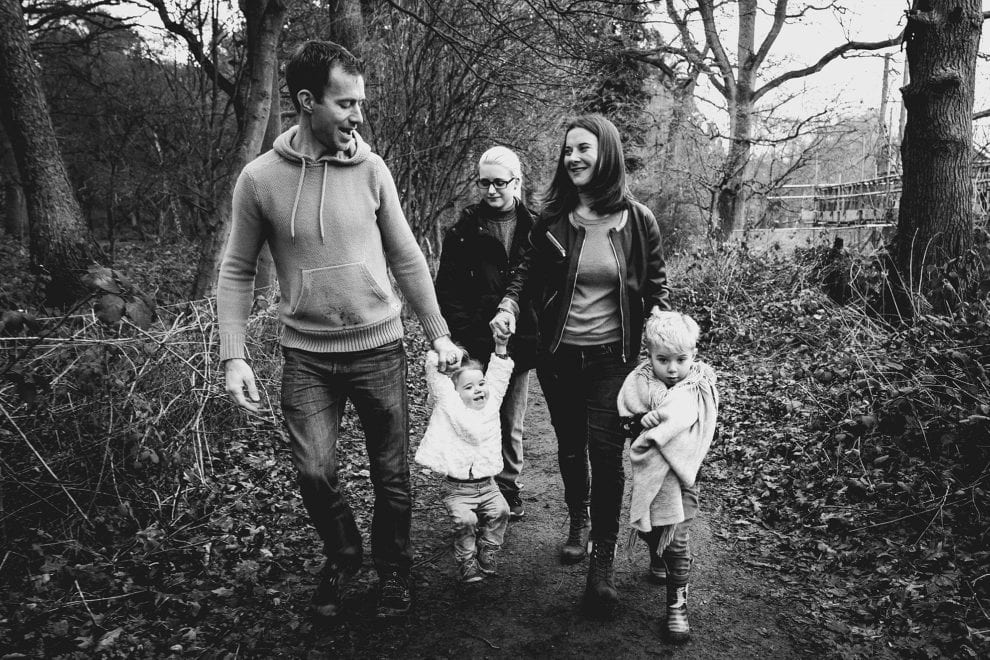 PREV. ITEM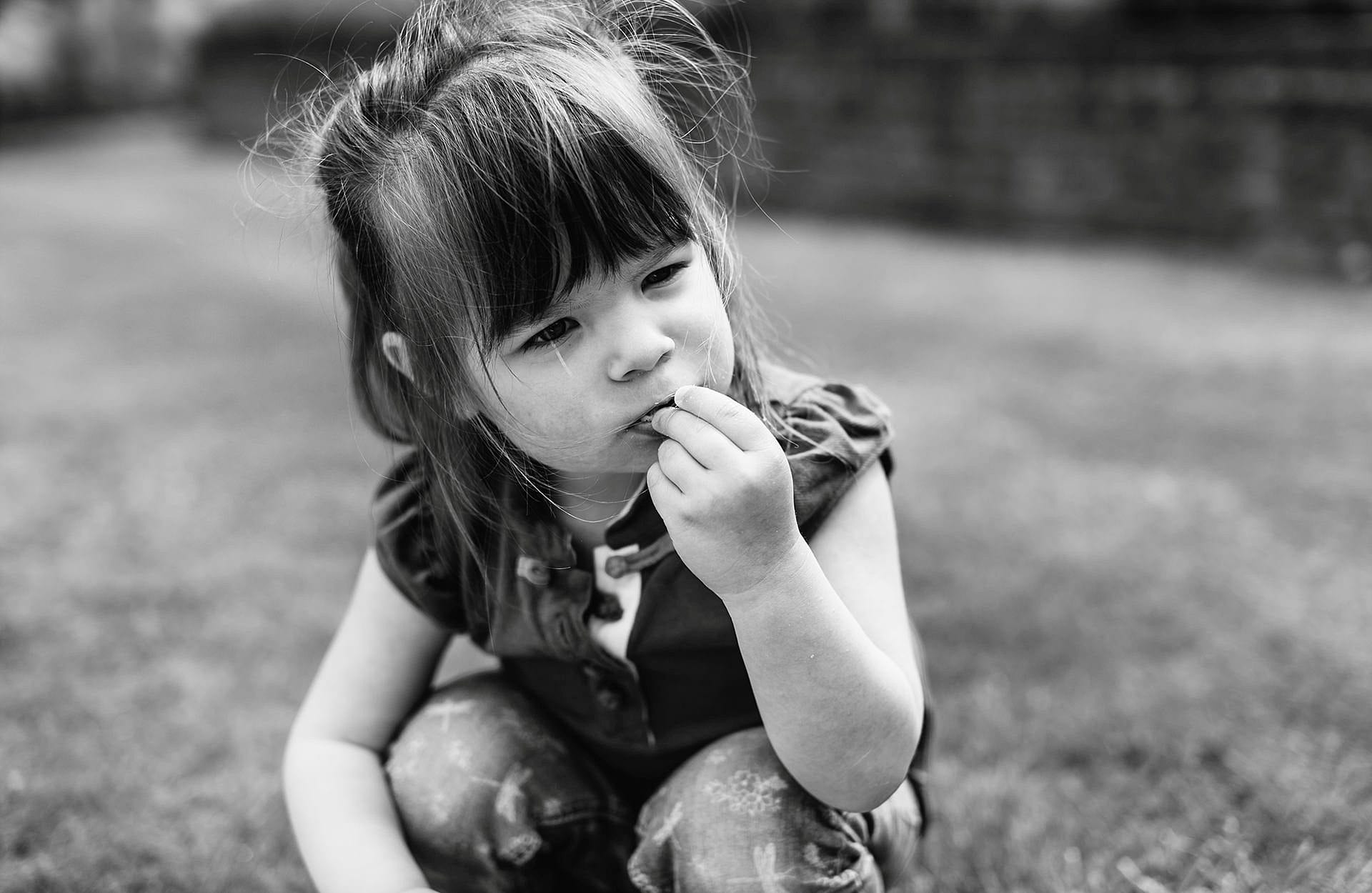 NEXT ITEM