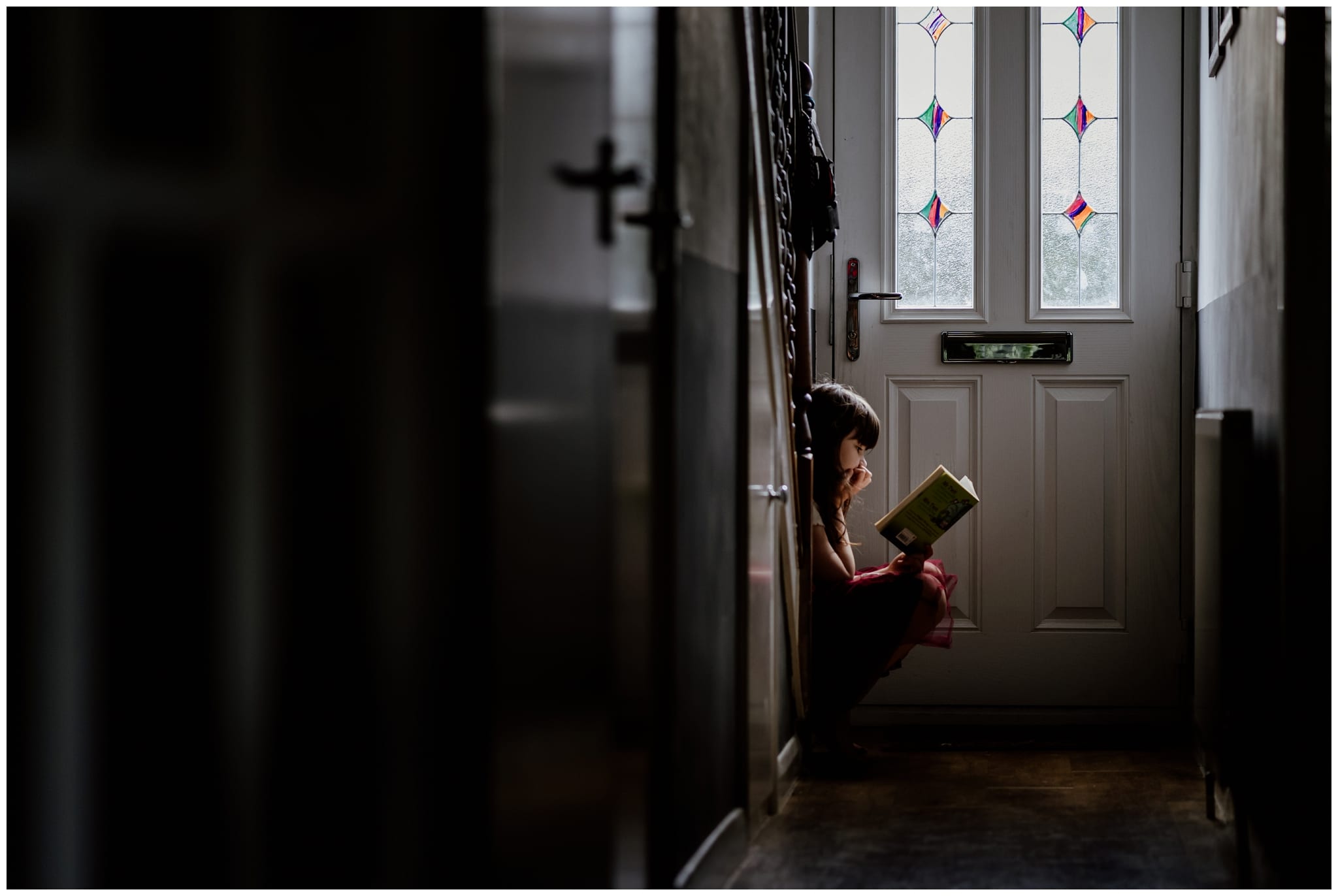 I was sitting talking to my husband over "Date Night" dinner last night and we started talking about plans, our elusive five year plan and then Dom mentioned "Our Quest". What is the purpose of what we do and why are we doing this? It opened so many doors about how we live our life, our parenting skills and whether we're on the right track? It was really interesting and I can highly recommend it!
Dom also made me think about why I do what I do. Why I do this and not anything else? What is my purpose and my quest in the photography world?
Why why why? Arrgghh! Most of the time I have no idea. Taking photos is just something I do. It's my hobby that's spilled over into a career. But why do I do it – what is my purpose and why do I do it for other people?
It got me thinking. And now I'm down the proverbial rabbit hole.
WHY?
Because. Because I have to. Because it's what I do. Because it's important. To me? No, for the people who I photograph for. I want them to feel the power of an image, that moment that has been captured, that teeny tiny slice of life.
A bride wiping away a tear full of nerves. The father of the bride handing over his baby girl to her new love. That first kiss as a married couple. When your mum hugs you just a bit too tight because she just gets it.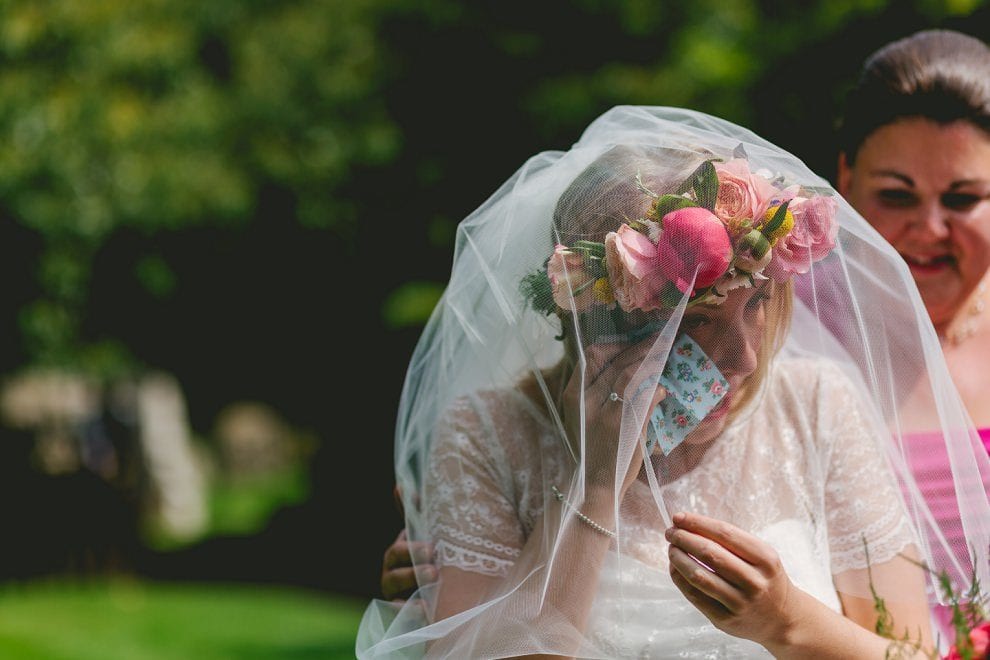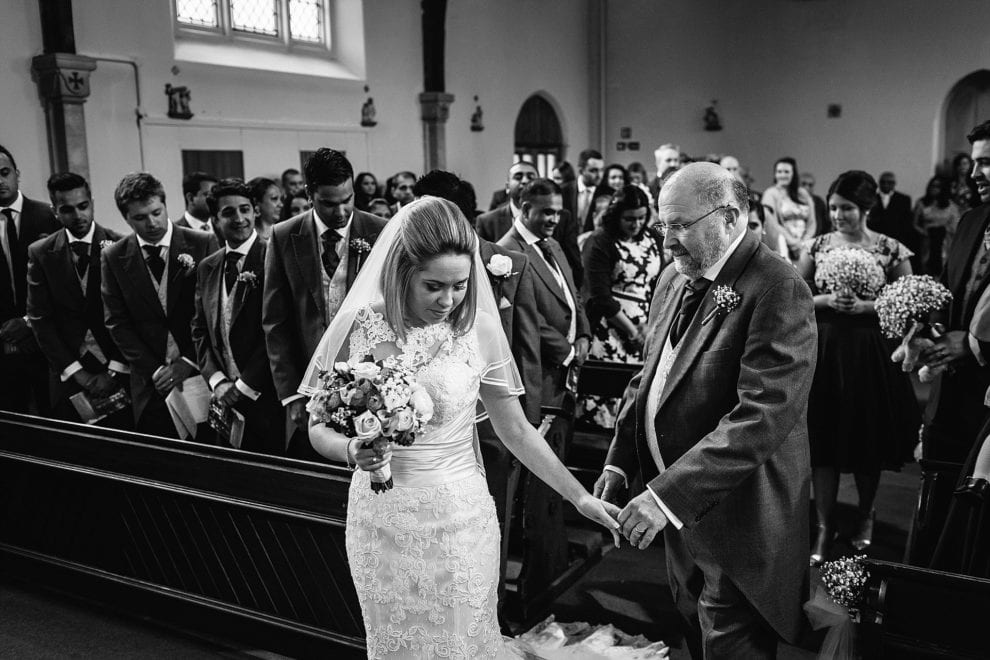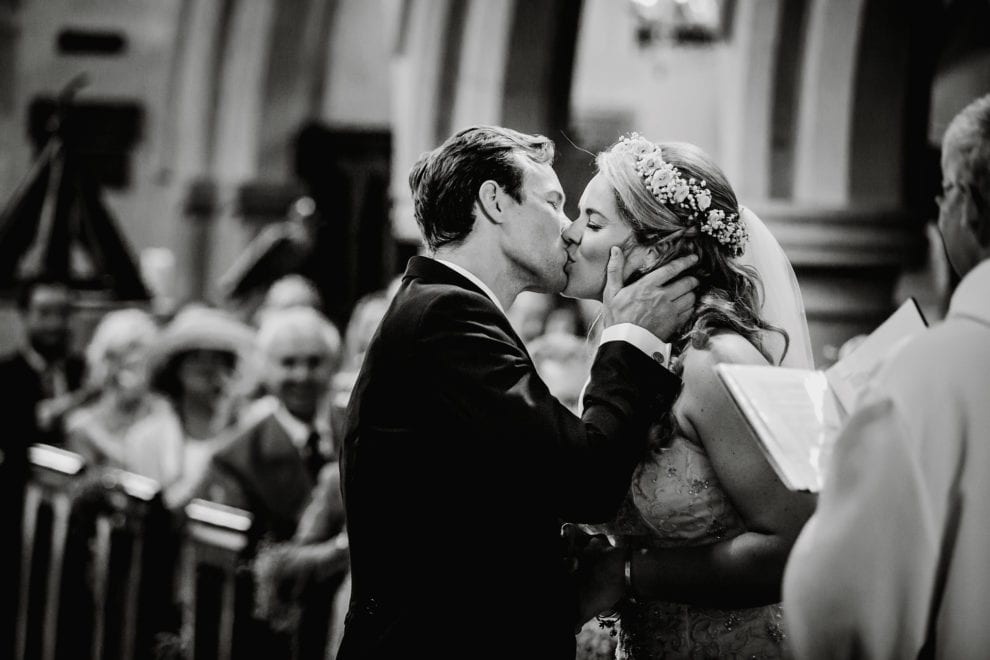 These moments. I want to wrap them up and hold onto them forever. I want YOU to wrap them up and hold onto to them forever. That's what I want to give to you. That's My Why!
My why
I didn't always know My Why. It came and hit me like a ton of bricks after I lost my dad suddenly in 2013. He died of a heart attack. I was on holiday in Menorca when my sister phoned me. We'd just arrived at the airport to come home. My legs buckled and I couldn't stand. It was the longest flight in the world, no phone contact and not knowing if he was going to survive. He didn't. He died two days later.
It was while I was looking for photos for the Funeral Service that I found My Why. All the photos I looked through of my dad, I remembered him, I saw his life, his massive personality, his love of life. One thing I thought when going through the photos was that I wish we'd gone through the photos together. I wish we had talked about them, the people in them. You know, had a conversation, about him, about his life.
*Top Tip: DO NOT PUT THIS OFF. DO IT NOW. Do it today.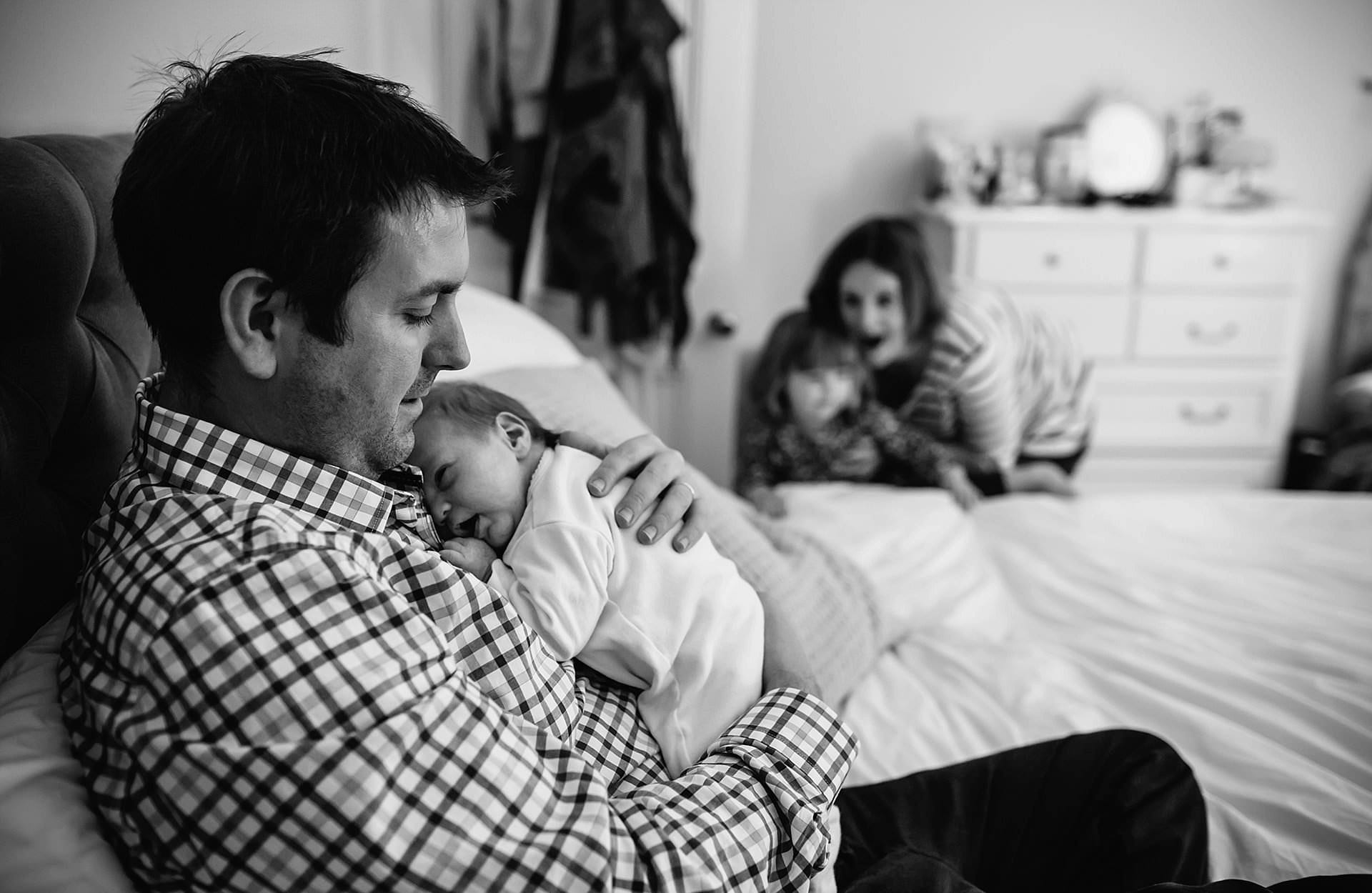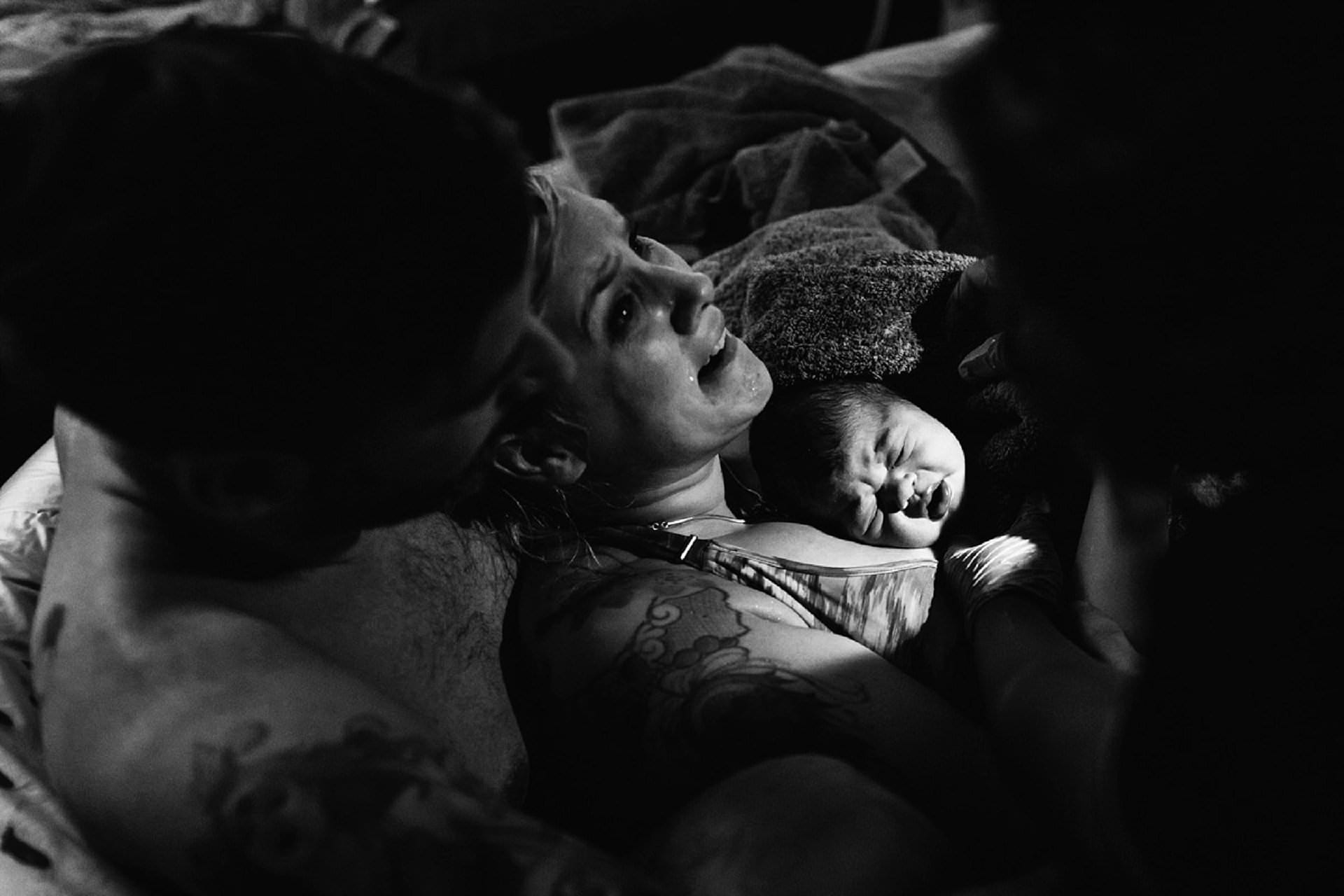 You see. Photos are important. And not just on a wedding day. Always. Take photos and keep them safe. They are precious. They are your heirloom.
The reasons we take photos on special days, like weddings or your family or births - is because you are surrounding yourself with the people you love and remember. The people who have helped you to become the person you are. And dare I say it, but the people who one day might not be around.
Pretty pictures are nice to have (and don't get me wrong, I love them too) BUT in 20 years time it will be the moments – the kiss, the hugs, the laughter of the people that you will want to see again and again and hold on to for that little bit longer...

So, take photos, take lots of photos. Save them. Print them. Cherish them. They are your forever.
And do it today.