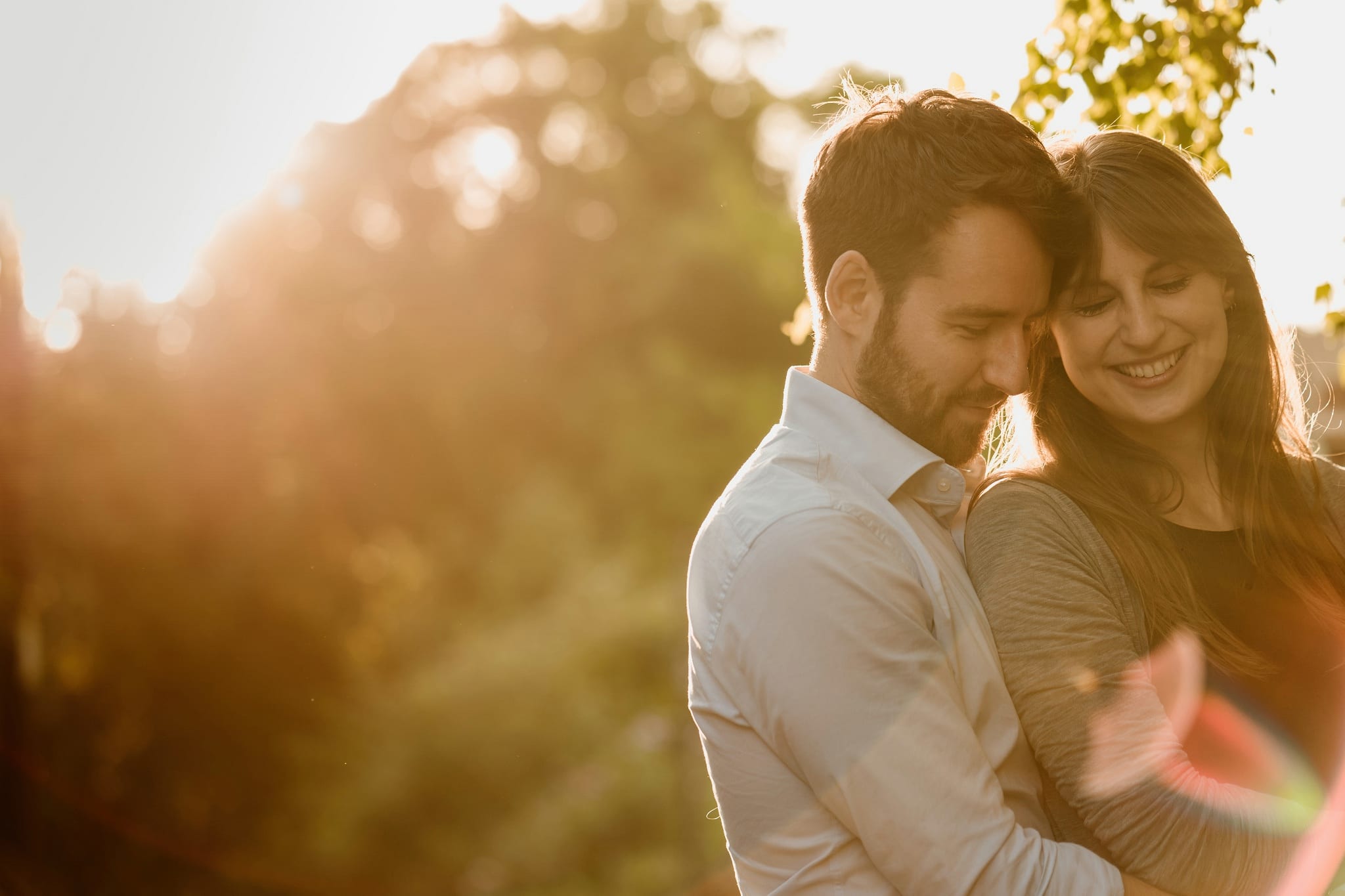 If you don't like being photographed, a Love Shoot (or pre wedding photo shoot as they are sometimes called) is a great way to discover that being the subject can be great fun! It's really relaxed, we go for a walk and chat and take some photos along the way. It also means we get to know each other a bit better - which really helps on your wedding day.
NO NEED TO VOGUE!
This time together is about having fun. I'll make sure your session is suited to your personalities No awkward posing or cheesy nonsense here.
CHILL AND RELAX
What's really great about a Love Shoot is that I get to see how you are with each other. Are you tactile, or really not into PDA's (public displays of affection), etc? Or both? Either are totally fine, of course, but it's good to know these before the wedding day and can really help with your portrait session on the day.
WHAT TO WEAR
Wear something that makes you feel confident and comfortable. I always imagine you are going out on a date - something casual but makes you feel special. Feel free to bring a change of wardrobe along with you if you like!
Want to book a pre wedding photo shoot - get in touch here
Find out more about WEDDINGS?