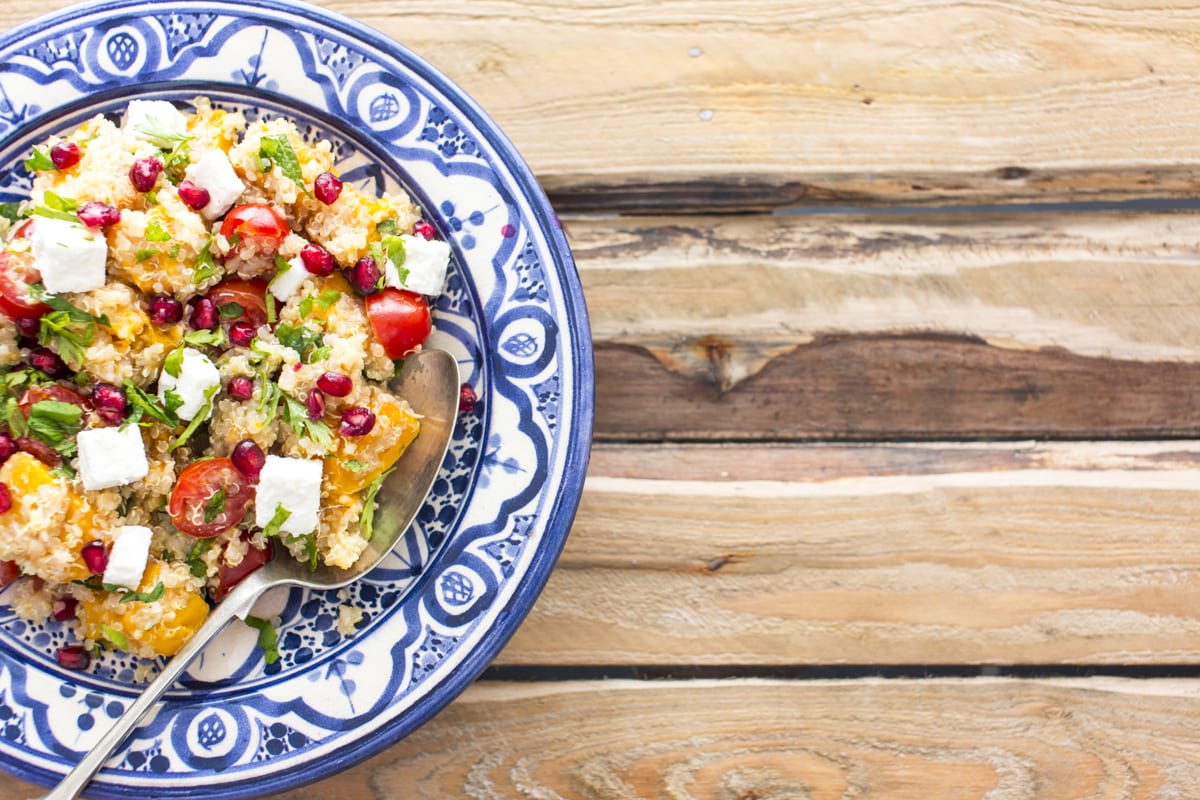 I've been friends with Katie Bryson from Feeding Boys for years. We started out as young journalists at BBC News Online. We bonded over boys (yes boys – we were that young), the BBC Bar, and the fact we both had our formative years in the surrounding areas of Aylesbury.
After 10 years at the BBC, we had moved on, had babies and really began to pursue our passions, Katie into food and myself into photography. Katie married a firefighter and left the BBC to become a food writer and blogger. Her blog, Feeding Boys and a Firefighter is a brilliant place of inspiration and ideas for quick and easy recipes. Perfect if you have kids, or short on time. It really is my go to place for ideas when I need to make something other than Spaghetti Bolognese or Sausage Traybake!
This year we've been lucky enough to get to work together in our new careers. We were commissioned by the lovely Anna from the Good Food Channel to work together to produce ideas, write recipes and photograph the delights for their website. Luckily, Katie has an amazing kitchen, with beautiful natural light. It's such a brilliant set up. Katie cooks the delicious wares and I set up a mini studio in the corner and photograph the freshly produced goods. THEN I get to take the food home! It's awesome!
Here's some of the food Katie has made this year. Photographs by me, styled by Anna (whose wedding I shall be photographing next year, roll on July)! PS. I've tasted pretty much all of these goodies and I can highly recommend trying out the Bacon Jam, the mini chorizo and sweet potato wedges, the mascapone and lemon curd creme eggs, the mint chocolate millionaire shortcakes and the blackberry crumble cake. Yum yum yum. Try out these places of you fancy some foodie inspiration! The Good Food Channel Feeding Boys and a Firefighter