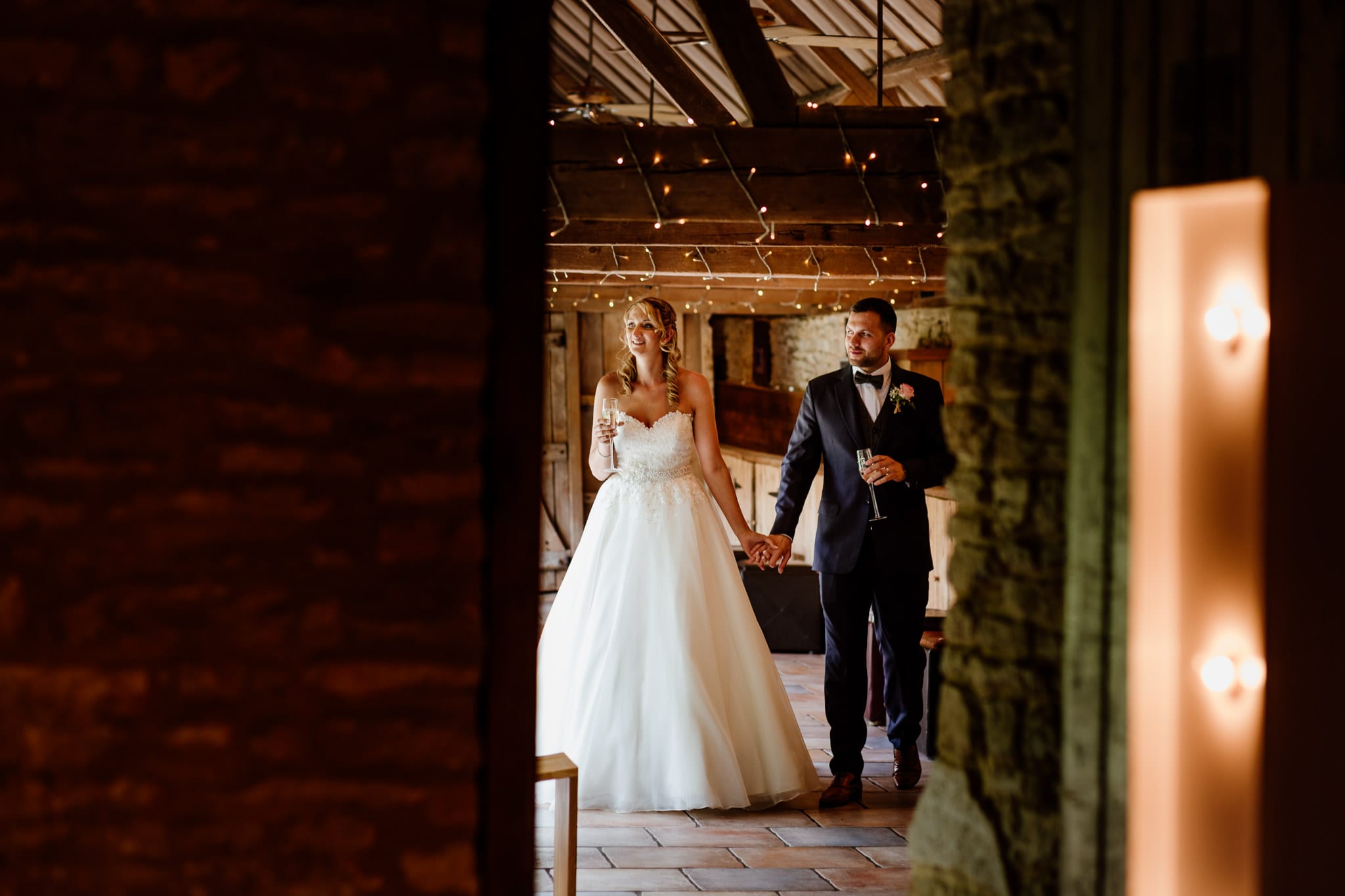 April and Dan's wedding at The Tythe Barn Launton, in Oxfordshire surrounded by glorious rolling countryside - was just fabulous.
The day was beautiful and filled with lots of emotions, lots of happy people, drinks flowing and the sun shone all day! It was really fab.
THE VOWS
One of the best things about The Tythe Barn is that is has a gorgeous space to get ready, which means the girls can get ready on site but out of the way. It's a great touch!
The ceremony was a beautiful service under a covered alter on the edge of the barn. It makes for a lovely dramatic entrance, as April and her dad walked down the covered walkway. During the ceremony they had a beautiful reading. It was really emotional.
WHY THE TYTHE BARN LAUNTON IS A GREAT PLACE TO HAVE A WEDDING?
They decorated the area with bunting and tealights and lots of pretty flowers. The barn looked beautiful and a thankful shade from outside as it was so hot! I do love weddings at The Tythe Barn Launton, they are really beautiful, the grounds are so lovely and the whole area is with lots of little secluded places, which are ideal for portraits.
THE PARTY
The Tythe Barn Launton, near Bicester, It's a really peaceful and secluded, and is one of the loveliest places to get married in Oxfordshire. The venue offers an amazing atmosphere for a wedding – and there is a perfect field at sunset that's perfect for photos.
In the evening, the couple had massive LOVE signage on the dance floor which are always brilliant and kids always seem to love them!
If you're planning a The Tythe Barn Launton wedding then do please get in touch, I'd love to hear from you. x