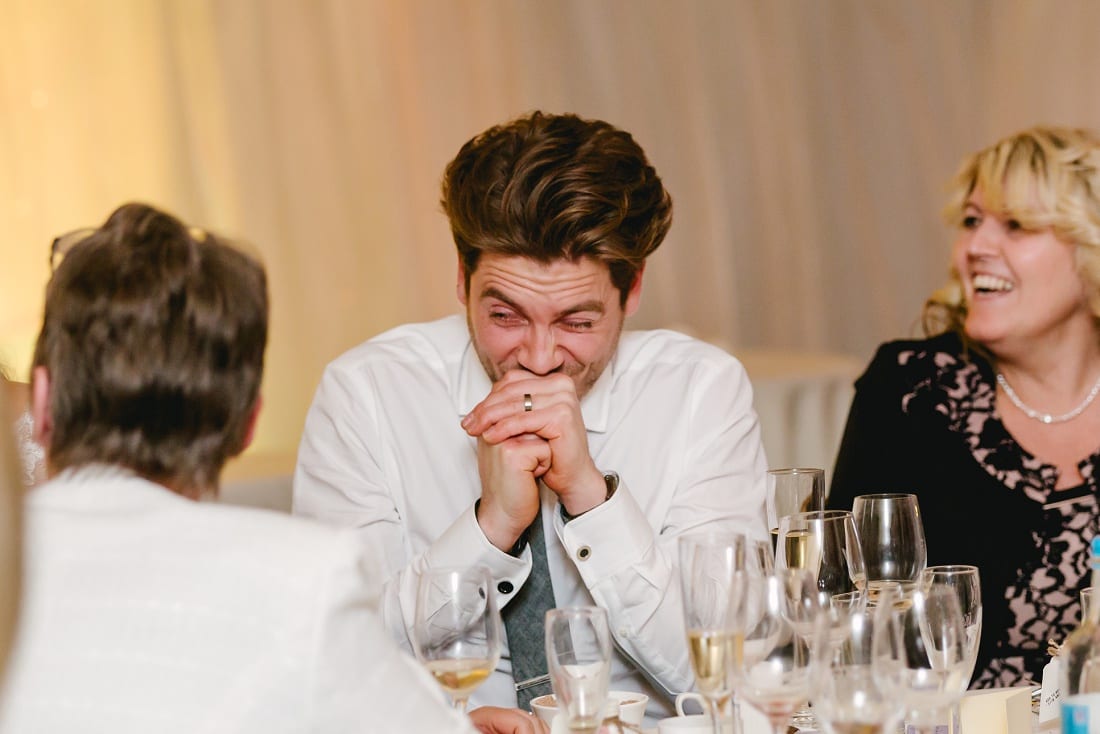 Amy and Neil's Newland Hall wedding in Suffolk was just beautiful.
These two are beautiful souls. Although I can't tell them that in person as they would both cringe and blush – but they are! And I can quite confidently say that as I feel like I know them pretty well now. I first met Amy and Neil just over 2 years (wow, was it really that long ago) at Amy's brother, Sam's, wedding (see here: Becky and Sam's wedding). I remember Amy so well as she hated smiling, in fact we designed the bridesmaids group photographs around them doing anything but smiling! Hehe, it was fun! Fast forward 6 months and Neil had proposed and they needed a photographer for their big day on 2nd January 2015. Was I free to photograph their wedding at  the beautiful
Newland Hall just outside Chelmsford? – Hell yes!
In the meantime, however,  I also got recommended to two of Sam and Becky's friends who were also getting married last year (Vicky and Adam and Ellie and Alistair). And we also met again for their
Love Shoot at Thetford Forest in Norfolk.
It's so much fun to photograph a wedding where you already know people, it's really lovely to see all the families and friends again and in Becky and Sam's case meet their beautiful daughter. One of my favourites photos from Amy and Neil's wedding is the one of Amy, Neil, Sam, Becky and Nora on the dance floor. Ok, will stop gushing now. Here's a few of my favourites photos from the day!
Enjoy the photos. Thank you Sx
If you're planning a Newland Hall wedding then  I'd love to be there to capture it all for you – do get in touch!