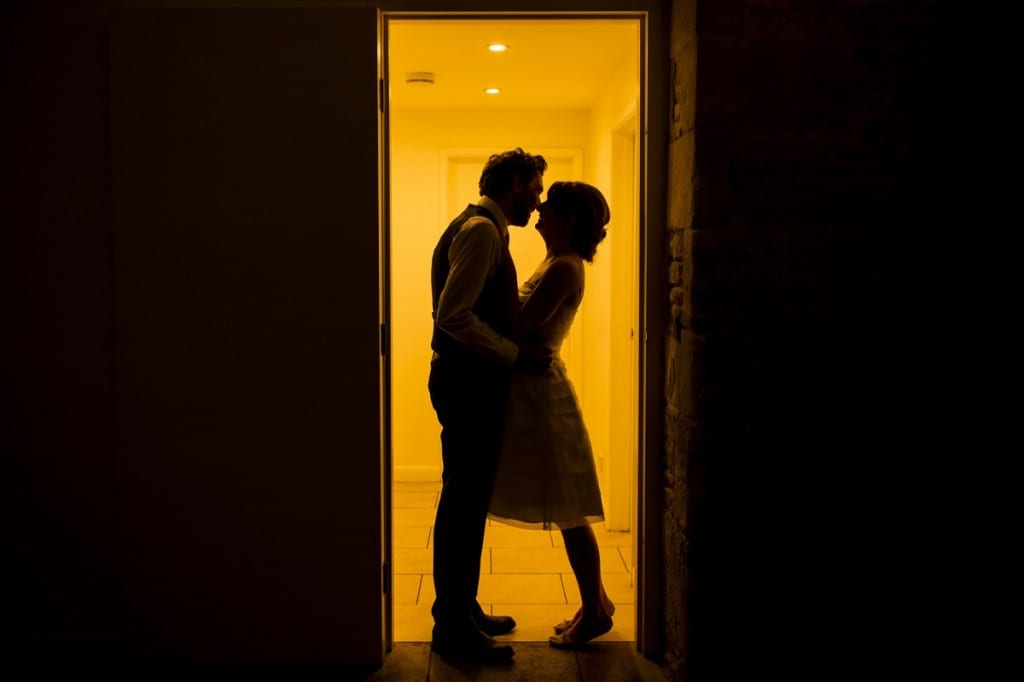 I loved this wedding at Cripps Stone Barn in Oxfordshire. It was filled with creativity, gorgeous food and lots of happy people.
It seems strange writing a blogpost about rain when it's so sunny out, but I've been looking through the Jon and Holly's wedding photos over the past few days, I had completely forgotten that it rained all day! Many people would have been thoroughly disappointed that it rained all day, but not Jon and Holly. Holly even said it suited their very English, quite shy personalities.
Cripps Stone Barn – come rain or shine
Of course, everyone wants sunshine (apart from photographers!) on their wedding day – but if you're getting married in the UK then it's a very real situation. Holly and Jon's wedding seemed effortlessly able to side step all of this in April and their day panned out without a hitch. Most of this came down to the fact that they had a beautiful venue. A venue that – come rain or shine – worked. Cripps Stone Barn near Burford on the Oxford/Gloucestershire borders is a beautiful converted stone barn, tucked away in the rolling English countryside. Not to be confused with it's more famous sister Cripps Barn a few miles over.
No First Dance
This venue has it all – a gorgeous setting, wonderful outside space, stunning barn/ceremony room and the most amazing food. And from a photographers point of view, it had really lovely light throughout. Win win!
What I loved about their day was that it was completely about them and what they wanted. There was no first dance or cake caking, simply because they didn't want to. nobody felt awkward about it or missed something. It was a beautiful, relaxed and happy day – just what Jon and Holly wanted.
Holly and Jon booked me last year, as my relaxed, reportage style really appealed to them. Both had already mentioned that they hated having their photos taken, but on their pre-wedding shoot I managed to persuade them that there was nothing to worry about.
Laid Back Wedding
They both looked awesome – and I think they even enjoyed themselves! Holly and Jon both got ready at the The Whitesheaf Inn in the sleepy Cotswolds village of Northleach. They had planned a laid back morning, with the ceremony at 4.30.
The wedding had lots of fun, creative details, both big readers they went for a vintage Library theme. Bundles of Penguin books and postcards graced the tables, as well as lots of fun dressing up props which a friend had made for them.
If you're planning a wedding at Cripps Stone Barn, I'd love to photograph there again, so please do get in touch!
Jon had bought a letterpress with a friend and hand printed and designed the Order of Service and menus. They looked awesome!