Barnes Village Hall Wedding Photography
Helen and Paul got married at the their local Barnes church and held their party round the corner at Barnes Village Hall, beautifully decorated. Such a great idea.
Helen and Paul are two very special people. Kind, generous and absolutely gorgeous to photograph. When people are in love and so completely at ease with showing it towards each other it makes my job very easy and wonderful in equal measure.
Their wedding day portrait session among the magnolias of their local church are testament to that. They are also super creative and added loads of amazing touches to their day. My favourites included: 2 (yes 2 weddings cakes) one 3 tiered Rice Krispie cake and an iced cake topped with Moomin couple (I love the Moomins)! Paul is also very handy with a chainsaw and they made their own signing board and table centre pieces out of wood. They also held a quiz to kick off their reception which was loads of fun, and Barnes Village Hall never looked more beautiful!
Thank you so much to Helen and Paul for letting me share these images.
I hope you enjoy them!
Sx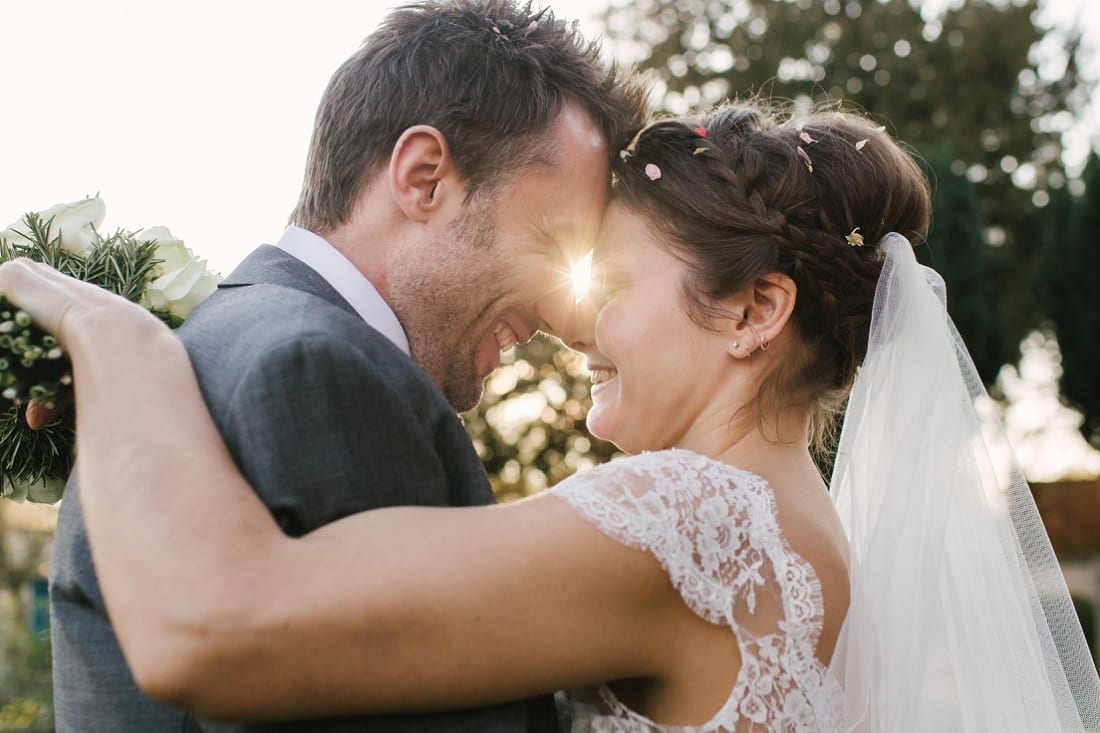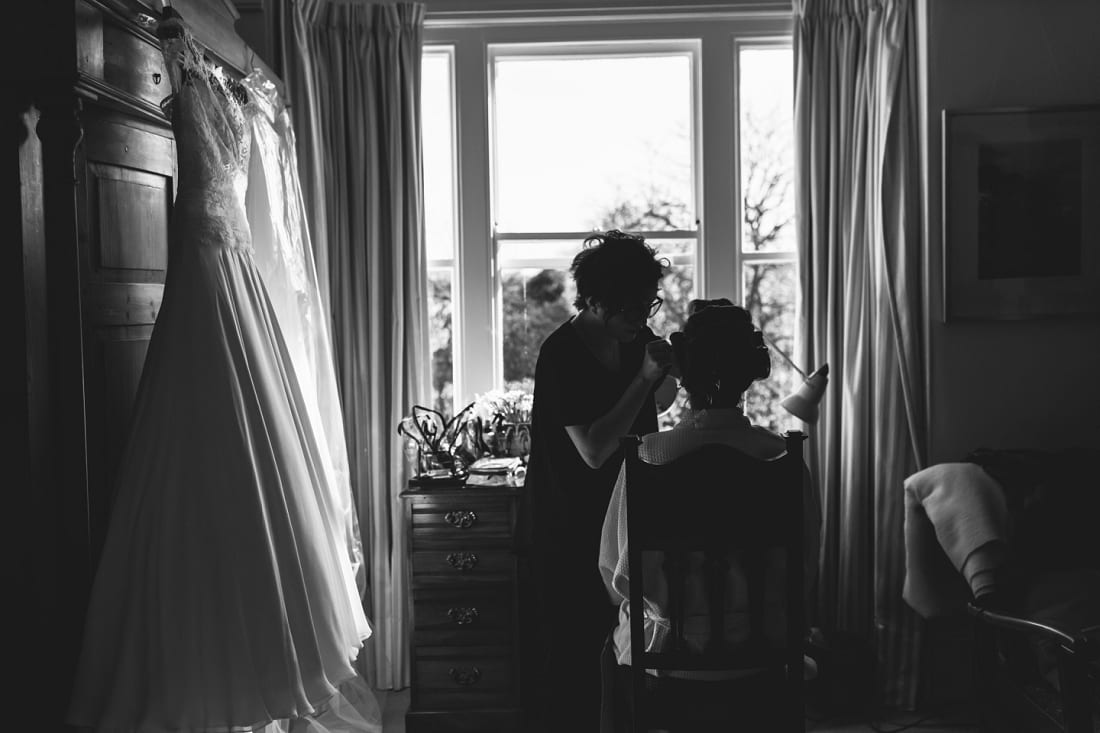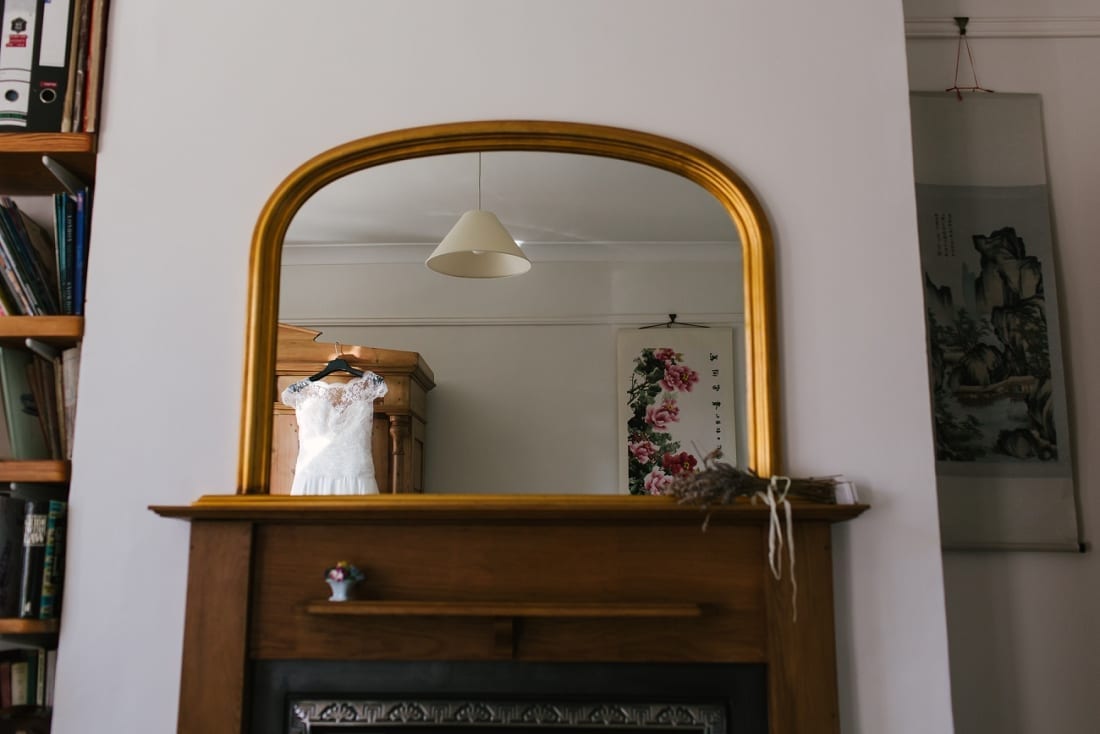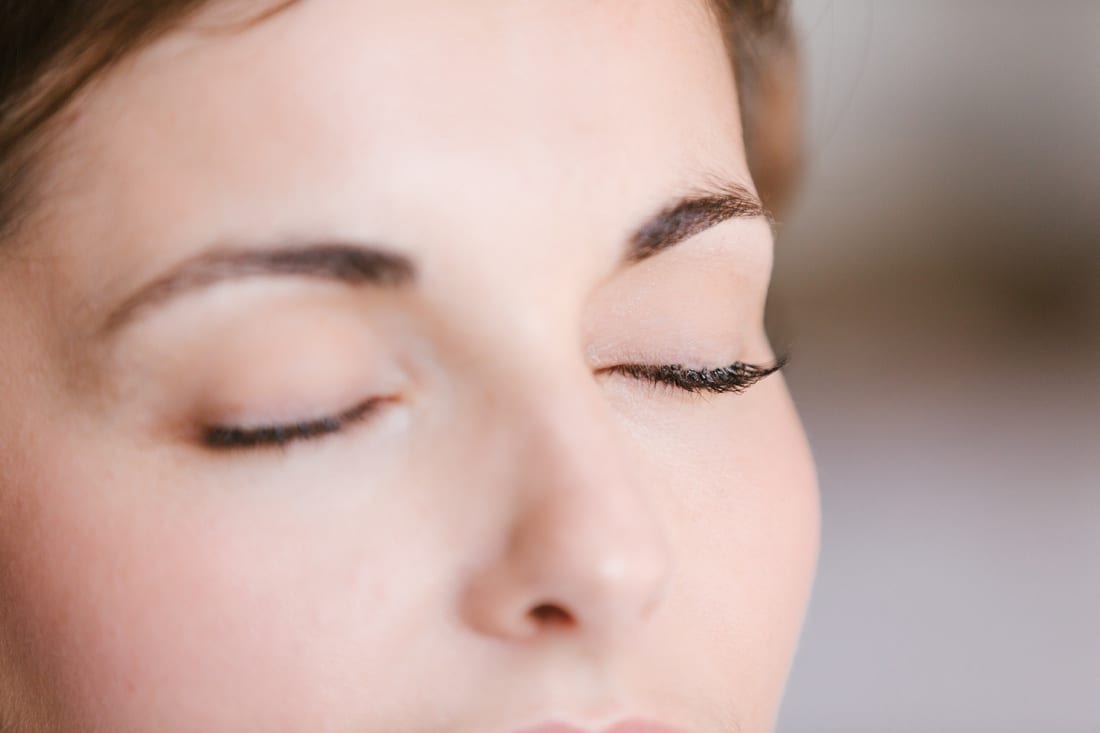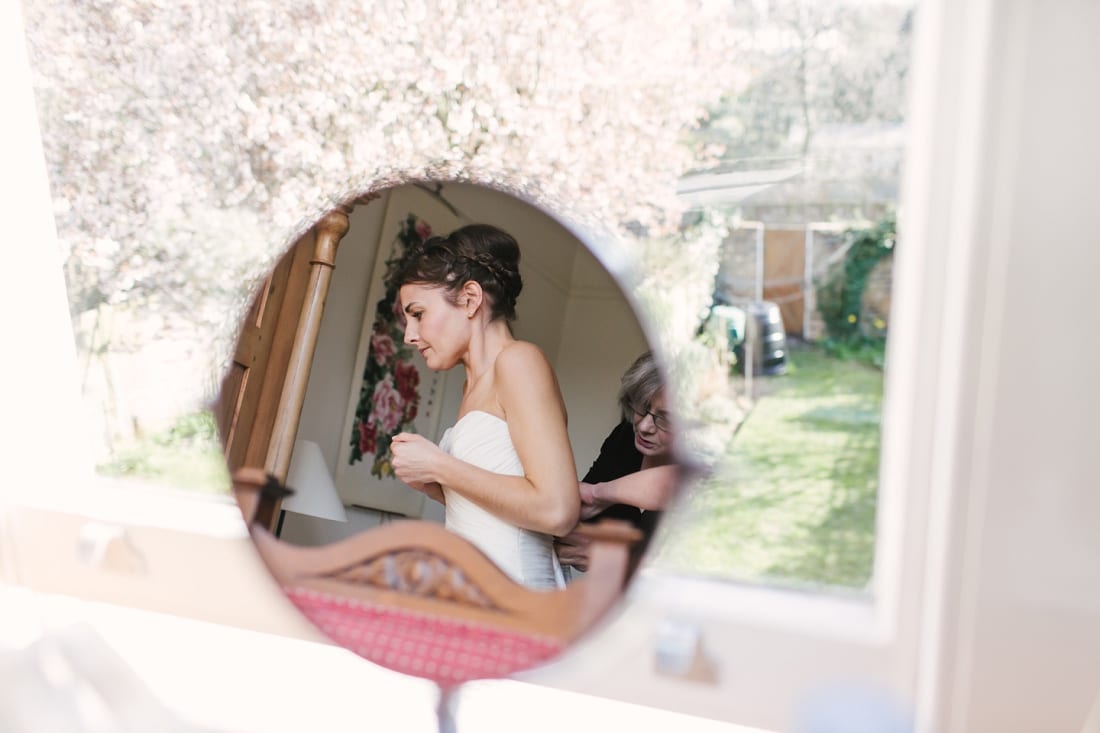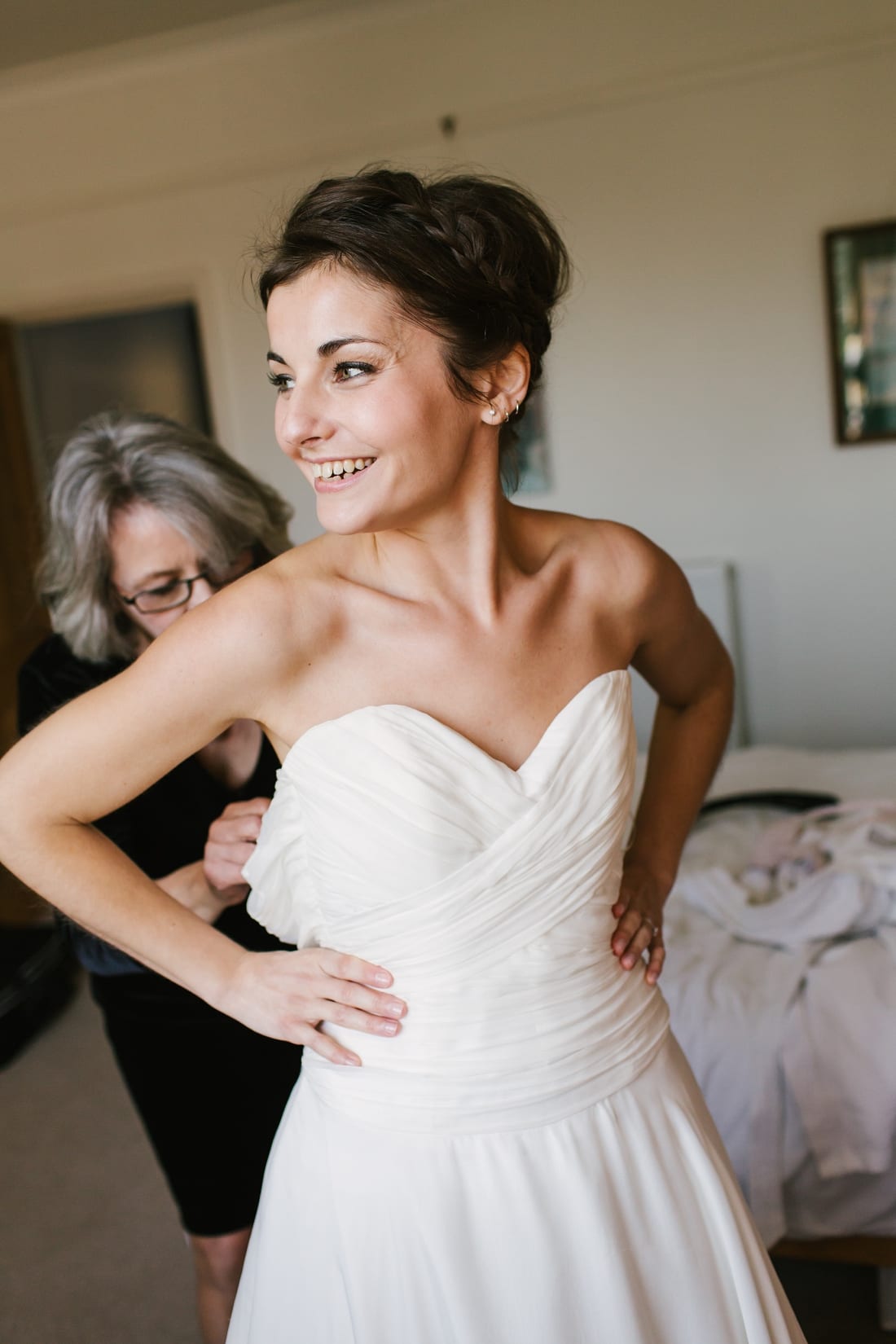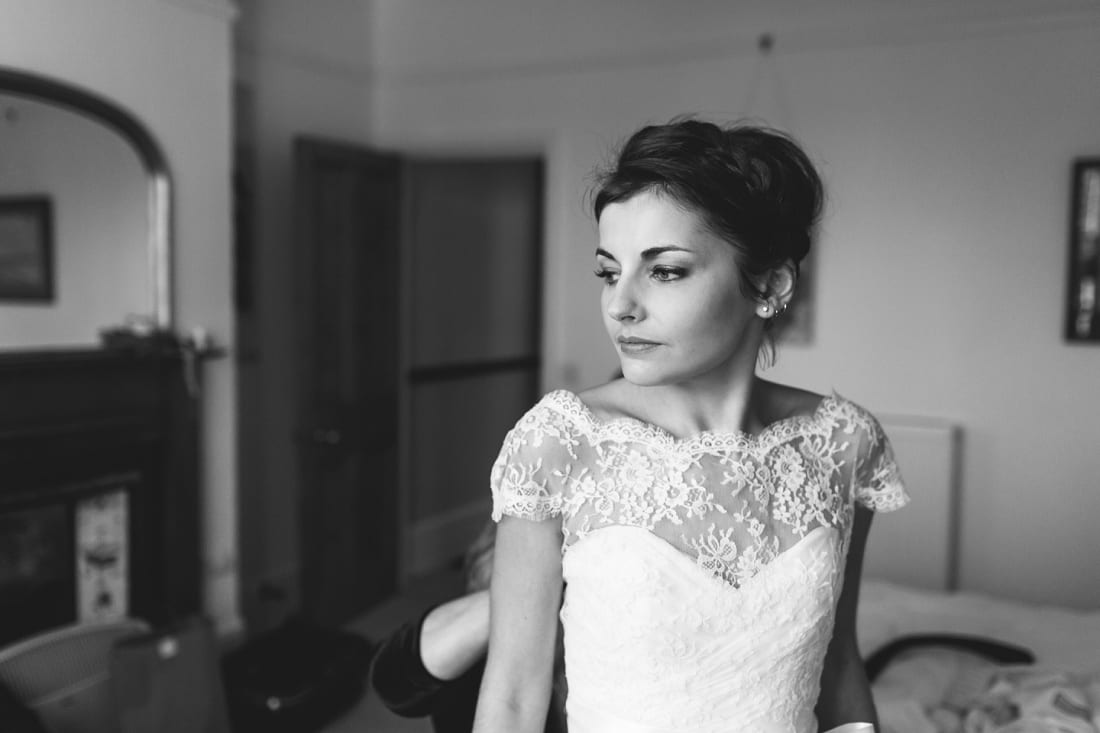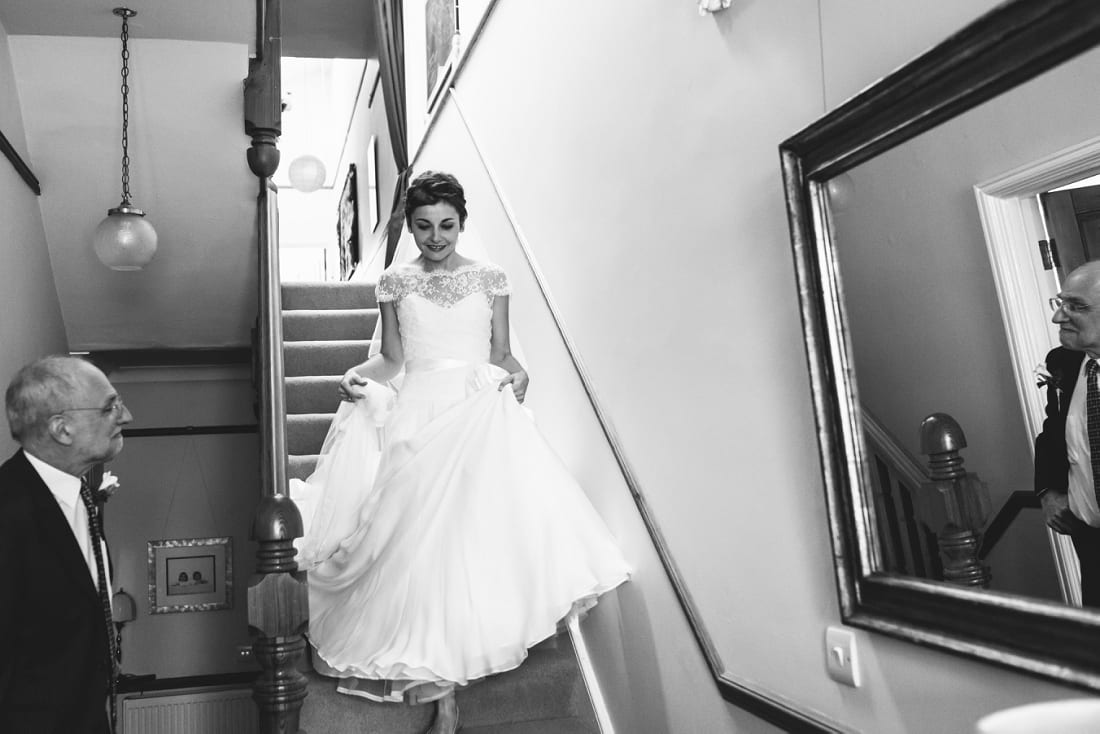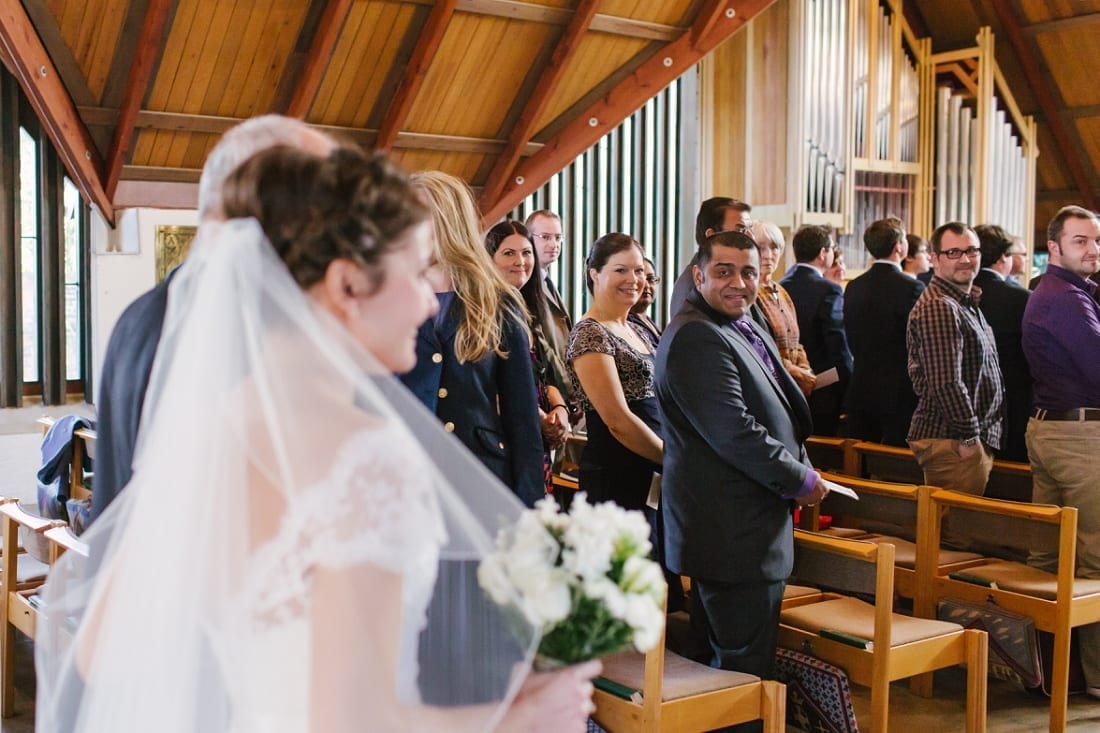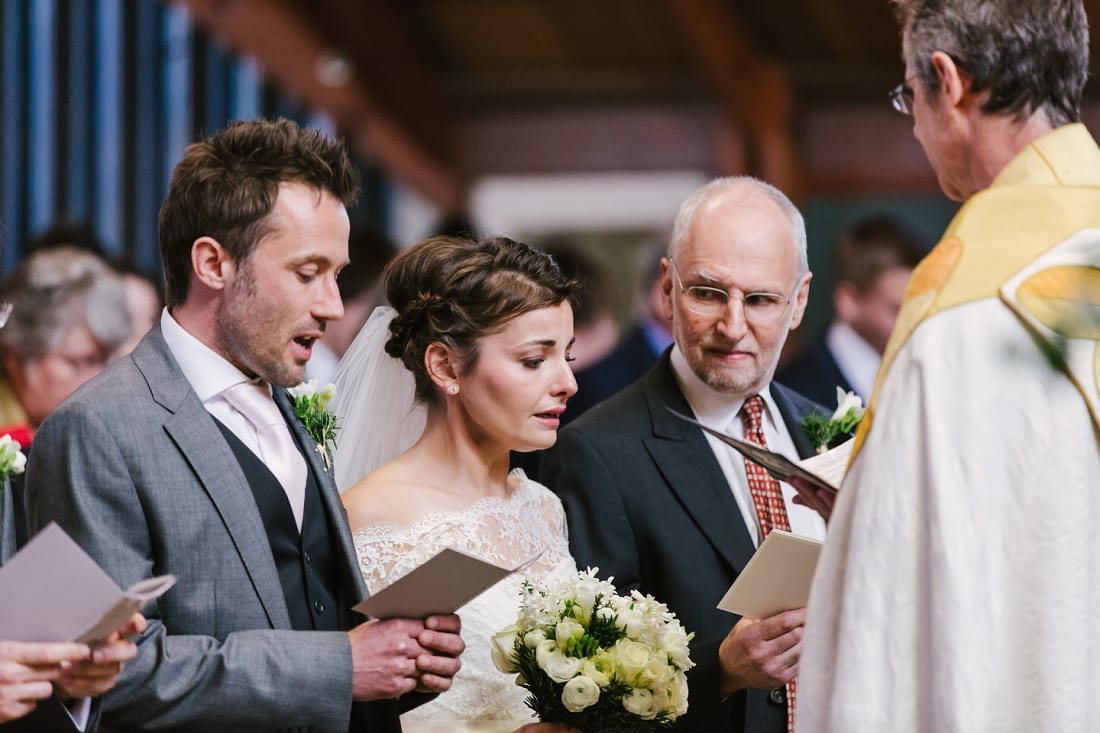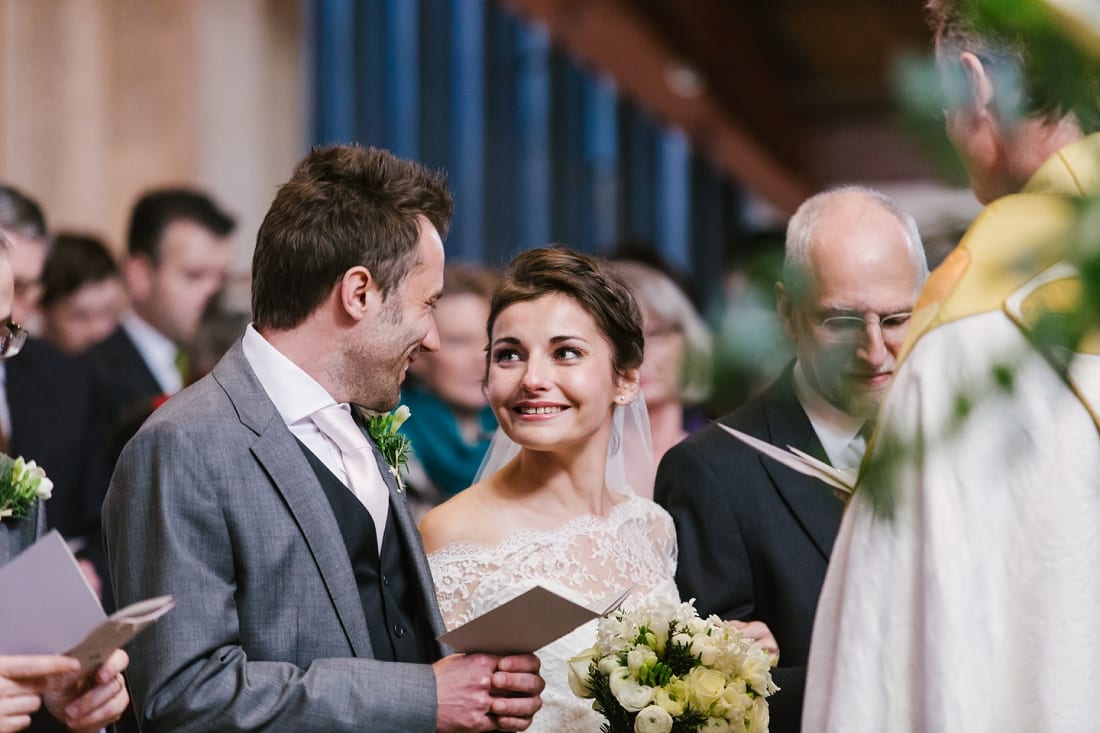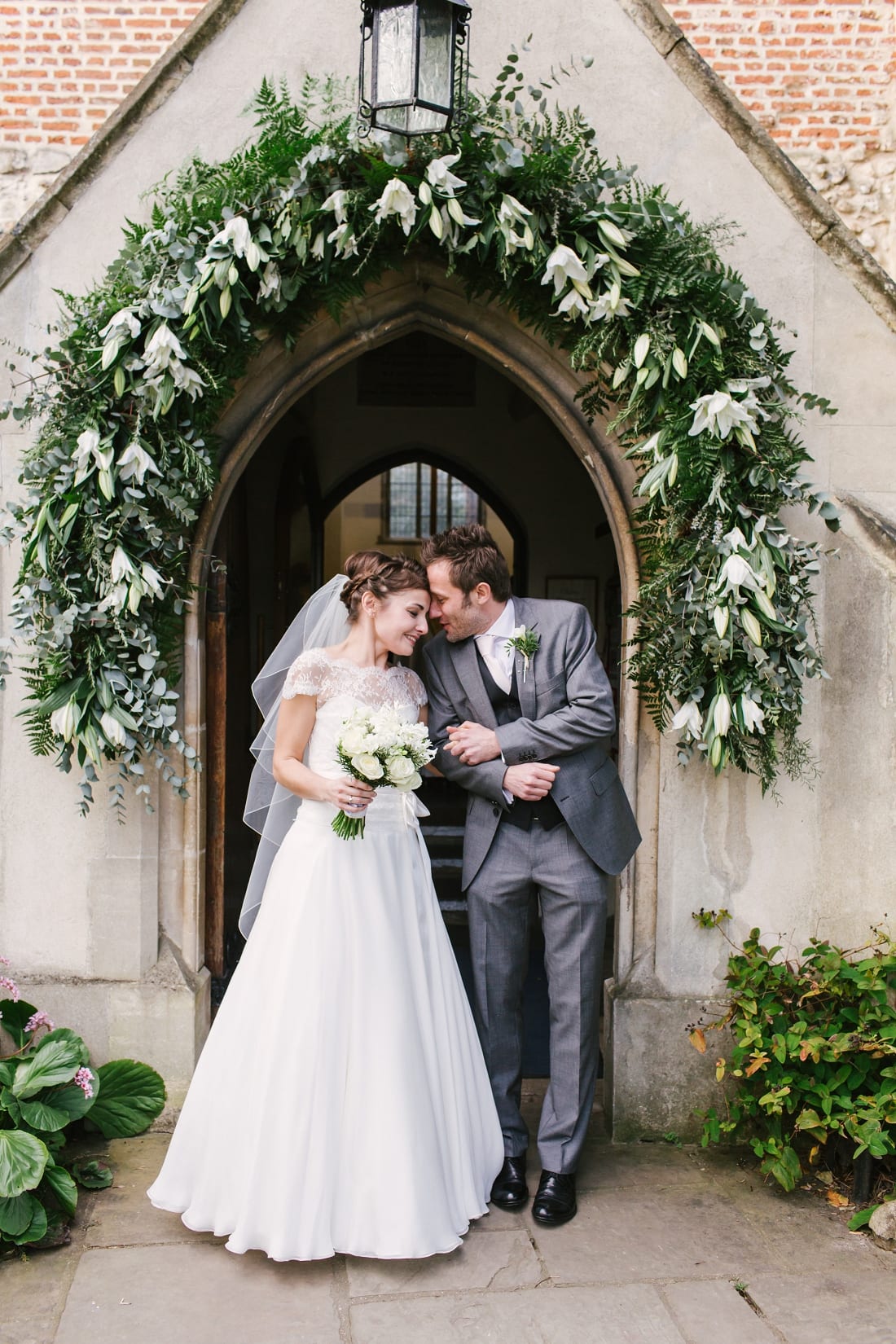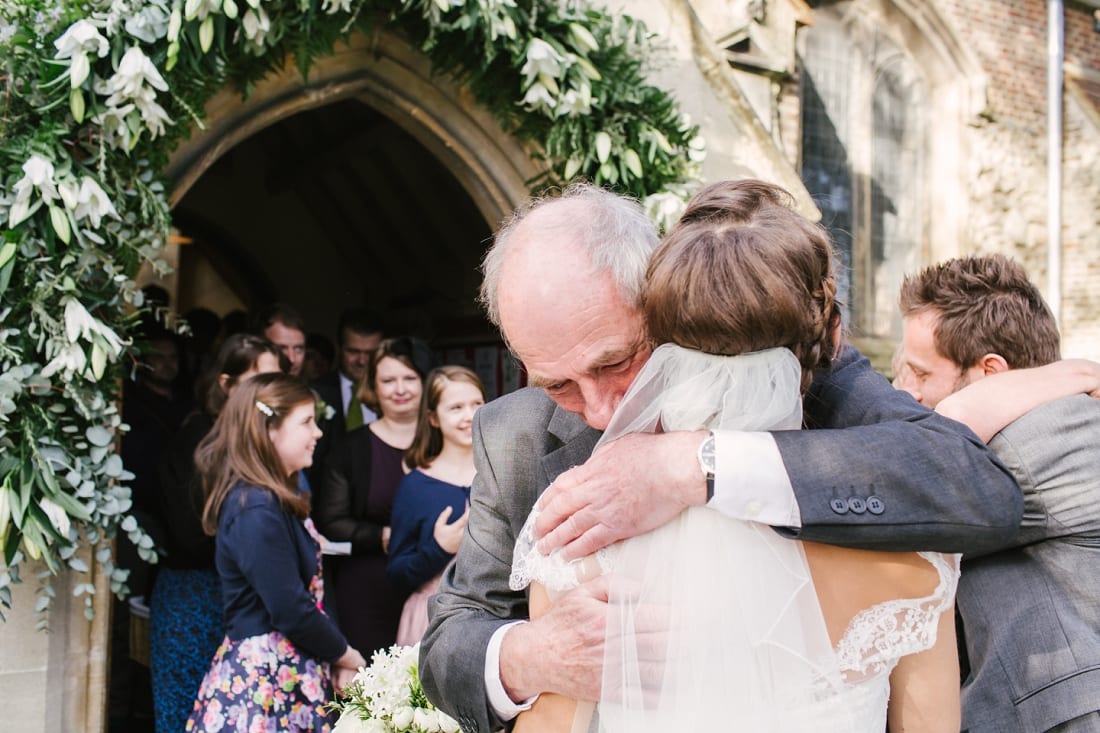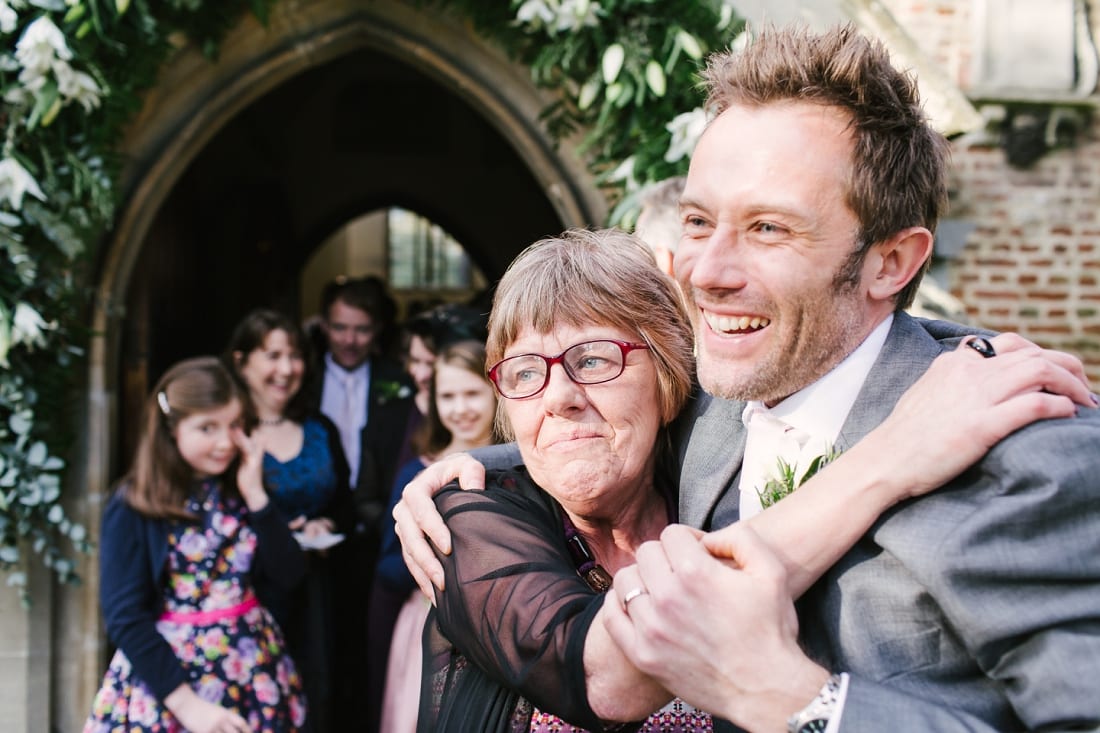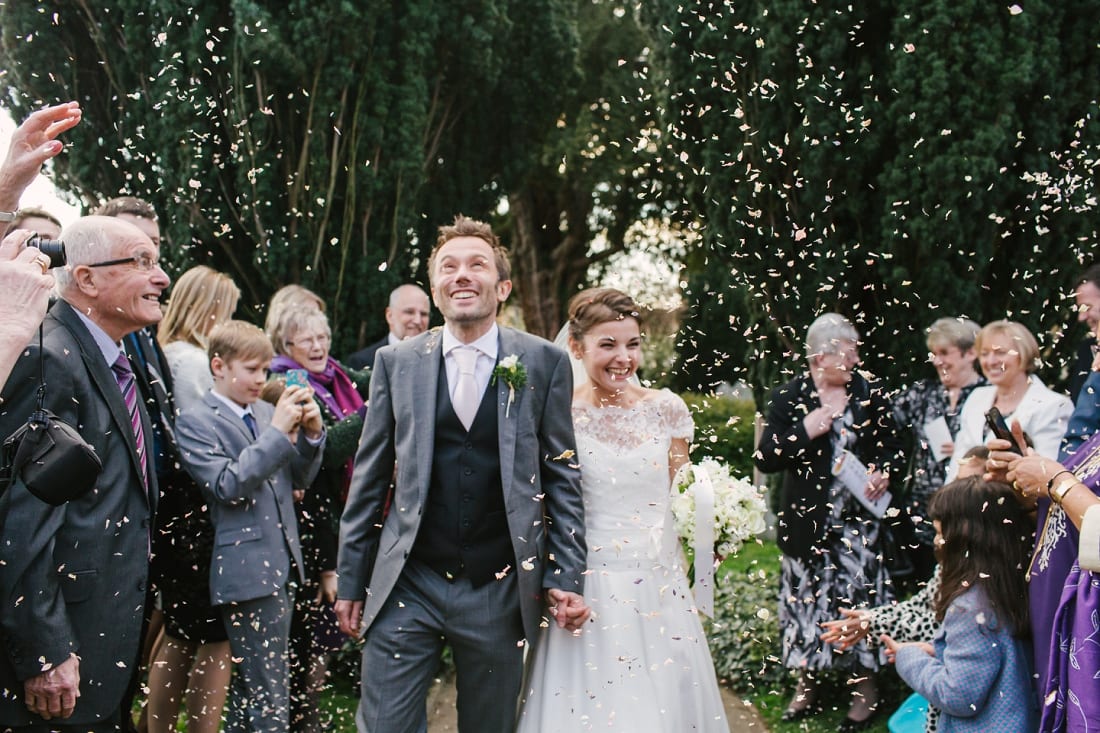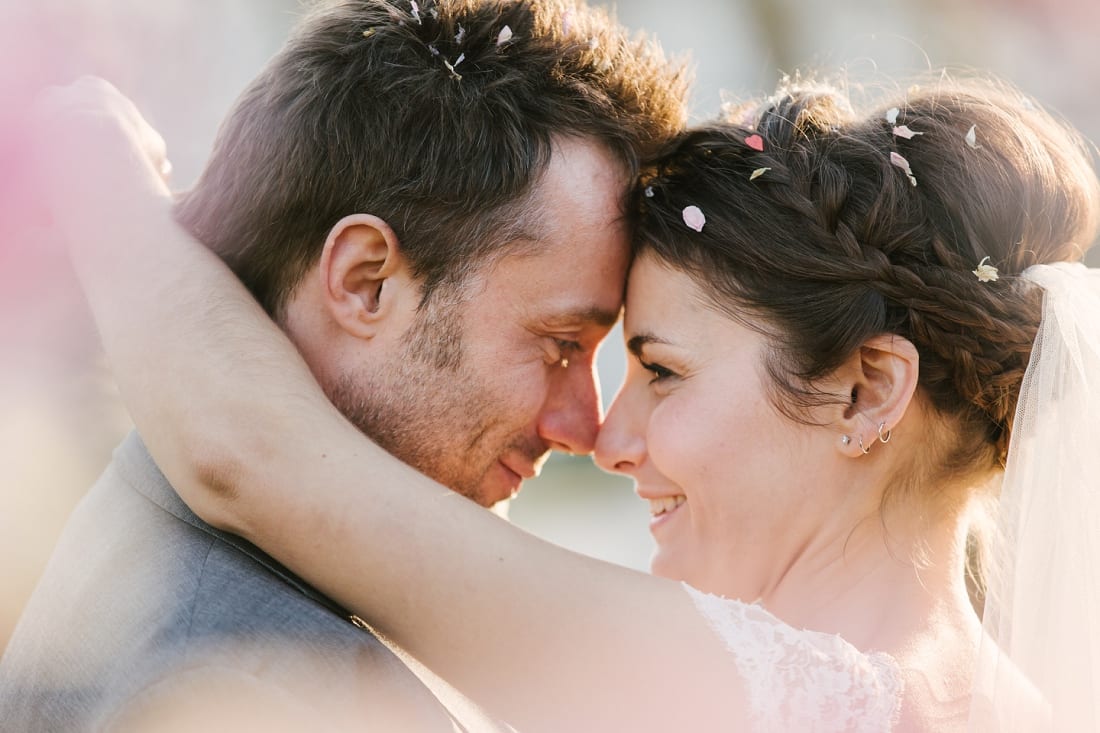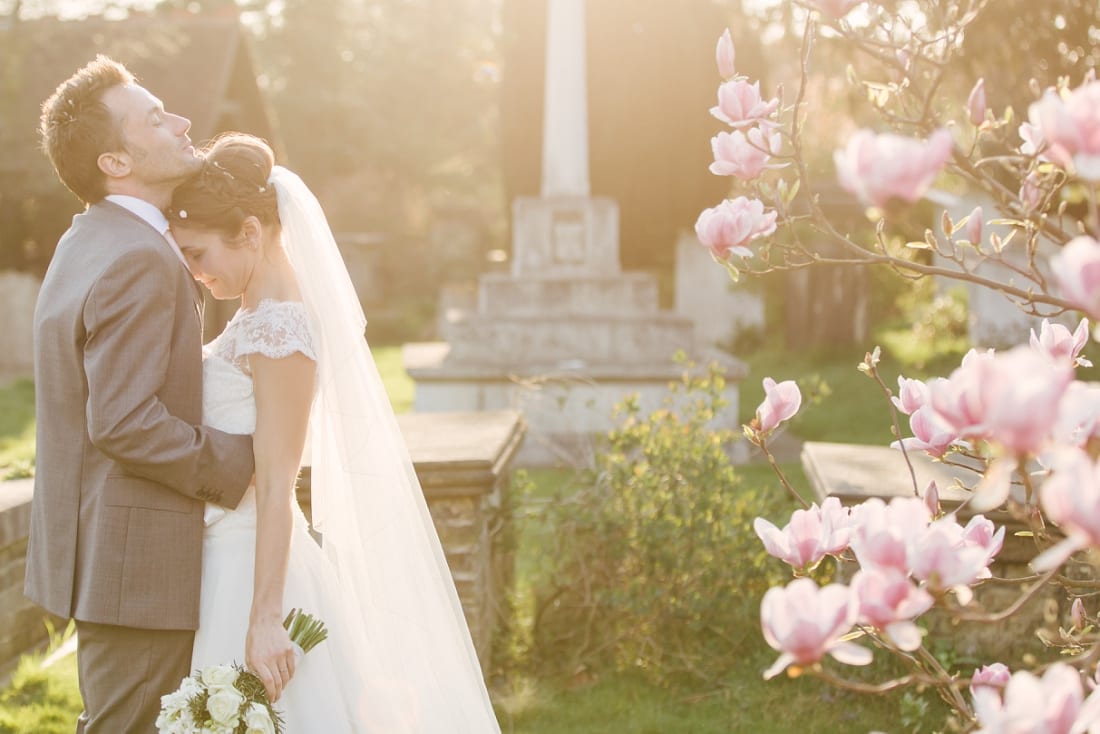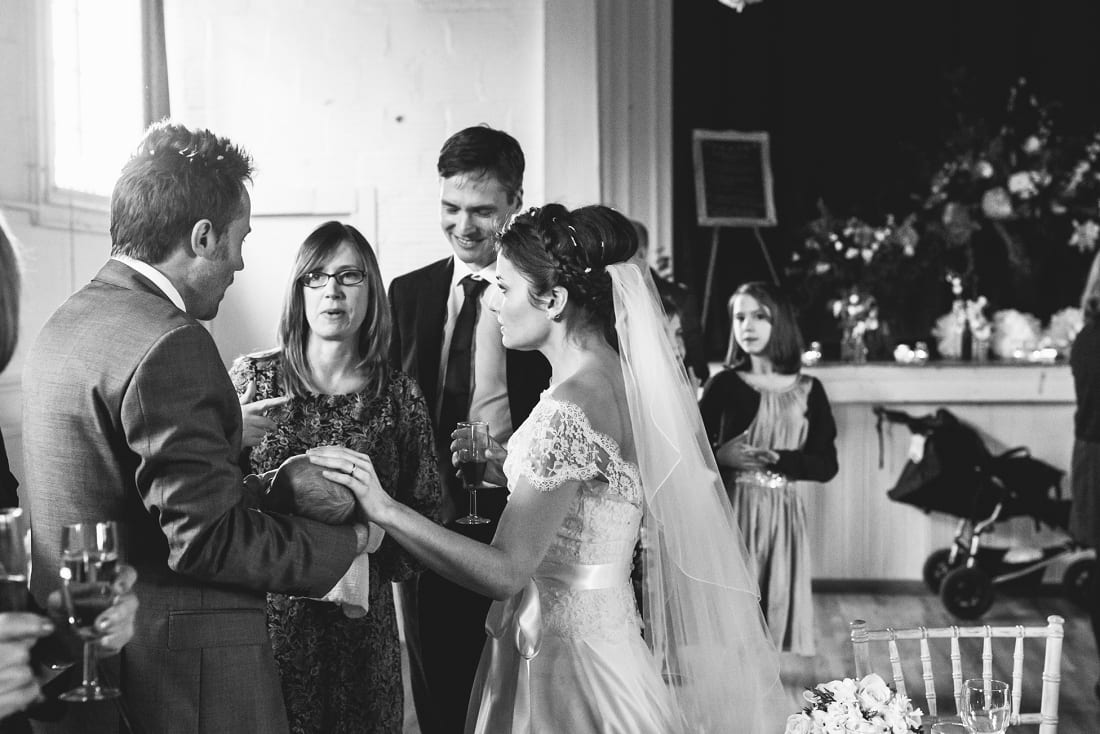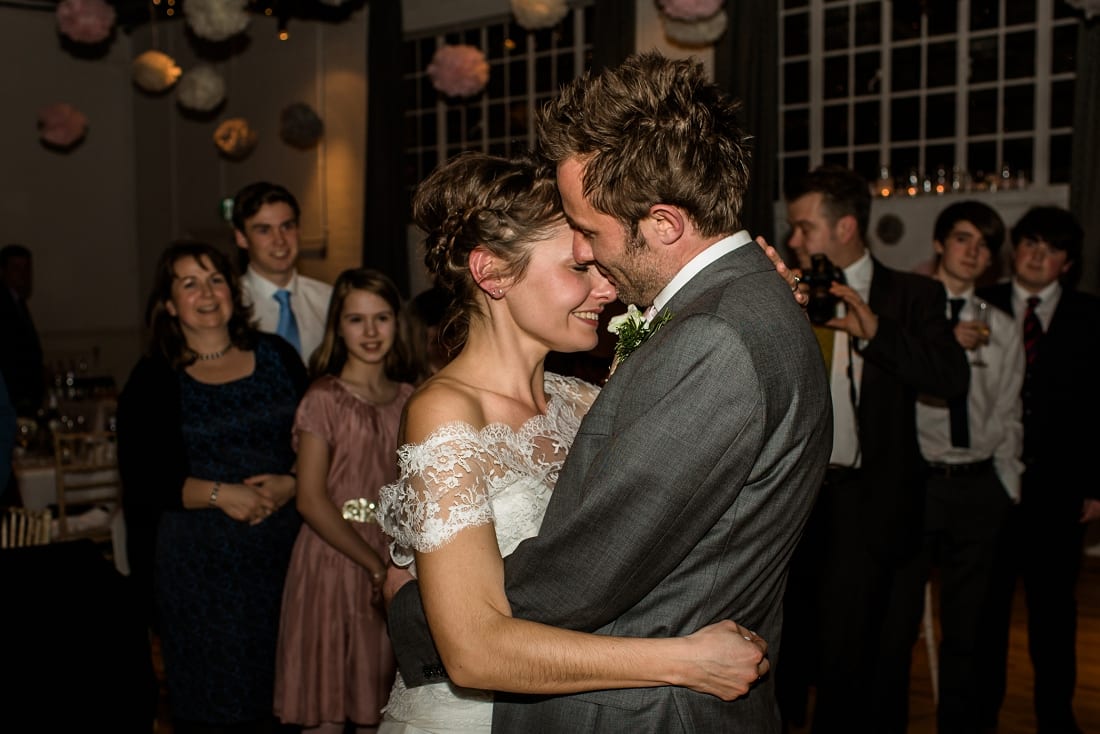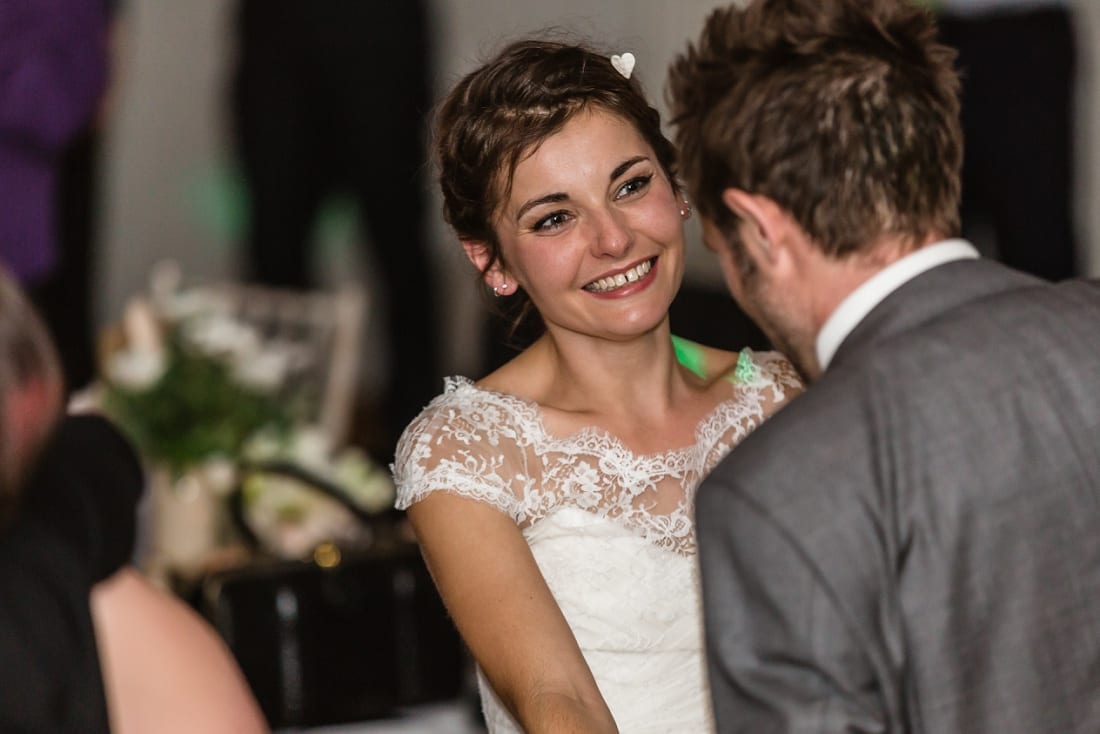 PREV. ITEM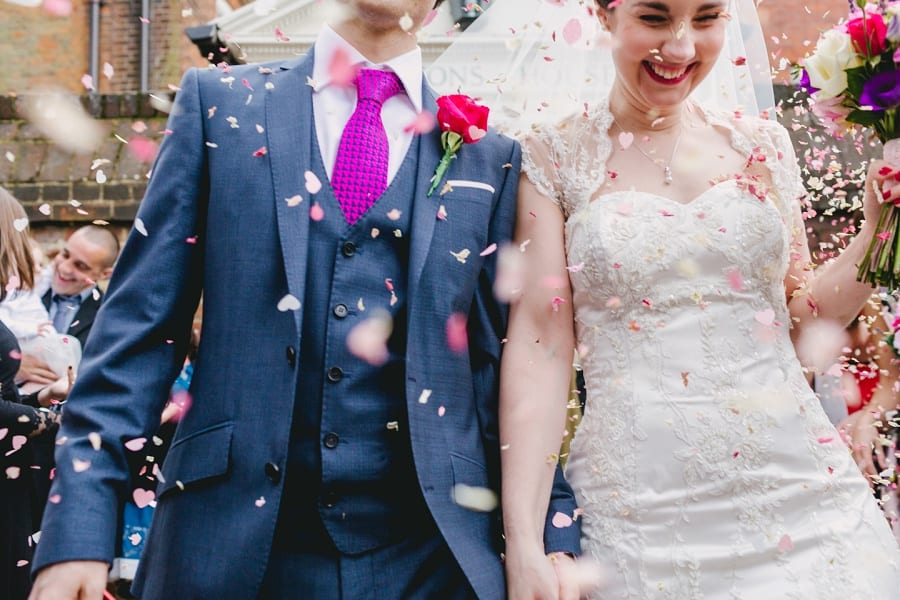 NEXT ITEM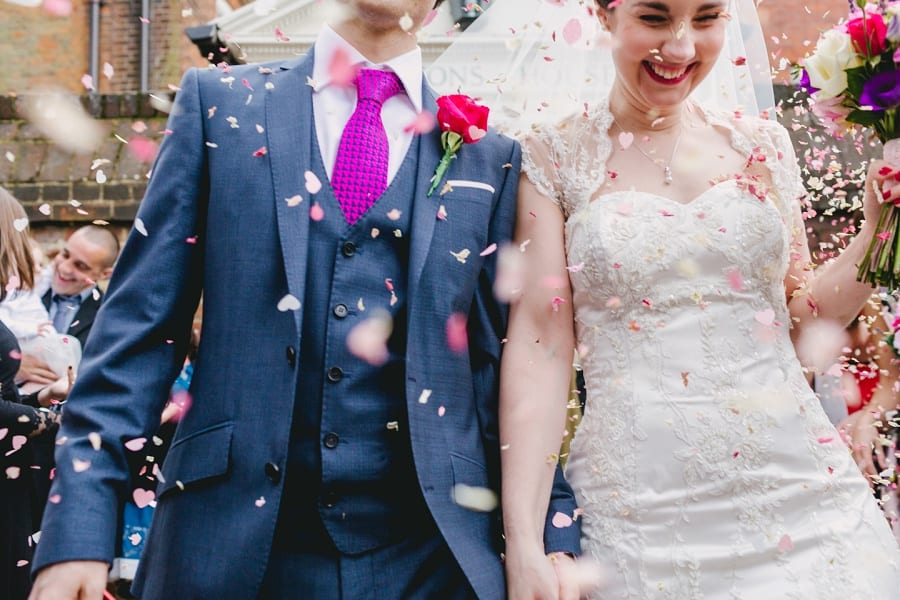 READ COMMENTS -
0 COMMENTS