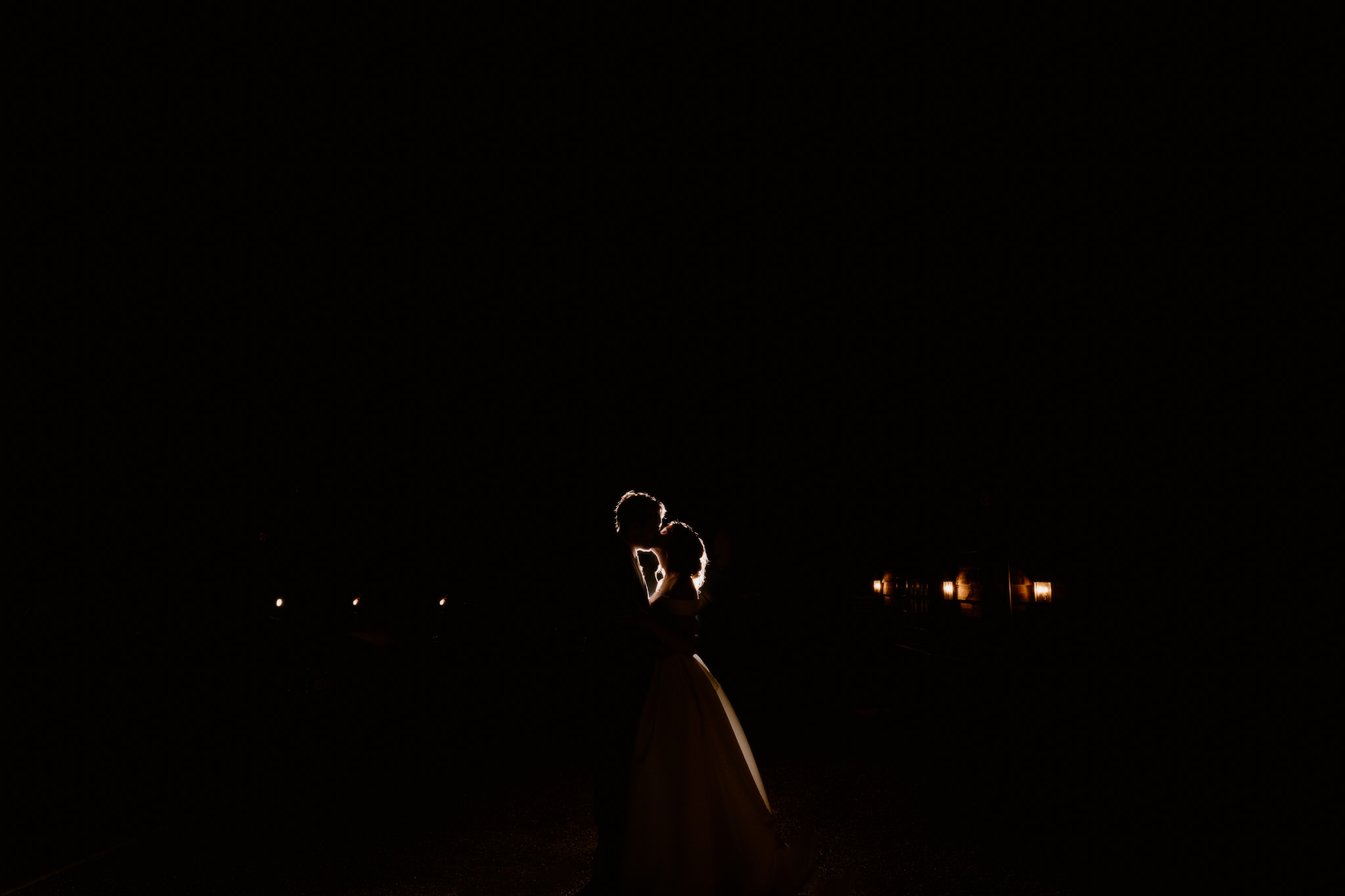 Louise and Alex's wedding at Kings Chapel in Amersham, Buckinghamshire was an absolute delight to photograph.
There are so many reasons why I loved this wedding - but mostly that Louise and Alex are just the best of human beings. Being in their presence and seeing their kindness and generosity gives you hope for future . I kid you not. They are adorable - and witnessing their love for each other is a beautiful thing. So I felt very honoured to be their capturing they day for them.
Kings Chapel Wedding Photography
Kings Chapel is nestled behind The Kings Arms in Old Amersham in Buckinghamshire. It's a beauty of a venue that's been featured in lots of films - which is always fun to try and spot it! (Check out Four Weddings and a Funeral and The People We Hate At Weddings)!
THE CONFETTI!
This is probably a good time to talk confetti. I LOVE IT. Louise and Alex had lots of confetti - BUT for some reason (I have no idea why) I also had LOADS in my car from both Flutter Darlings and Your Confetti (the best places to get big bio-degradable coloured circles). And this is definitely the confetti you want on your wedding day. There are online calculators that work out how much you need per guest - DOUBLE IT! Because it's just so much fun - why wouldn't you!
Other favourite moments from Kings Chapel:
Alex's face when he saw Louise, Louise's dads sock sown into her wedding dress, the dance/hugging moves on the dance floor, the beautiful flower arrangements in the chapel, the speeches (Alex is a comedy producer - so you can imagine they were hilarious), the guests were a genuine delight at this wedding.
Louise and Alex were kind to give me some feedback too.
THANK YOU. Thank you. Thank you. We are in absolute awe of your incredible talent. The photos have simply blown us away.
We are aware of the 1000s of weddings, amongst other projects, you are on at any one time but we never felt forgotten. You were just so wonderful to work with and I think we won't ever be able to find the proper words to say that.
The last few months have really bought home to us the significance and the power of photographs – ones that can capture such genuine beautiful happy moments to treasure and share with loved ones for the rest of our lives. It really should go without saying that your talent and work has given us a priceless gift.
See! They are they best kind of people.
THE DETAILS:
Louise's dress was an absolute stunner too. It was from the Essence of Australia (Model D3232 to be exact) collection and bought and altered by Pure Couture (in Beaconsfield) .
Bride shoes were from Steve Madden.
Groom suit; Charles Tyrwhitt
Groom Shoes: Magnanni.
Cake: Stephanie Almeida
Stationary and table numbers were designed by their lovely friend and super talent - Cait Mack
Flowers were created by the lovely Ash at The Nagundo Tree
Massive thanks to the wonderful Lucy Noble Photography who was my second photographer on the day.
If you're looking for a wedding photographer at Kings Chapel - I would love to capture it all for you - so please do get in touch.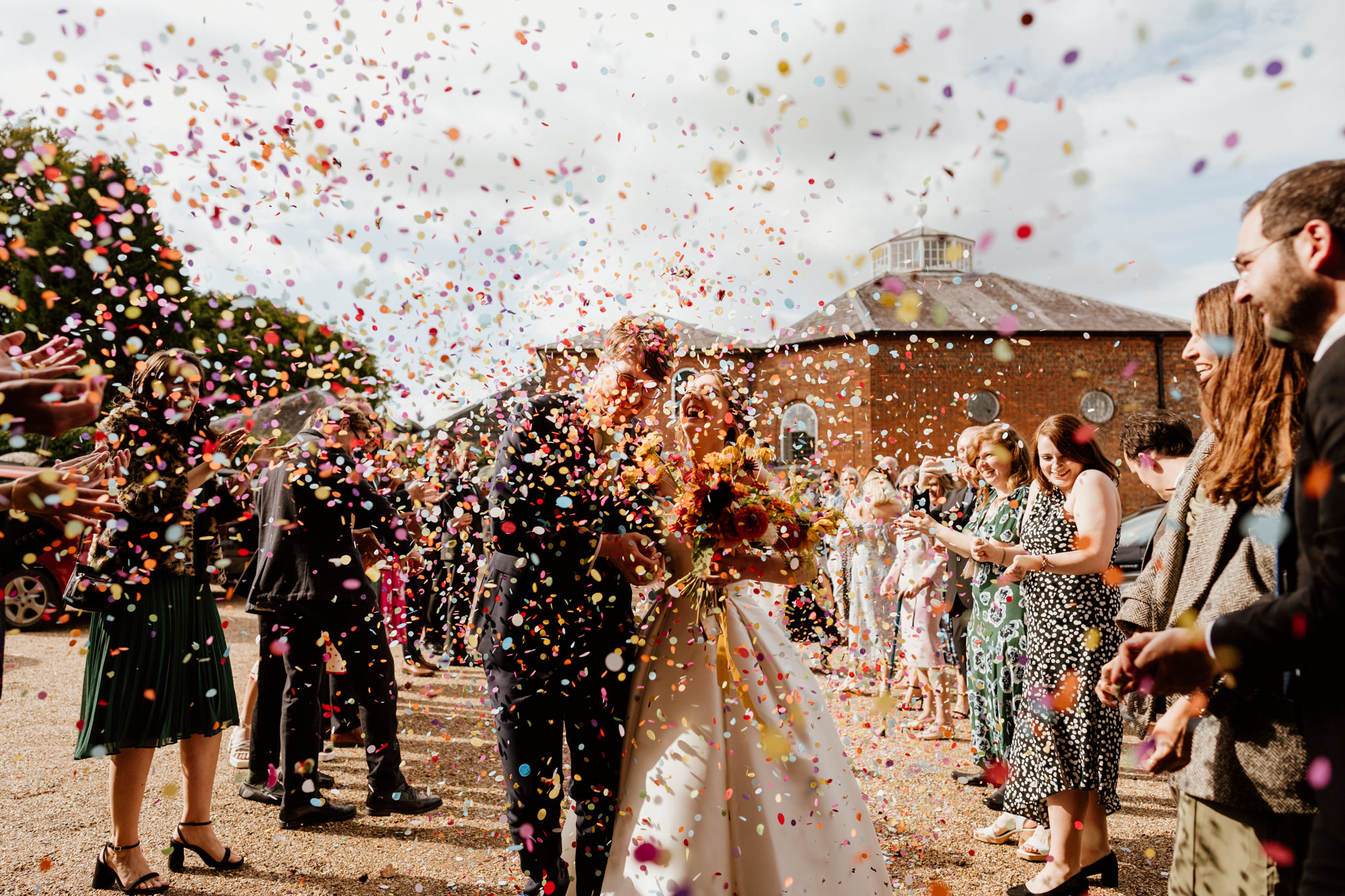 Kings Chapel Wedding Photography