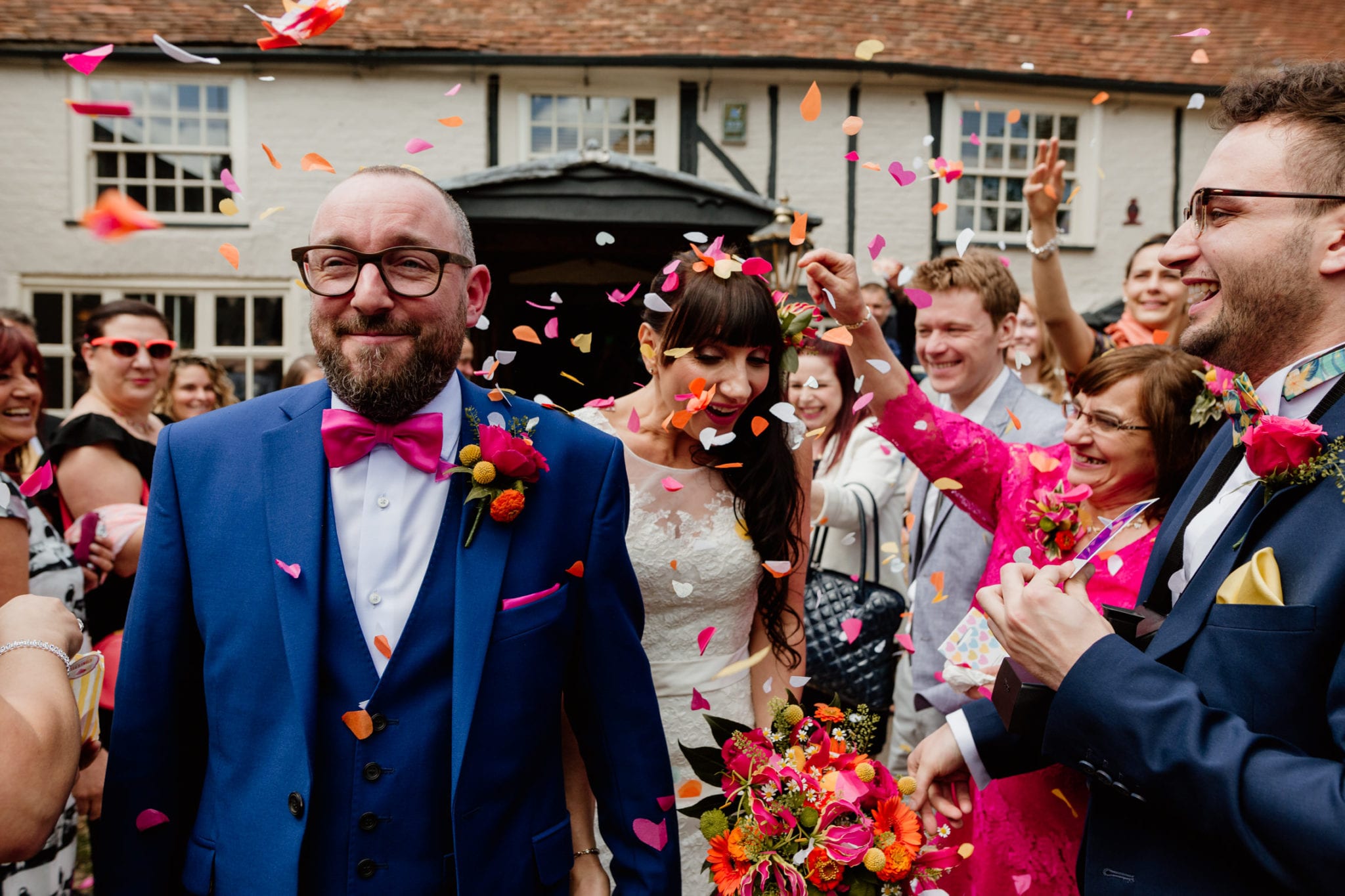 This wedding photography extravaganza took place around Leighton Buzzard at The Five Bells in Stanbridge and Rushmere Park and it was a blast.
Ahhh, what can I say about these two utterly beautiful and kind souls. They were wonderful and hilarious to work with from start to finish and I'm already beginning to miss their crazy faces.
It was a whistlestop ride of fun, emotion and vibrant colour. The whole day was based around friends being together and having lots and lots of fun - and it was brilliant!
Lots of Leighton Buzzard suppliers
The highlights for me included; brilliant people, pink shoes with silver glitter heels (my 3 year old must NEVER see these shoes), gorgeous flowers by Wild Orchid Designs in Leighton Buzzard, beautiful venue (The Five Bells in Stanbridge, Leighton Buzzard with secret bus ride up to Rushmere Park for photos), amazing food, heartfelt speeches and the craziest first dance I have ever seen! (This involved Catie and Richard being wrapped up in metres of string and ribbons with confetti being thrown over them. Luckily big sister Pina was on hand to cut them free)!
As weddings go it was pretty epic and I loved being a tiny part of it. Thank you.
If you need Leighton Buzzard wedding photography, then I would love to be there to capture it all for you so please do get in touch!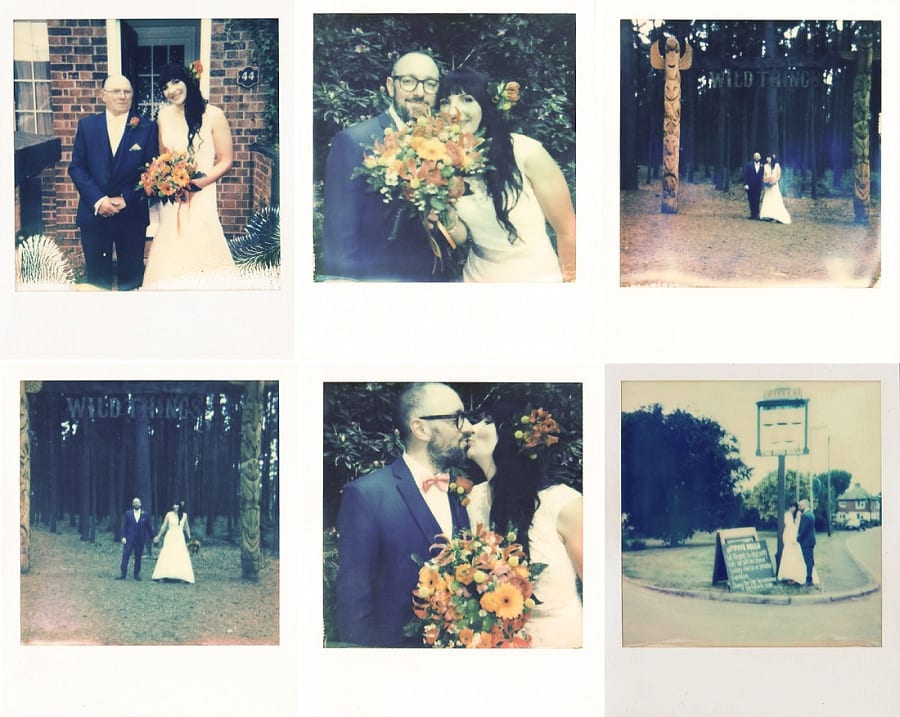 See more