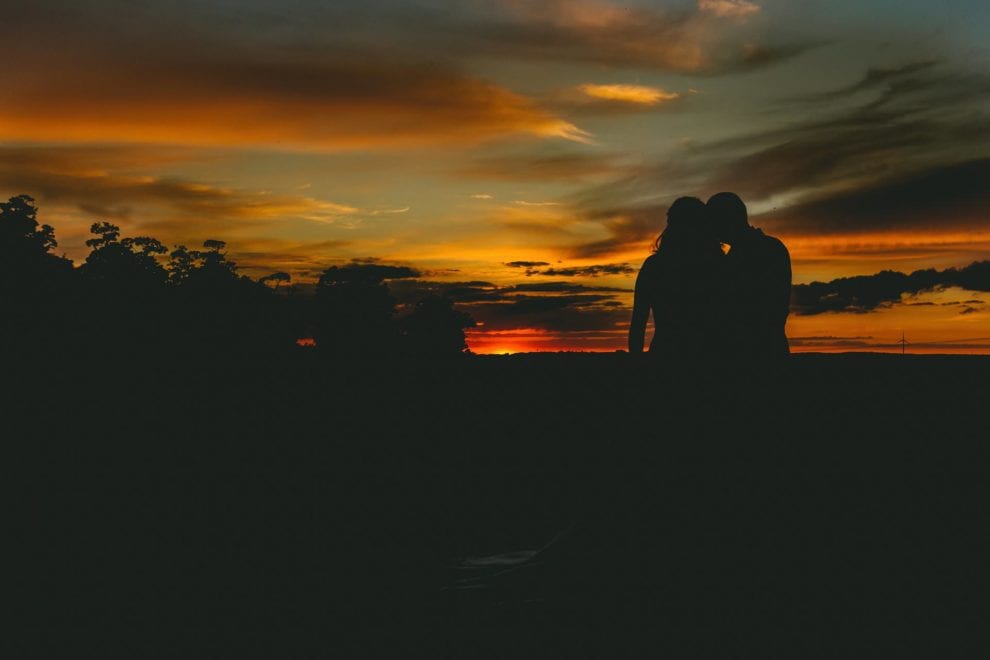 This Eggington House wedding was beautiful and a joy to photograph.
Amanda and Neil had a vision for their wedding day. And it was BIG. They wanted to do make as much as possible, have their own space, have lots of guests, keep it local, make it child friendly…and just generally have an all-round awesome day! And believe me they achieved it!
Beautiful Eggington House Wedding
The first godsend in their plans was to find the stunningly beautiful Eggington House. It only opened it doors to weddings last year and Amanda and Neil were incredibly lucky to find it. They were one of the first weddings to be held there and it turned out to be a beautiful venue which fitted in with their plans perfectly. The grounds are stunning, with lots of different areas for photos and playing; including a former sunken tennis court which is now a pretty dappled enclosure where they held their Humanist ceremony. A woodland walk, a rose garden, more formal lawns around the house and not to mention the massive fields further at the back which has the biggest marquee I've ever seen! And the owners, Susie and Oliver, are wonderful. Kind and thoughtful, perfect hosts for a wedding –  and they make the most amazing sourdough!
Local suppliers
Everyone chipped in to help Amanda and Neil realise their day. Amanda made all the little pink tutu's for her younger bridesmaids and sourced all the beautiful vintage crockery. Friends and family helped out with the wedding cake and desserts, mums made the napkins, table cloths and bunting, etc and everything else was from local suppliers – (including me)! It was a such a great wedding and to know all the effort everyone put into it – it felt really special too.
To round off the day, Amanda and Neil had given everyone Smore's (chocolate and marshmallow and sticks) as favours to be used at the evening bonfire. Owner Ollie worked really hard keeping it safe and going! We also had the most amazing sunset to round off the day, and it was really special to photograph Amanda and Neil as they watched the sun set on their beautiful day.  It was truly a very special moment.
Here's a few favourites from the day. Enjoy x
If you're planning an Eggington  House wedding, it's one of my favourite venues so please do get in touch!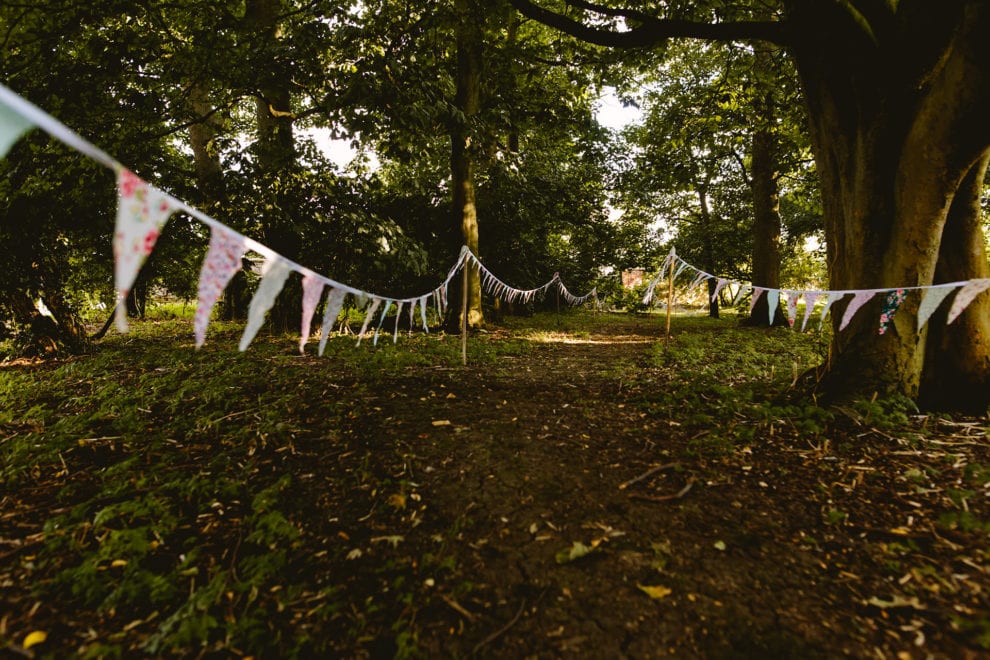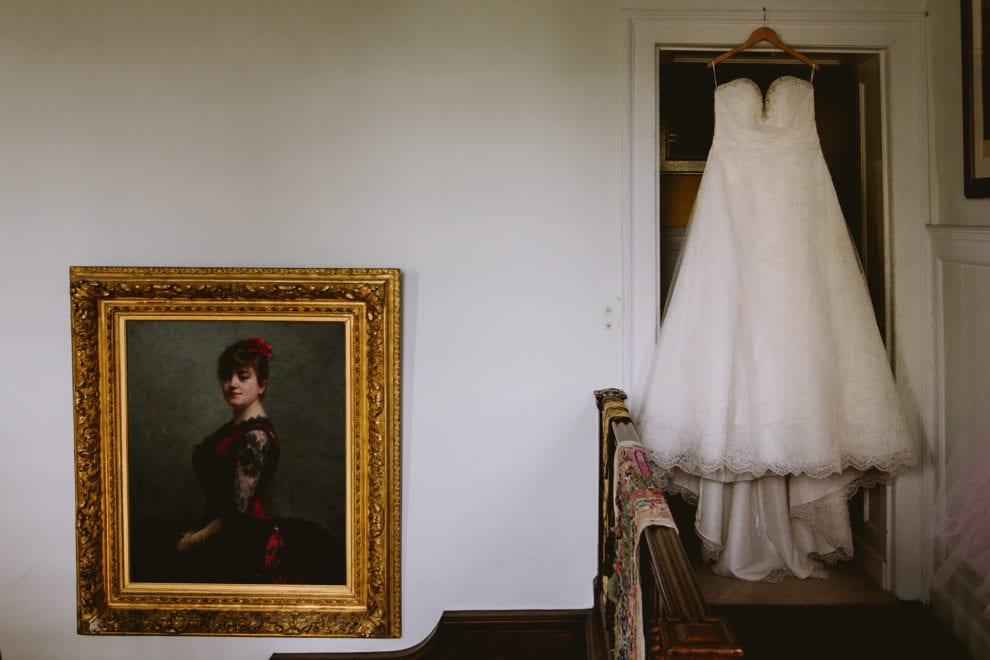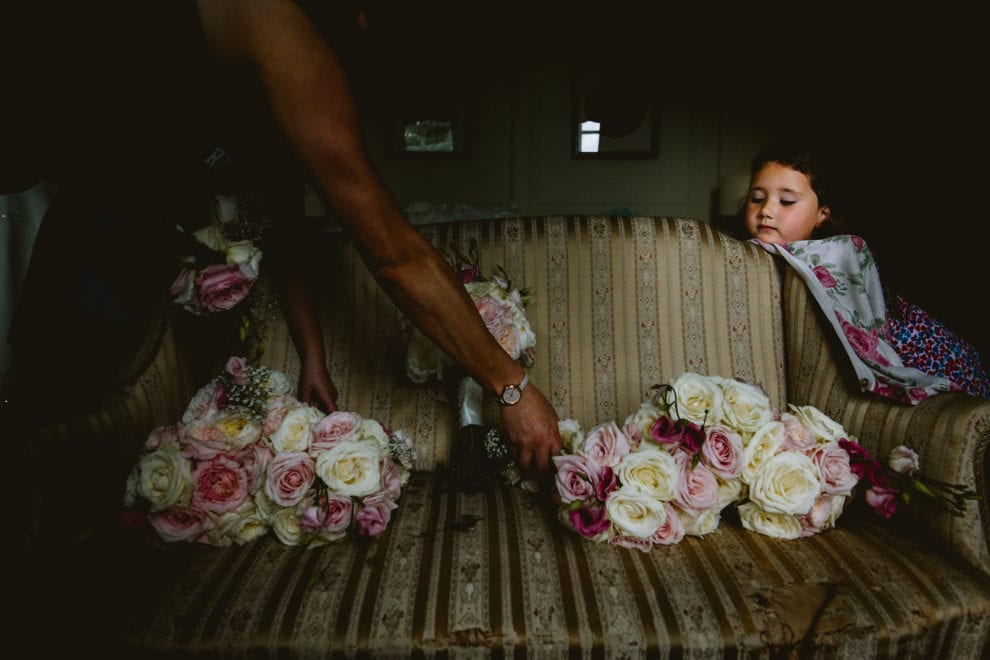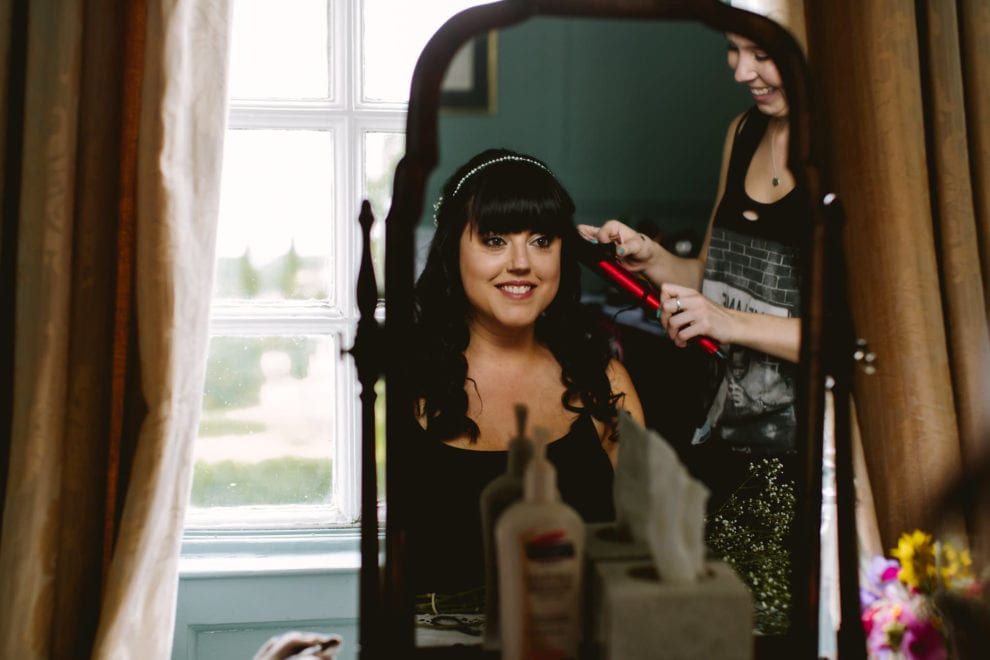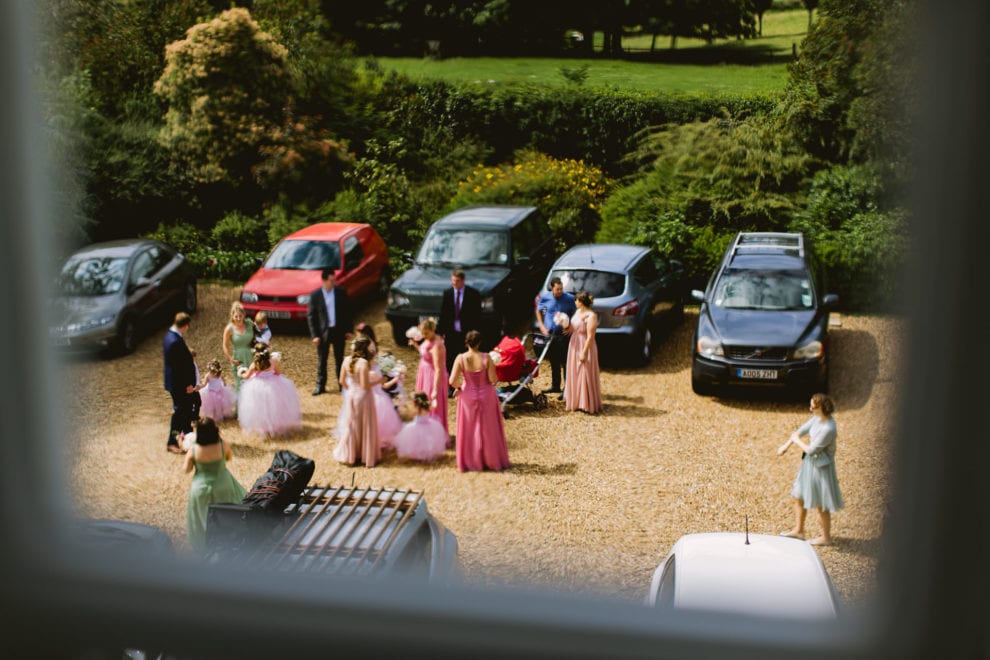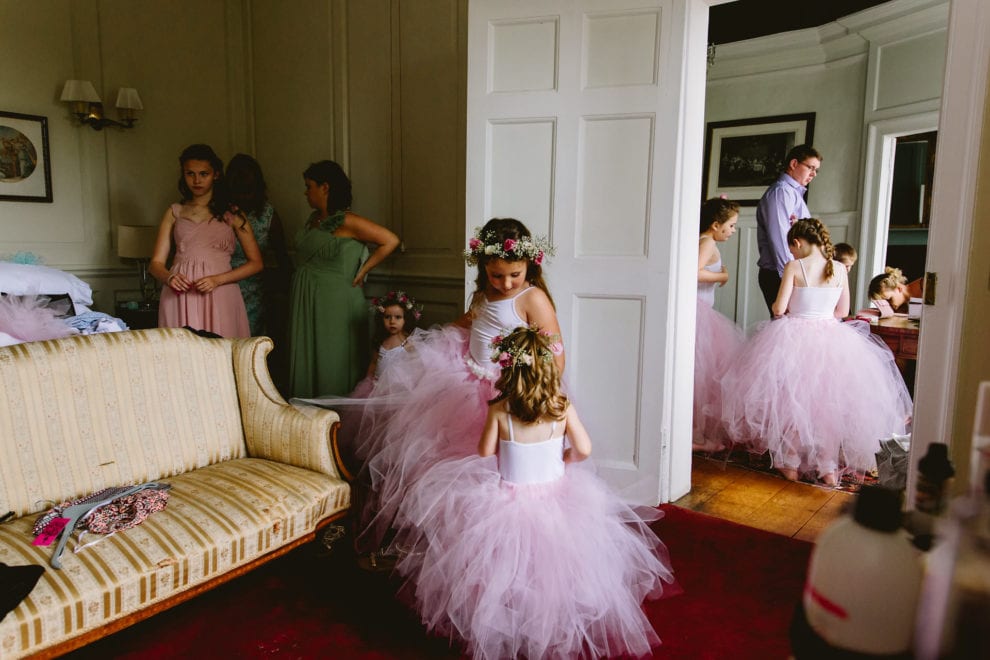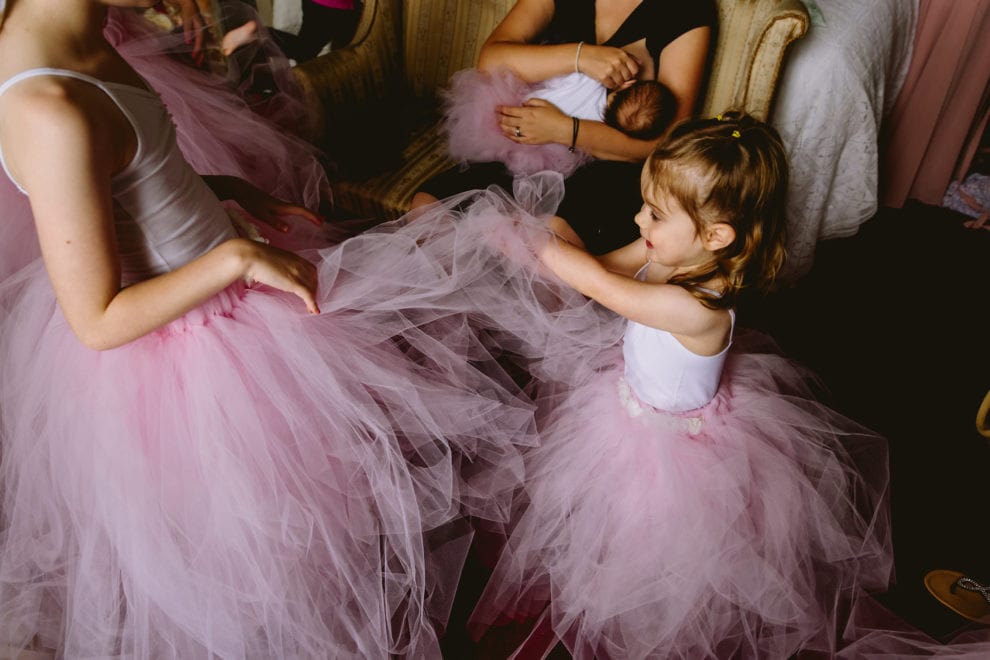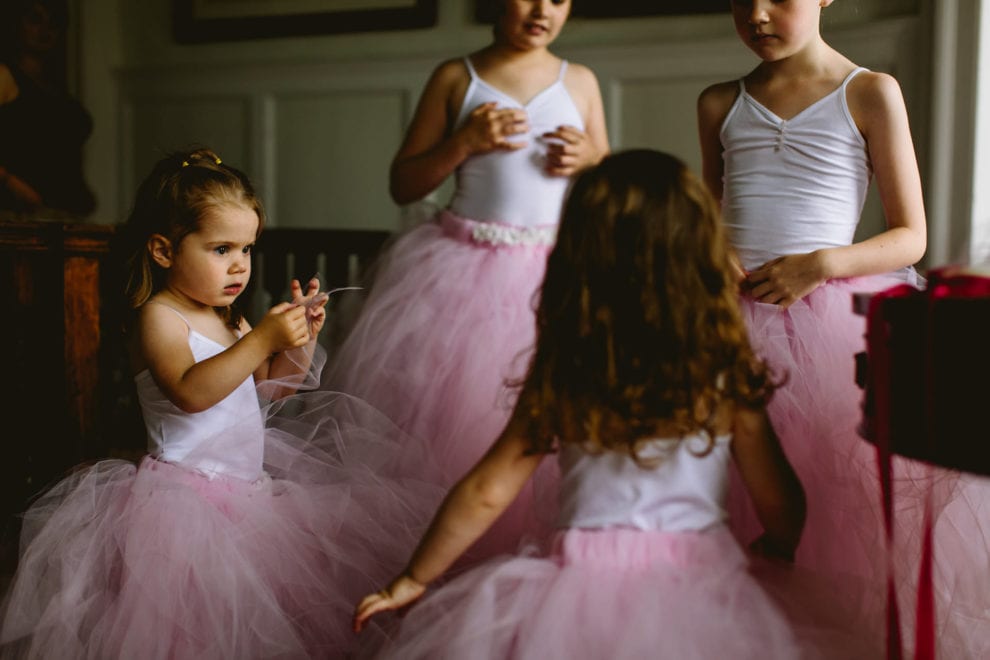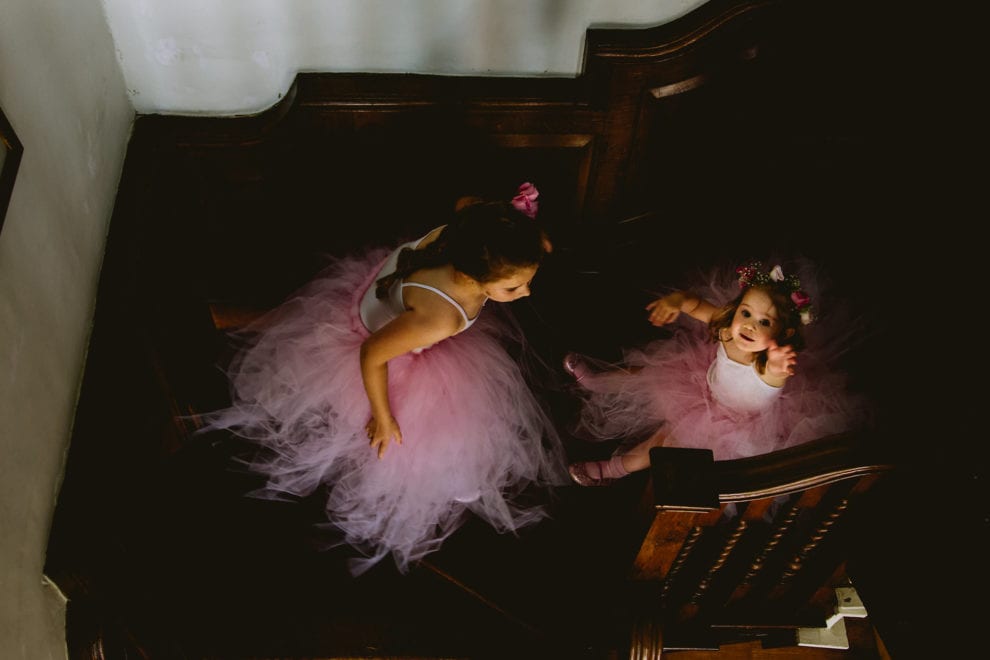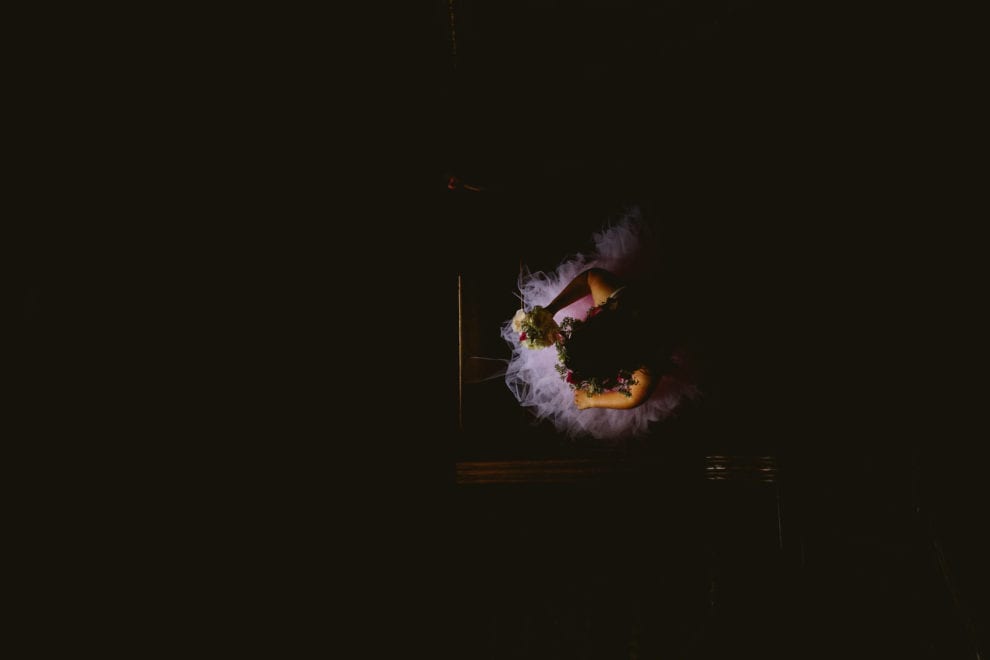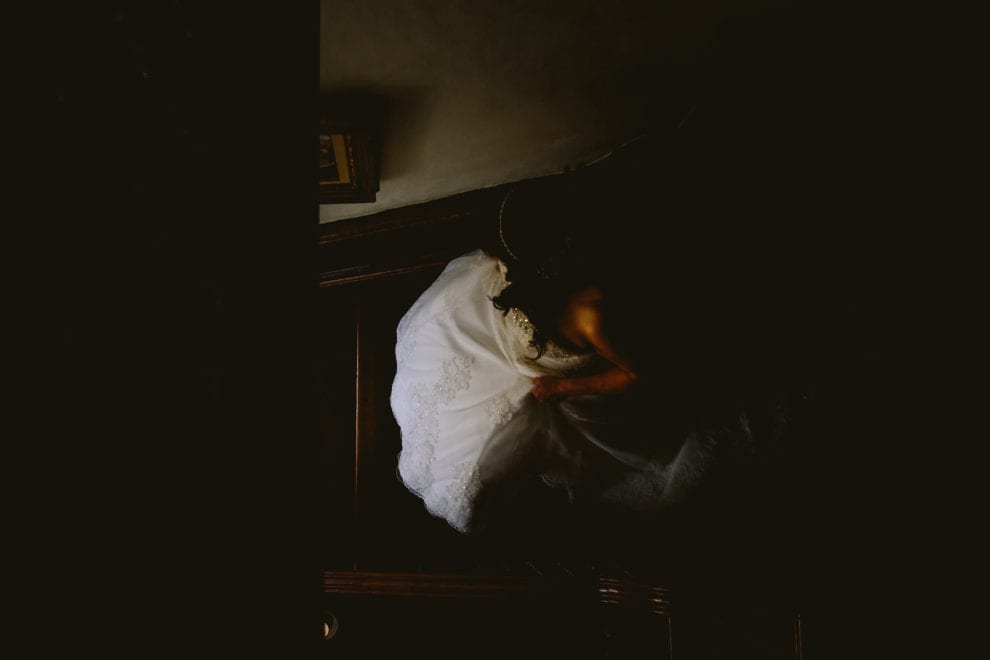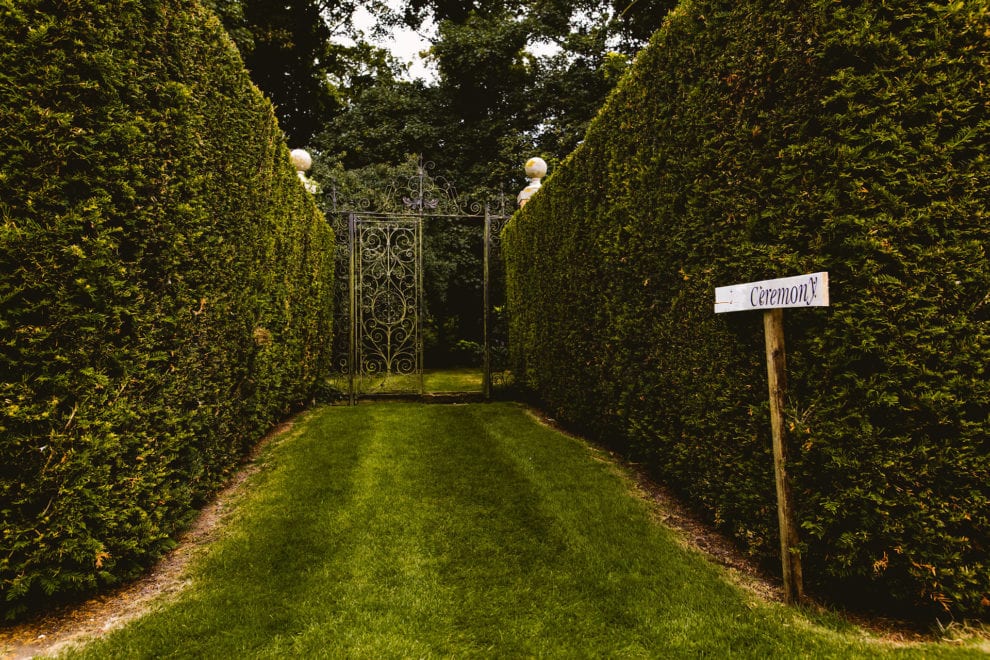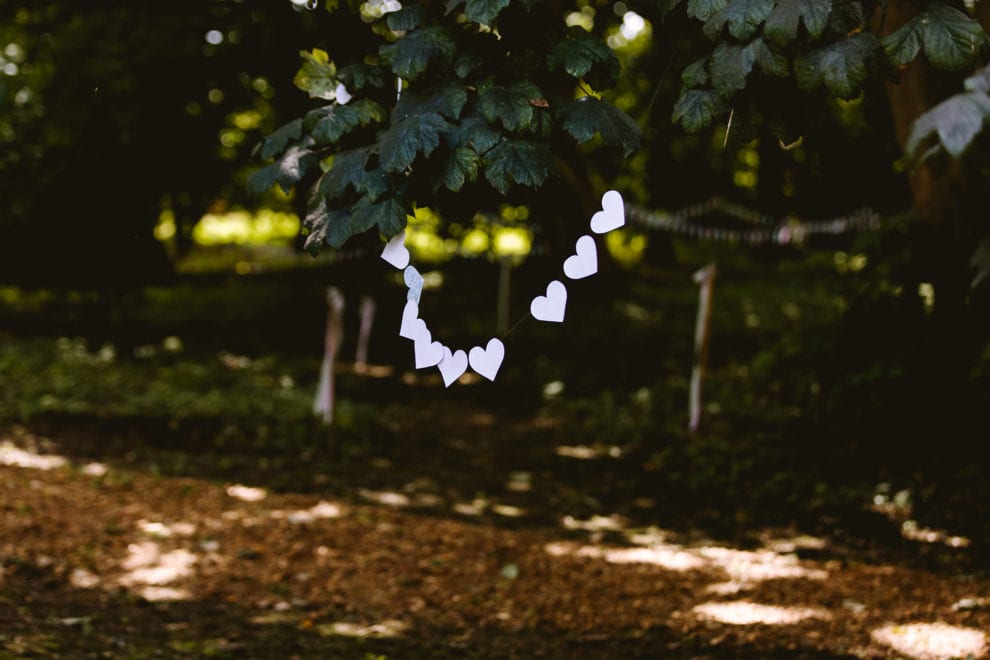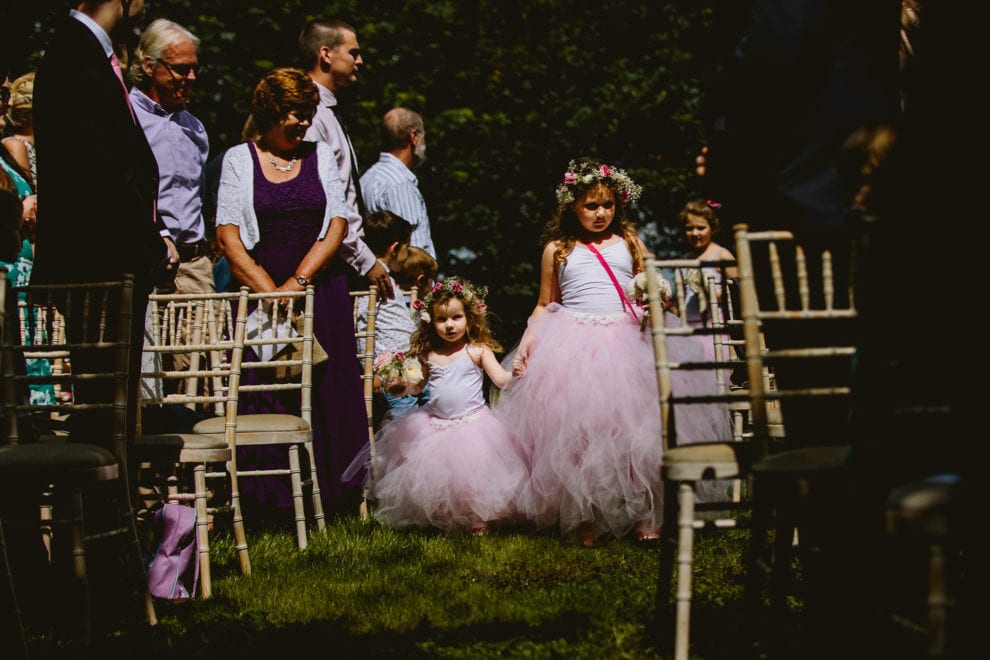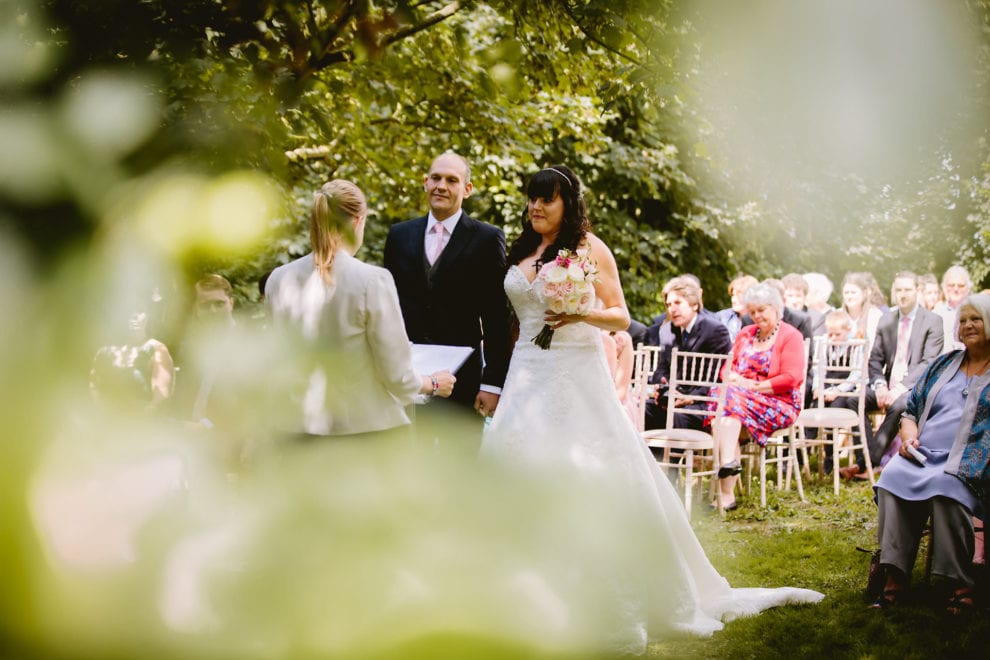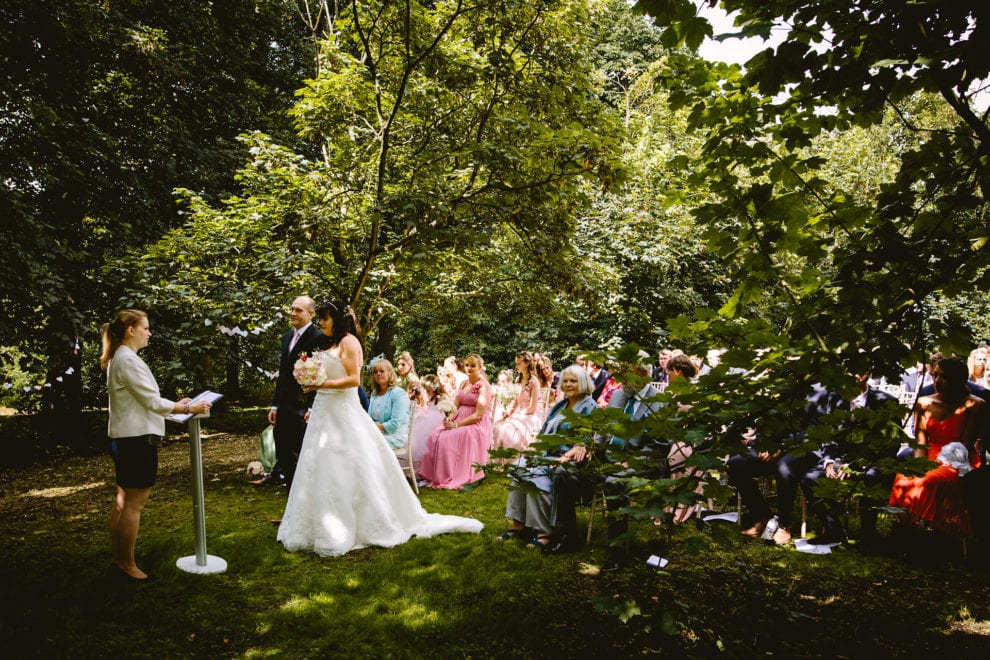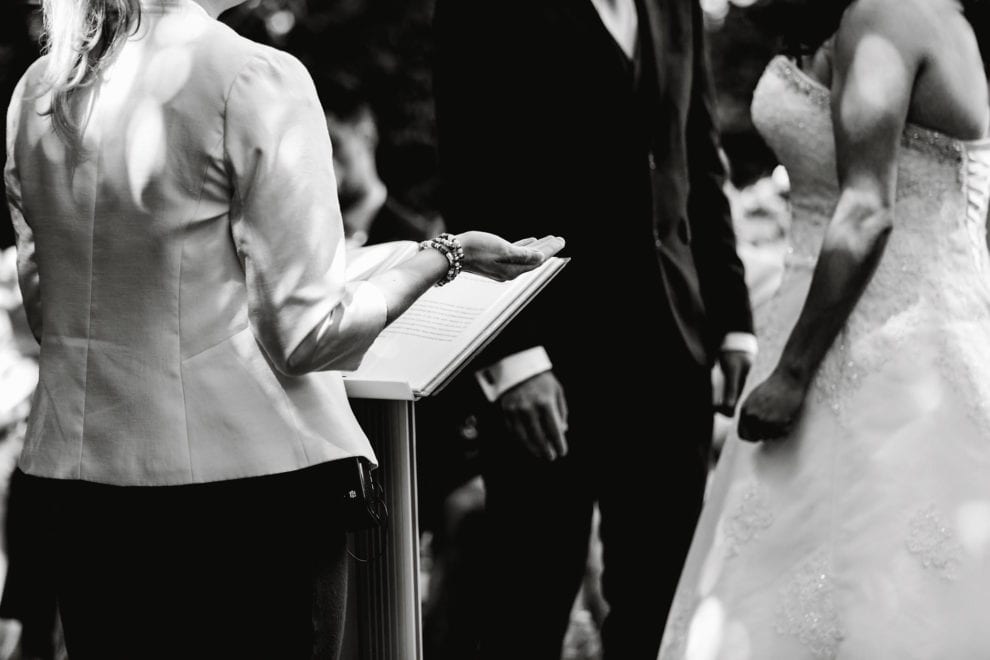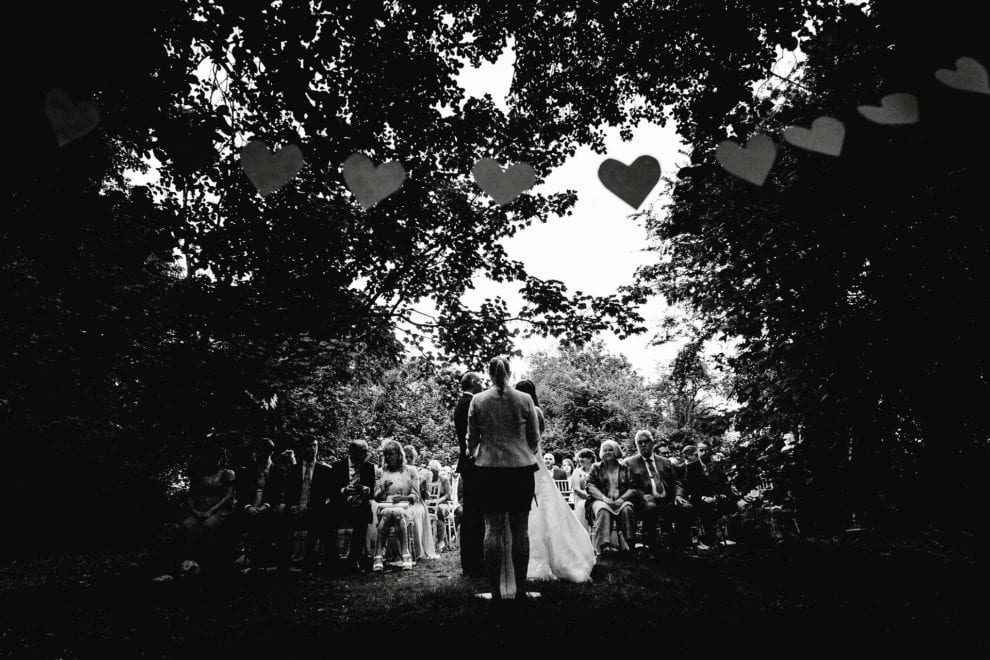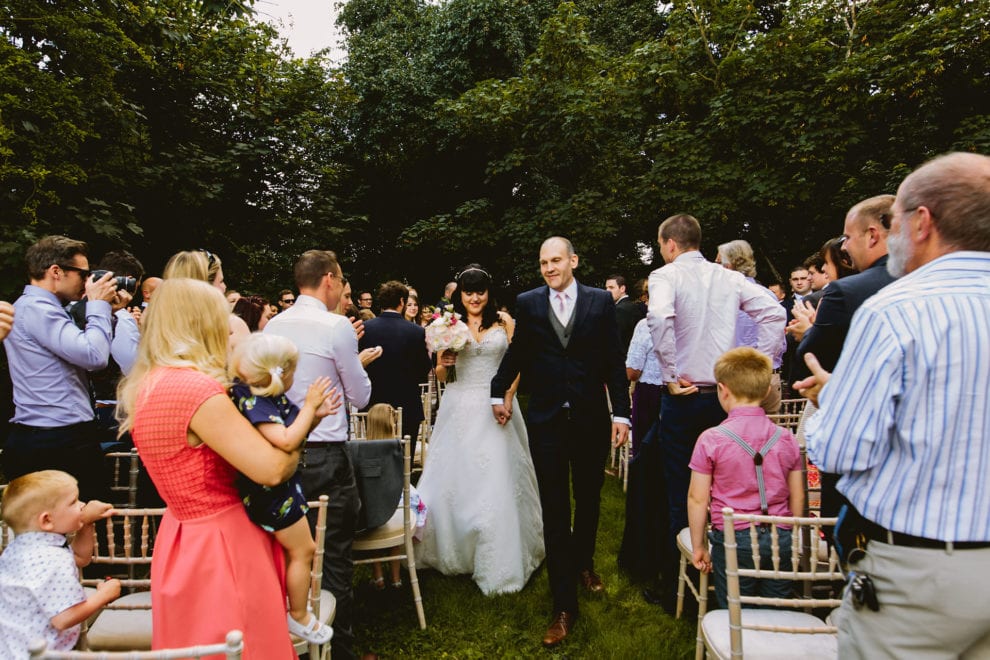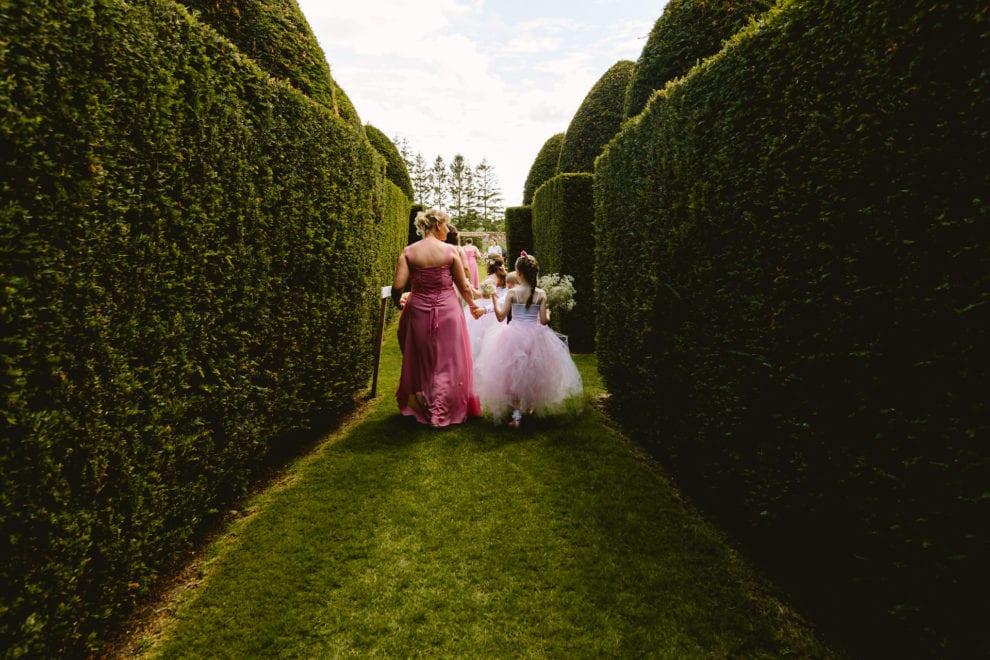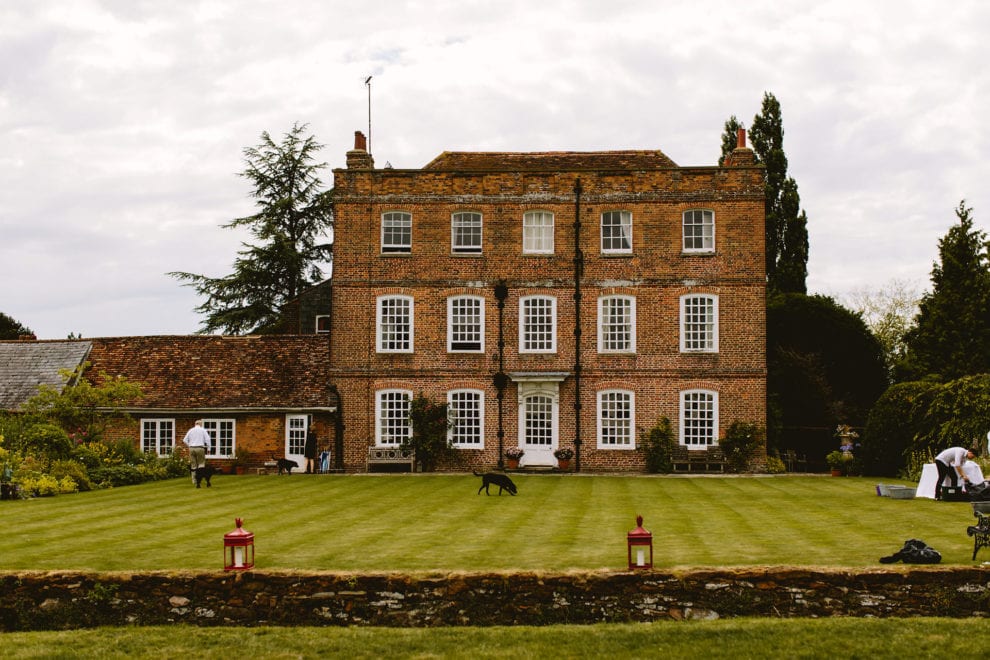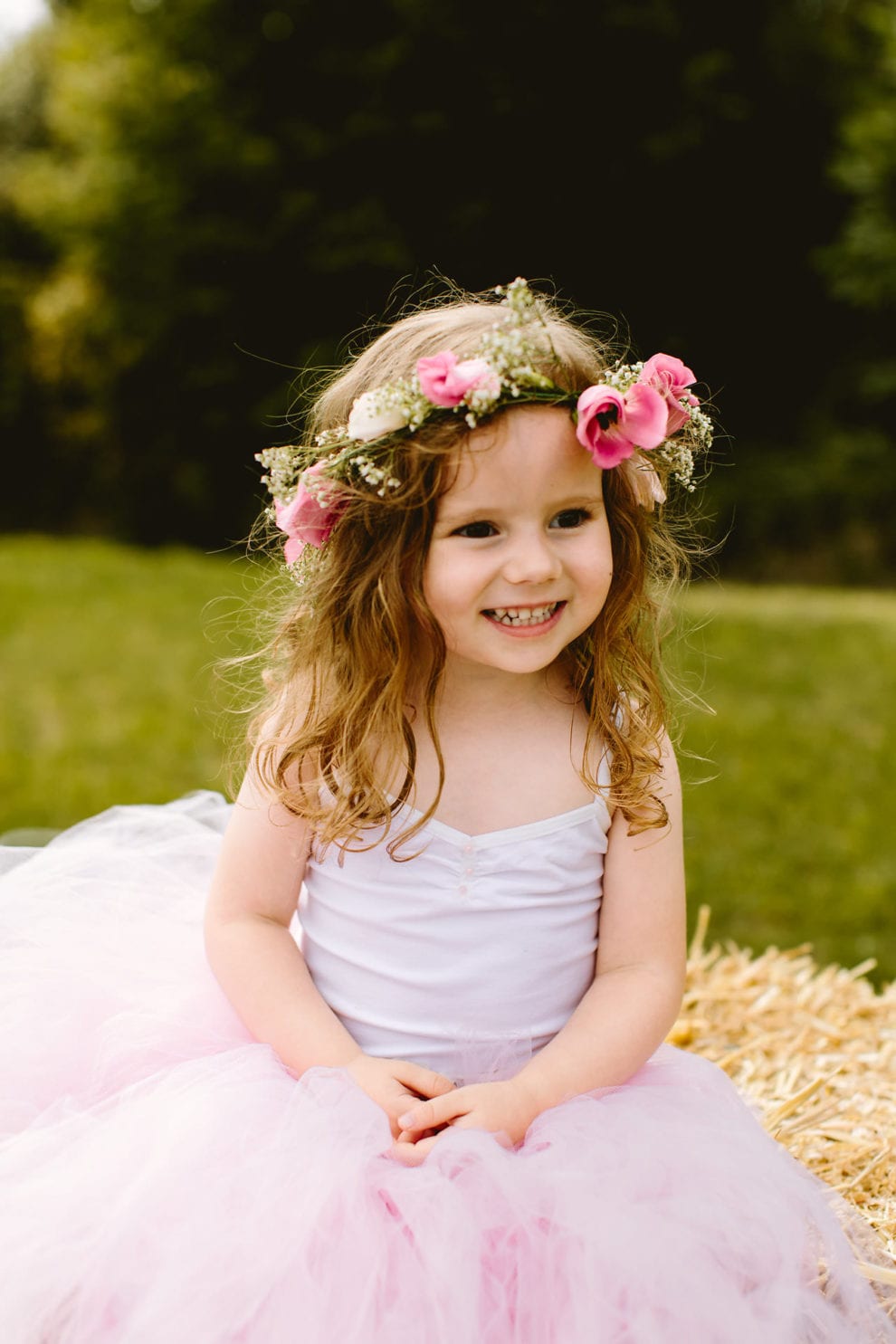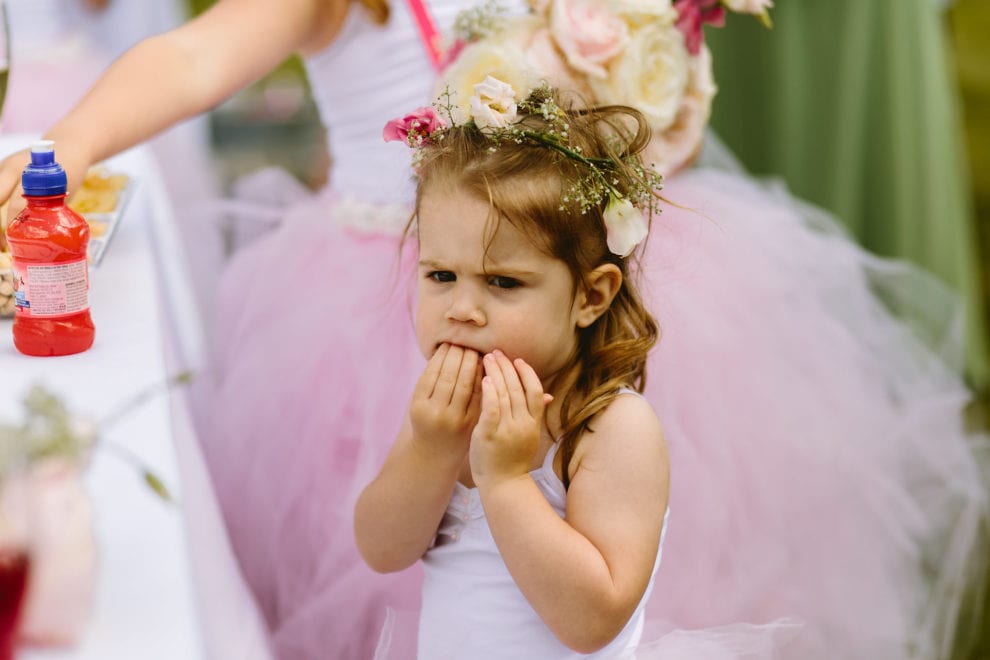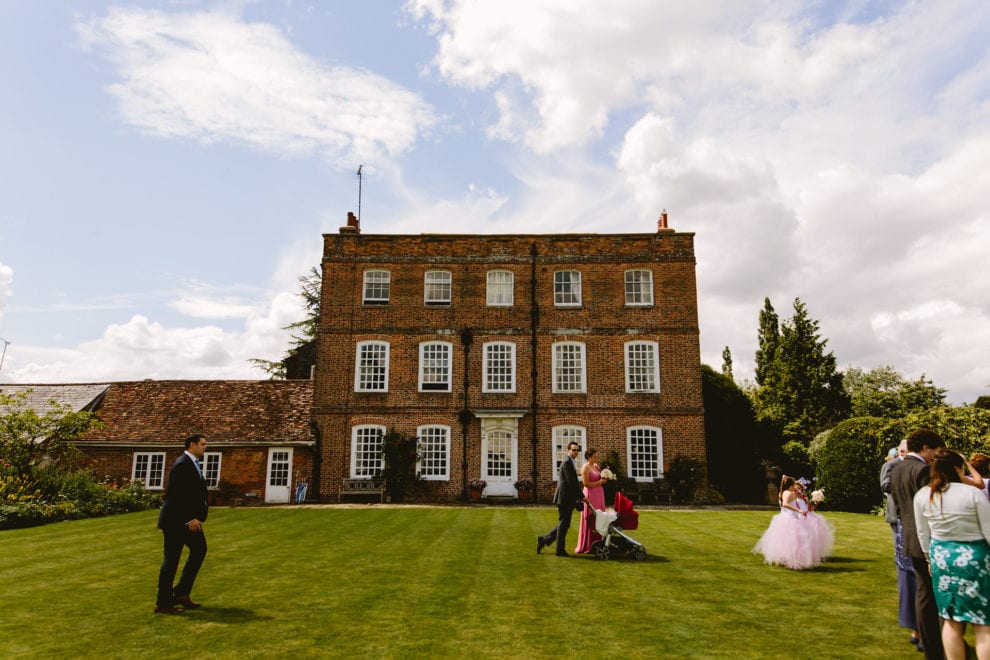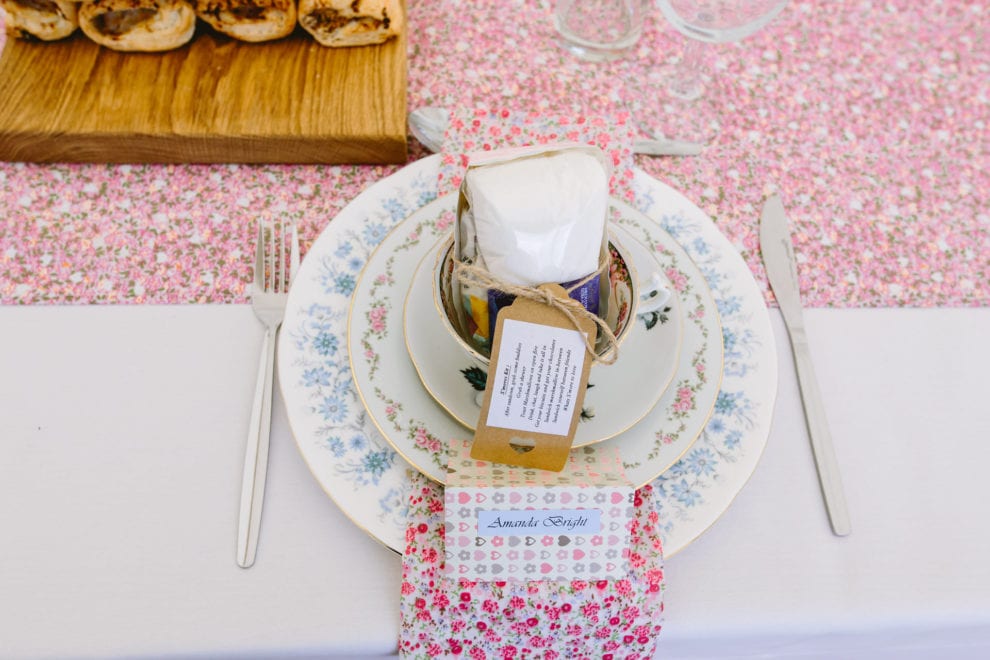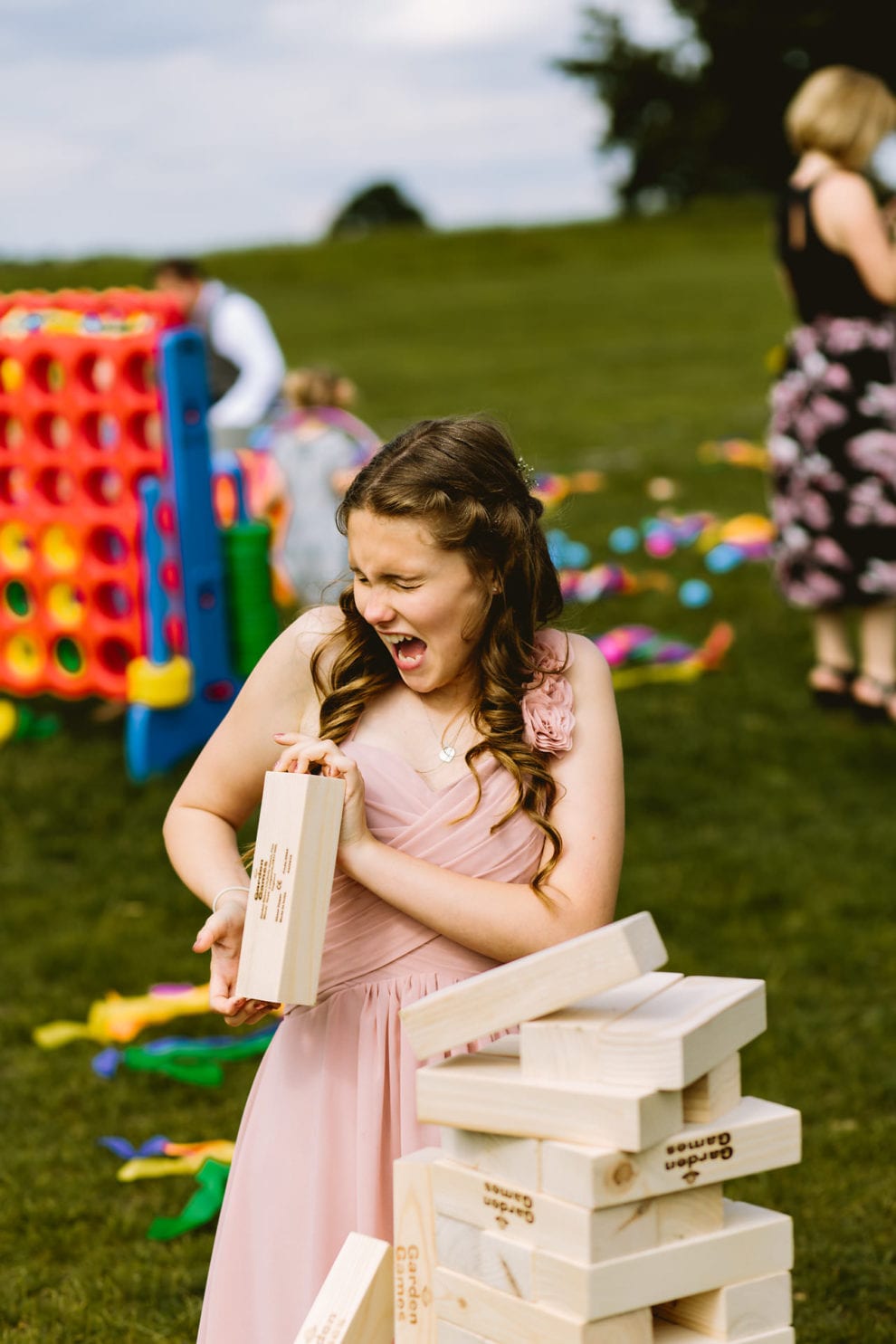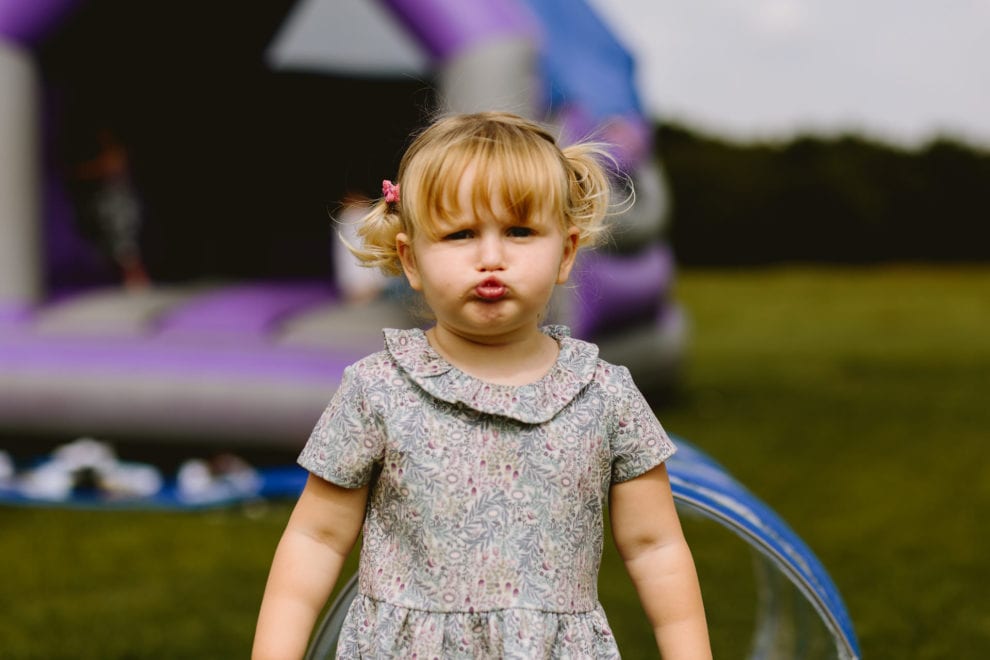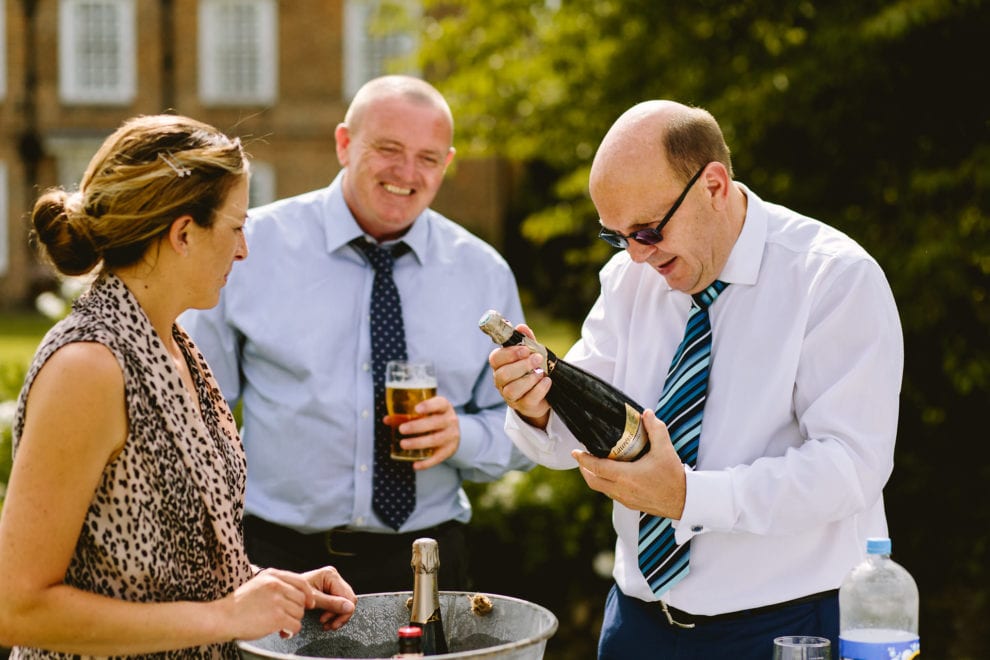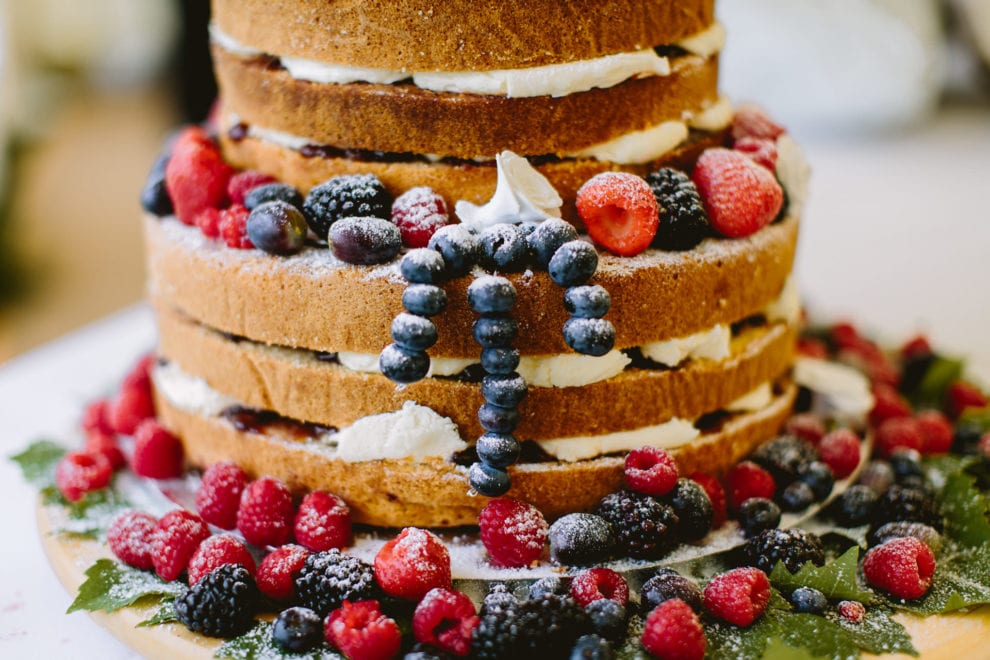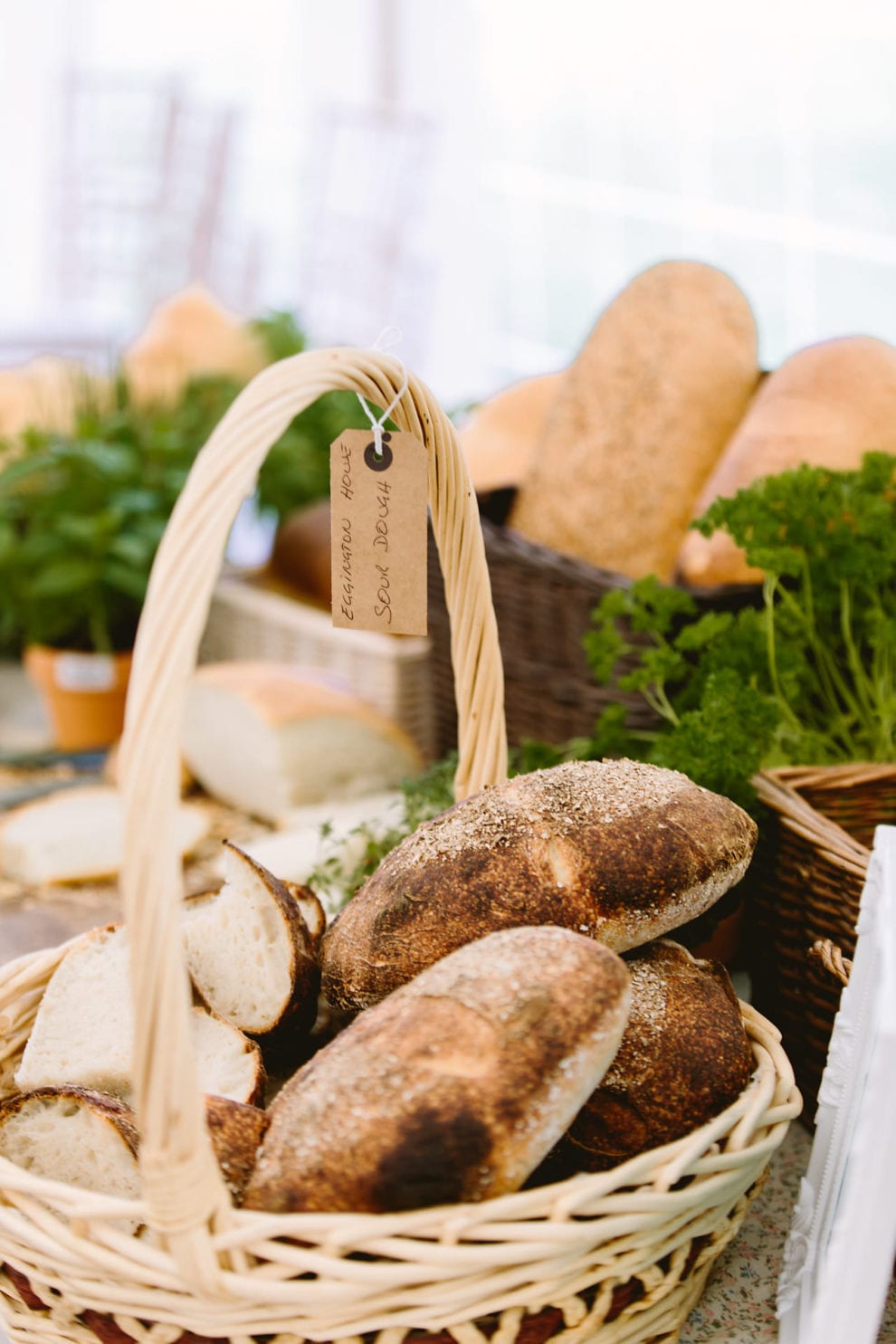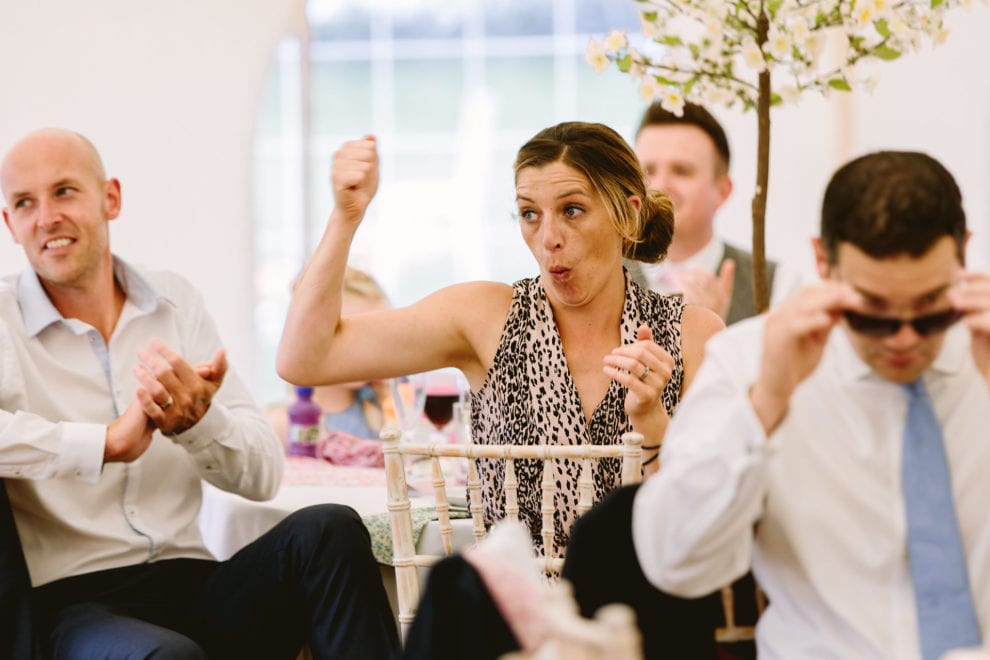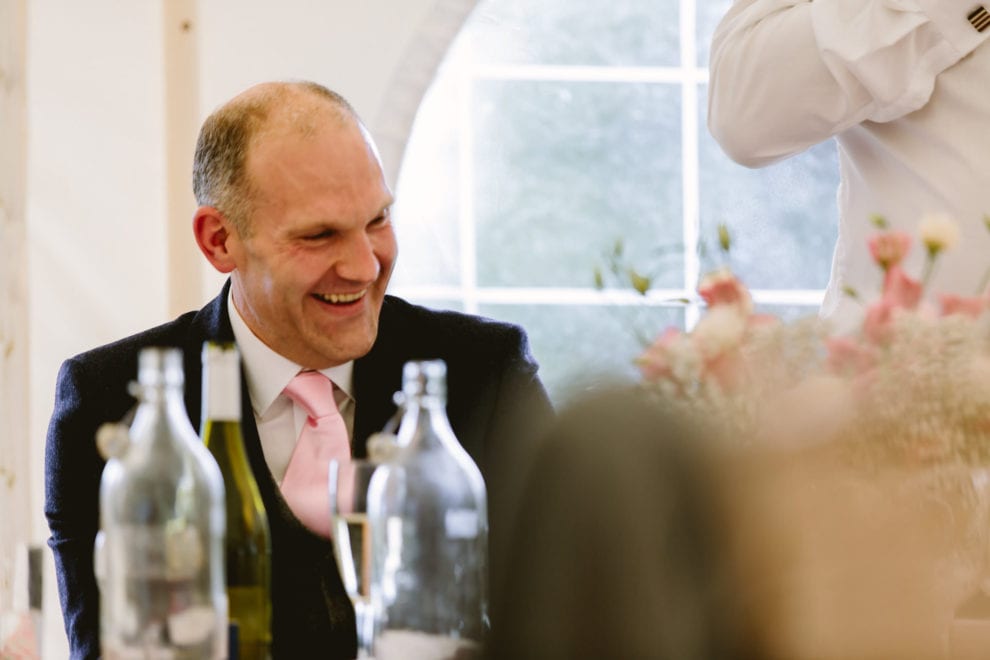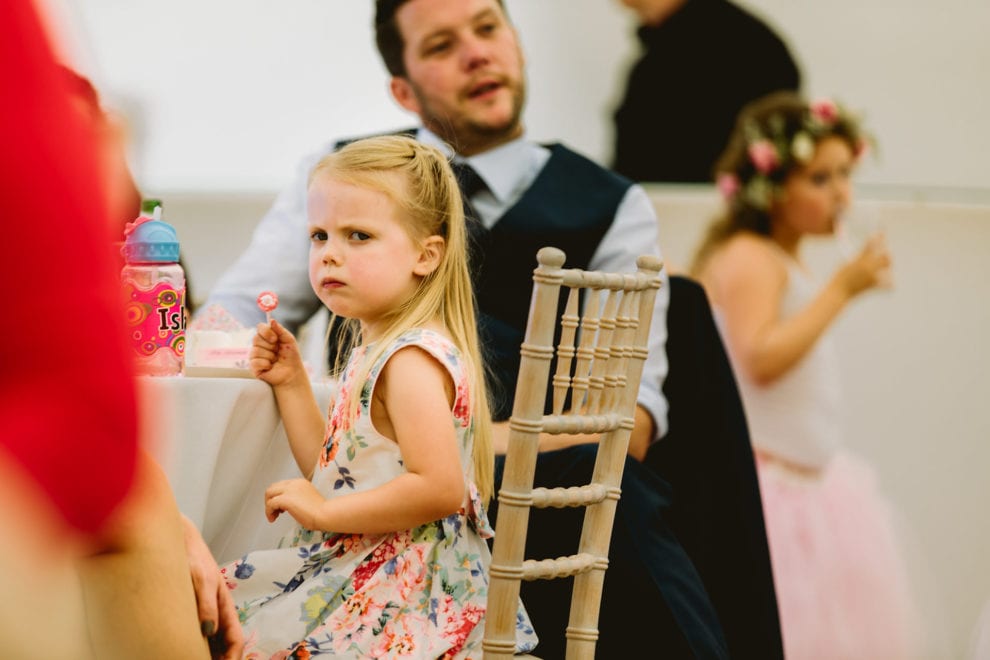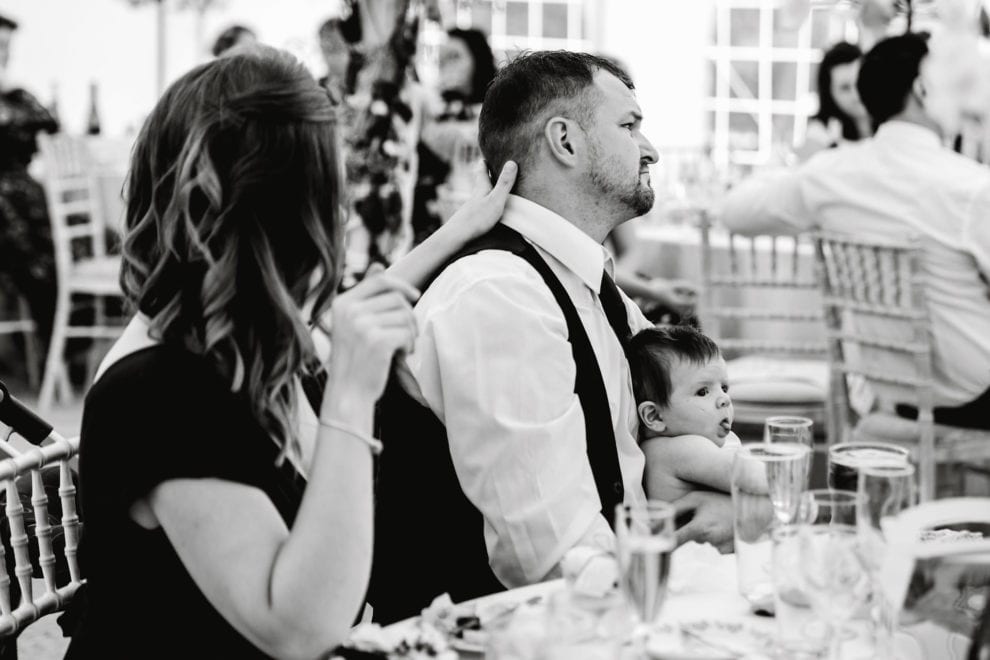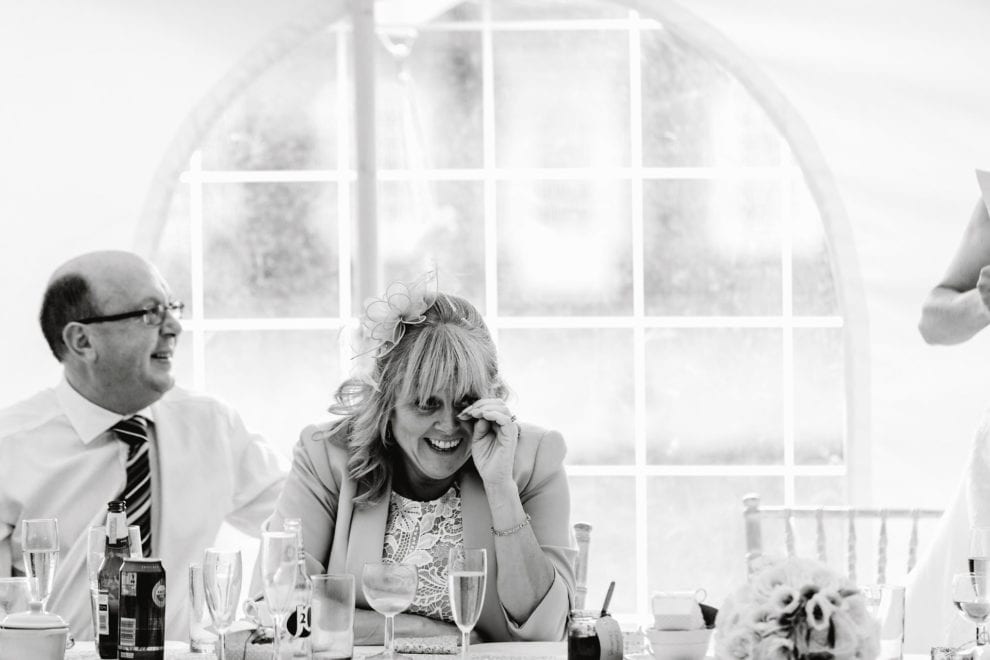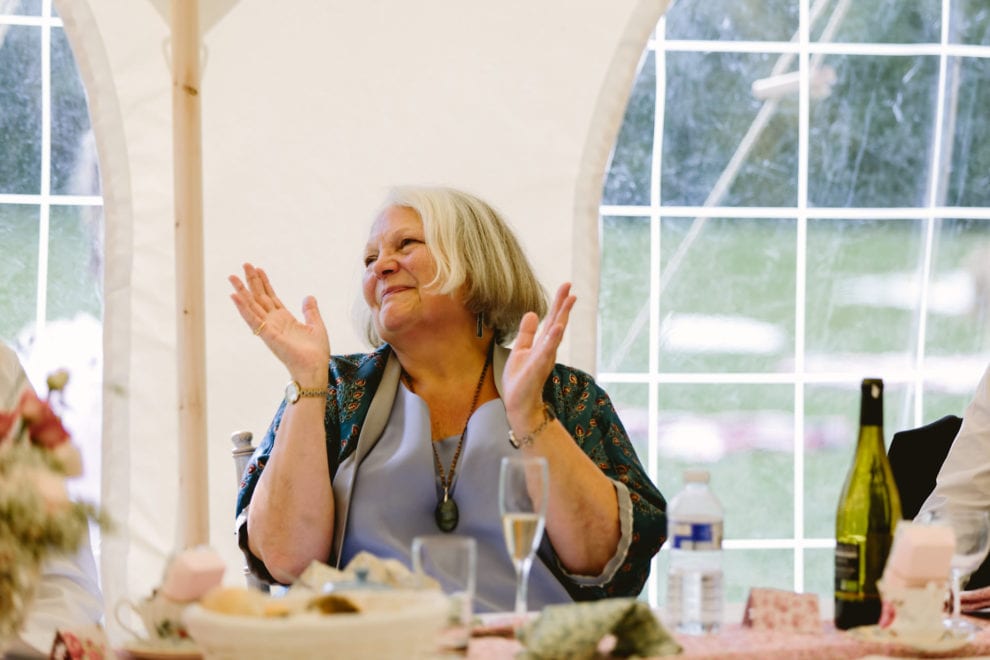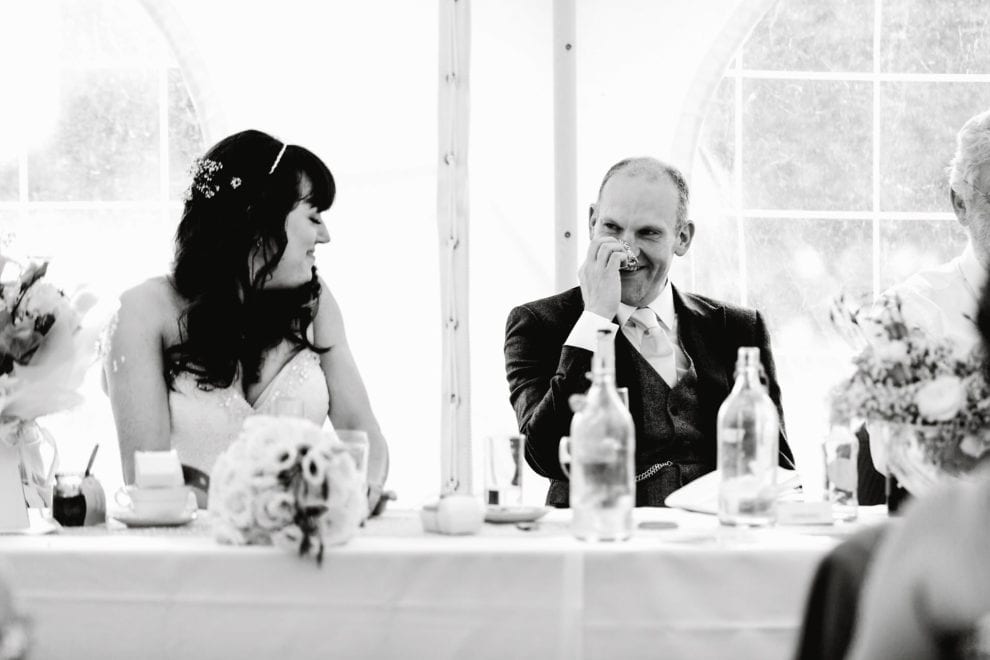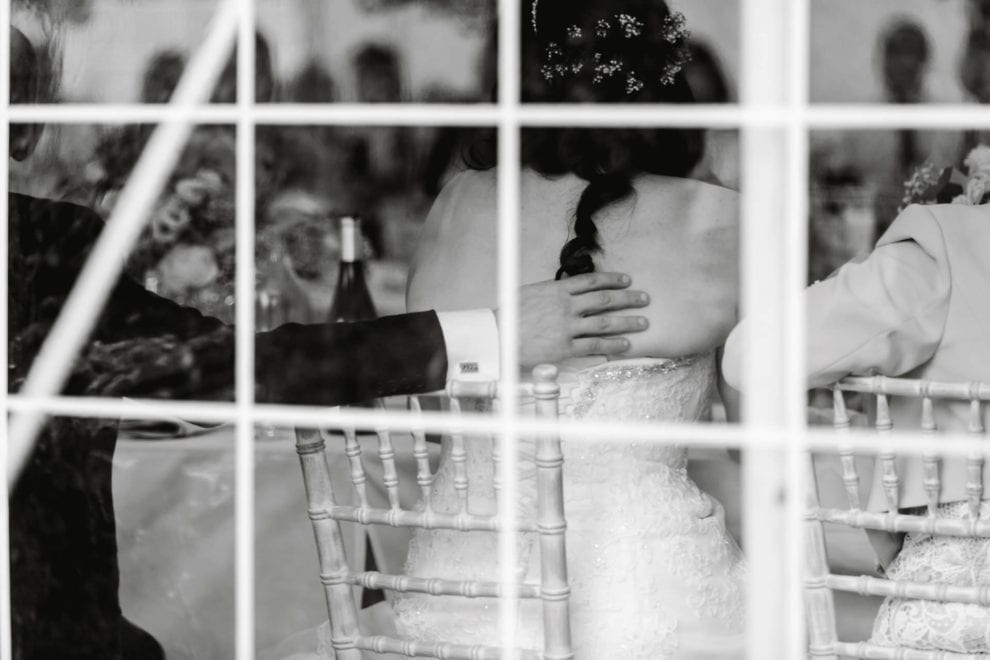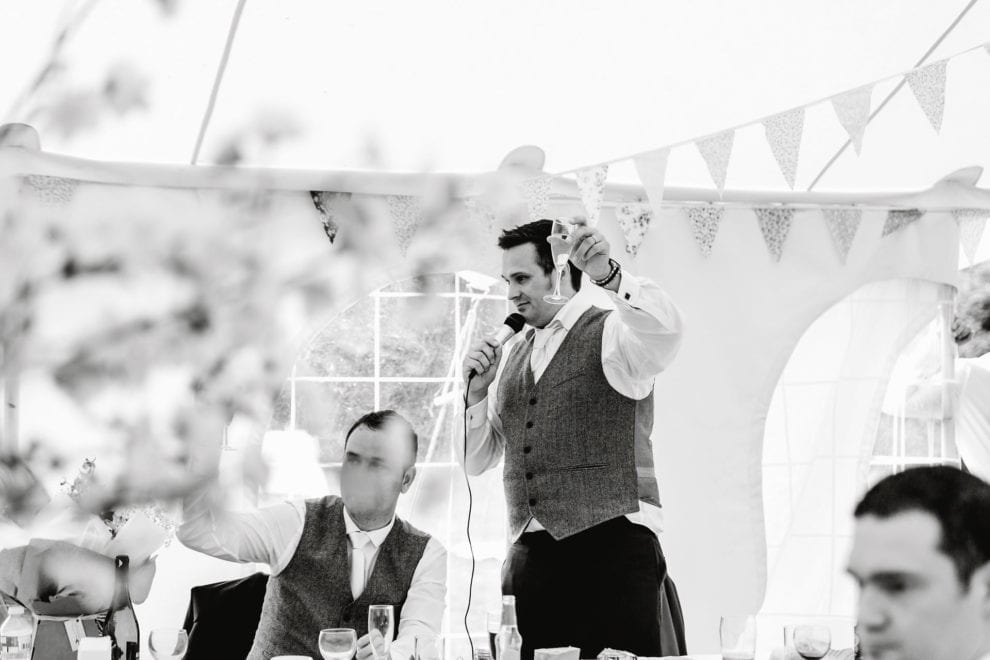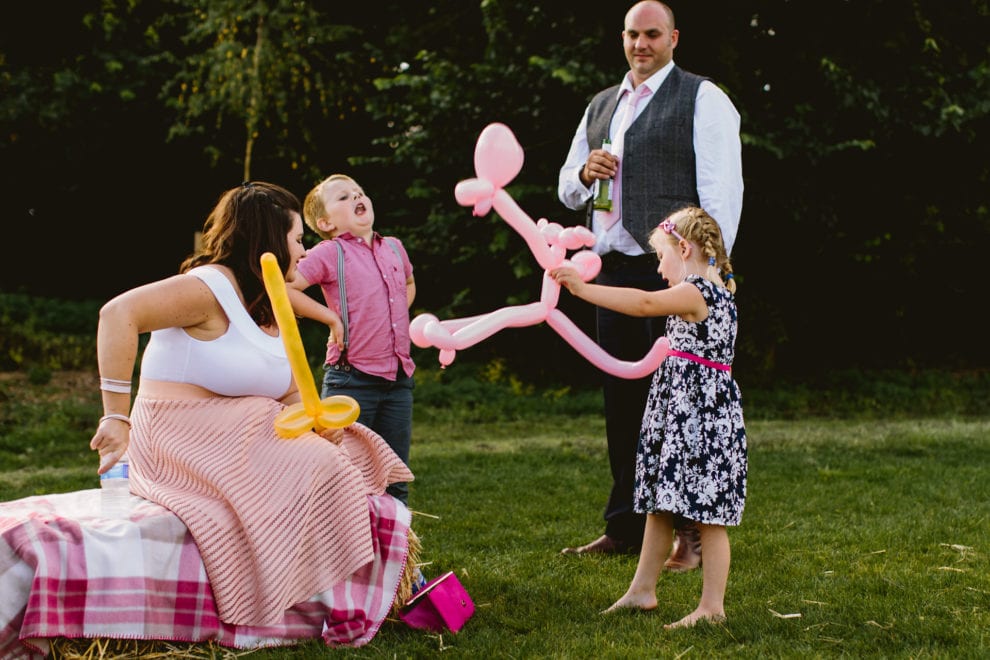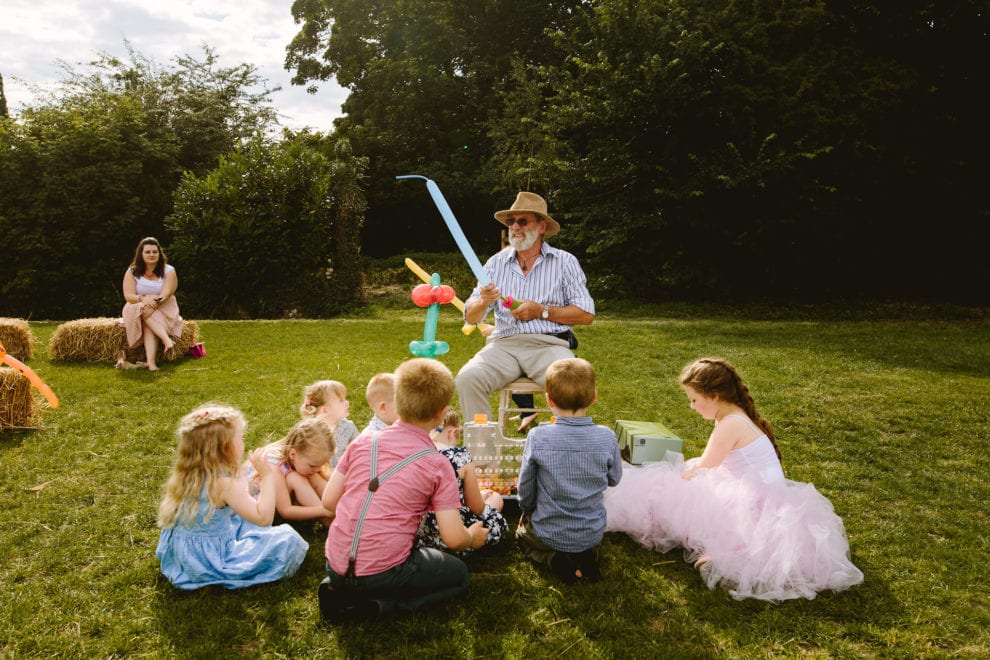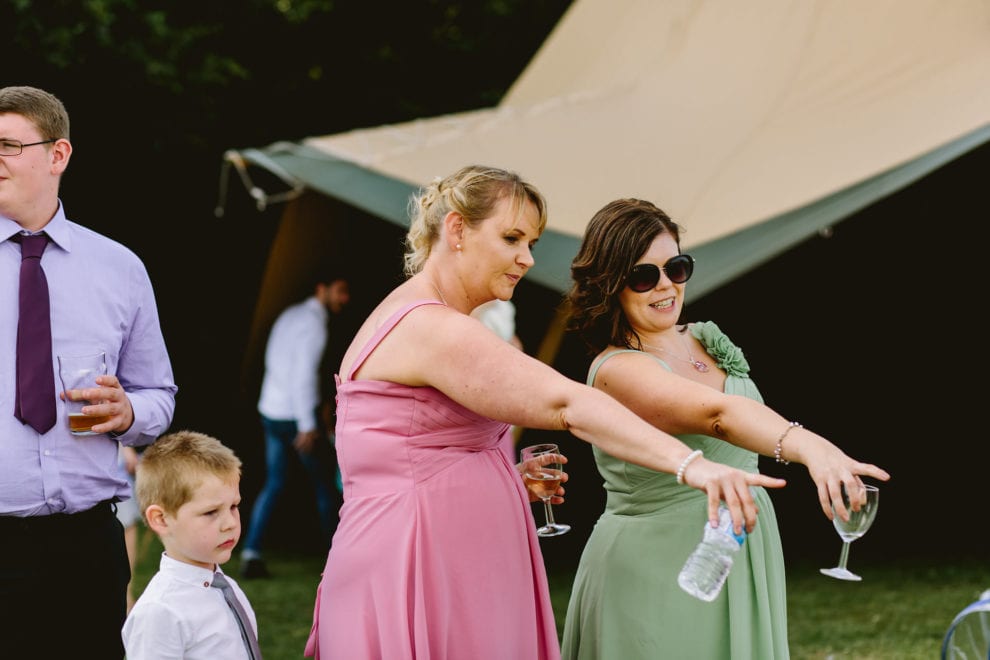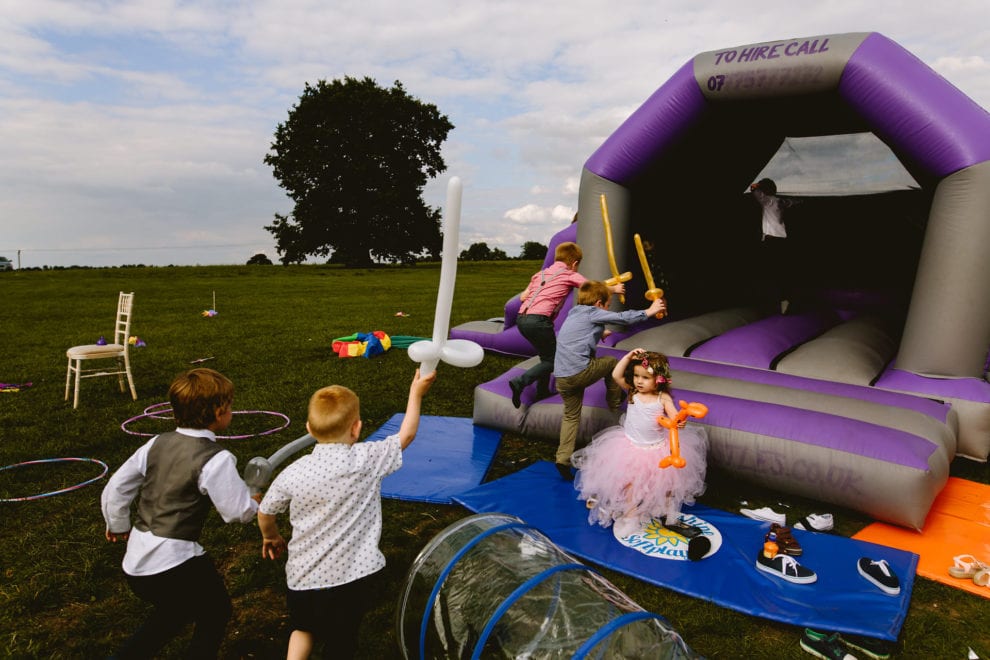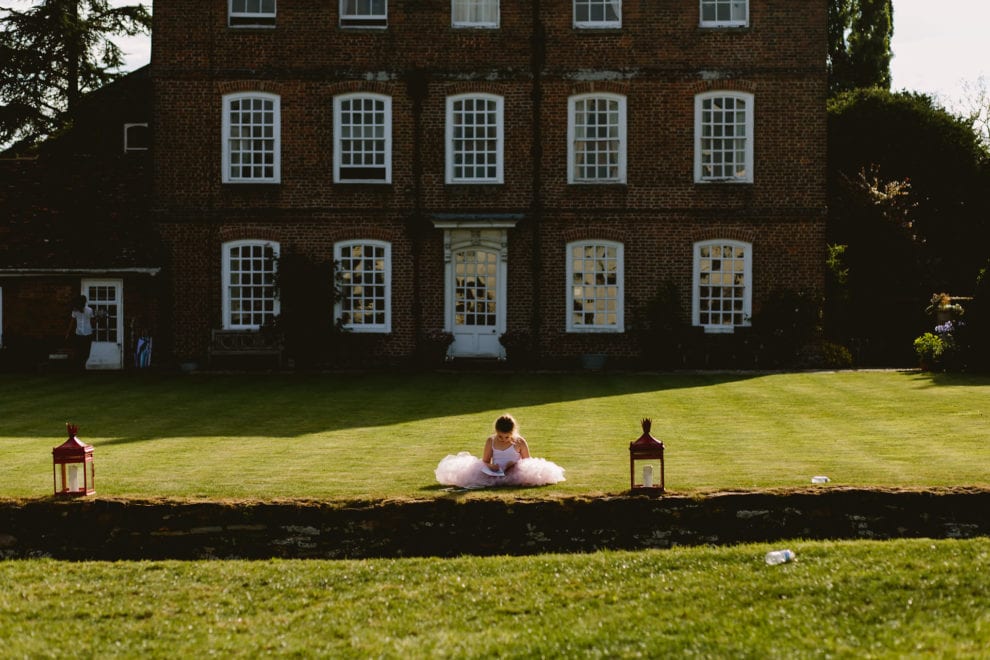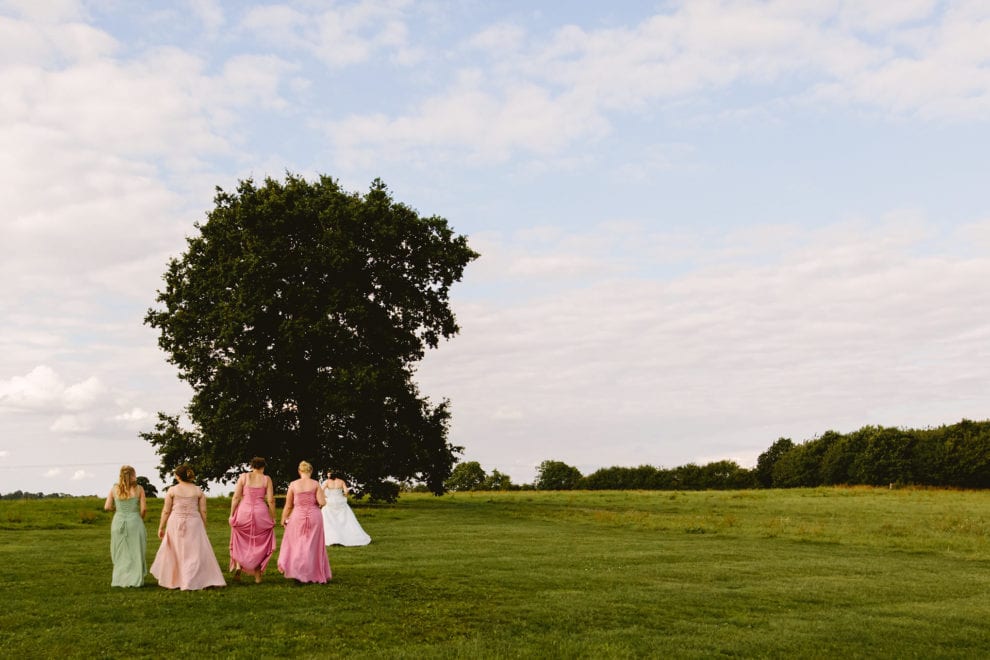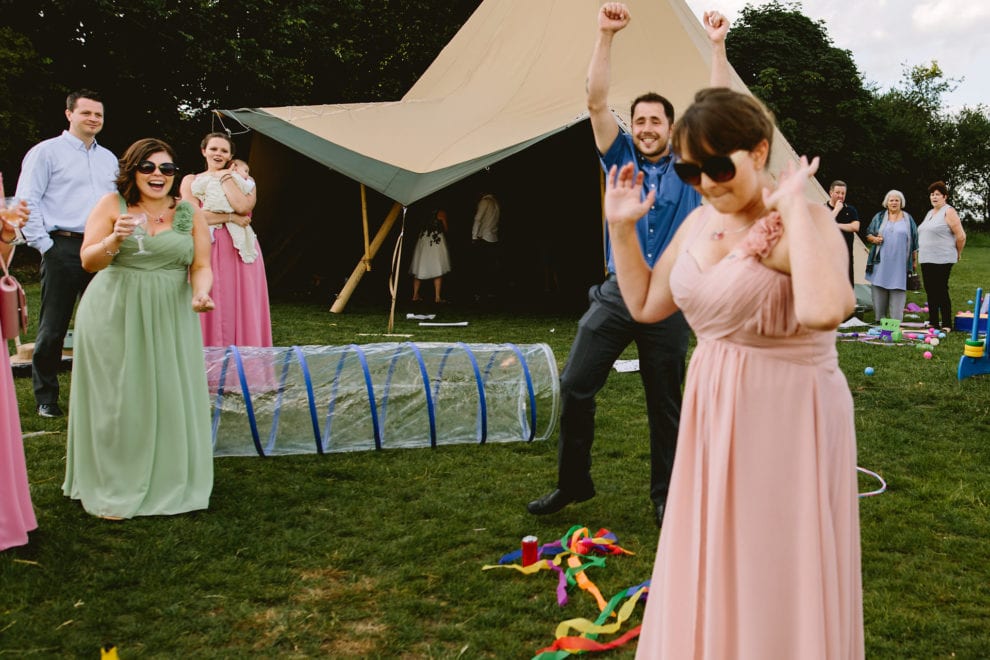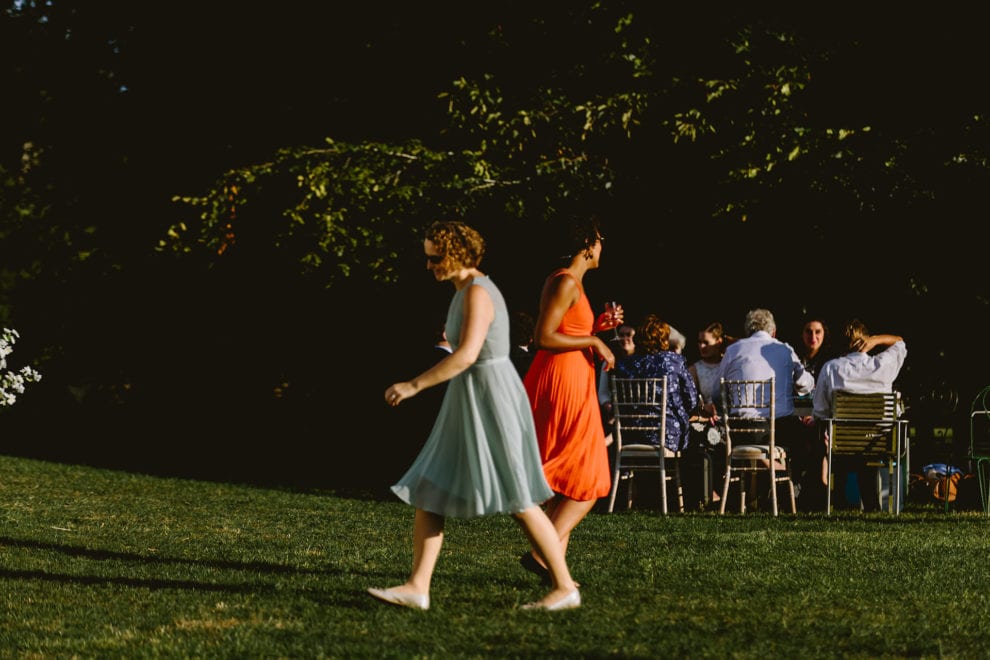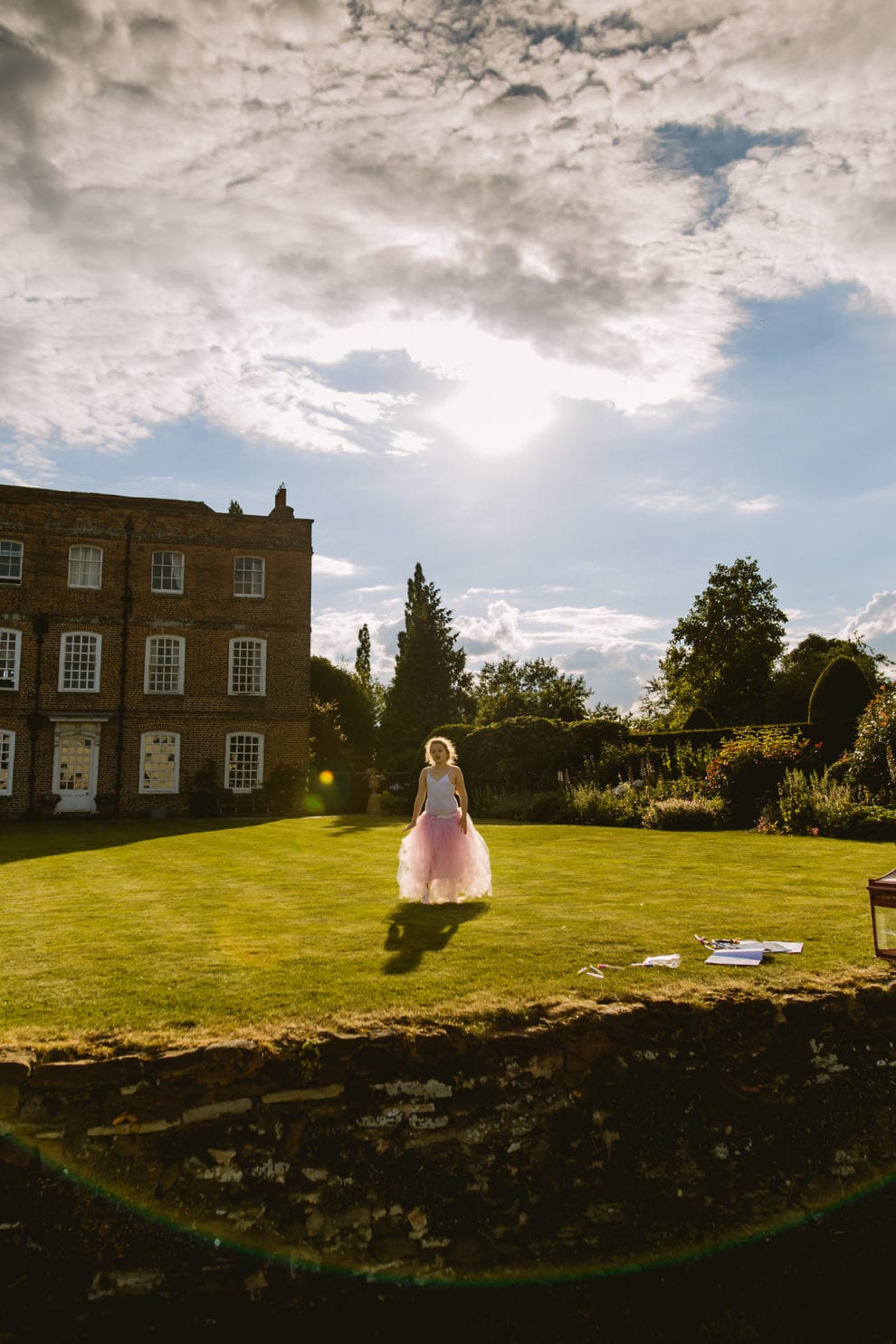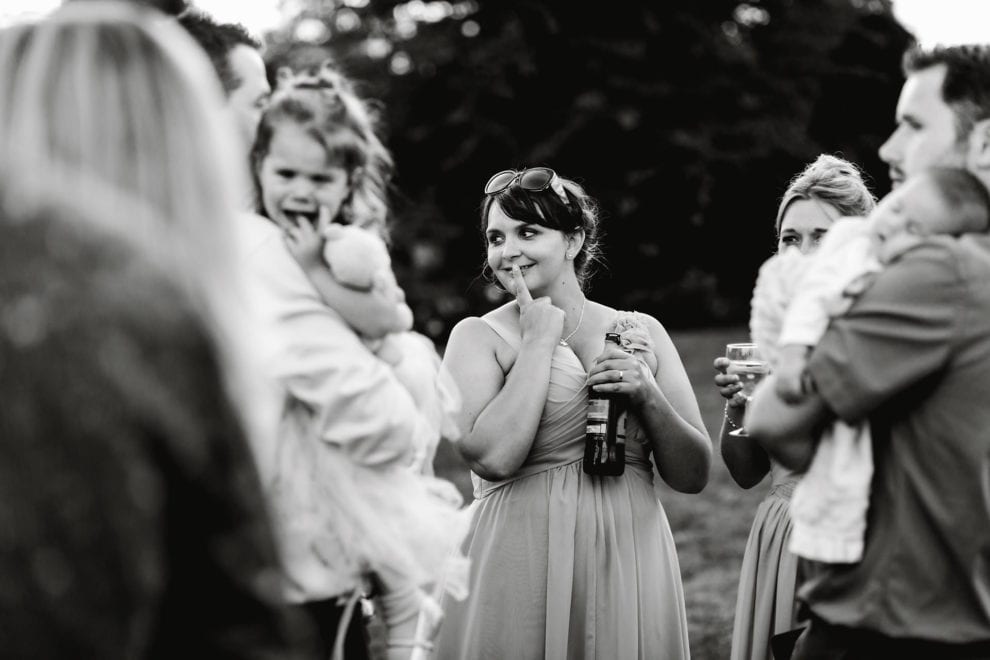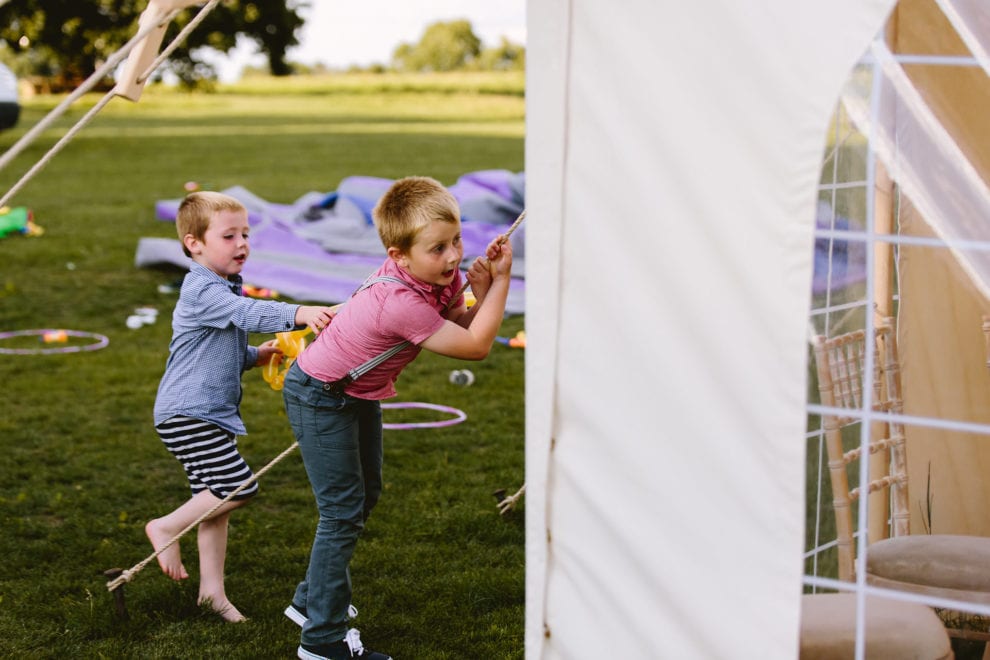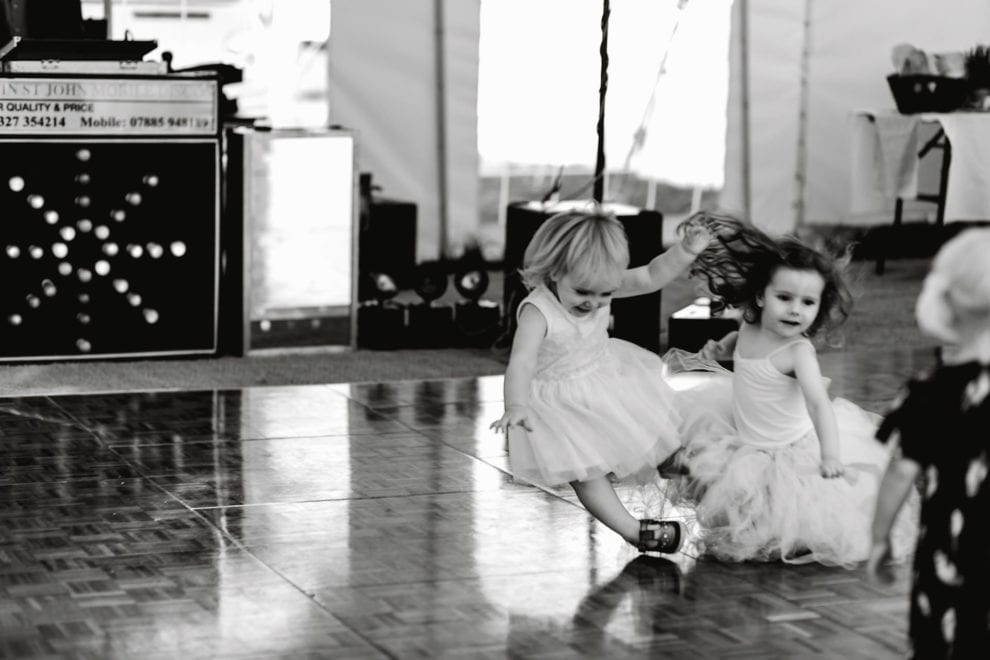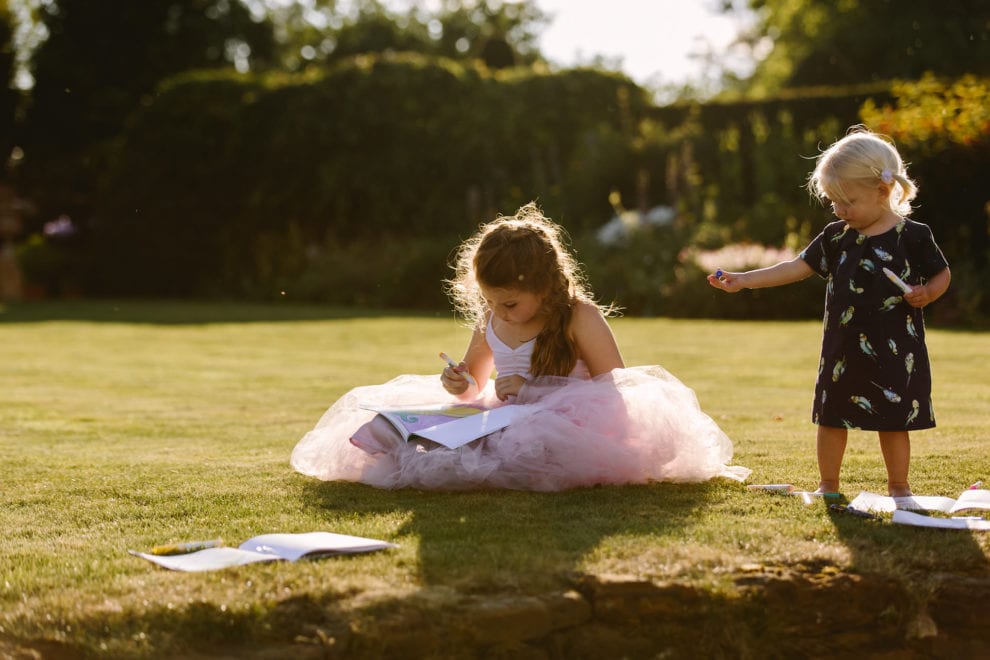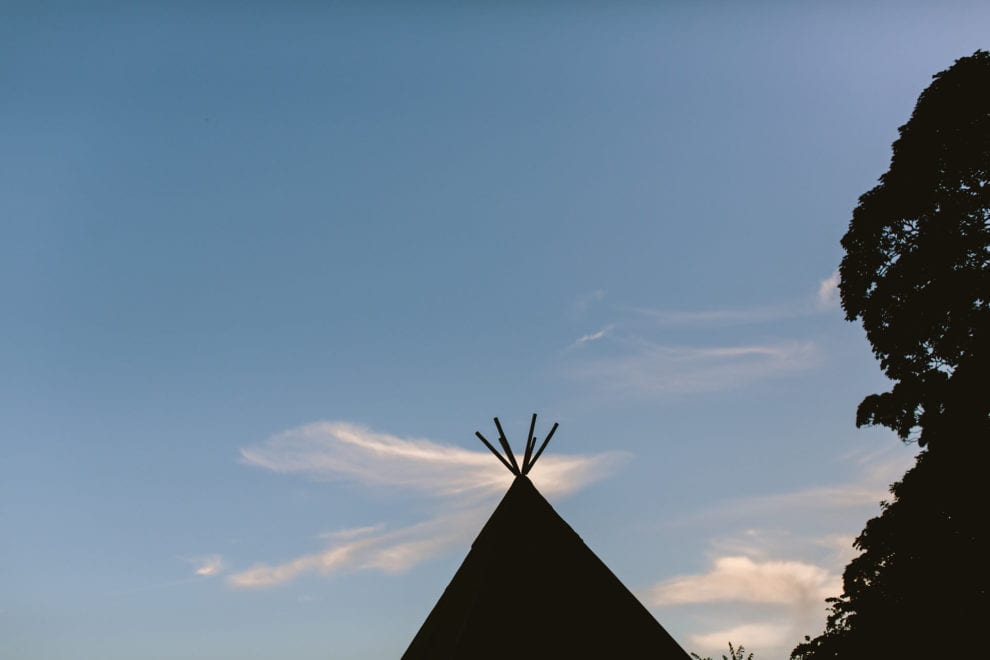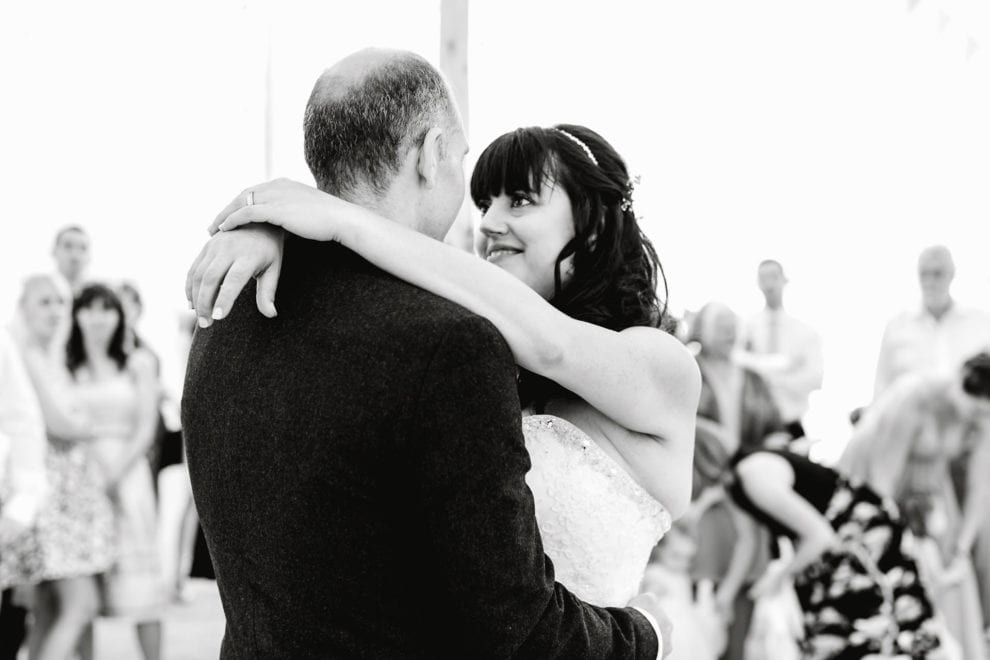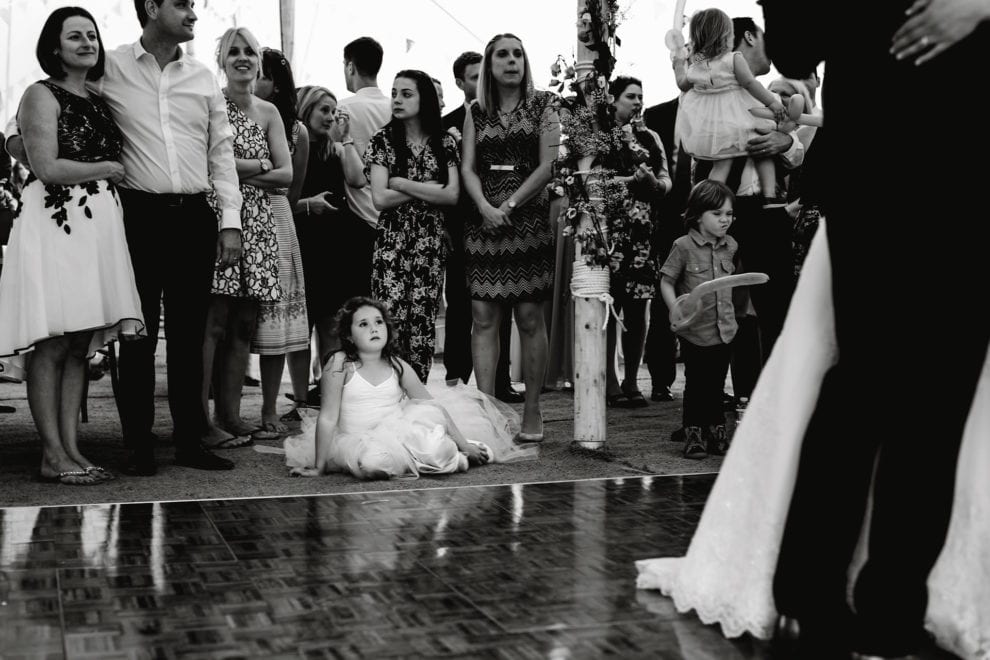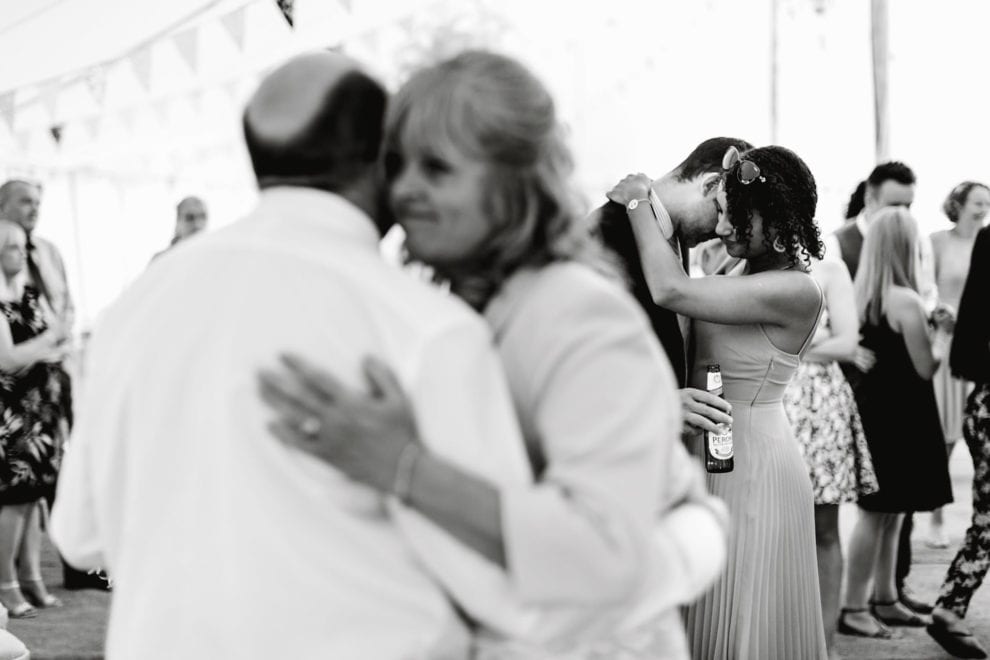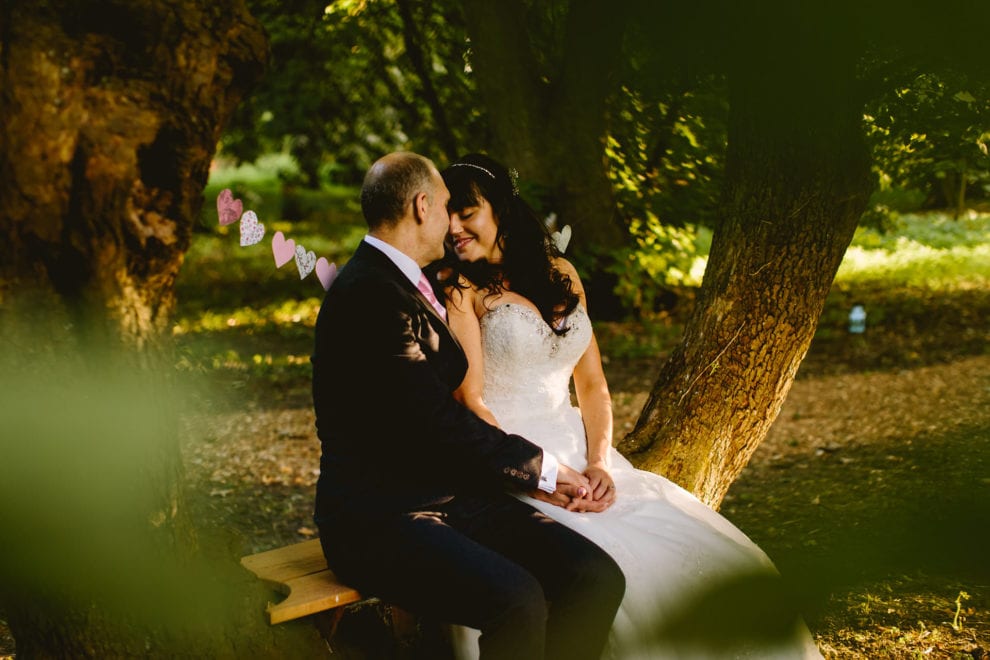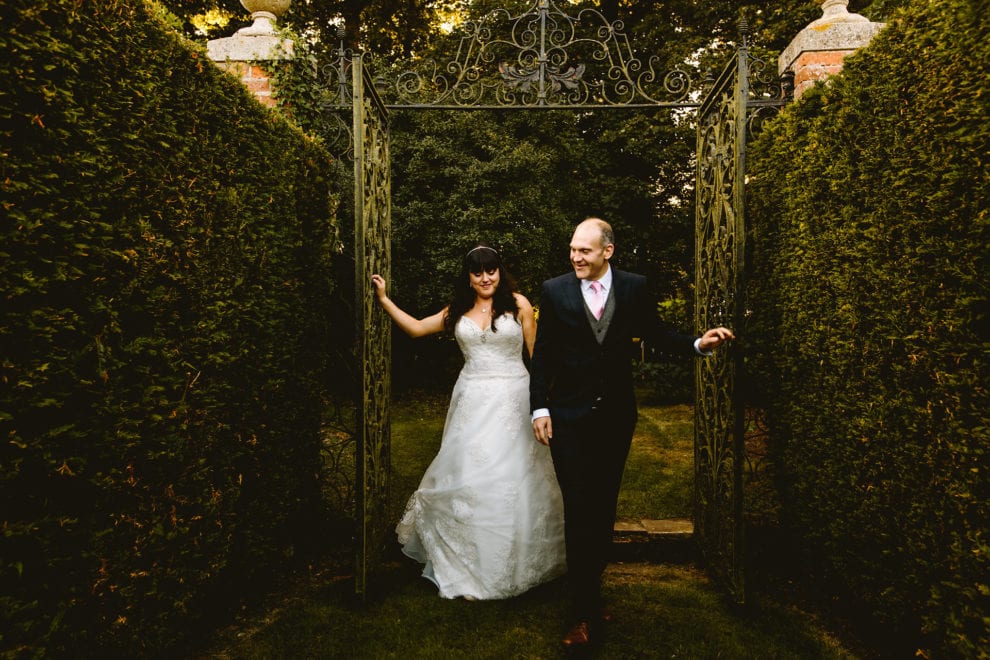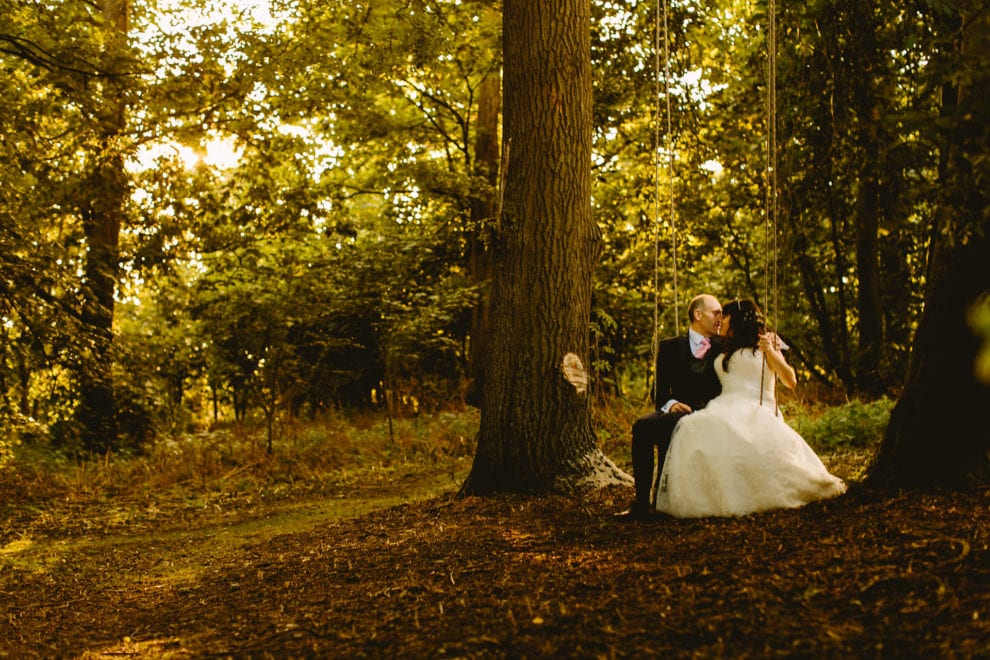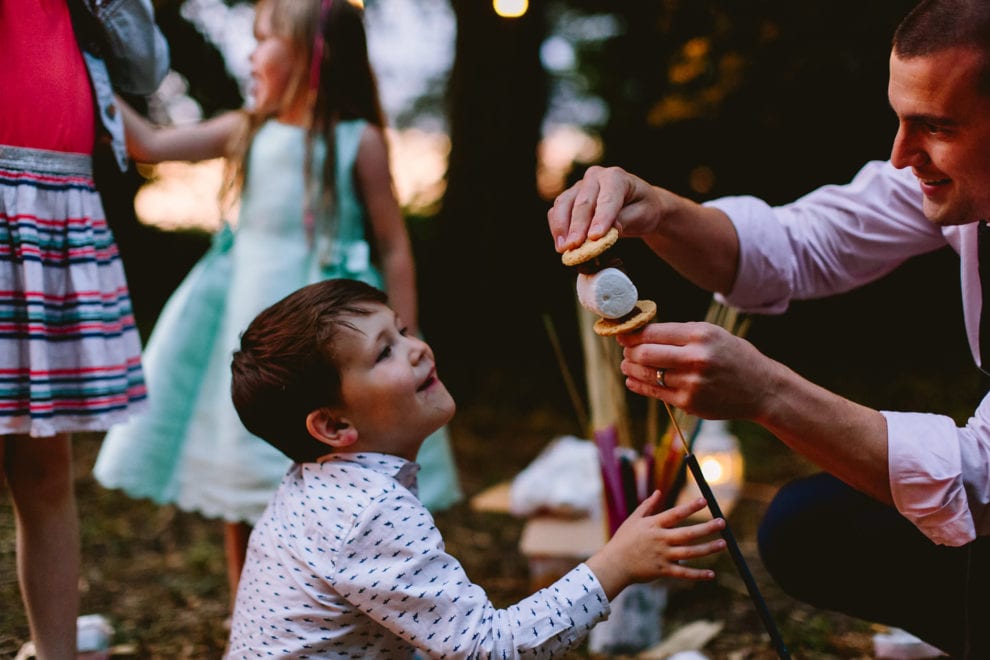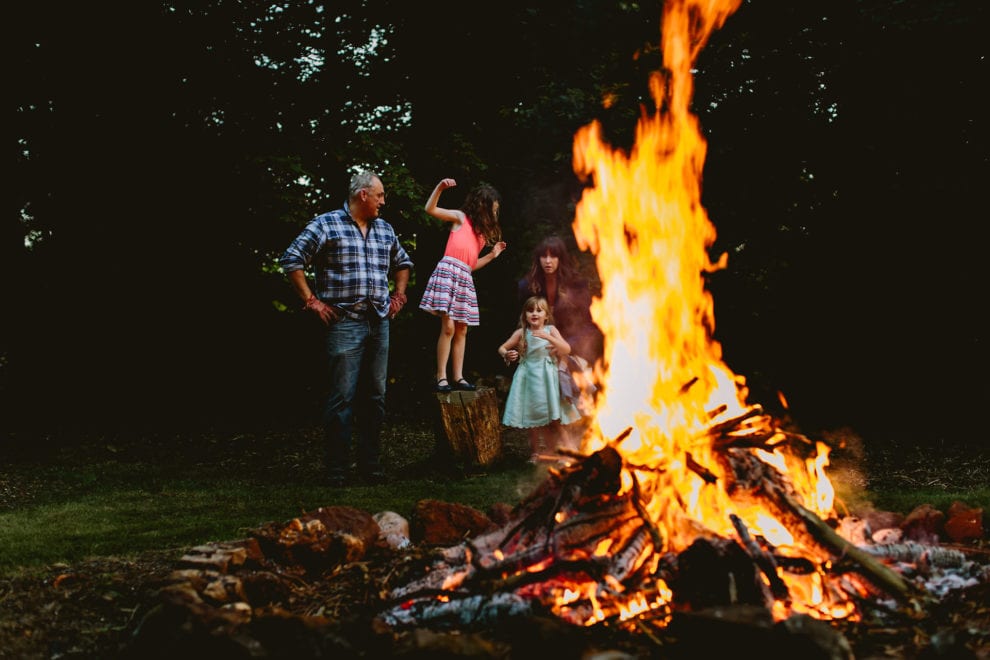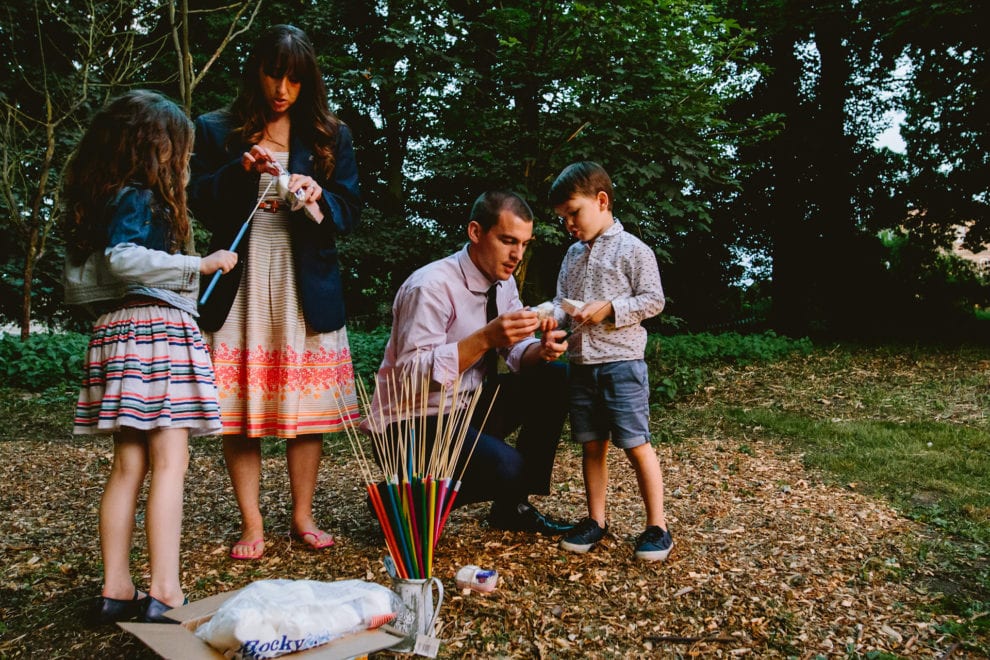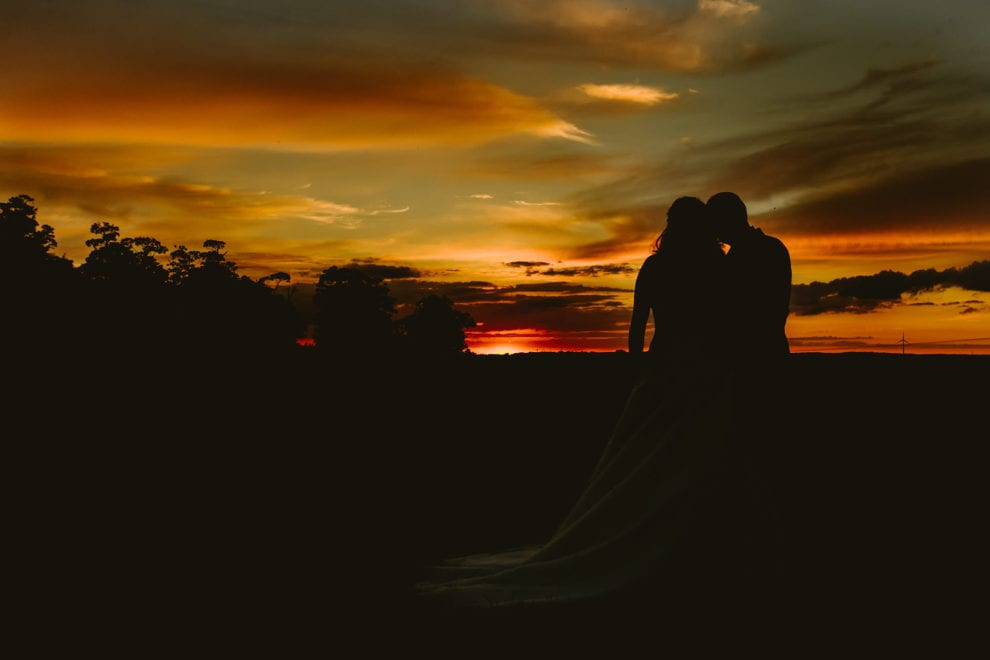 Amandas  Suppliers:
Food for the picnic style afternoon tea, by Strattons Butchers, Leighton Buzzard
Wedding dress: Ann's Bridal, Leighton Buzzard.
Wedding cake: Shona Codogan @ Babba Mia's bakery 
Hay bales from Pecks Farm Shop
Childrens play area from Sunshine Soft Play
Tables & chairs etc: Jaspers Hire
Flowers were hand made by Amanda  but sourced from Hillyards, Eversholt)
Evening BBQ by Carver's, Eggington