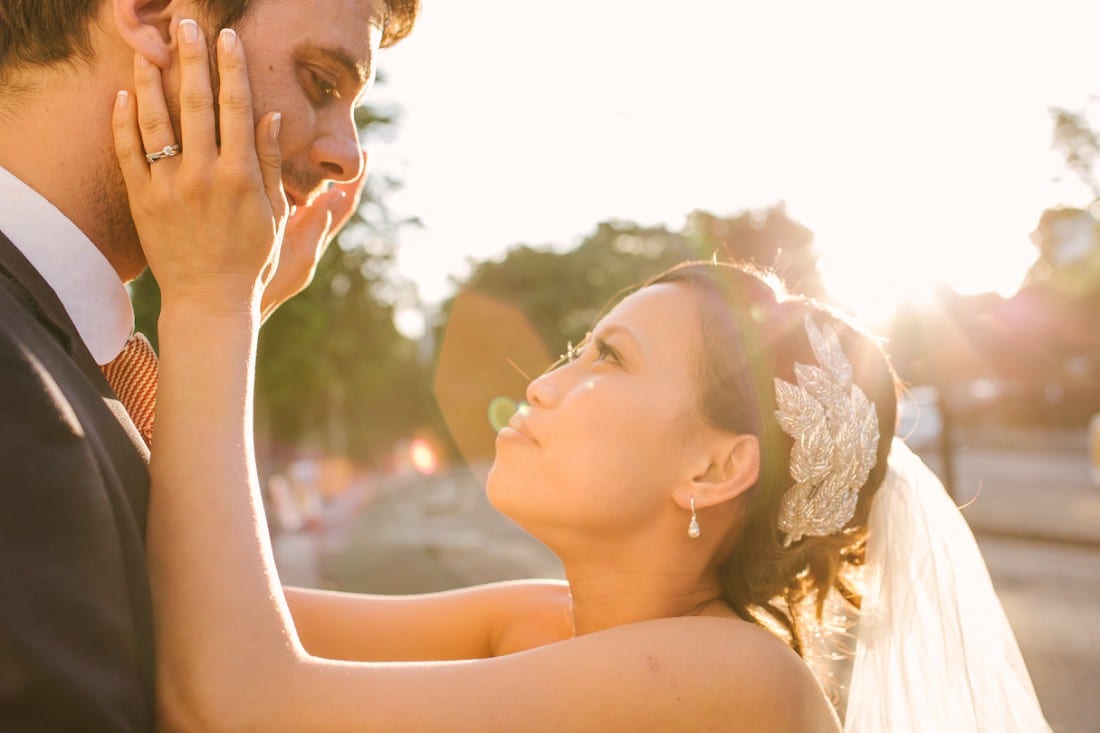 Annie and James' and their The Peasant Pub wedding was organised in just 8 weeks and they really pulled it off!
Annie and James organised their wedding in just 8 weeks - which was amazing when you see the beautiful details, dresses and arrangements they had to make. Annie's parents are from Thailand and live in Australia and were planning on visiting for a few weeks in May.
Hundred of origami cranes
So in March, Annie and James decided to turn it into a wedding - as you do. They knew her parents wouldn't be over again for a while and thought it would be the perfect opportunity. With the help of Annie's super organised bridesmaids, they managed to buy a stunning sample sale dress from Morgan Davies in Islington, shoes, bridesmaids dresses, book the pub well known for it's amazing menu (The Peasant in Clerkenwell) and make hundreds of gorgeous origami cranes as table settings, oh and book me - all in just 7 weeks! It's amazing what can be achieved when you set your mind to it.
On the day I joined Annie at their flat in Islington, just around the corner from the church - St Peters in De Beavoir Square - and I can honestly say the vicar (also called Sharon!) was one of the loveliest, most welcoming and kindest vicars I have ever met. It wasn't her normal church to work from - but her calming and helpful nature really put everyone at ease and it was a joy to see her at work.
Finally the sun shone
For most of their day, the weather remained grey and overcast. We managed to photograph all the group shots and confetti outside the church before the heavens opened and everyone headed off to the pub.
The rest of the afternoon their guests were able to sit outside the pub in bright sunshine. After the yummy food and speeches we had about five minutes - around 7pm - we had the most beautiful sun. You know, my favourite kind of sun - where buildings gleam and skin looks luminous. I grabbed Annie and James and we headed off for a quick portrait shoot. It was a beautiful, relaxed and fun day, I think it was everything that Annie and James had hoped for - and then so much more!
All the best you two. Enjoy! Sx
If you're planning a The Peasant Pub wedding, then I'd love to be there to capture it all for you – do get in touch!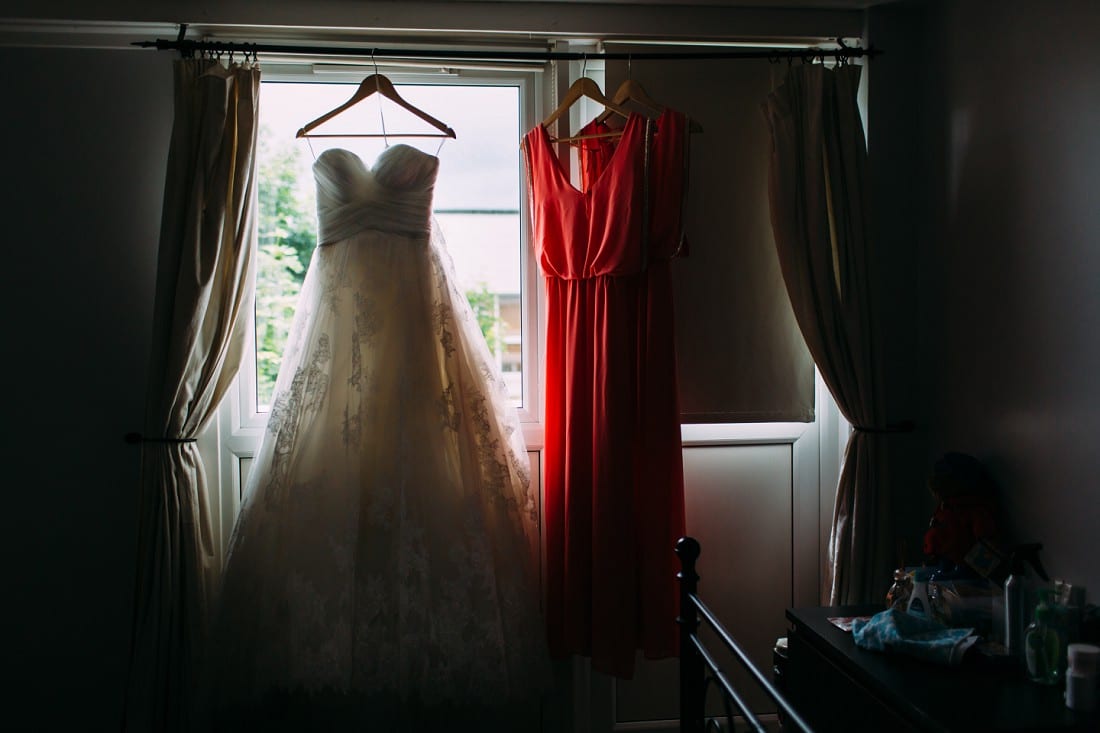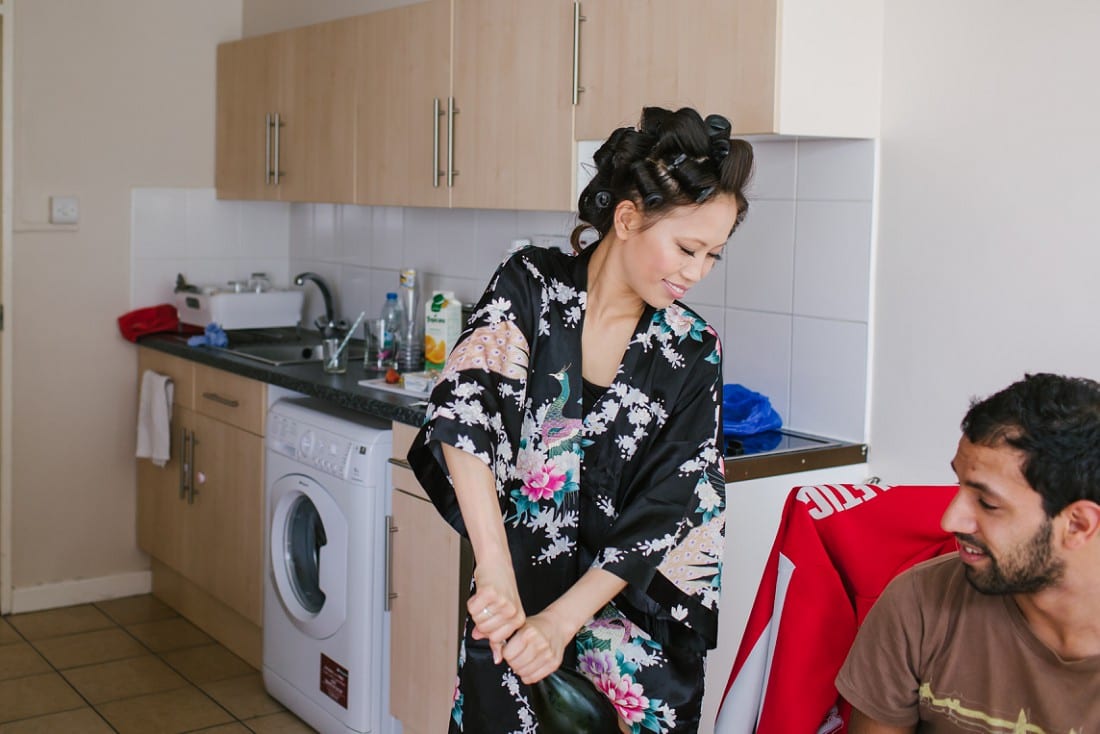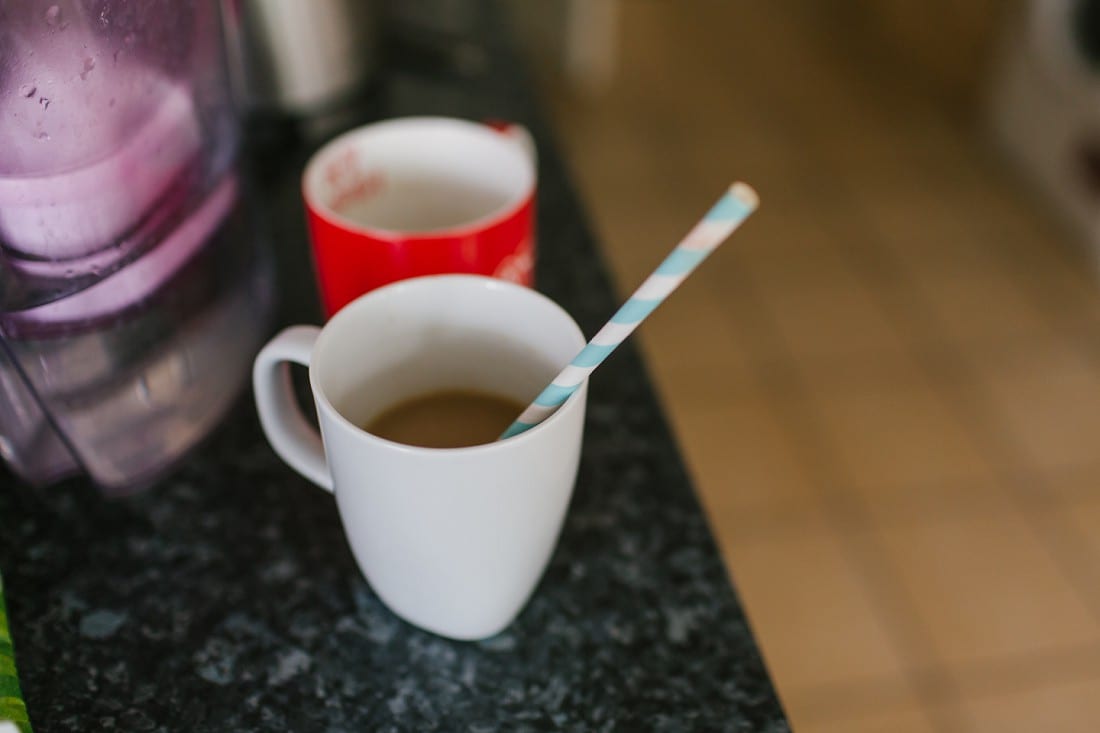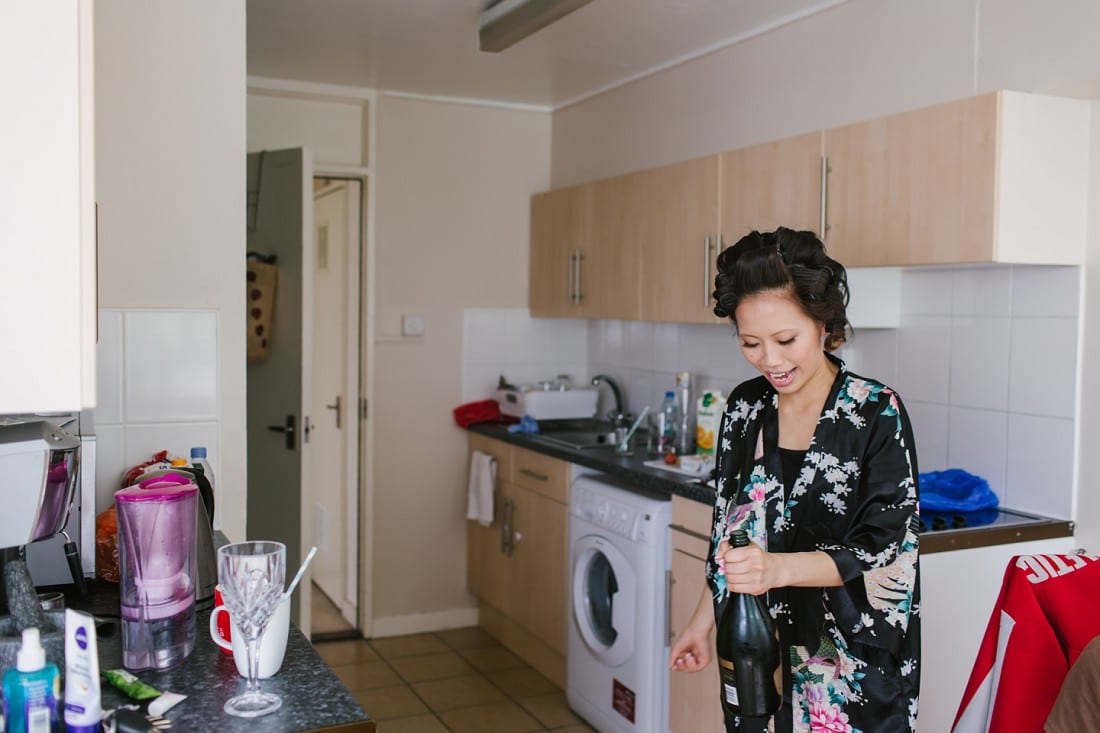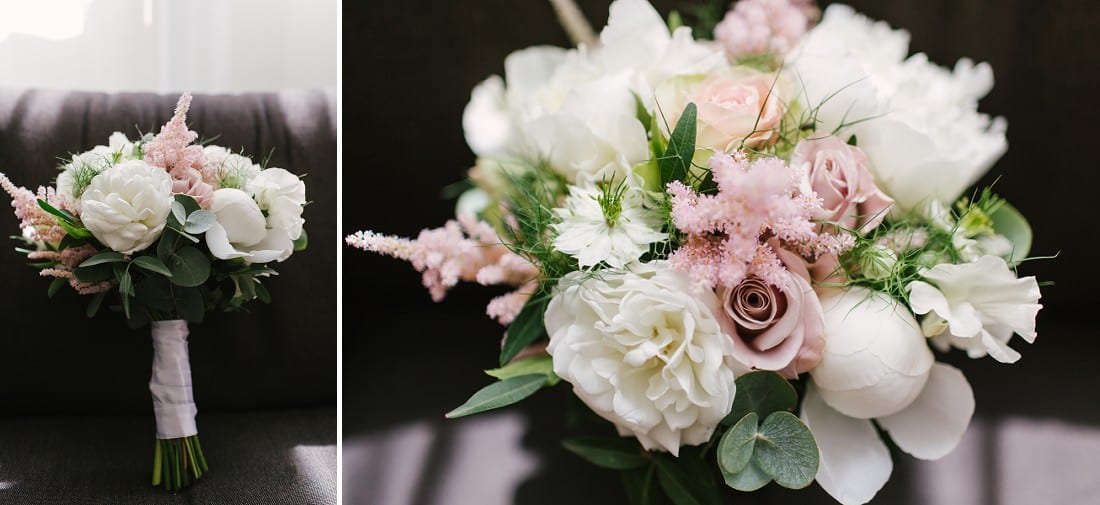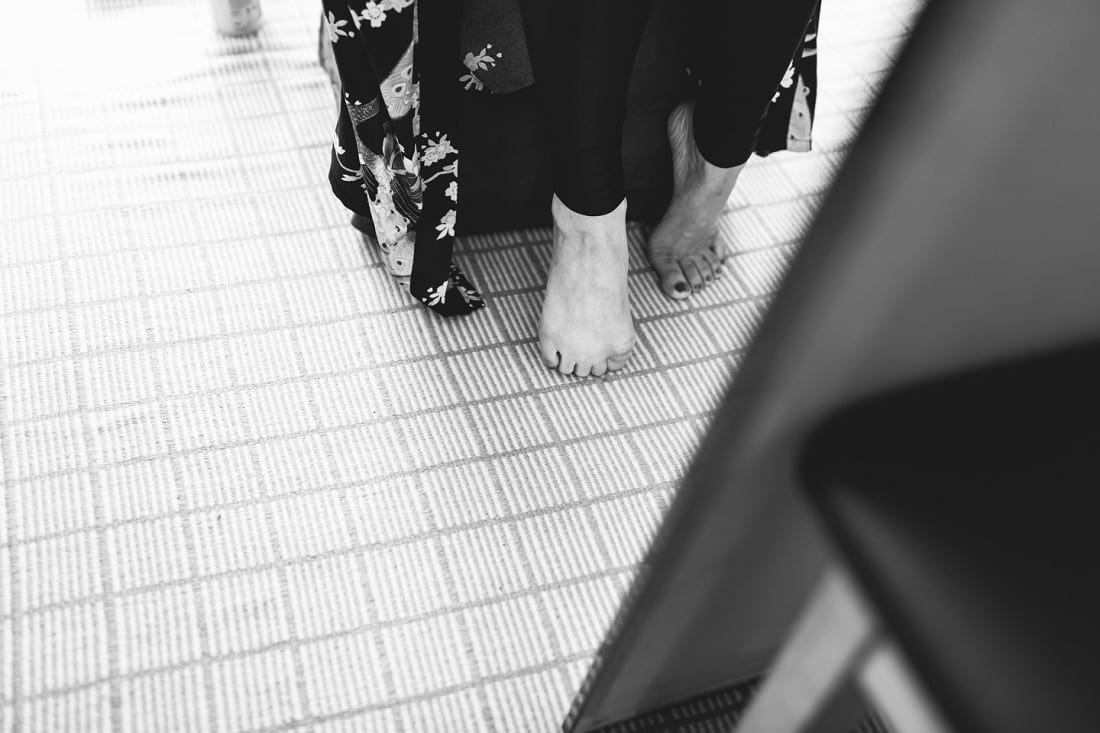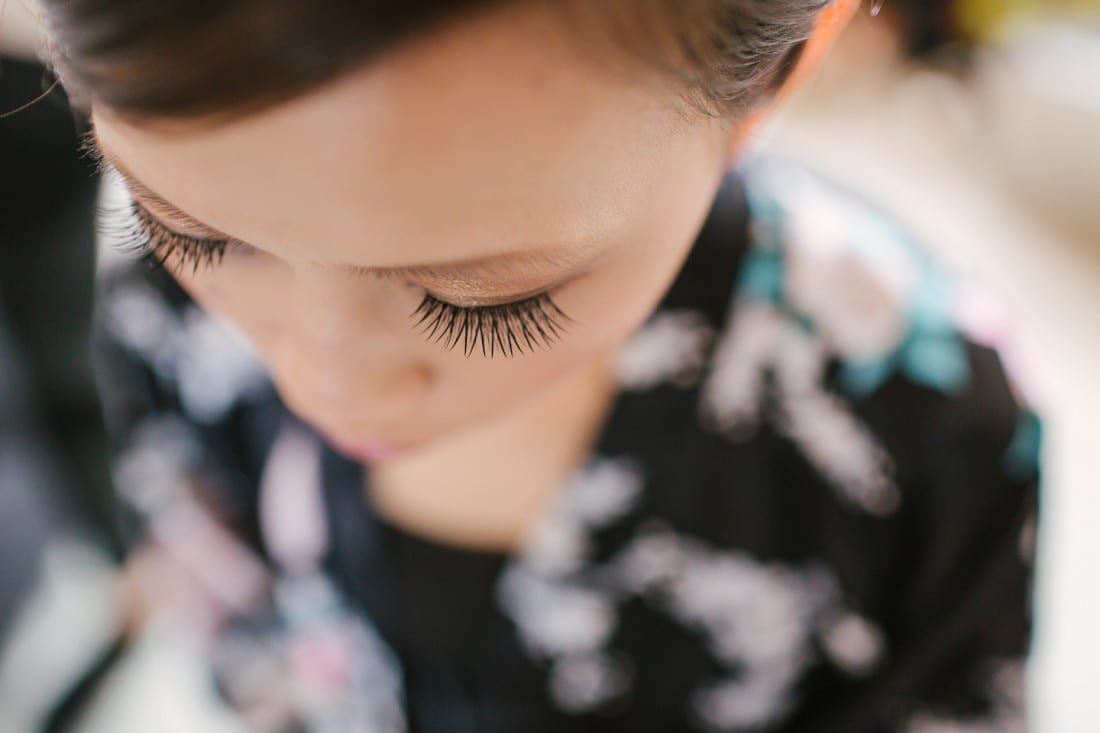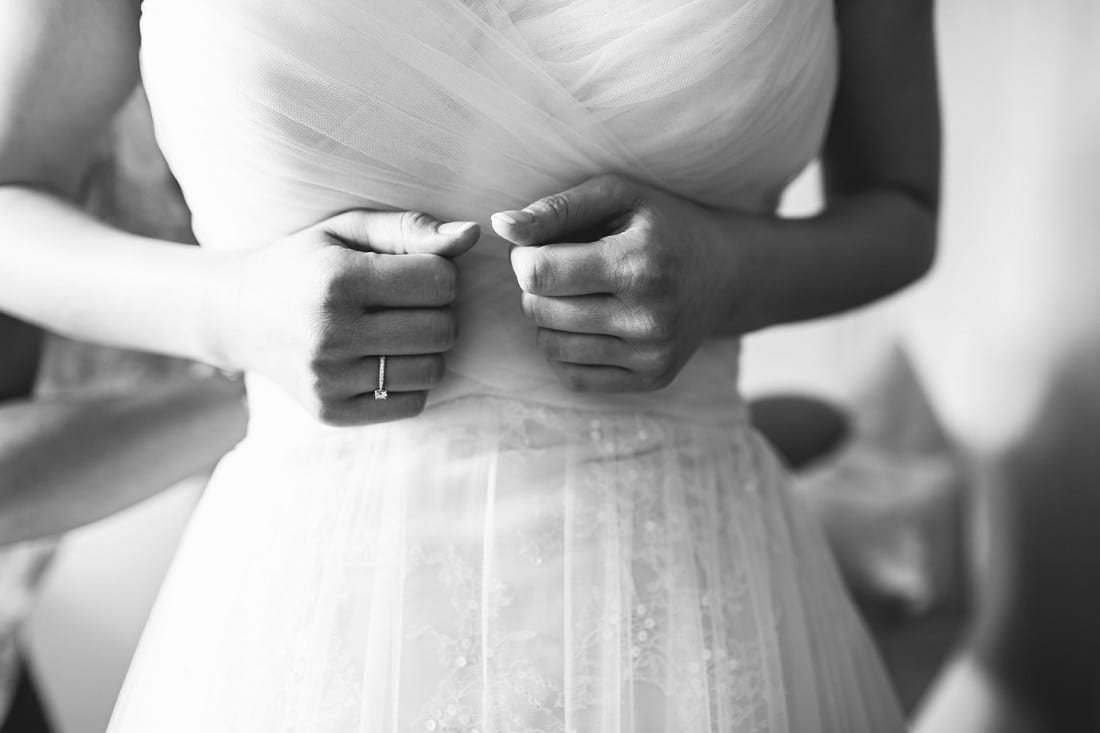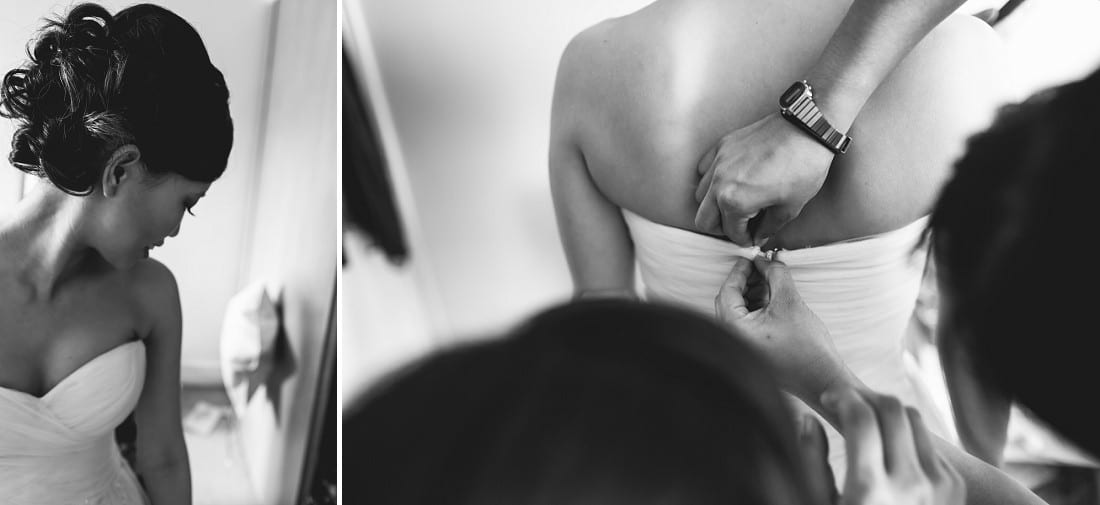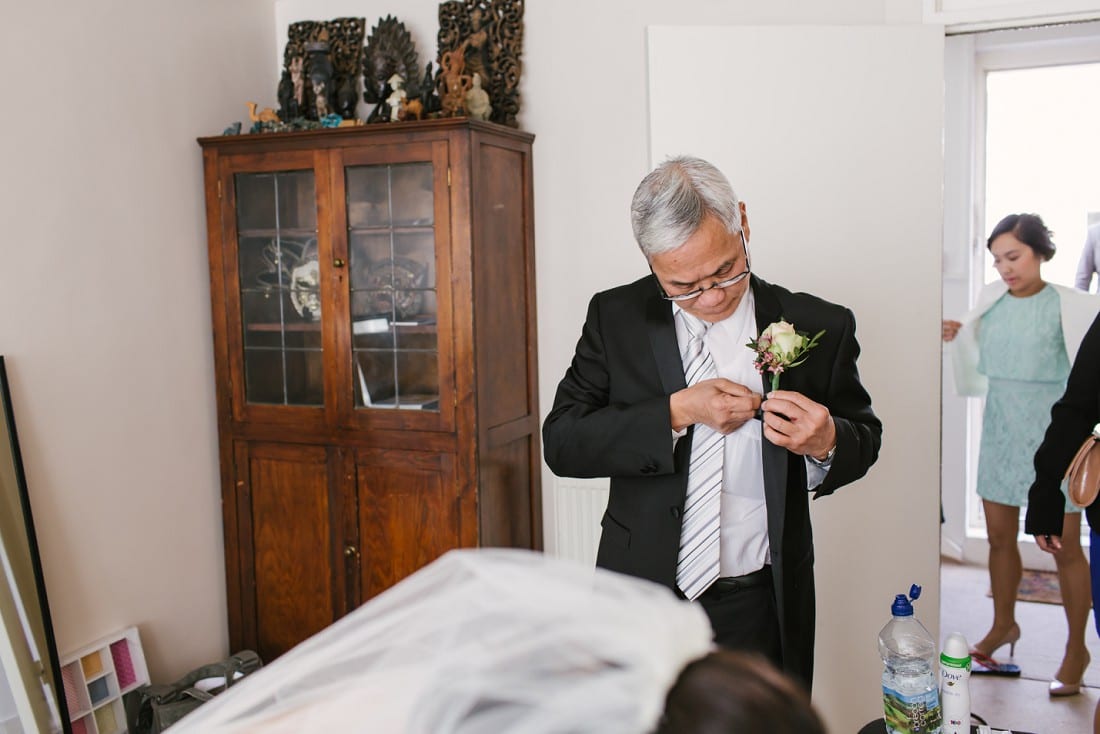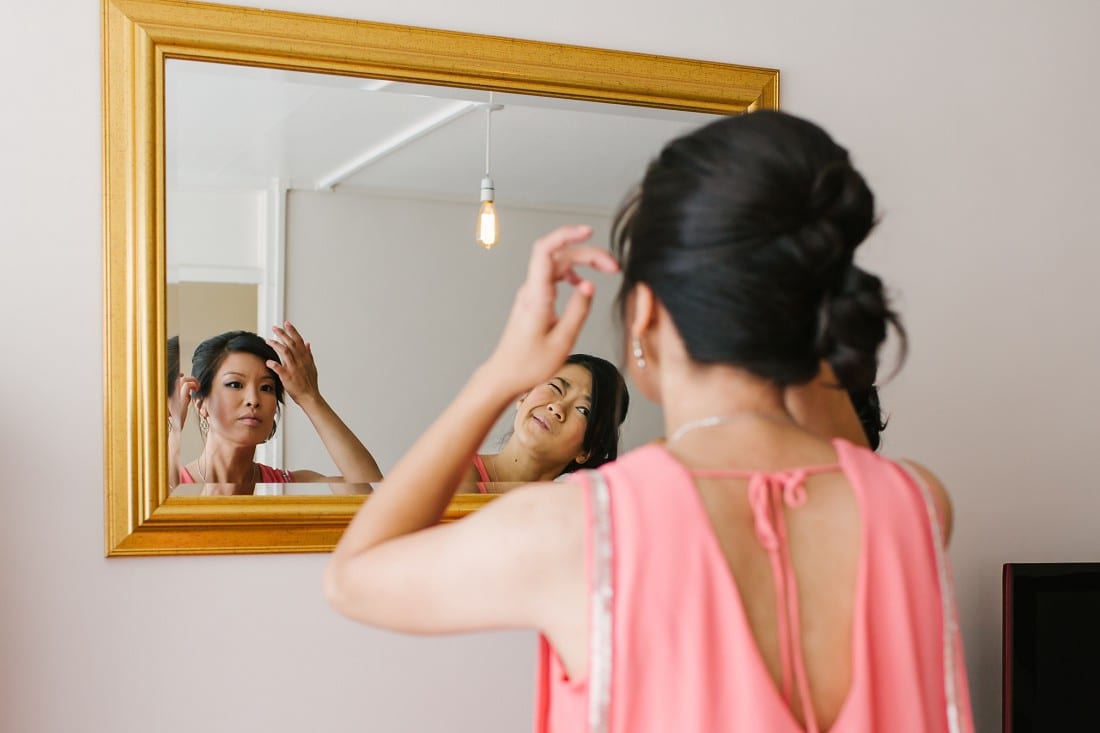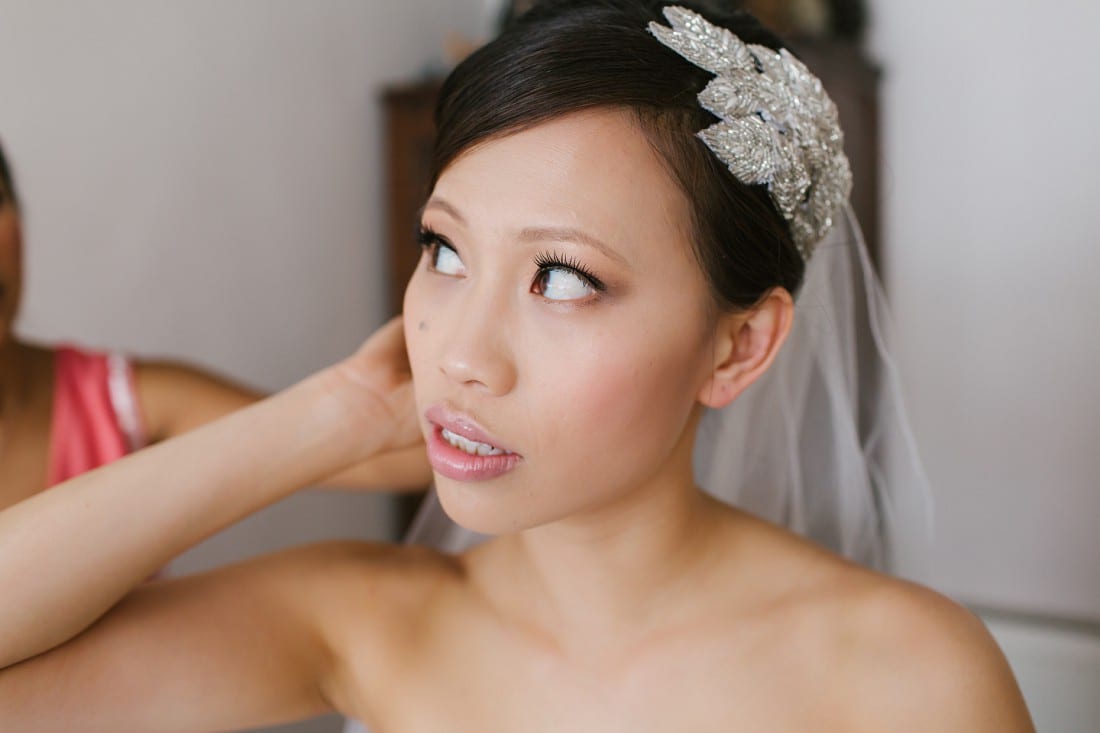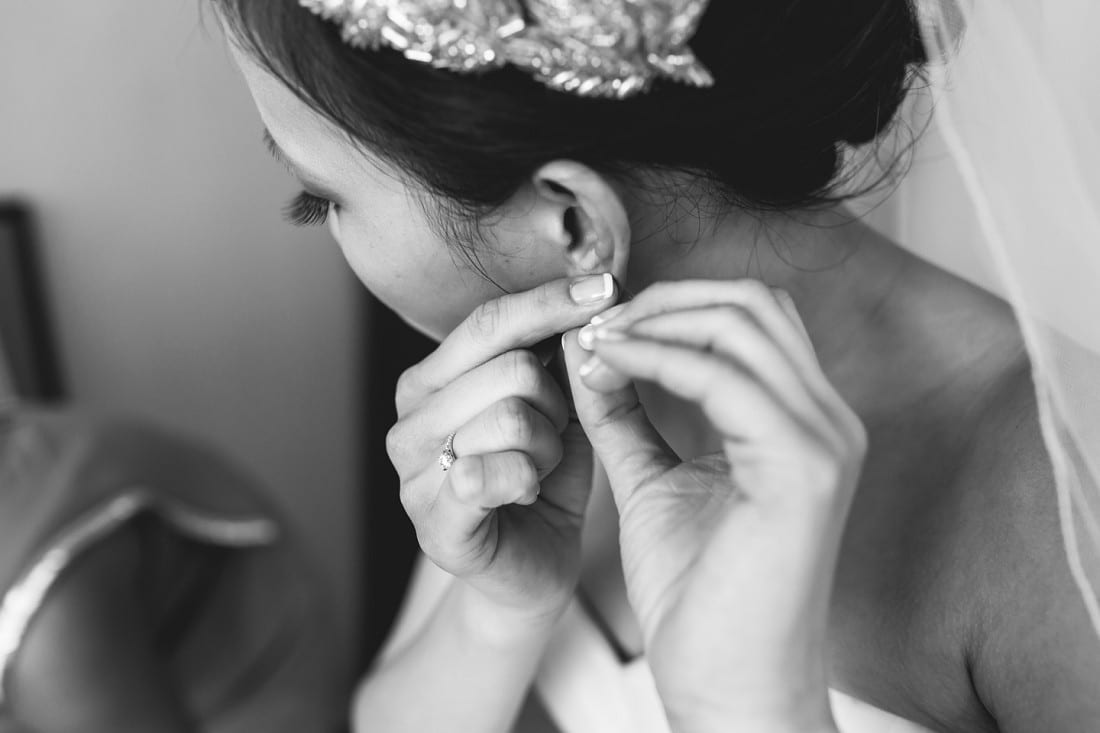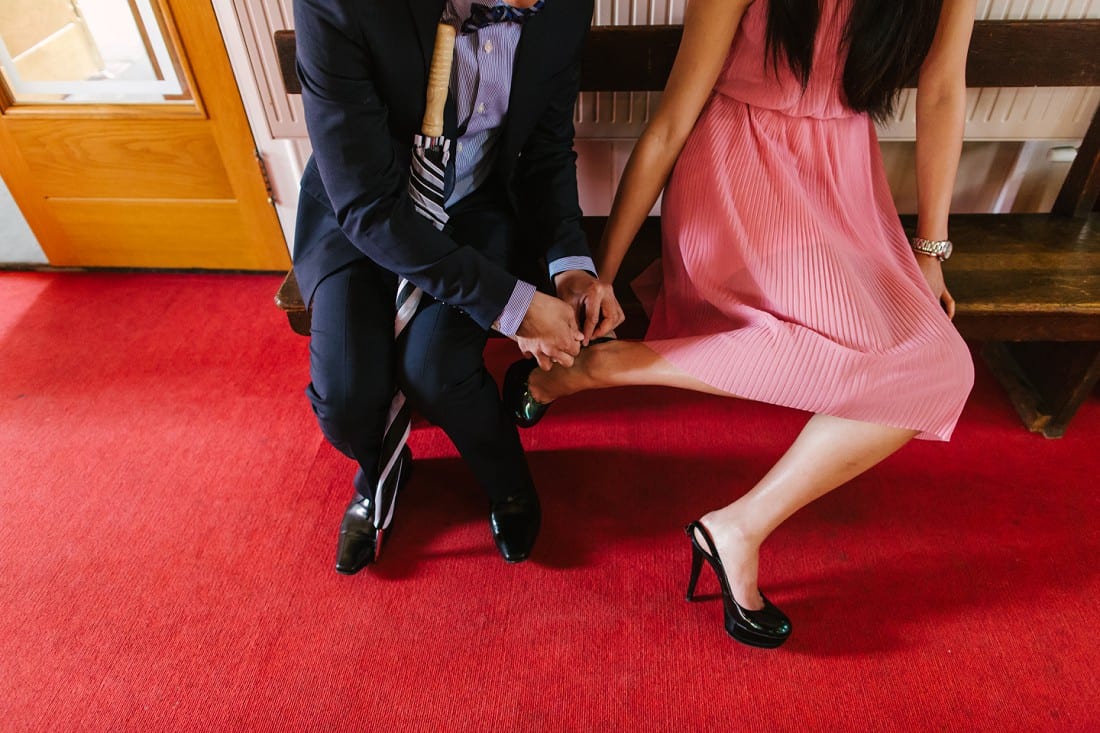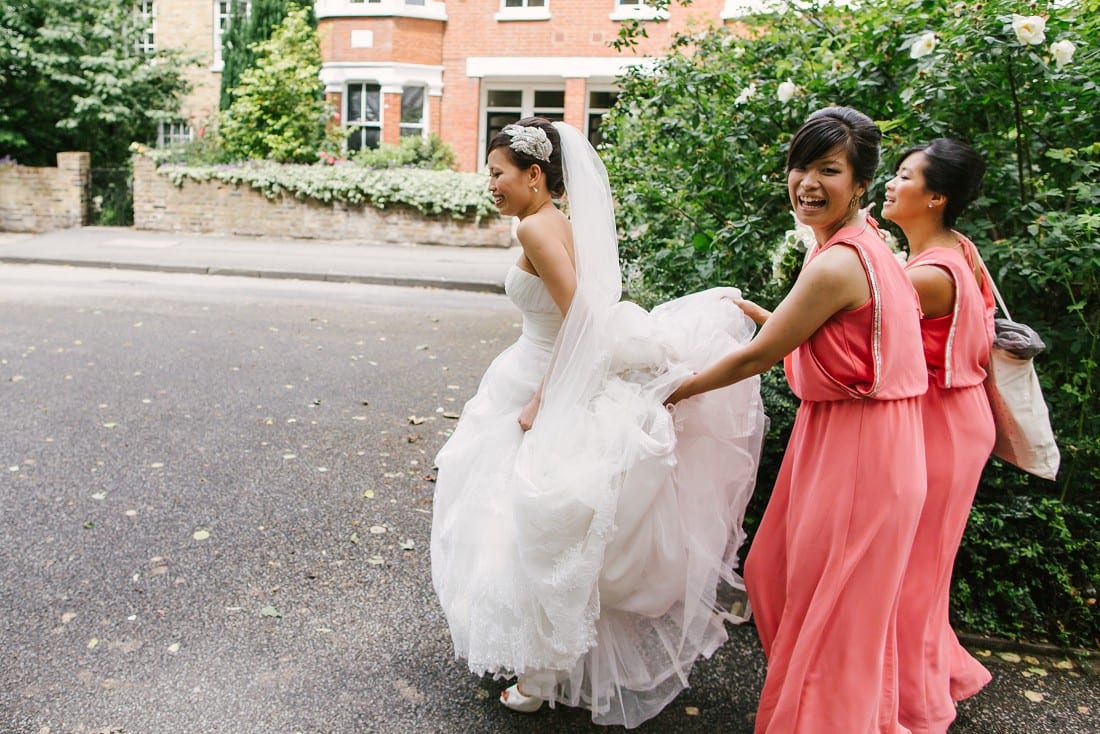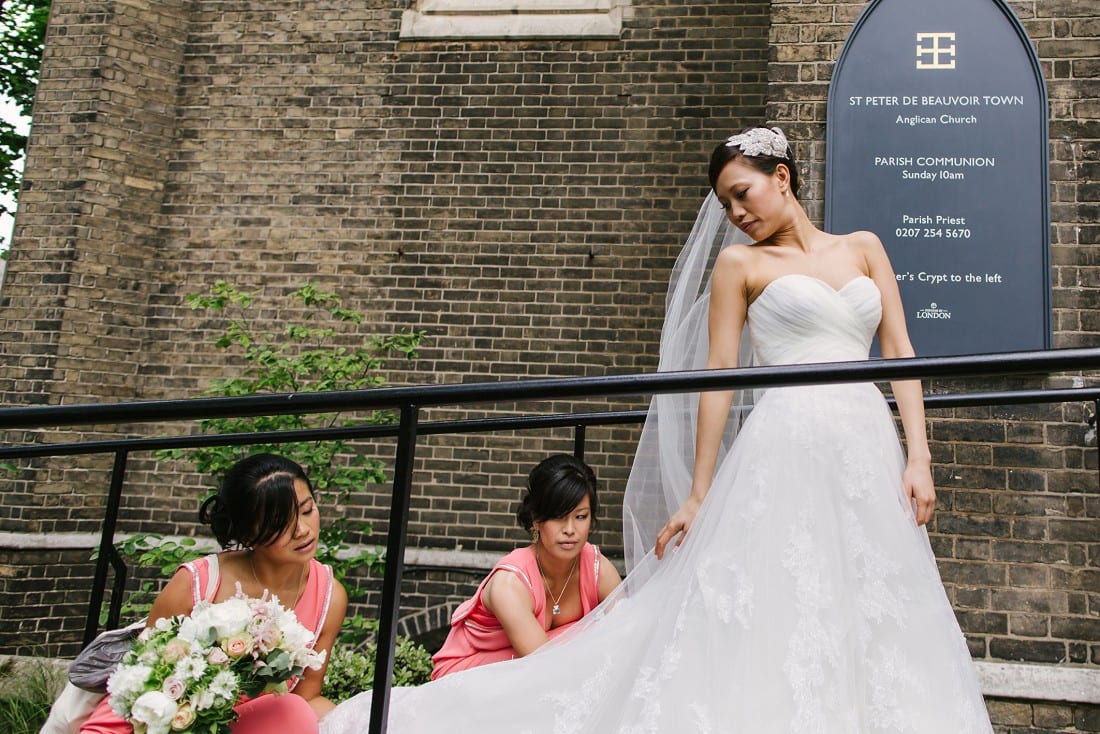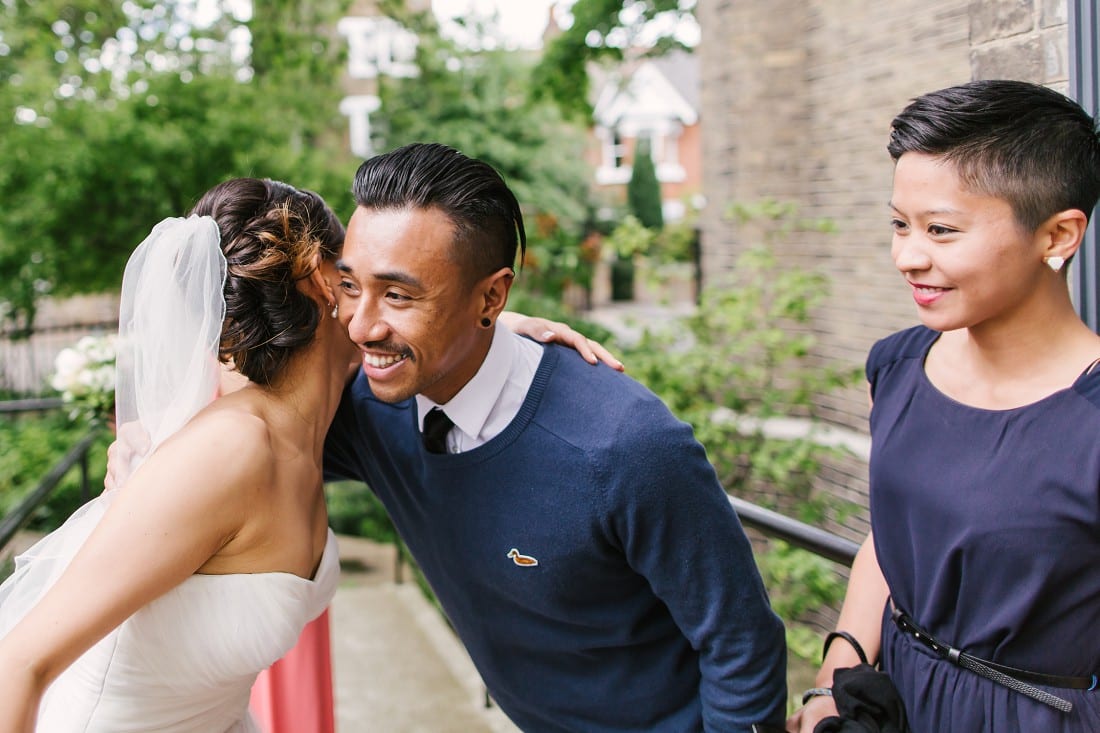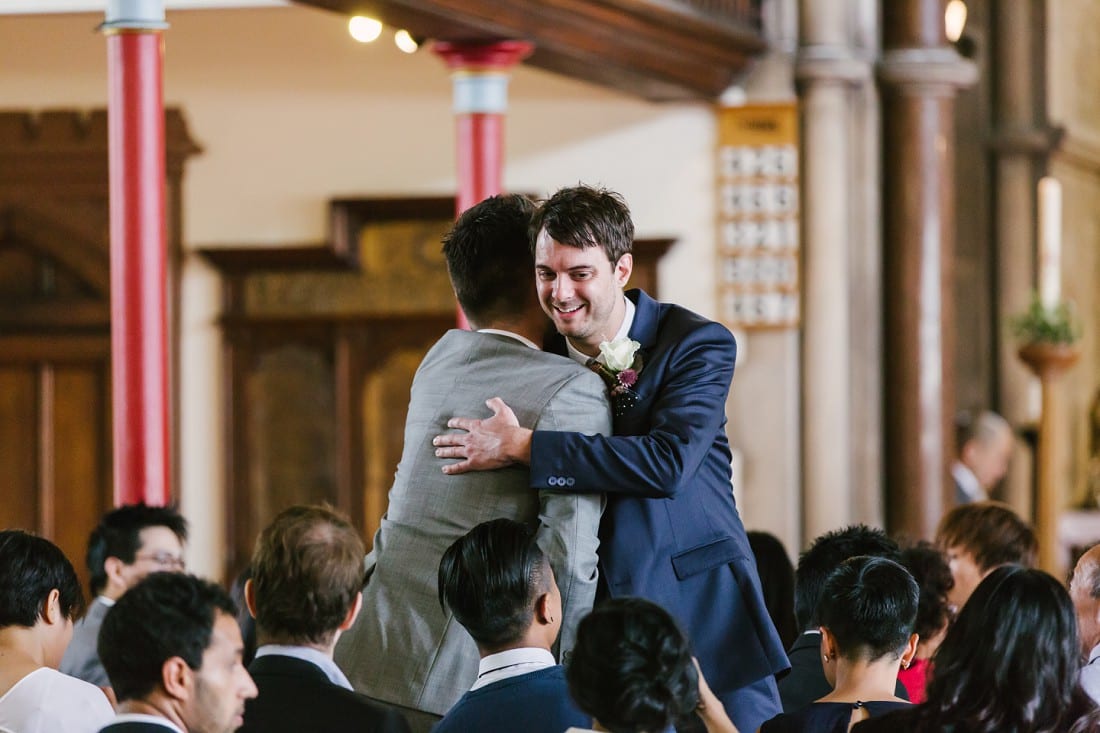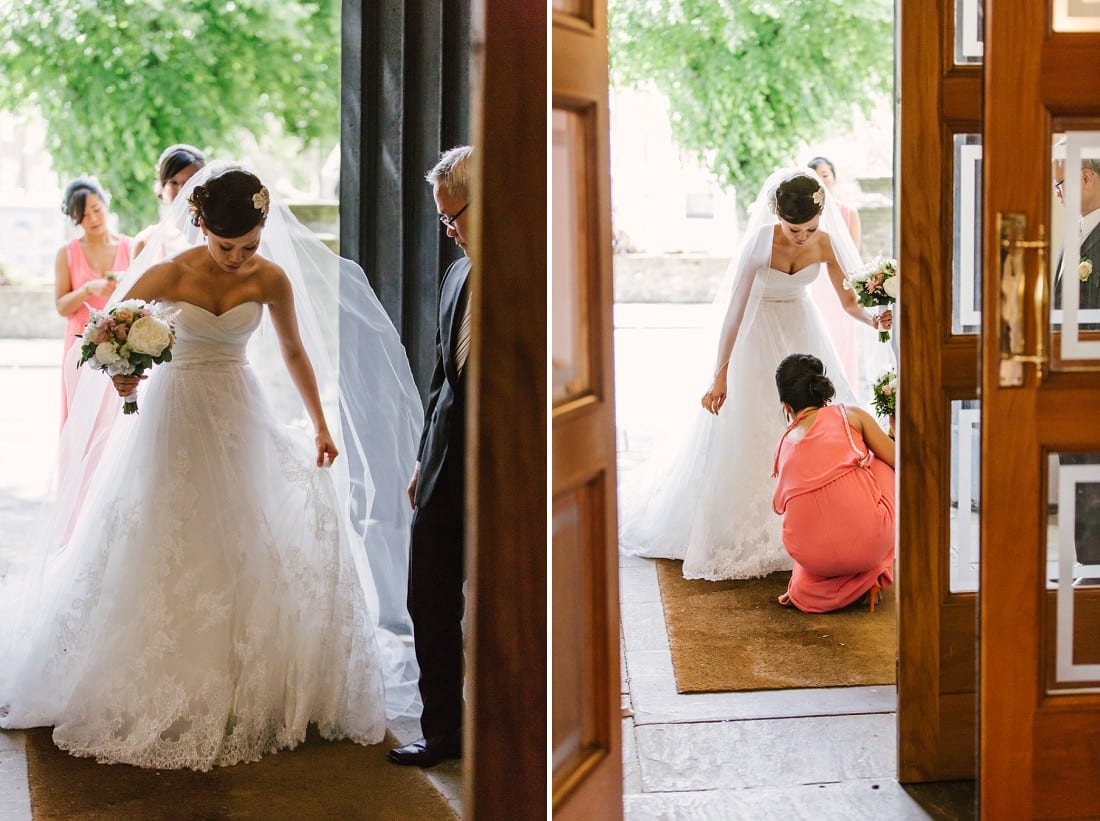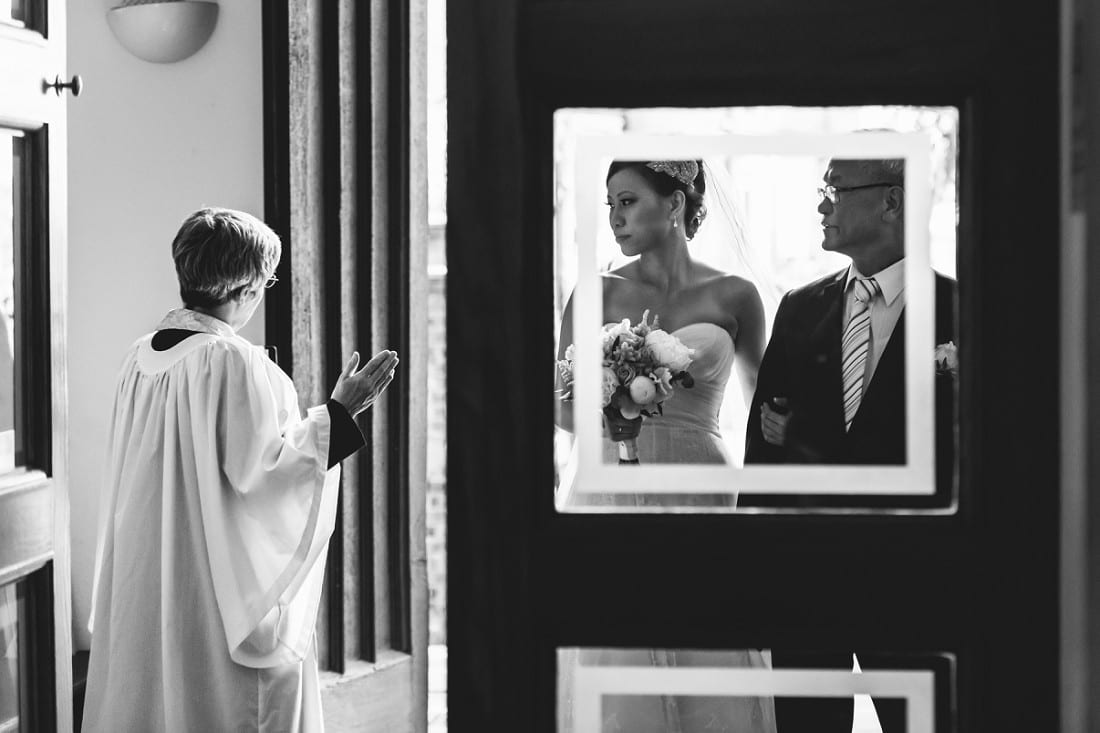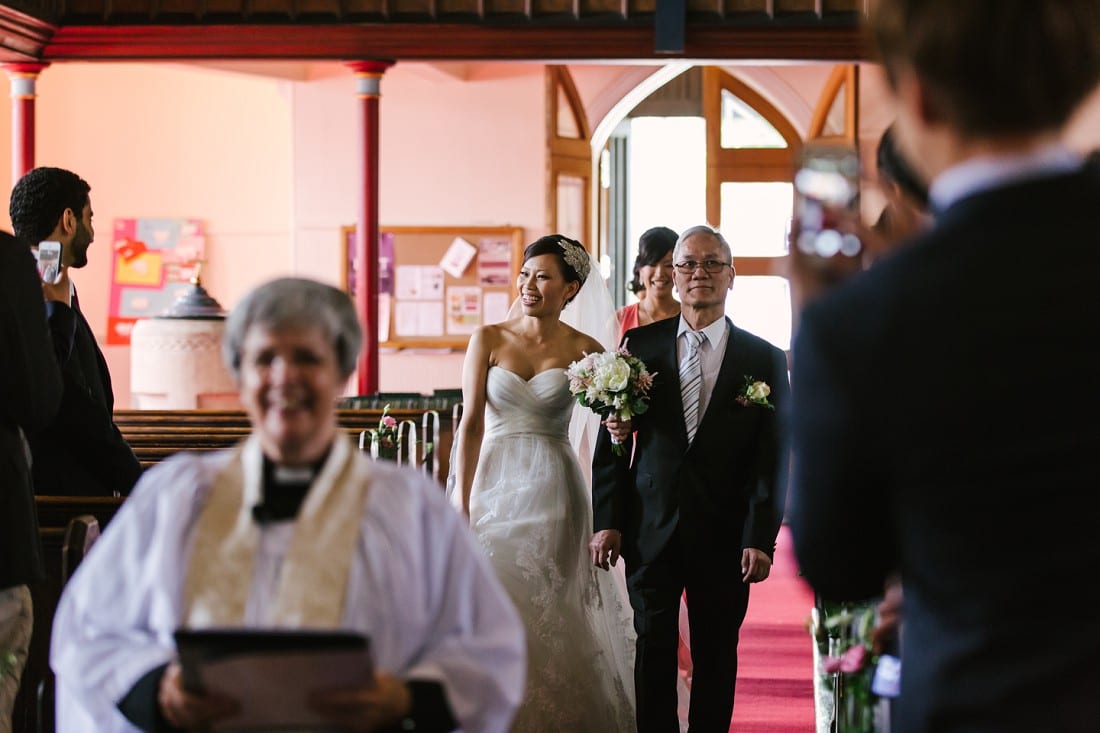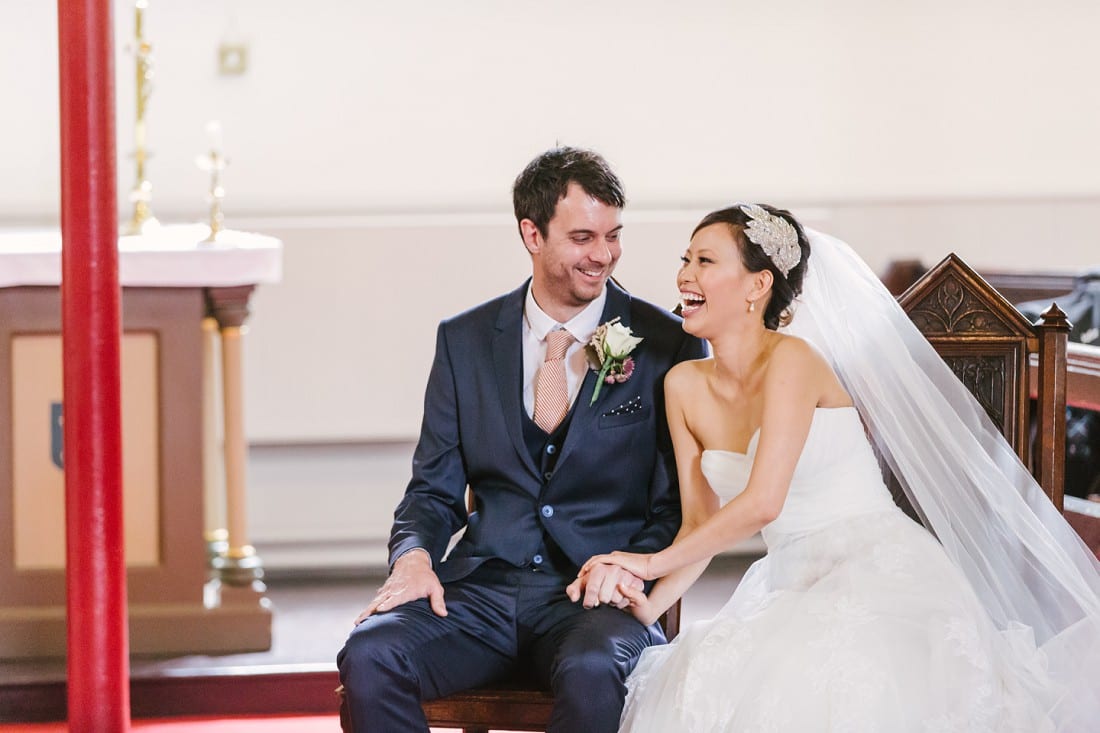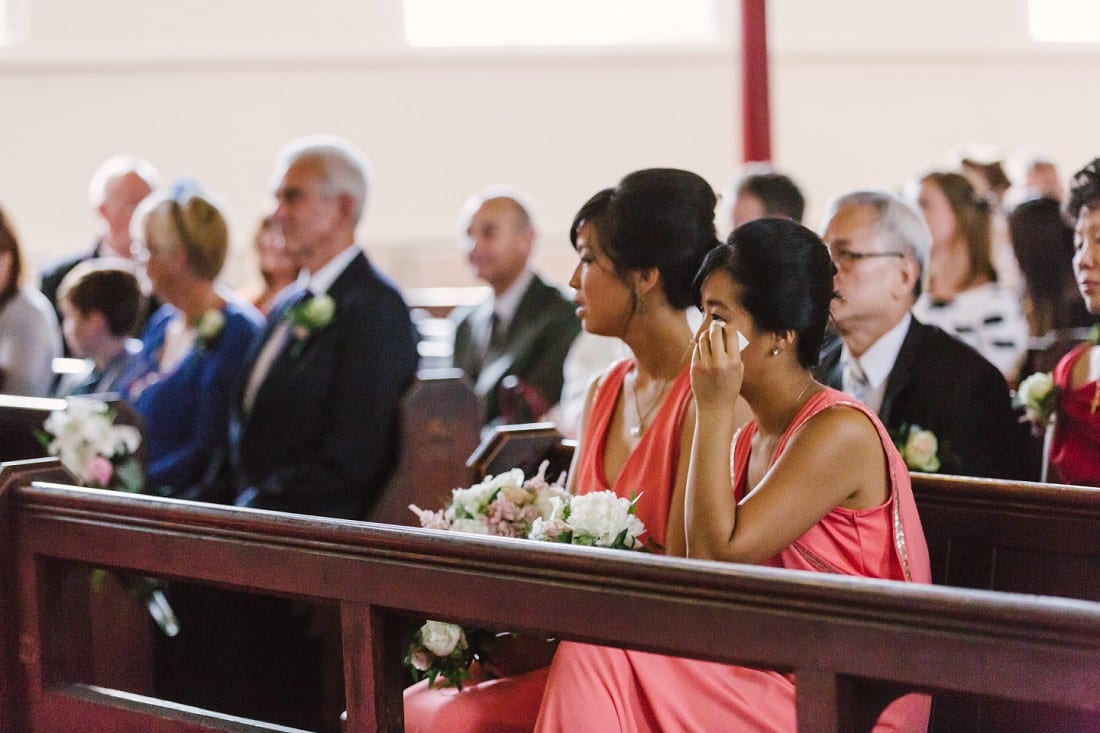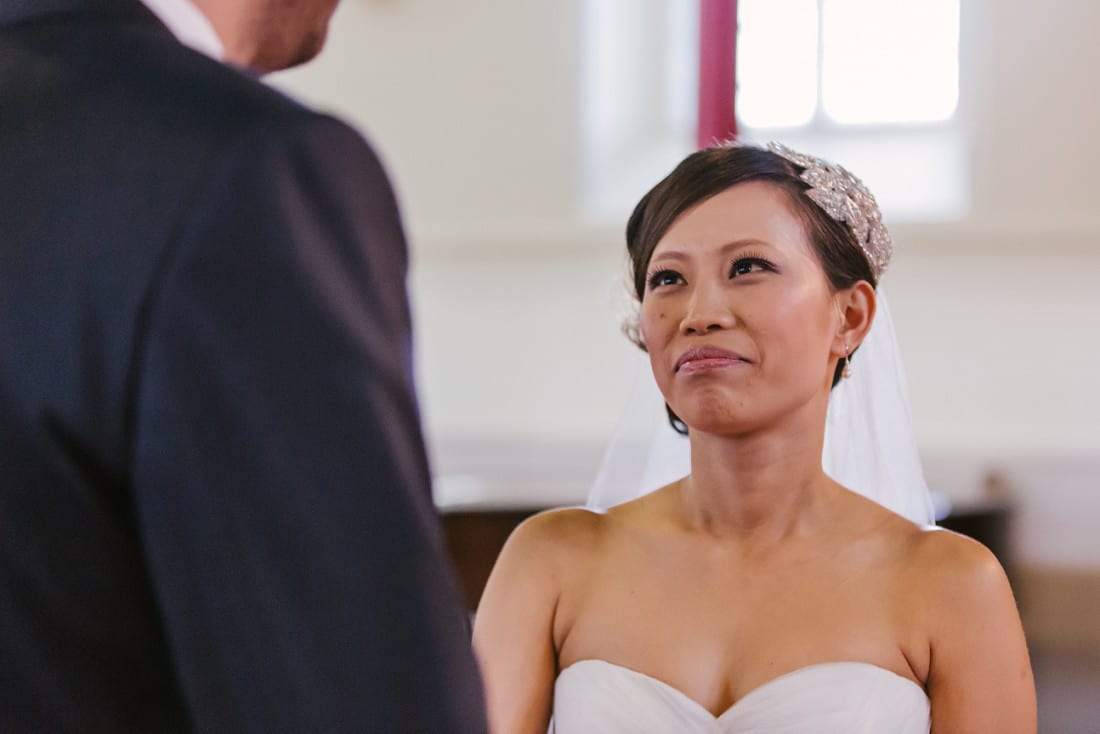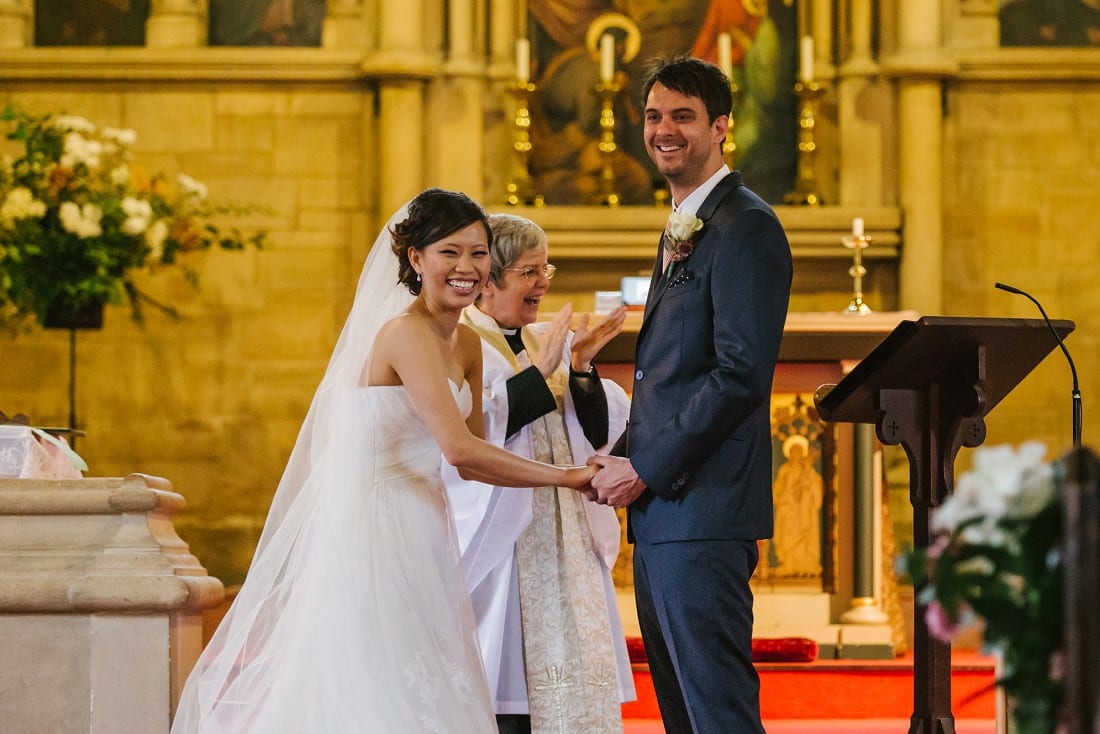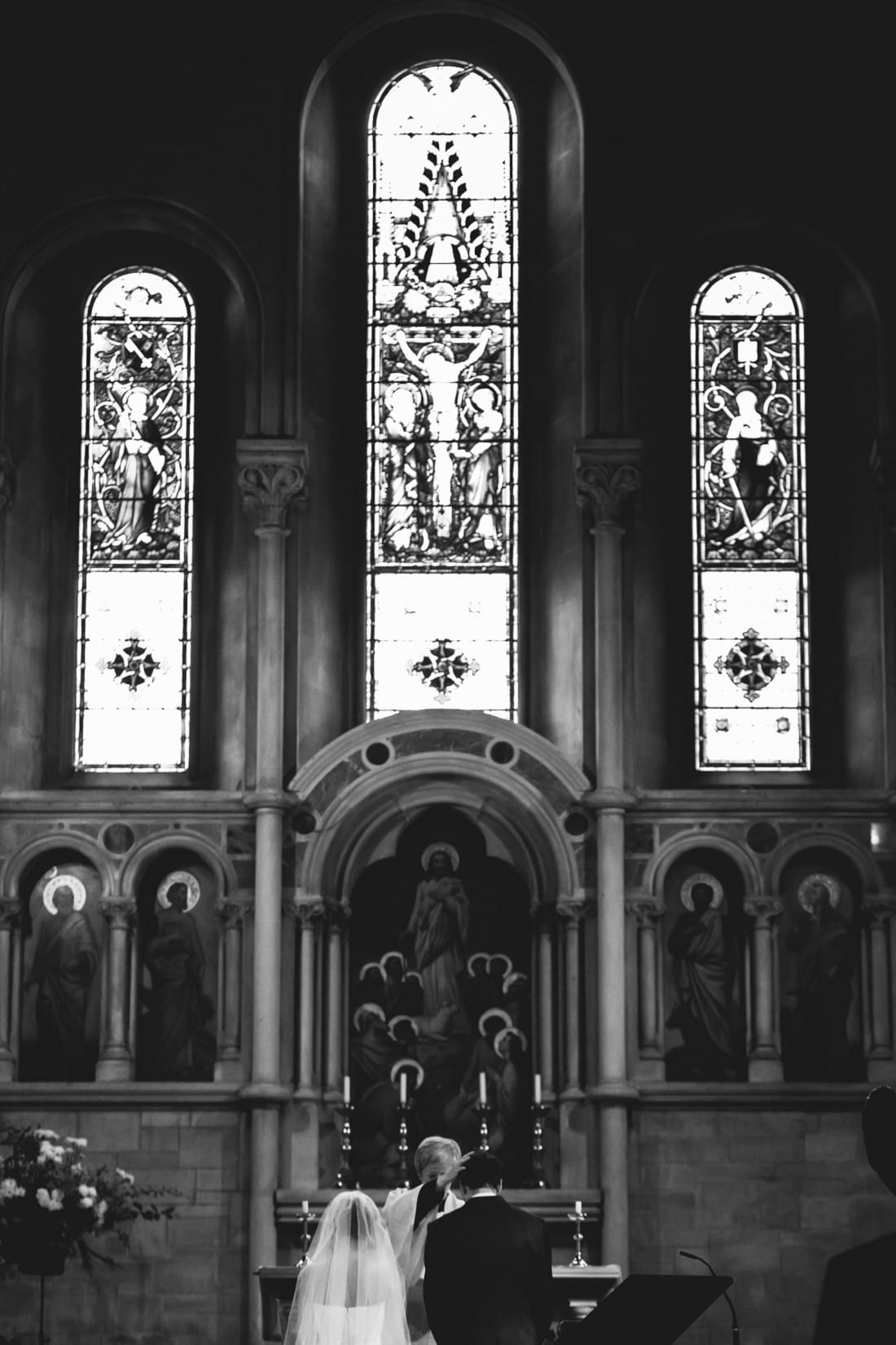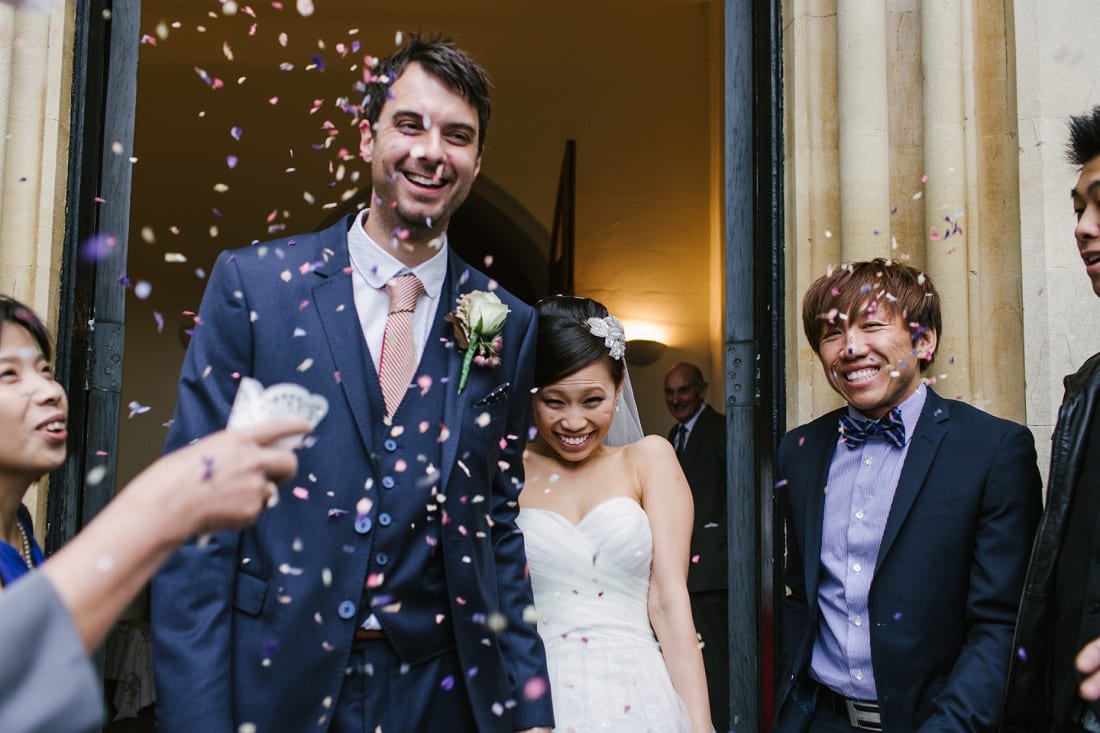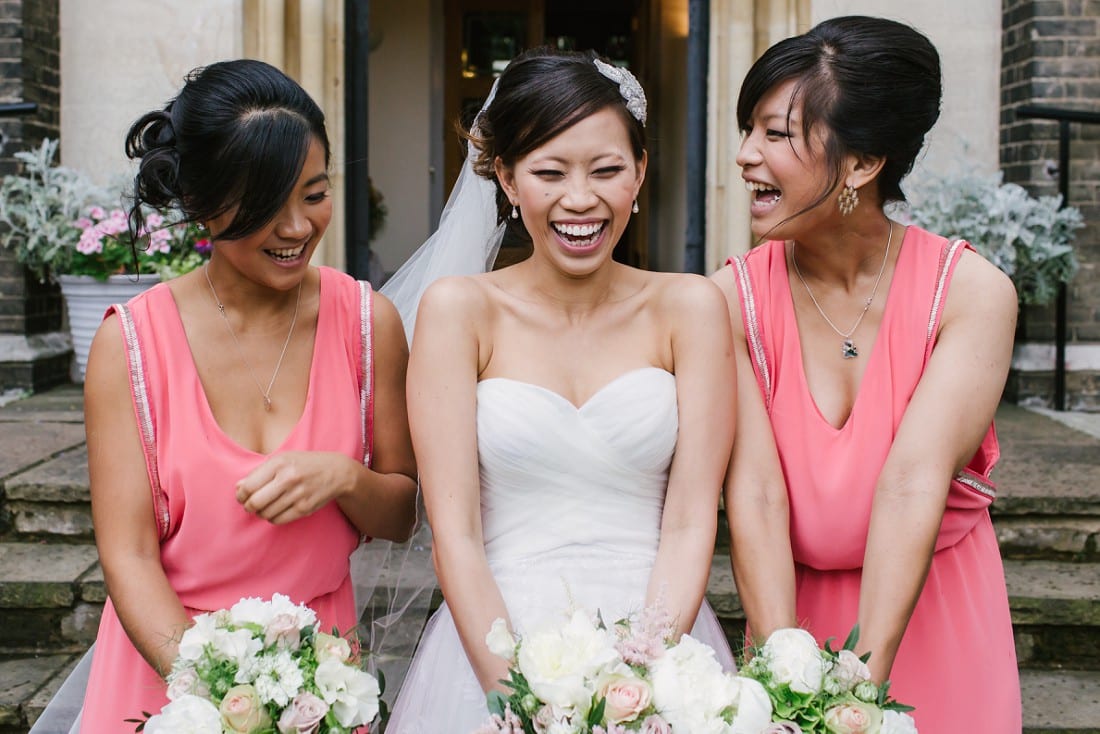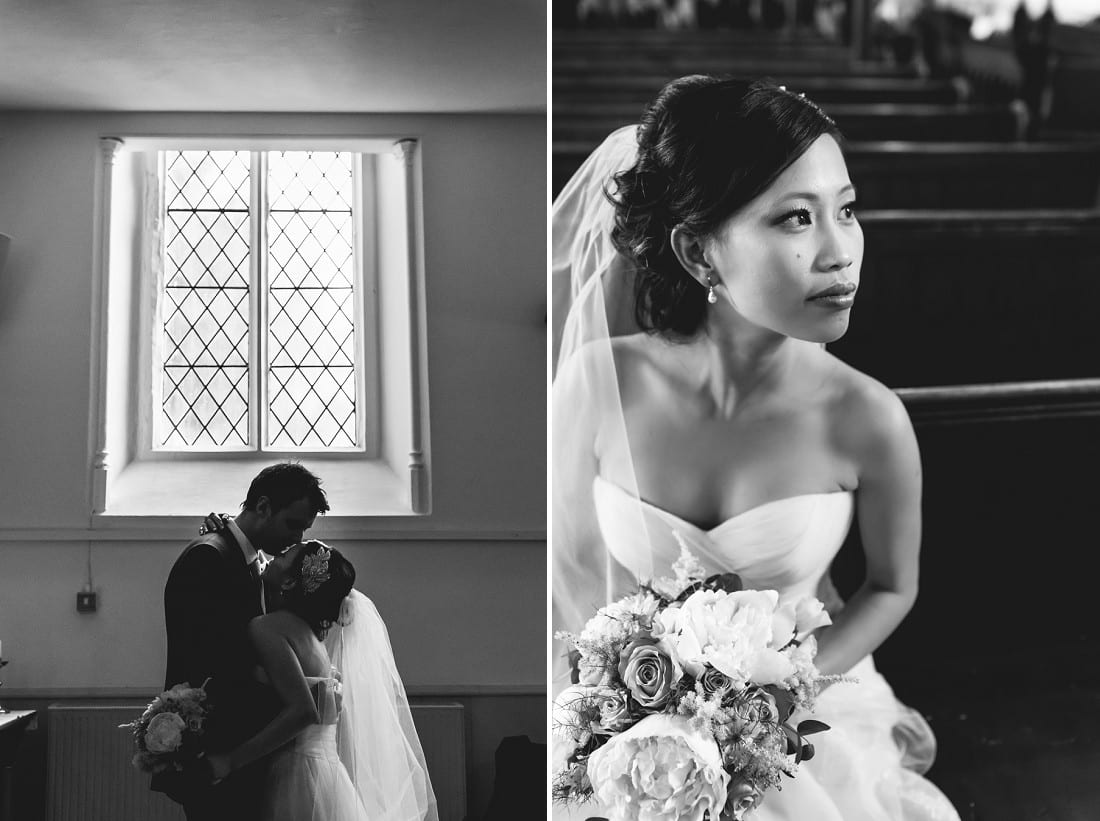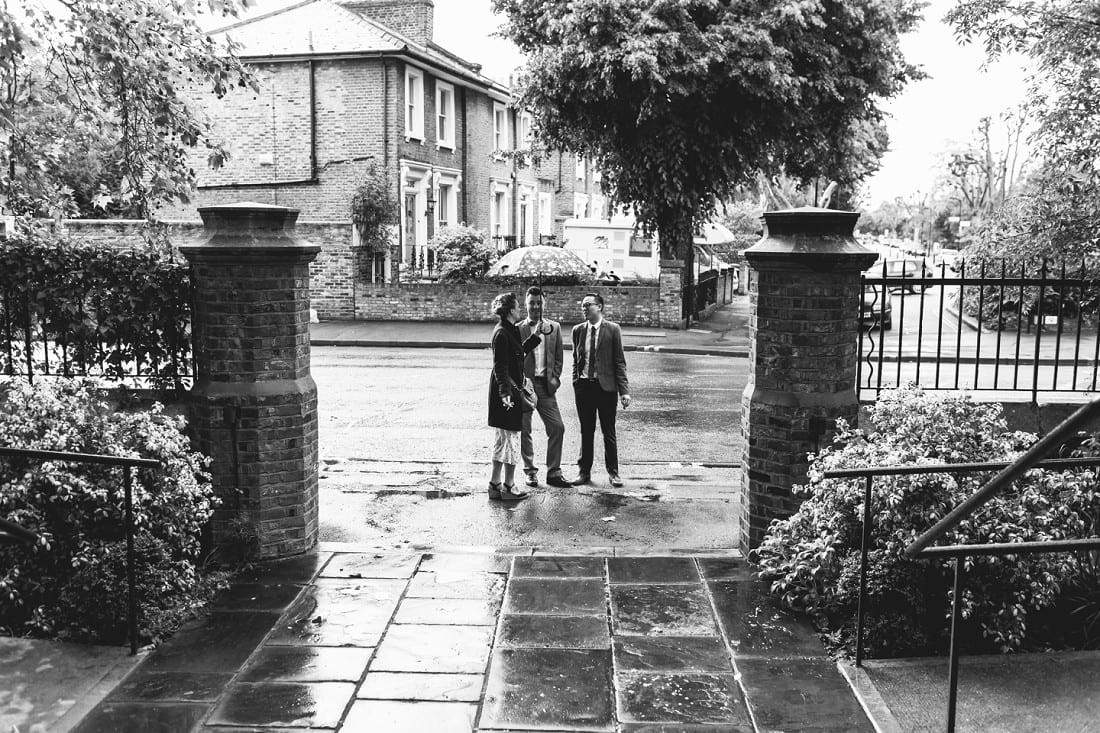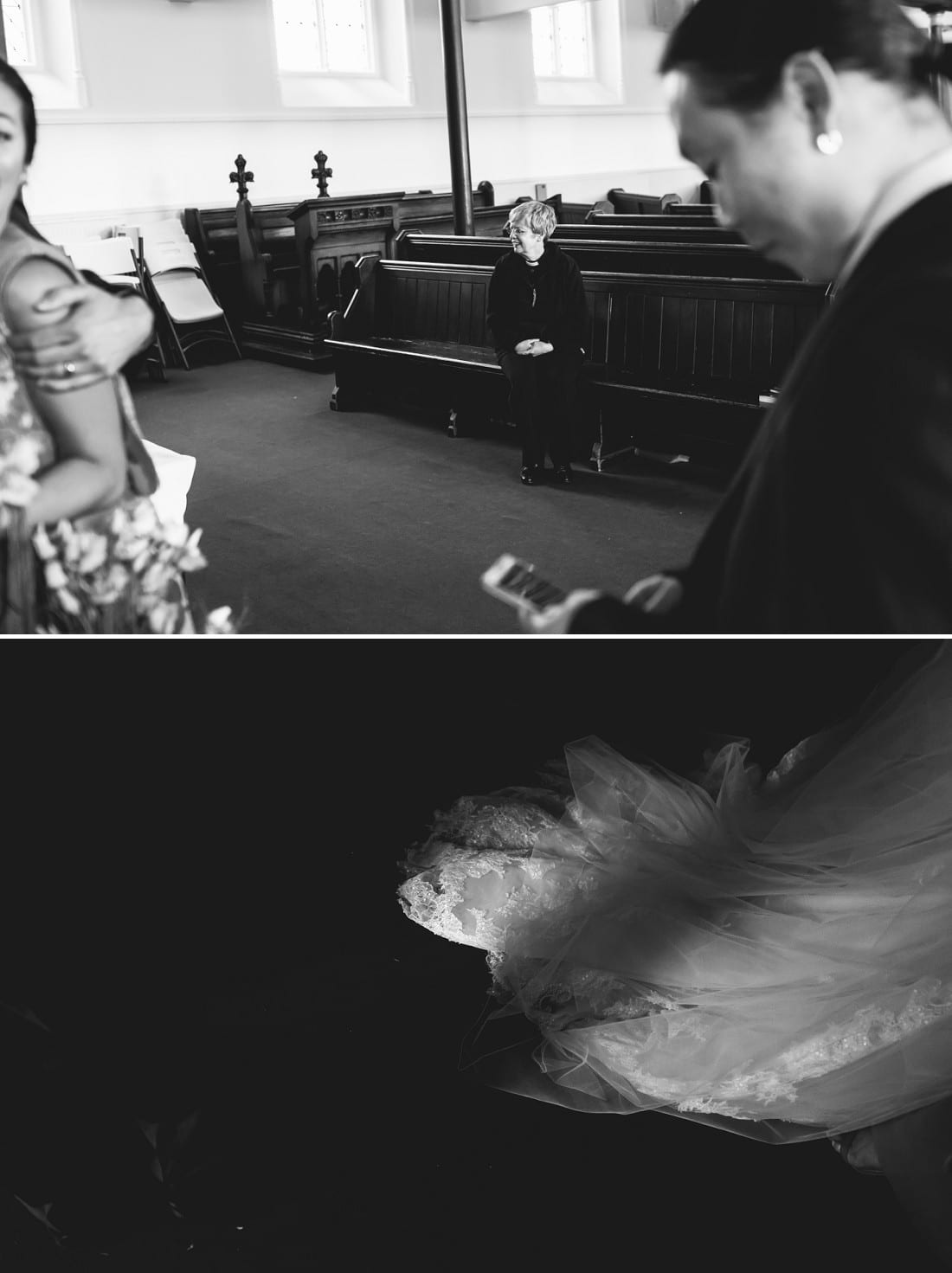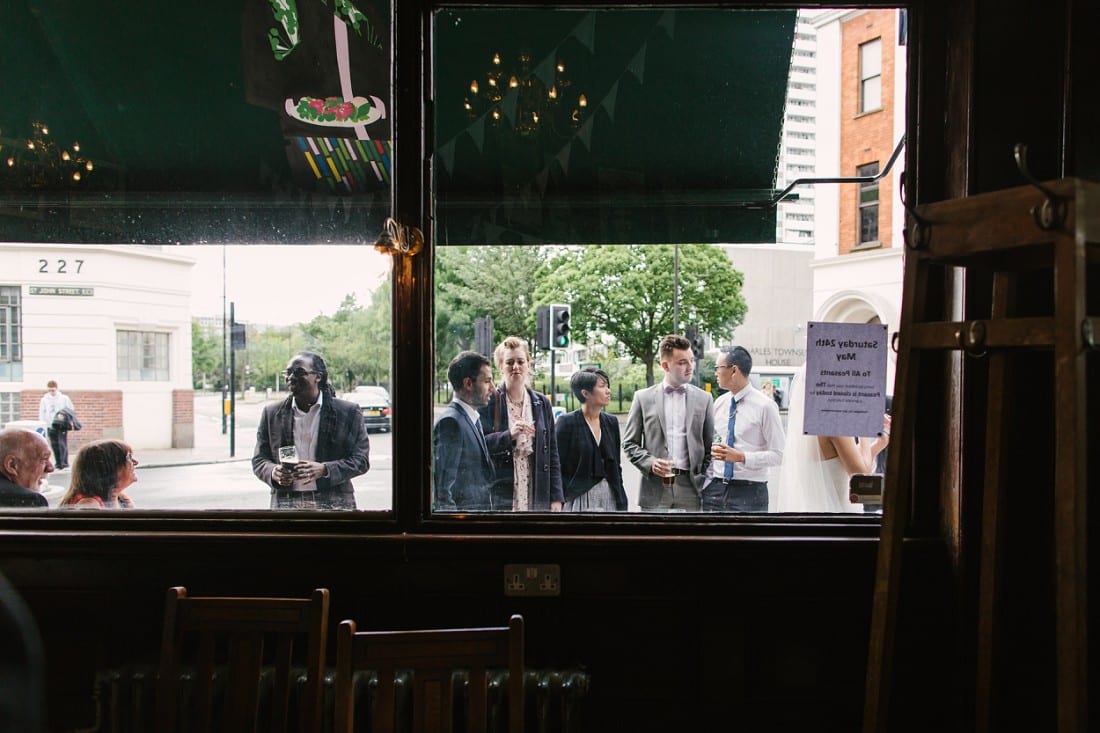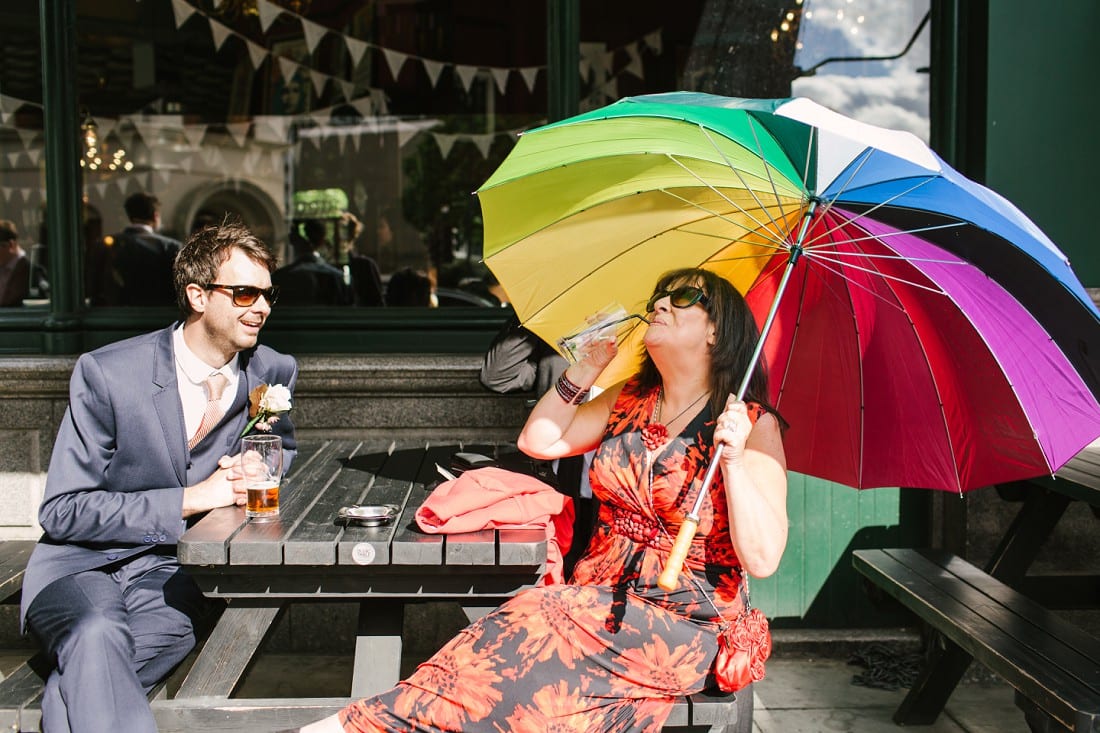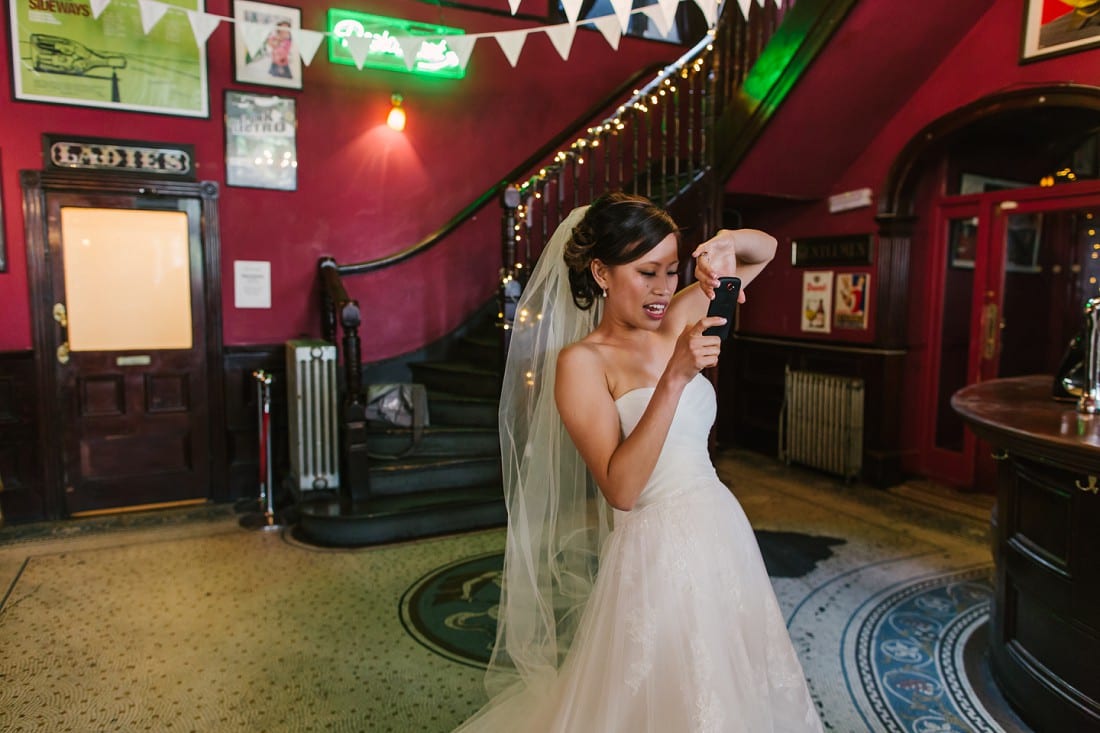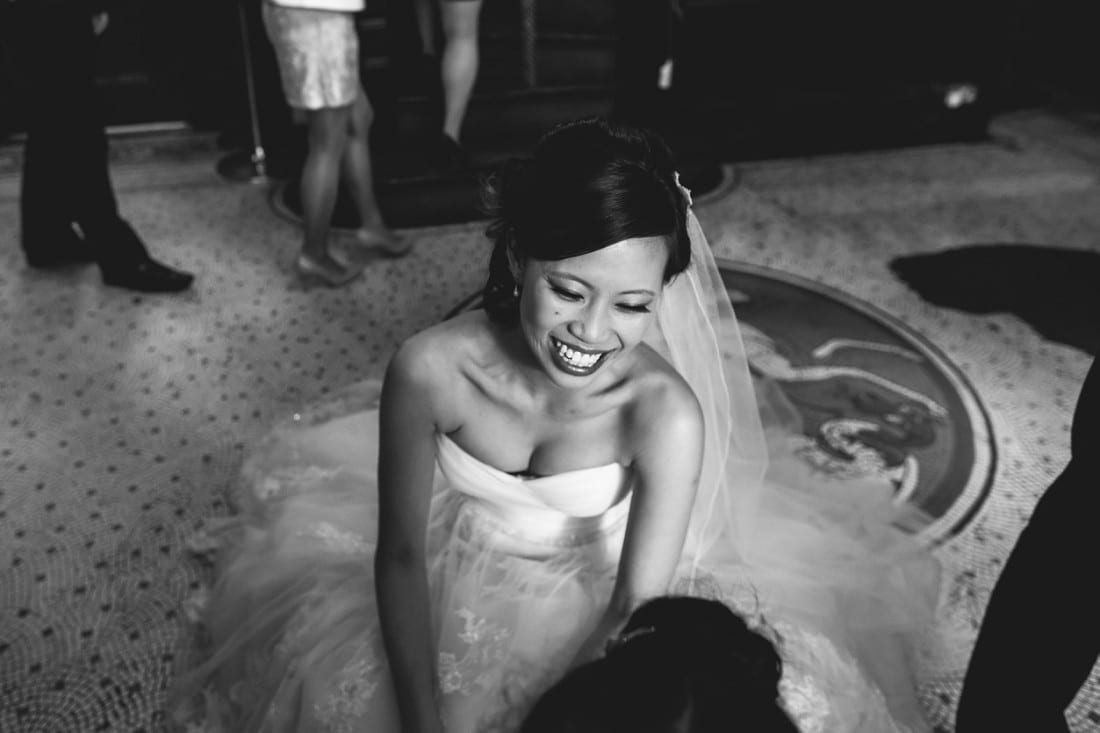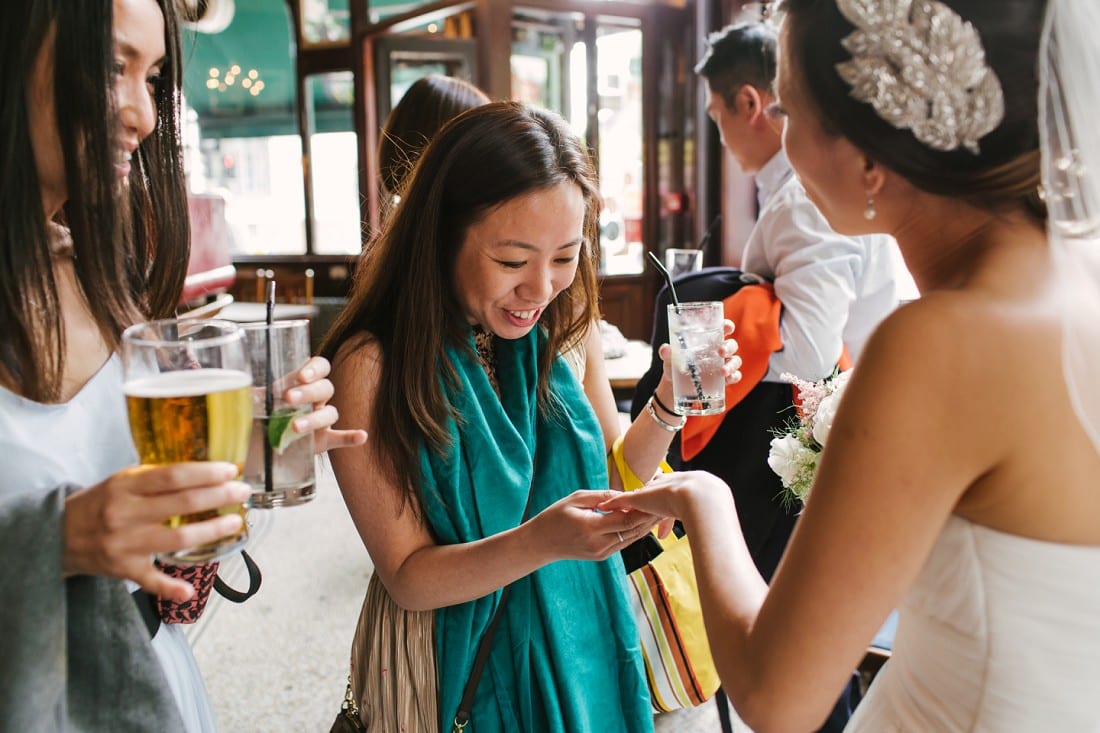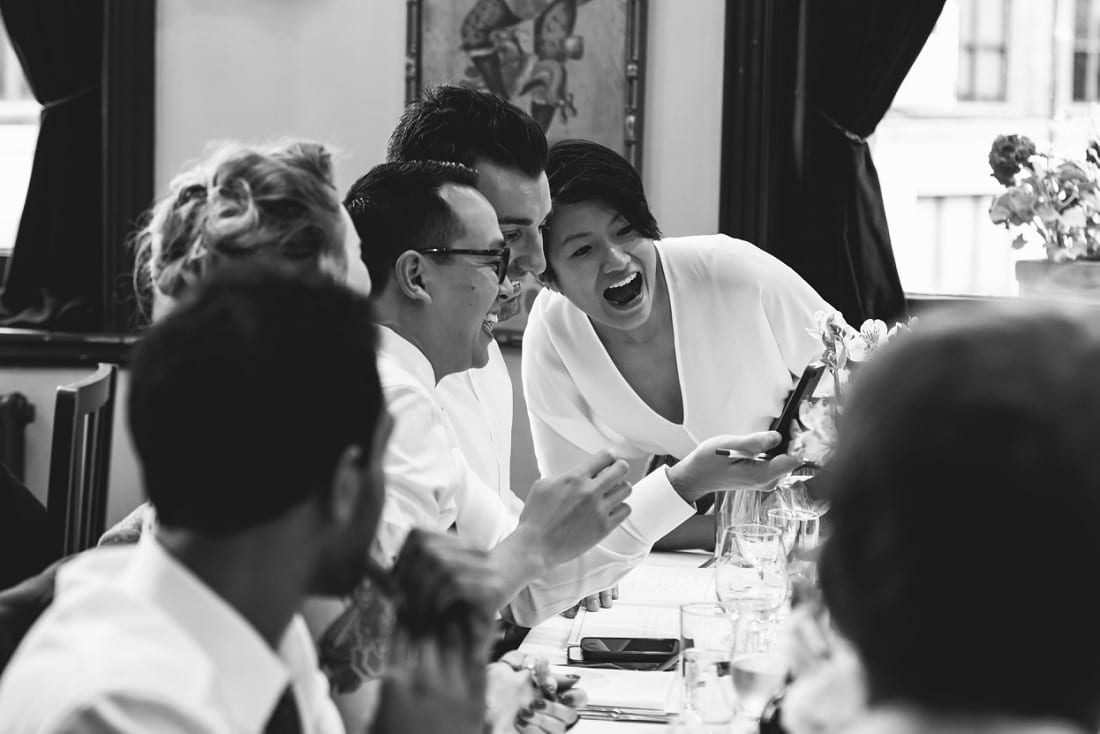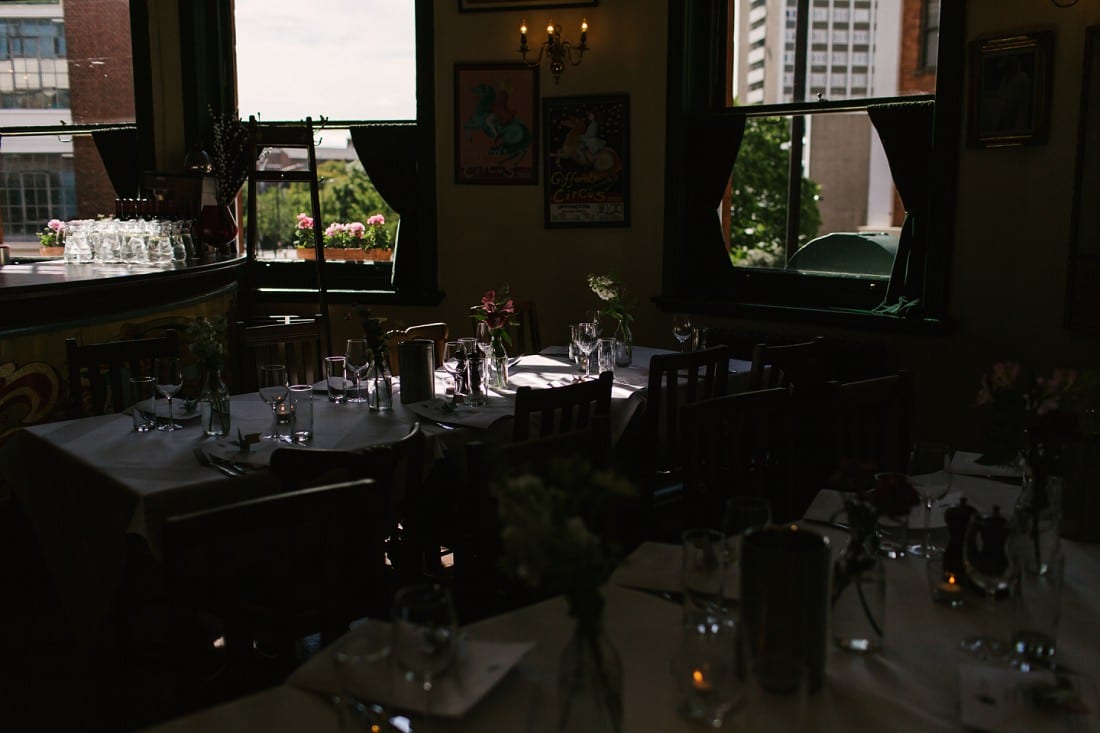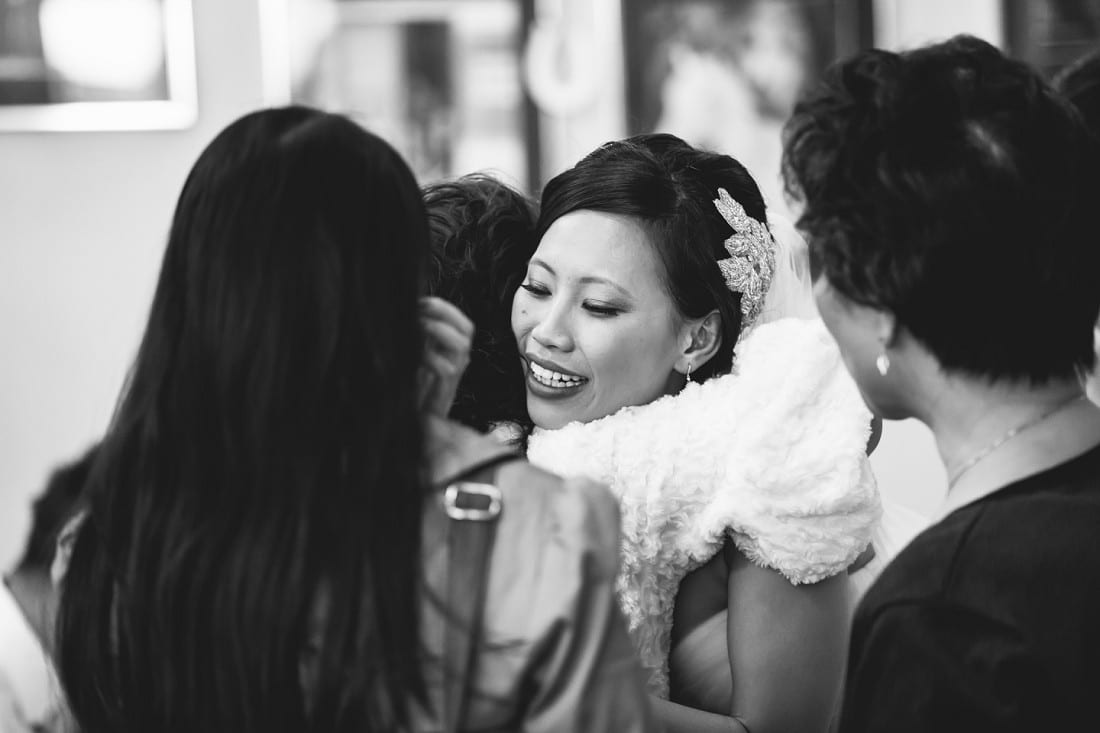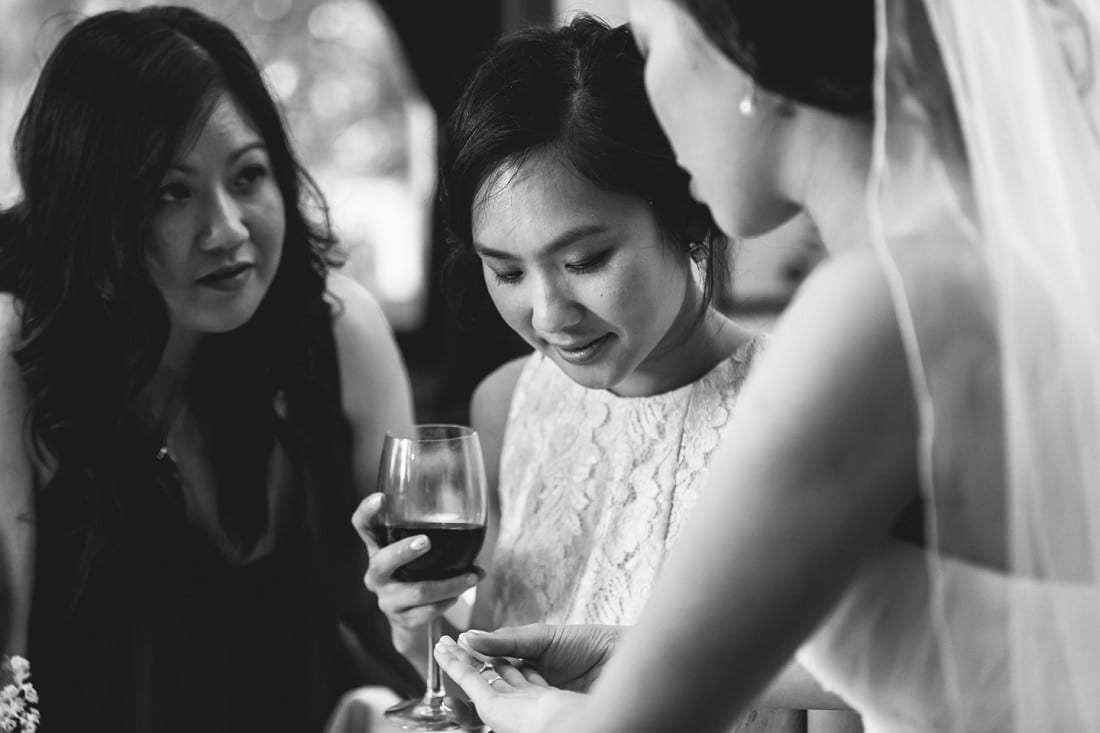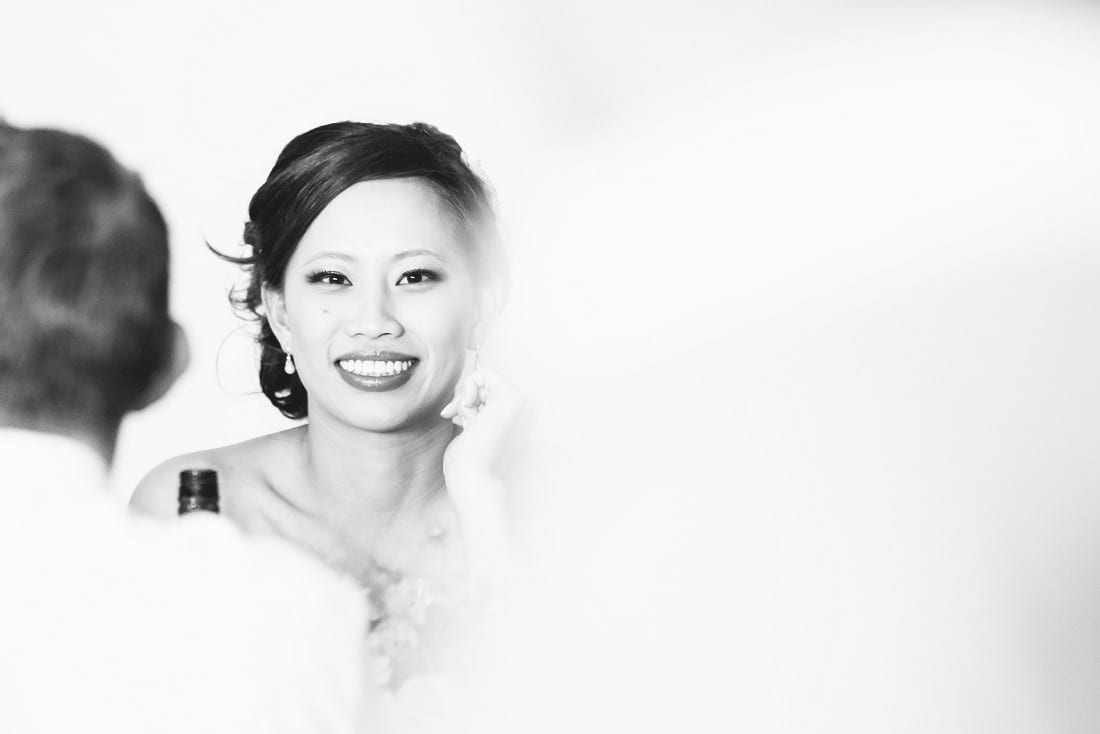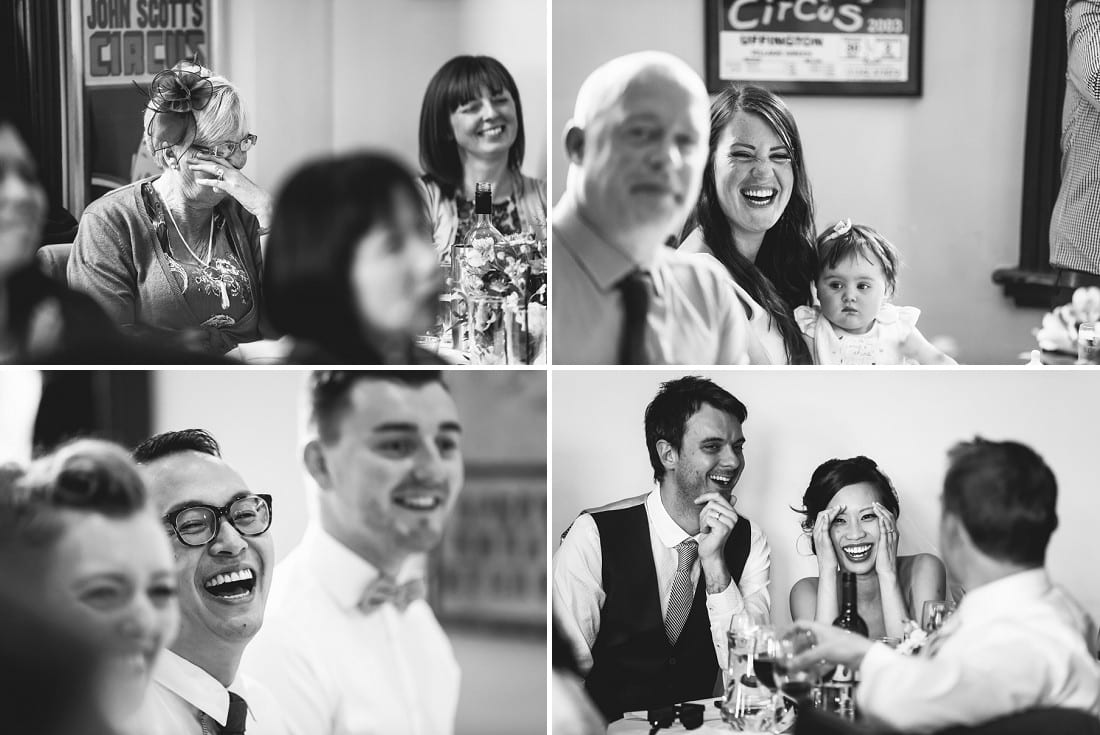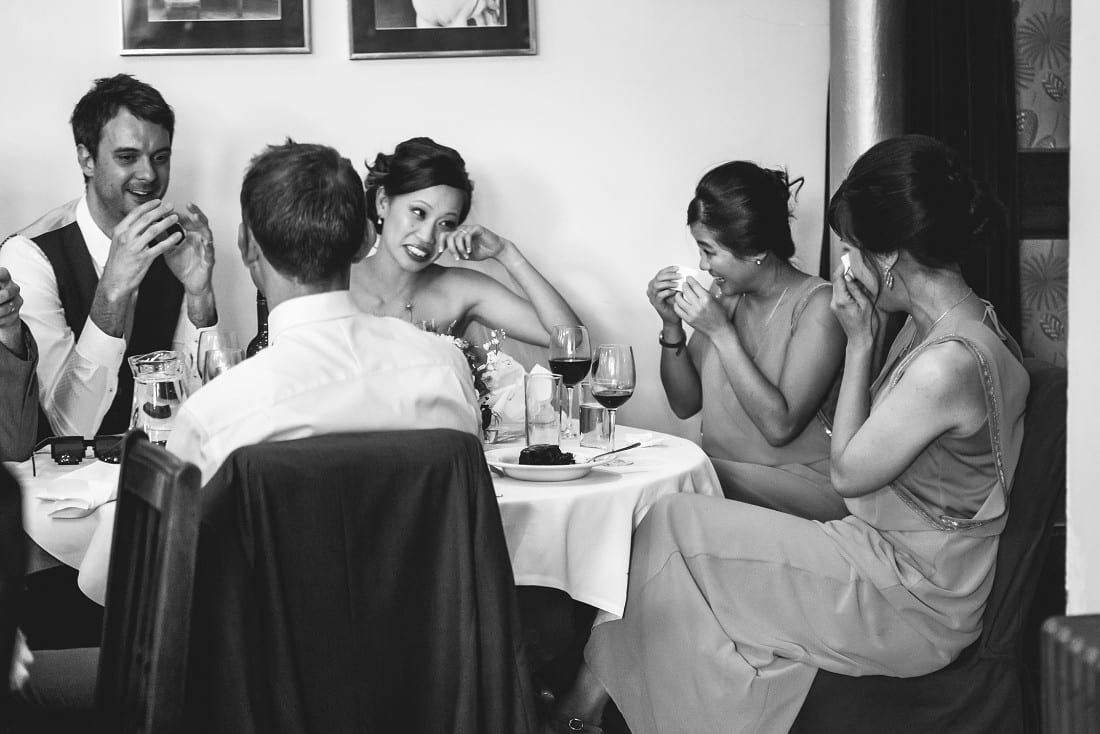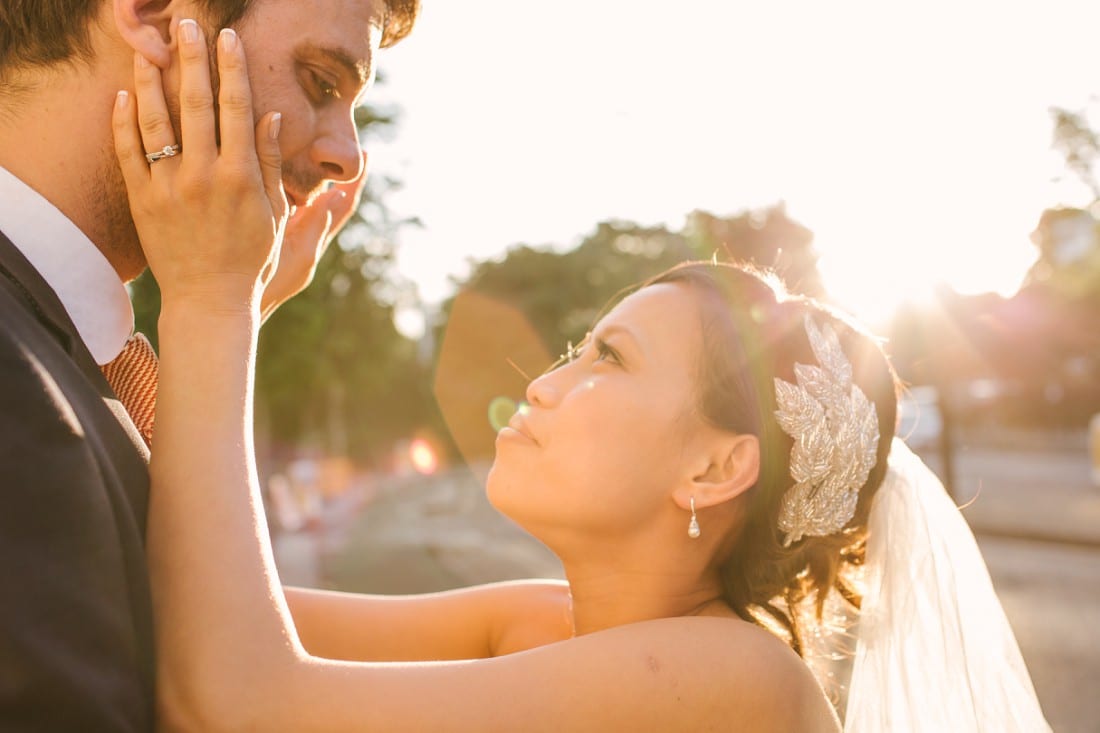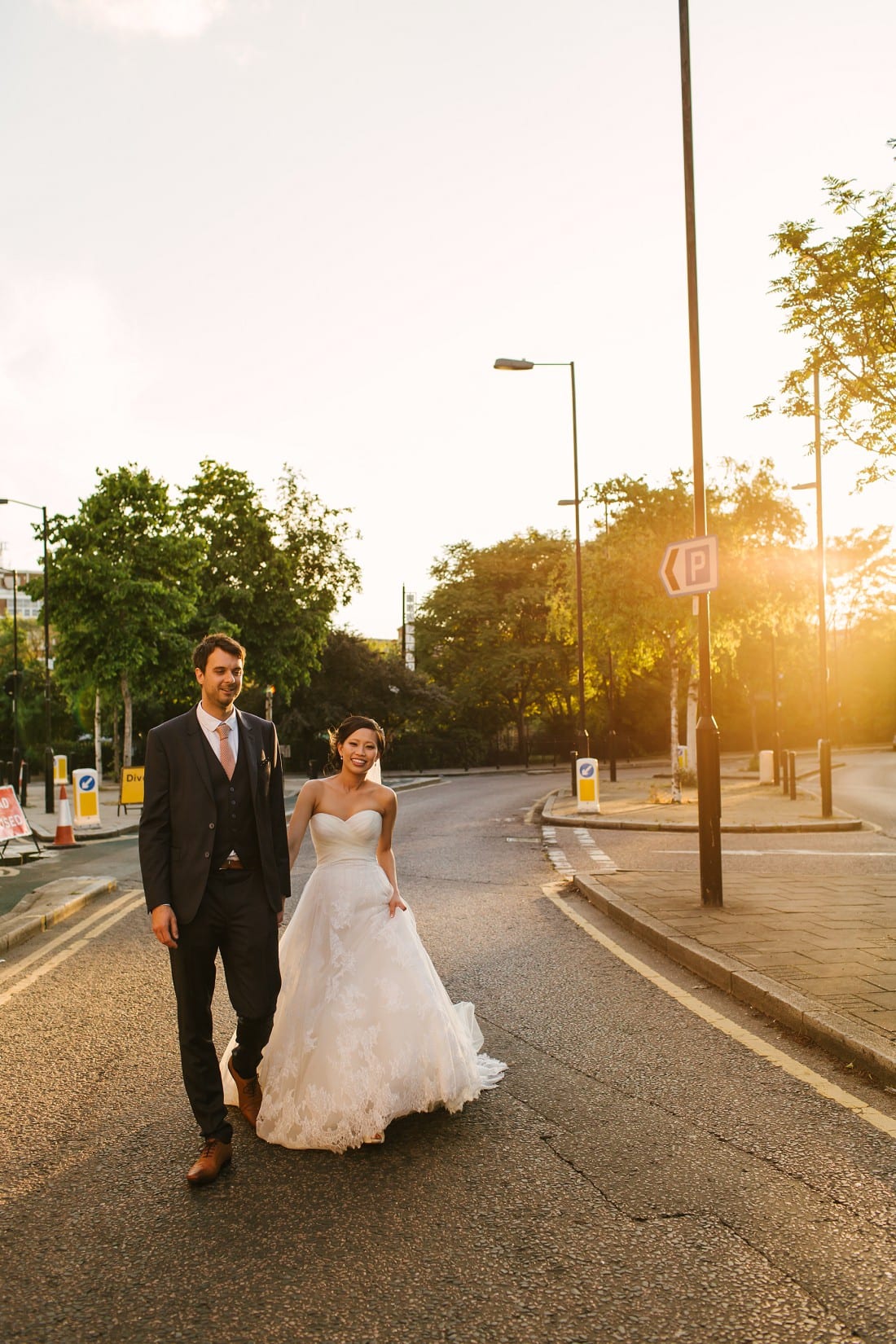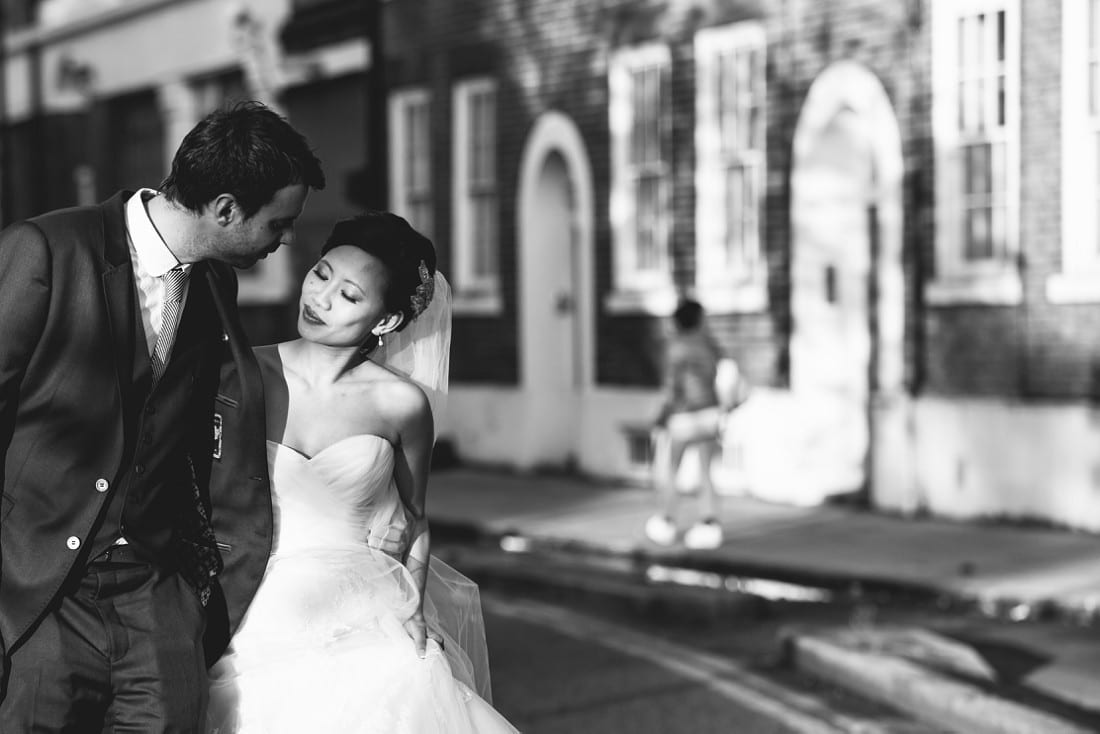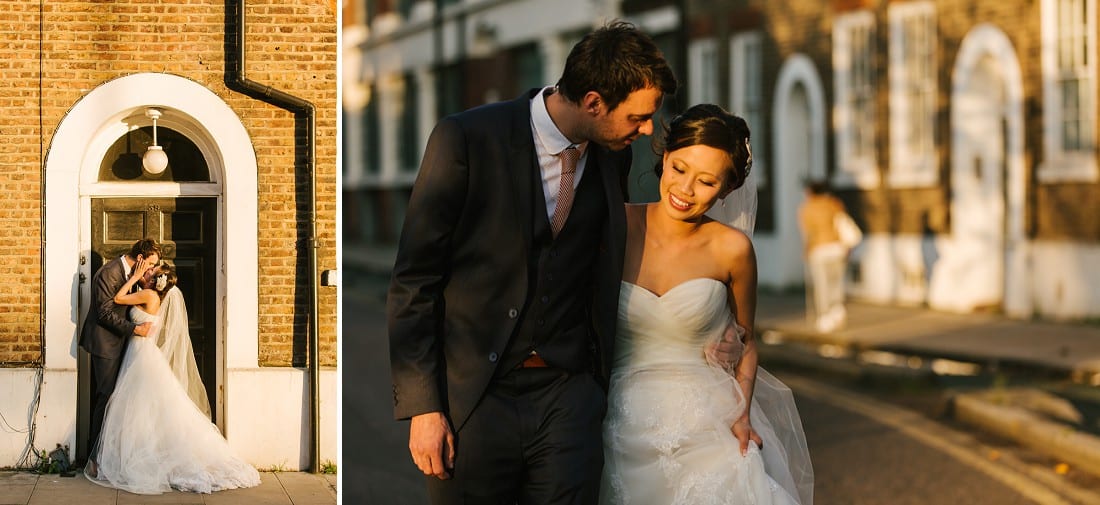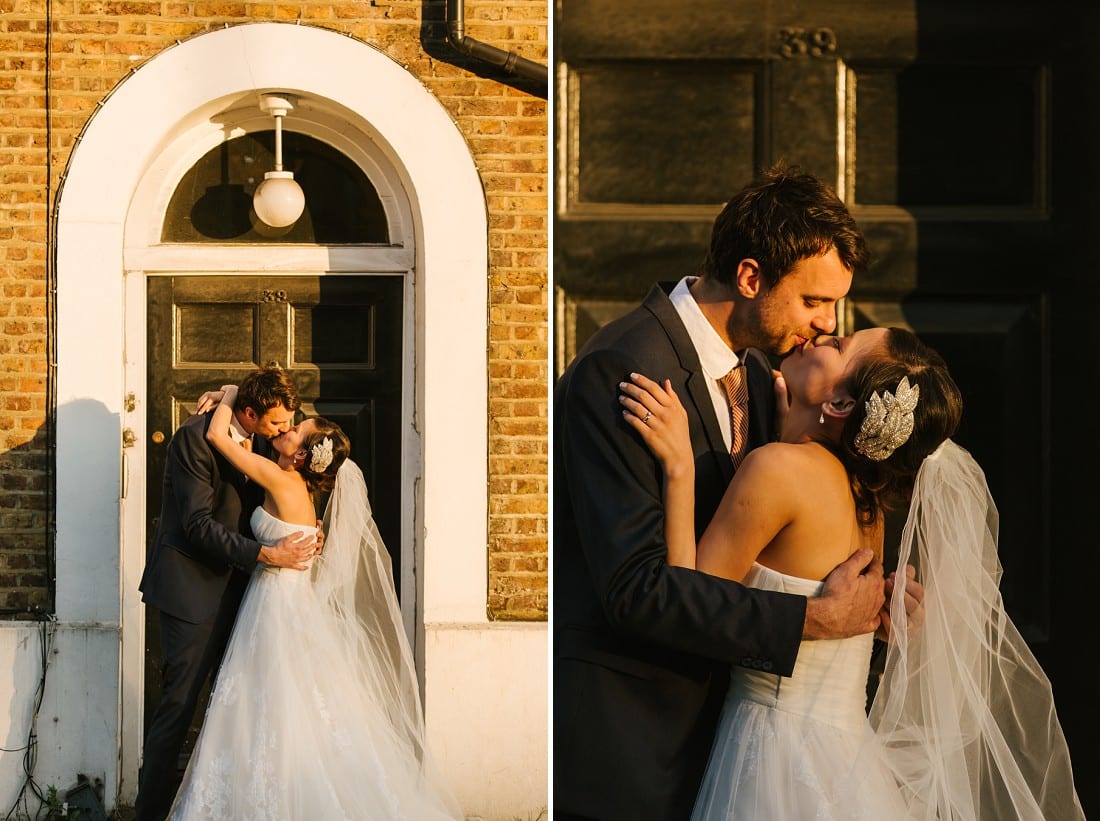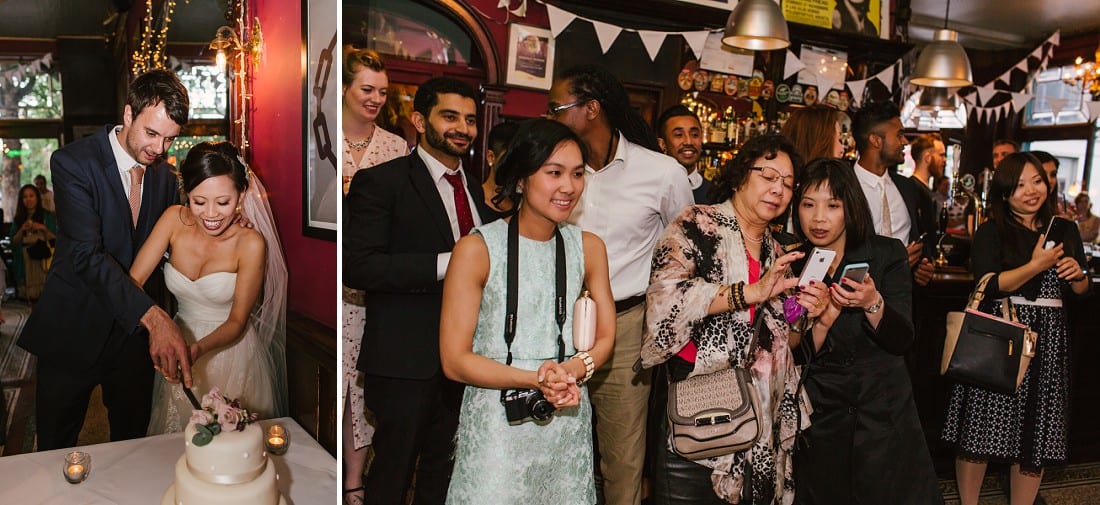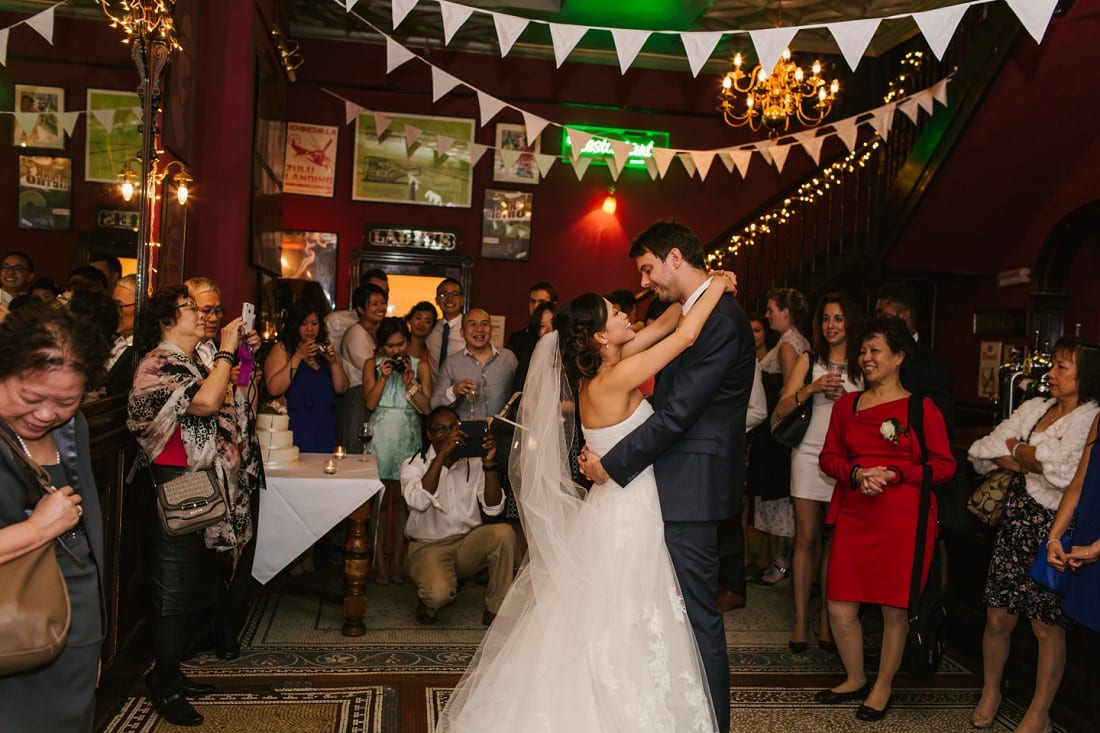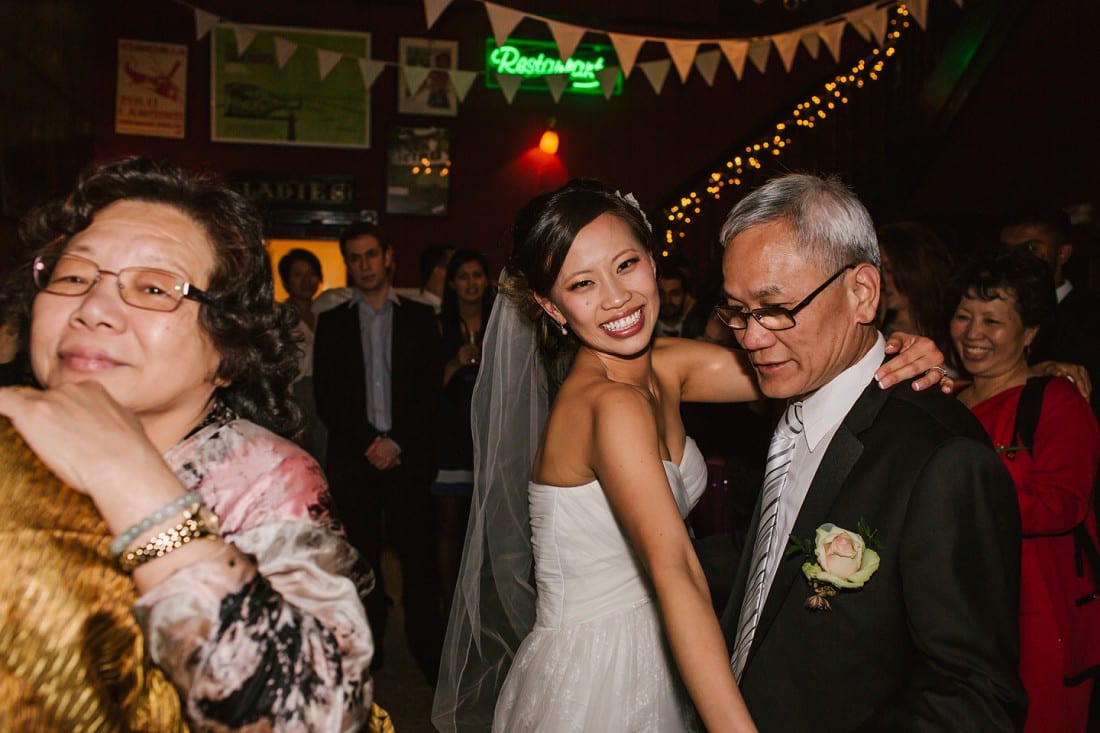 See more London Weddings: