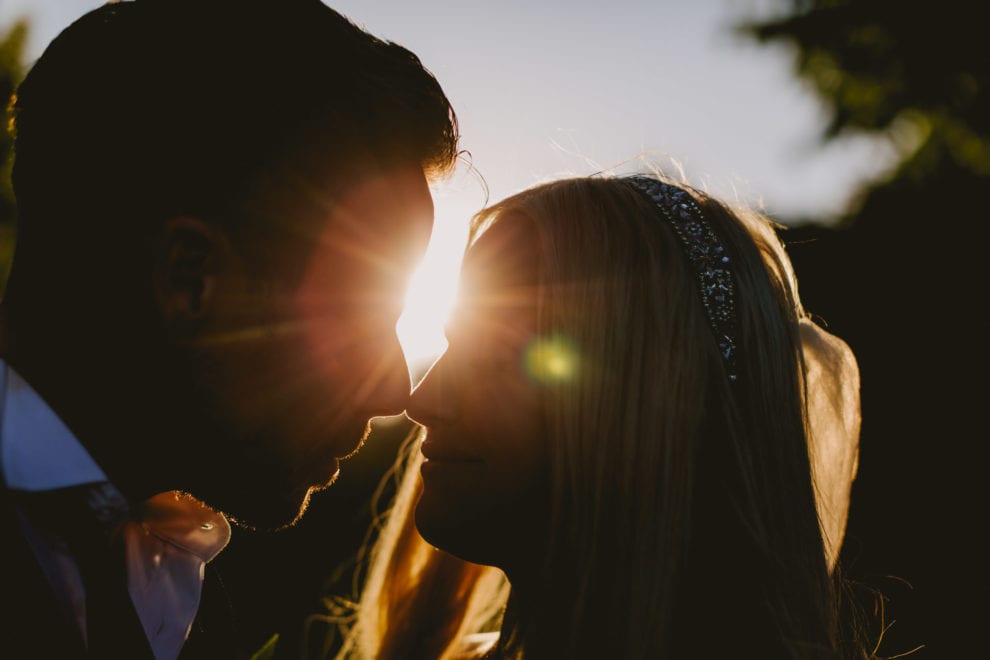 What an utterly FABULOUS day we had for Becky and Mark's wedding at Caswell House in Oxfordshire. Stunning venue – check. Stunning couple – check. Amazing weather – check. Happy photographer – check!
Honestly, it was a beautiful day. I can't recommend Caswell House enough for their beautiful venue and professionalism. One of the great things about the venue is that you can cover the boys getting ready as all the action is in one place. It really is a dream to photograph. I love being able to see both bride and groom get ready on the day – so this worked really well. Mark looked super dapper in his Hugo Boss suit.
Calm bride
I did get a little nervous when Becky wasn't in her dress at 1.55pm and the wedding was due to start at 2, but she was in no doubt that she would be ready (albeit a little bit late). But no flapping, no drama, just calm and collected Becky. She looked utterly stunning in her dress from Pronovias too.
Awesome DJ's
The stunning cake was by The Pretty Cake Company and gorgeous flowers were from Joanna Carter Flowers. The evening entertainment was fab too – the boys from Truly Medley Deeply did a great job in getting people on the dance floor and even helped out by showing off their very cool dance moves!
After the wedding Becky and Mark sent me this message:
WOW – these are amazing!! So so beautiful. Thank you so much! I am reliving the day all over again and seeing it through your eyes too and seeing what people were doing is gorgeous and overwhelming. You really are the best and throughfully deserve the photographer of the year accolade.
Becky's buzz word is FABULOUS and it really was a fabulous day! Here's a few photos and I think you'll agree too!
If you're looking for Caswell House wedding photography – then I would love to be there to capture it for you. Please do get in touch.