Rustic Tipi Wedding in Bucks
Pip and Will got married in the field next door to her parents house, it was a beautiful sunny day for early May and with lots of quirky rustic details for added fun!
Pip and Will are a beautiful, kind hearted couple and I loved photographing their day. They pitched their massive tipi in the field next to Pip's parents house and got married at St John's Church in Aldbury, a little village outside Tring in Hertfordshire. It was such a beautiful day, full of lots of happy, relaxed guests and they had so many wonderful and unique details going on – it was a dream to capture.
But can we just stop for a moment to appreciate Pip's INCREDIBLE dress. A two-piece number which she designed herself and had made by a local dressmaker. And then there were her shoes – just wow! Pip's super creative style really shone throughout the day as well – right through to the feather details on the rustic wooden table settings. It was a such a beautiful and happy day and I loved being a part of it.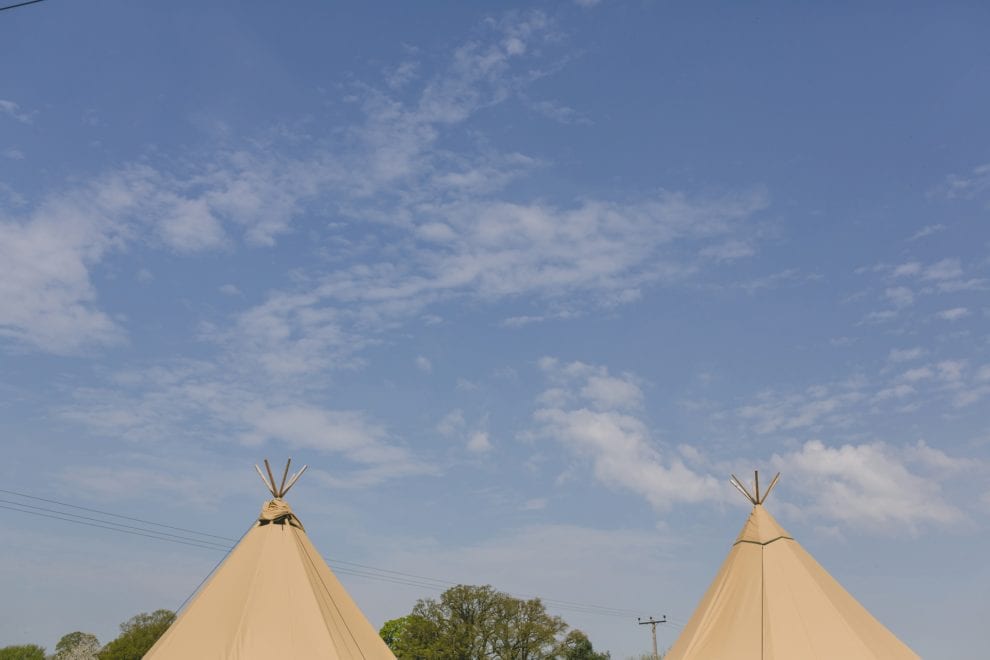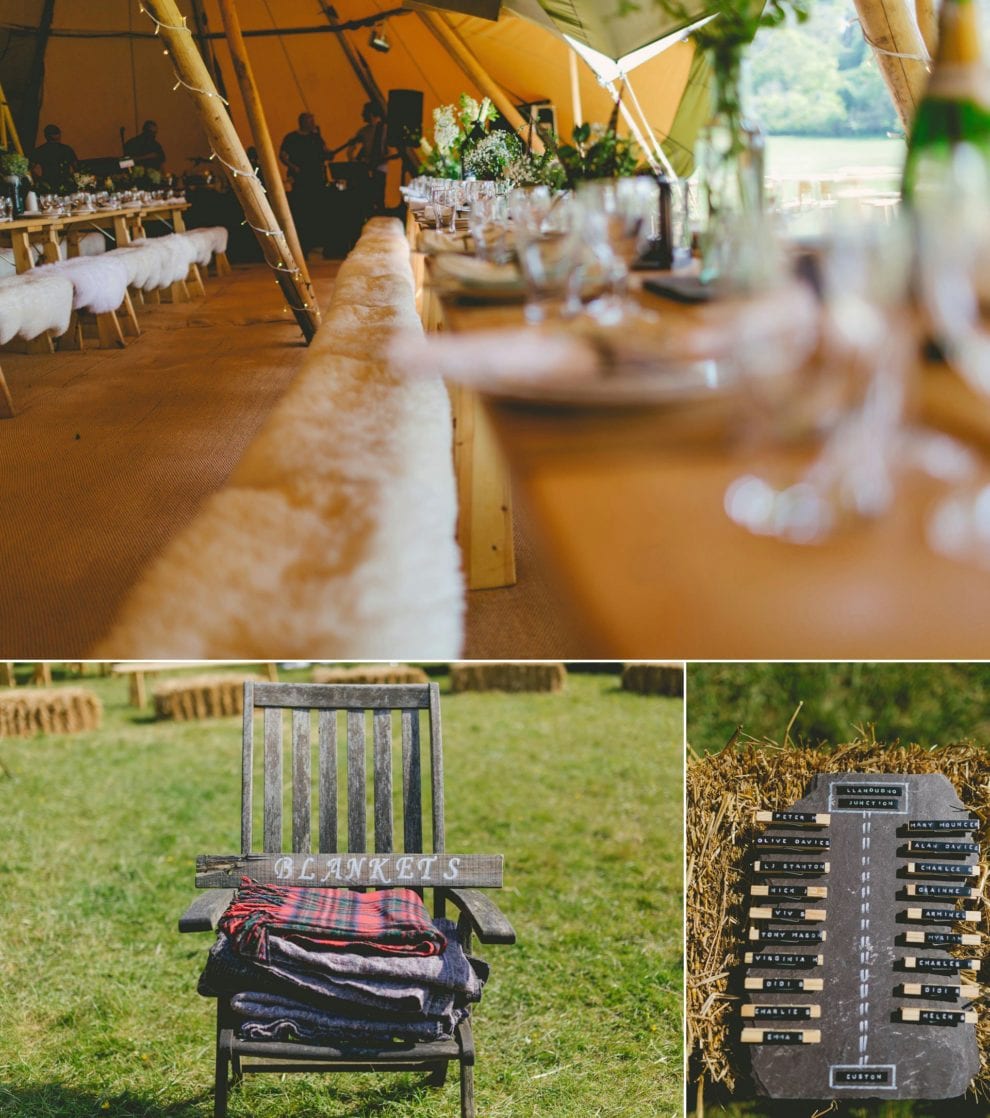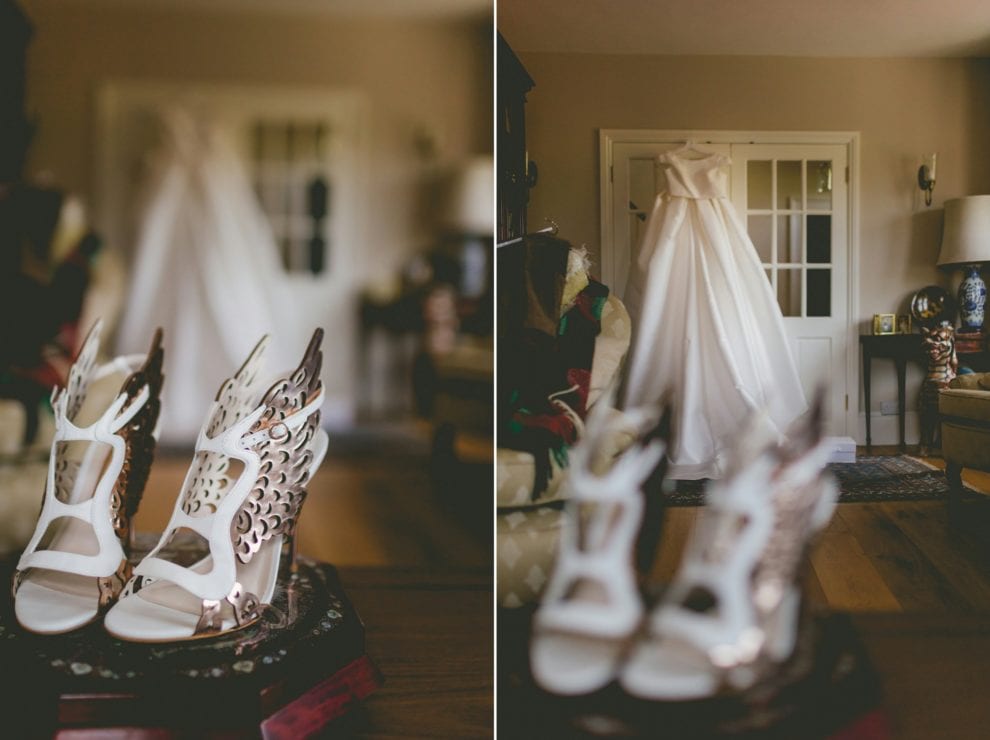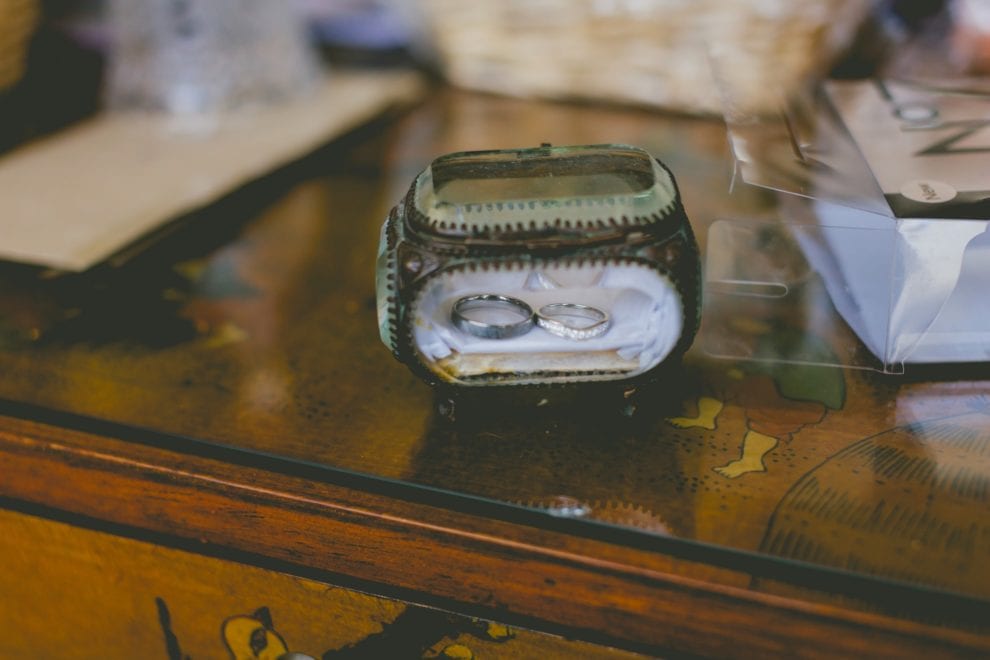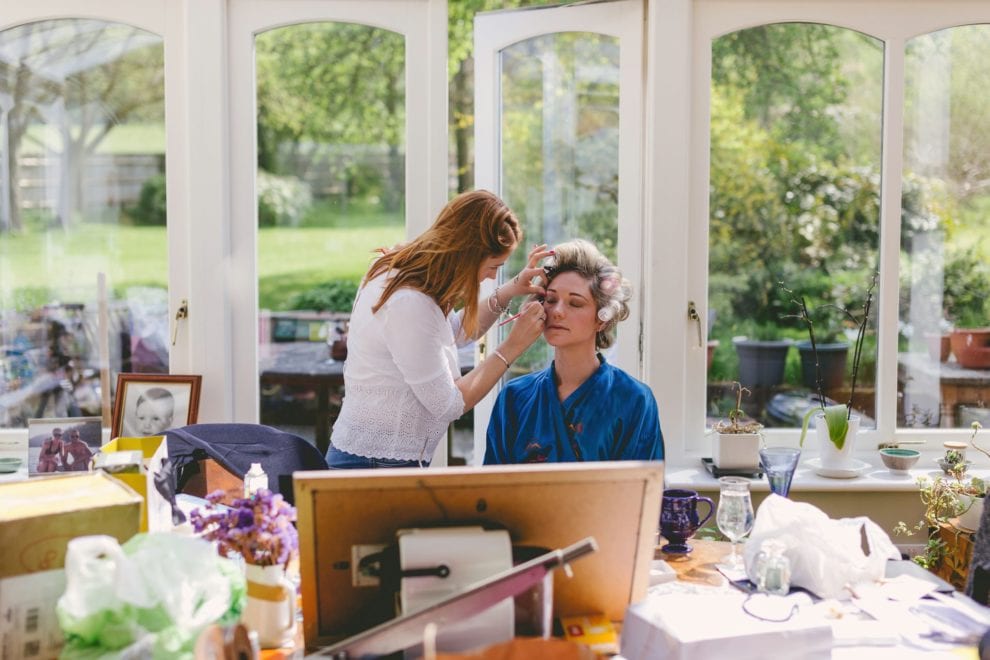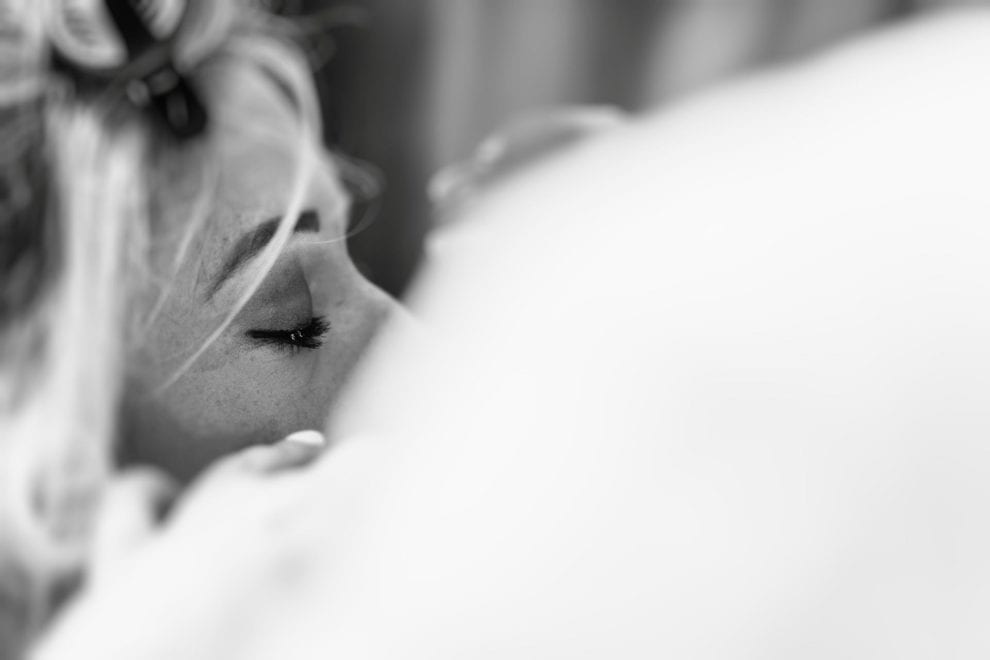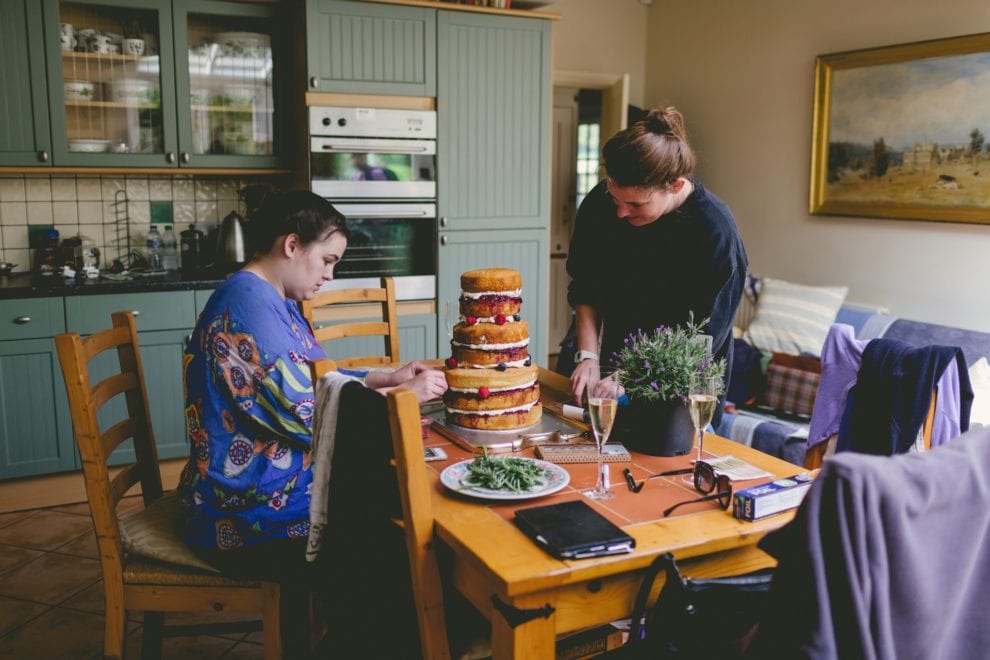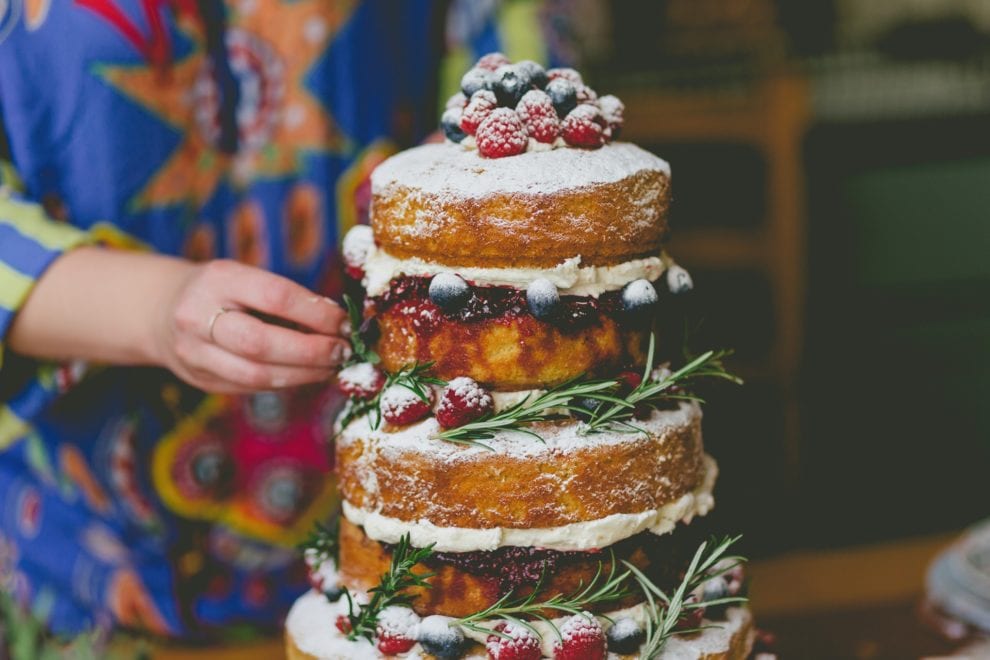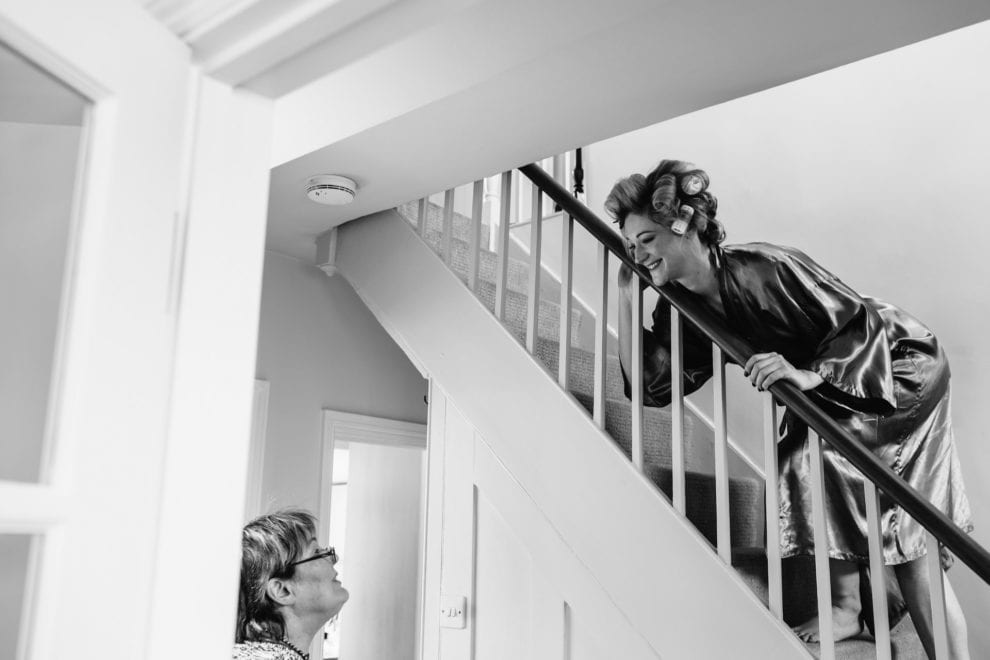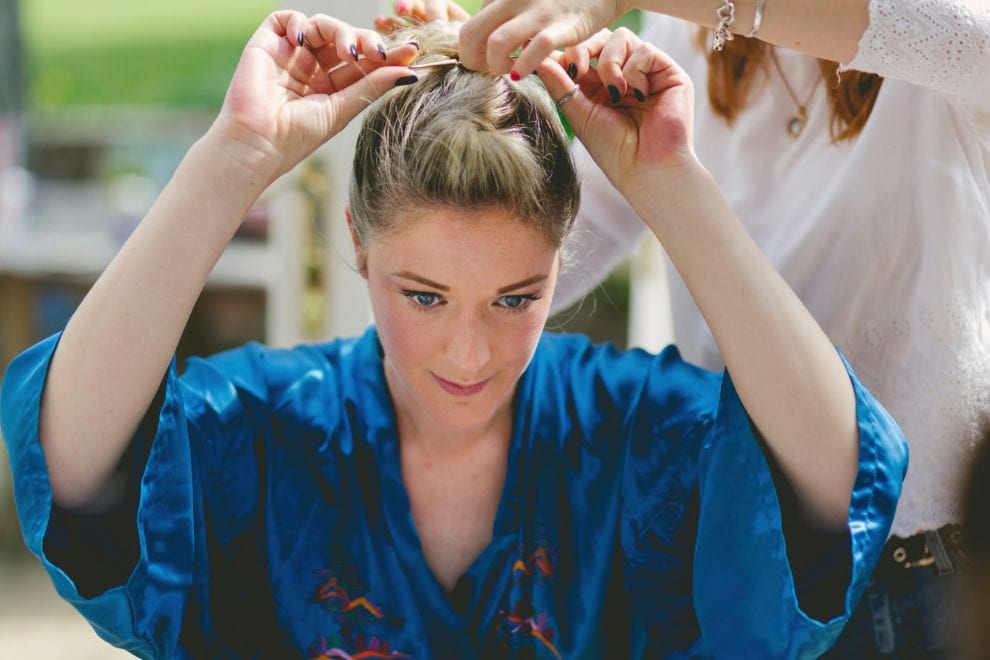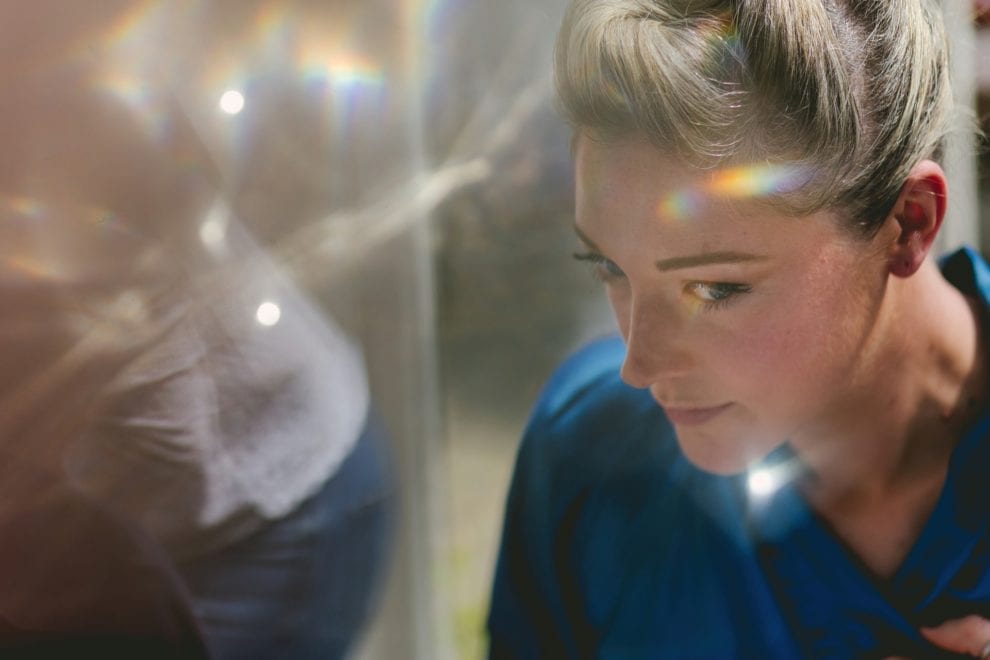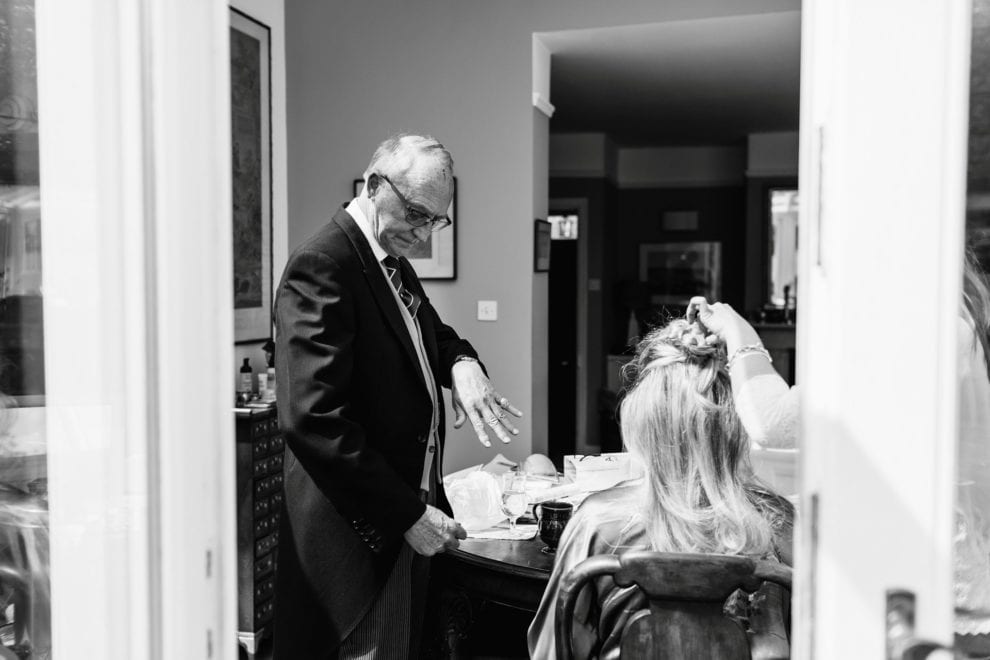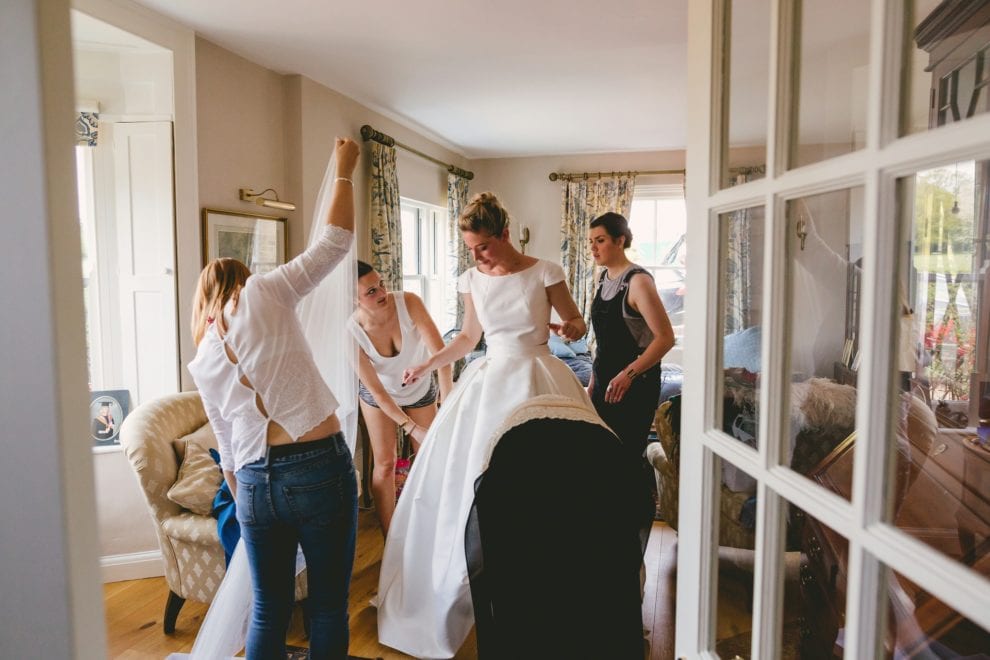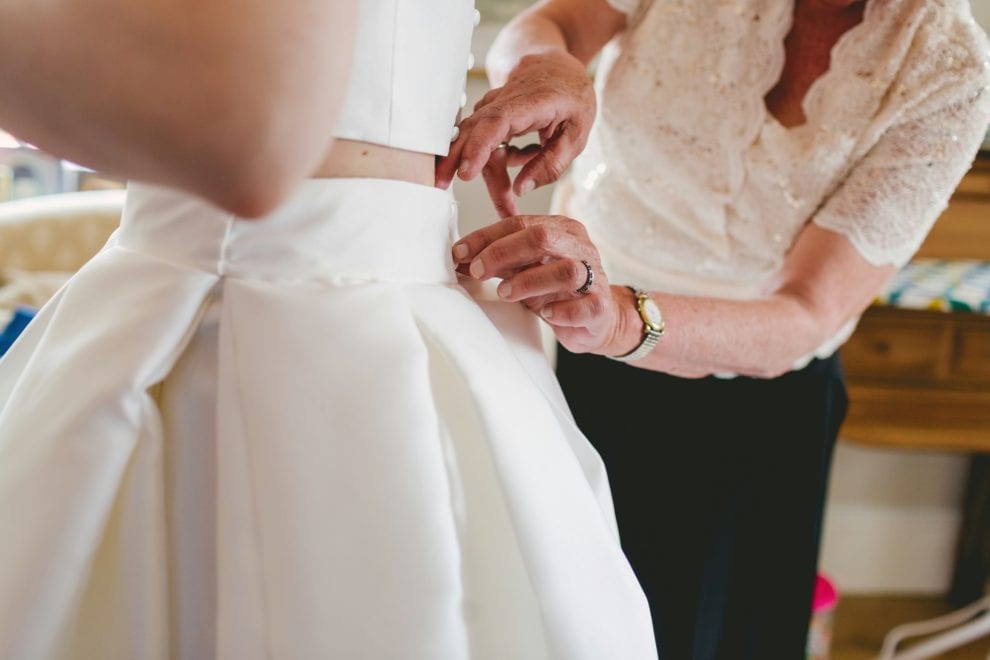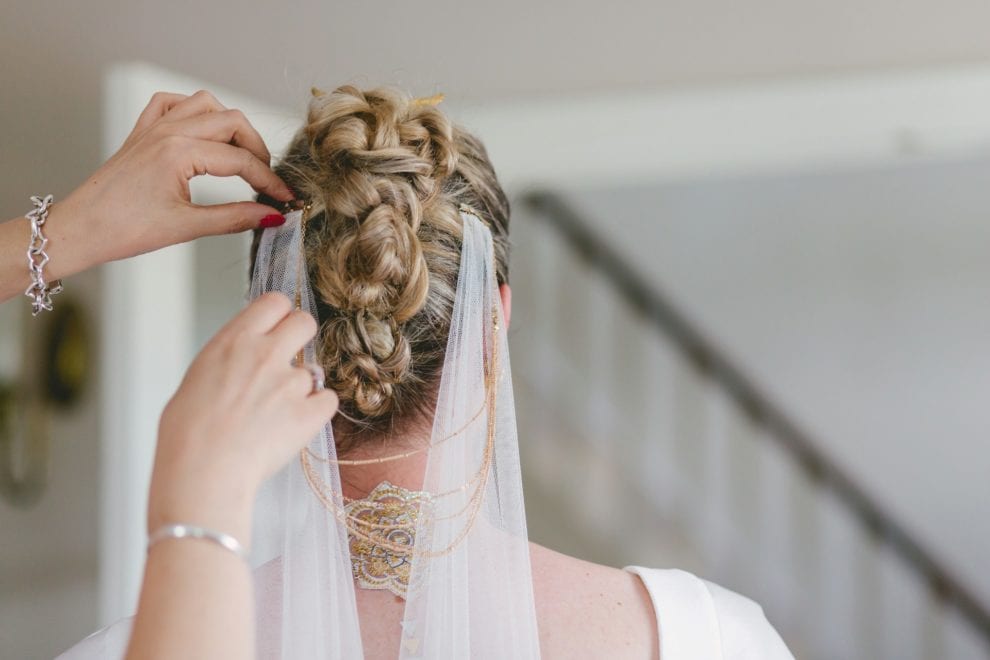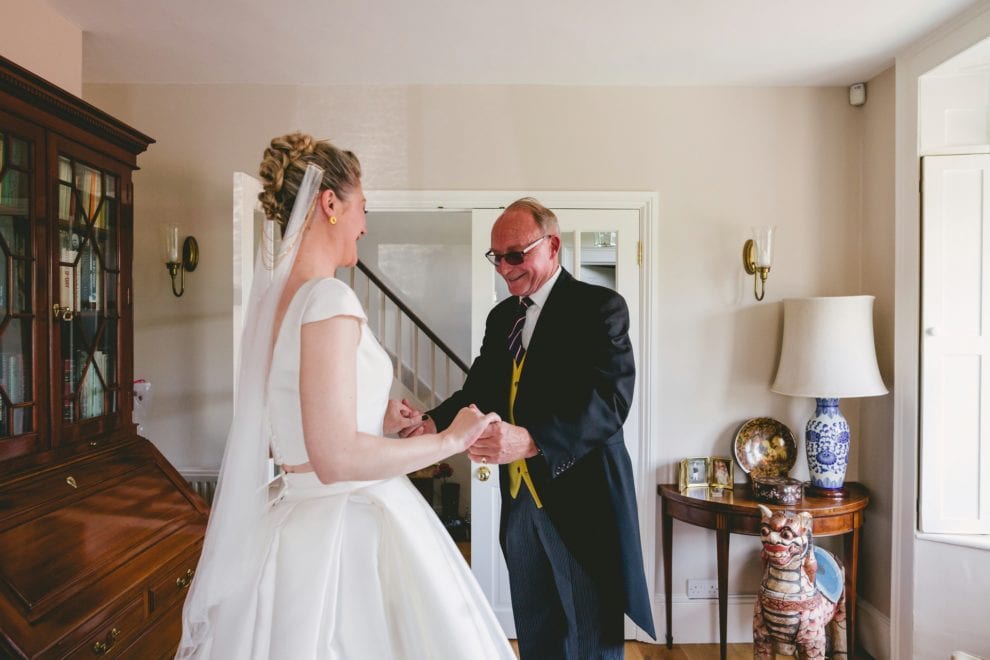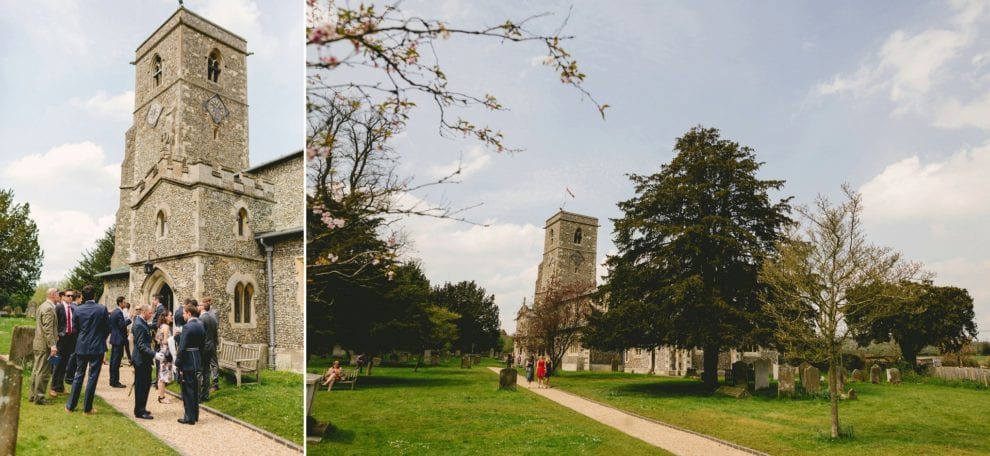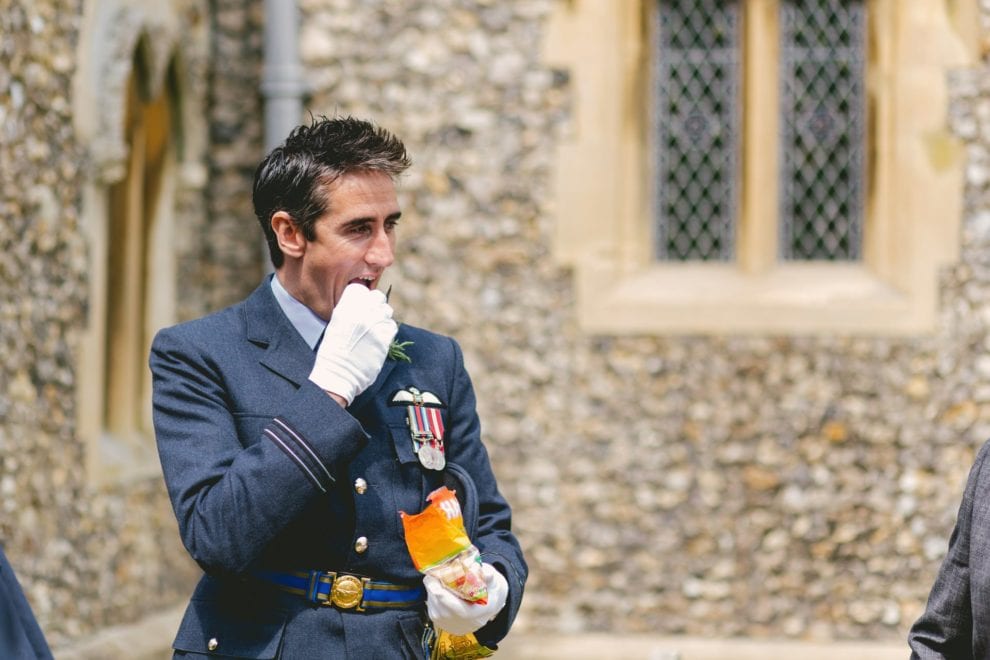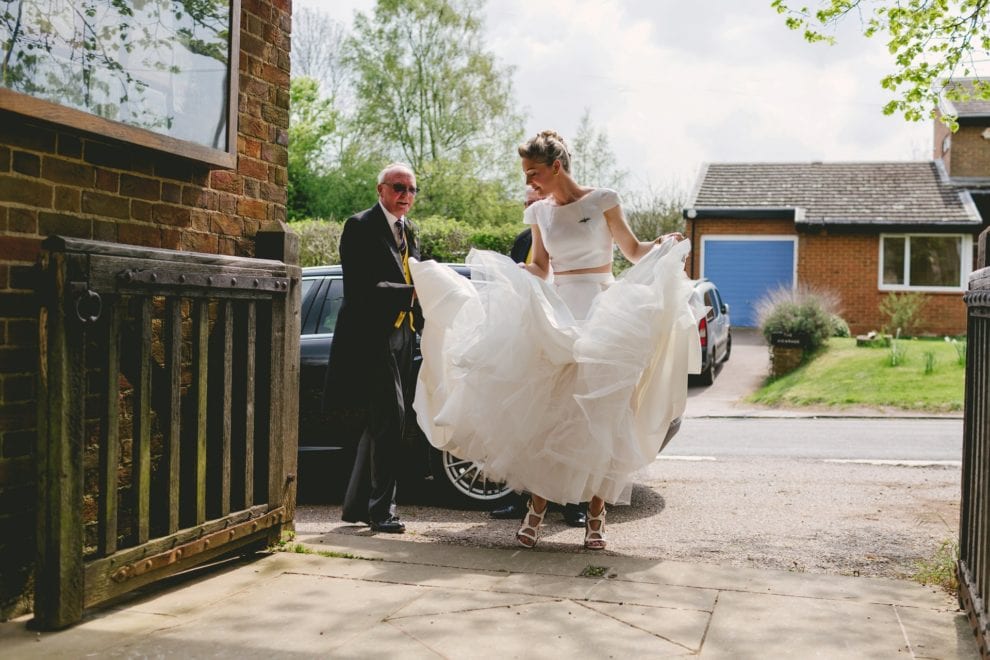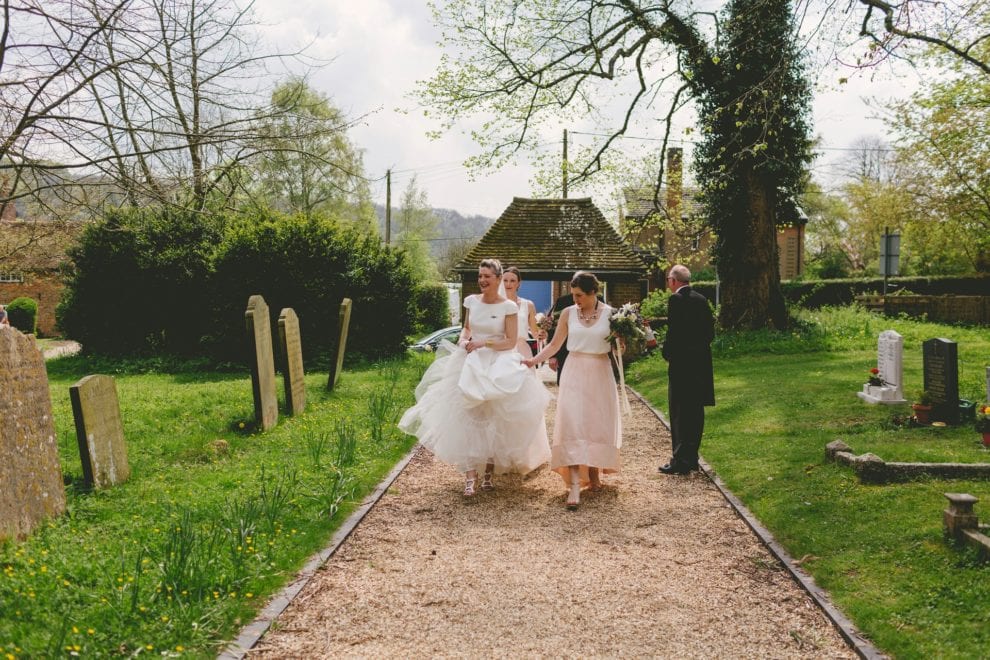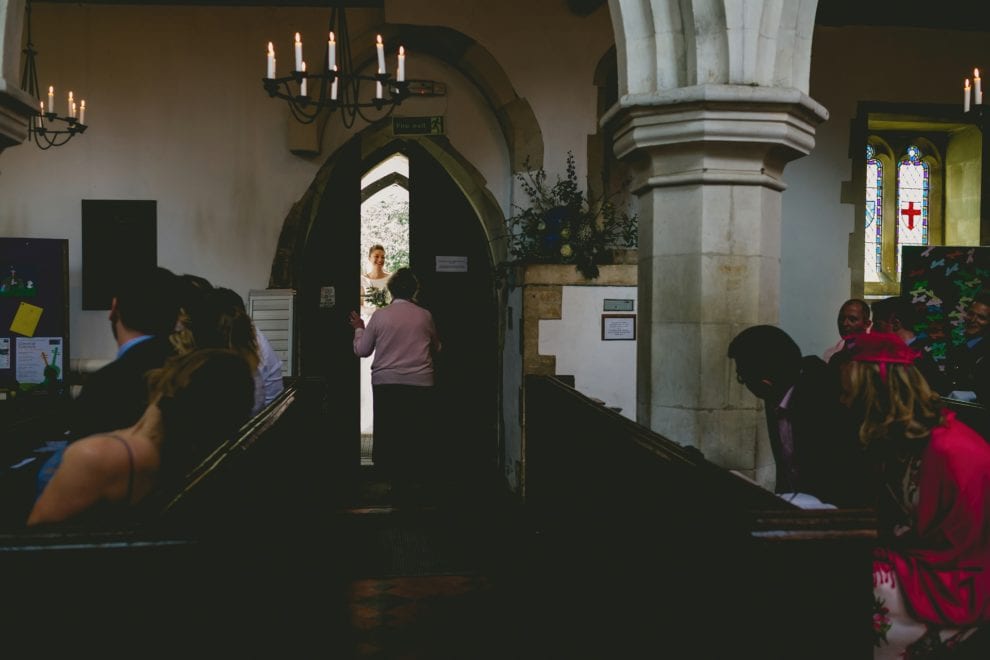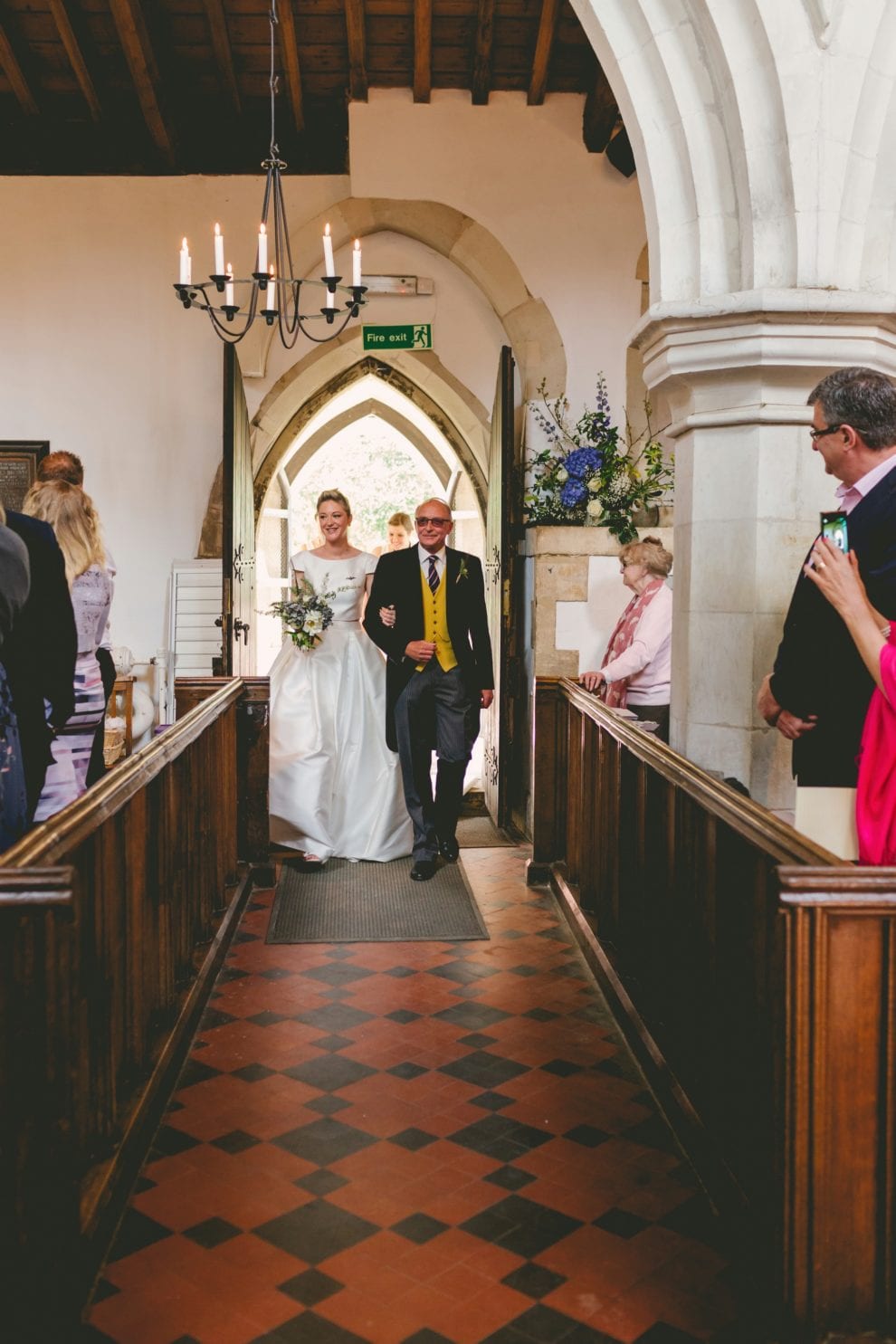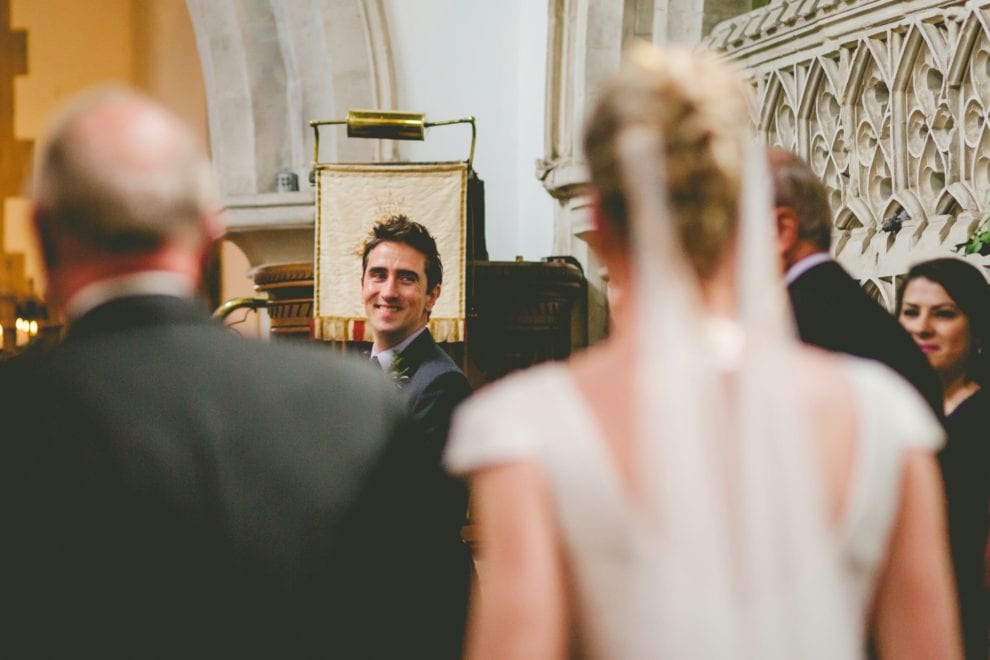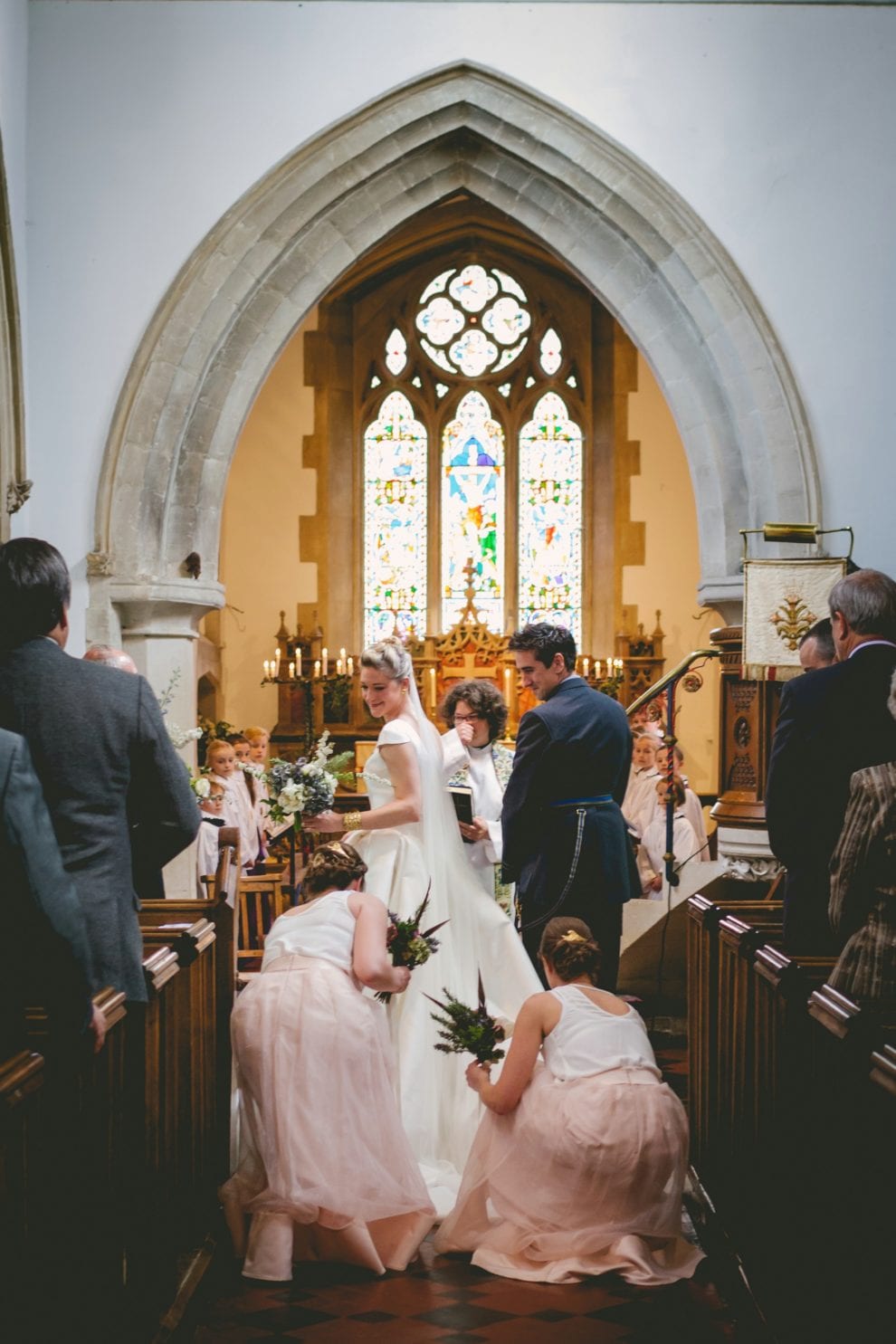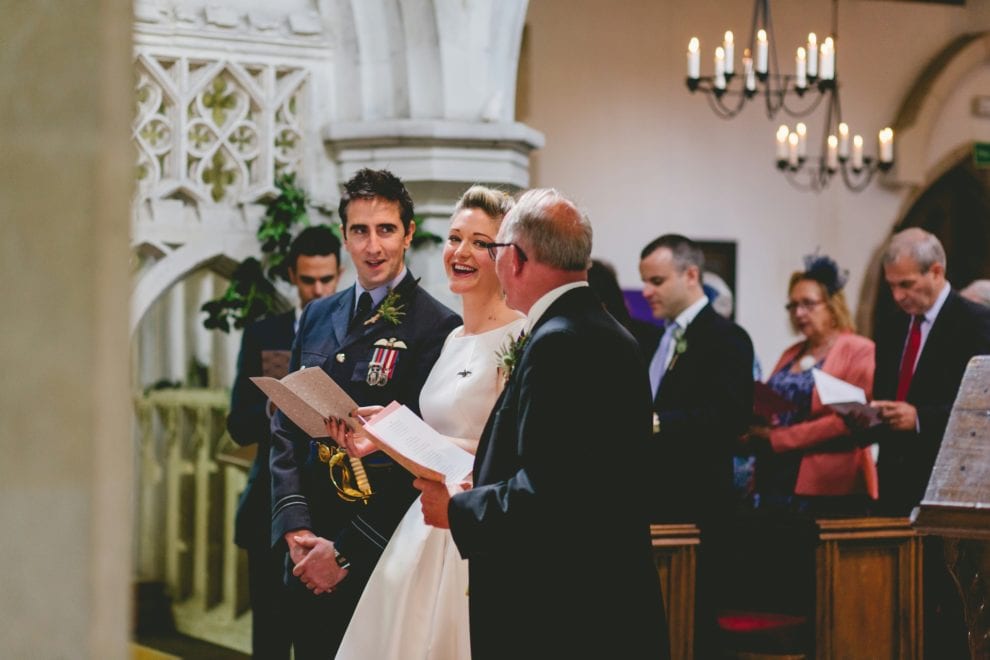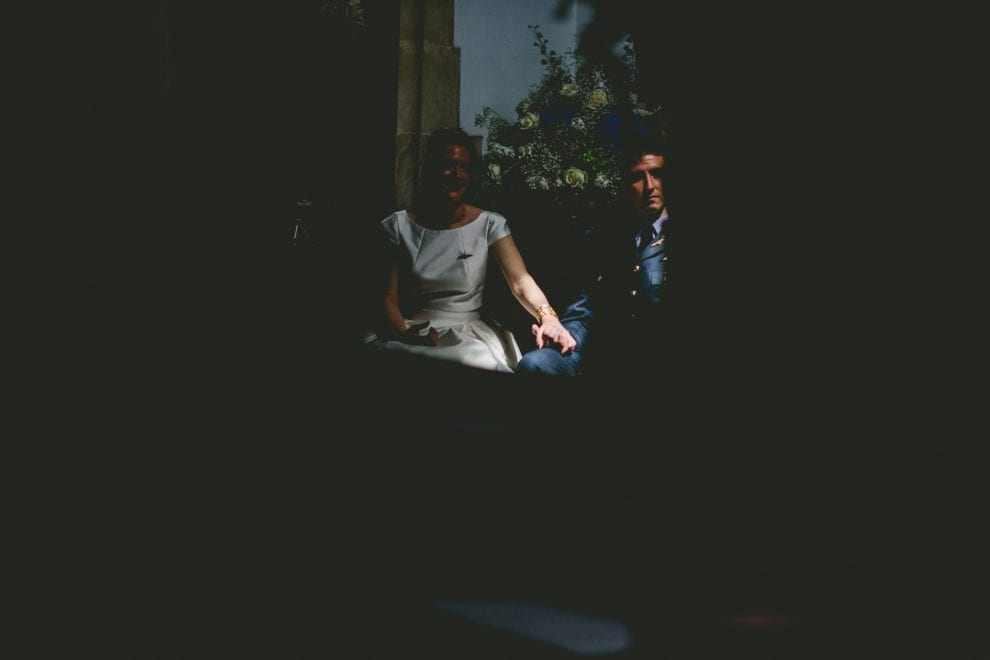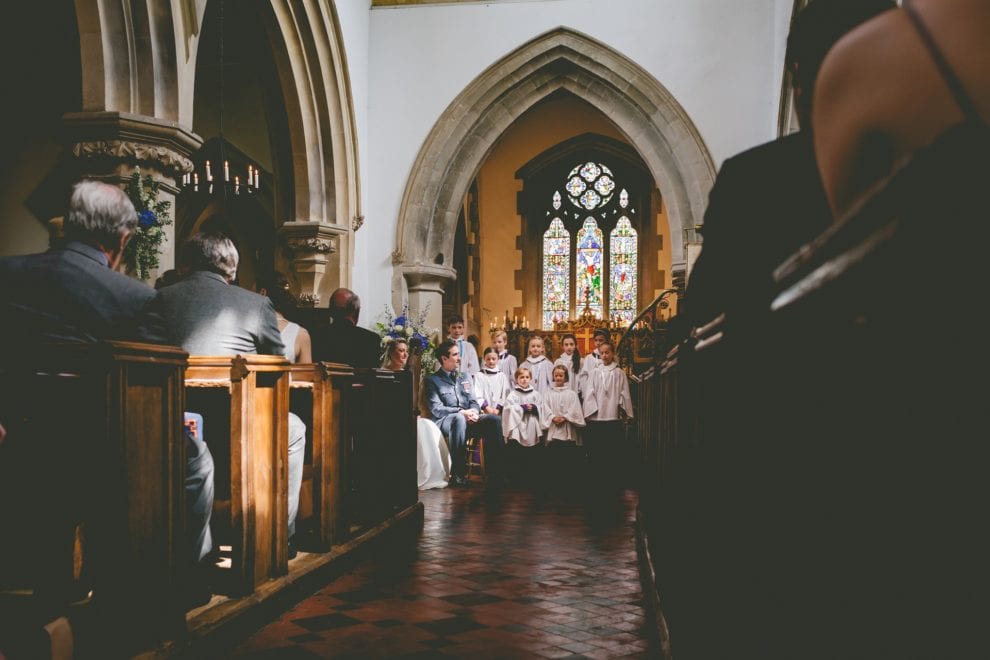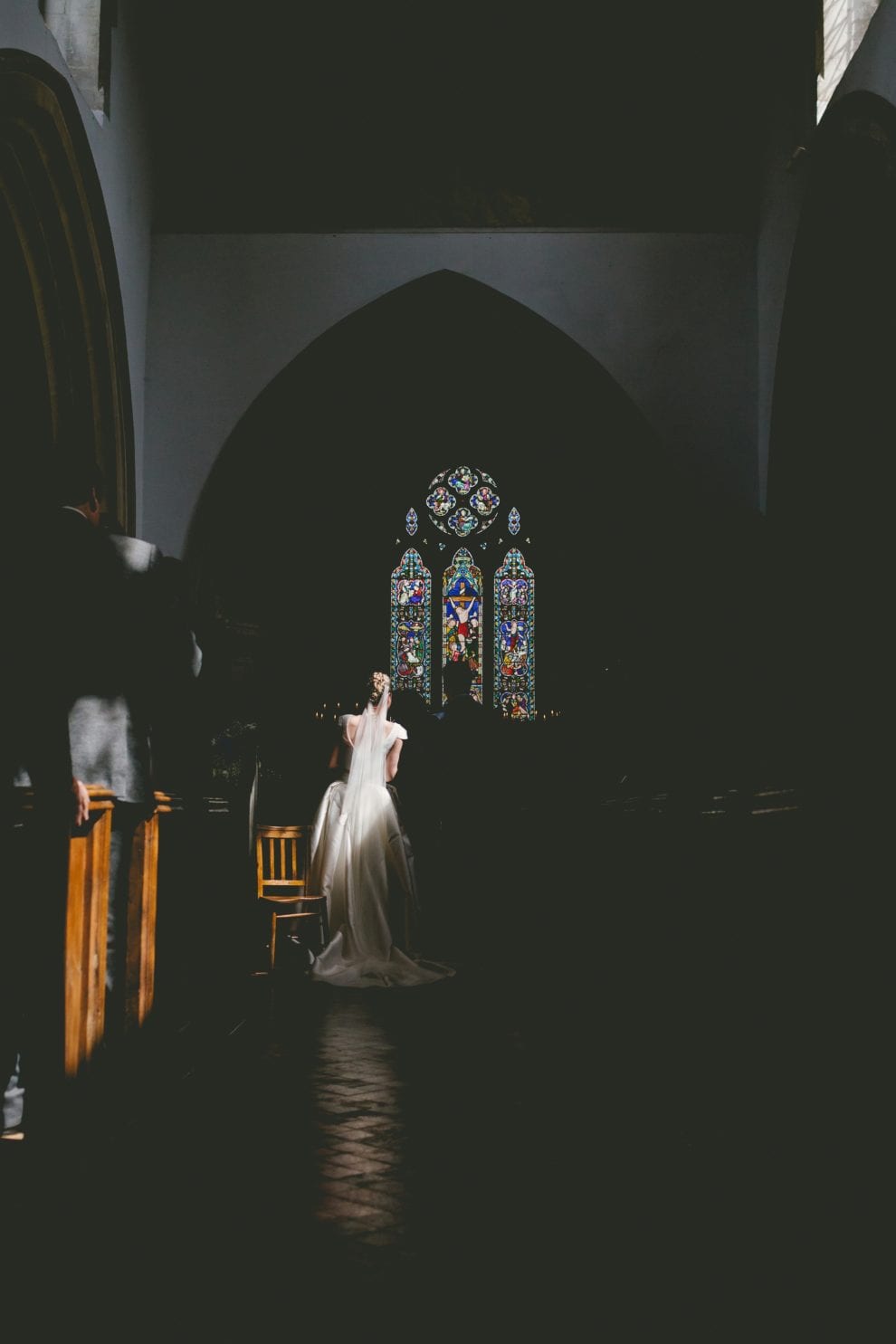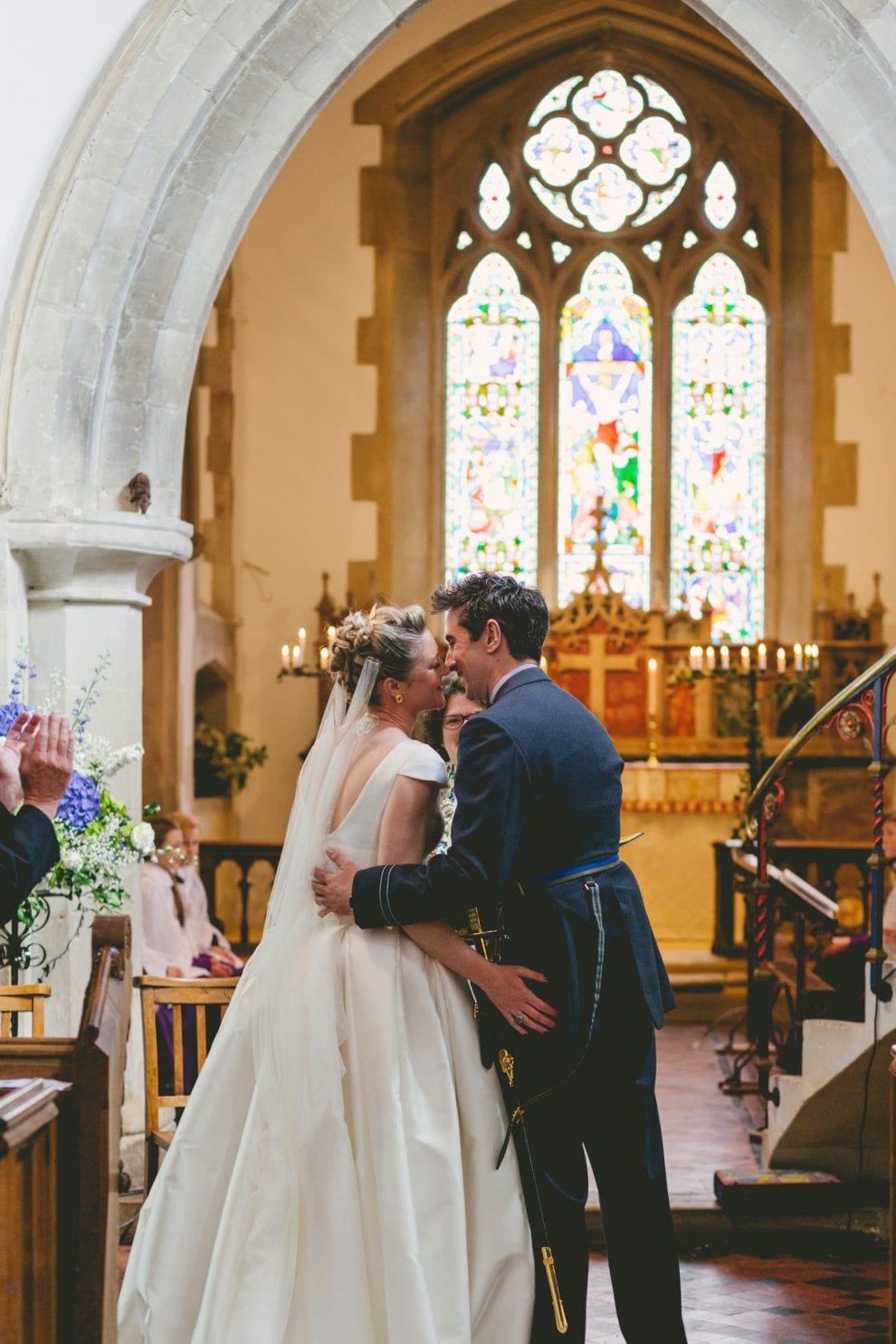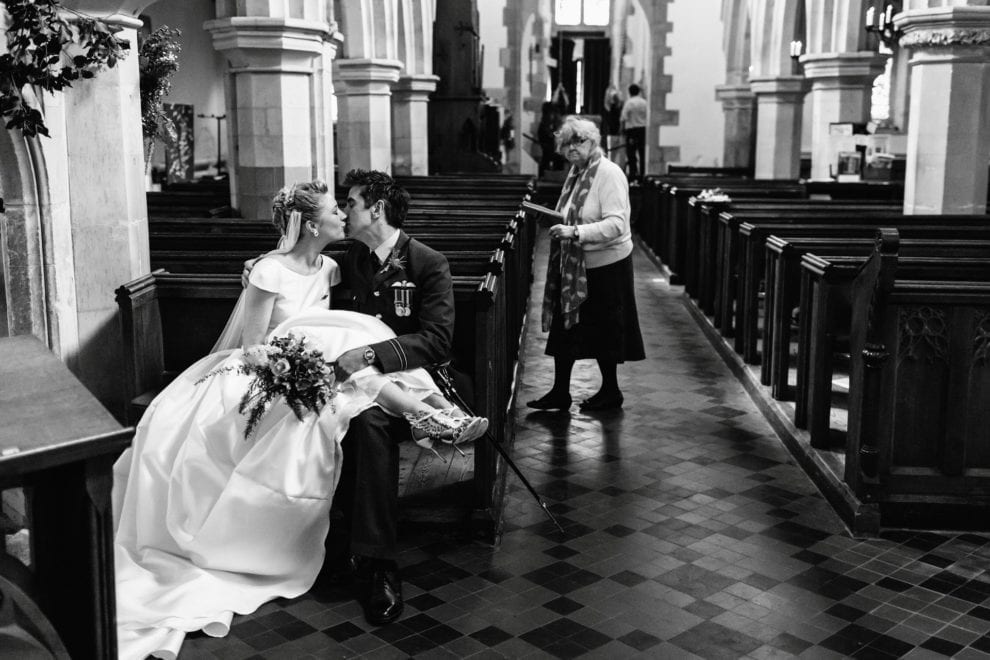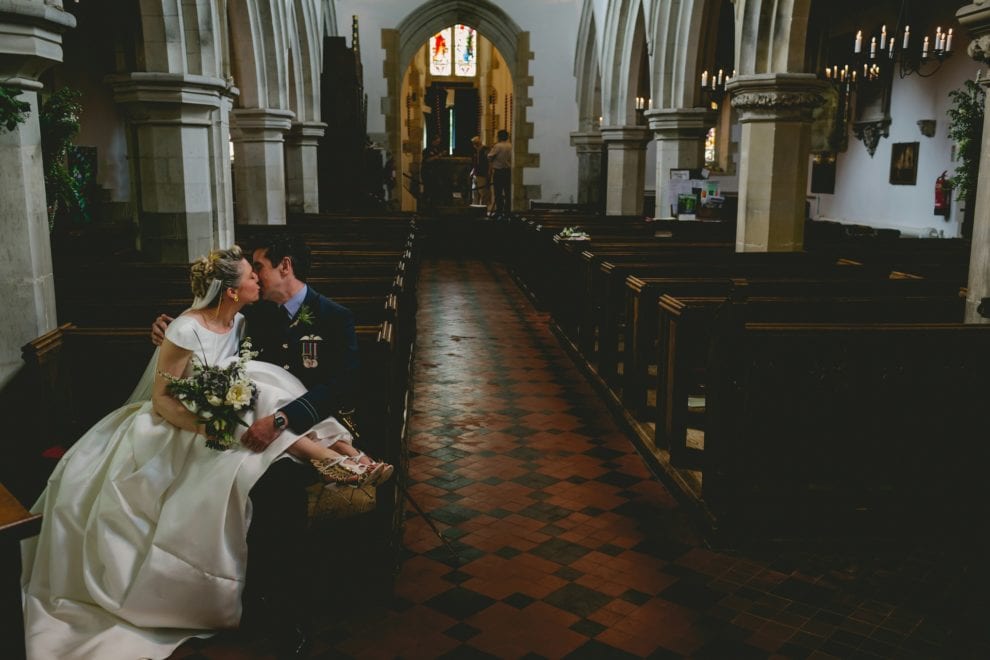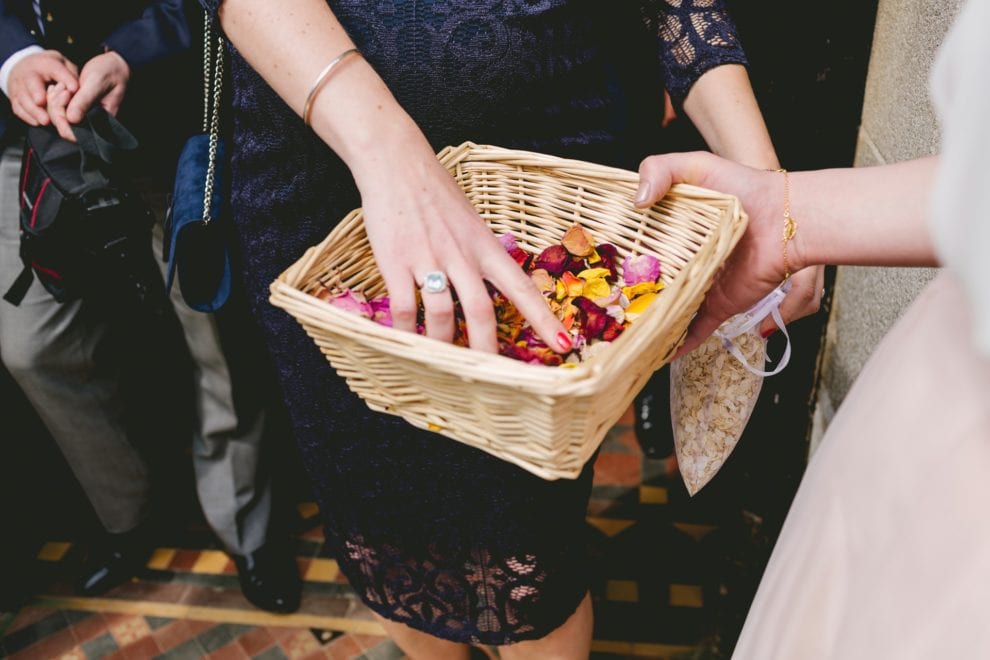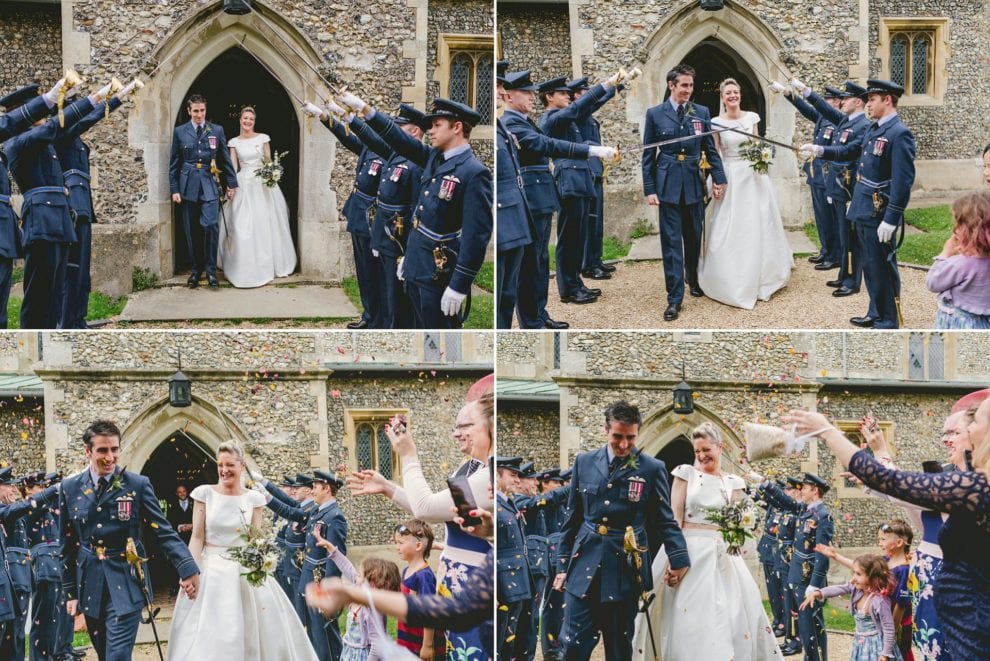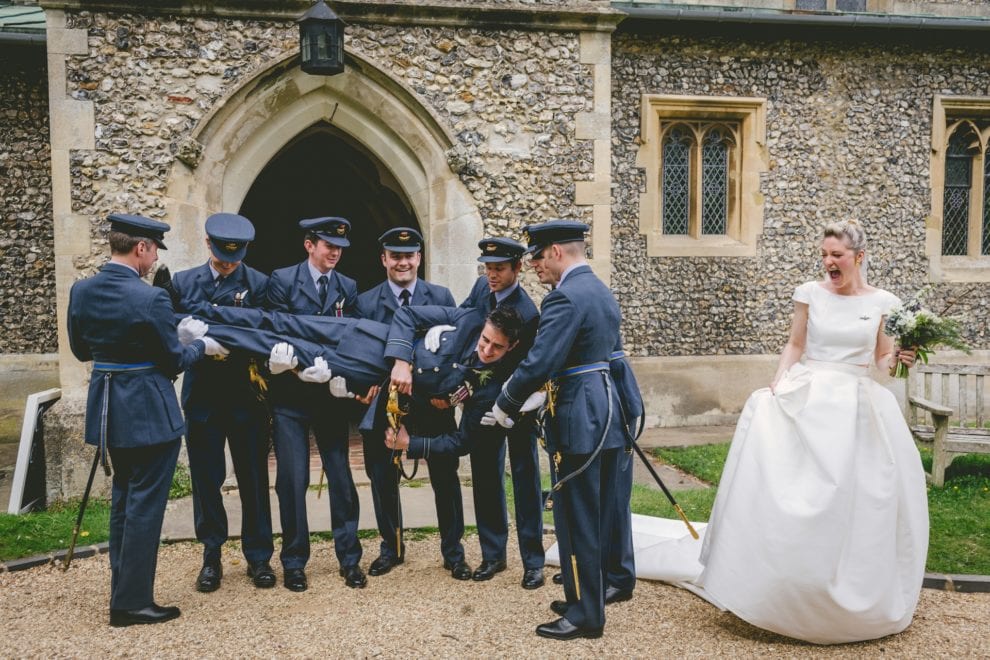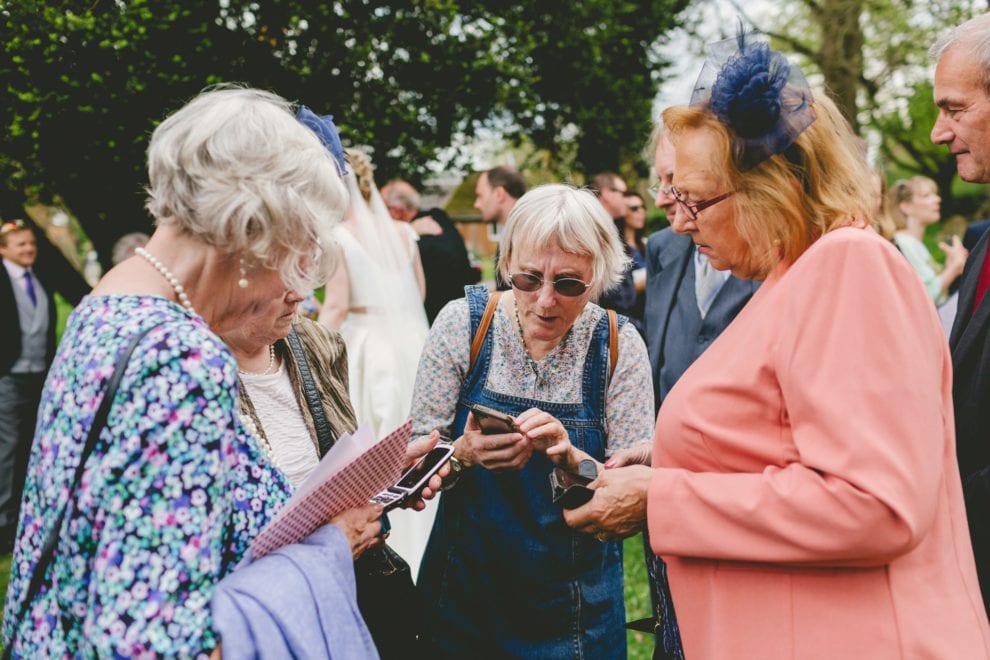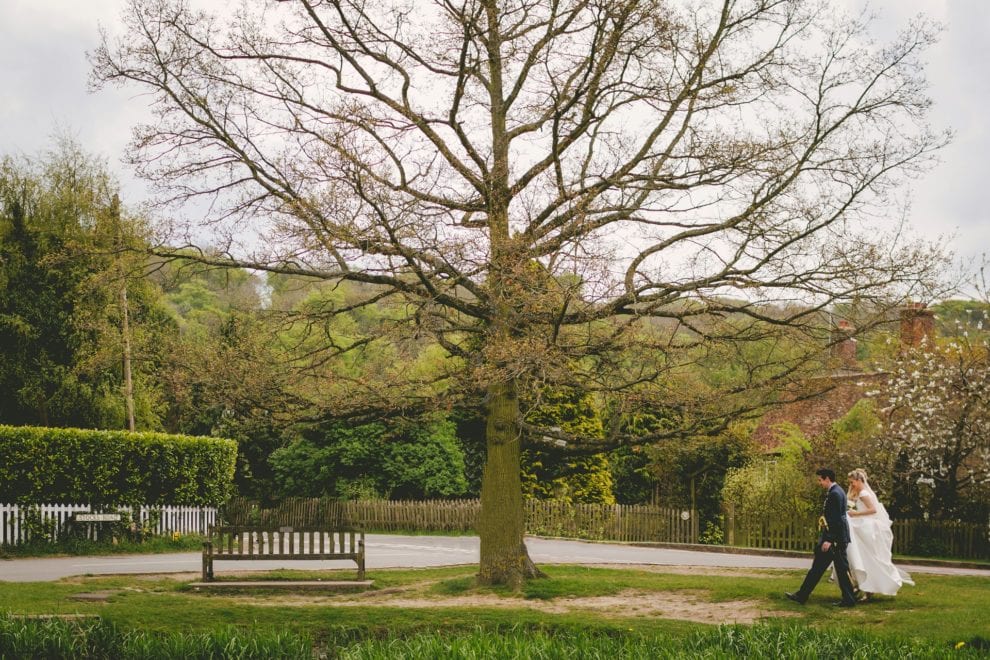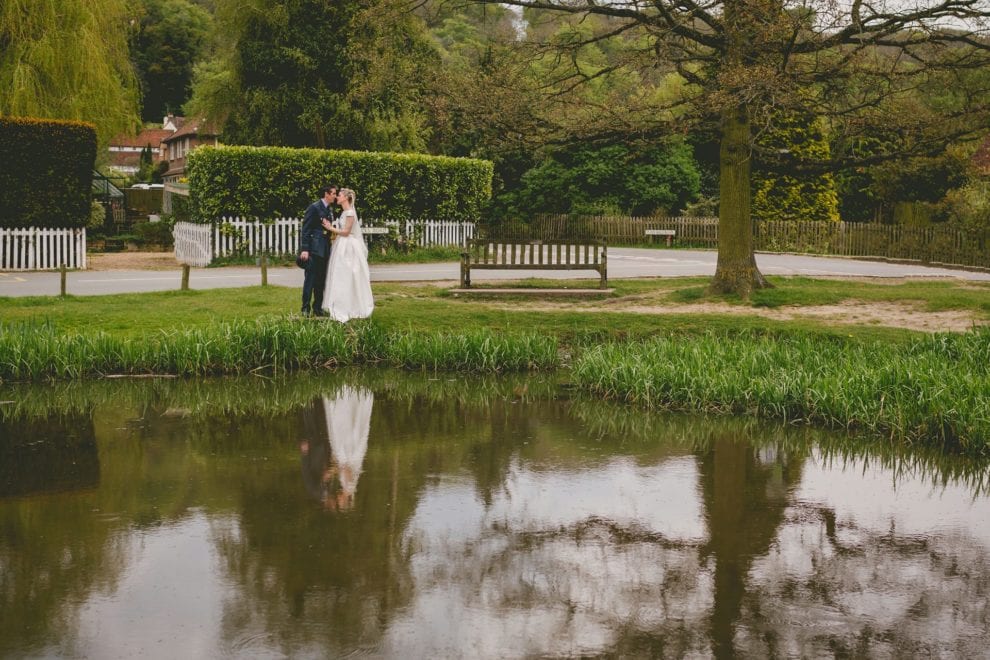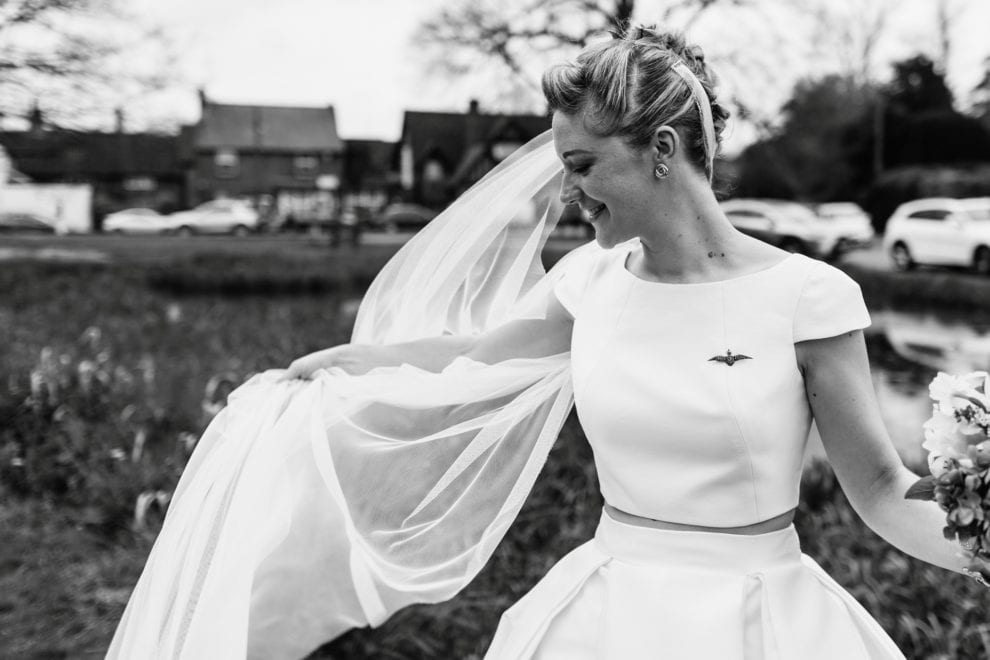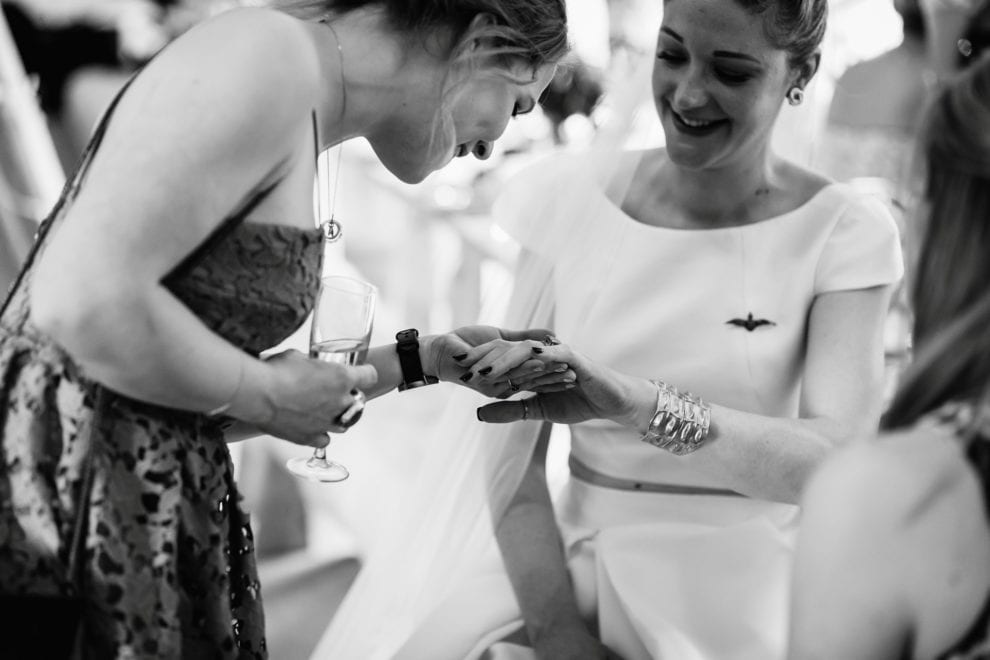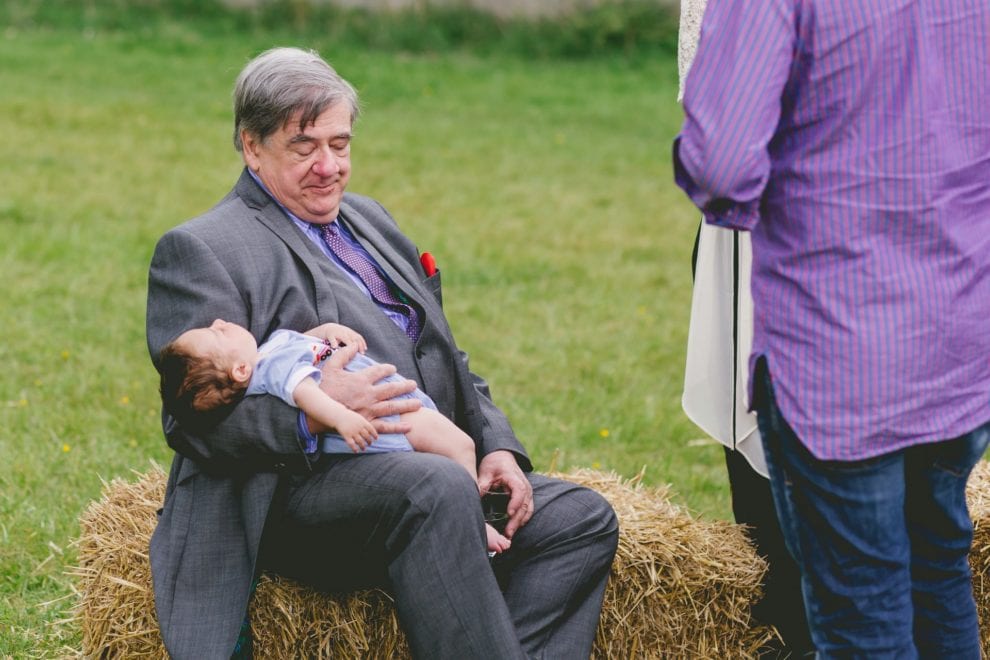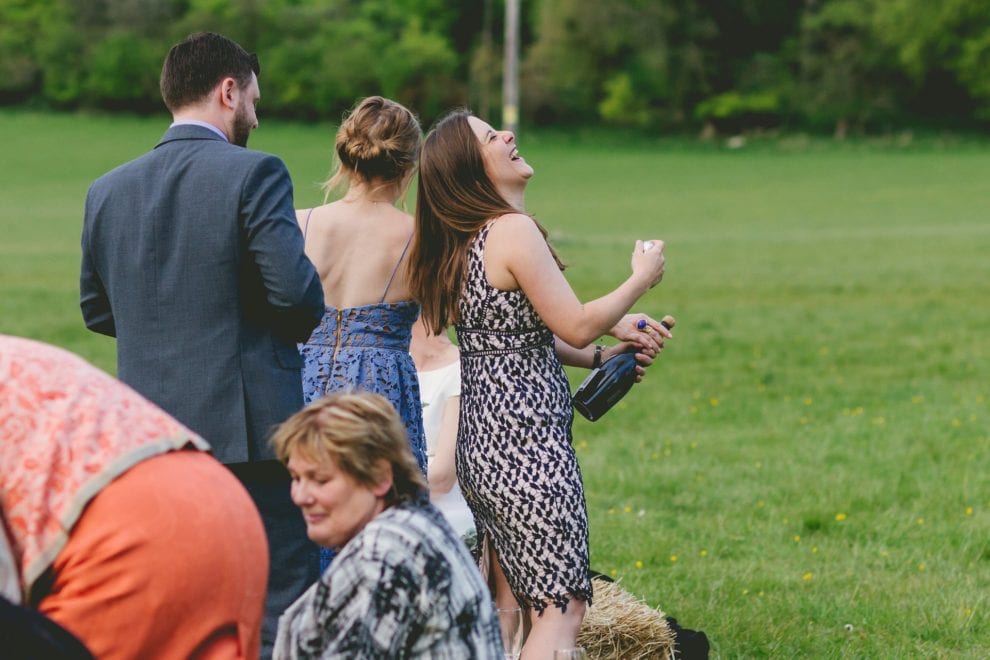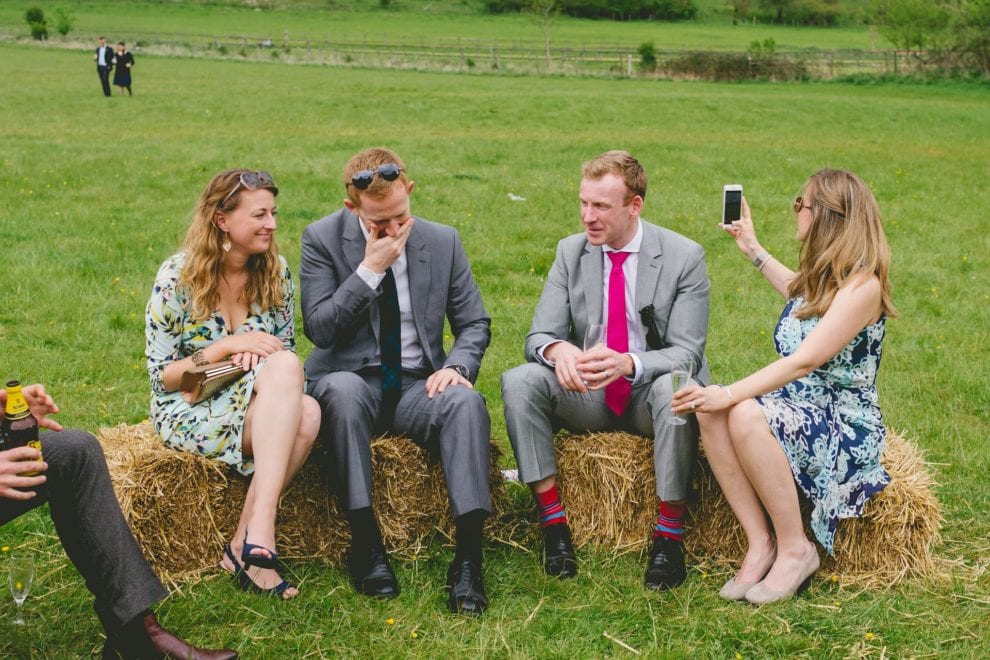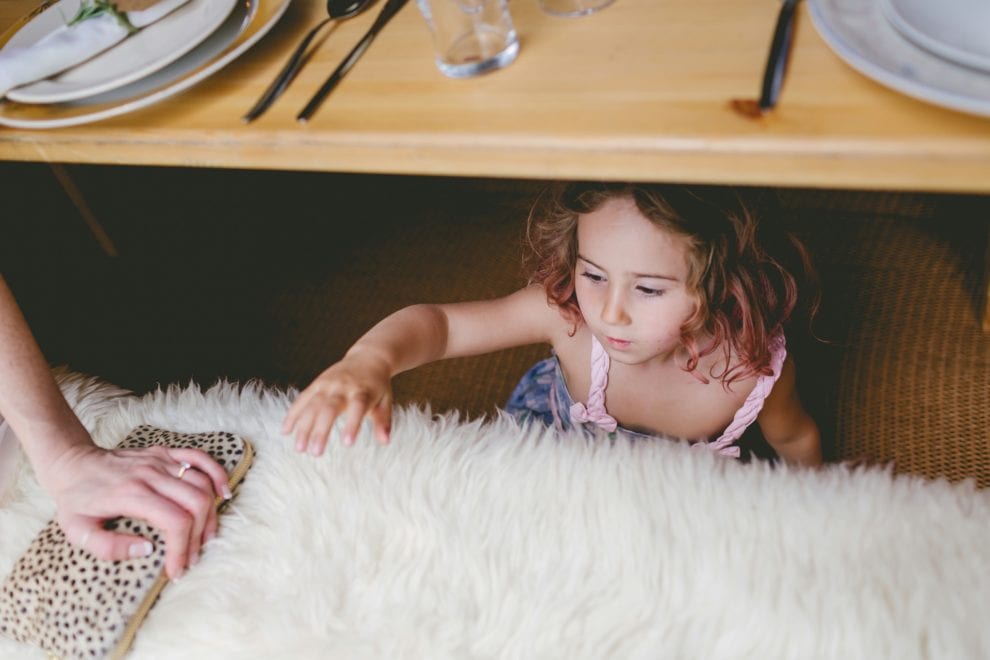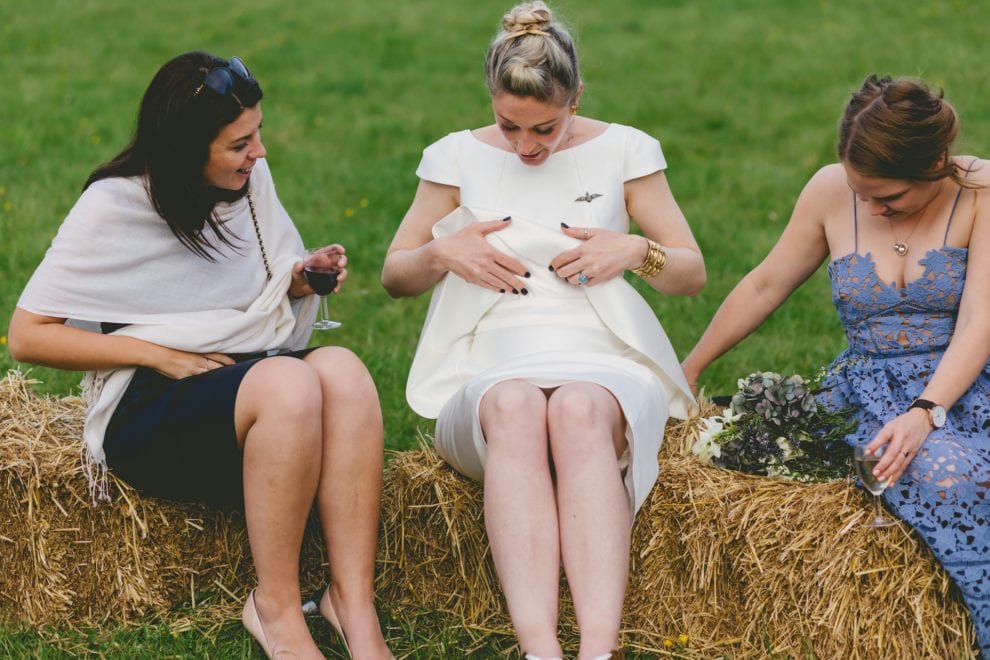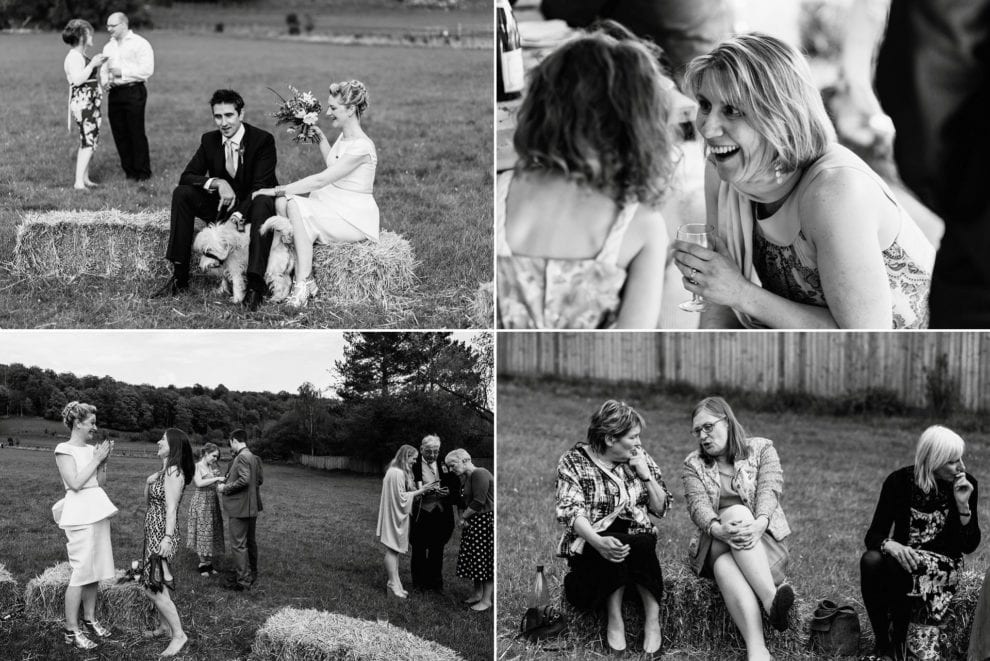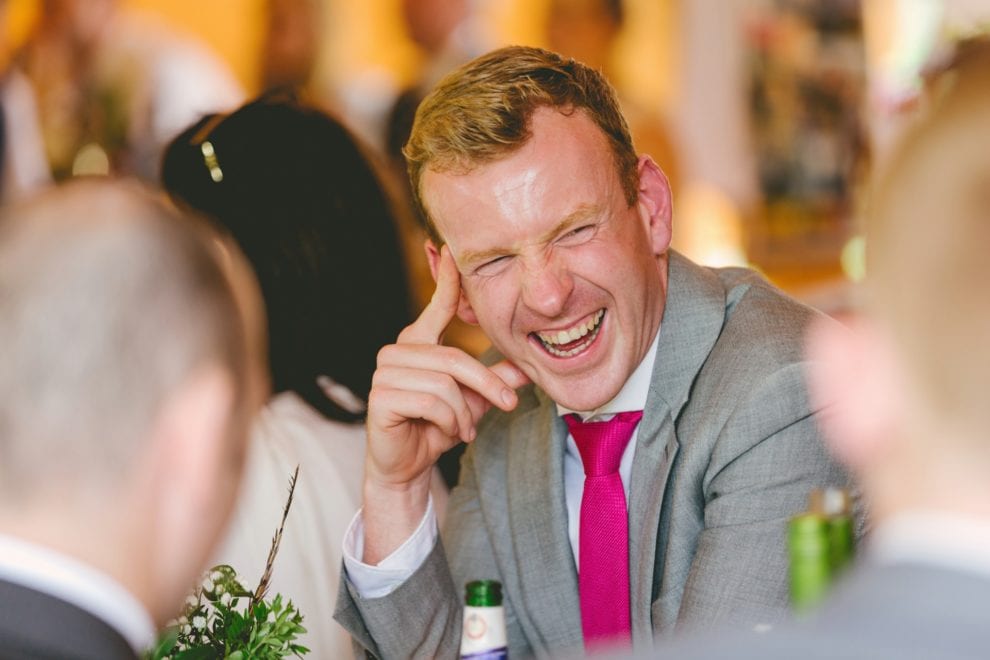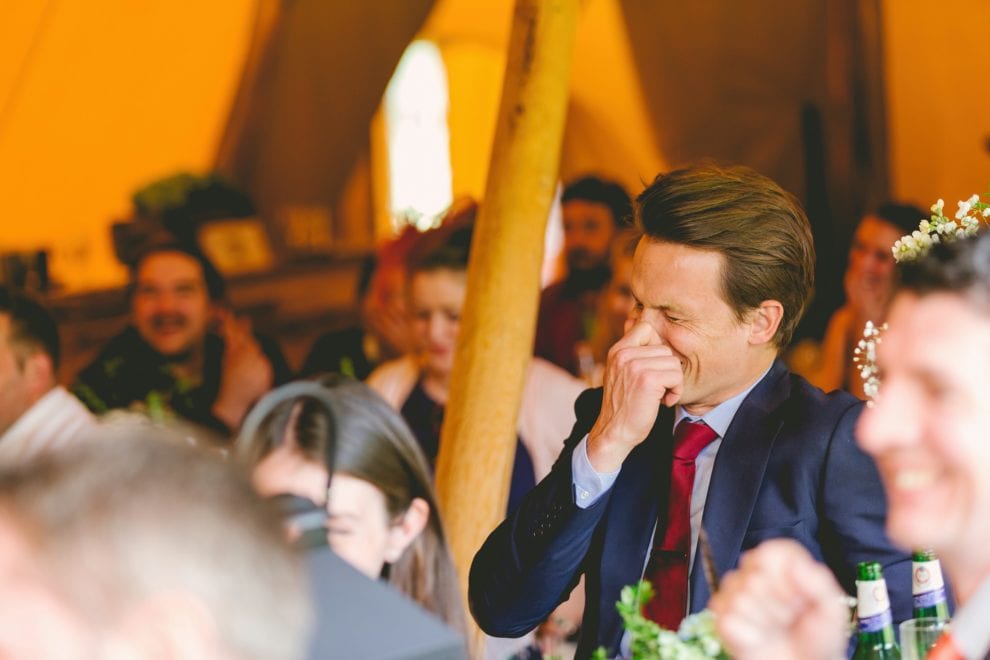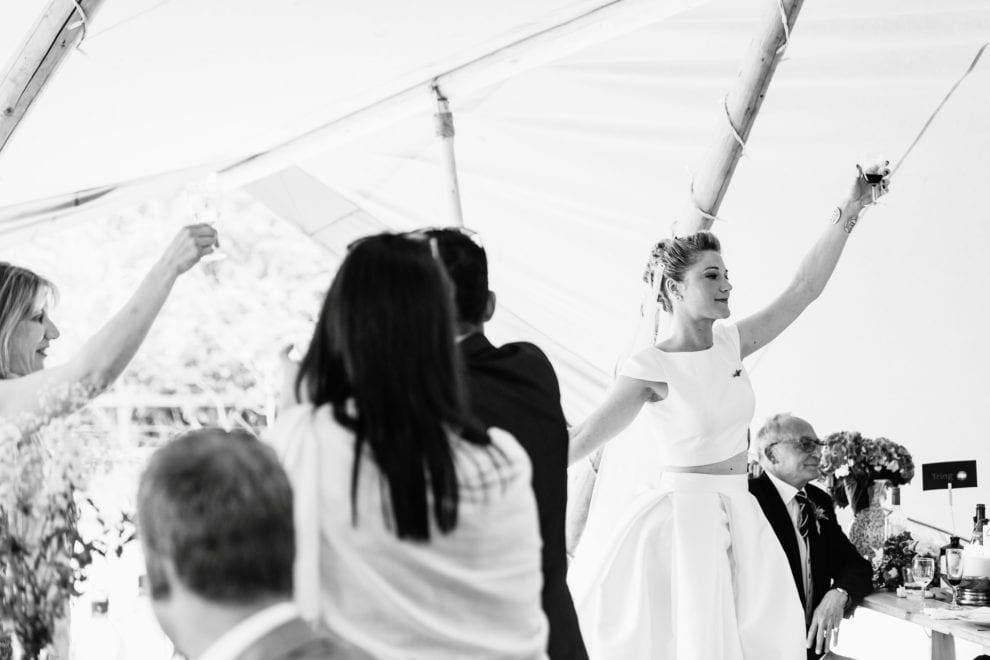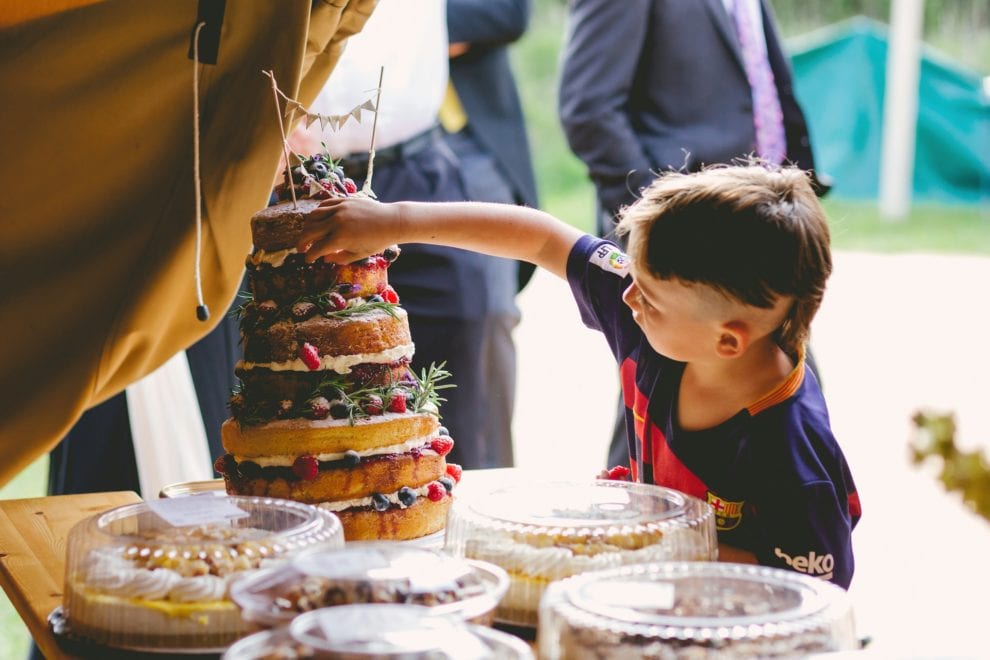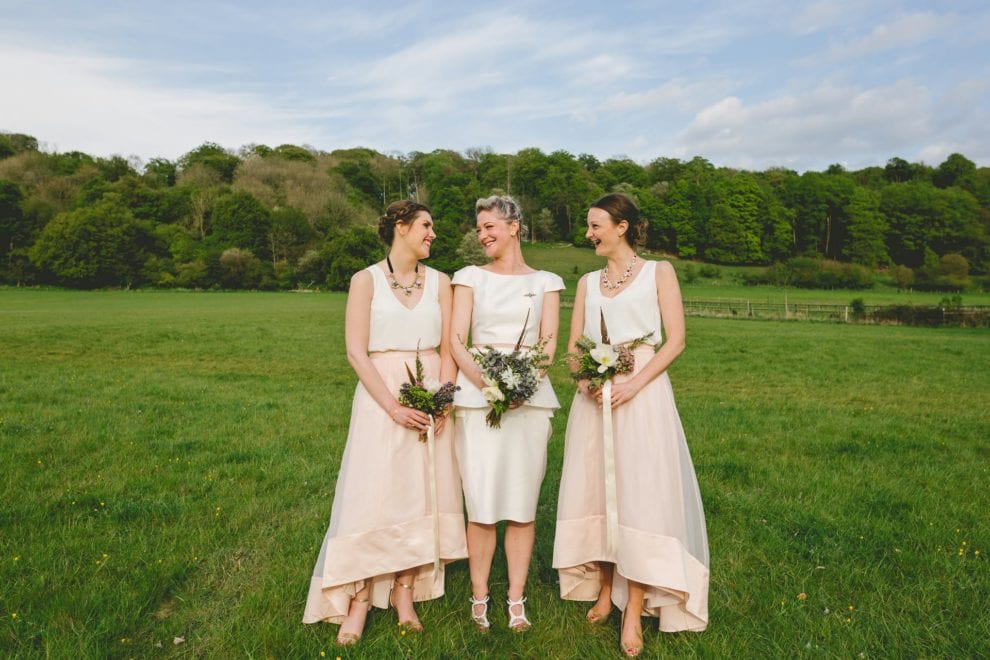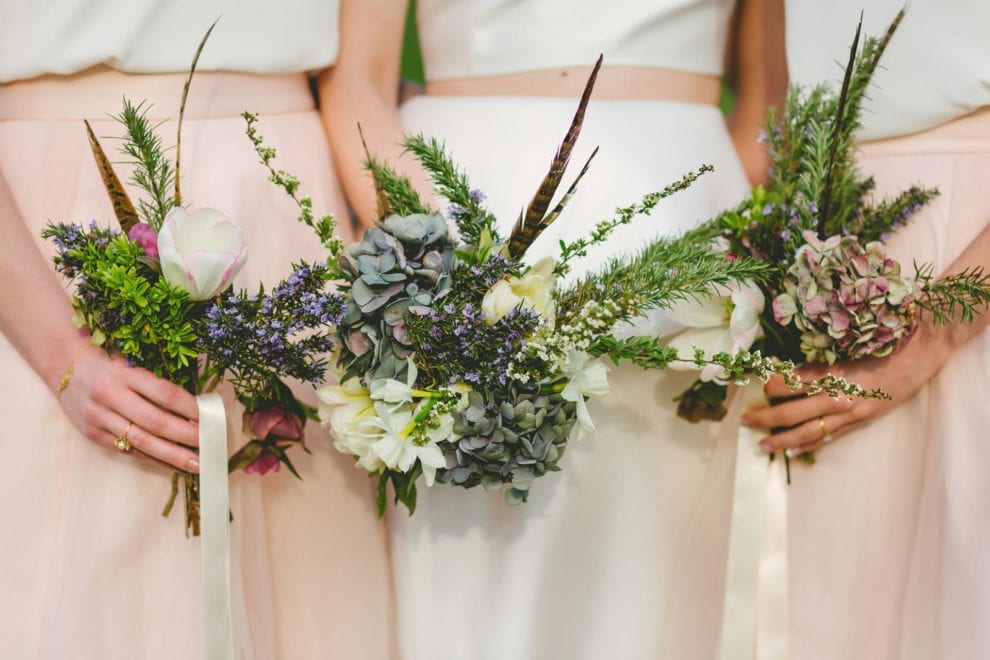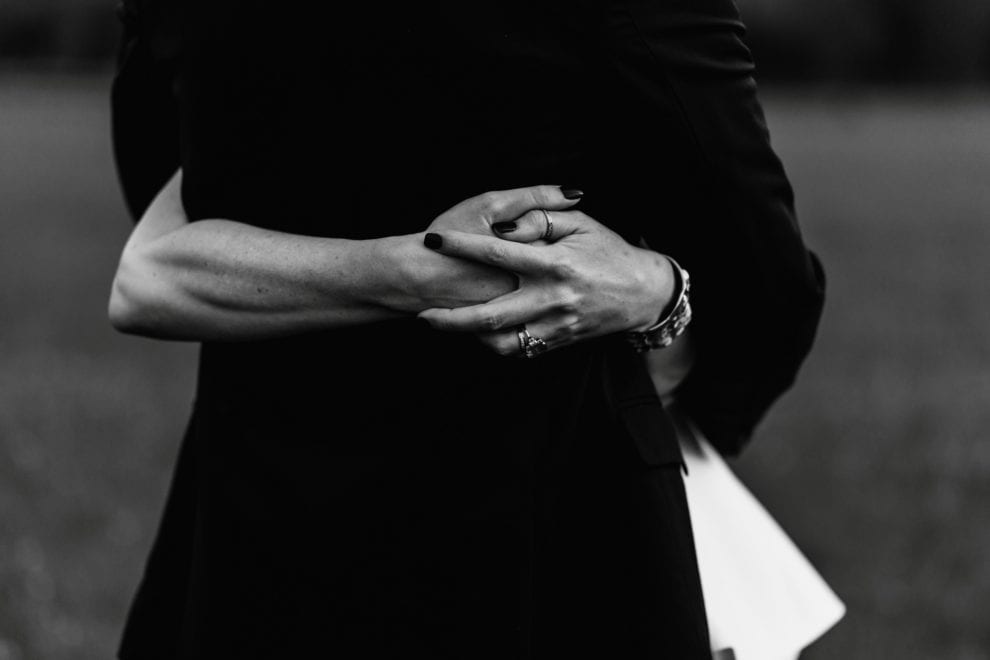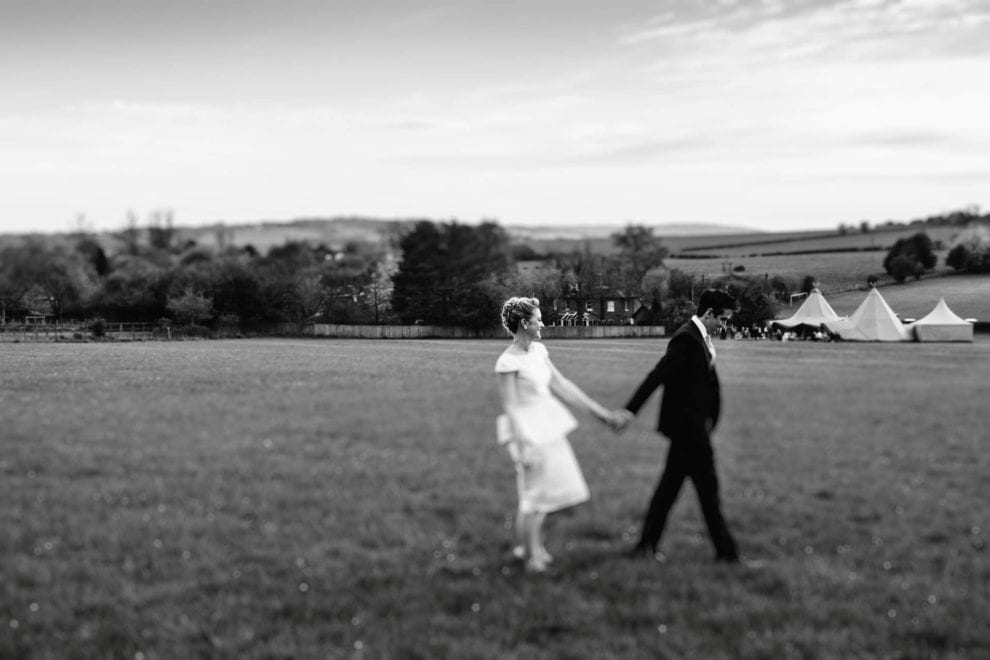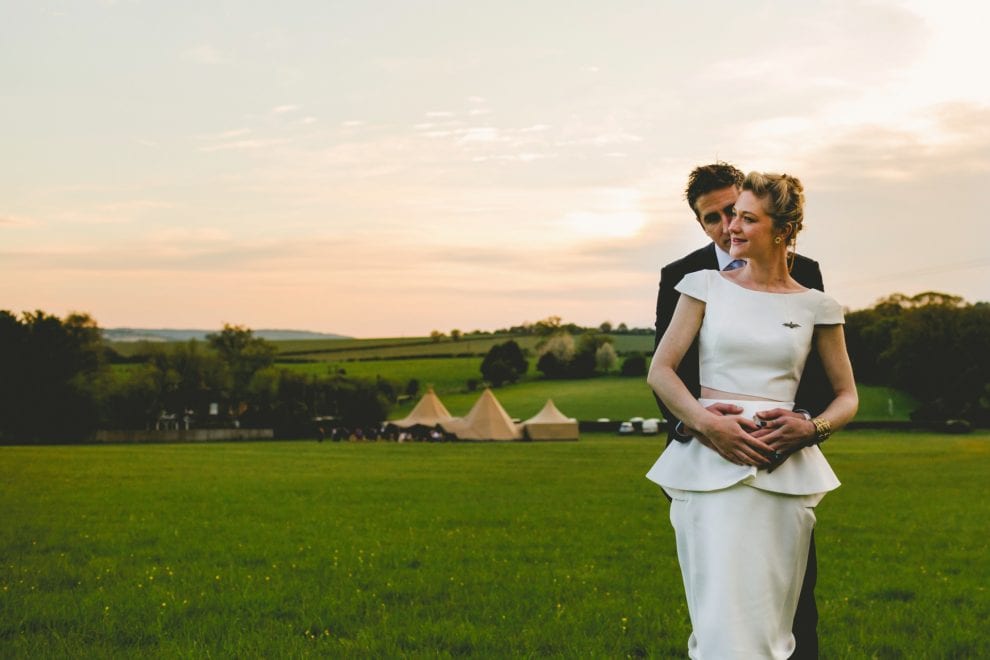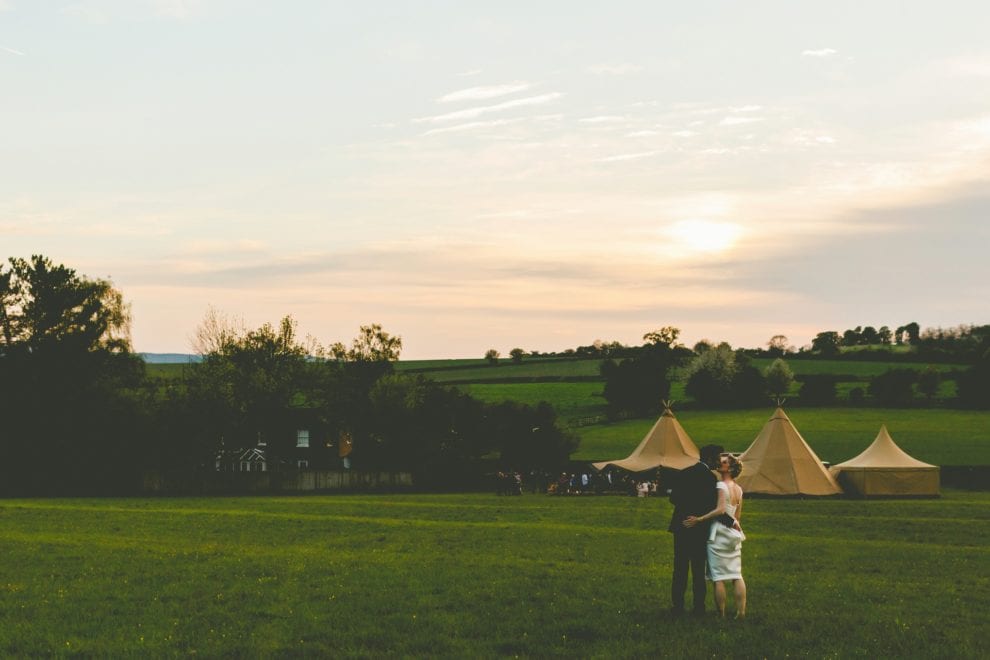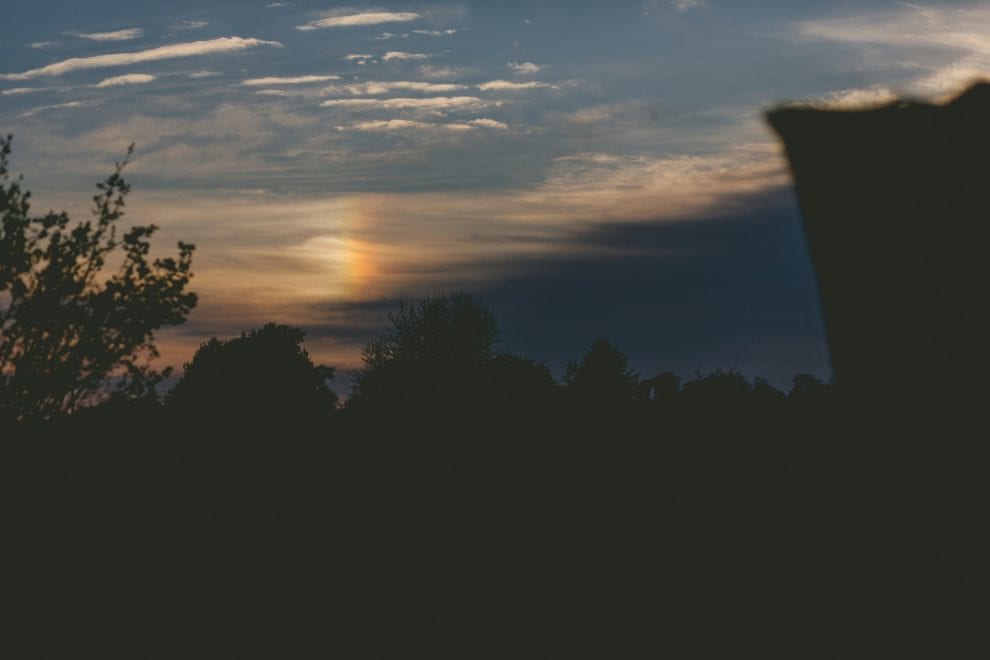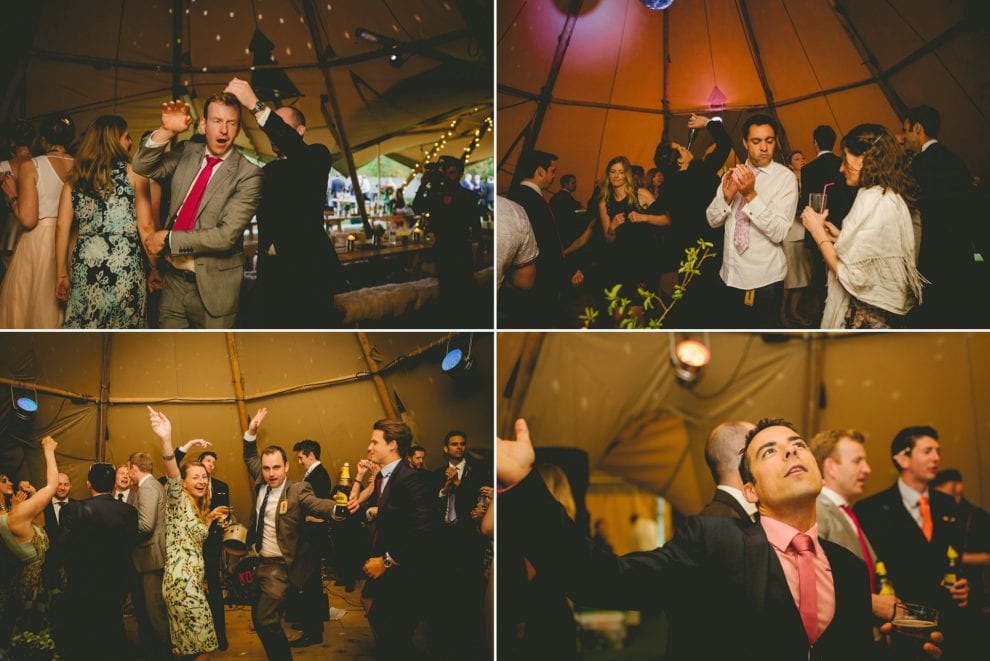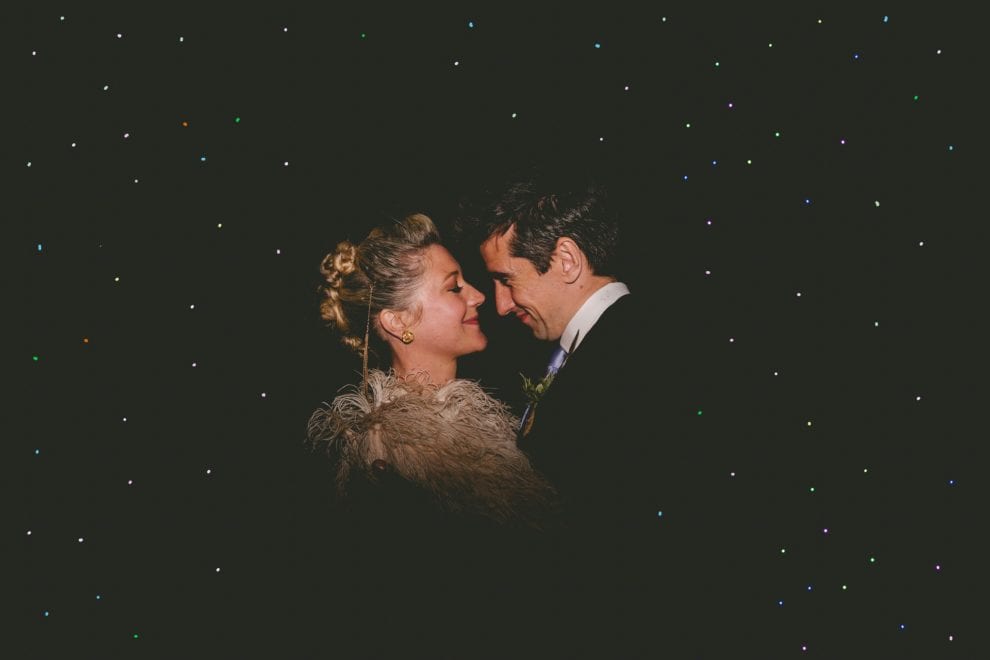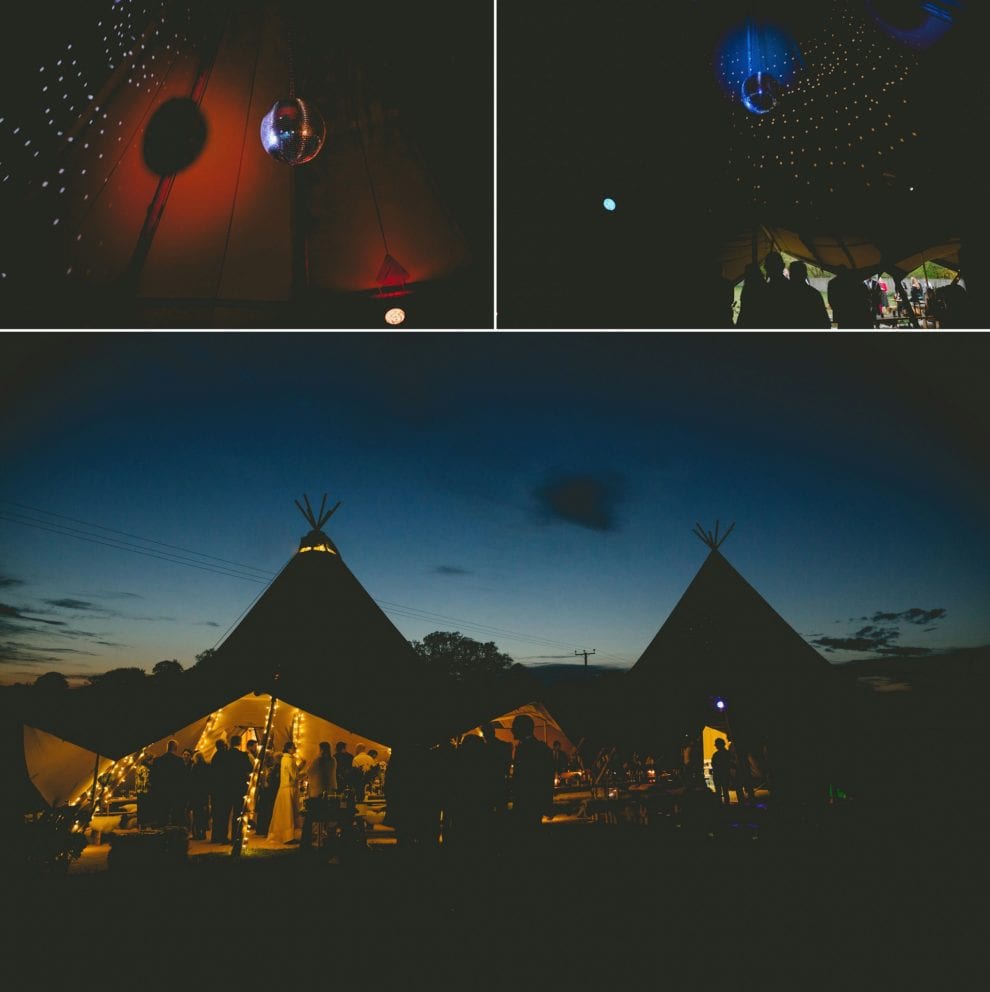 PREV. ITEM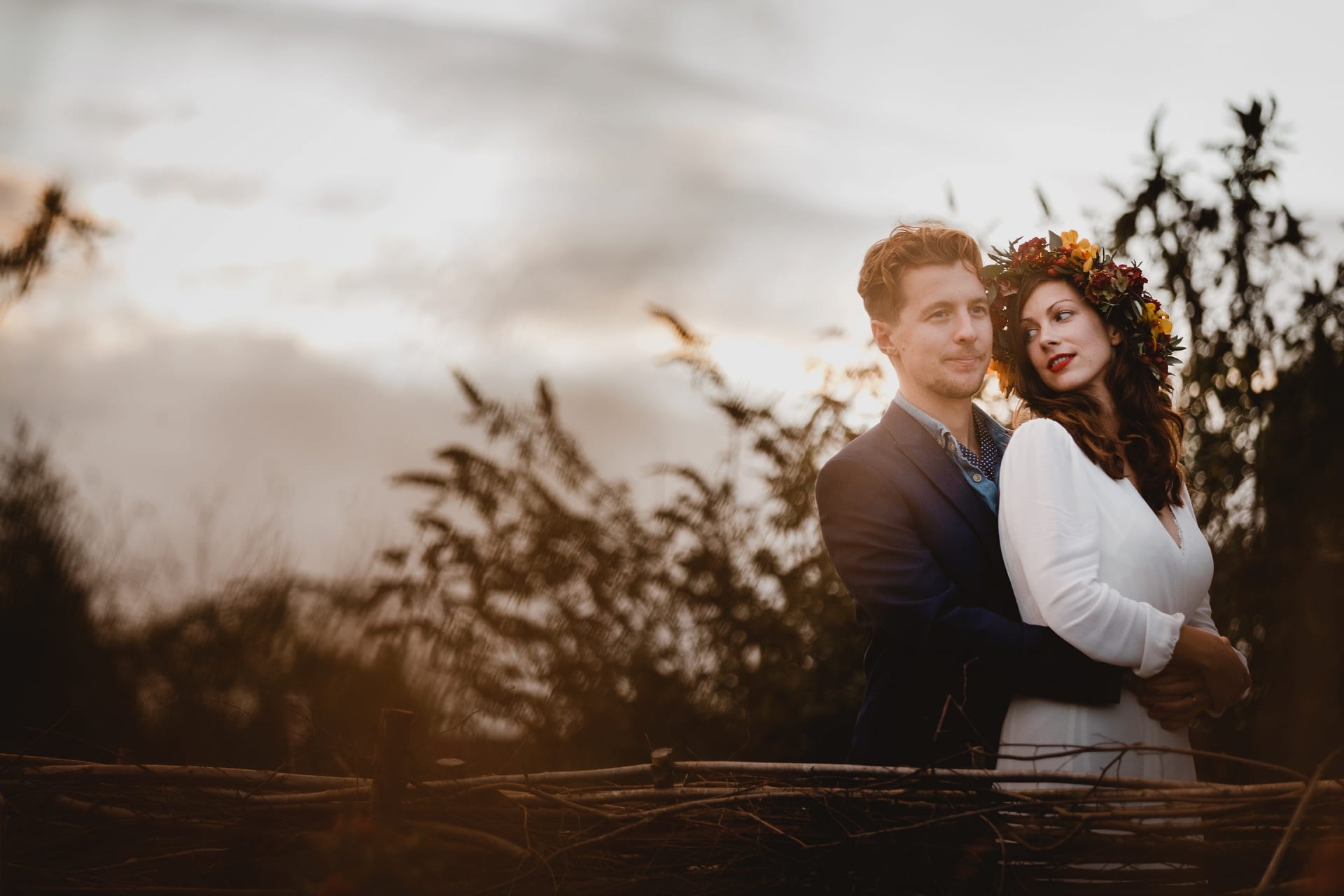 NEXT ITEM