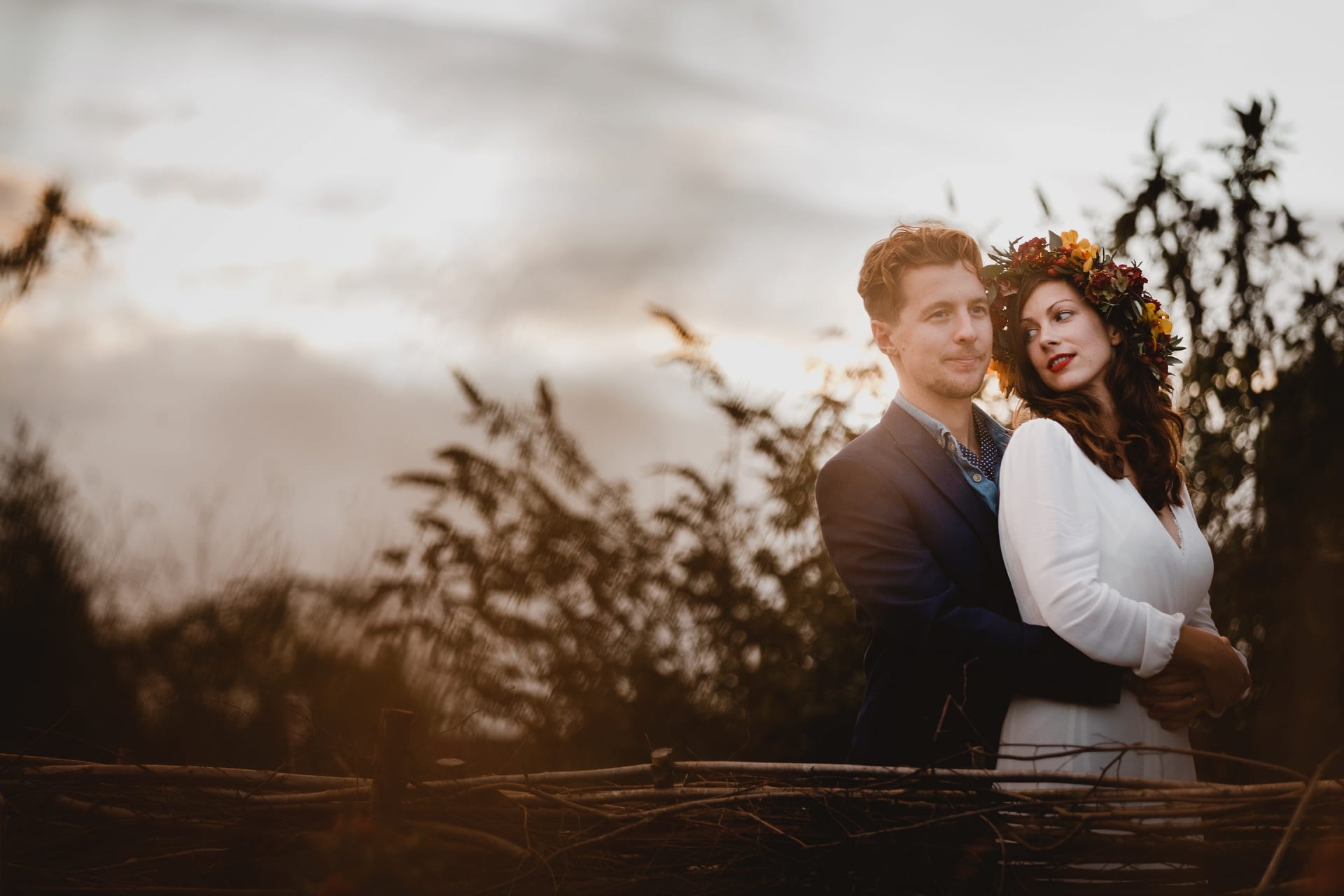 Natasha and Jon's stunning wedding was held at the fabulous The Bell in Ticehurst in Sussex.
It was a joy to photograph, the most incredible light and even some sunshine for a late October wedding. The Bell is an awesome wedding venue too. It had some of the most incredible light I have ever seen throughout the pub (particularly while Natasha was getting ready) and so many fabulous quirky bits dotted around (my favourite being, the stack of books holding up the pub!)
Also, can I just have a little bit of appreciation for Natasha's amazing flower crown and bouquet – all made by Jon's very talented mum! And her dress by a company called Reformation…Apparently Tasha spotted it while on holiday just after Jon proposed!
Tasha and Jon were a dream couple. Totally in love and just so happy to be getting married and sharing it with their family and friends. I absolutely adored this wedding – it was so filled with love and joy – and everything came from a good place. More weddings like this please!
After the wedding Natasha and Jon sent me a message:
Sharron, they're incredible! Thank you from the bottom of hearts.️ We had the best day and you've captured it all perfectly. Don't know how you do it!
Enjoy the photos! x
And if you need a The Bell at Ticehurst wedding photographer please do get in touch – as I'd love to be there to capture it for you.